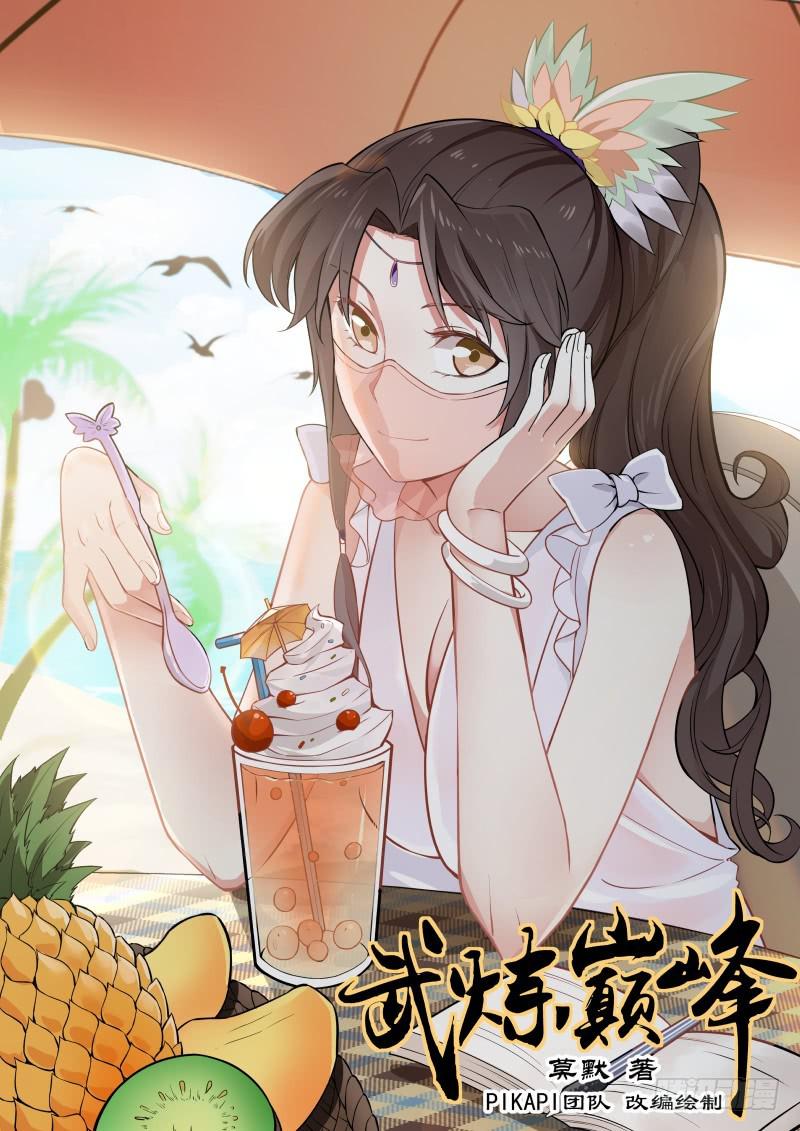 Wu roast peak

Momo, adapted and drawn by the PIKAPI team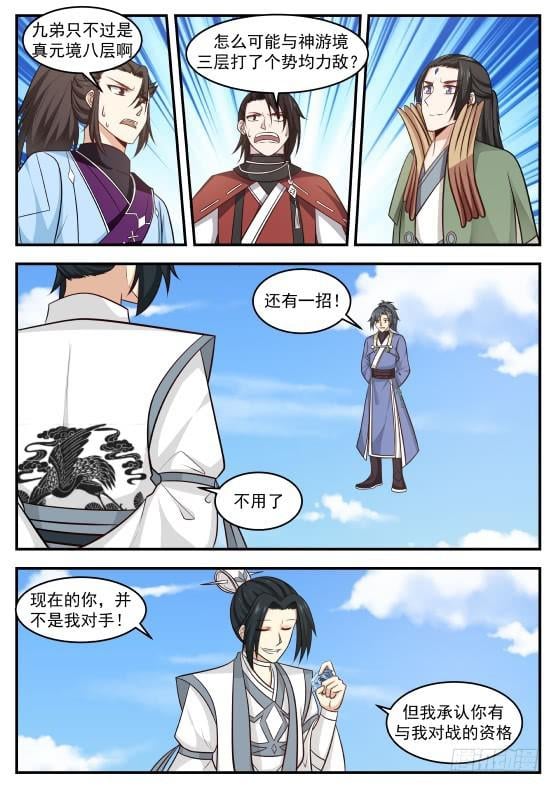 The ninth brother is only on the eighth floor of the True Yuan Realm.

How could it be evenly matched with the third floor of the Immortal Ascension Boundary?

One more trick!

no need

You are not my opponent now!

But I admit that you are qualified to fight against me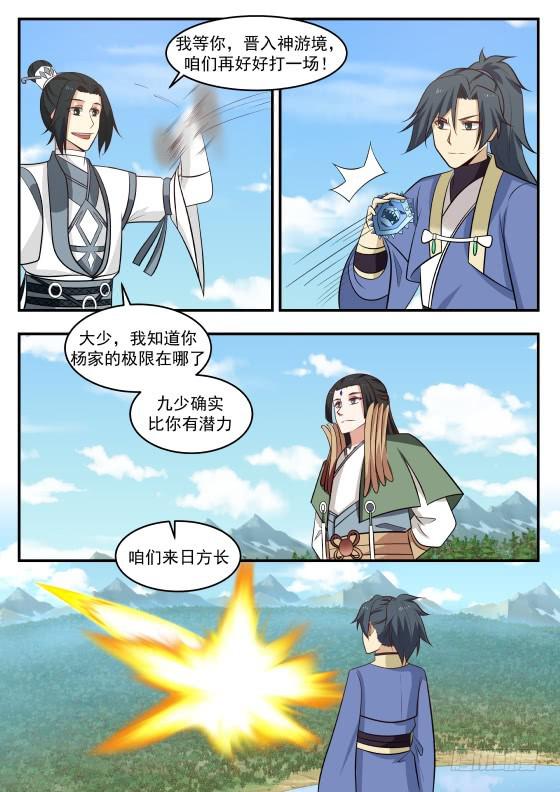 I'll wait for you, let's enter the Immortal Ascension Realm and have a good fight!

Young Master, I know where your Yang family's limits are. Nine Young Masters do have more potential than you.

Let's come to Japan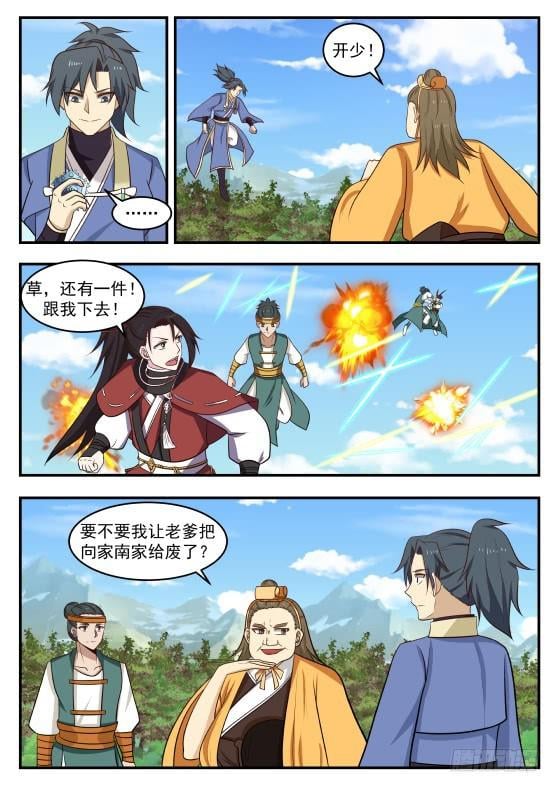 Open less!

, and one more! come down with me!

Do you want me to let my father abolish the Xiangjianan family?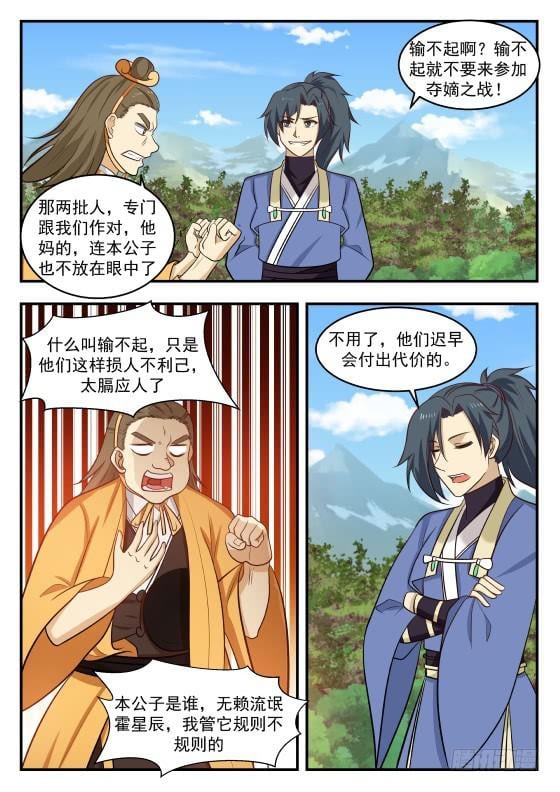 Can't afford to lose? If you can't afford to lose, don't come to the battle!

Those two groups of people are specifically against us, damn, what does it mean to lose if you don't even take this young master in your eyes, but they are so detrimental to others, they are too responsive

No, they will pay for leaving early.

Who is this son, the rogue Huo Xingchen, I don't care if it's irregular or irregular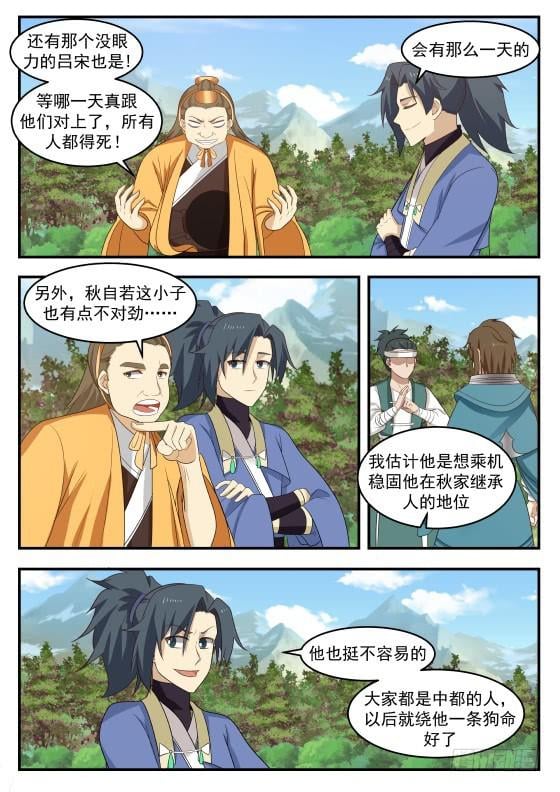 And that blind Luzon too! When one day they really meet them, everyone will die!

there will be a day,

In addition, there is something wrong with Qiu Ziruo…

I guess he wanted to take the opportunity to secure his status as the heir of the Qiu family

It's not easy for him, everyone is from the Central Capital, and he will be killed by a dog in the future.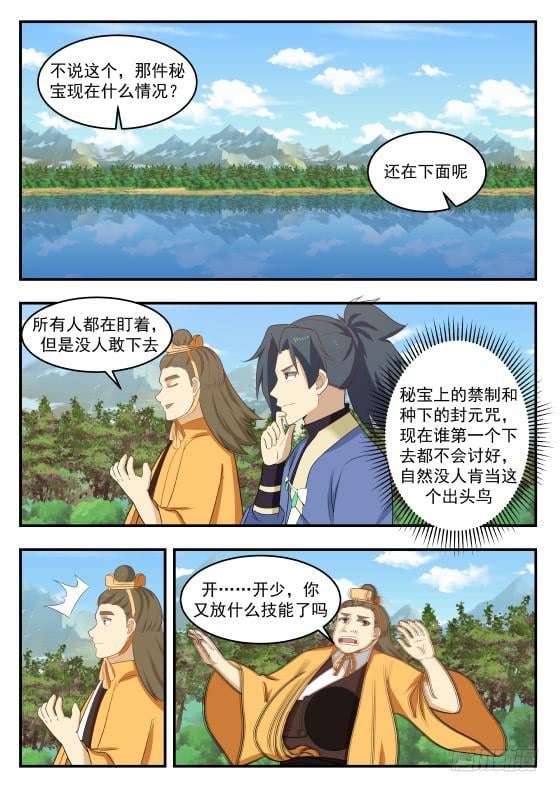 Don't talk about this, what's the situation with that secret treasure now?

still below

Everyone is there but no one dares to go down

The prohibition on the secret treasure and the planting of the Primordial Enchantment Spell, whoever goes down first will not please anyone, naturally no one is willing to be this early bird

open…… Kai Shao, what skills did you put on?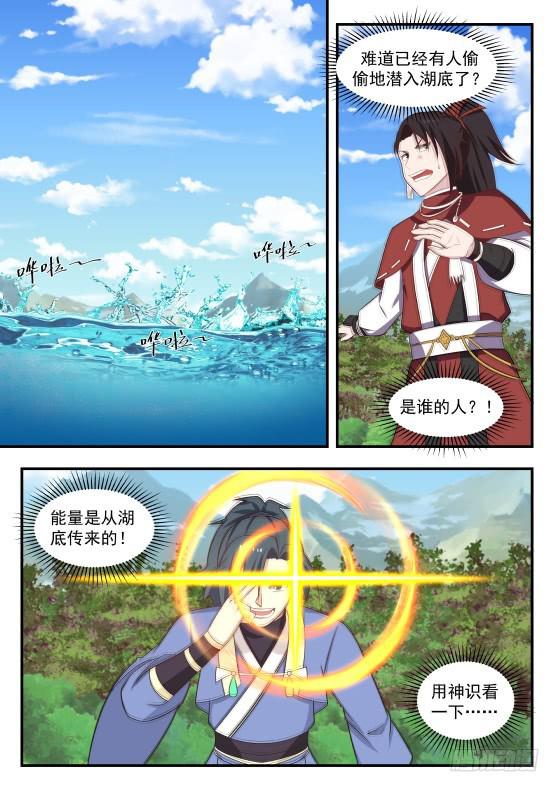 Could it be that someone has sneaked into the bottom of the lake?

Huala

Who is it? !

The energy comes from the bottom of the lake!

see with consciousness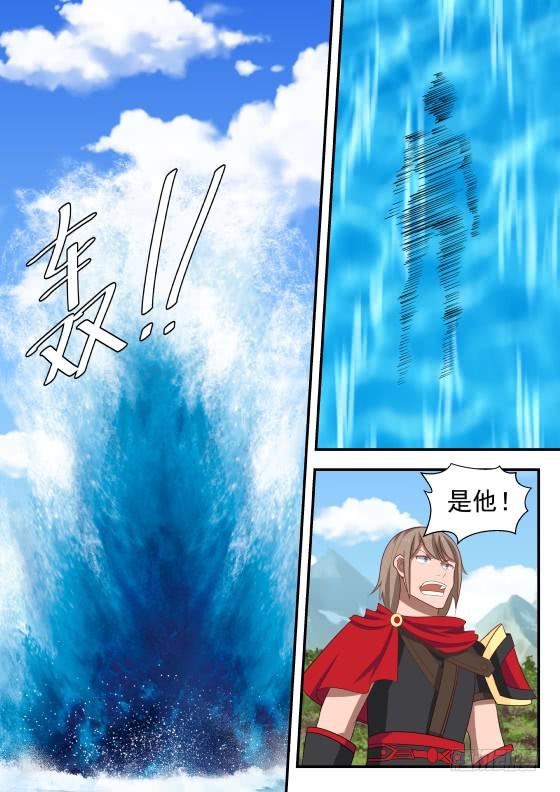 It's him!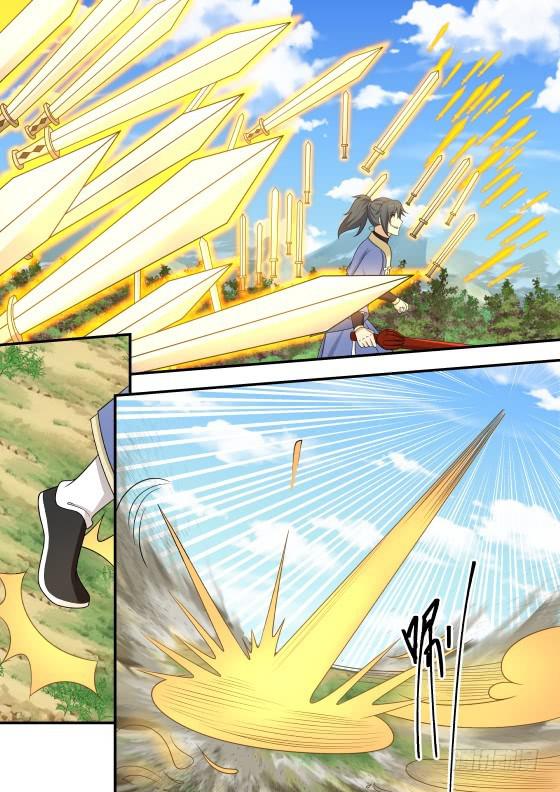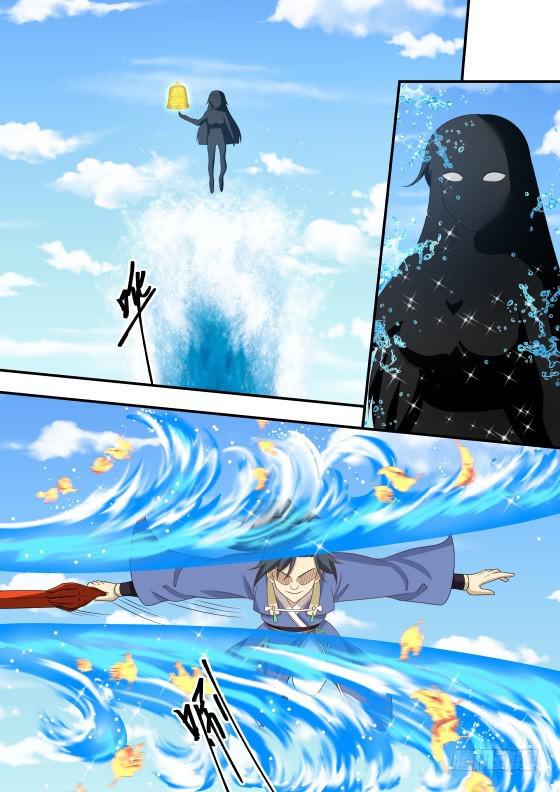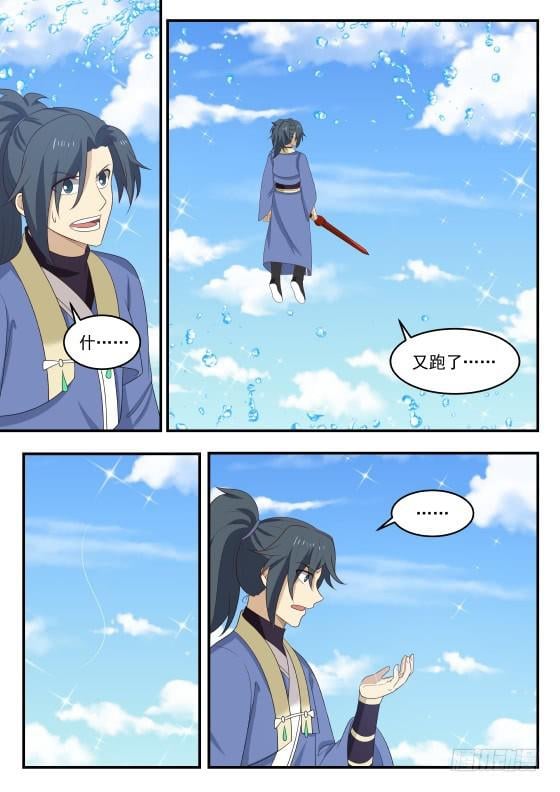 ran again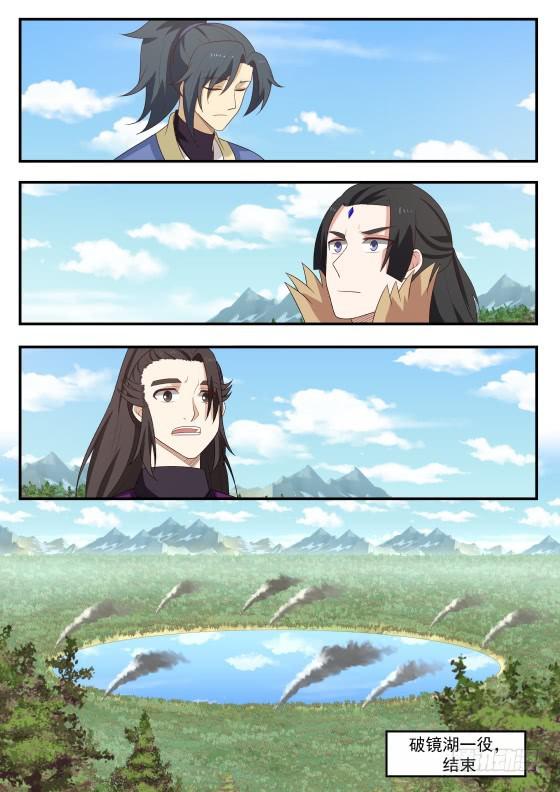 The Battle of Broken Mirror Lake is over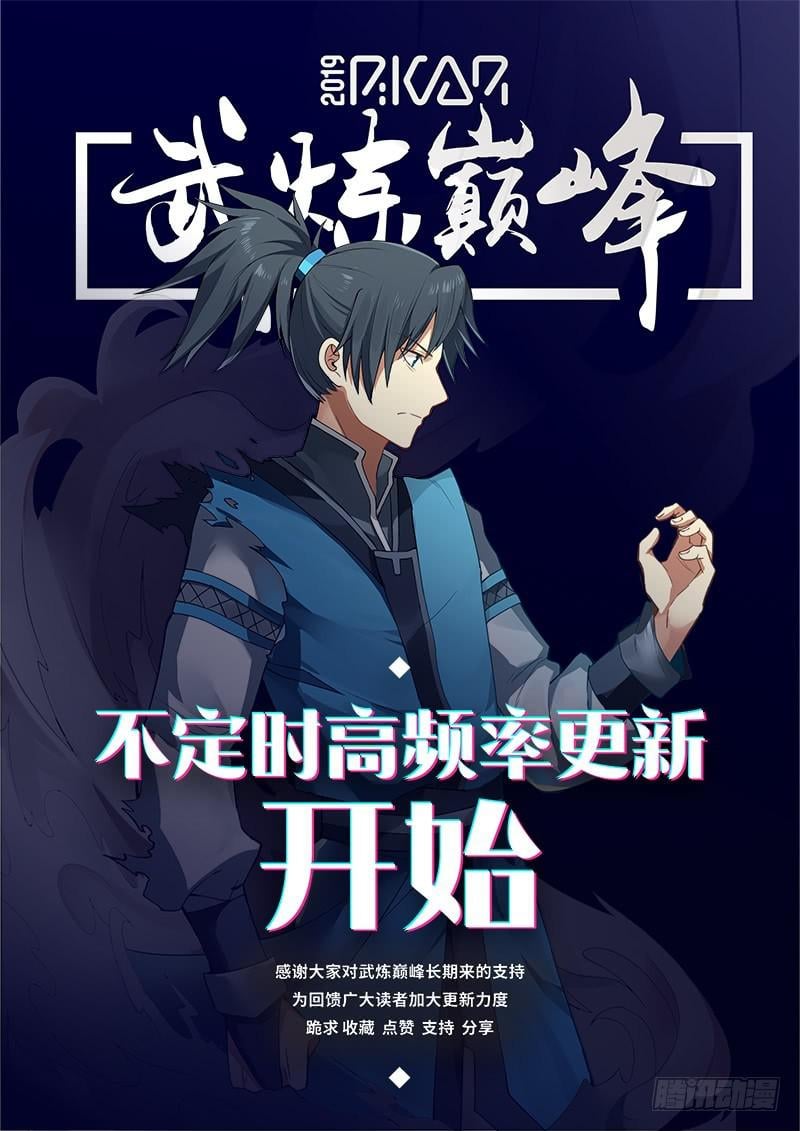 Irregular high frequency updates

Begin to thank everyone for your long-term support for Wulian Peak In order to give back to the readers to increase the update efforts, I beg to collect, like, support and share