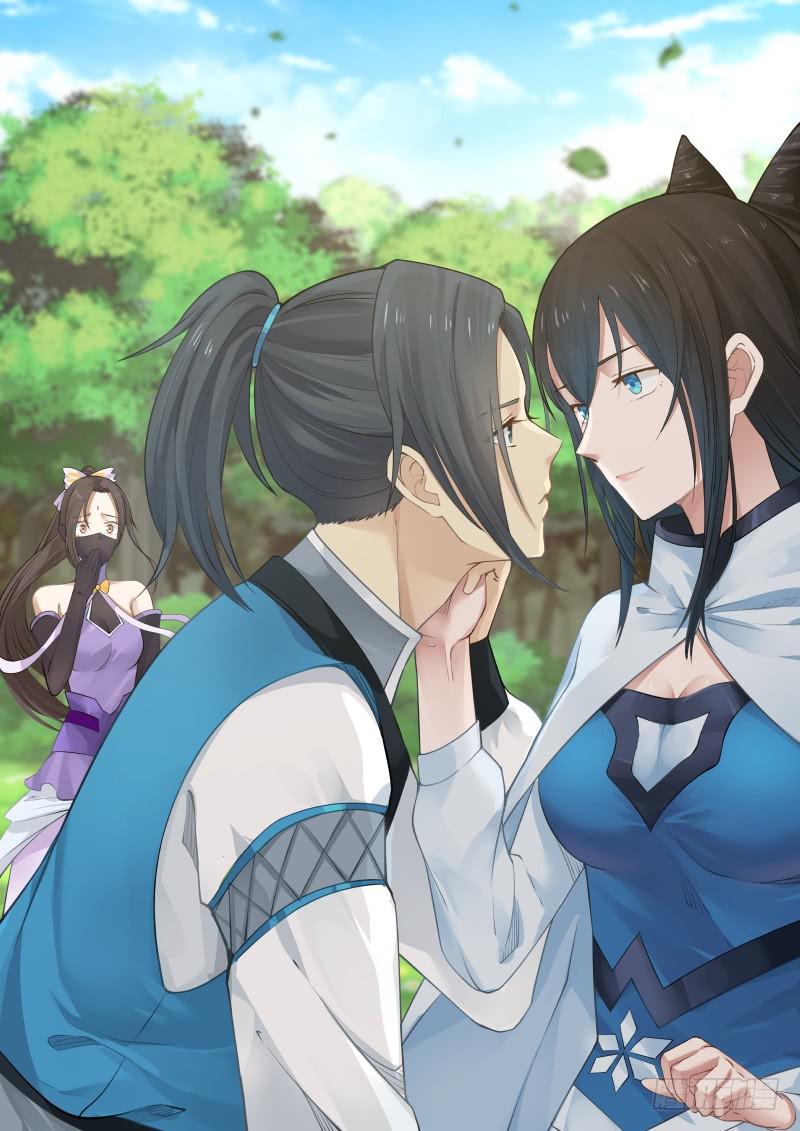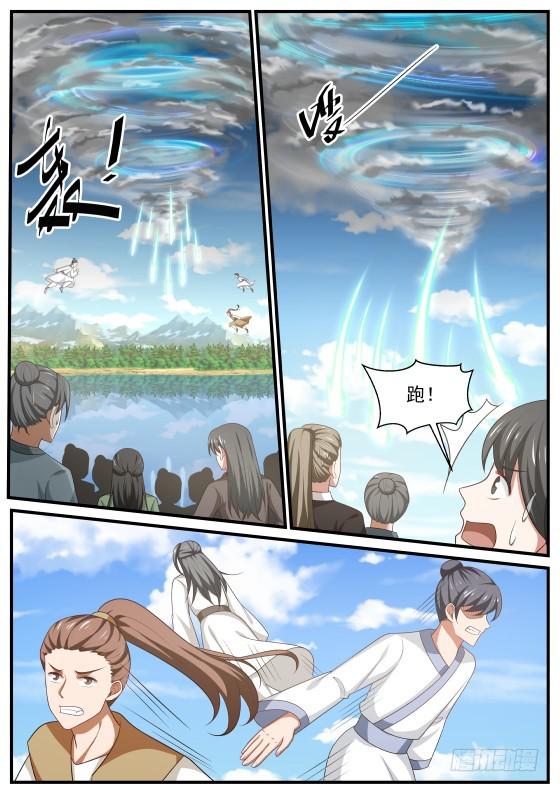 run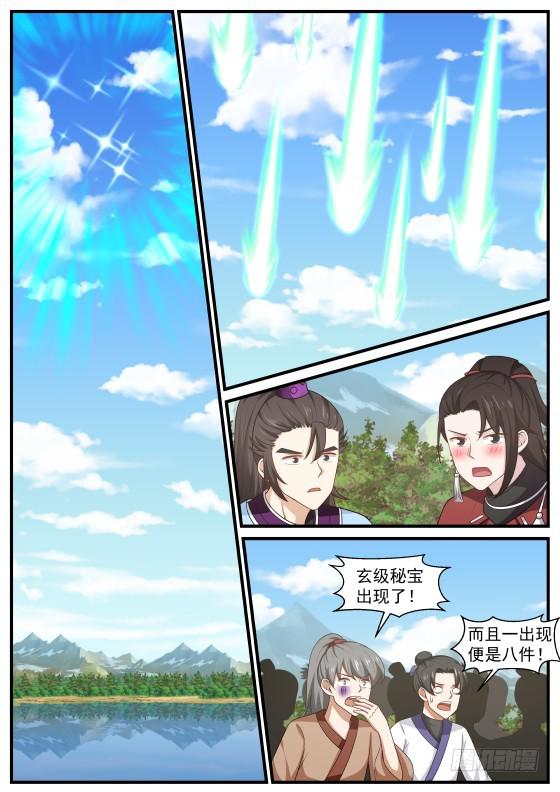 The mysterious treasure has appeared!

And there are eight pieces as soon as they appear!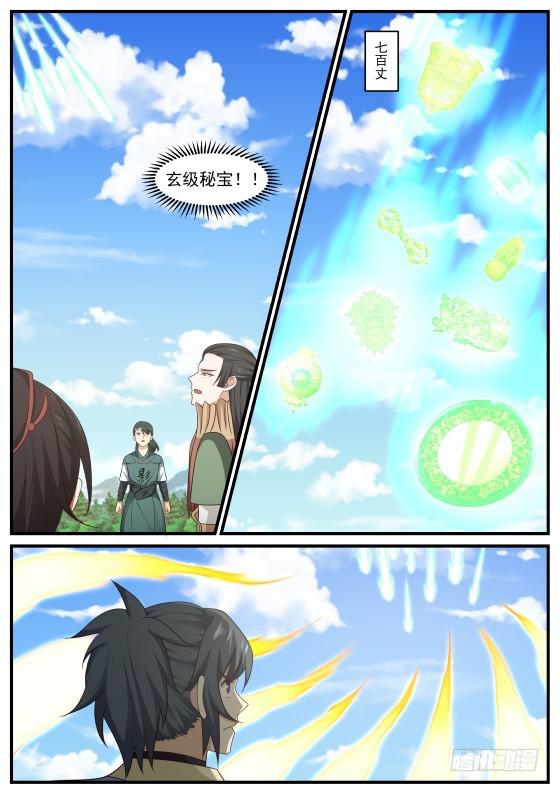 Mysterious Secret Treasure!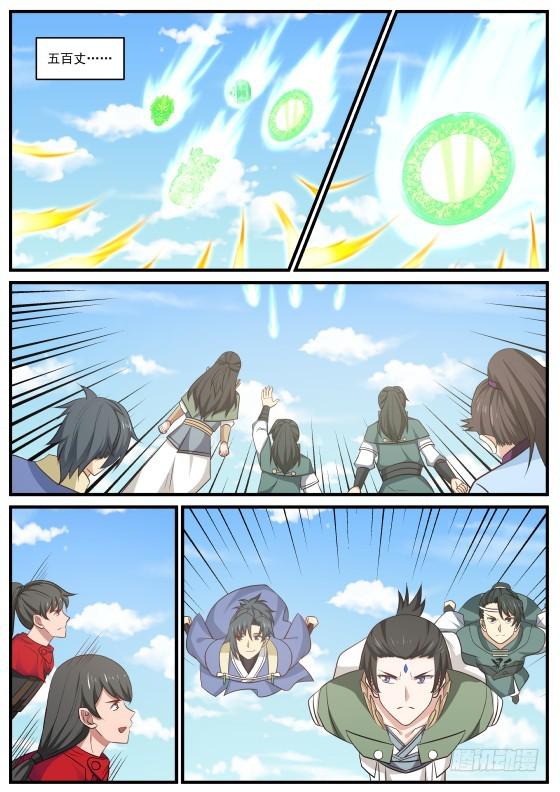 Five hundred feet…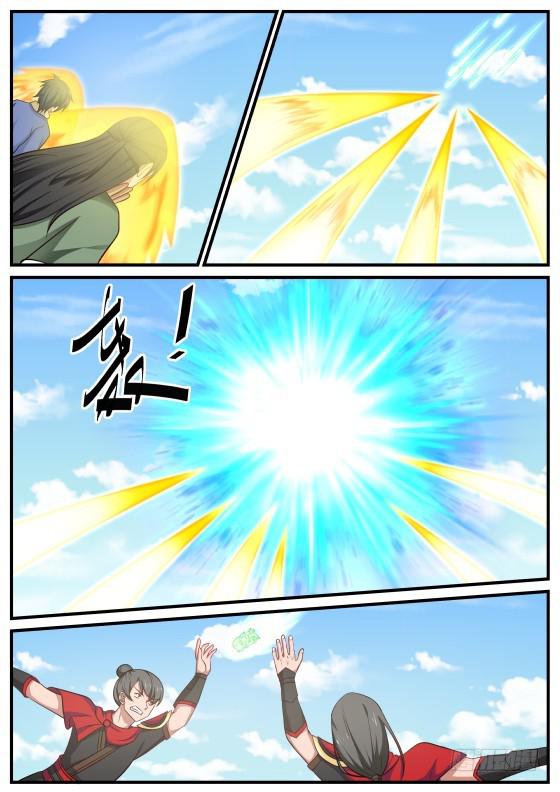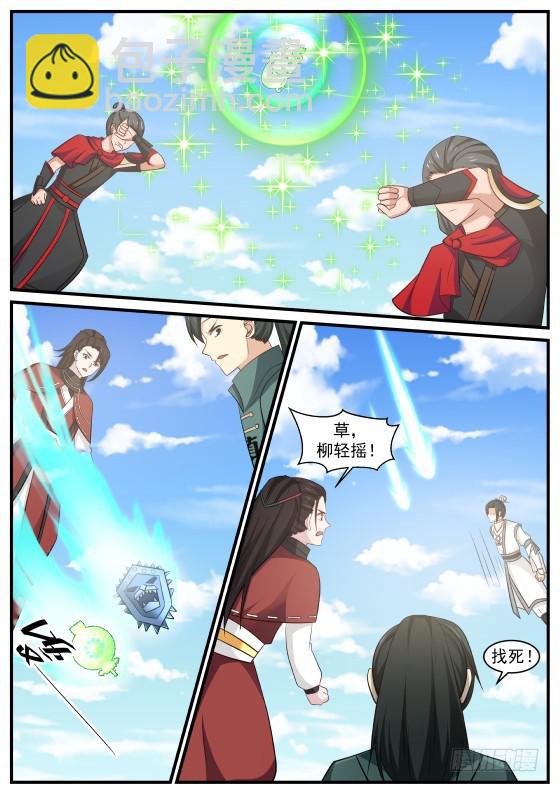 Grass, willow shakes!

court death!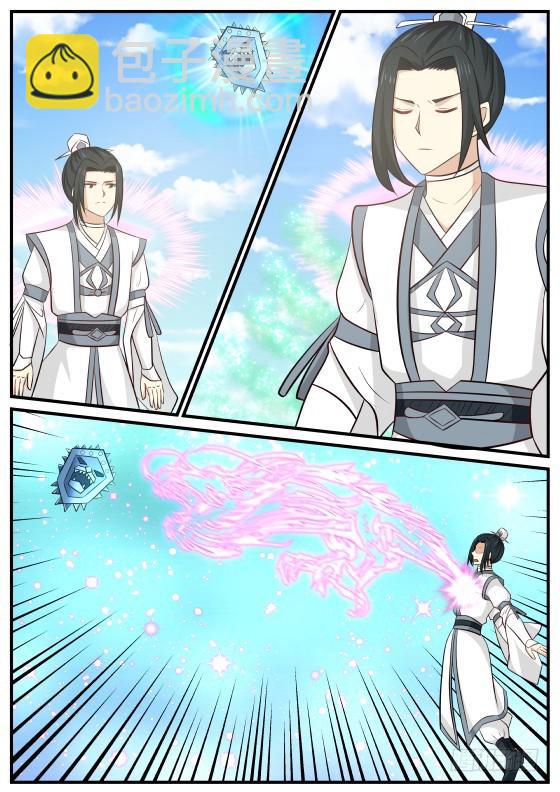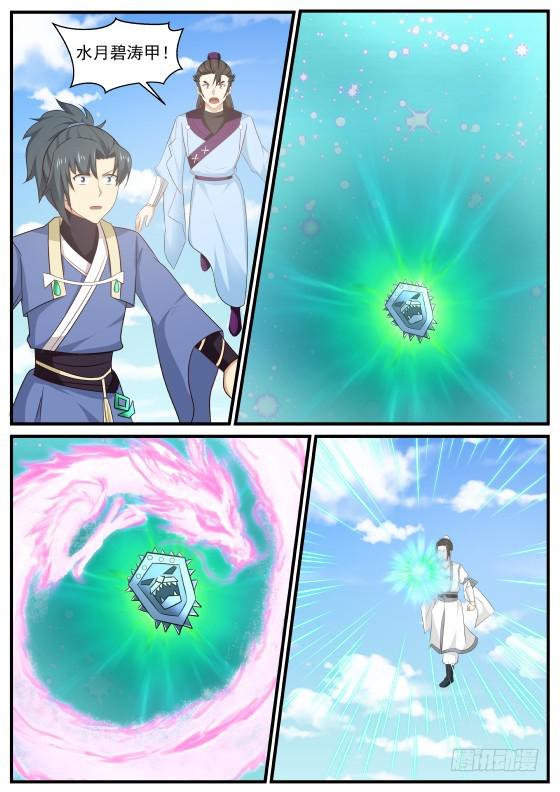 Shuiyue Bi Tao Jia!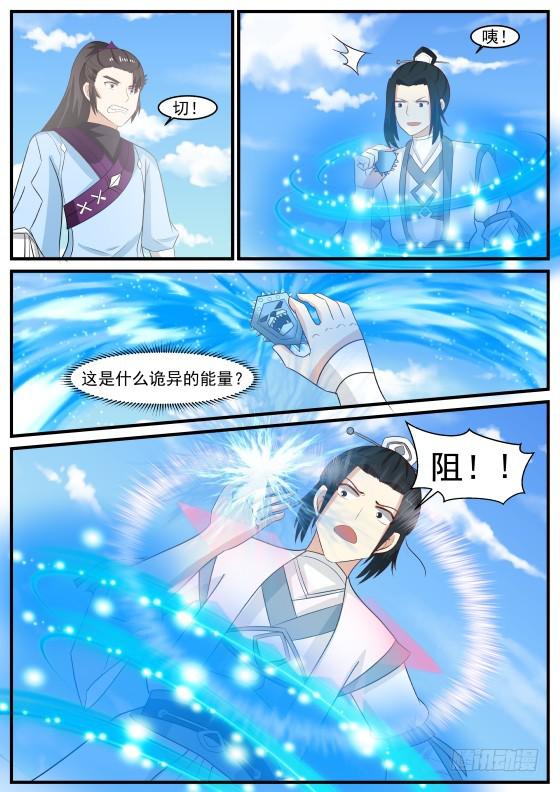 cut!

What kind of strange energy is this?

Block!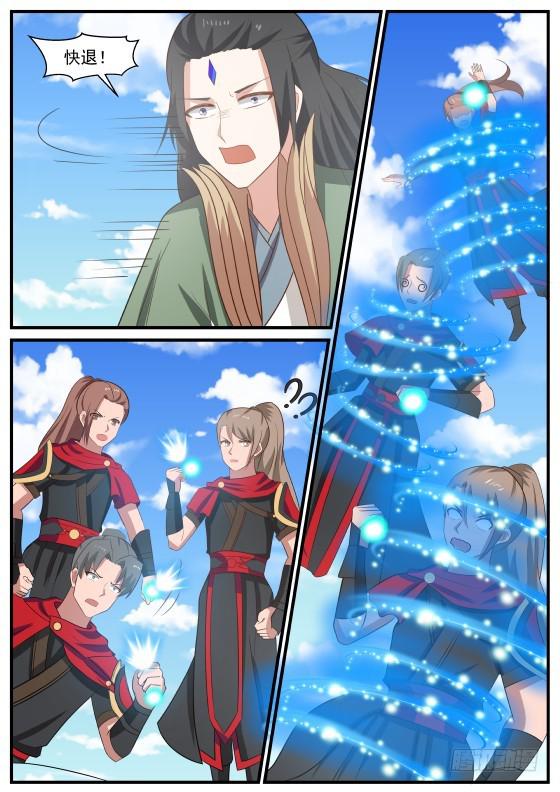 Rewind!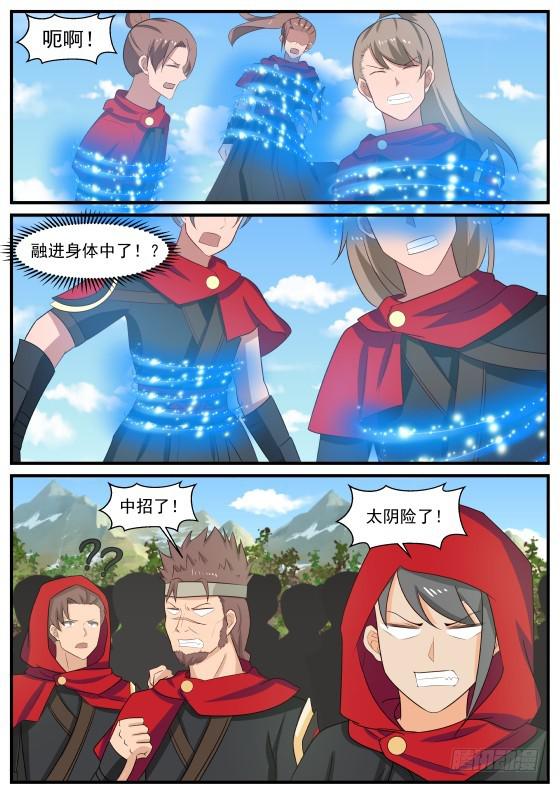 what!

Melted into the body!

Hit!

So insidious!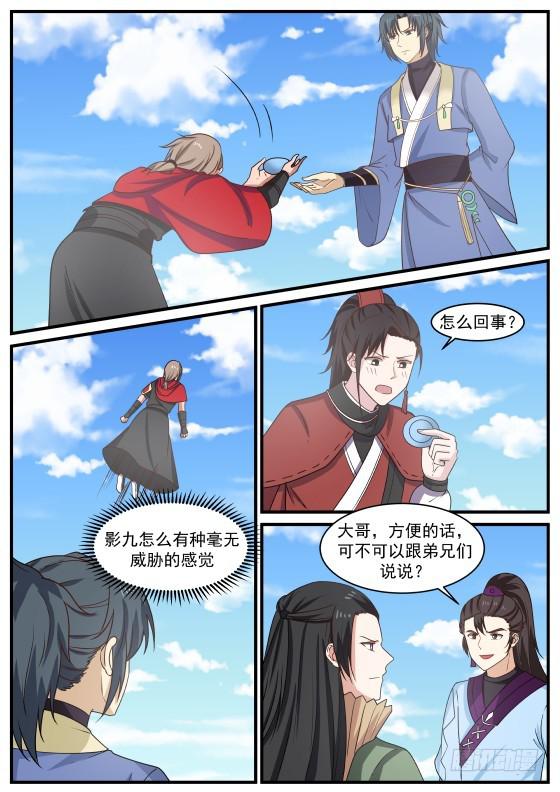 what happened?

Why does Ying Jiu feel like there is no threat?

Brother, if it is convenient, can you talk to the brothers?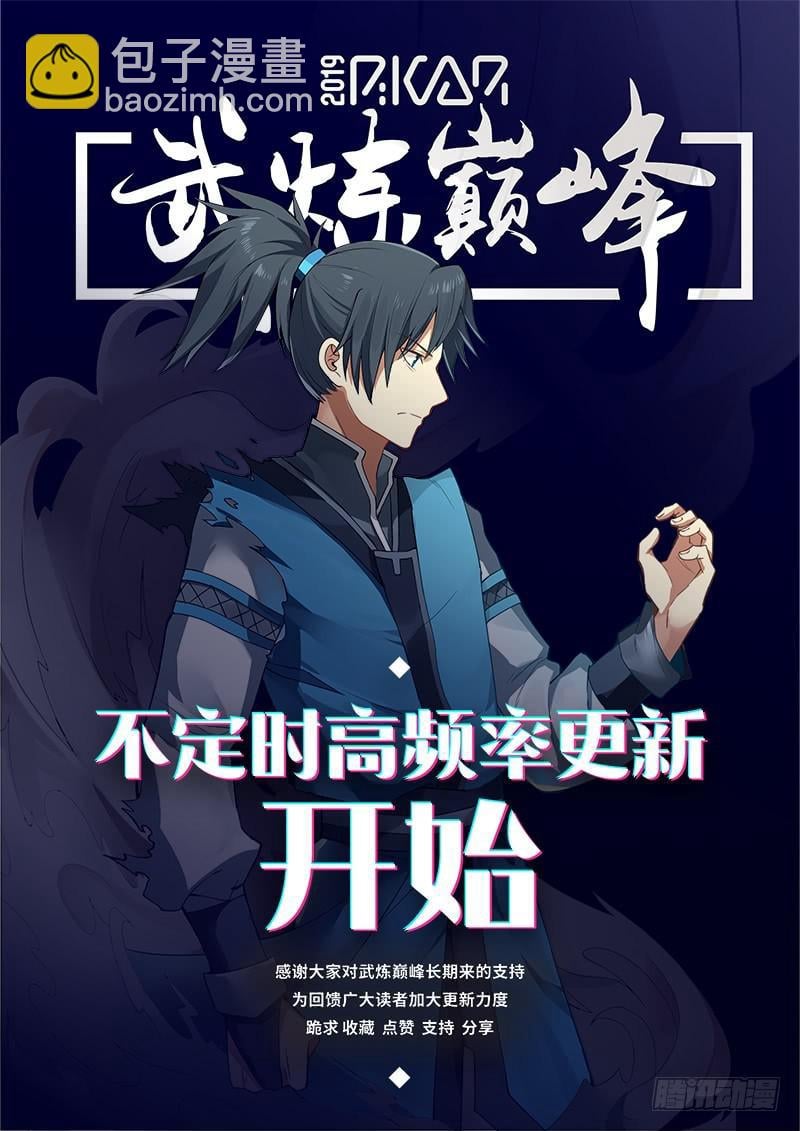 Irregular high frequency updates

Begin to thank everyone for your long-term support for Wulian Peak In order to give back to the readers to increase the update efforts, I beg to collect, like, support and share