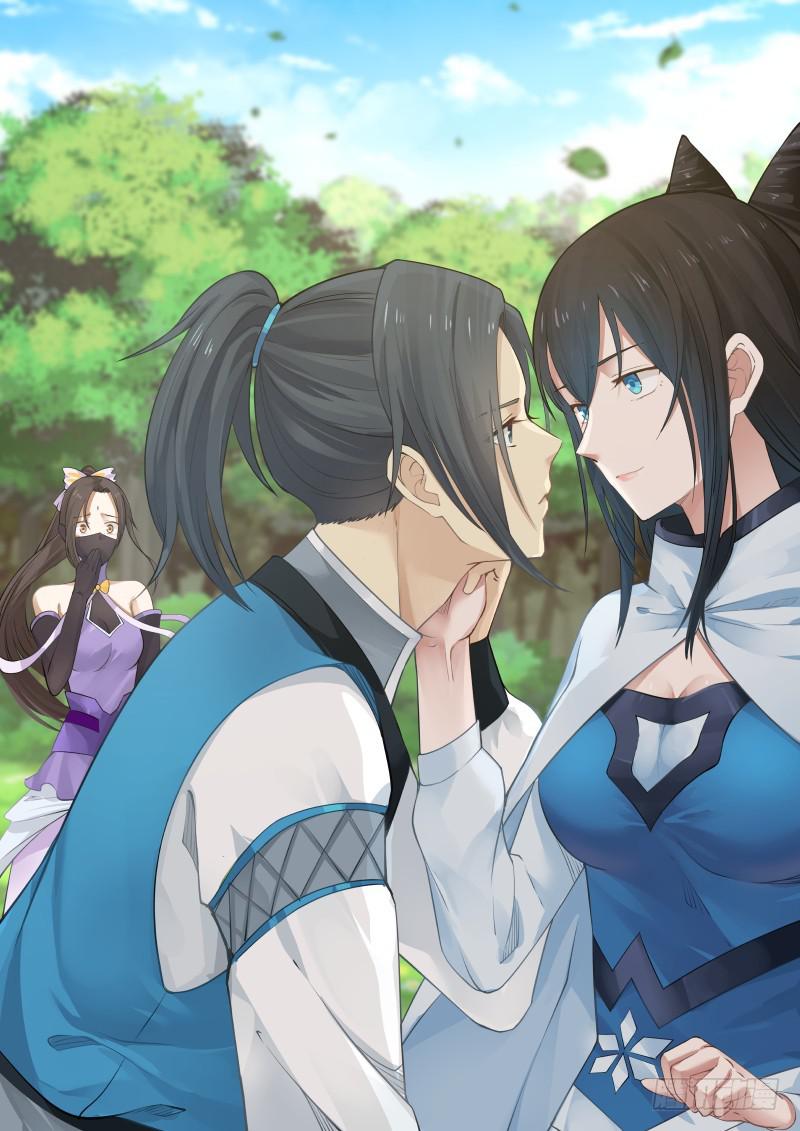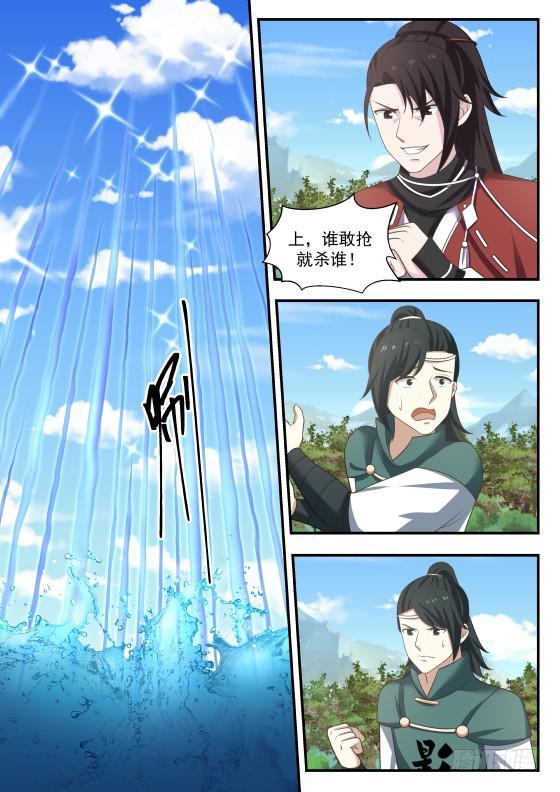 Go, kill anyone who dares to rob!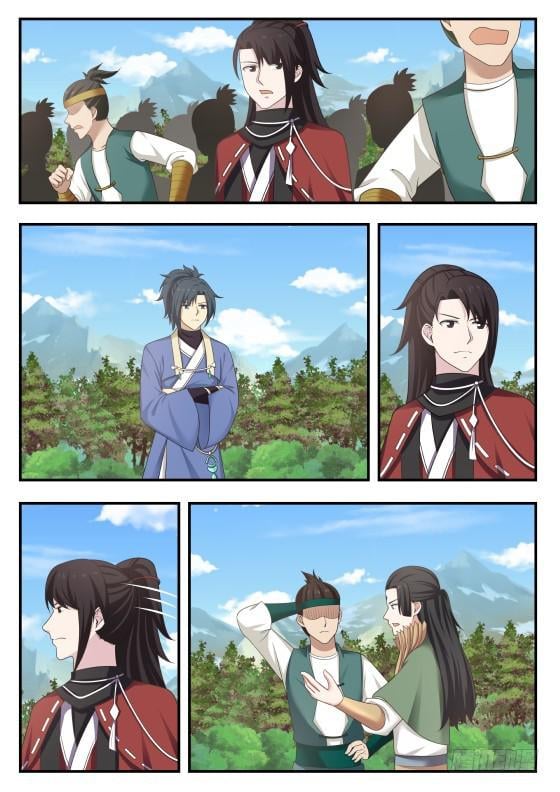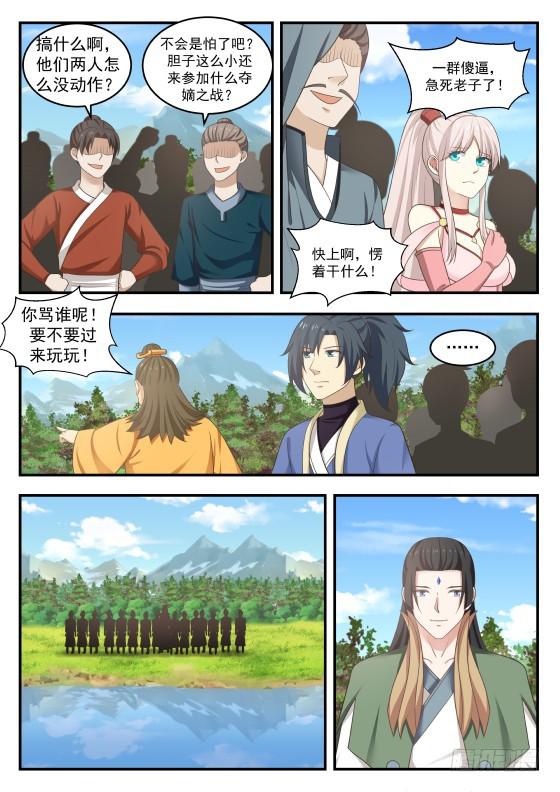 What are you doing, why didn't the two of them move?

Aren't you afraid? How dare you participate in the battle for succession?

A group of forced, anxious to die!

Come on, what are you doing!

Who are you scolding! Do you want to come and play!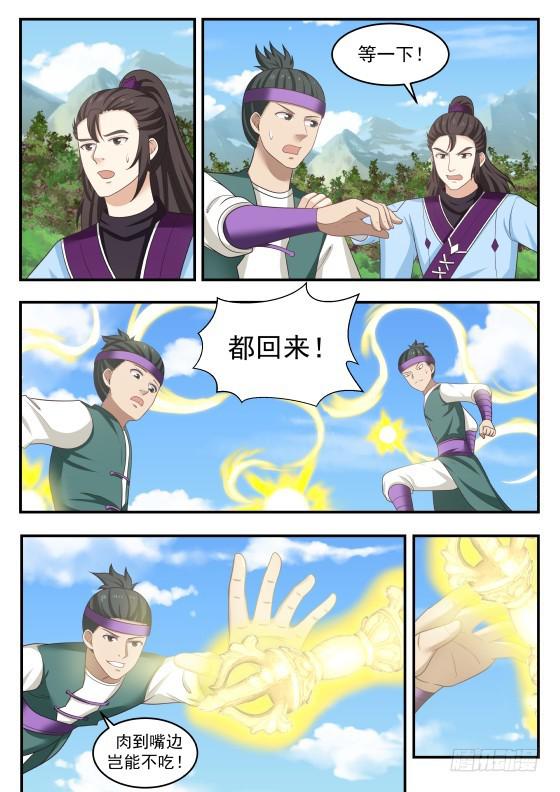 Wait a moment!

all come back!

How can you not eat the meat to the mouth!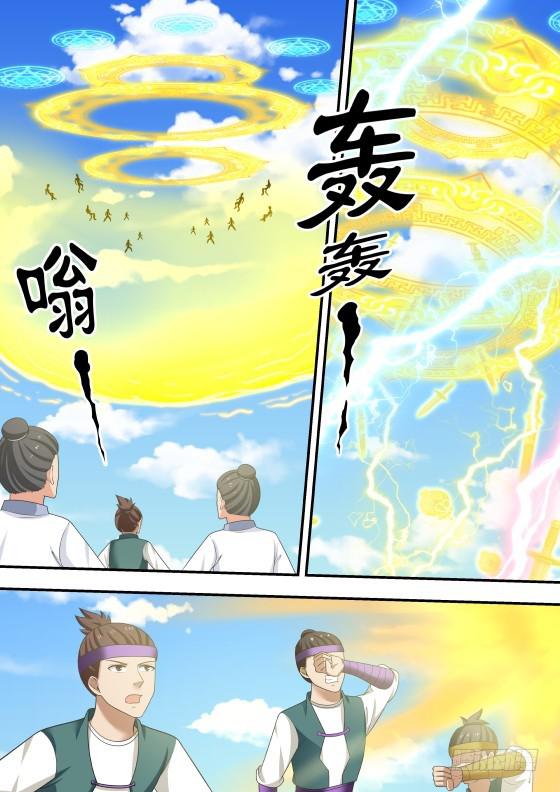 mouth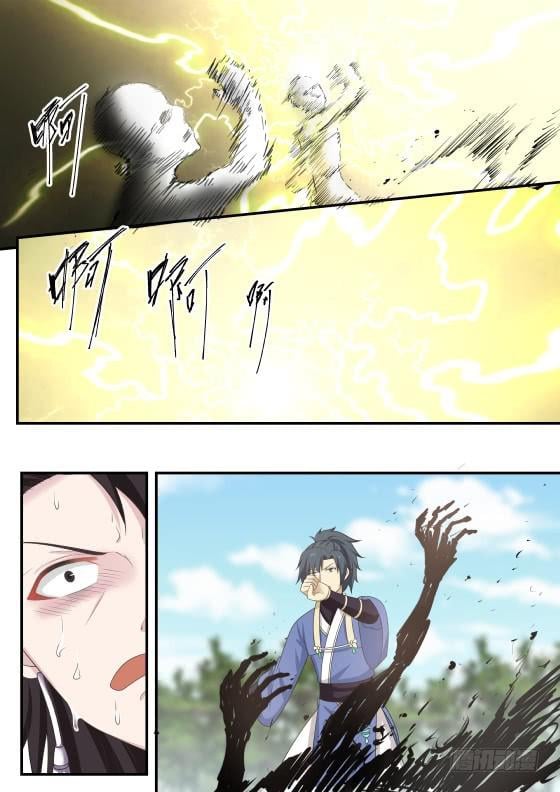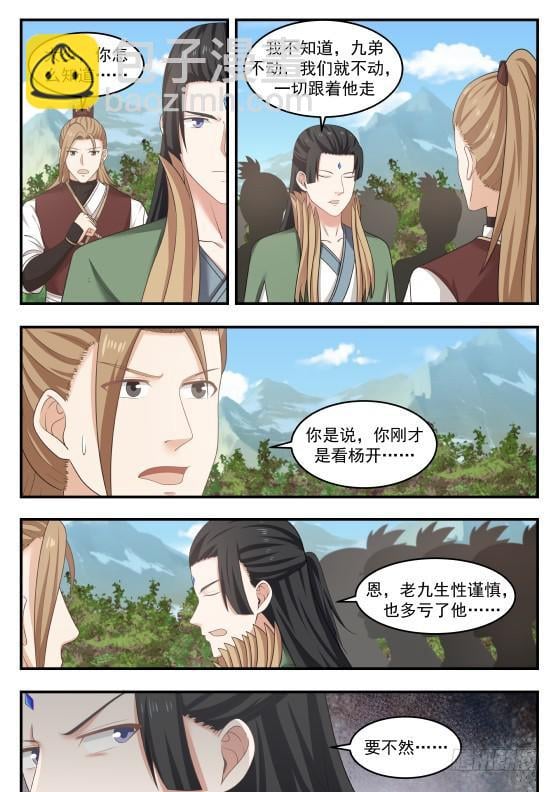 Young Master, how do you know

I don't know, if the ninth brother doesn't move, we won't move. Che follow him.

You mean, you were looking at Yang Kai just now…

Well, Lao Jiu is prudent by nature, thanks to him?

otherwise?…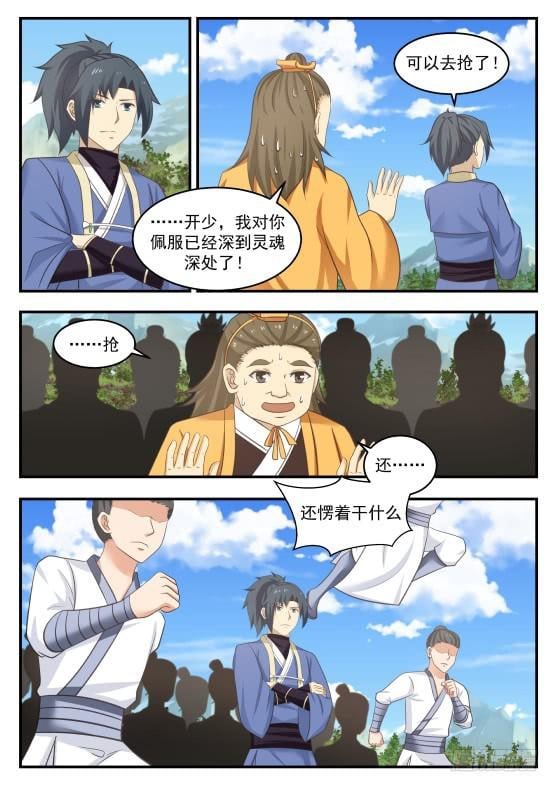 You can go grab it!

"Kai Shao, my admiration for you has reached the depths of my soul!

what are you doing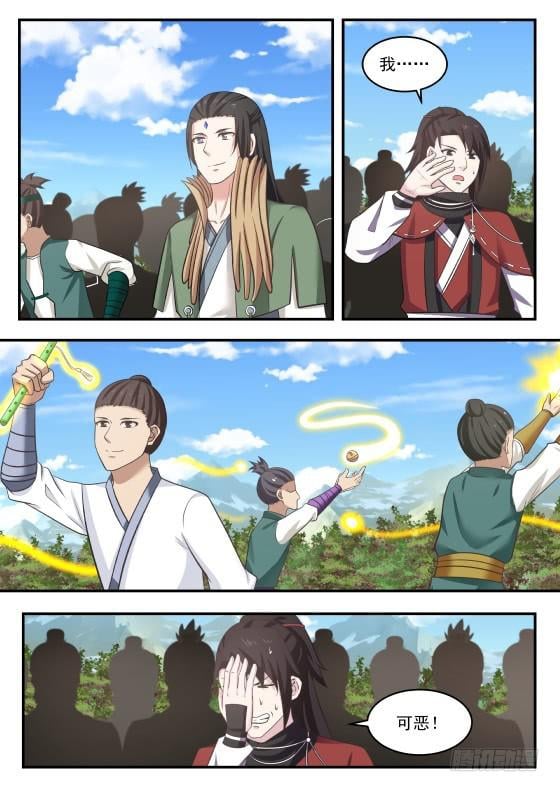 I..

hateful!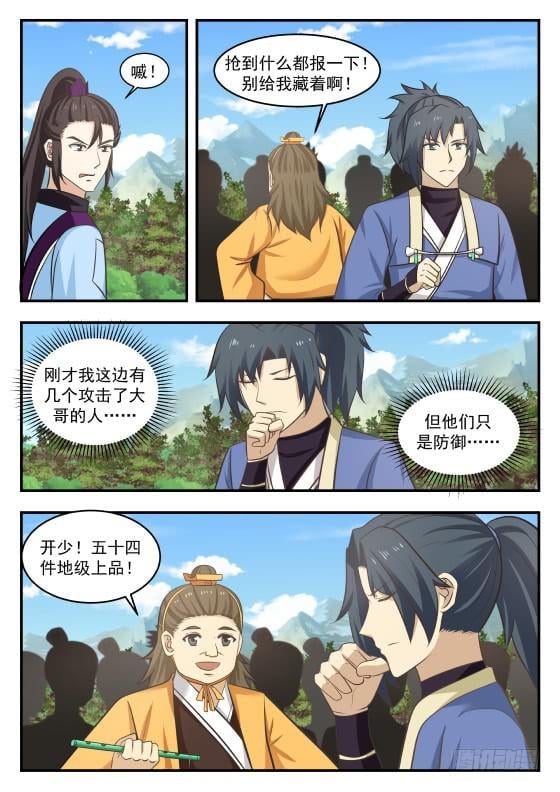 Report anything you grab! Alkaline!

Don't hide it from me!

There were a few people on my side who attacked my big brother just now…

But they are just defensive…

Open less! Fifty-four prefecture-level top grades!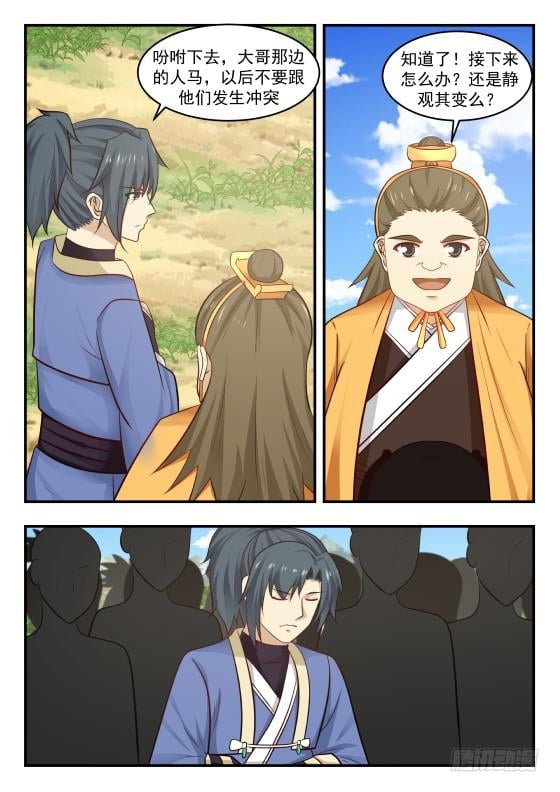 I hope to continue, the people on the big brother's side, don't conflict with them in the future

understood! What's next? Or wait and see what happens?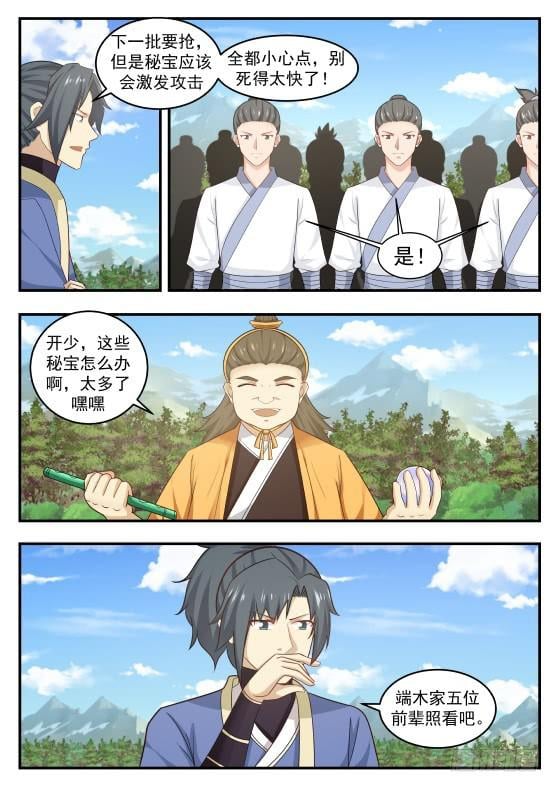 A batch is to be robbed, but the secret treasure should attack,

Be careful all, die too fast!

do not

Yes!

Kai Shao, what should I do with these secret treasures, there are too many hehe

Let the five seniors of the Duanmu family take care of it.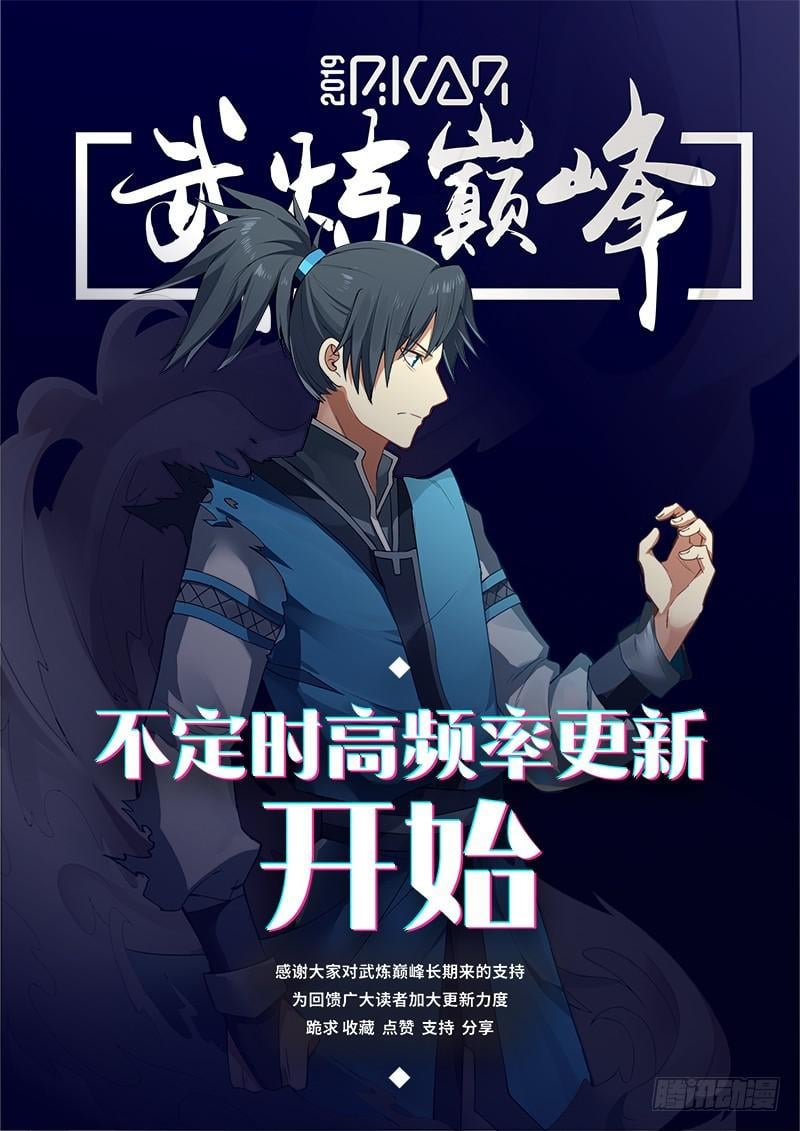 Irregular high frequency updates

Begin to thank everyone for your long-term support for Wulian Peak In order to give back to the readers to increase the update efforts, I beg to collect, like, support and share