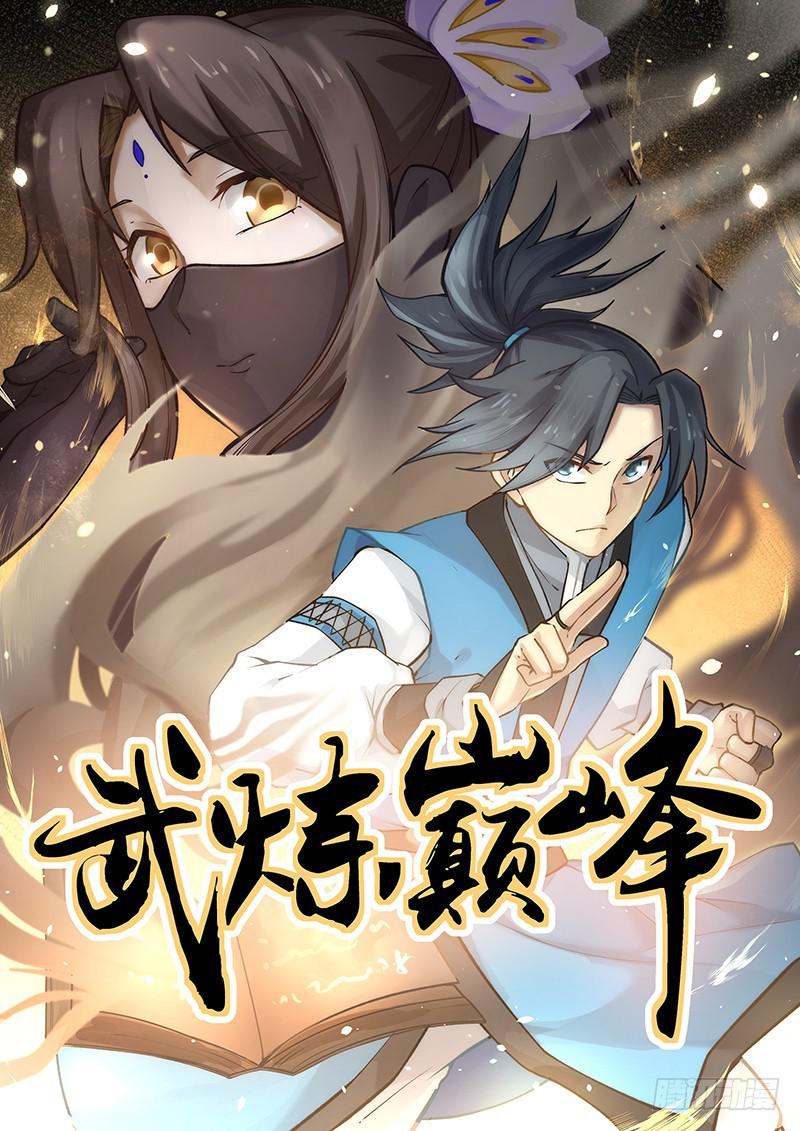 Wu Roast Bao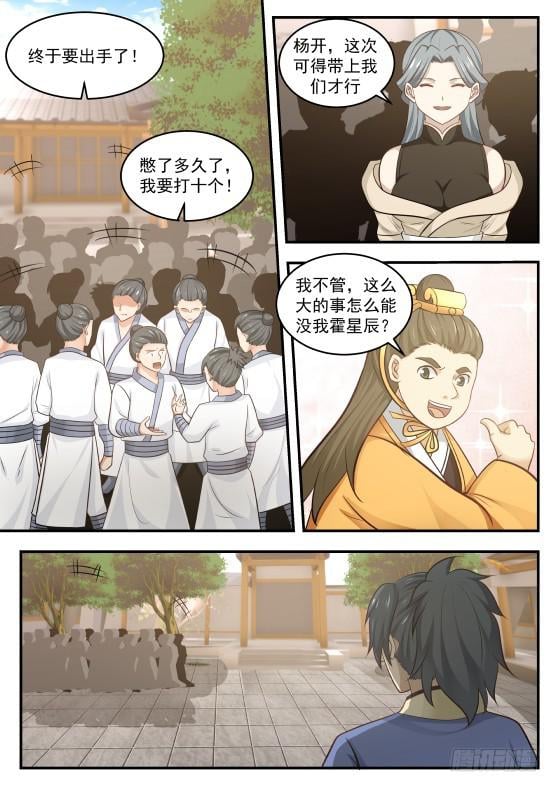 It's finally time to go!

Yang Kai, you have to bring us this time.

How long has it been! I want to hit ten!

I don't care, how can such a big thing be without me, Huo Xingchen?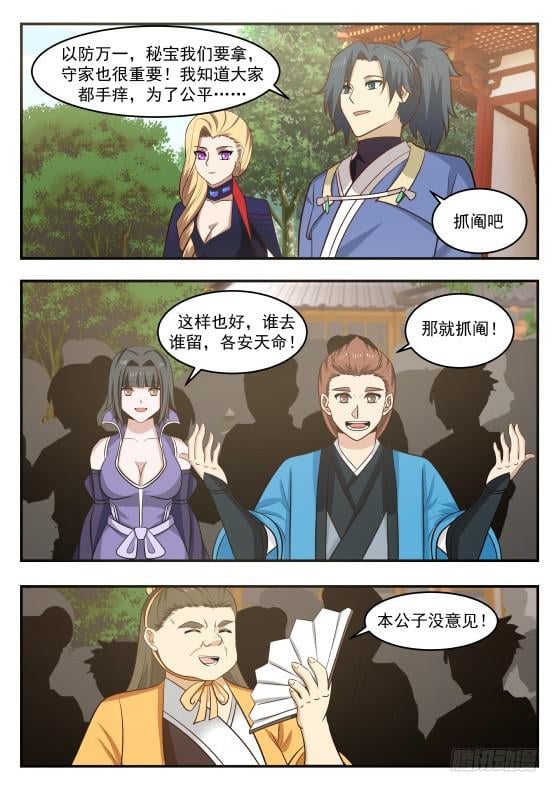 Just in case, we have to take the secret treasure, and it is also very important to guard the home! I know everyone's hands are itchy, and to be fair,

Catch the run, then catch the smell!

That's fine, whoever goes and who stays, everyone's destiny!

This gentleman has no opinion!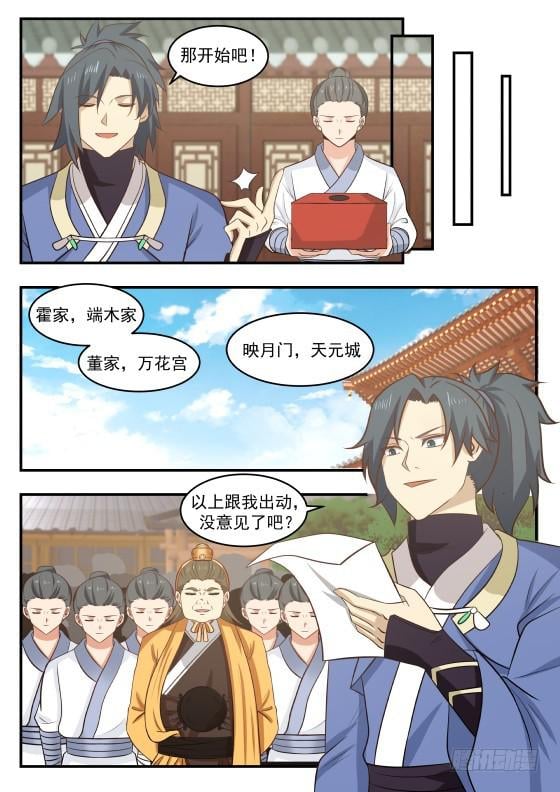 So let's get started!

Huo family, Duanmu family Dong family, Wanhua Palace

Moonlight Gate, Tianyuan City

The above is out with me, okay?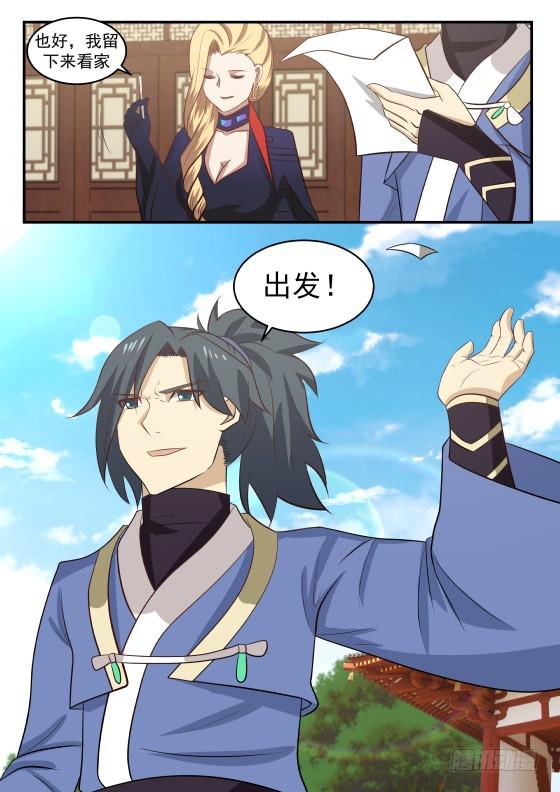 Okay, I'll stay and watch the house

Set off!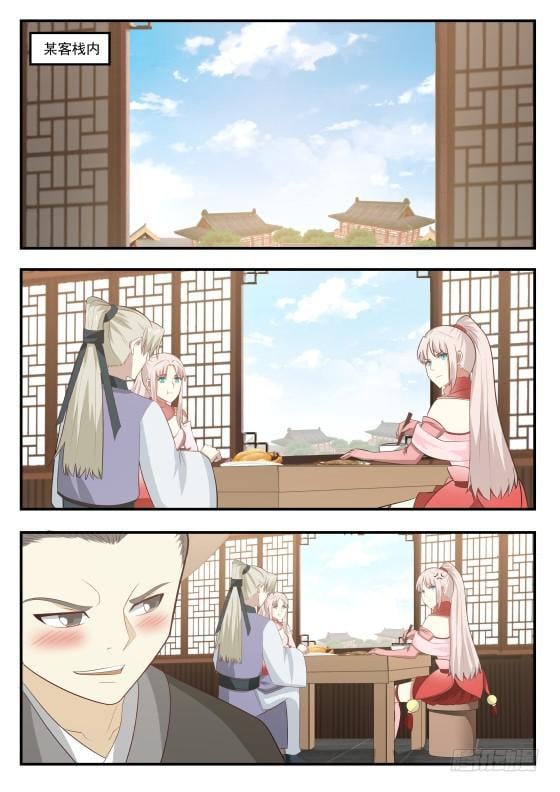 inside an inn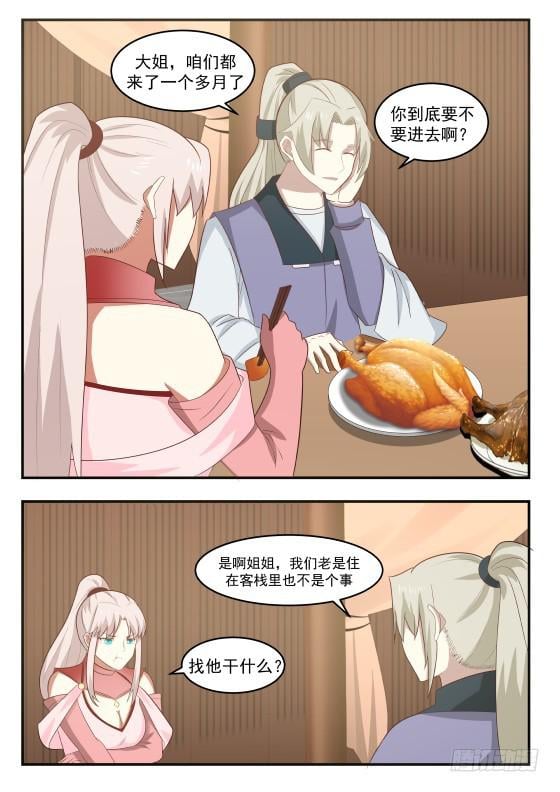 Madam, we have been here for over a month.

Do you want to go in?

Yes, sister, it's not a problem if we always live in the inn, what are we looking for?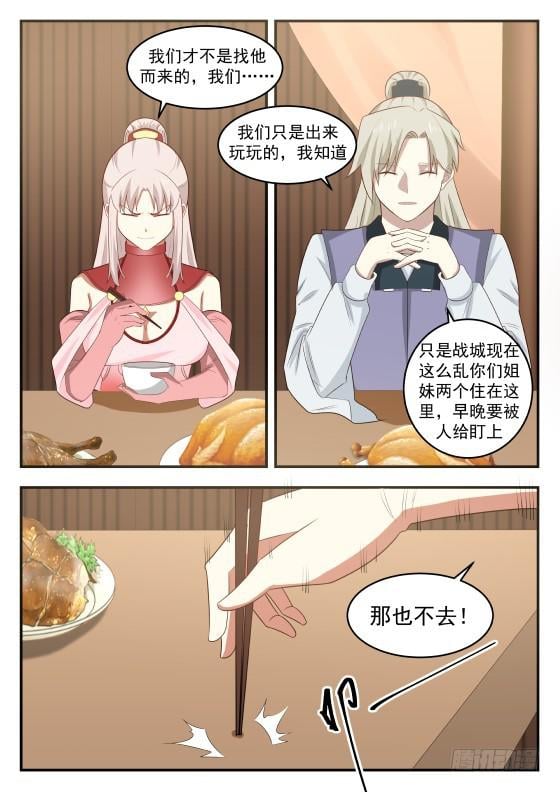 We didn't come for him, we…

We're just hanging out, I know

It's just that Zhancheng is so messed up right now, you two sisters live here, and sooner or later they will be given to you

Don't go either!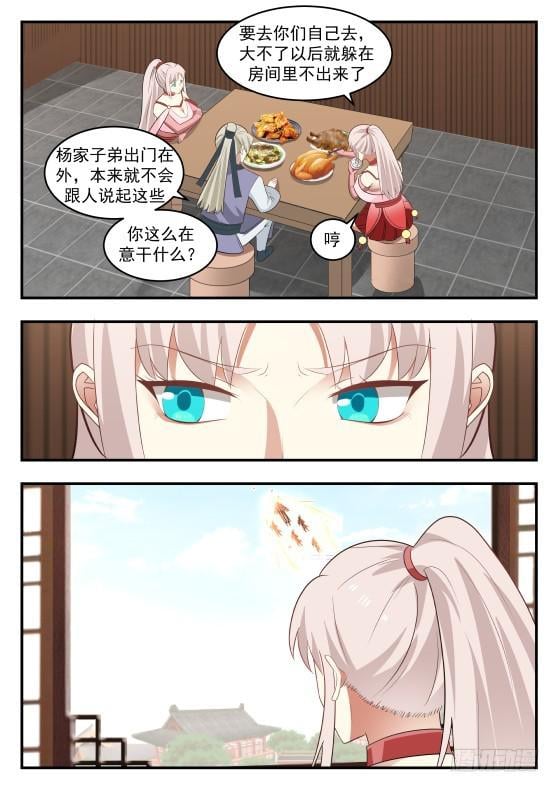 Go and go by yourself, you will hide in the room and not come out after the day is over.

The Yang family's children are away from home, and no one will talk about these things. Why do you care so much?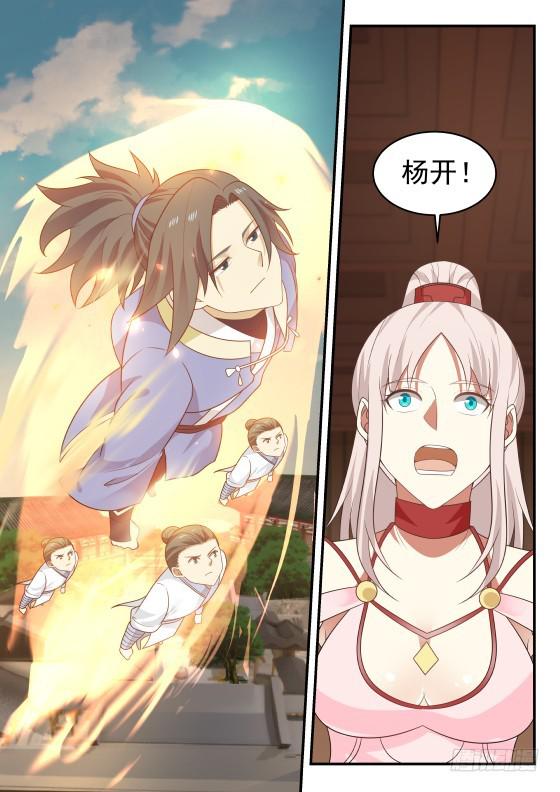 Yang Kai!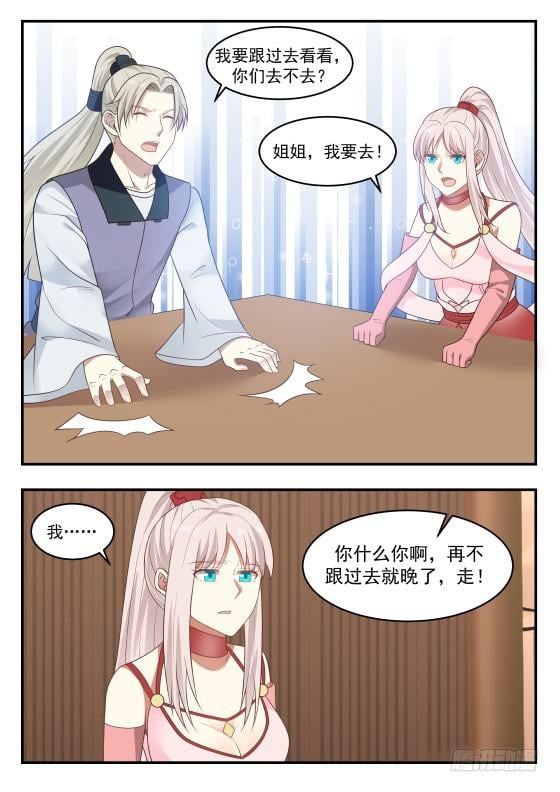 I'm going with you to see if you're going? Sister, I am going!

I….

What are you, it's too late if you don't follow me, go!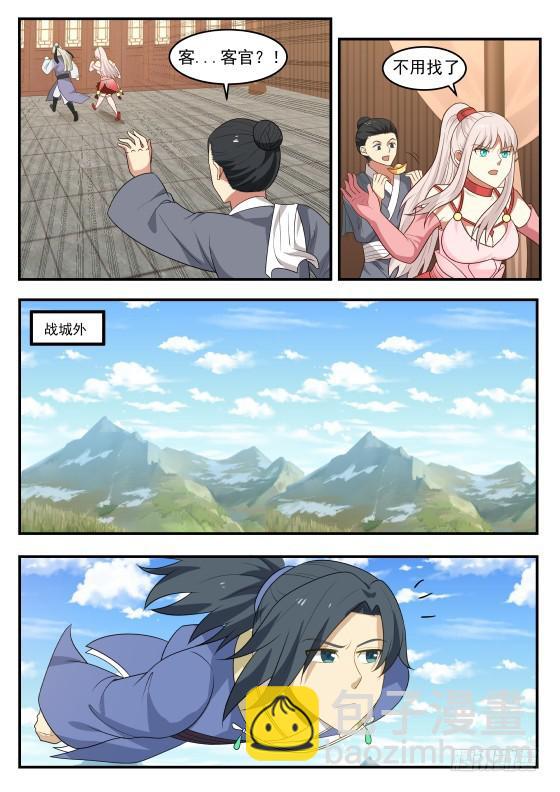 Guest .. guest officer?

Keep the change, please

Outside the Battle City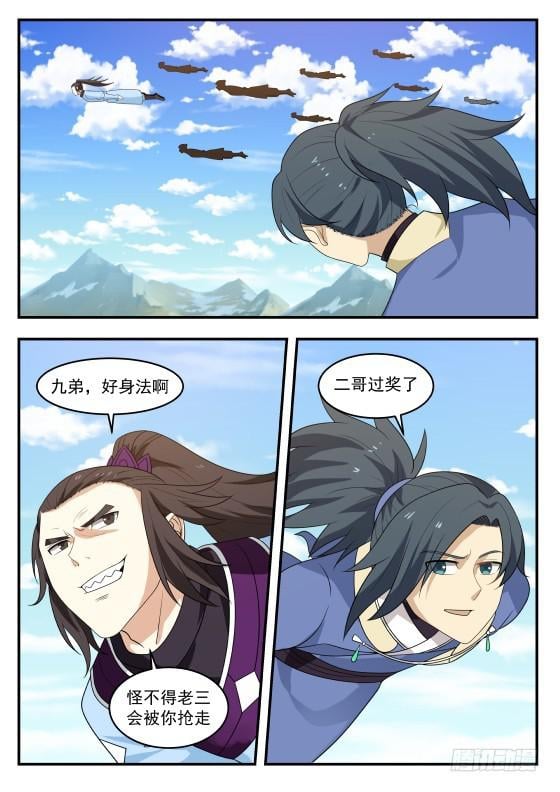 Ninth brother, good posture

The third brother won the prize

No wonder the third child was taken away by you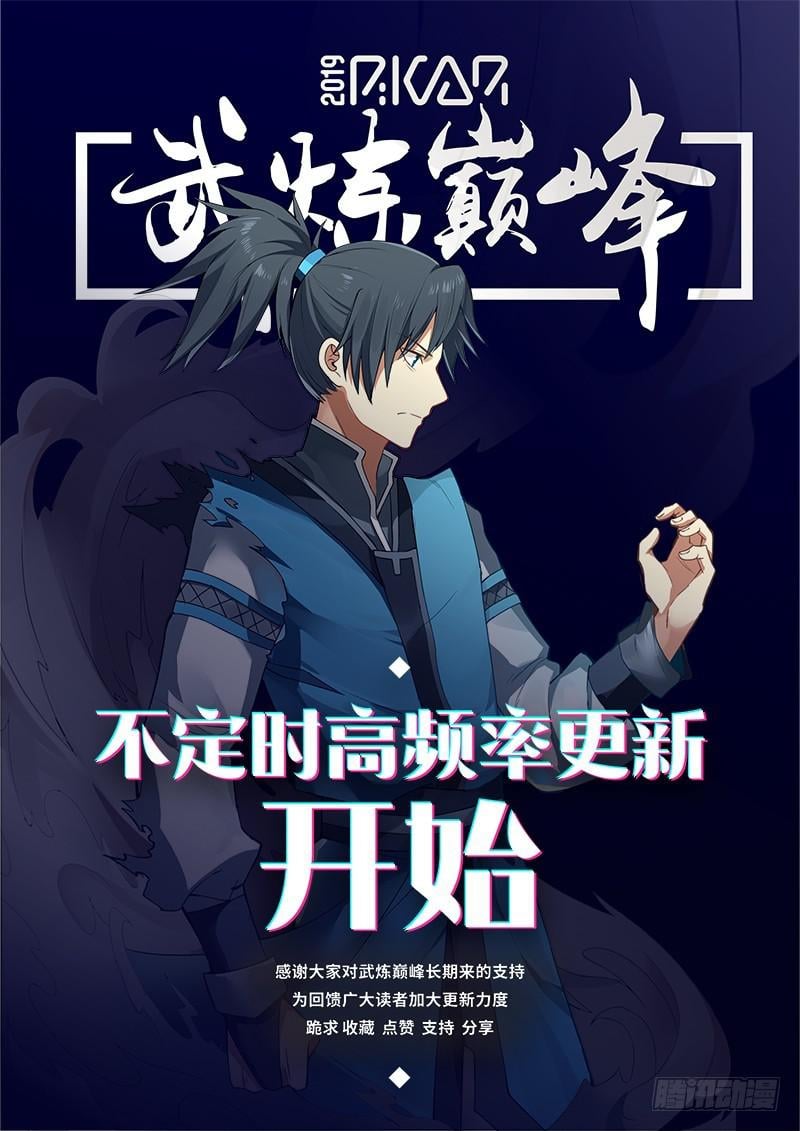 Irregular high frequency updates

Begin to thank everyone for your long-term support for Wulian Peak In order to give back to the readers to increase the update efforts, I beg to collect, like, support and share