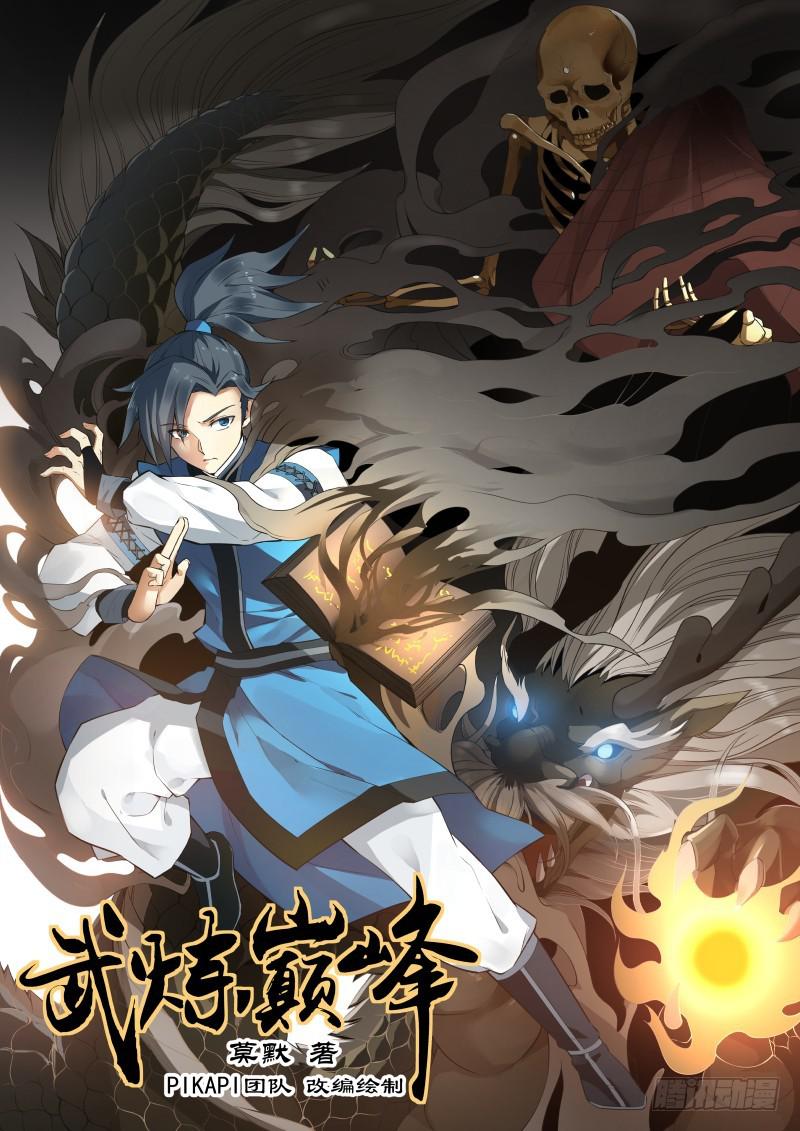 Wuyao Yinze

Momo, adapted and drawn by the PIKAPI team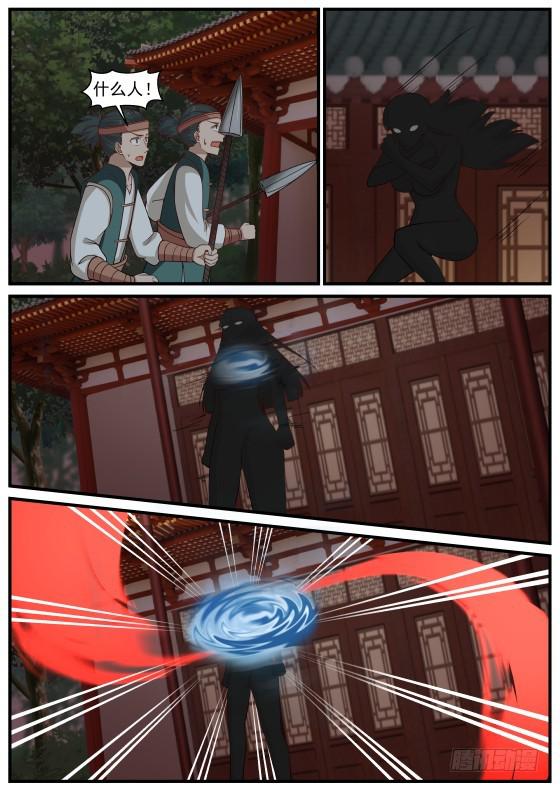 who!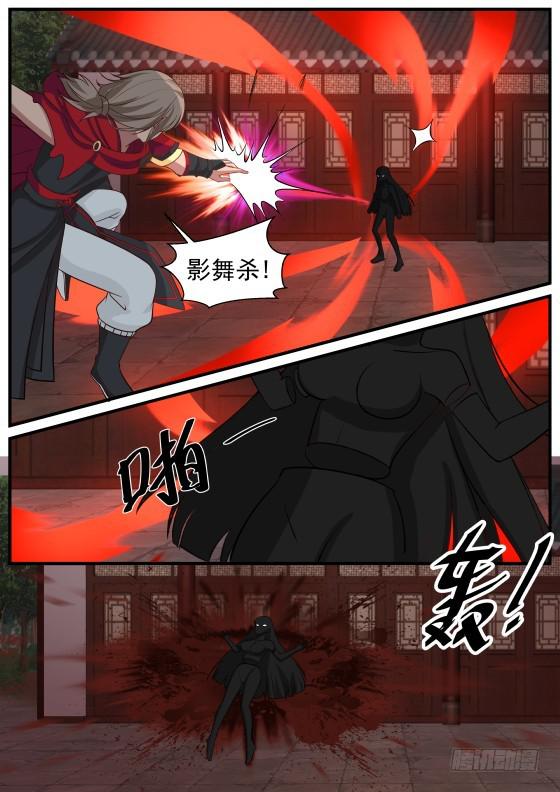 Shadow dance kill!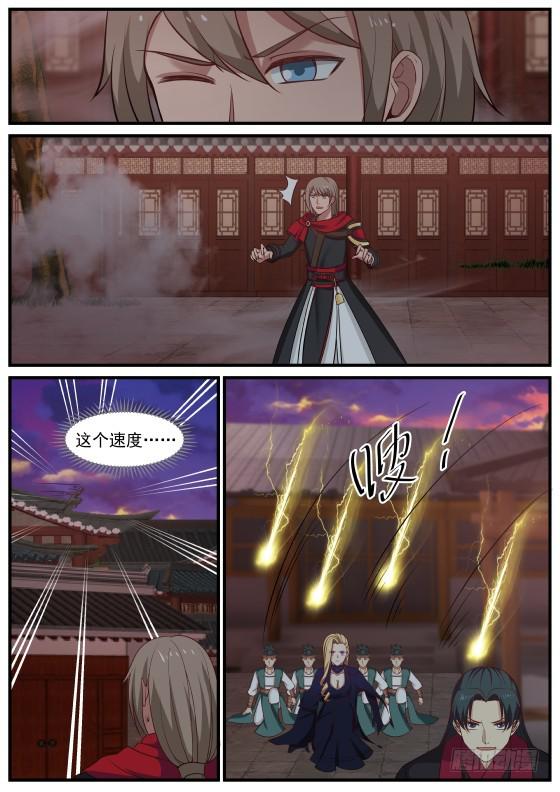 this speed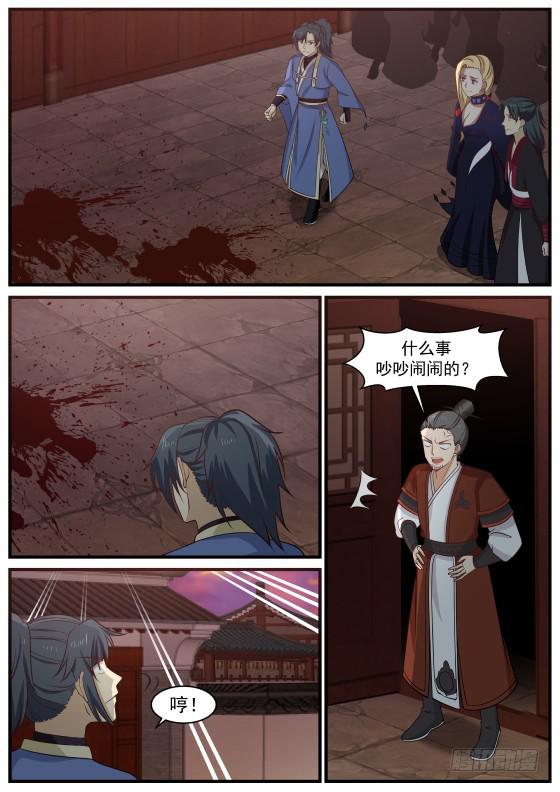 What's the fuss about?

snort!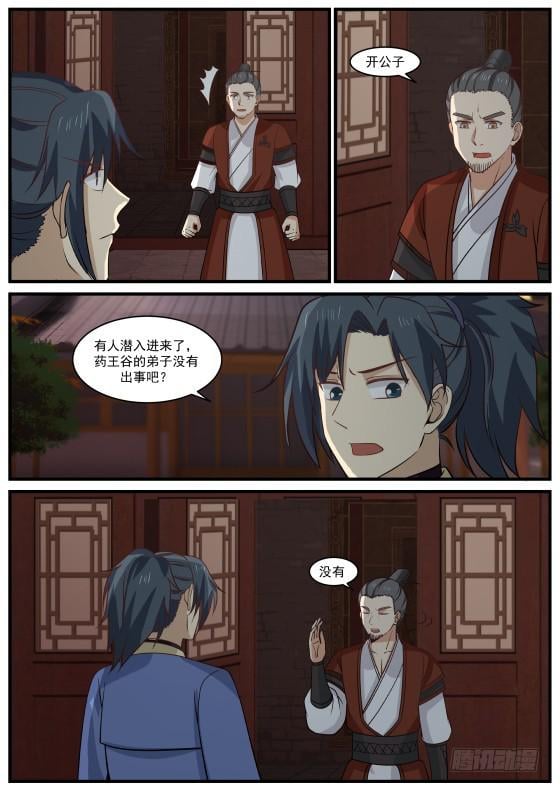 Kai Gongzi

Someone sneaked in. Is there anything wrong with the disciples of Medicine King Valley?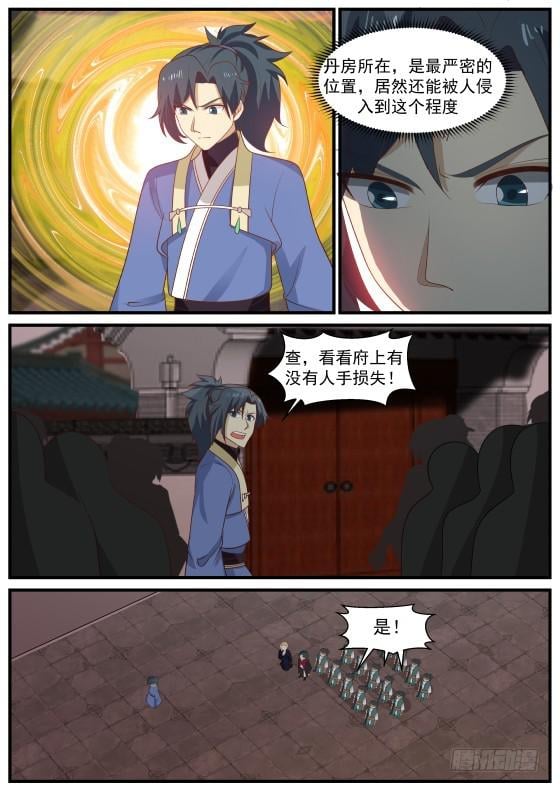 The place where the pill room is located is the most secure location, yet it can still be invaded to such an extent

Check to see if there is any loss of manpower in the house!

Yes!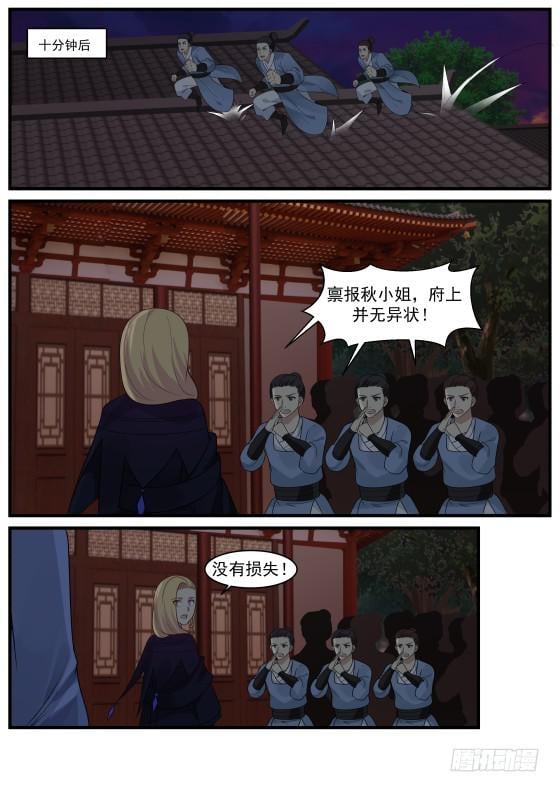 ten minutes later

Miss Baoqiu, there is nothing unusual in the house!

No loss!

Tencent Dynamic Photo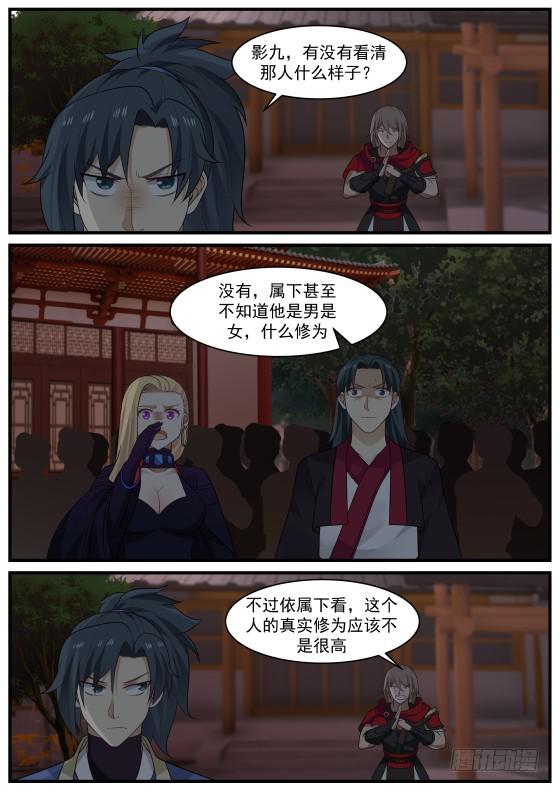 Ying Jiu, have you seen what that person looks like?

No, the subordinates don't even know if he is a man or a woman, what kind of cultivation

However, according to the subordinates, the true cultivation of this person should not be very high.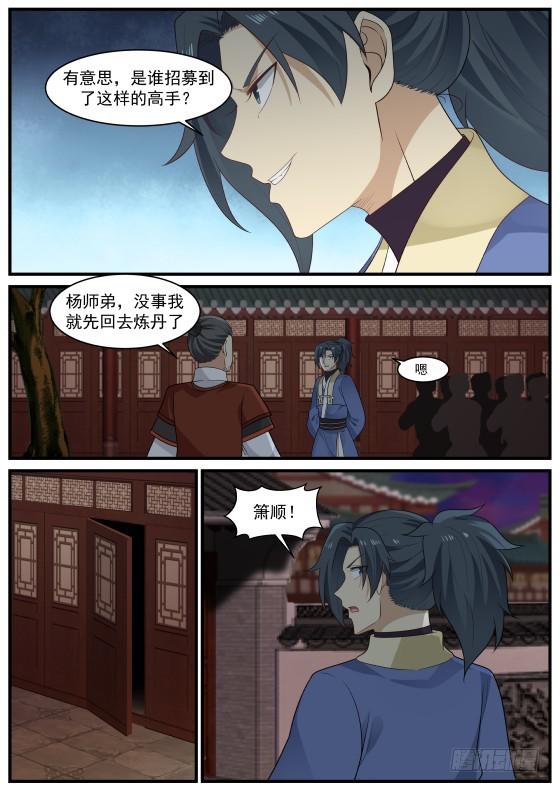 Interesting, who recruited such a master?

Junior Brother Yang, if I have nothing to do, I will go back to alchemy first.

Xiao Shun!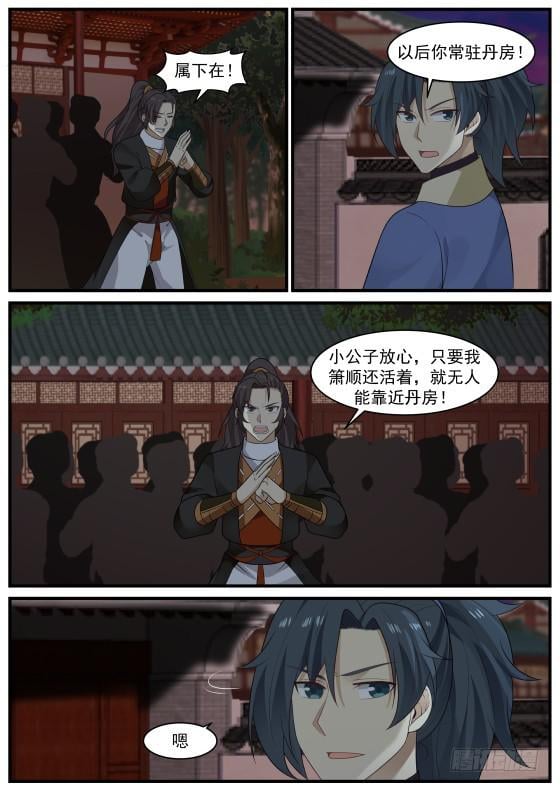 From now on, you will stay in the Danfang!

The subordinate is here!

Rest assured, young master, as long as Xiao Shun is still alive, no one will be able to approach the pill room!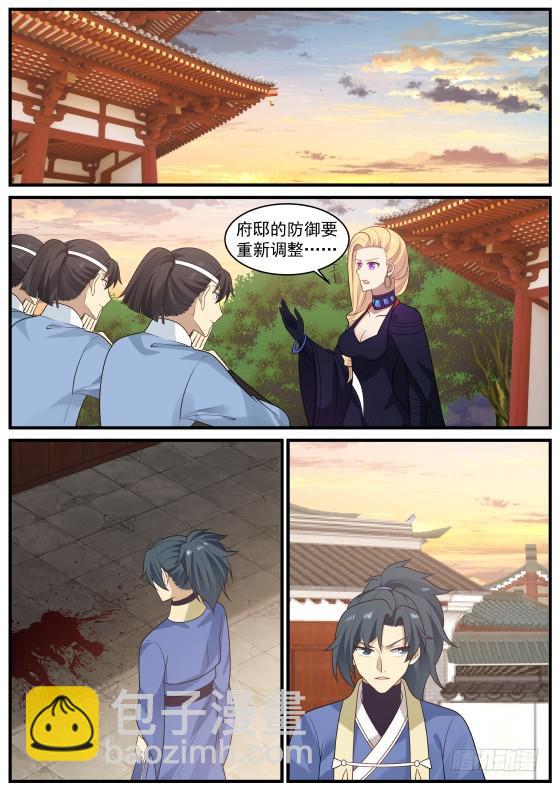 The defense of the mansion has to be readjusted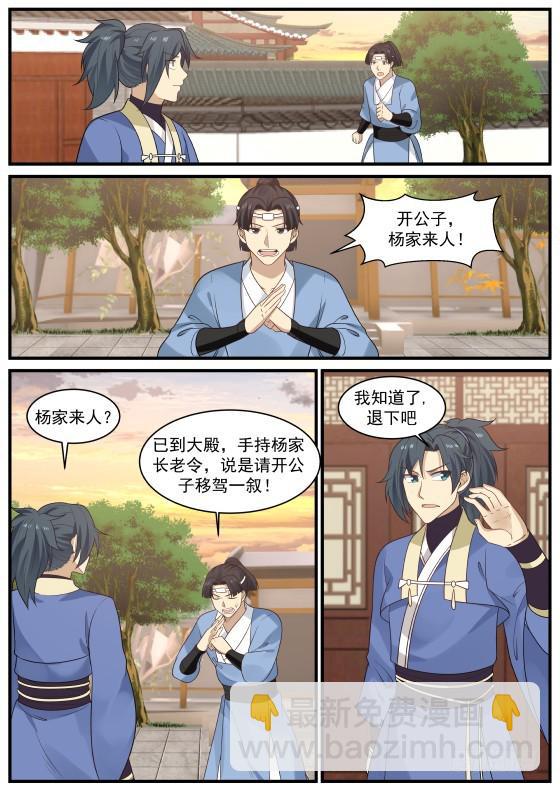 Young Master Kai, someone from the Yang family!

I know, back off

Yang family come?

I have arrived at the main hall, holding the elder order of the Yang family, saying that I would like to ask Mr. Kai to move him for a while!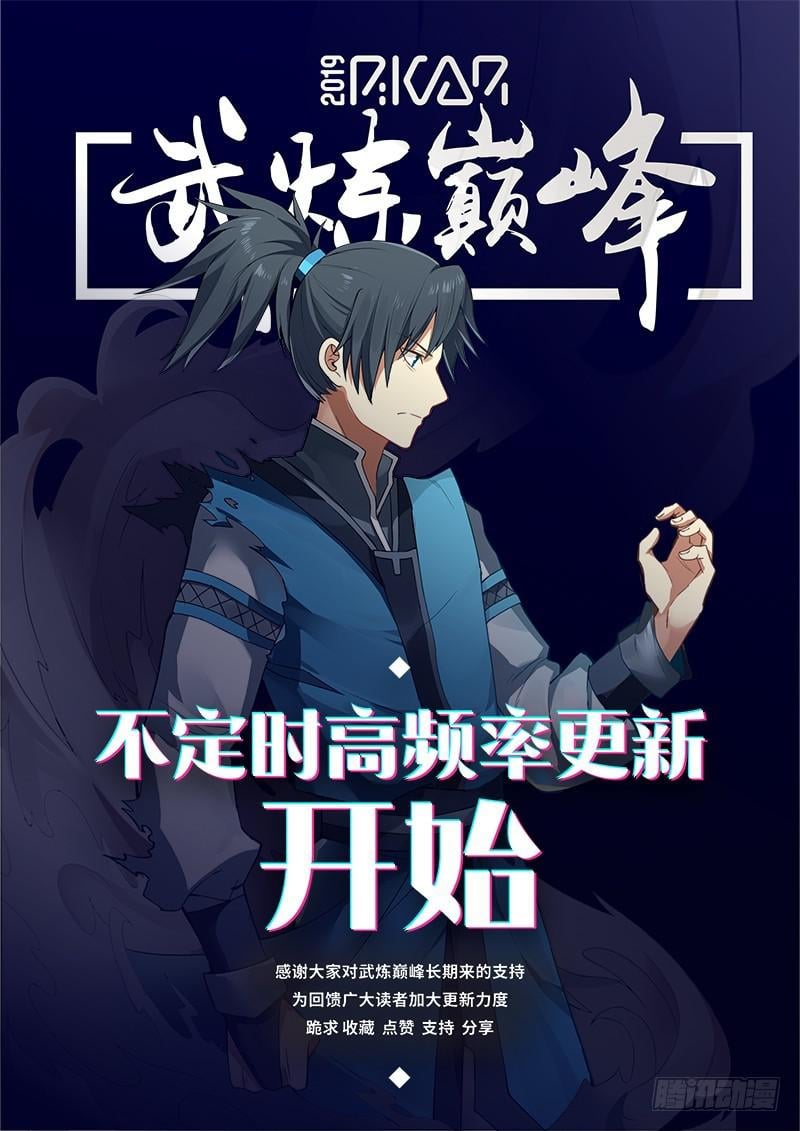 Irregular high frequency updates

Begin to thank everyone for your long-term support for Wulian Peak In order to give back to the readers to increase the update efforts, I beg to collect, like, support and share