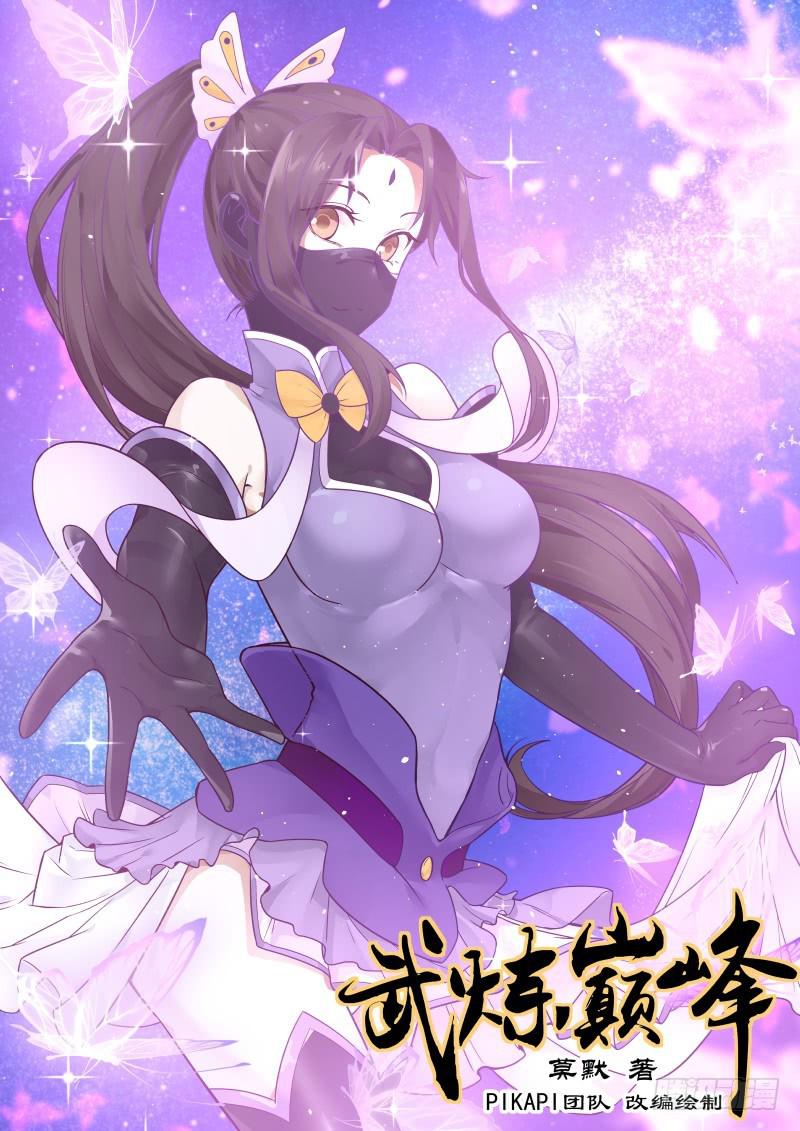 Wu Roast Bao

Momo, adapted and drawn by the PIKAPI team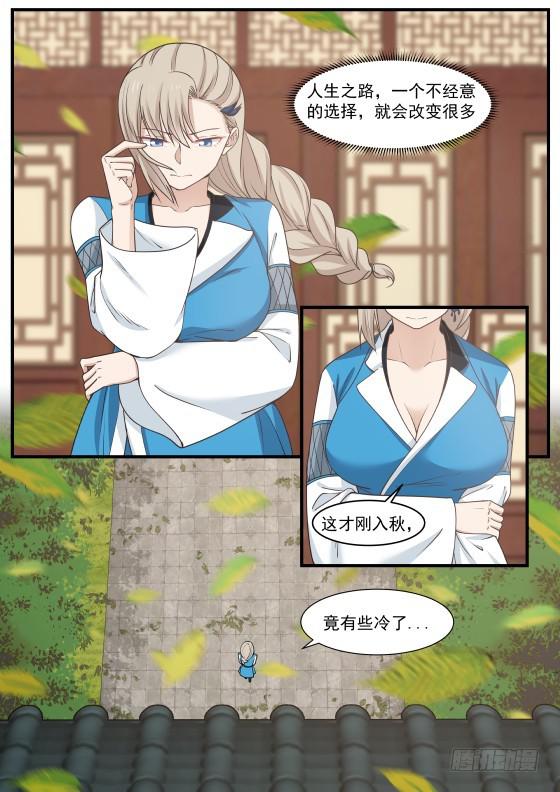 The road of life, an inadvertent choice, will change a lot

It's just autumn and it's getting colder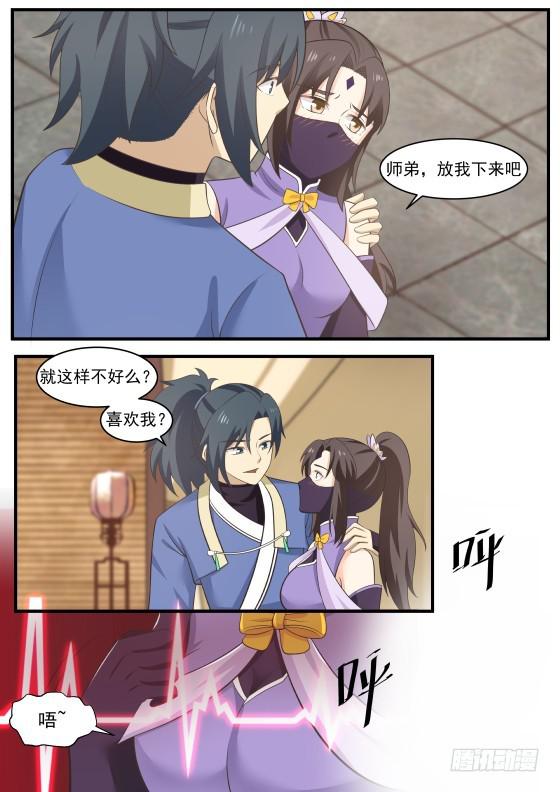 Brother, let me down

Is that bad? like me?

Tencent Dynamic Photo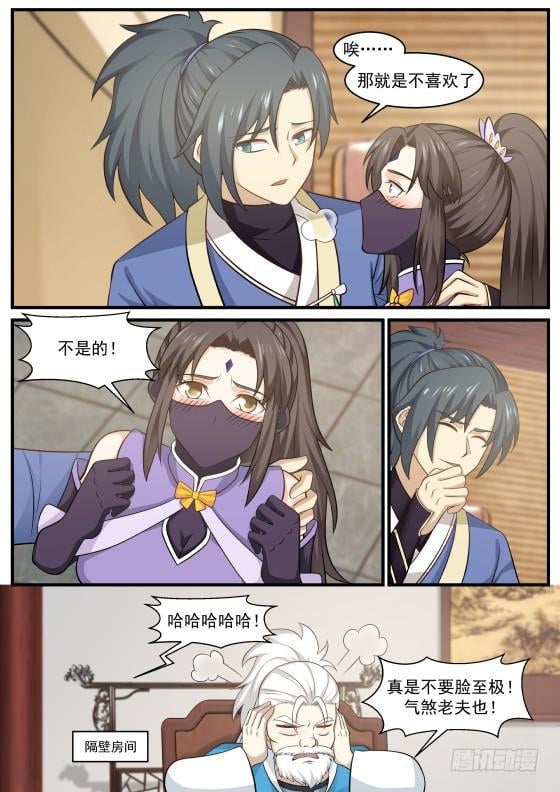 call…that's why I don't like it

no!

Hahahahaha!

Really shameless! Angry old man! Tencent animation

Next room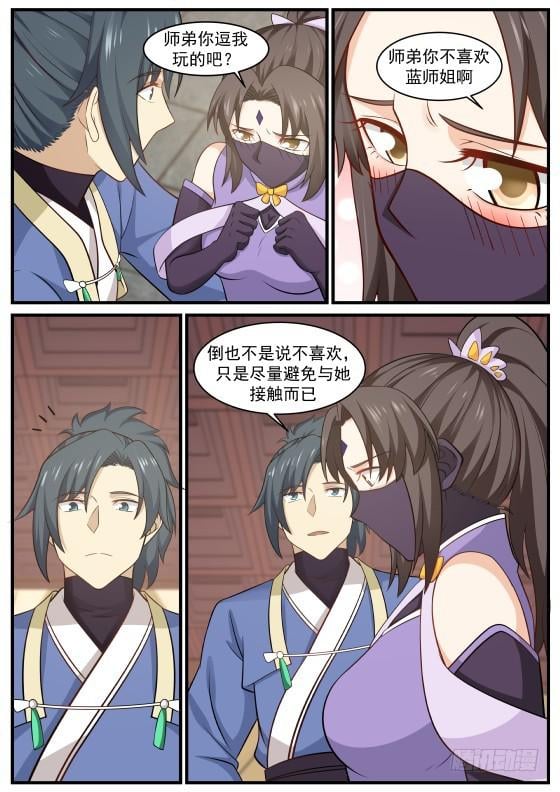 Brother, are you kidding me?

Junior Brother, you don't like Senior Sister Lan?

It's not that I don't like it, I just try to avoid contact with her as much as possible.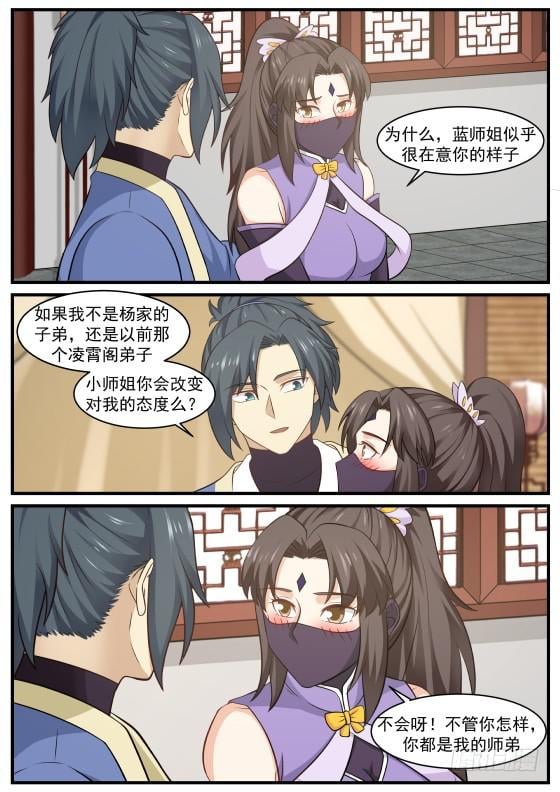 Why, Senior Sister Lan seems to care about your appearance

Would you change your attitude towards me if I wasn't a disciple of the Yang family, or the younger Senior Sister who was a disciple of the High Heaven Pavilion?

No! No matter what you are, you are my brother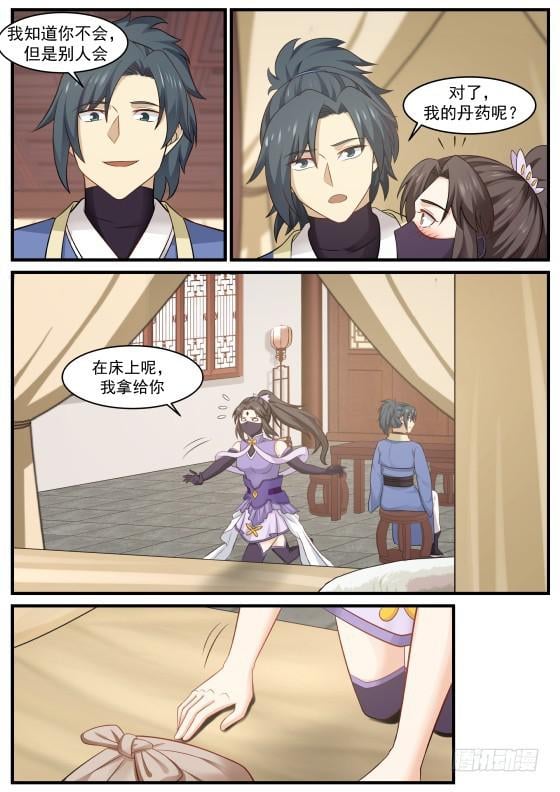 I know you won't, but others will

By the way, where is my elixir?

On the bed, I'll bring it to you

automatic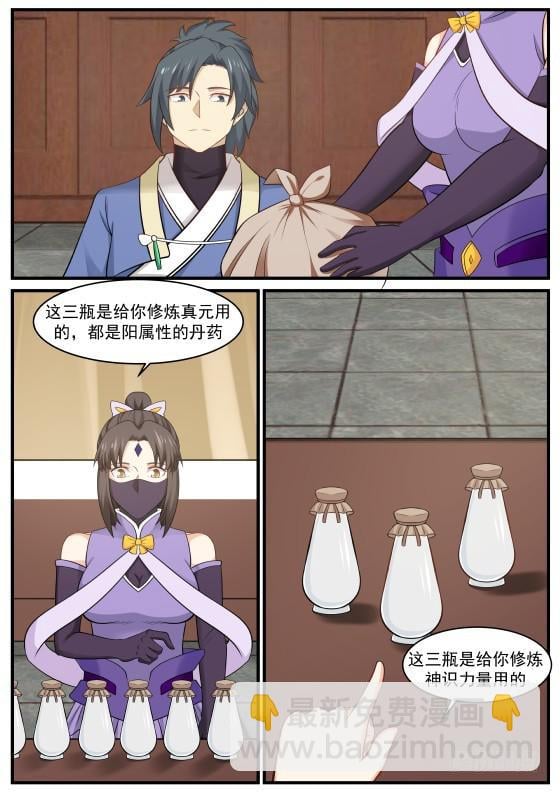 These three bottles are for you to cultivate true essence, and they are all yang-type medicinal herbs.

These three bottles are Tencent mobile for you to cultivate the power of your spiritual sense.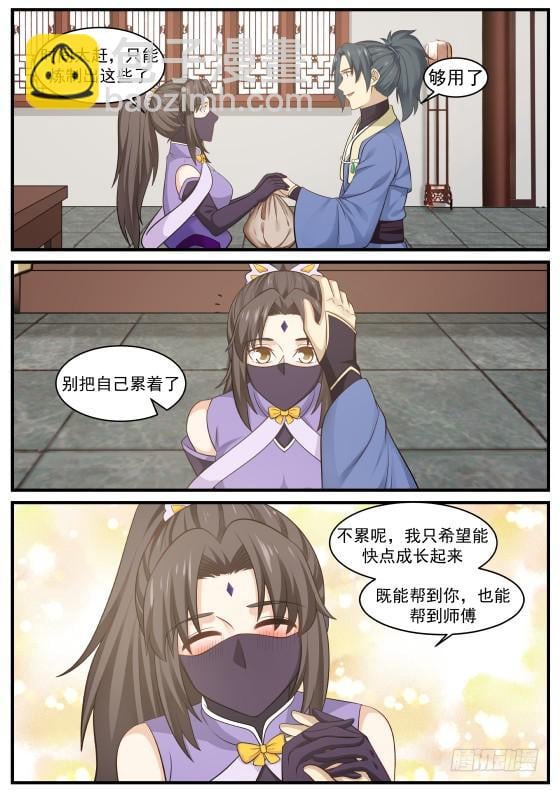 It's too late, I can only make these

enough

don't tire yourself out

I'm not tired, I just hope that I can grow up quickly and can help you as well as the master

Teng decoration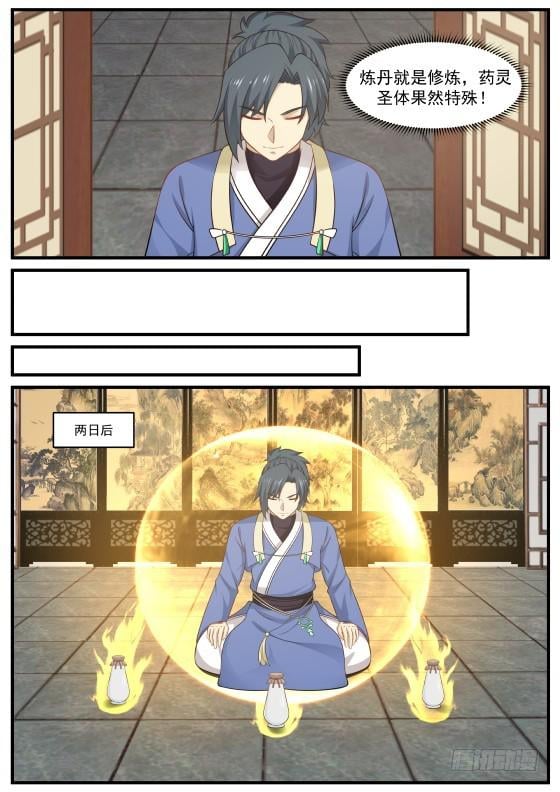 Alchemy is cultivation, and the Holy Body of Medicine Spirit is really special!

two days later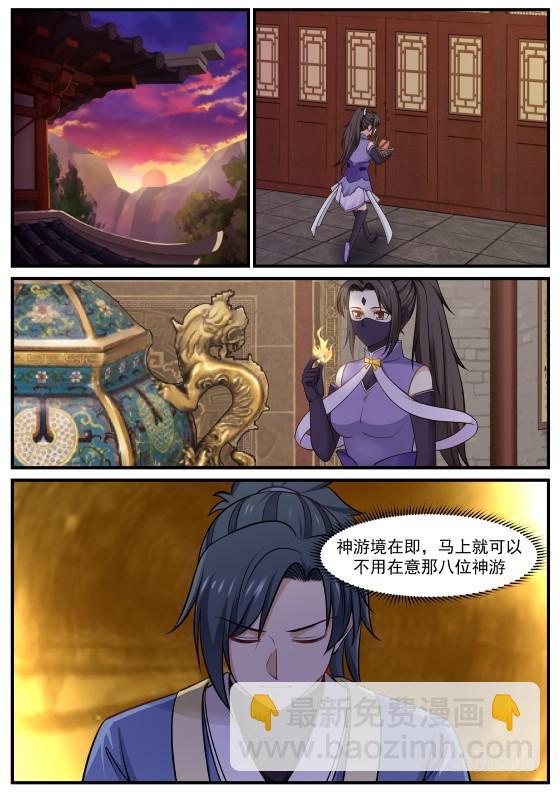 The immortal world is just around the corner, so you don't have to care about the eight immortals right away.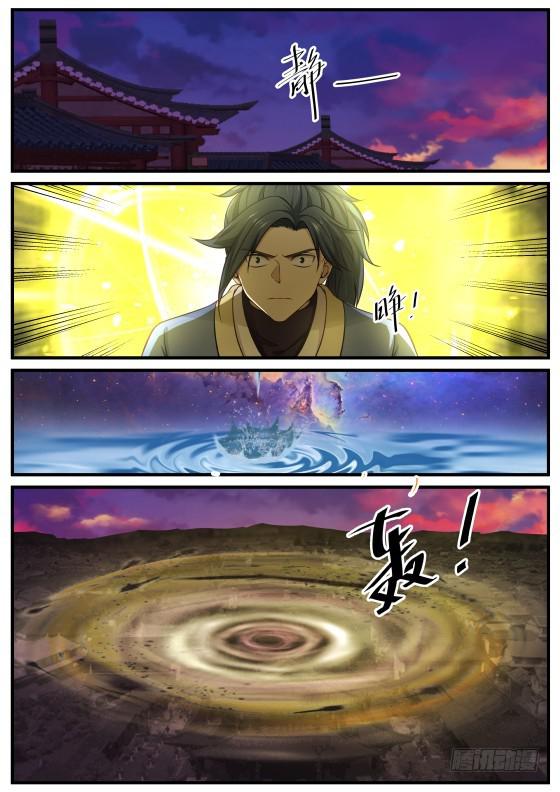 withdraw one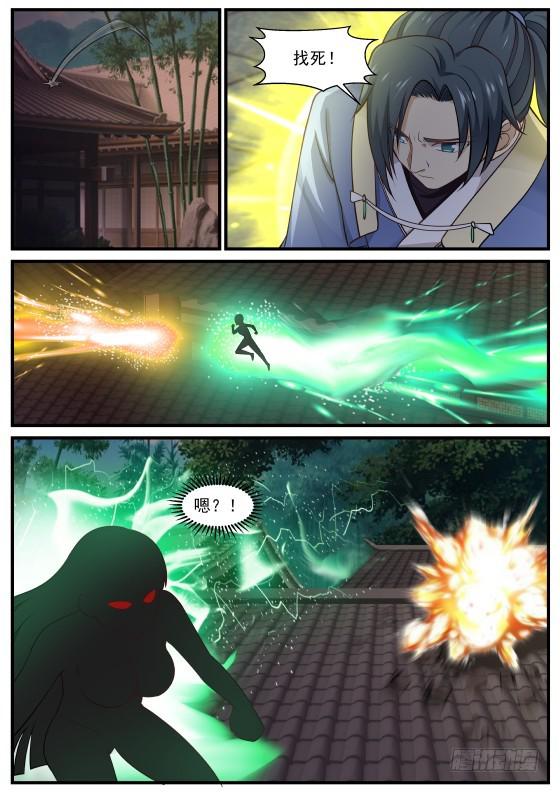 court death!

? !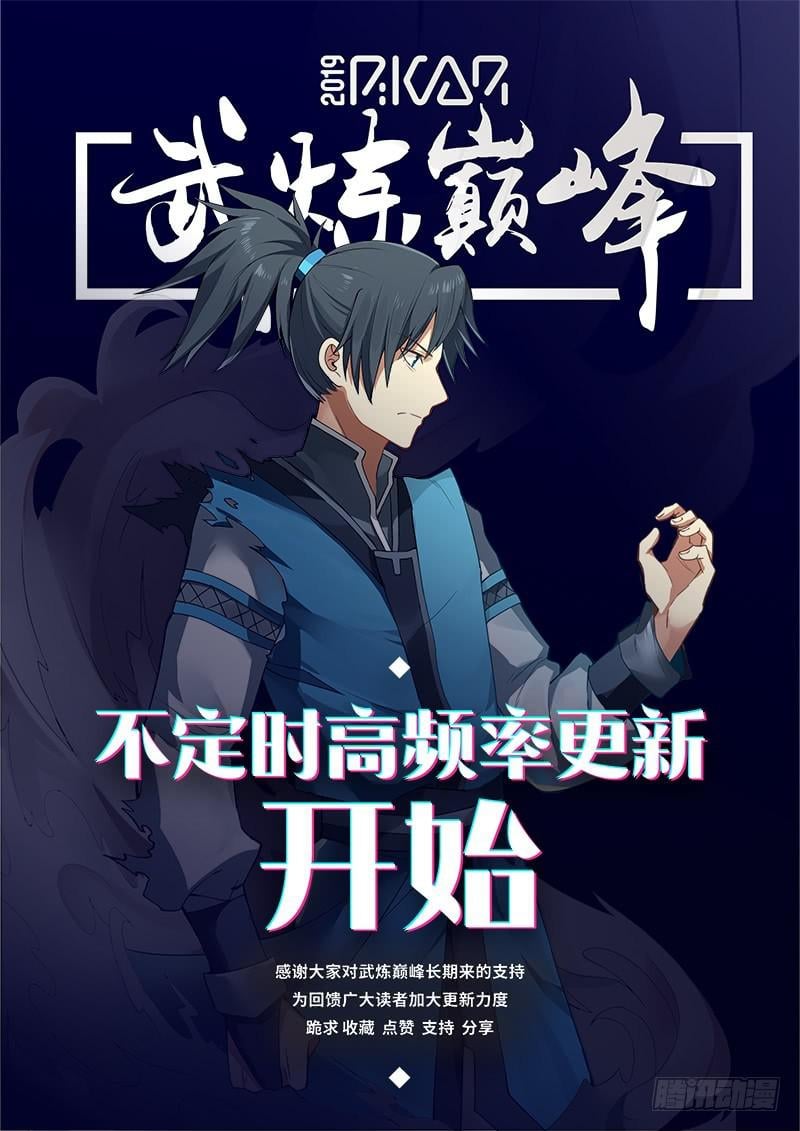 Irregular high frequency updates

Begin to thank everyone for your long-term support for Wulian Peak In order to give back to the readers to increase the update efforts, I beg to collect, like, support and share