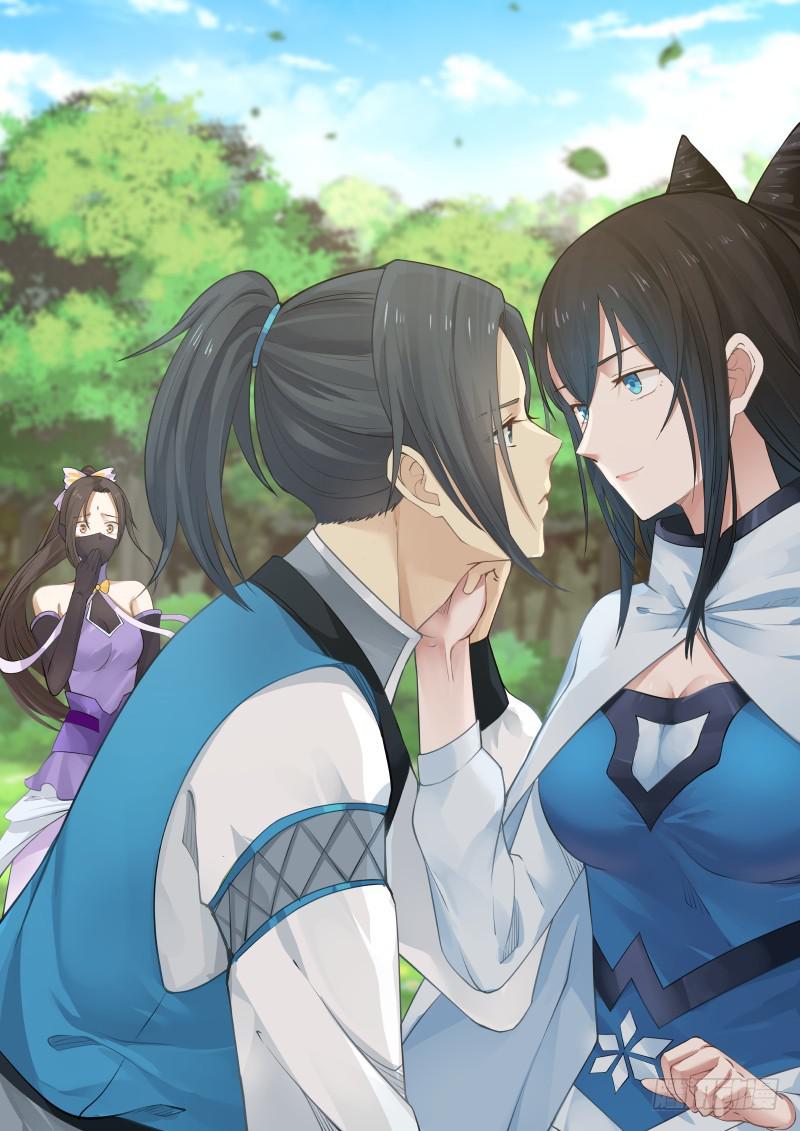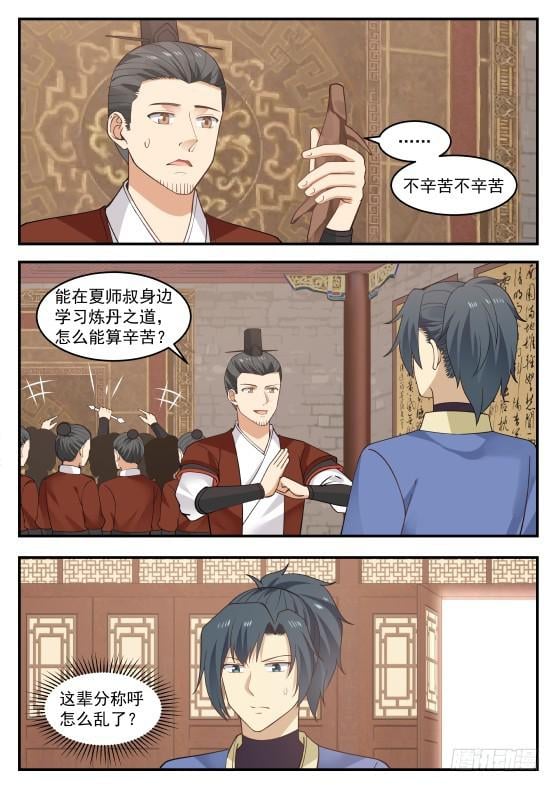 not hard not hard

How can it be considered hard work to learn the way of alchemy at the side of Master Xia 2

What's wrong with this generation name?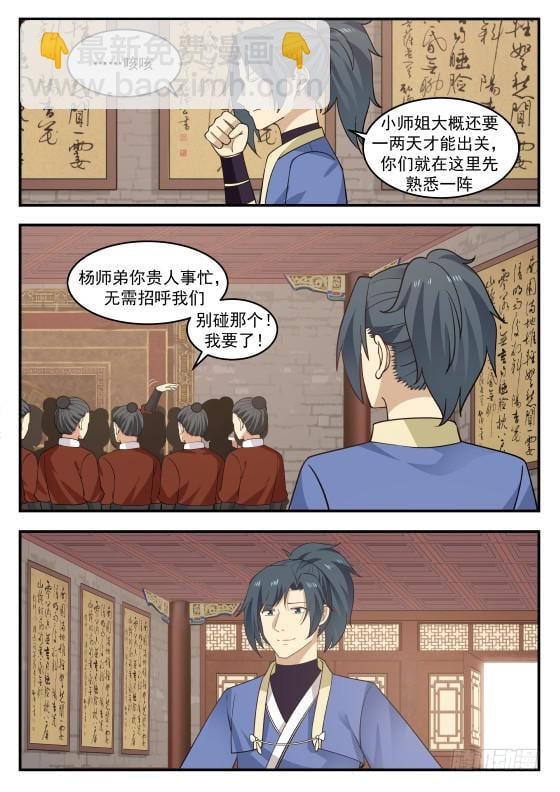 …ahem

It will take about two days for the little sister to get out of the customs. You are here to get acquainted for a while.

Junior Brother Yang, you are busy with other affairs, you don't need to say hello, don't touch that! I want it!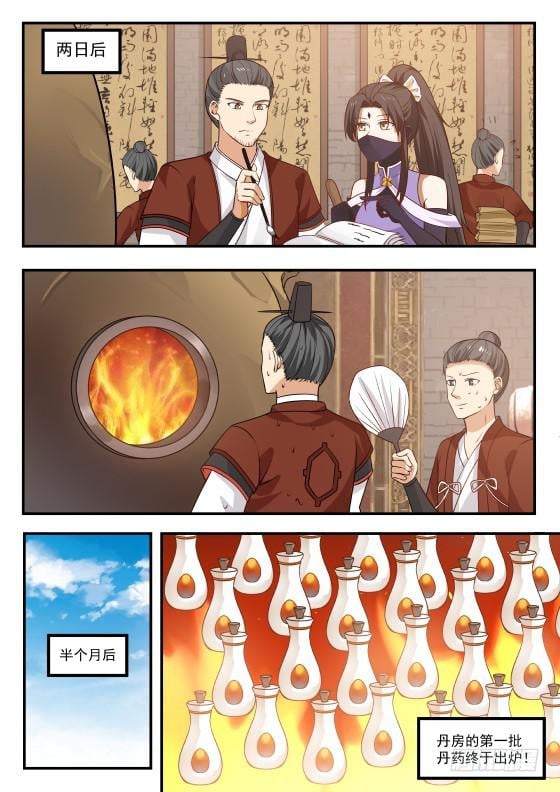 two days later

3

middle ground

half a month later

The first batch of pills in the pill room has finally been released!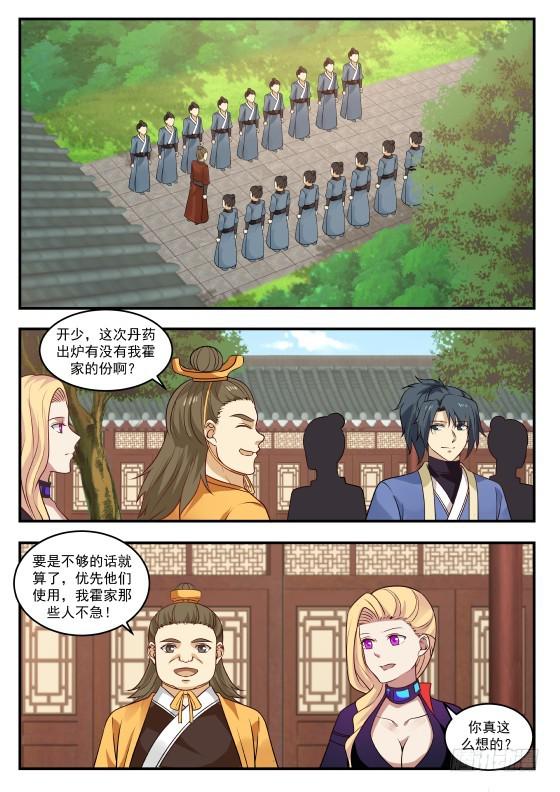 Kai Shao, is there any part of my Huo family when the medicinal herb is released this time?

If it's not enough, forget it, give priority to their use, and the people in my Huo family are not in a hurry!

Do you really think so?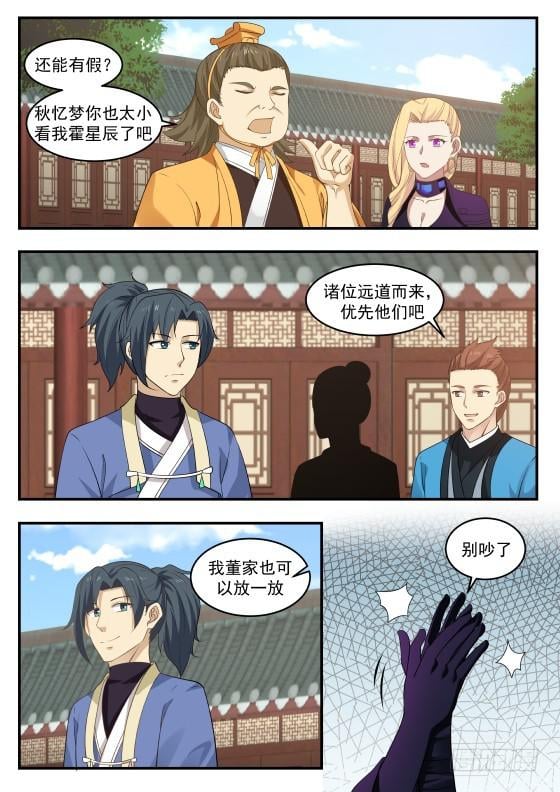 Can there be a fake? Qiu Yimeng, you underestimate me, Huo Xingchen, right?

You come from afar, give priority to them

stop fighting

My child's house can also put it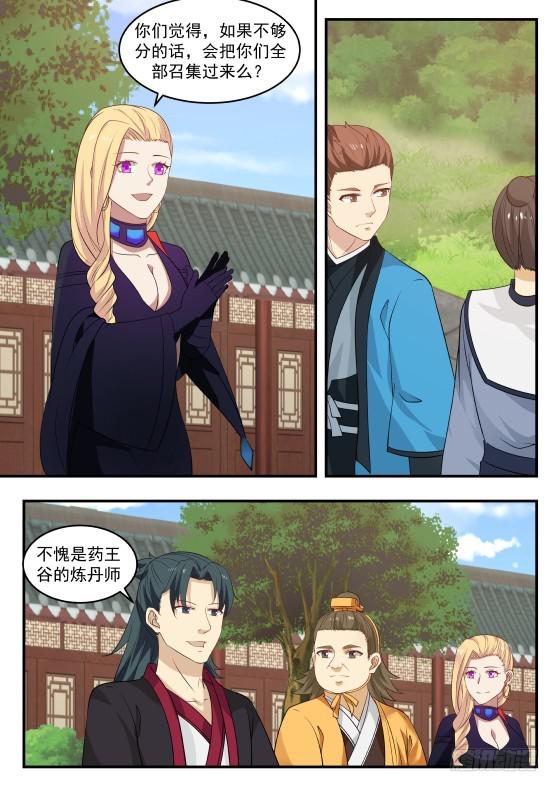 Do you think that if you don't get enough points, you will all be called together?

As expected of an alchemist in Medicine King Valley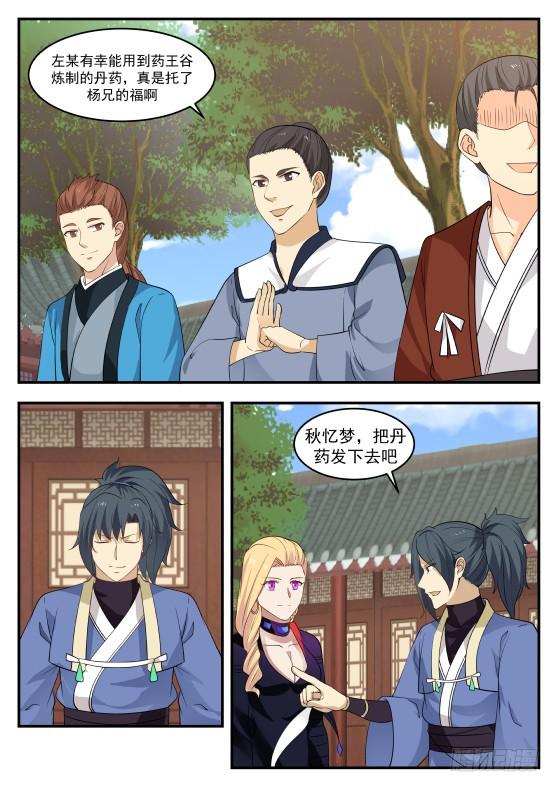 Zuo is fortunate to be able to use the medicinal herbs refined in Yaowanggu, which is really thanks to Brother Yang.

Qiu Yimeng, send the medicinal pills down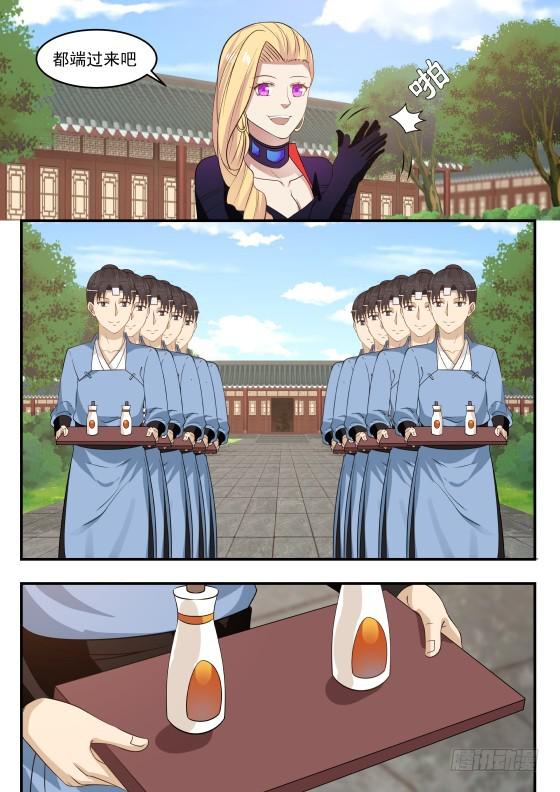 bring them all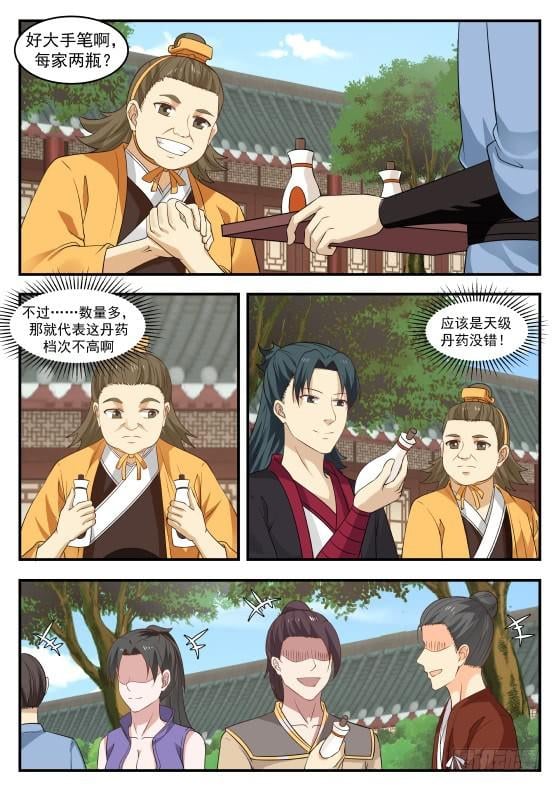 What a big deal. Two bottles per family?

But…the large number means that the grade of this medicine pill is not high.

It should be a heavenly medicine pill, that's right!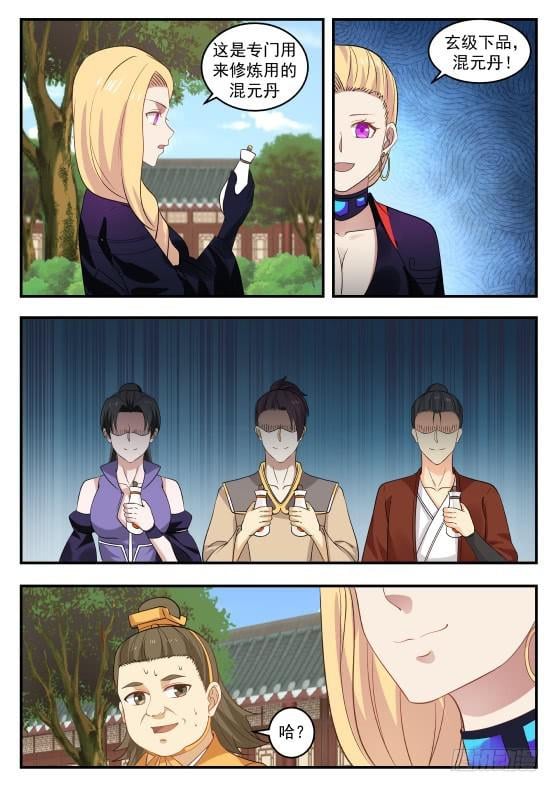 Xuan-level low-grade, Hunyuan Dan!

This is the Hunyuan Dan specially used for cultivation.

ha?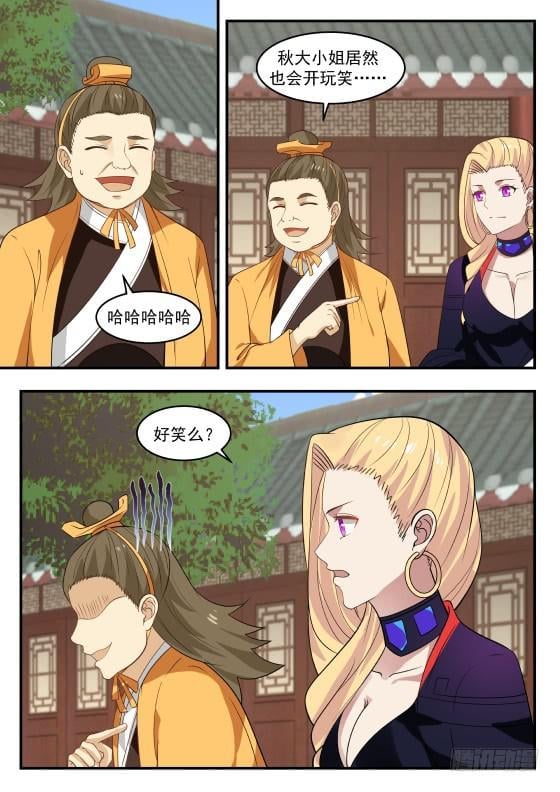 Miss Qiu can even joke

hahahahaha

Is it funny?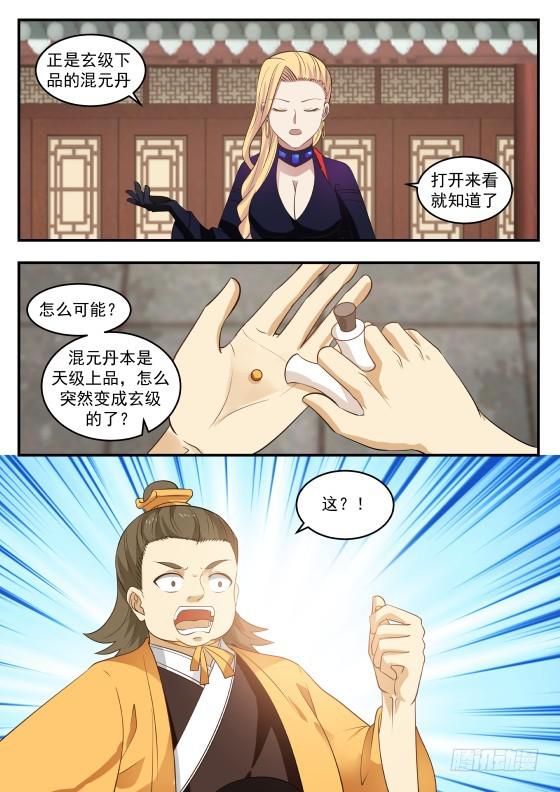 It's the Primordial Pill of Xuan-level low-grade

Open it up and you'll know

how is this possible? Primordial Primordial Pill was originally a high-grade heaven-ranked pill, so why did it suddenly become a mysterious-ranked pill?

This? !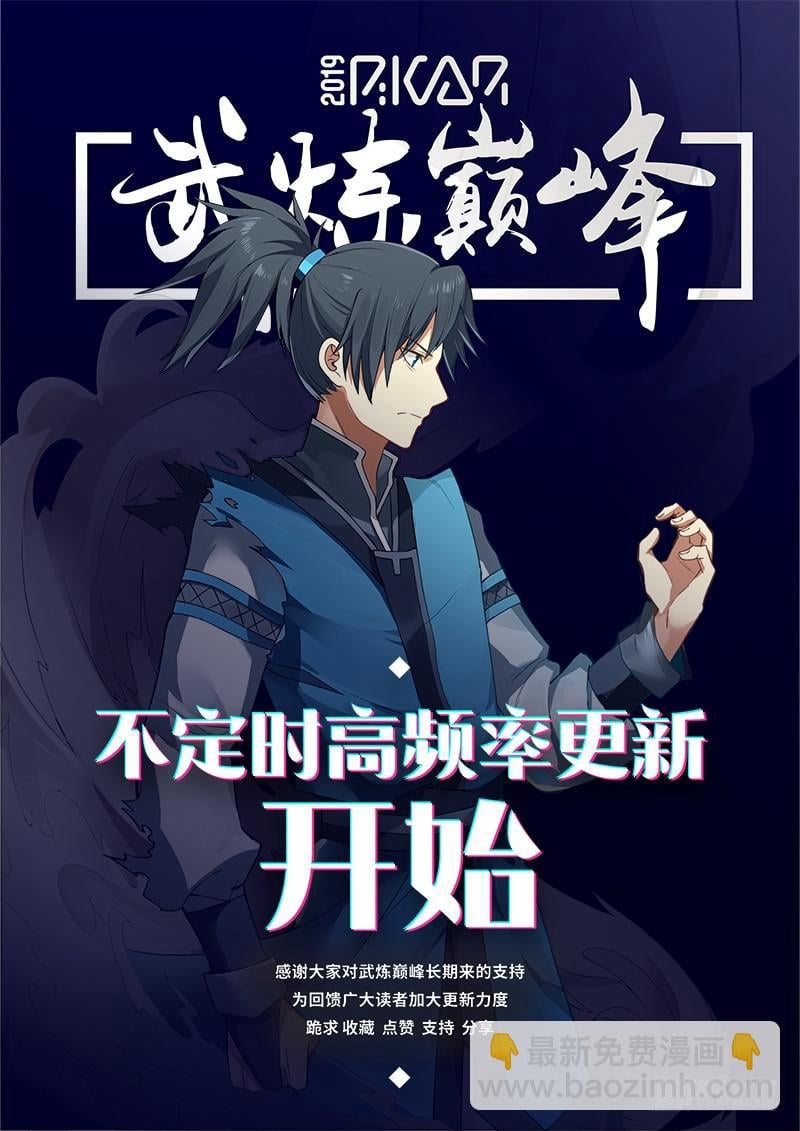 Irregular high frequency updates

Begin to thank everyone for your long-term support for Wulian Peak In order to give back to the readers to increase the update efforts, I beg to collect, like, support and share