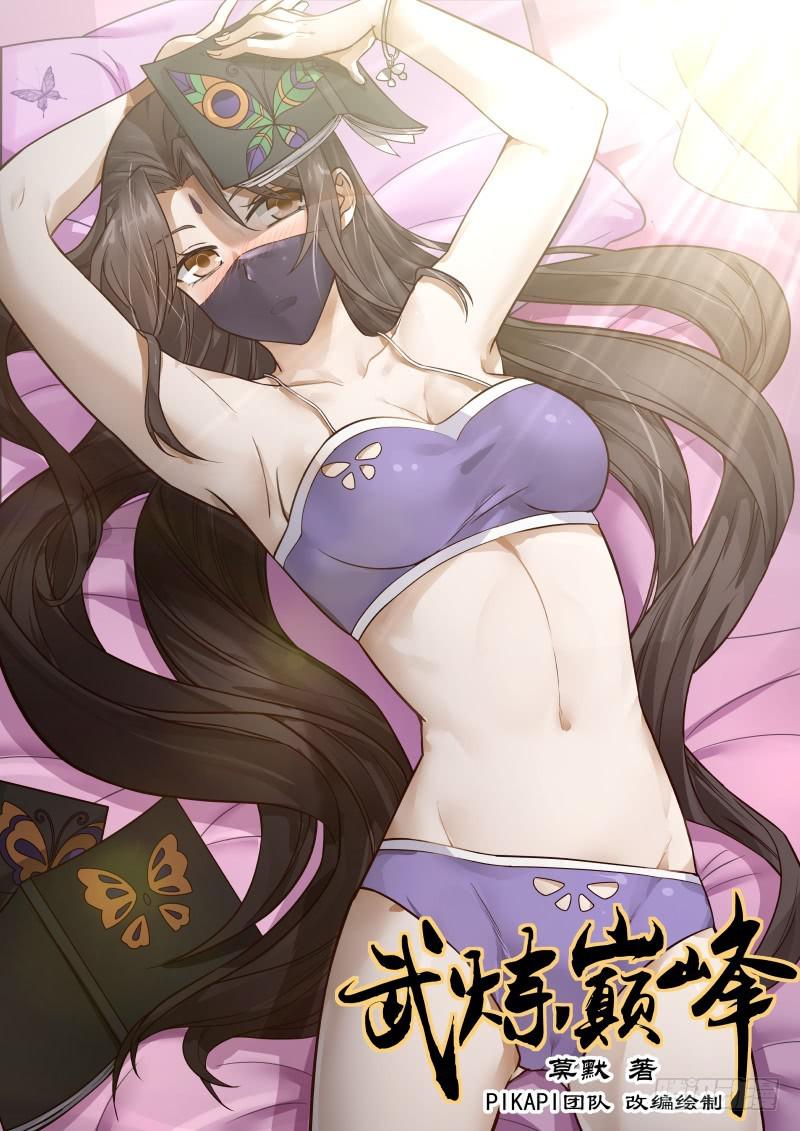 Wu Roasted Baofeng

Grass silently writing to the PIKAPI team

adapted drawing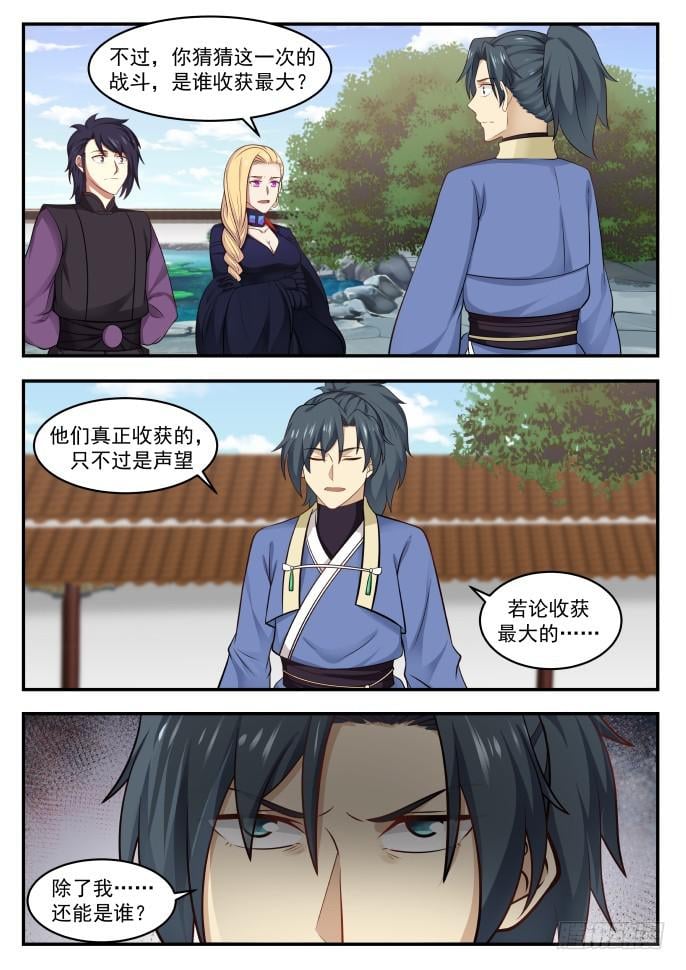 However, guess who will gain the most from this battle?

What they really gain is just prestige

As for the biggest gain…

Who else but me…?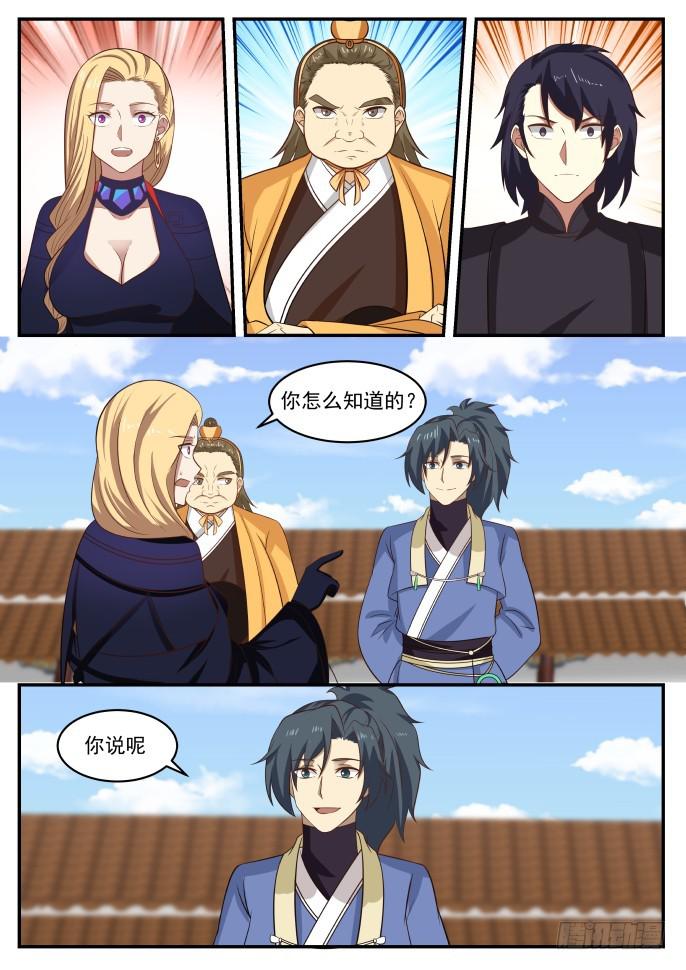 How did you know?

what do you say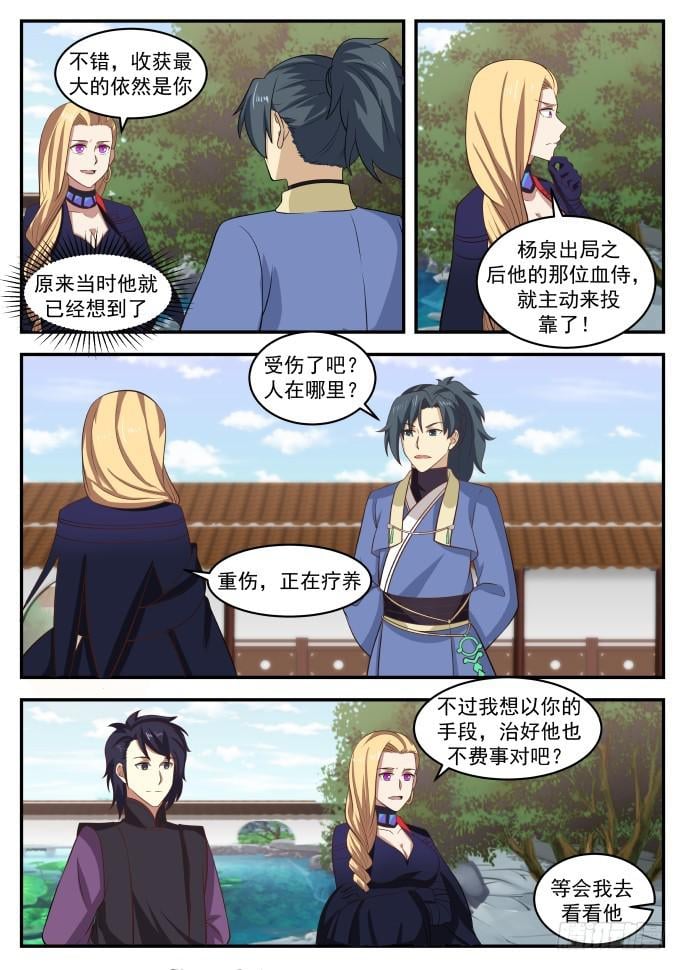 Yes, the one who gains the most is still you

After Yang Quan was out of the game, his blood waiter took the initiative to join him!

He had already thought of it

Are you hurt? Where are the people?

Seriously injured, recovering

But I think with your means, it's not too much trouble to cure him, right?

I'll go see him later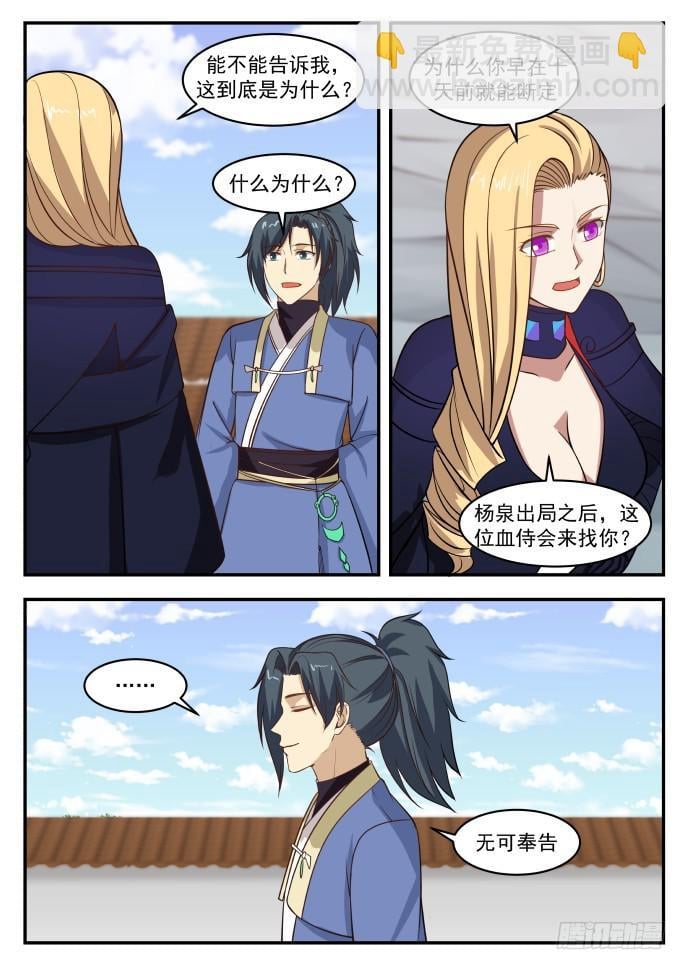 Can you tell me why this is? what why?

Why you could have figured it out ten days ago

After Yang Quan is out, will this blood servant come to you?

no comment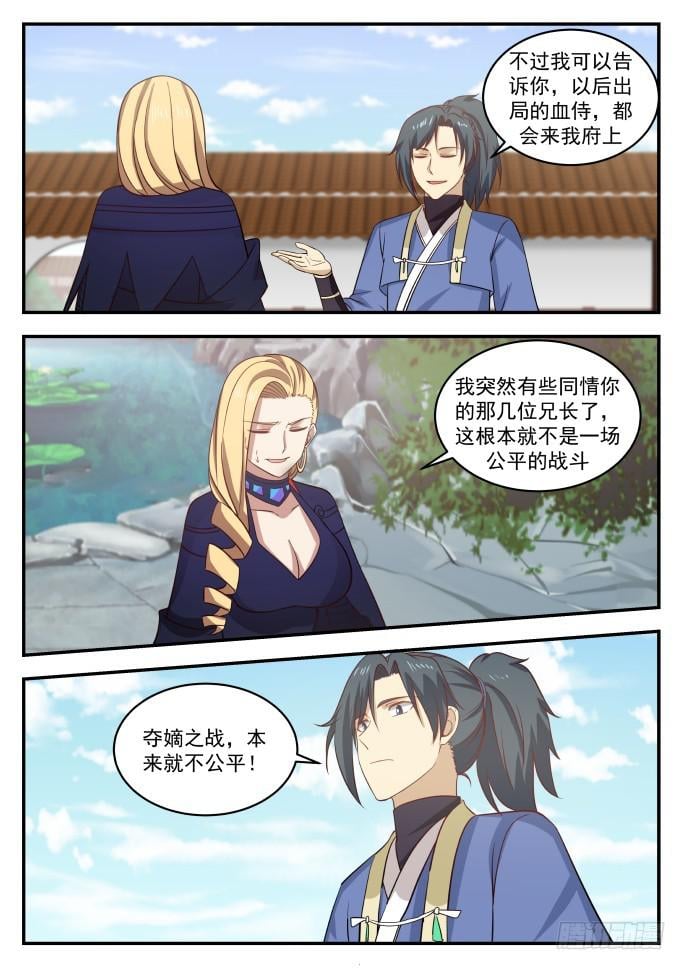 But I can tell you that the blood servants who are out in the future will come to my house

I suddenly feel some sympathy for your brothers, this is not a fair fight at all

The battle for succession is inherently unfair!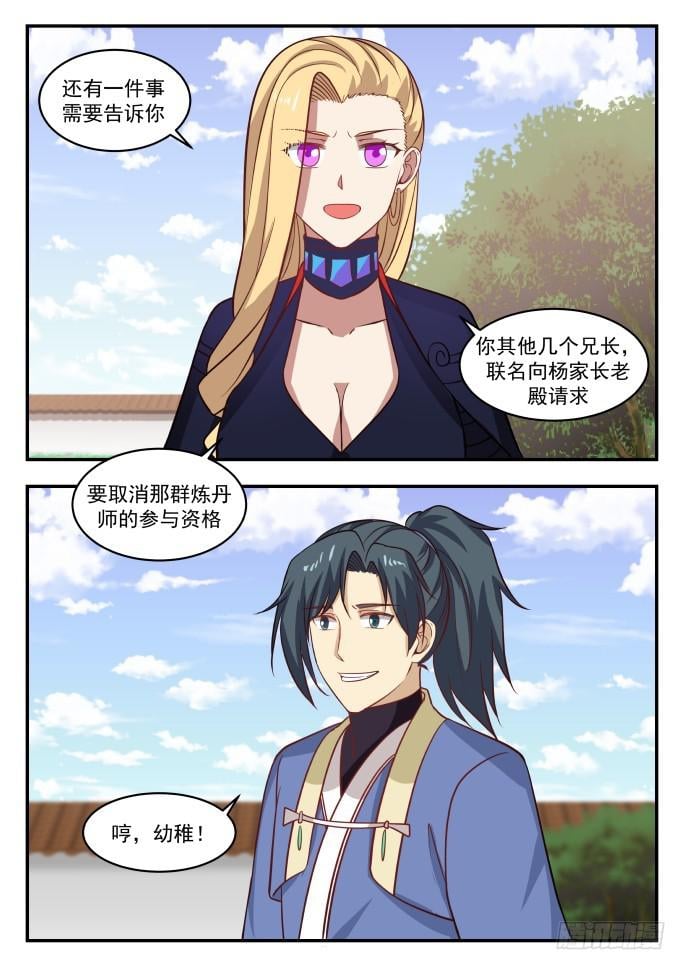 One more thing to tell you

Several of your other brothers, jointly request the Yang Family Elder Hall

To disqualify the group of alchemists from participating

Huh, childish!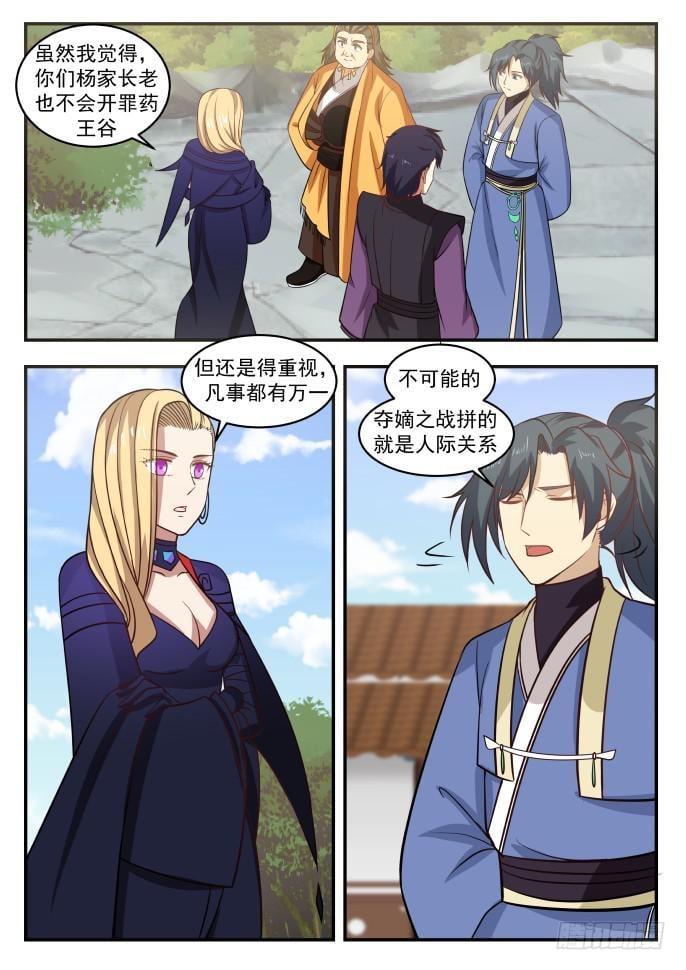 Although I don't think you Yang family elders will prescribe the crime medicine Wanggu

But you still have to pay attention to everything

The impossible battle for succession is all about interpersonal relationships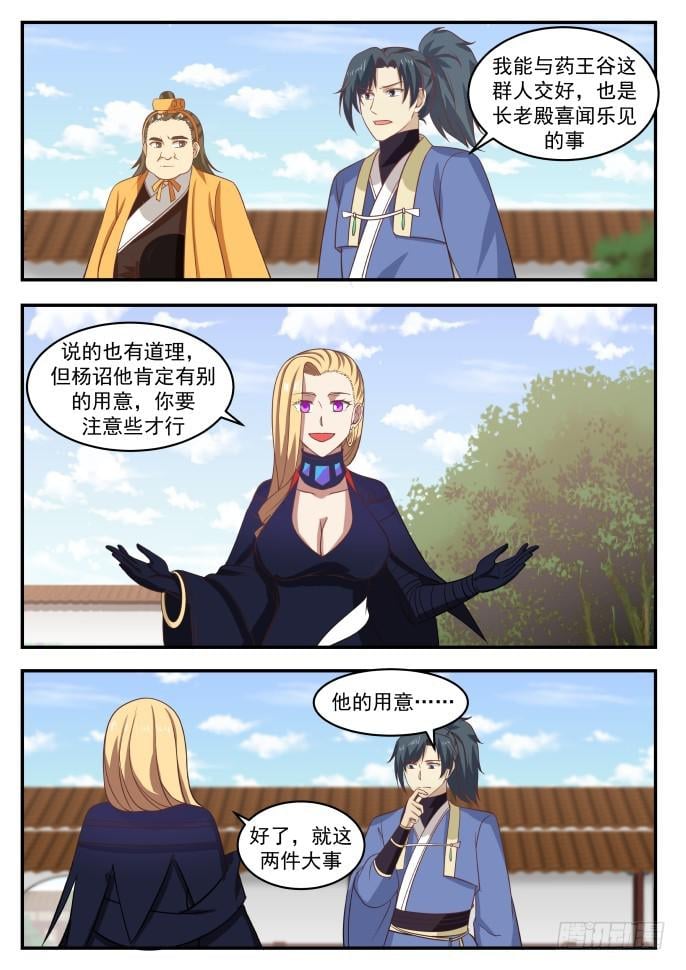 It is also a favorite thing for the Elder Hall to be able to make friends with the group of Yaowanggu.

What he said also makes sense, but Yang Zhao must have other intentions, you have to pay attention to it.

His intention?

Okay, just these two big things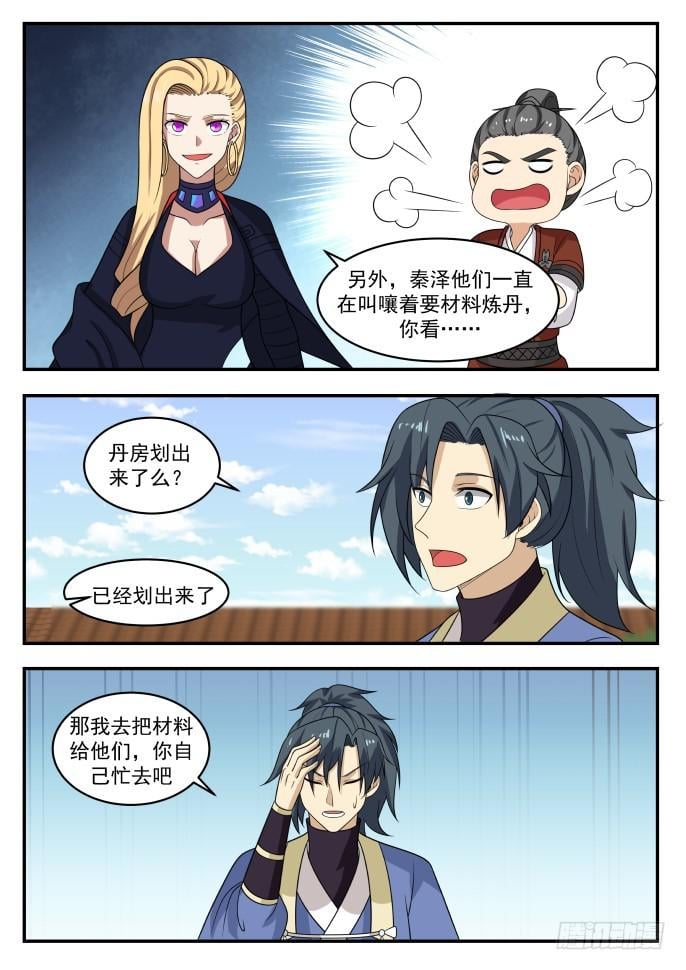 In addition, Qin Ze and the others have been calling for materials for alchemy, you see…

Has the Dan room been drawn? already drawn

Then I'll give them the materials, you can do it yourself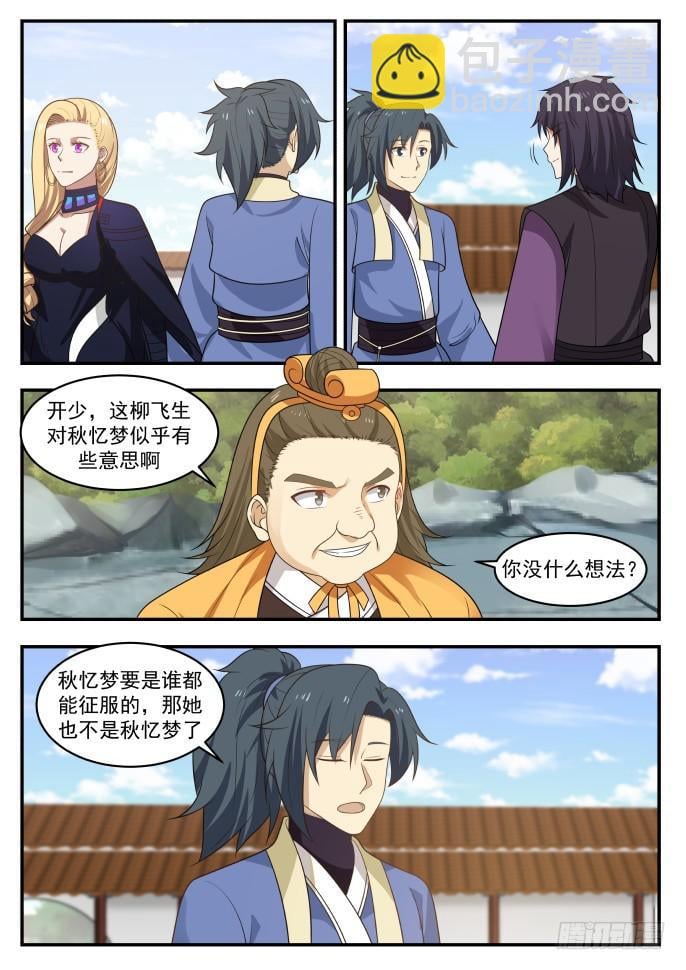 Kai Shao, this Liu Feisheng seems to have some interest in Qiu Yimeng.

Are you out of ideas?

If Qiu Yi Meng can conquer anyone, then she is not Qiu Yi Meng anymore.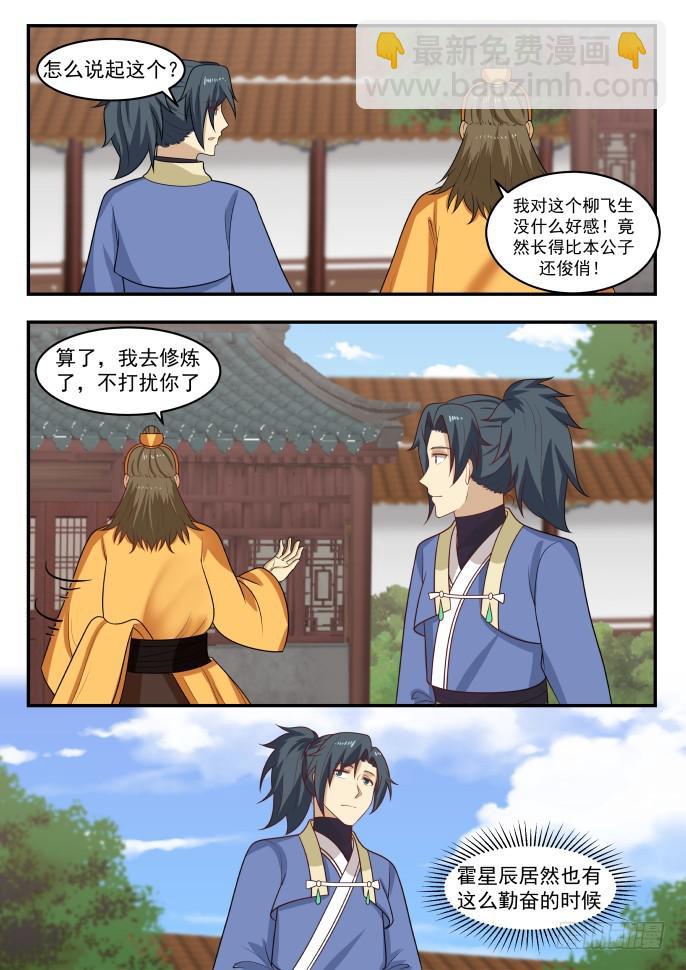 How to say this?

I have no good feelings for this Liu Feisheng! He looks even more handsome than this son!

Forget it, I'm going to practice, I won't bother you anymore

Huo Xingchen actually has such a diligent time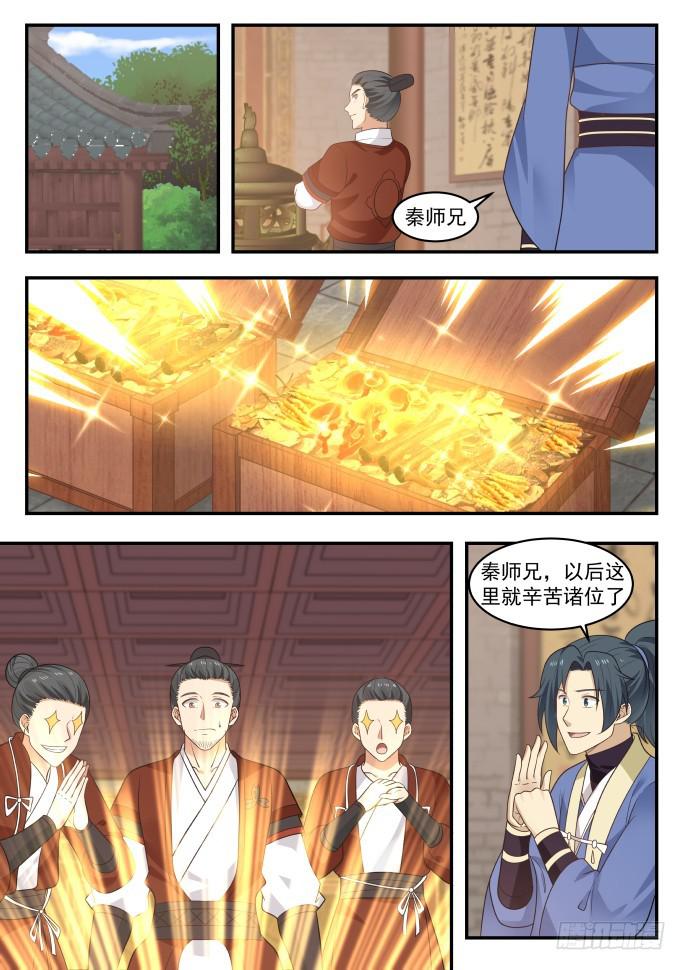 Brother Qin

Brother Qin, I will be working hard here from now on.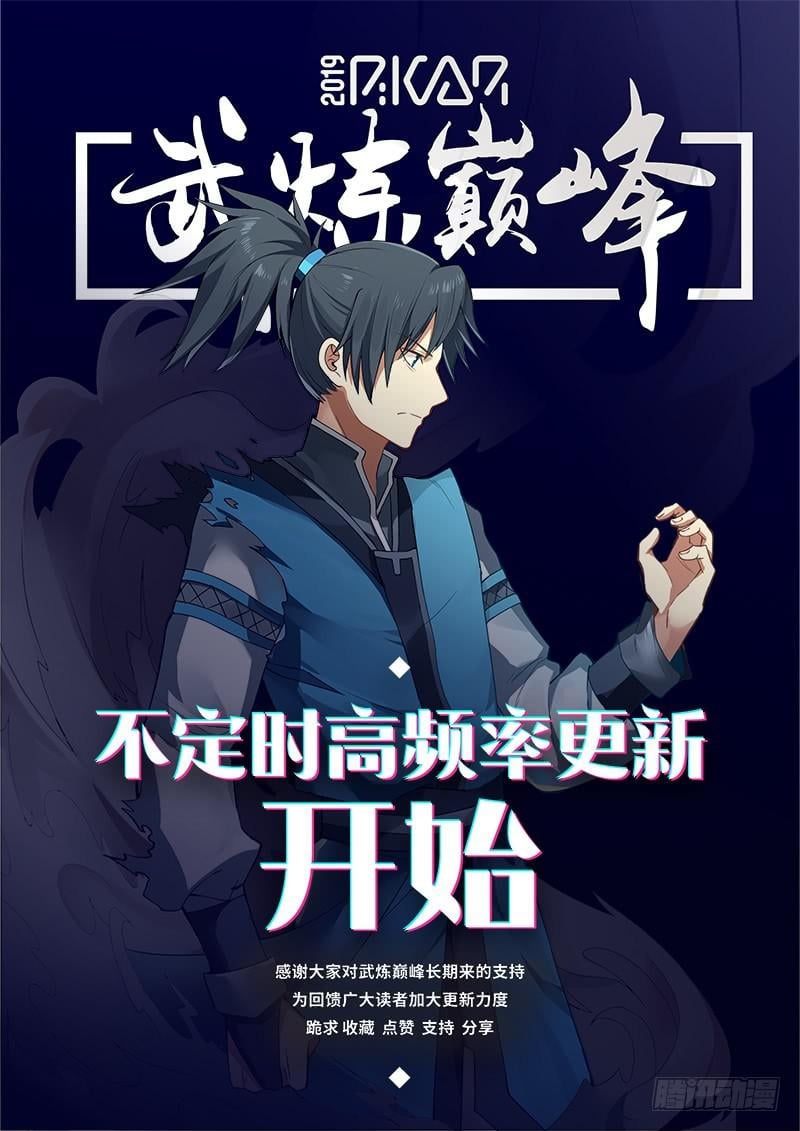 Irregular high frequency updates

Begin to thank everyone for your long-term support for Wulian Peak In order to give back to the readers to increase the update efforts, I beg to collect, like, support and share