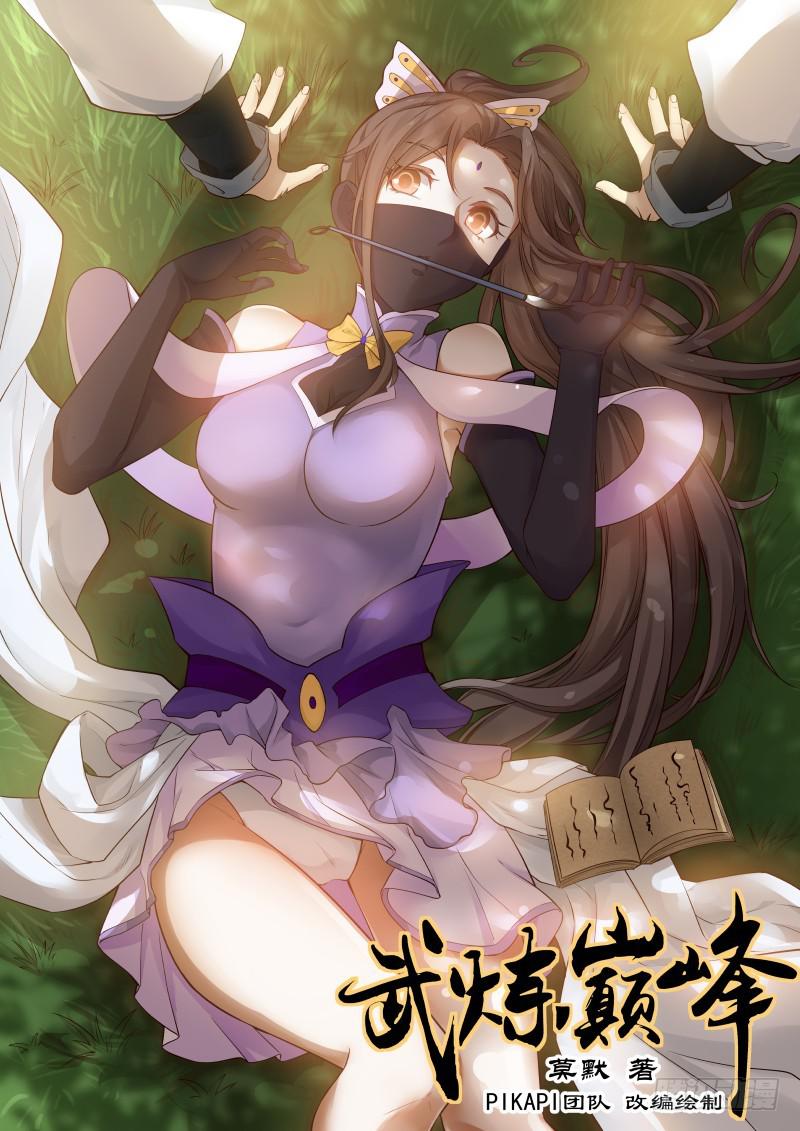 Wu roast tendon

Momo, adapted and drawn by the PIKAPI team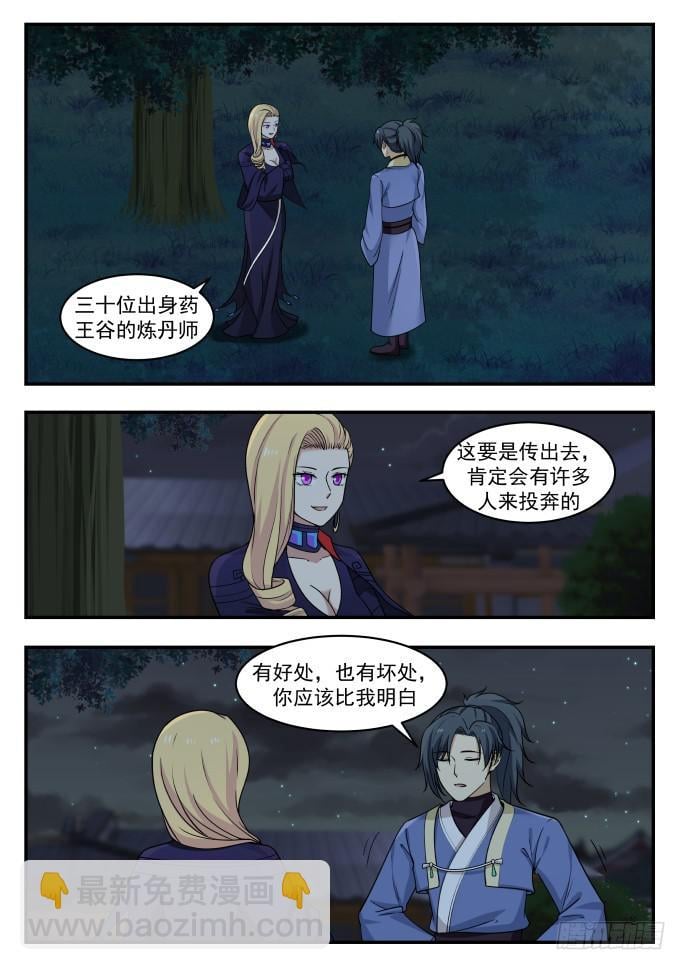 Ten alchemists from Medicine King Valley

If this is spread out, there will definitely be many people who will defect.

There are pros and cons, you should know better than me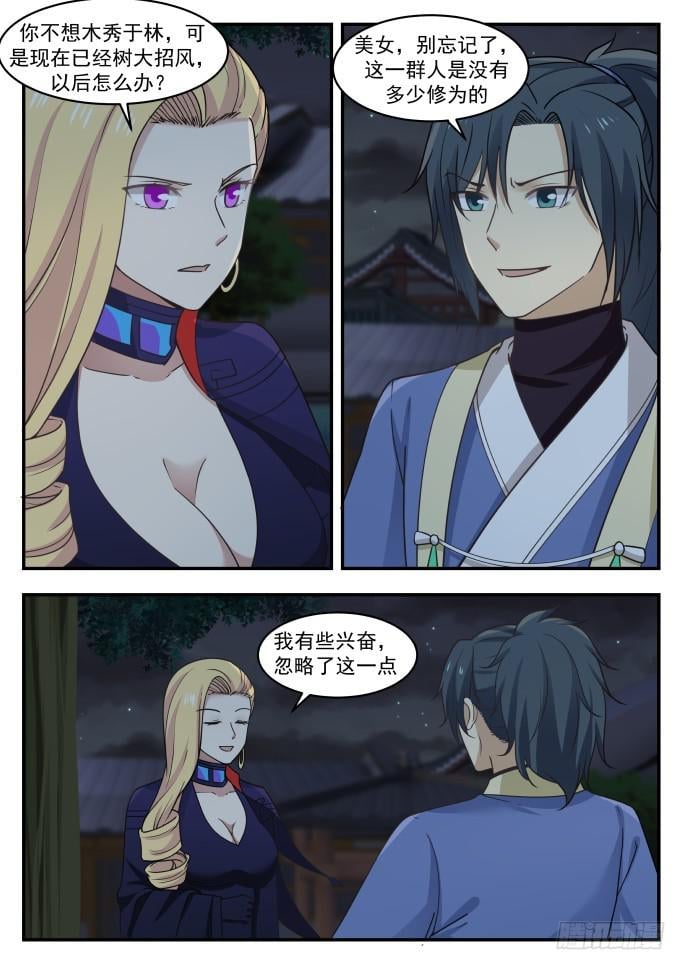 You don't want to show off in the forest, but now that the tree is big and the wind is drawn, what will you do in the future?

Beauty, don't forget that this group of people doesn't have much cultivation.

I'm a little excited to ignore this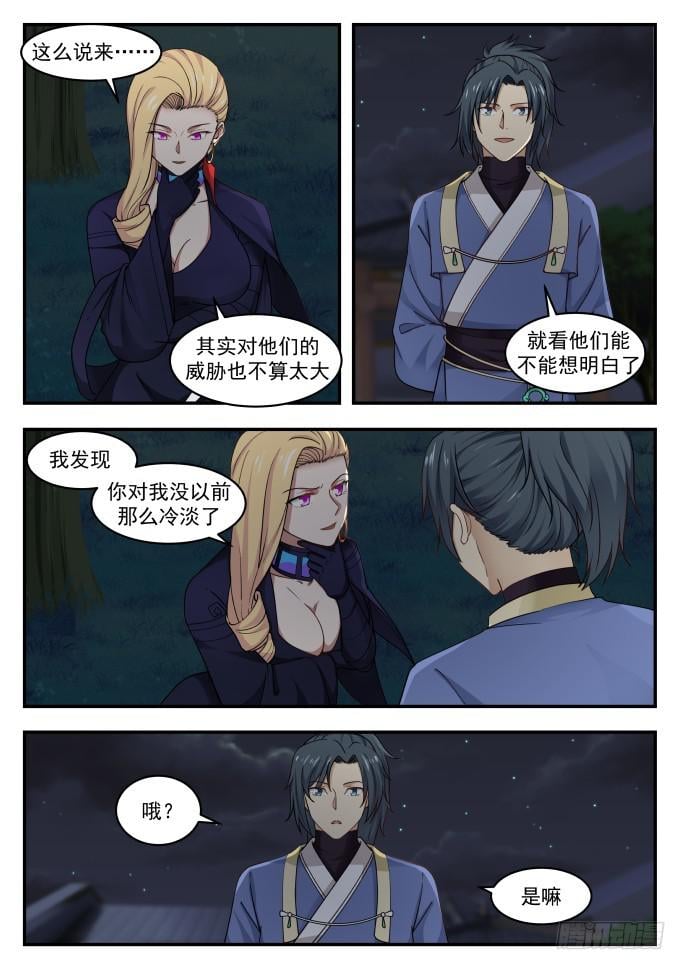 so to speak

In fact, the threat to them is not too big.

Let's see if they can figure it out

I find you're not as cold to me as you used to be

Oh?

Really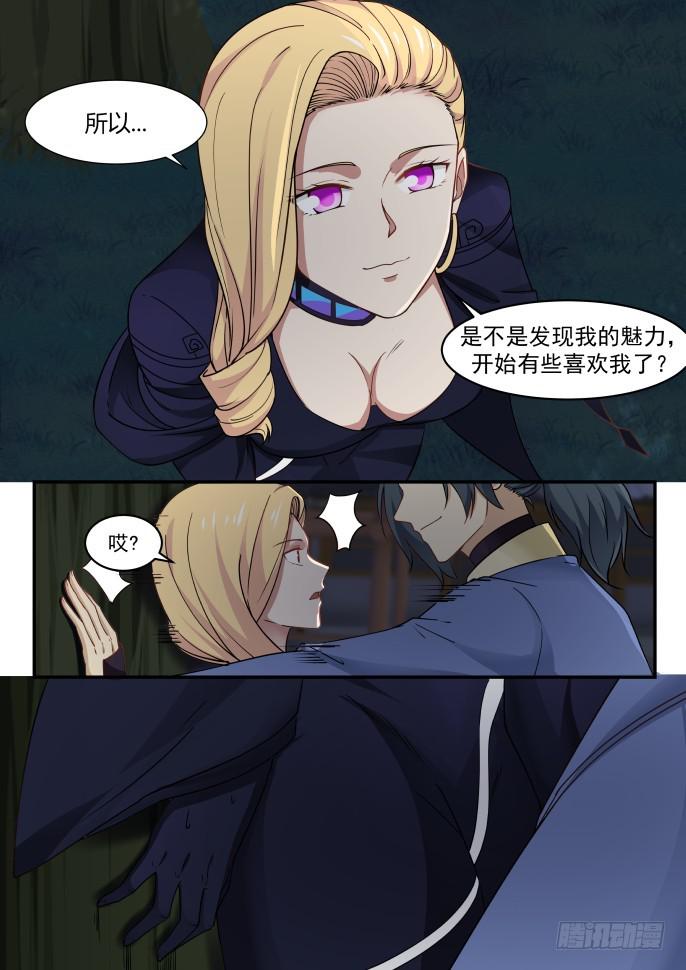 so.

Did you discover my charm and start to like me a little?

Hey?

Tencent animation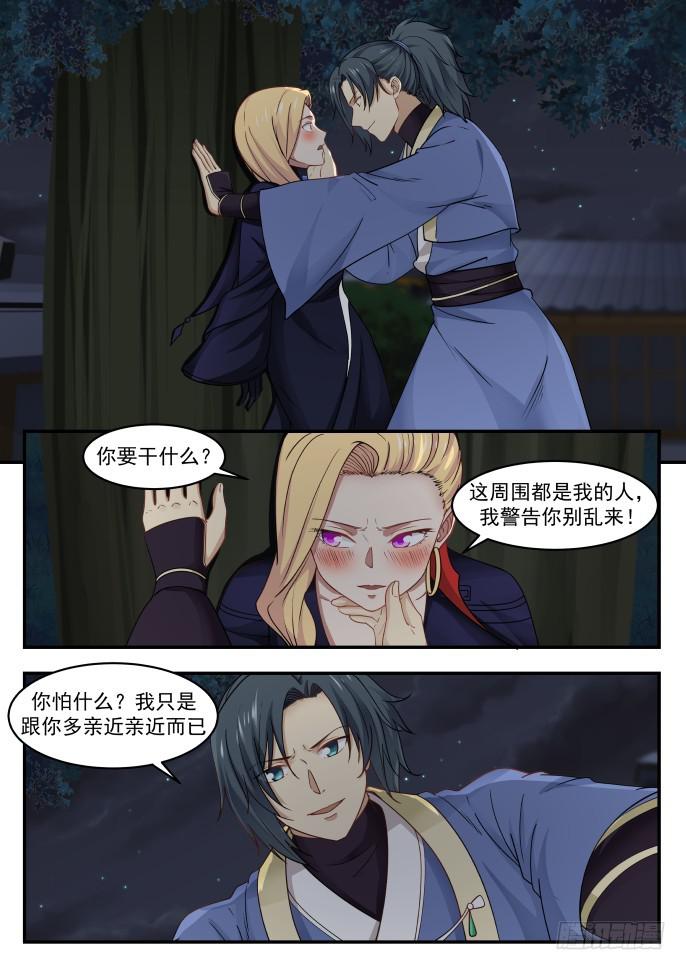 What are you going to do?

This is all around me, I warn you not to mess around!

What are you afraid of? I'm just so close to you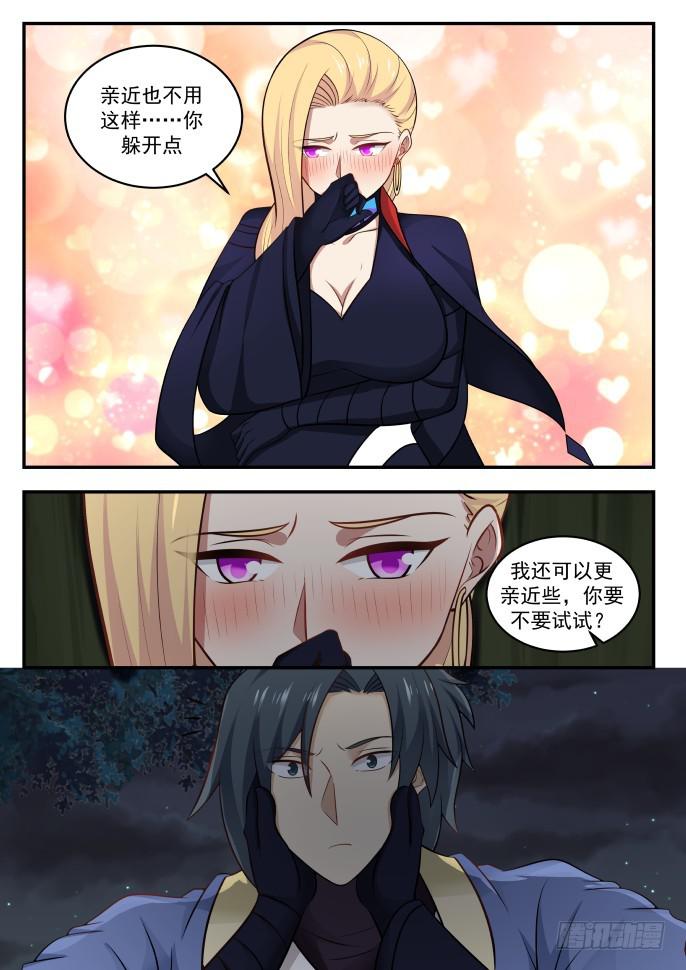 It's not necessary to be close…. you dodge

I can be closer, do you want to try?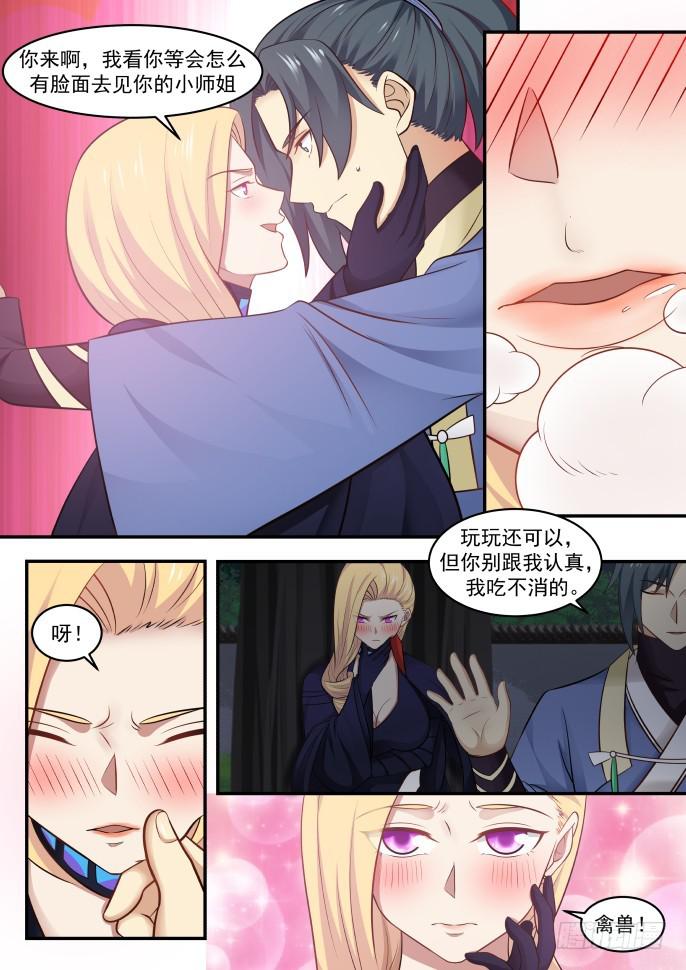 Come on, I see how you will have the face to meet your little sister

It's okay to play, but don't take me seriously, I can't take it.

ah!

Beast!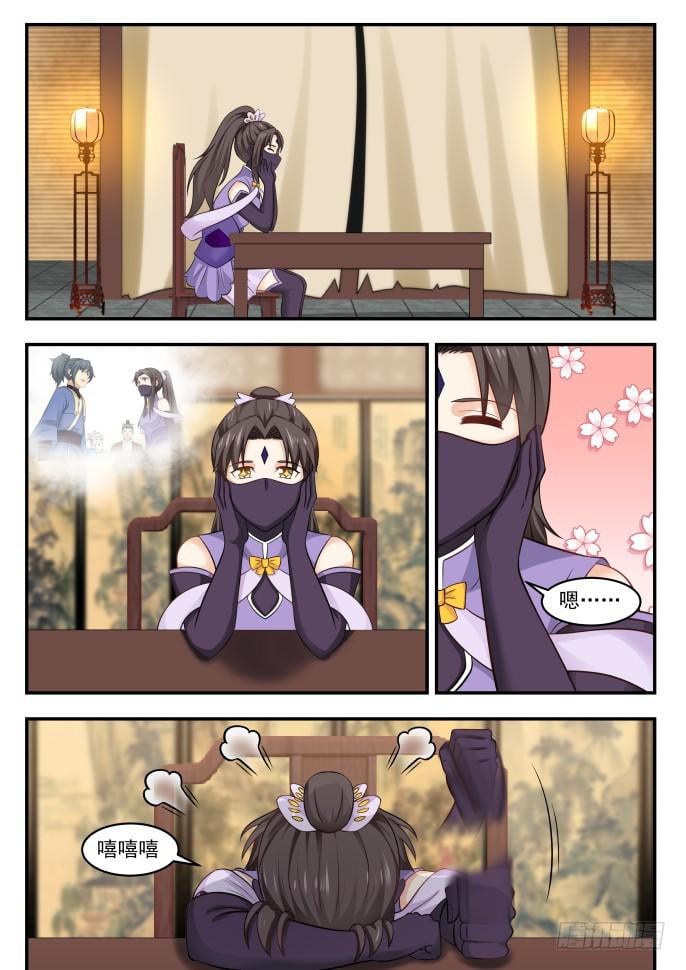 Hee hee hee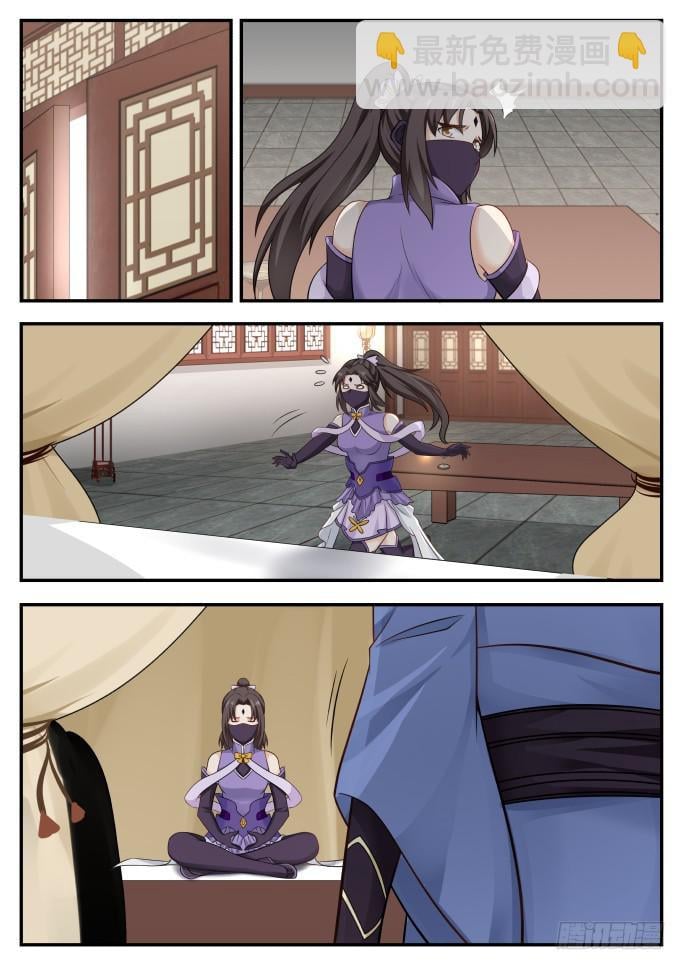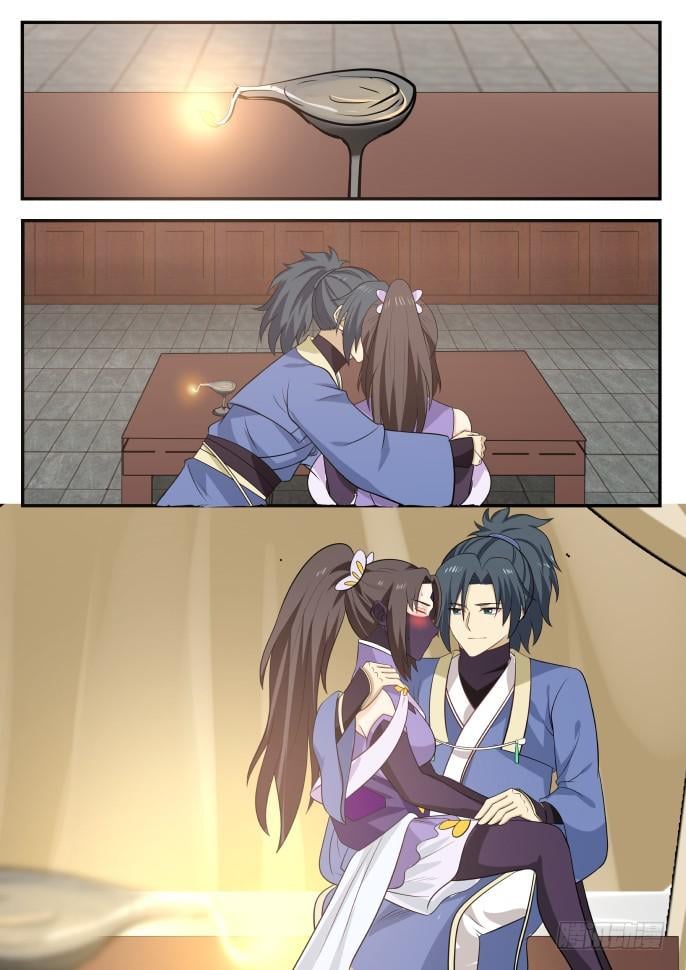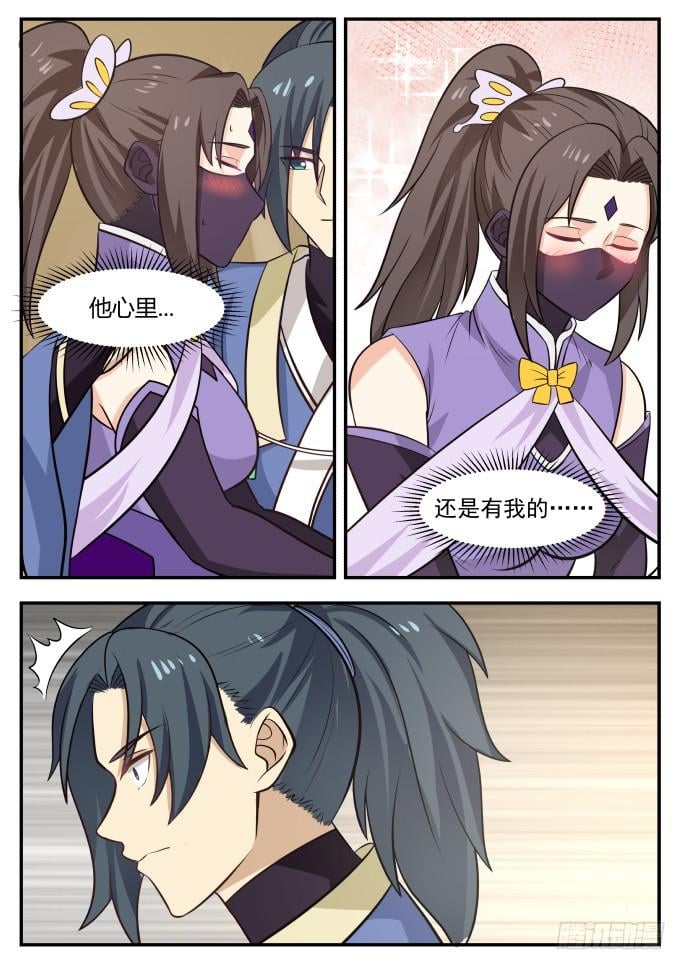 in his heart.

still have mine…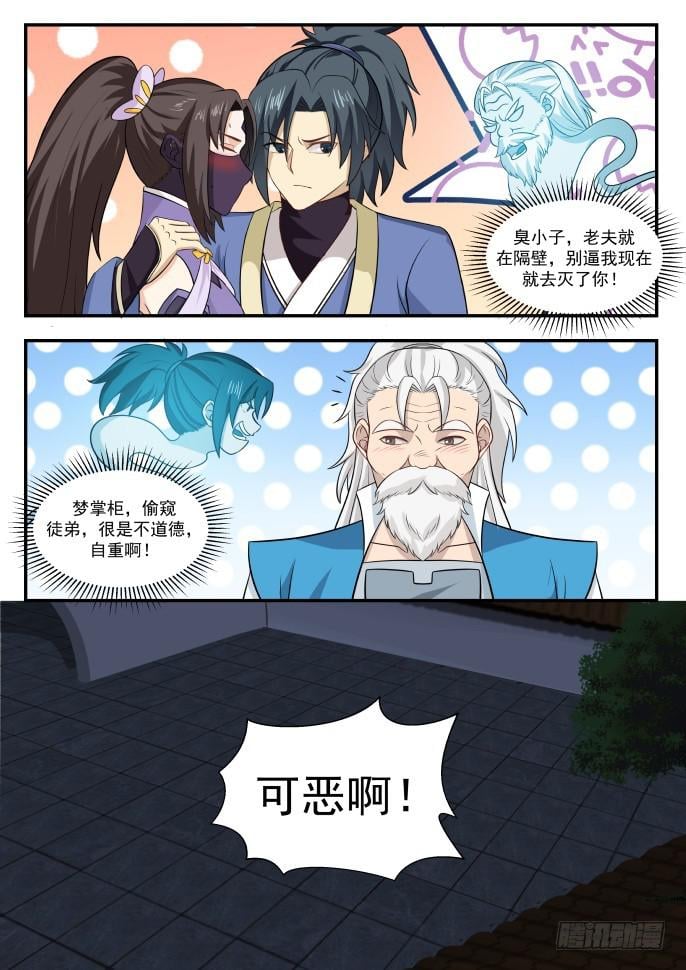 Brat, the old man is next door, don't force me to kill you now!

Dream shopkeeper, peeping apprentice, very immoral, self-respect!

Damn!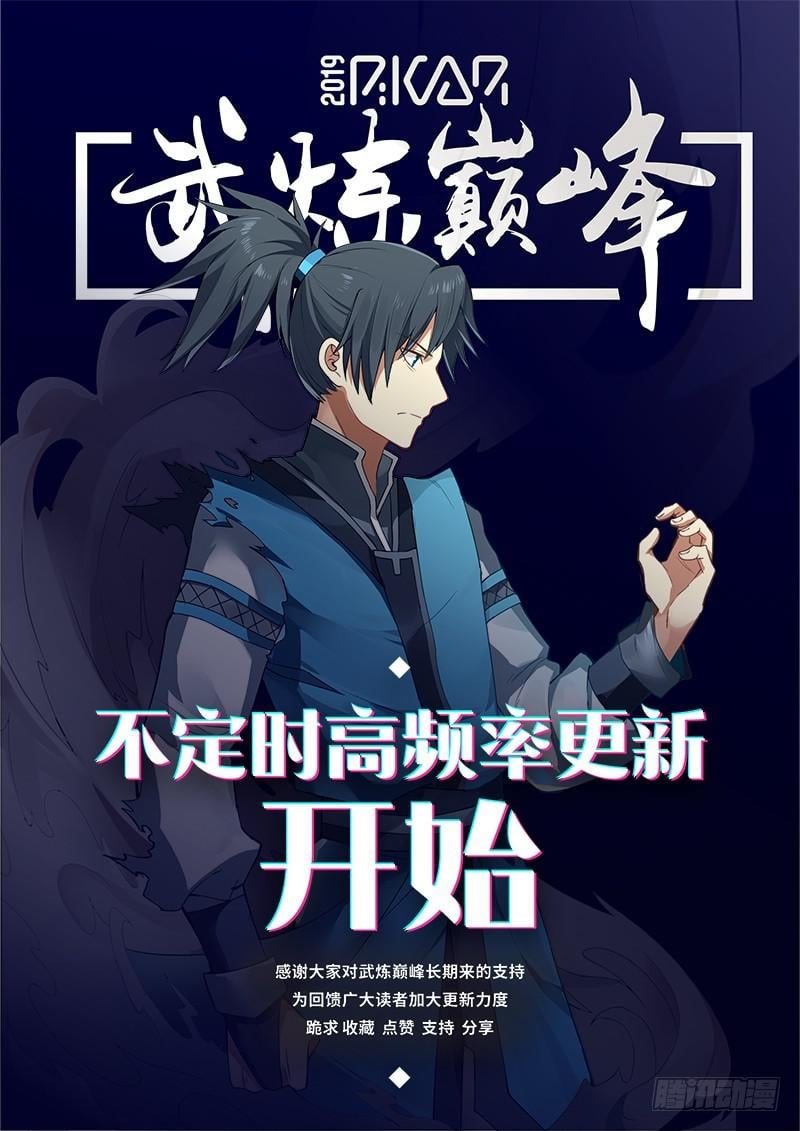 Irregular high frequency updates

Begin to thank everyone for your long-term support for Wulian Peak In order to give back to the readers to increase the update efforts, I beg to collect, like, support and share