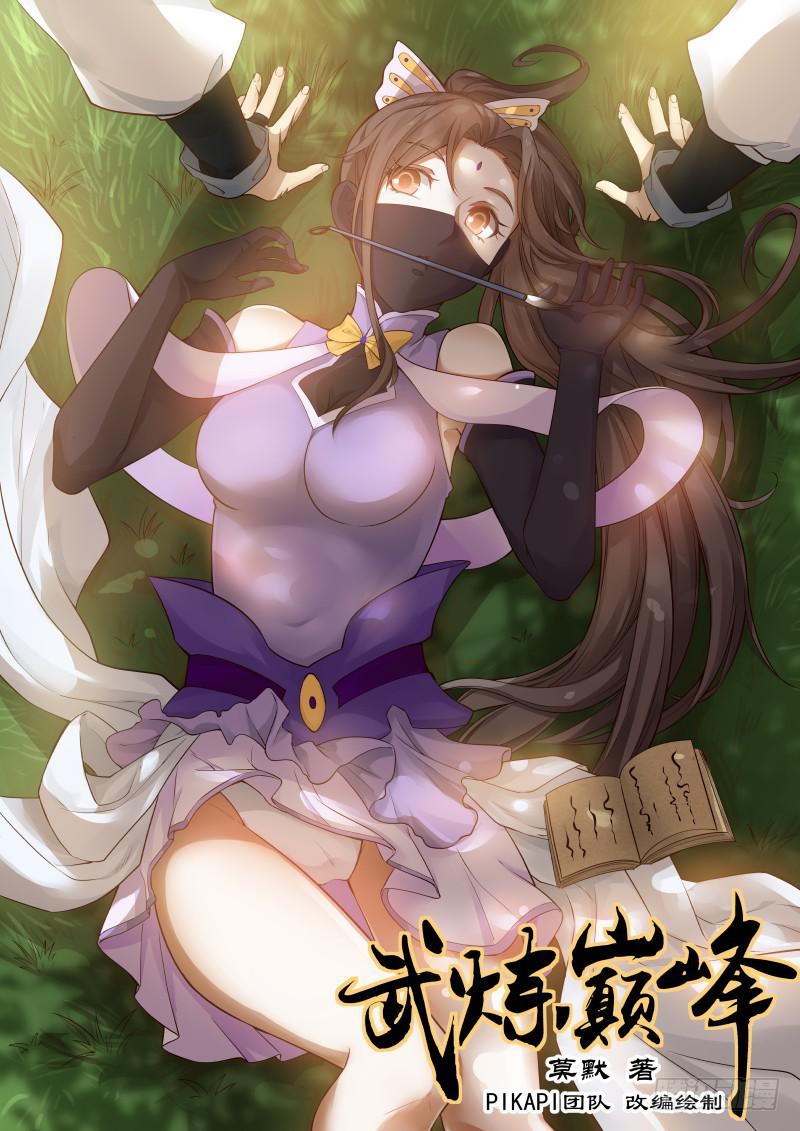 Wu roast tendon

Momo, adapted and drawn by the PIKAPI team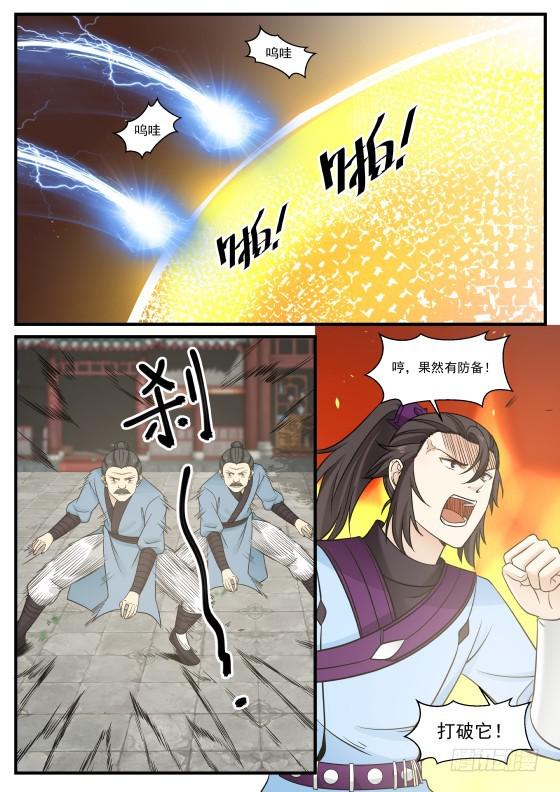 wow

wow

new

Neck, as expected!

break it!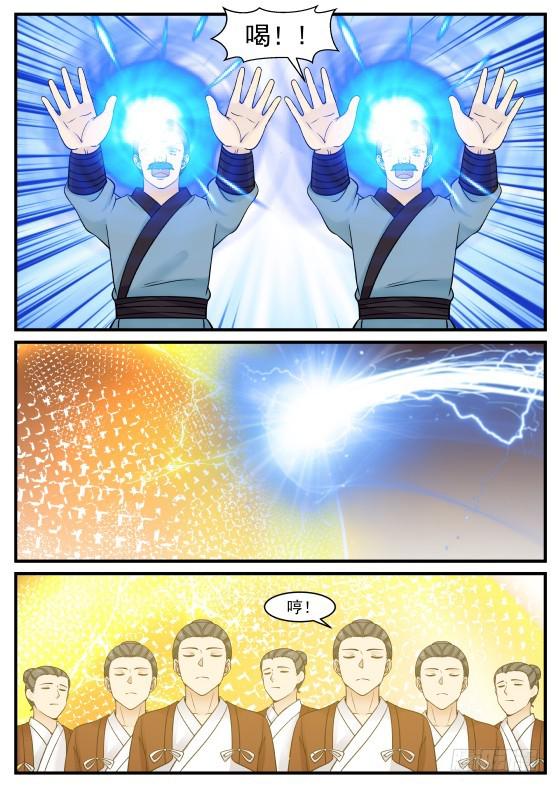 mouth!

snort!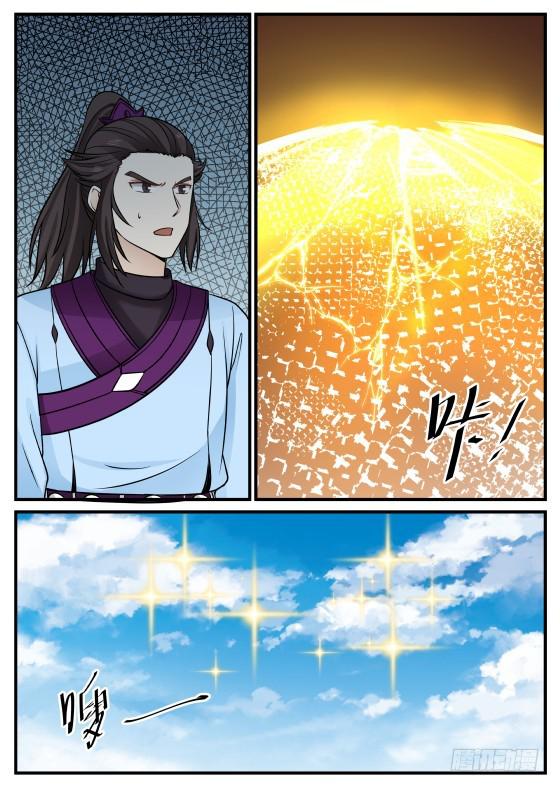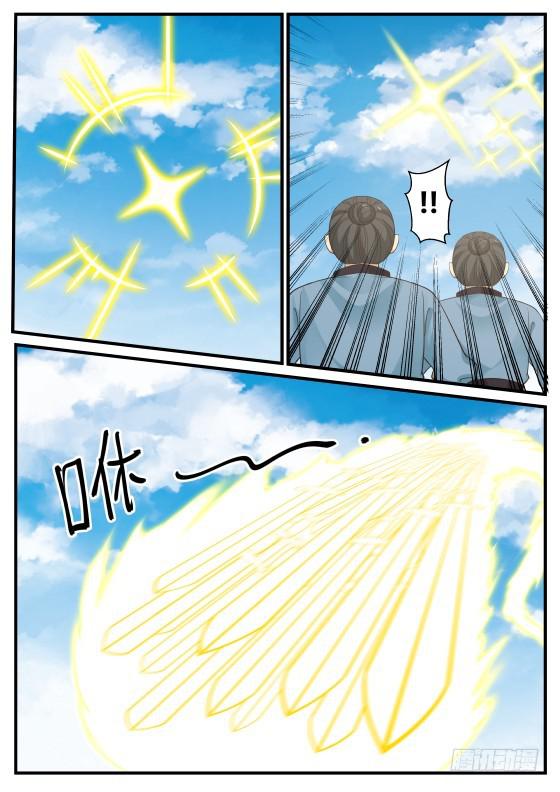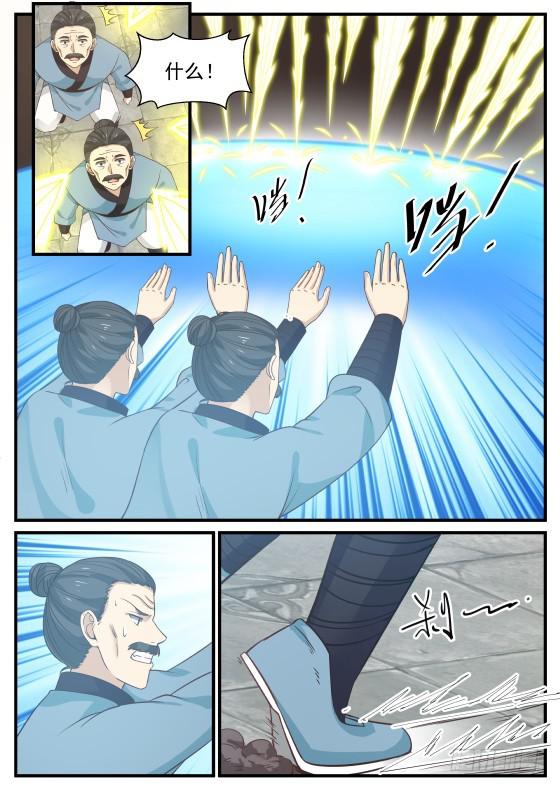 what!

12

purchase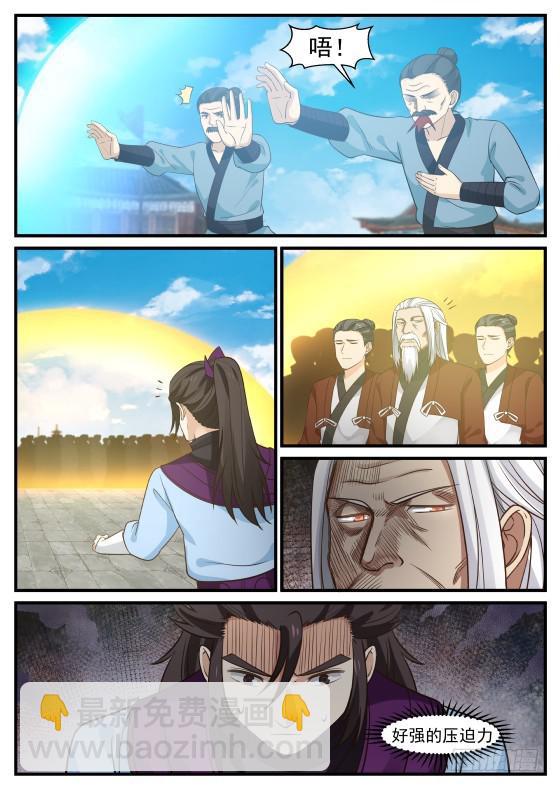 Well!

very strong pressure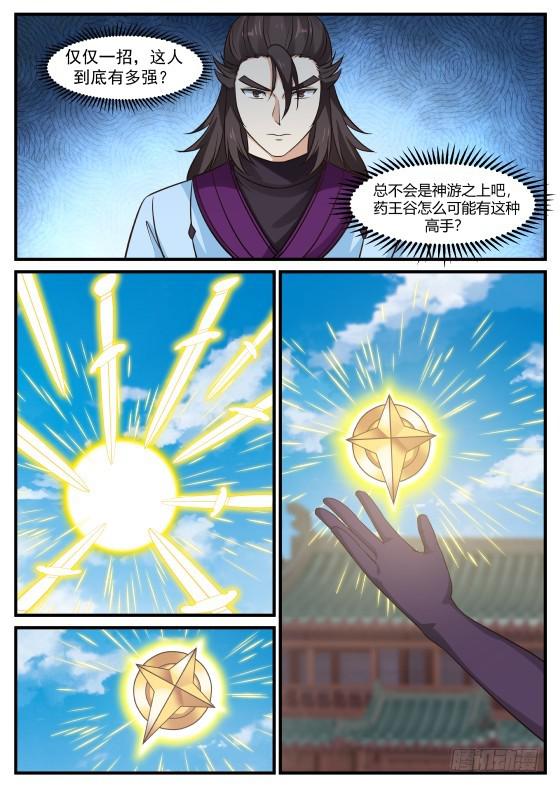 Just one move, how strong is this person?

It will never be above the gods, how can there be such a master in Yaowanggu?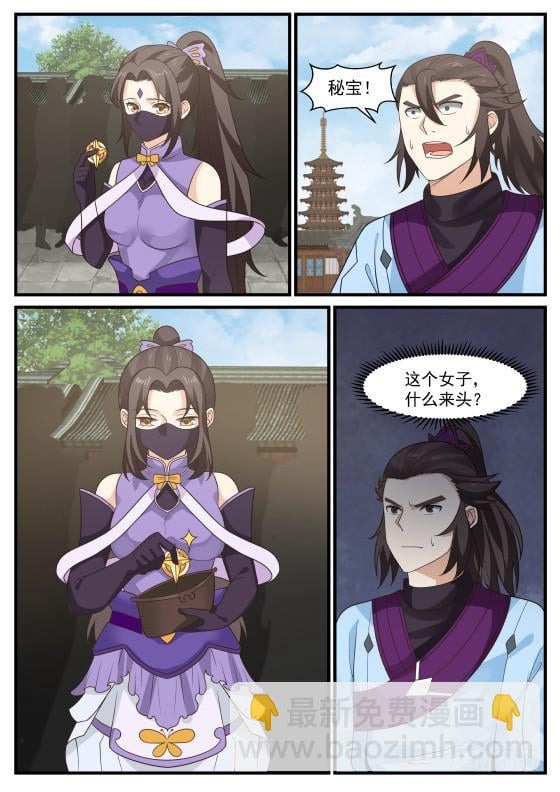 Treasure!

What's the matter with this woman?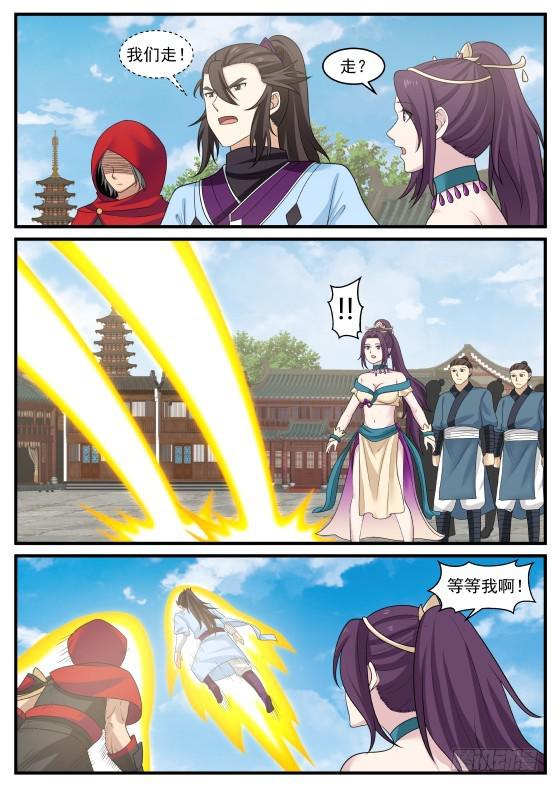 let's go!

Walk?

Wait for me!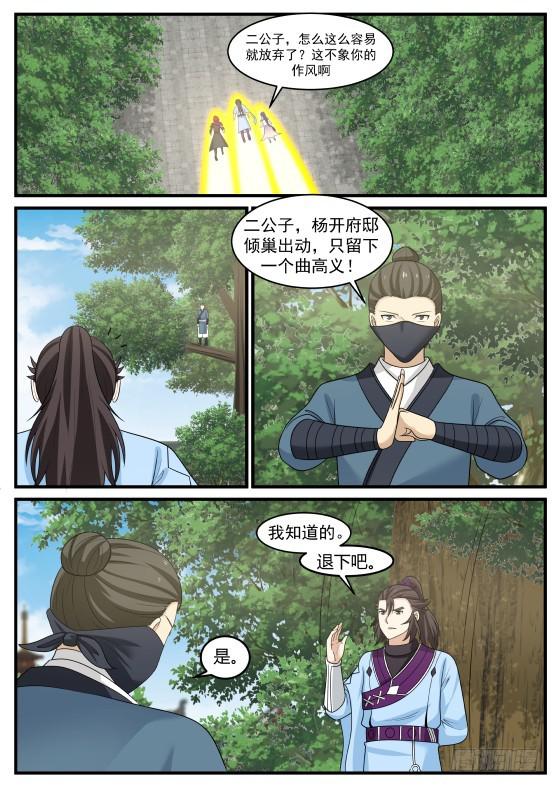 Second son, why did you give up so easily? It's not like your style

Young Master, Yang Kai's mansion was dispatched, leaving only one Qu Gaoyi!

I know. Back off.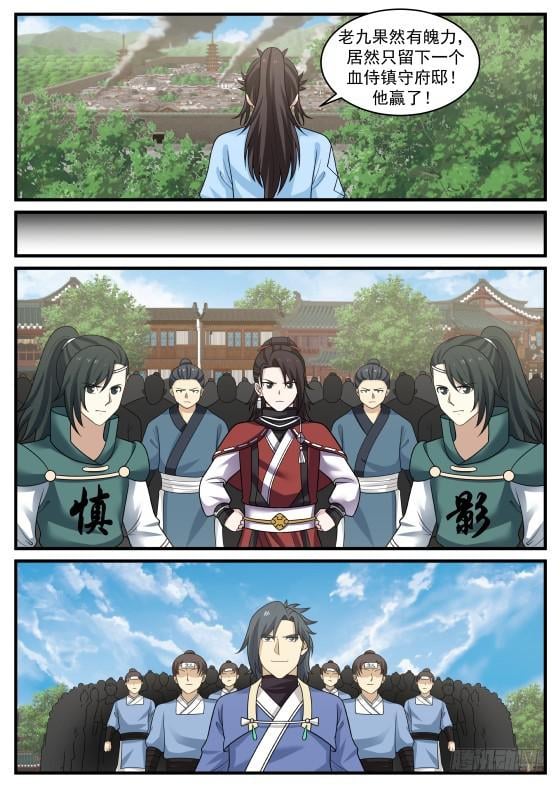 Lao Jiu is really powerful, and only one Blood Servant is left to guard the mansion! He won!

cautious

film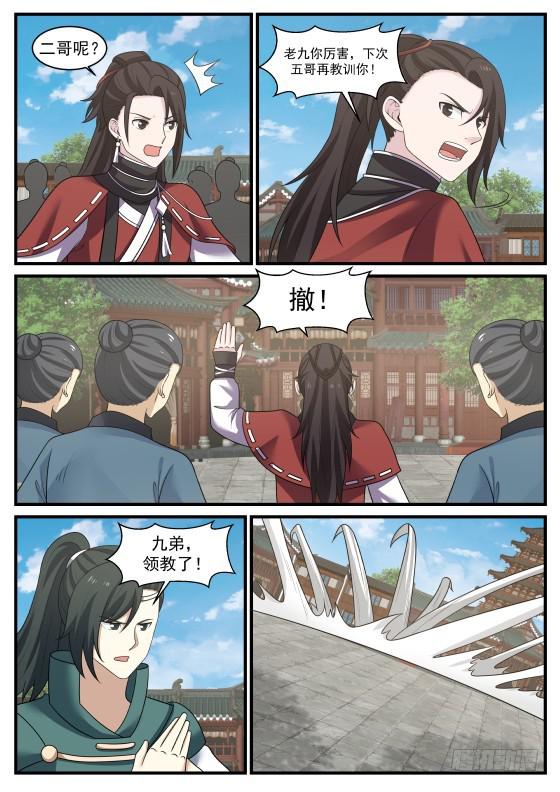 What about the second brother?

Lao Jiu, you are amazing, the fifth brother will teach you a lesson next time!

withdraw!

Ninth brother, you have learned!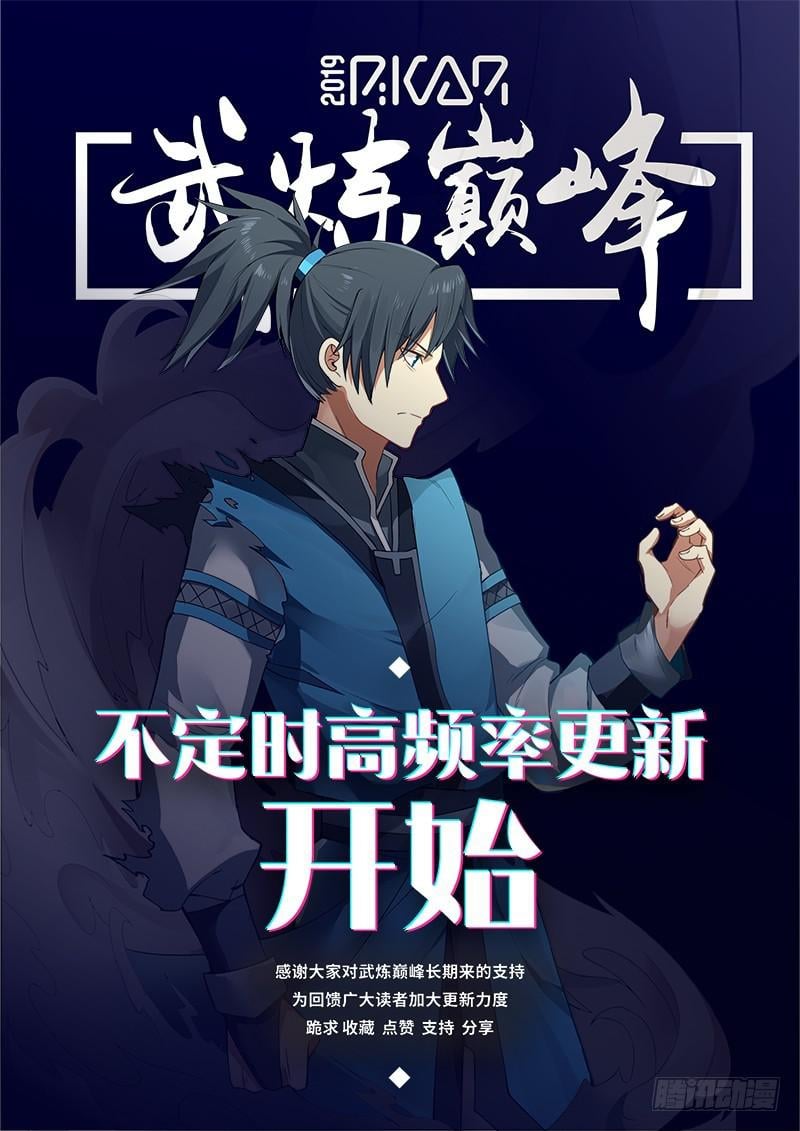 Irregular high frequency updates

Begin to thank everyone for your long-term support for Wulian Peak In order to give back to the readers to increase the update efforts, I beg to collect, like, support and share