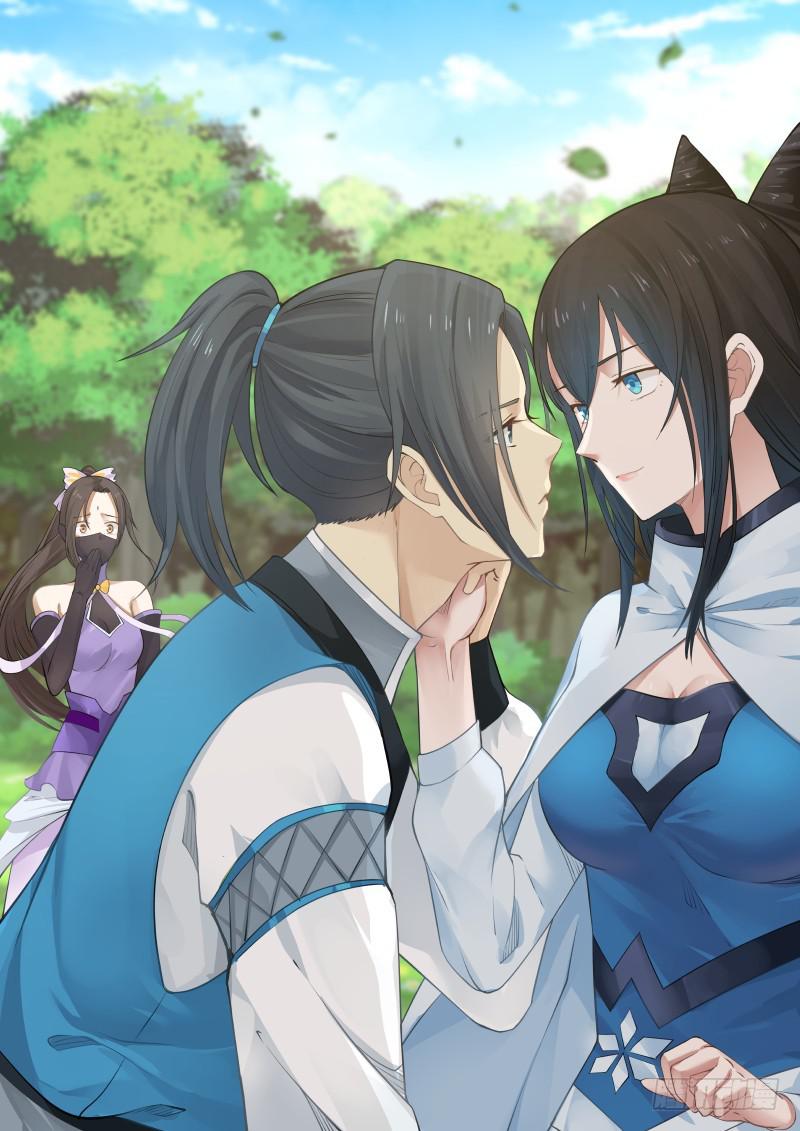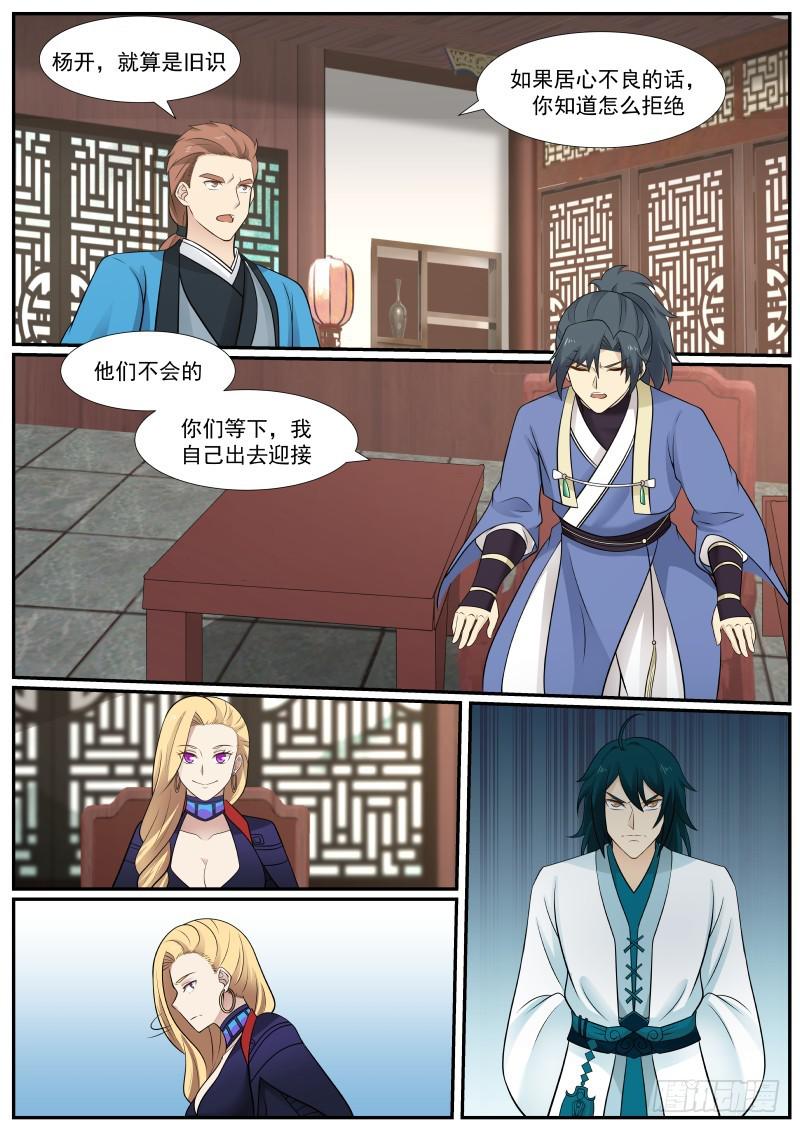 Yang Kai, even an old acquaintance

If you have bad intentions, you know how to say no

They won't, you wait, I'll go out myself to meet you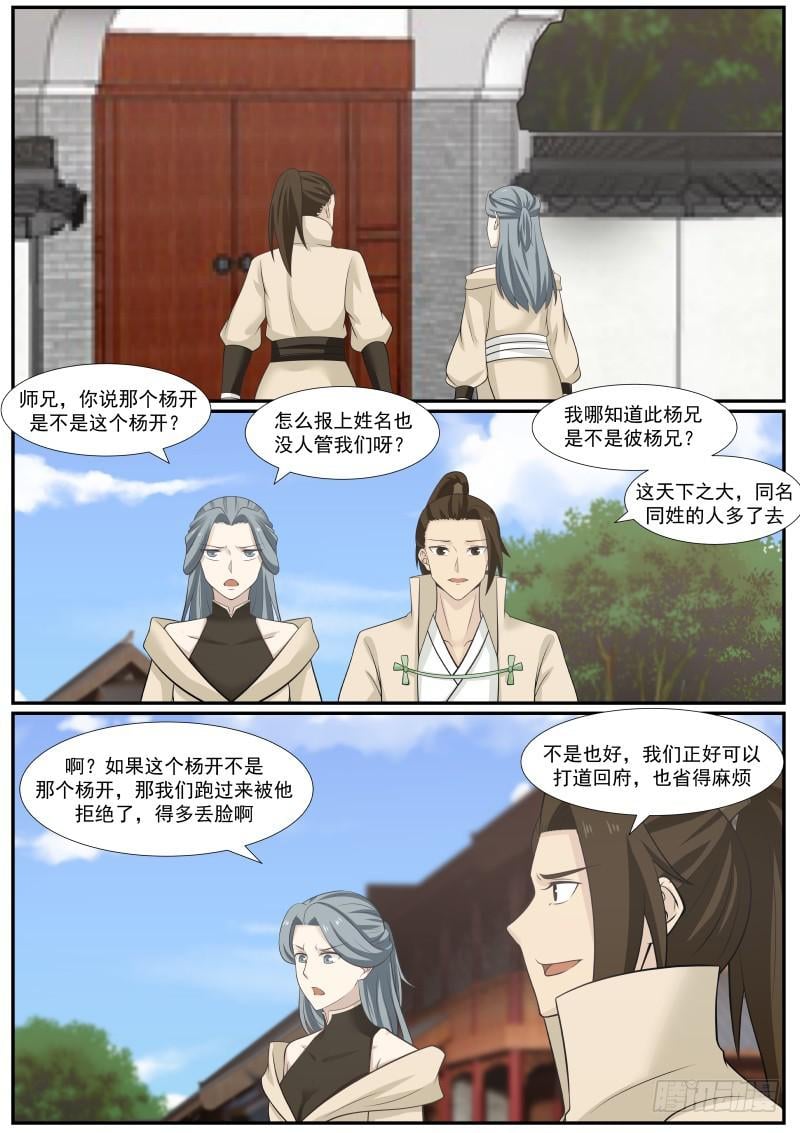 Senior Brother, do you think that Yang Kai is this Yang Kai?

How come no one cares about us when we put our name on it?

How do I know if this Brother Yang is Brother Yang? The world is so big, there are more people with the same name and surname.

No, it's okay, we can just go home and save trouble.

ah? If this Yang Kai is not that Yang Kai, then we ran over and was rejected by him, what a shame.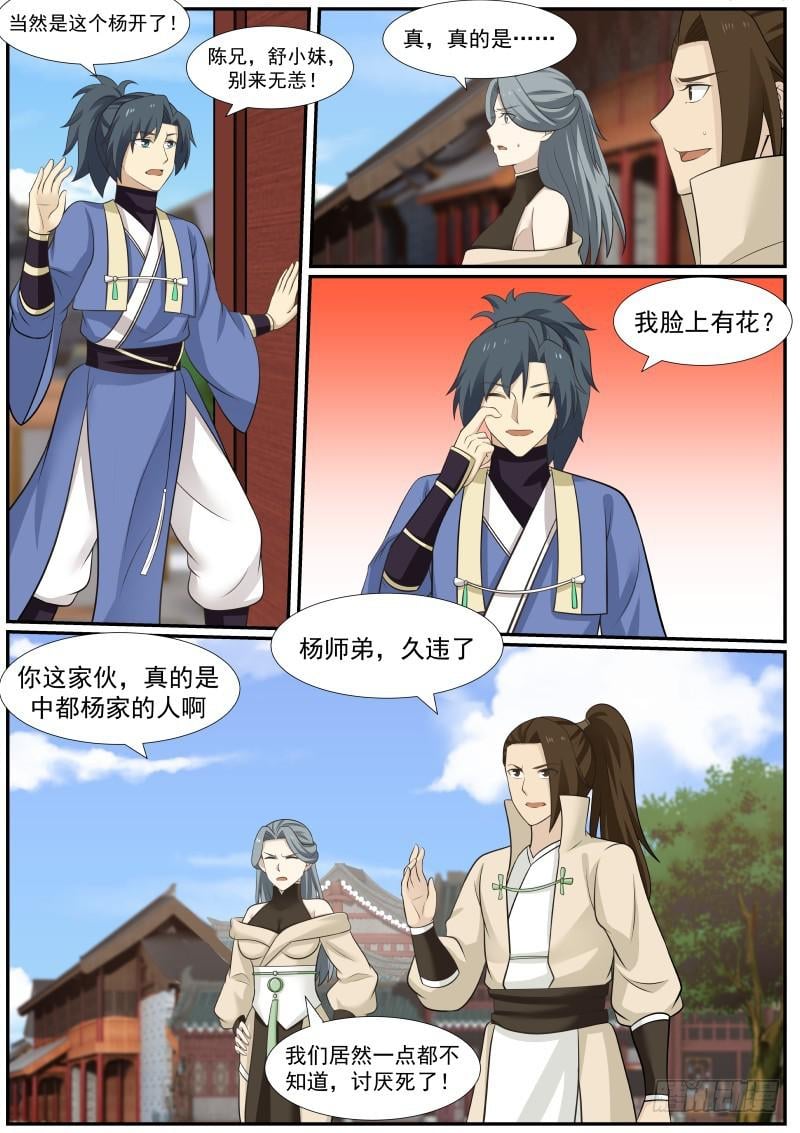 Of course it was Yang Kai!

really, really

Brother Chen, Sister Shu, stay safe!

I have flowers on my face?

Brother Yang, it's been a long time

You guys are really from the Yang family in the Central Capital.

We don't know at all, we hate it to death!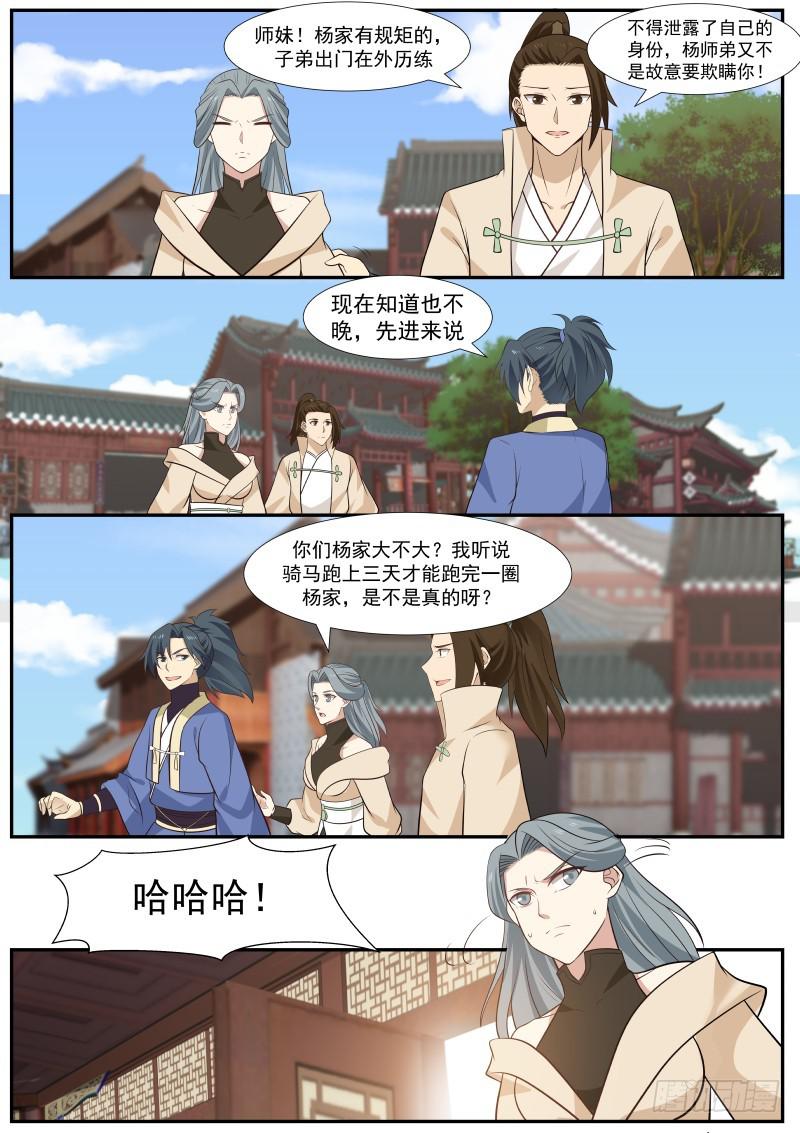 Junior Sister! The Yang family has rules, and the children go out to practice

Don't reveal your identity, Junior Brother Yang didn't mean to deceive you!

It's not too late to know now, let's talk first

Is your Yang family a big deal? I heard that it takes three days to run a lap of the Yang family. Is it true?

Hahaha!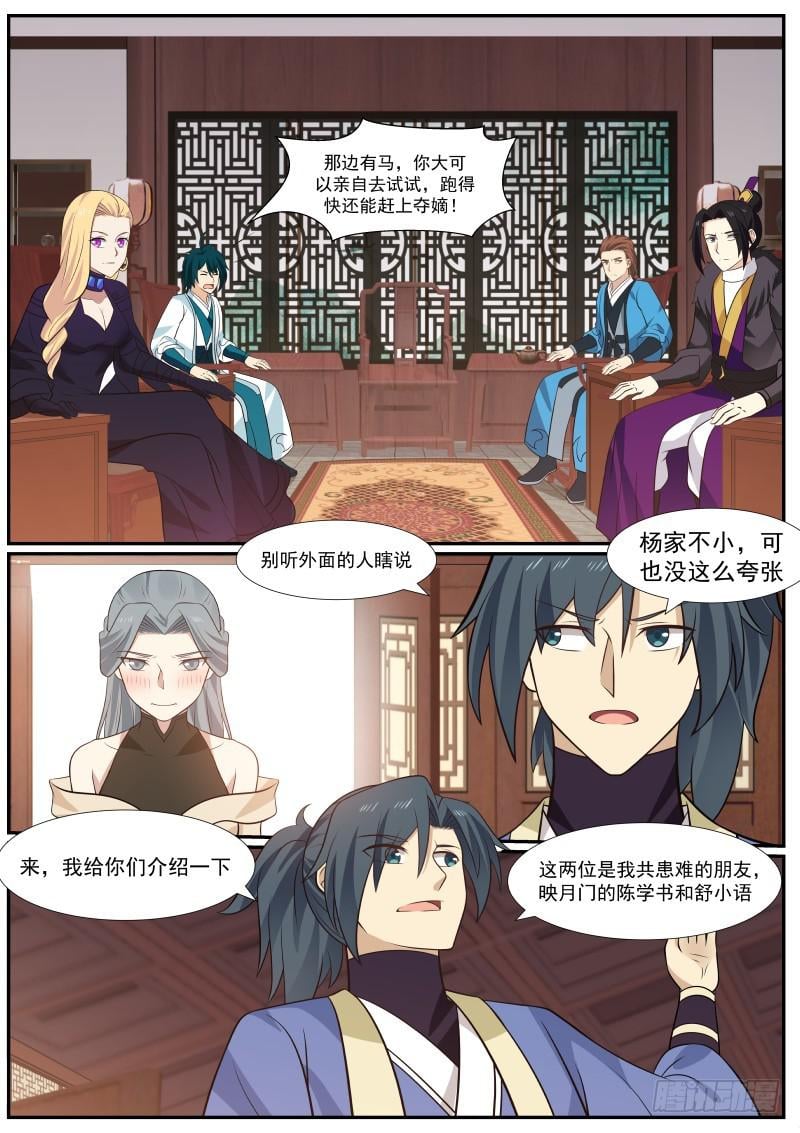 There are horses over there, you can try it yourself, run fast and catch up with Duo!

The Yang family is not small, but it is not so exaggerated.

Don't listen to people outside

come, let me introduce you

These two are my friends through hardships, Chen Xueshu and Shu Xiaoyu from Yingyuemen.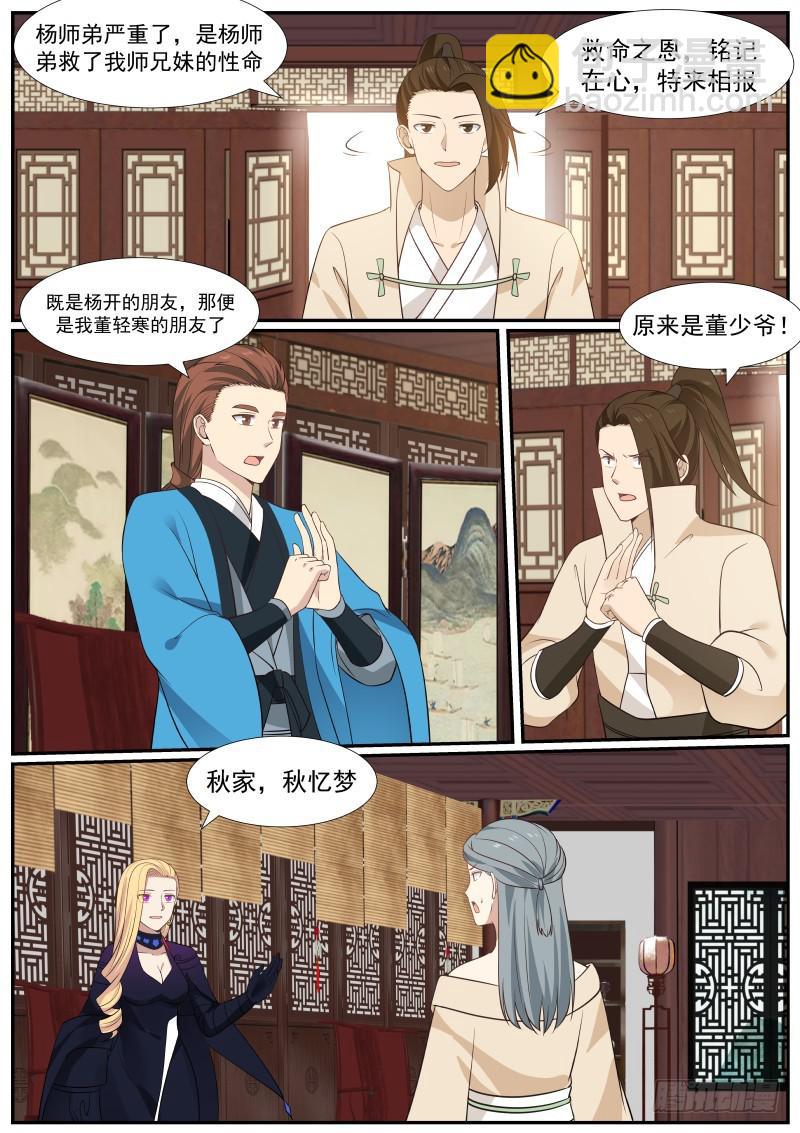 Junior Brother Yang is serious, it is Junior Brother Yang who saved the lives of my brothers and sisters

Life-saving grace, remember it in my heart, and I will report it here

Since he is Yang Kai's friend, he is also my Dong Qinghan's friend.

It turned out to be Master Dong!

Qiu Family, Qiu Yimeng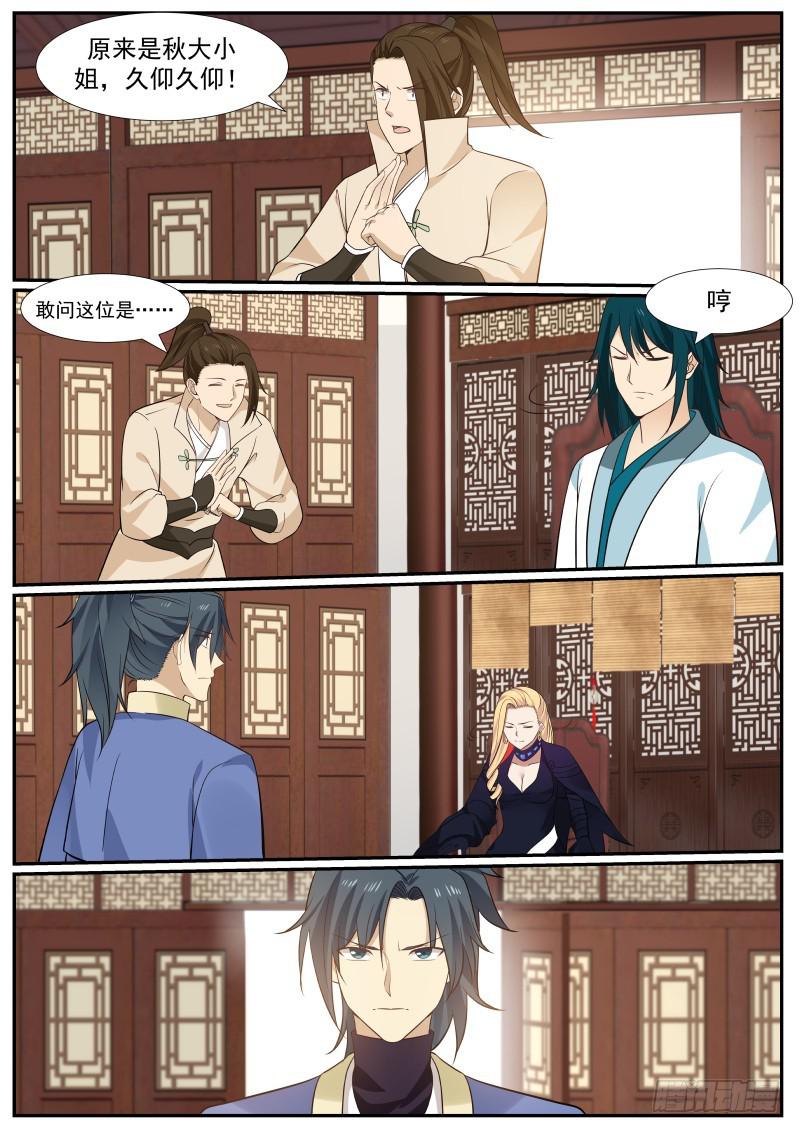 It turned out to be Miss Qiu, I have been looking forward to it for a long time!

Dare to ask who this is…

Humph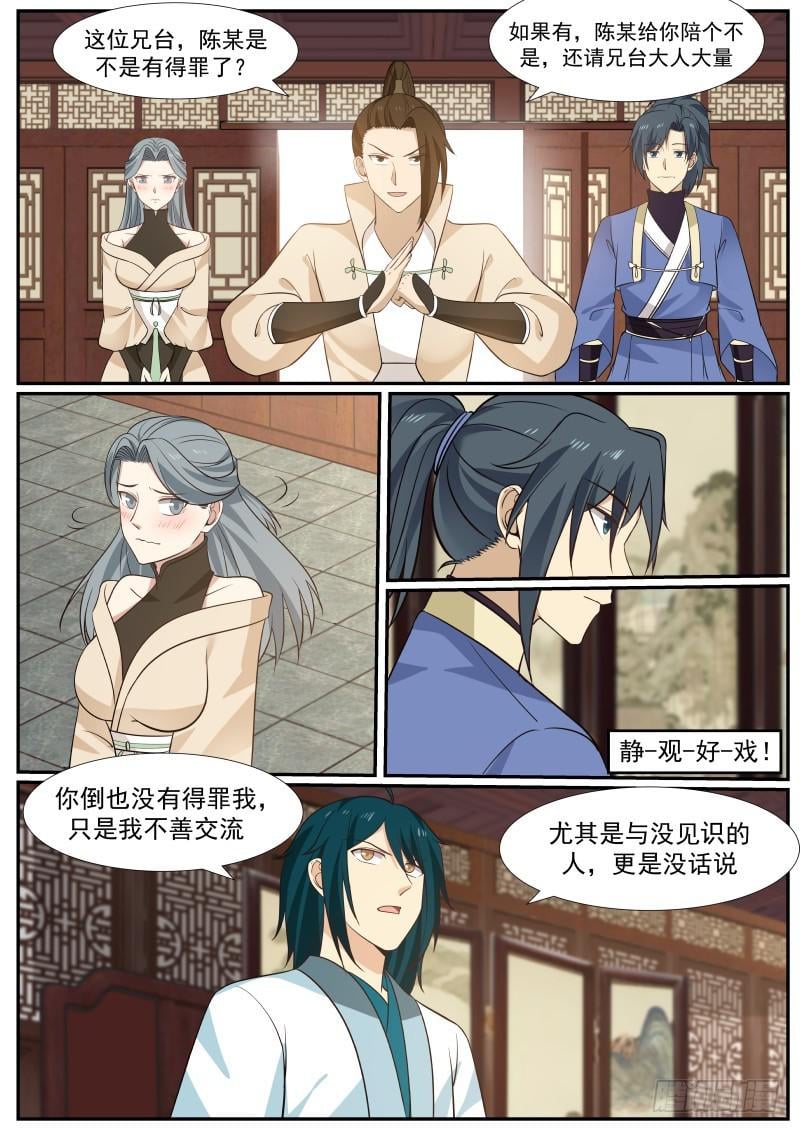 This Xiongtai, is Chen Mou offended?

If there is, Chen will accompany you, and please invite Xiongtai adults to accompany you a lot

Still-watching-good-play! Especially with people you don't know, you can't say anything.

You didn't offend me, it's just that I'm not good at communicating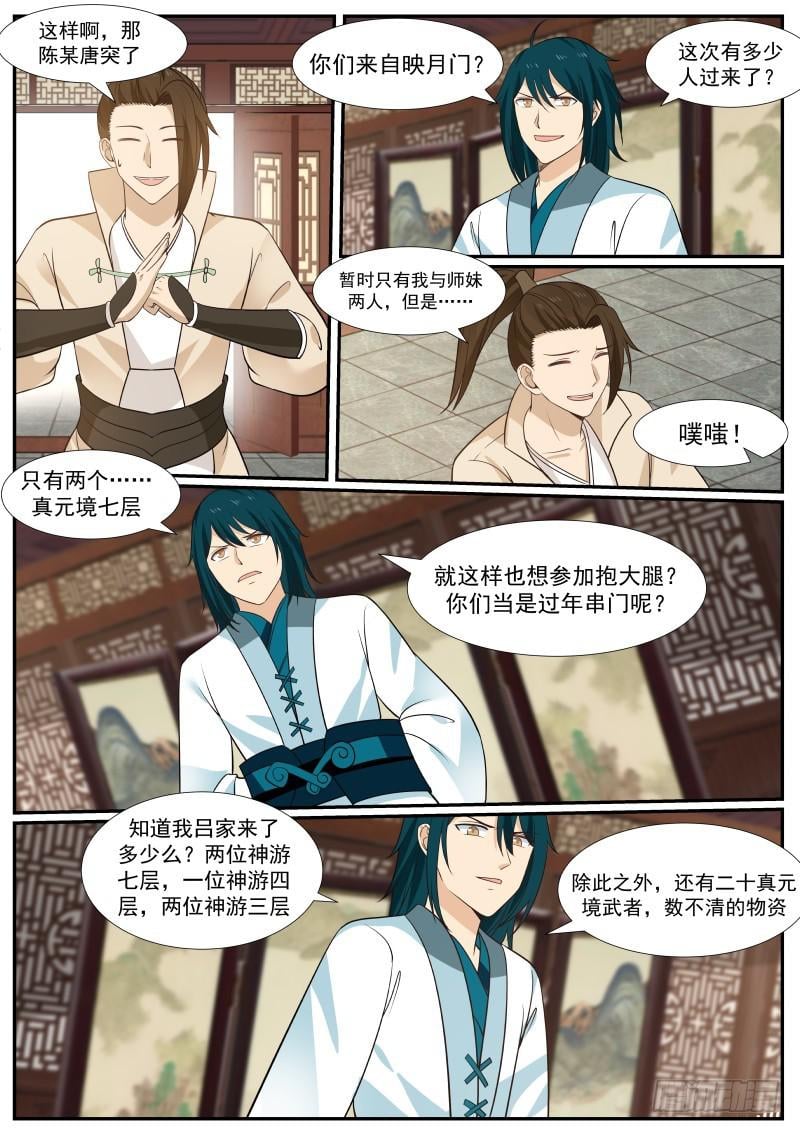 That's right, then Chen Mou is abrupt

How many people came this time?

Are you from Moonlight Gate?

For now, it's just me and my junior sister, but"

puff meow!

There are only two…the seventh floor of the True Yuan Realm

Just want to participate in the thigh hug? Are you visiting for the new year?

Do you know how many my Lu family has come? Two are on the seventh floor, one is on the fourth floor, and two are on the third floor.

In addition to this, there are twenty true essence warriors and countless supplies.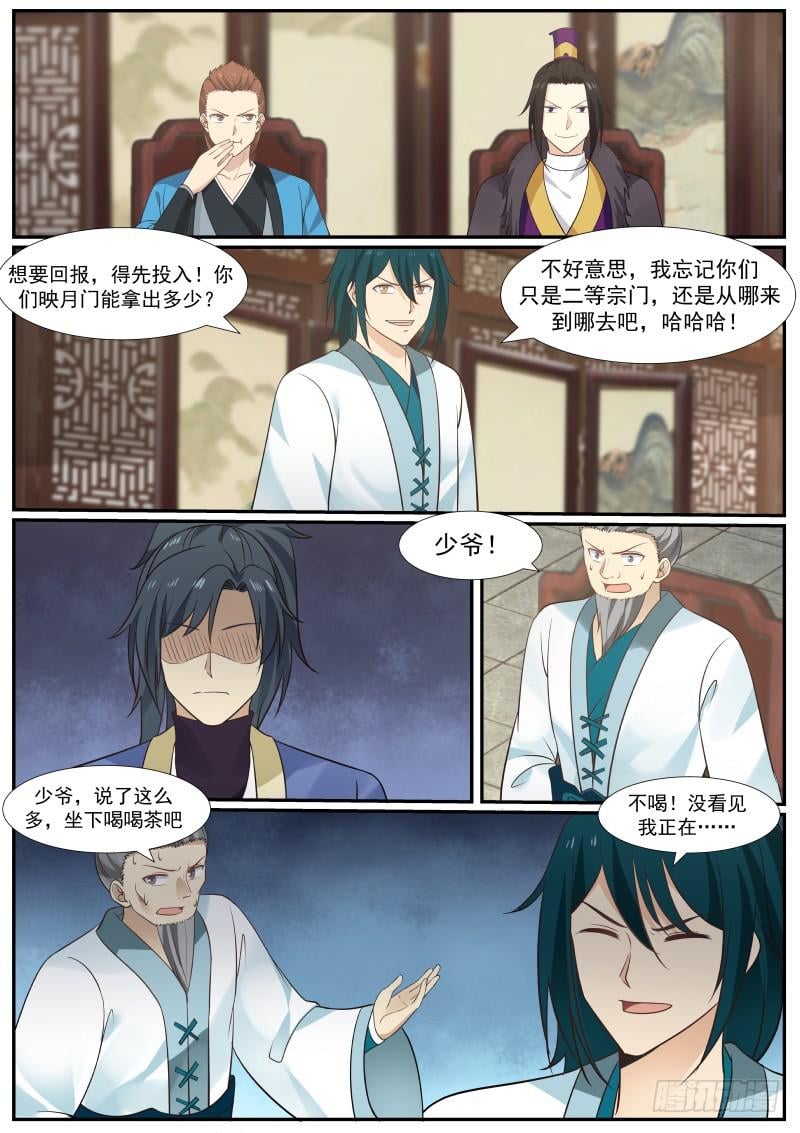 If you want to pay back, you have to invest first! How much can you give to the Moonlight Gate?

I'm sorry, I forgot that you are only second-class sects, so go where you come from, hahaha!

Master!

Master, after talking so much, let's sit down and drink tea

Do not drink! I didn't see that I was…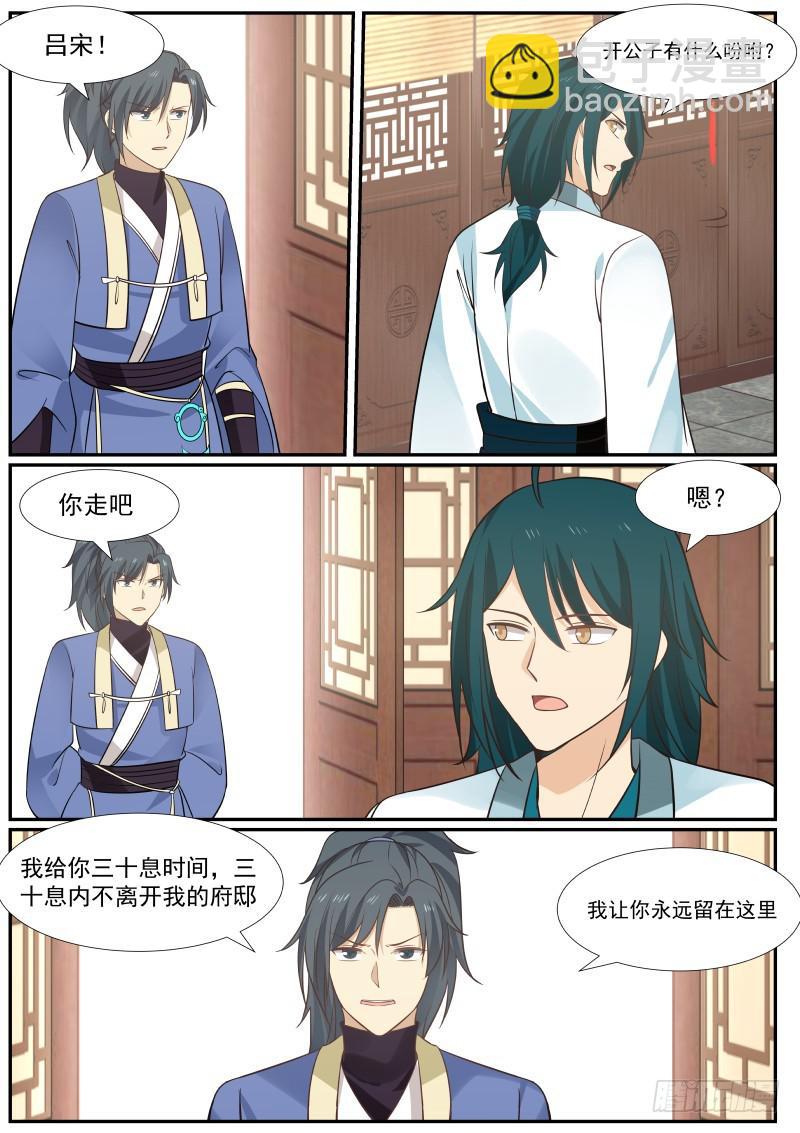 Luzon!

What do you hope for, Mr. Kai?

you go

Um?

I will give you thirty breaths, and you will not leave my mansion within ten breaths

I let you stay here forever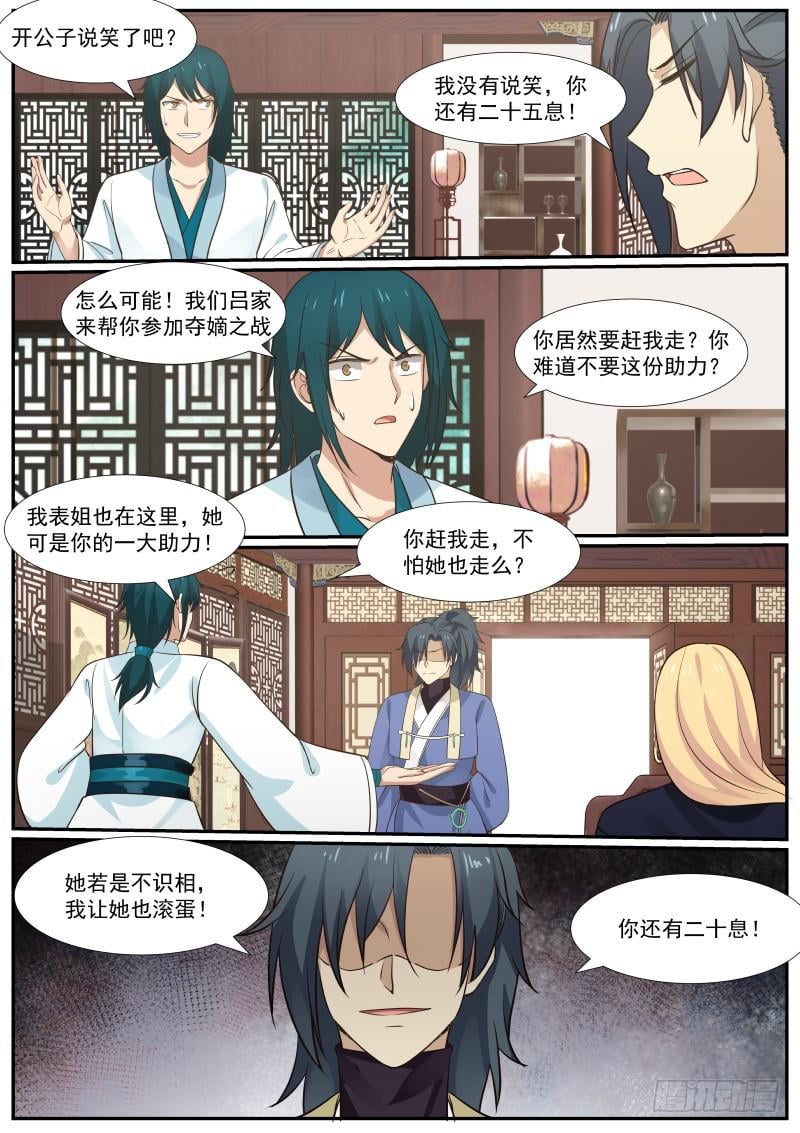 Are you kidding me, Mr. Kai?

I'm not joking, you still have twenty-five breaths left!

how is this possible! Our Lu family is here to help you participate in the battle for succession

Are you going to chase me away? Don't you want this help?

My cousin is also here, she is a great help to you!

You chase me away, aren't you afraid that she will leave too?

If she doesn't know each other, I'll let her get out too!

You still have twenty breaths left!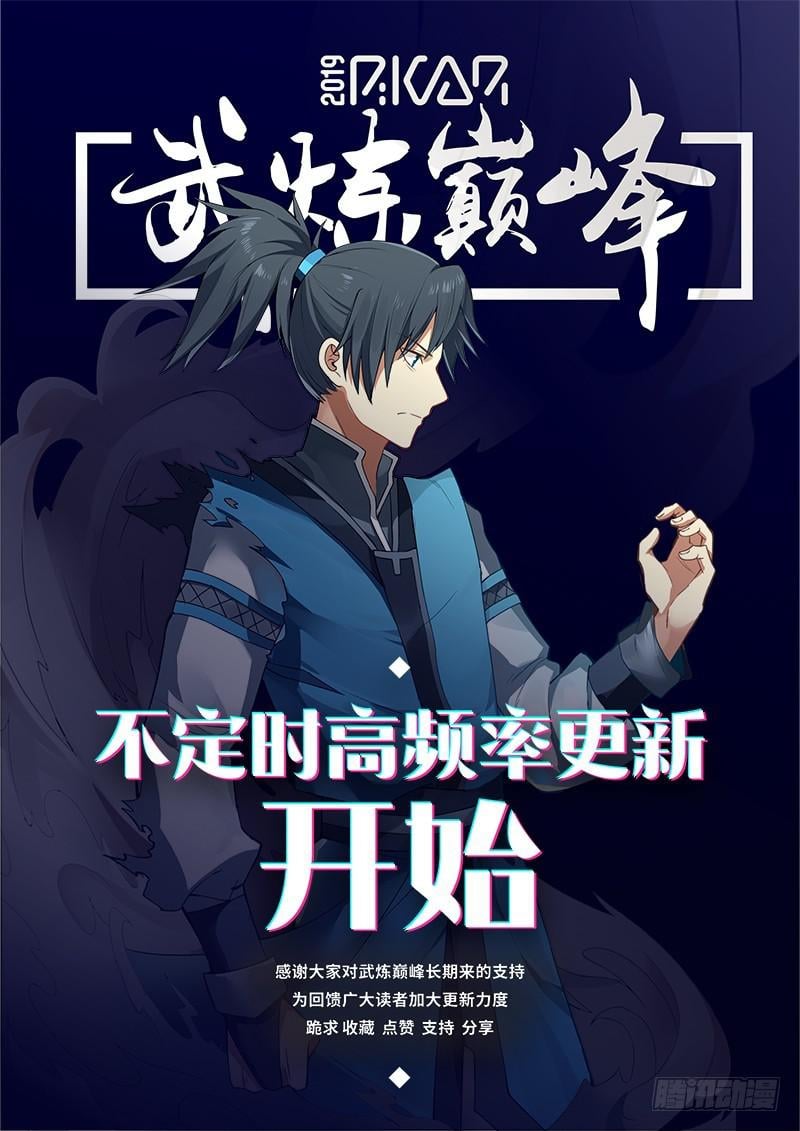 Irregular high frequency updates

Begin to thank everyone for your long-term support for Wulian Peak In order to give back to the readers to increase the update efforts, I beg to collect, like, support and share