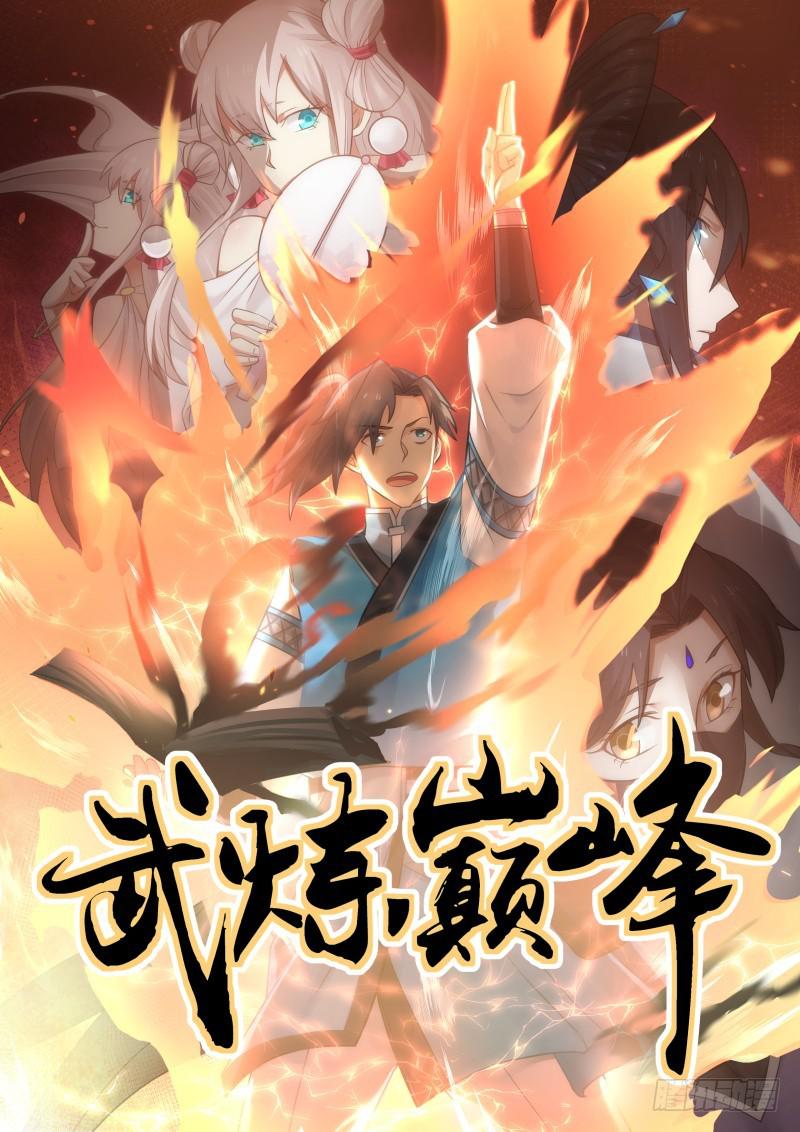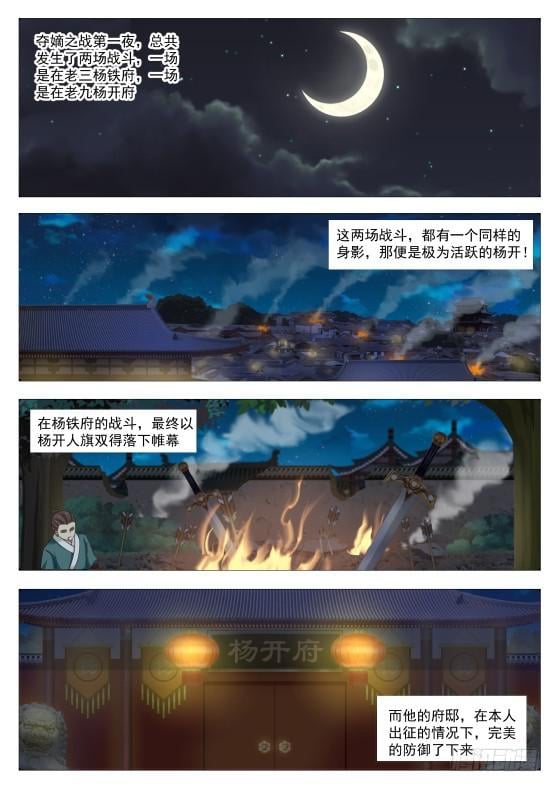 On the first night of the Battle for Inheritance, there were two battles in Yang Tie's house, the third in Yang Kai's house.

In these two battles, there is the same figure, that is the extremely active Yang Kai!

The battle in Yang Tie's mansion finally ended with Yang Kai's flag

Yang Kai's Mansion

And his mansion, under the circumstances of his own expedition, was perfectly defended.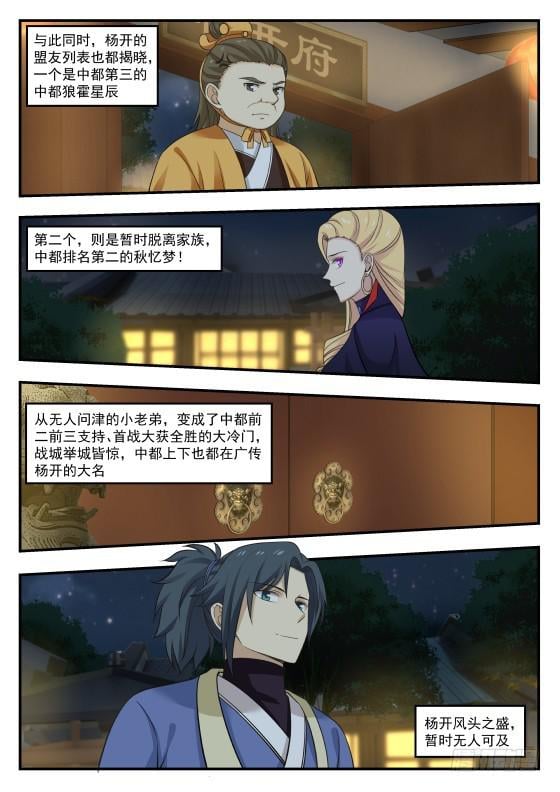 At the same time, the list of Yang Kai's allies was also revealed. One was the third Zhongdu Wolf Huo Xingchen.

House

The second one was Qiu Yimeng, who was temporarily separated from the family and ranked second in Zhongdu!

From a little brother who nobody cares about, he became a big upset who supported the top two and top three in Zhongdu and won the first battle.

Yang Kai's popularity is temporarily unmatched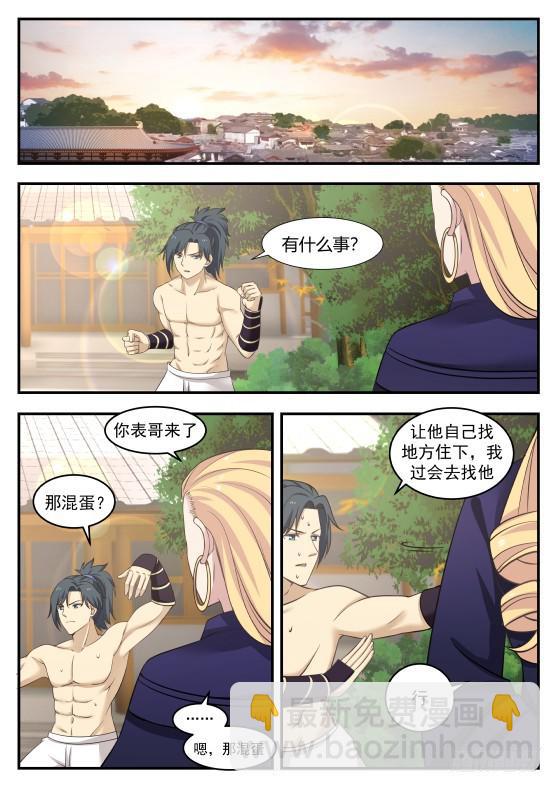 What's the matter?

Your cousin is here that bastard?

Let him find a place to live, I'll find him later

Row

uh, that bastard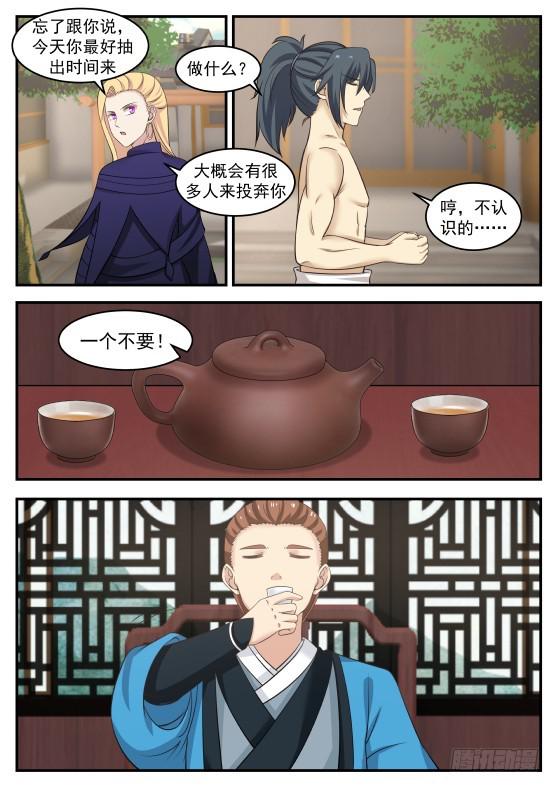 Forgot to tell you, you better make time today

doing what? There will probably be a lot of people coming to you

Hmm, I don't know…

Don't!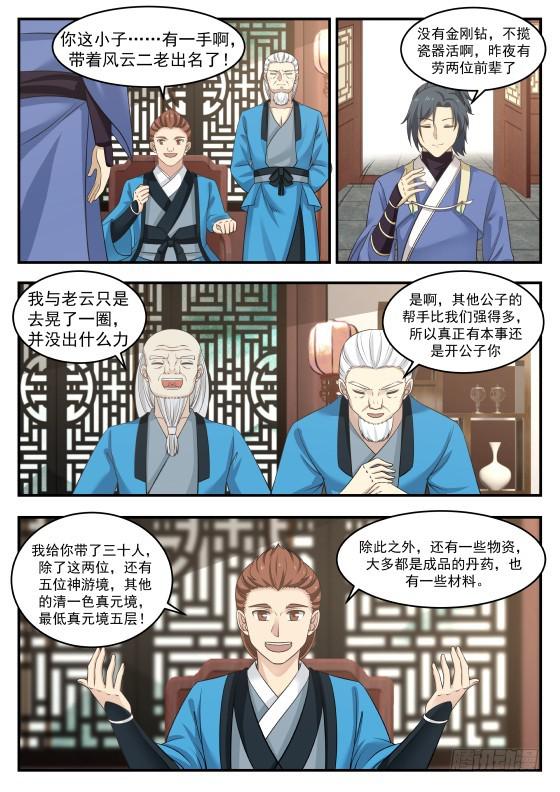 you boy. …. One-handed, he became famous with the second old man of Fengyun!

No diamonds, no porcelain work, two seniors worked for you last night

Laoyun and I just went around for a while, and didn't do much.

Yes, the helpers of other sons are much stronger than us, so if you really have the ability, you should open son

I brought you 30 people besides these two, there are also five Immortal Ascension Boundaries, the others are all True Essence Boundary, the lowest is the fifth floor of True Essence Boundary!

In addition, there are some materials, most of which are finished medicinal pills, and some materials.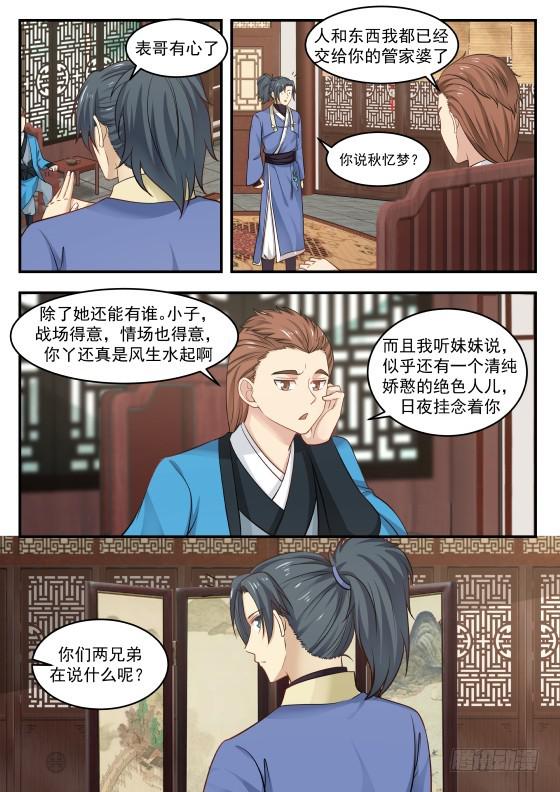 I have already handed over the people and things to your housekeeper, you say Qiu Yimeng?

Cousin has a heart

Who else but her. Boy, you are proud of the battlefield, and you are also proud of the love field. You are really flourishing.

And I heard from my sister that there seems to be a pure and charming person who misses you day and night.

What are you two brothers talking about?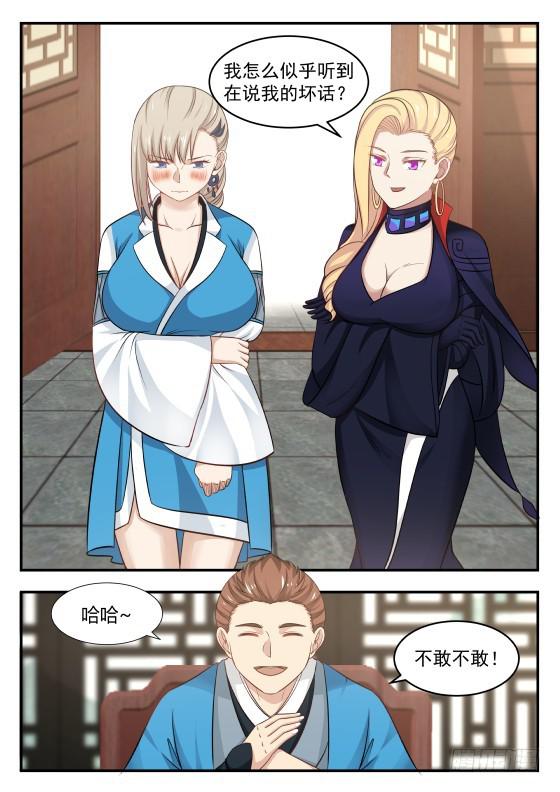 Why do I seem to be hearing bad things about me?

haha~

Dare not dare!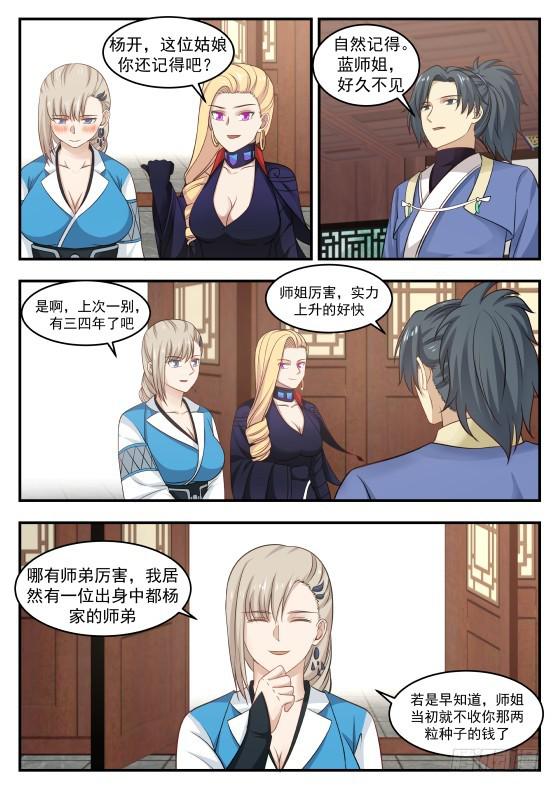 /Open, do you remember this girl?

Naturally I remember Senior Sister Lan, long time no see

Senior sister is amazing, her strength has risen so fast

Yeah, it's been three or four years since we said goodbye last time.

How can there be a great junior brother, I actually have a junior brother from the Yang family in the central capital

If I had known earlier, Senior Sister would not have charged you for the two seeds.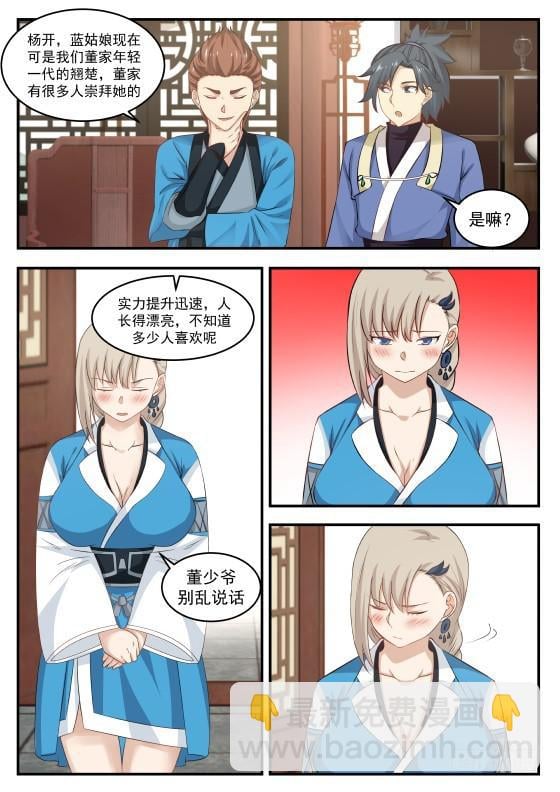 Yang Kai, Miss Lan is now the leader of the younger generation of our Huang family. Many people in the Dong family admire her.

Really?

The strength has improved rapidly, and the people are beautiful. I don't know how many people like it.

Master Dong, don't talk nonsense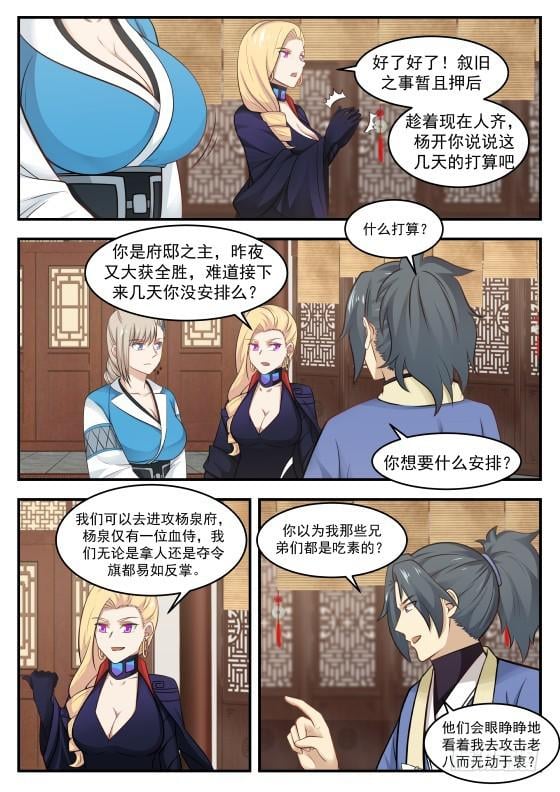 OK OK! Let's postpone the reminiscence for the time being while the crowd is here, Yang Kai, tell me your plans for the past few days, what are your plans?

You are the master of the mansion, and Ye won a big victory. Don't you have any plans for the next few days?

What arrangement do you want?

We can go to attack Yang Quan Mansion, Yang Quan has only one blood servant, and we can easily take people or capture the flag.

Do you think my brothers are vegetarians?

Will they watch me attack the old man without doing anything?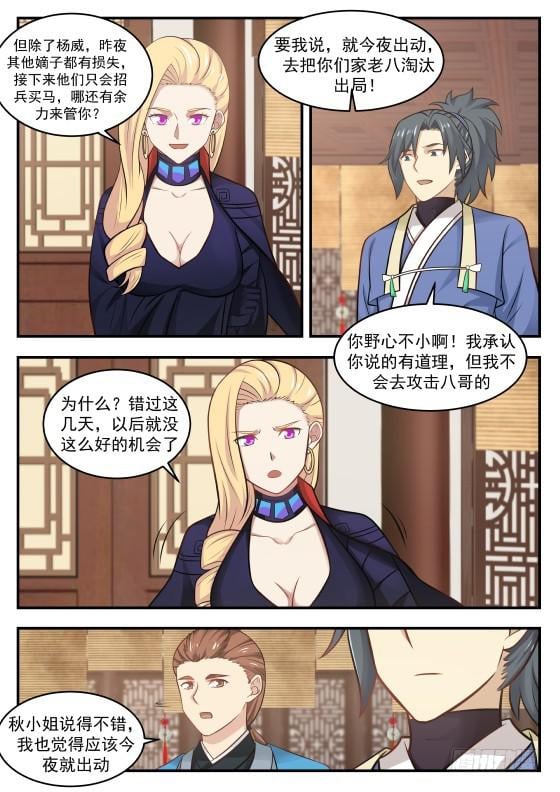 But apart from Yang Wei, the other sons-in-law suffered losses last night. Next, they will only recruit troops and horses, so how can they still manage you?

If you want me to say, just go out tonight to knock out your old eighth!

You are very ambitious! I admit you're right, but I'm not going to attack mynah

Why? If you miss these days, you won't have such a good opportunity in the future.

Miss Qiu is right, I also think it should be dispatched tonight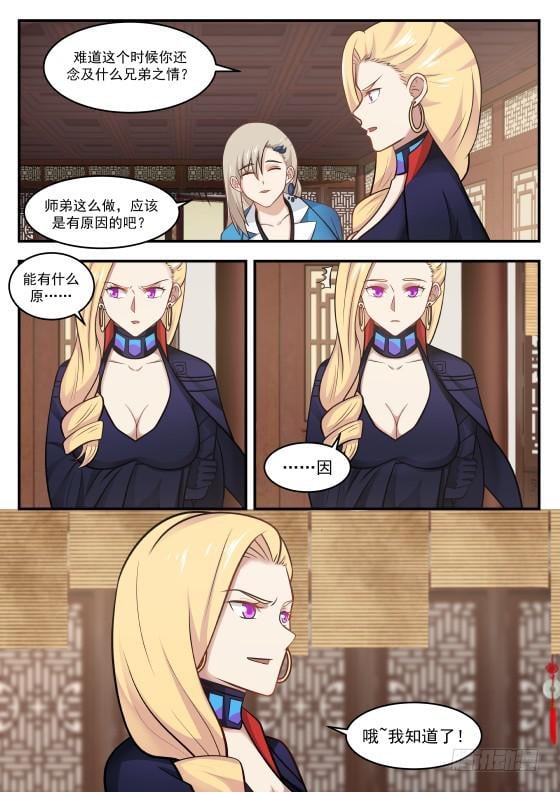 Are you still thinking of brotherhood at this time?

There should be a reason for this, brother, right? What can be…

Oh~ I get it!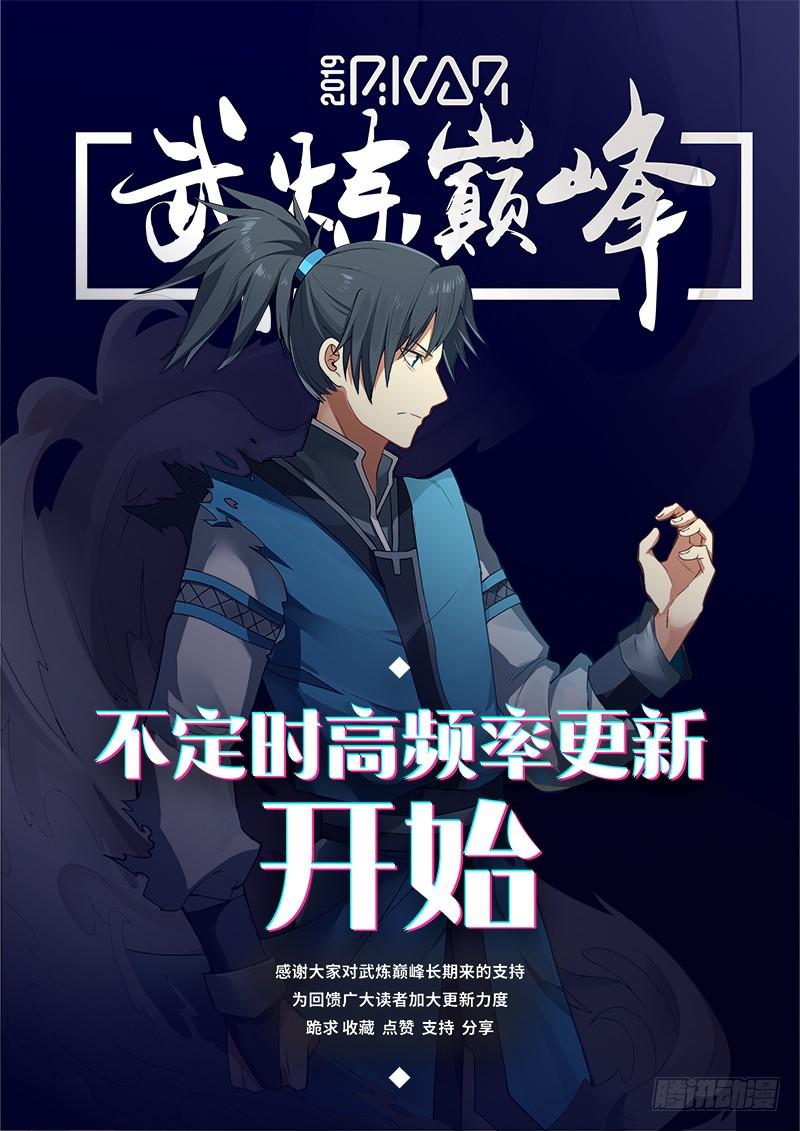 Irregular high frequency updates

Begin to thank everyone for your long-term support for Wulian Peak In order to give back to the readers to increase the update efforts, I beg to collect, like, support and share