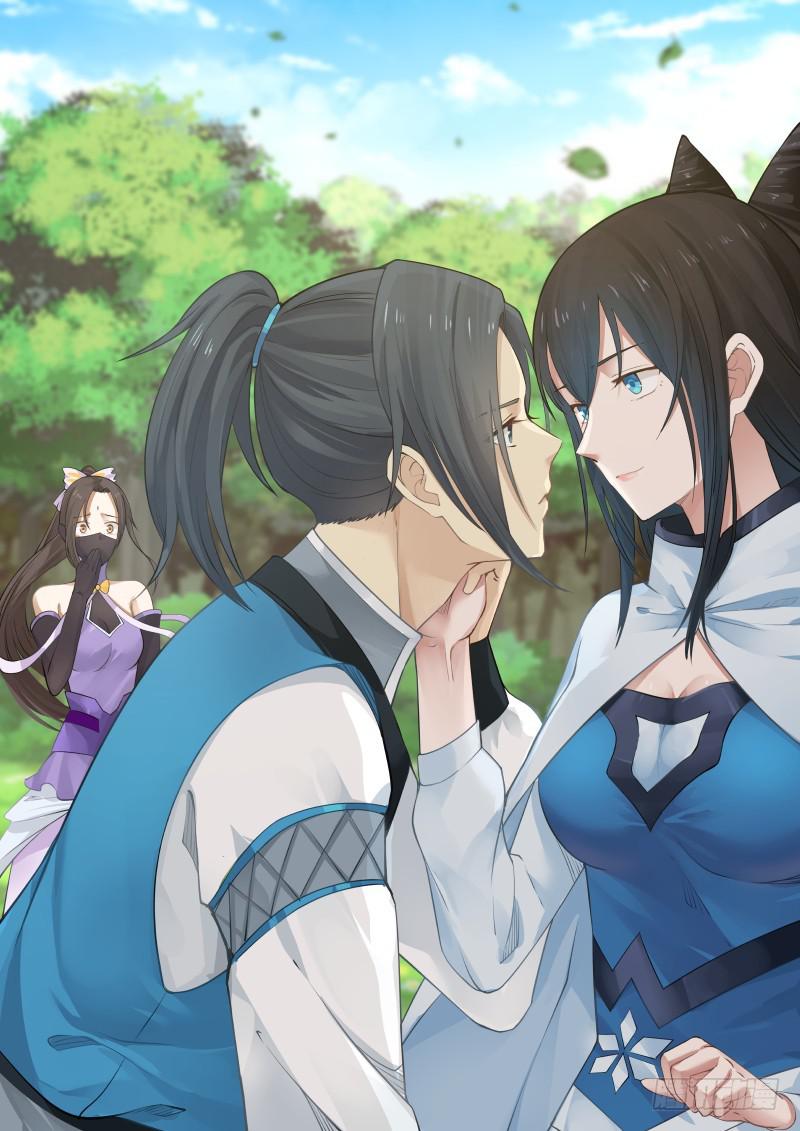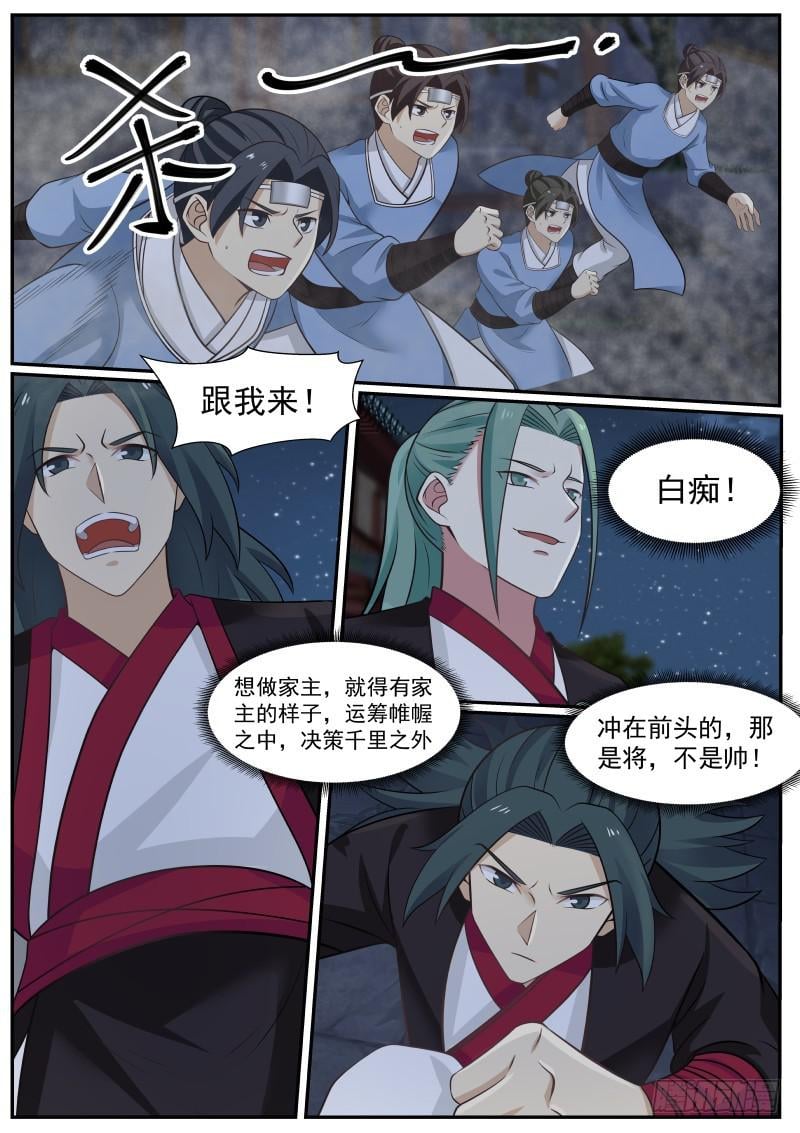 follow me!

idiot!

If you want to be the head of the family, you have to look like the head of the family.

The one rushing ahead is a general, not handsome!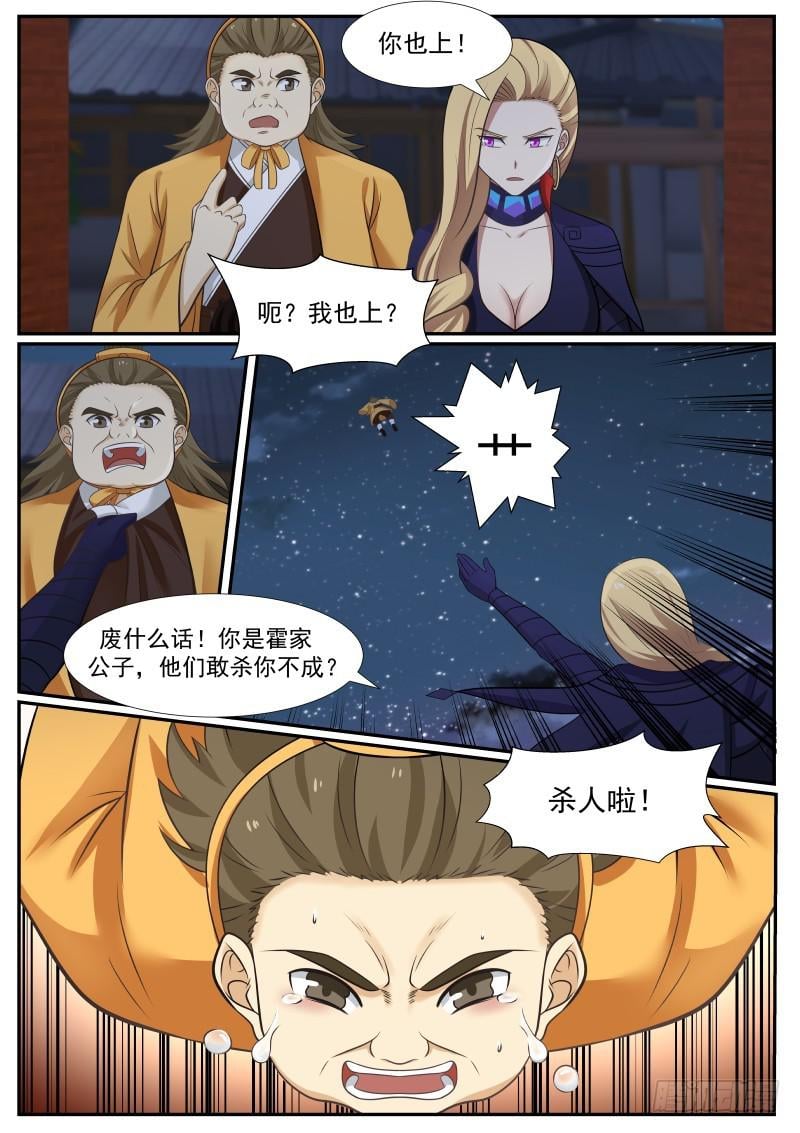 you too!

? me too?

What nonsense! You are the son of the Huo family, can they dare to kill you?

Murder!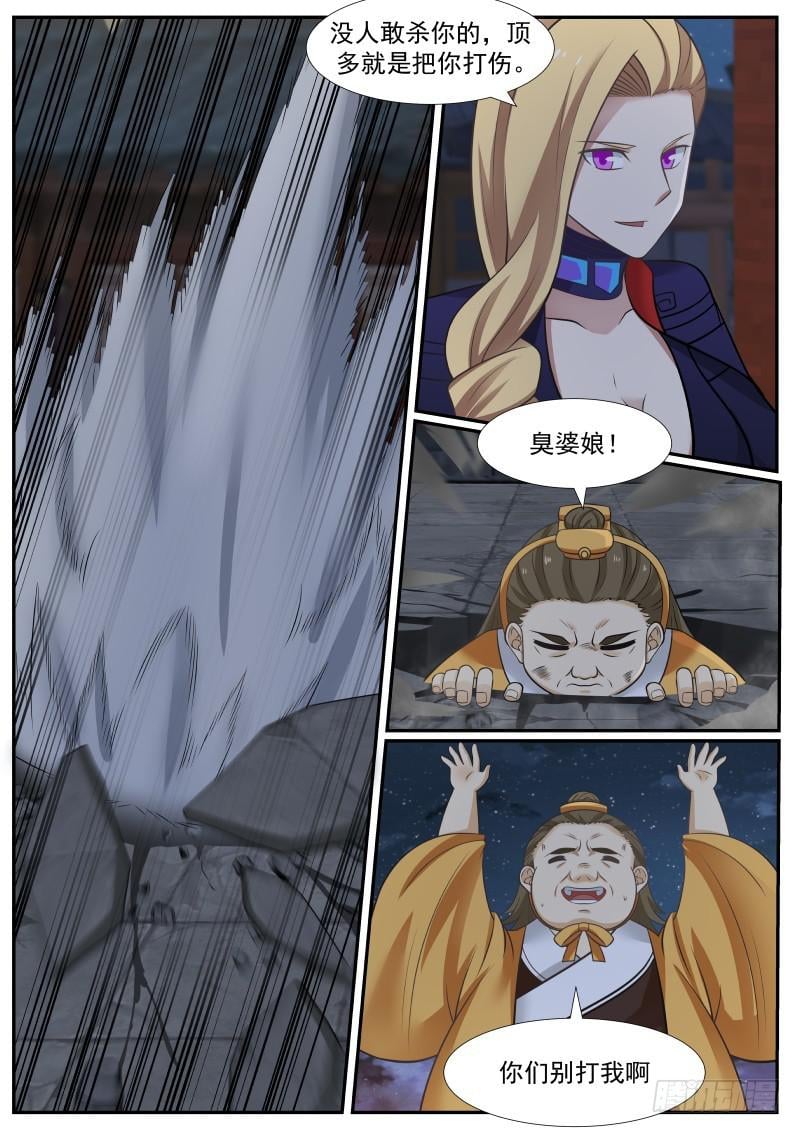 No one dares to kill you, at most it hurts you.

Smelly mother-in-law!

don't hit me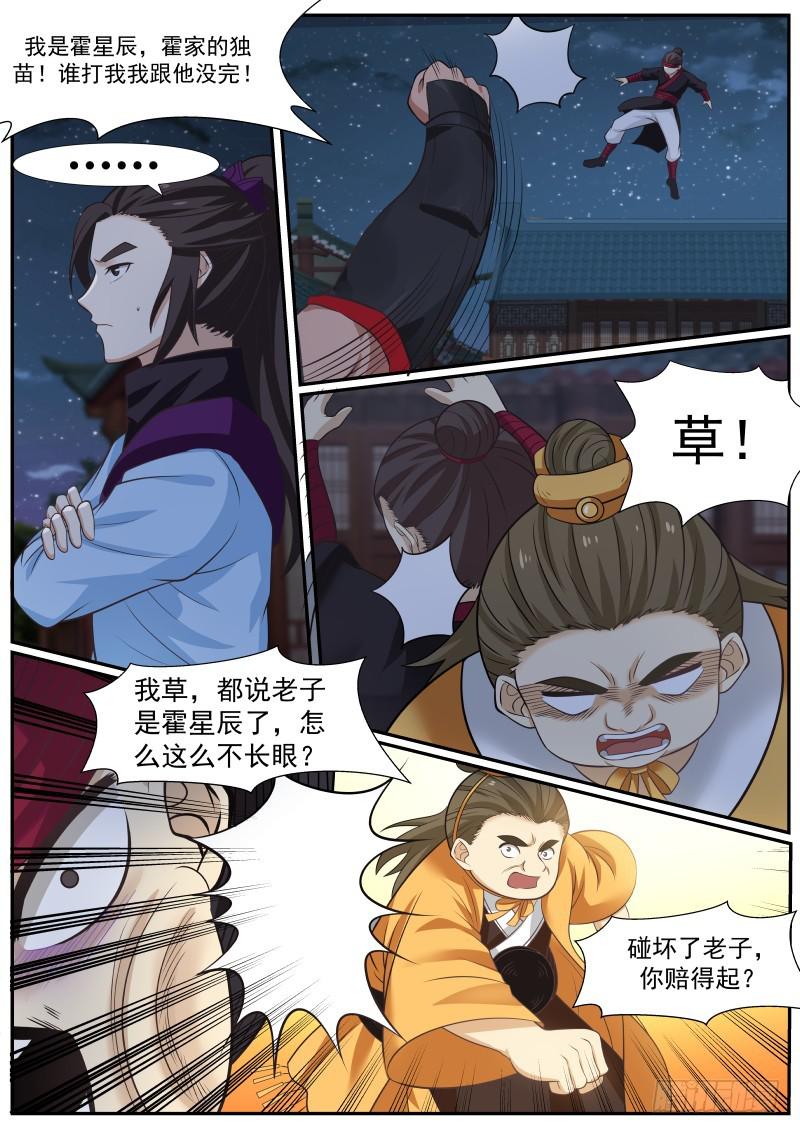 I am Huo Xingchen, the only seed of the Huo family! Whoever hits me, I'm not finished with him!

Grass!

I mean, they all say that I am Huo Xingchen, how come he doesn't have eyes?

If you break Lao Tzu, can you afford it?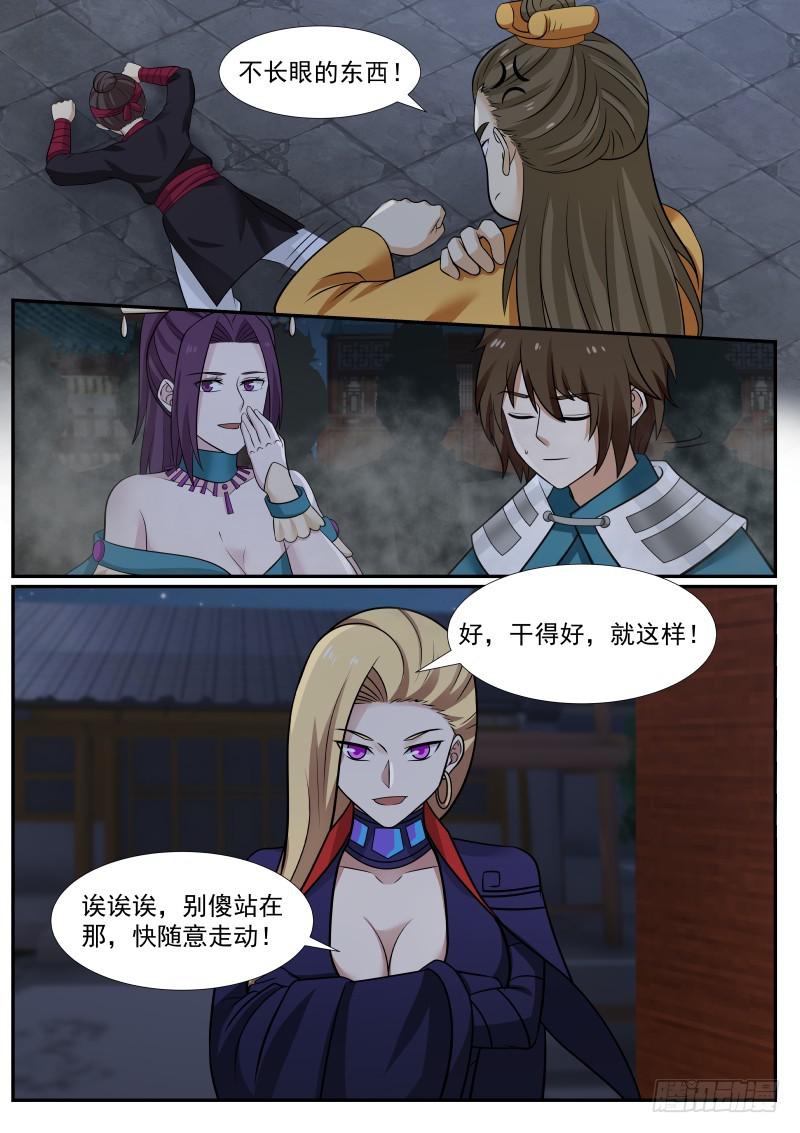 Something with no eyes!

OK, well done, that's it!

By mistake, don't stand there foolishly, just walk around freely!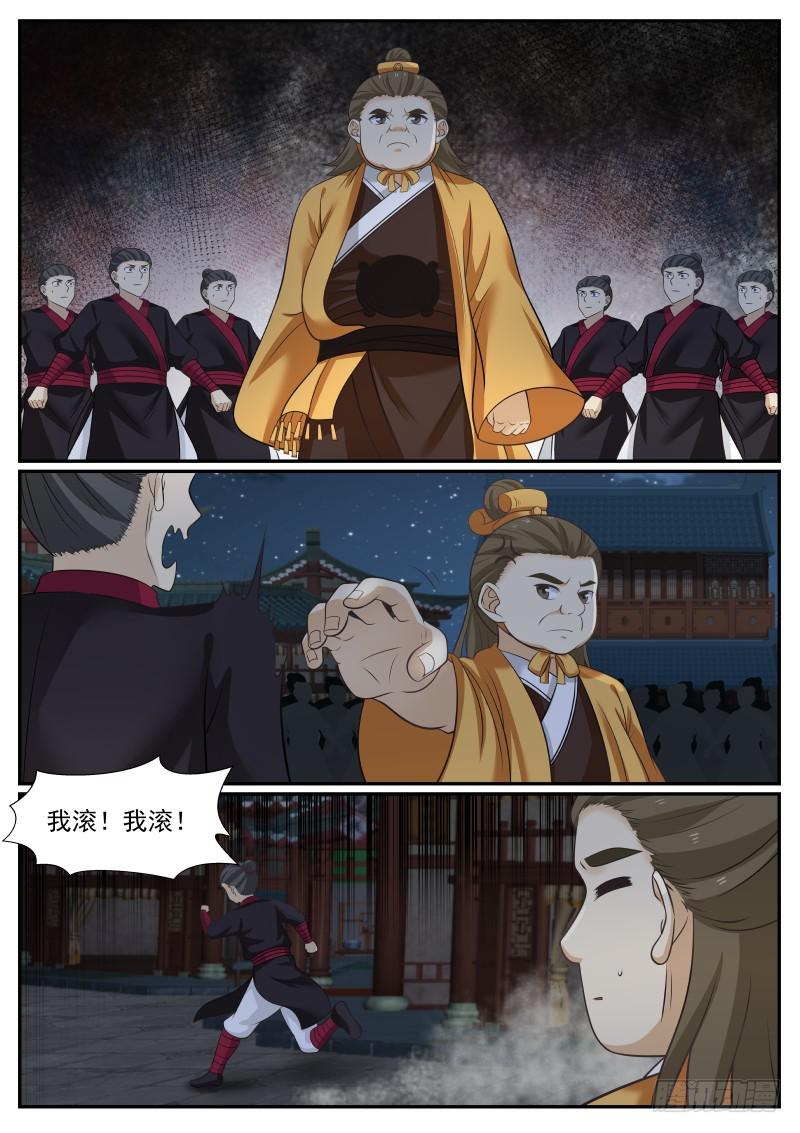 I'm going! I'm going!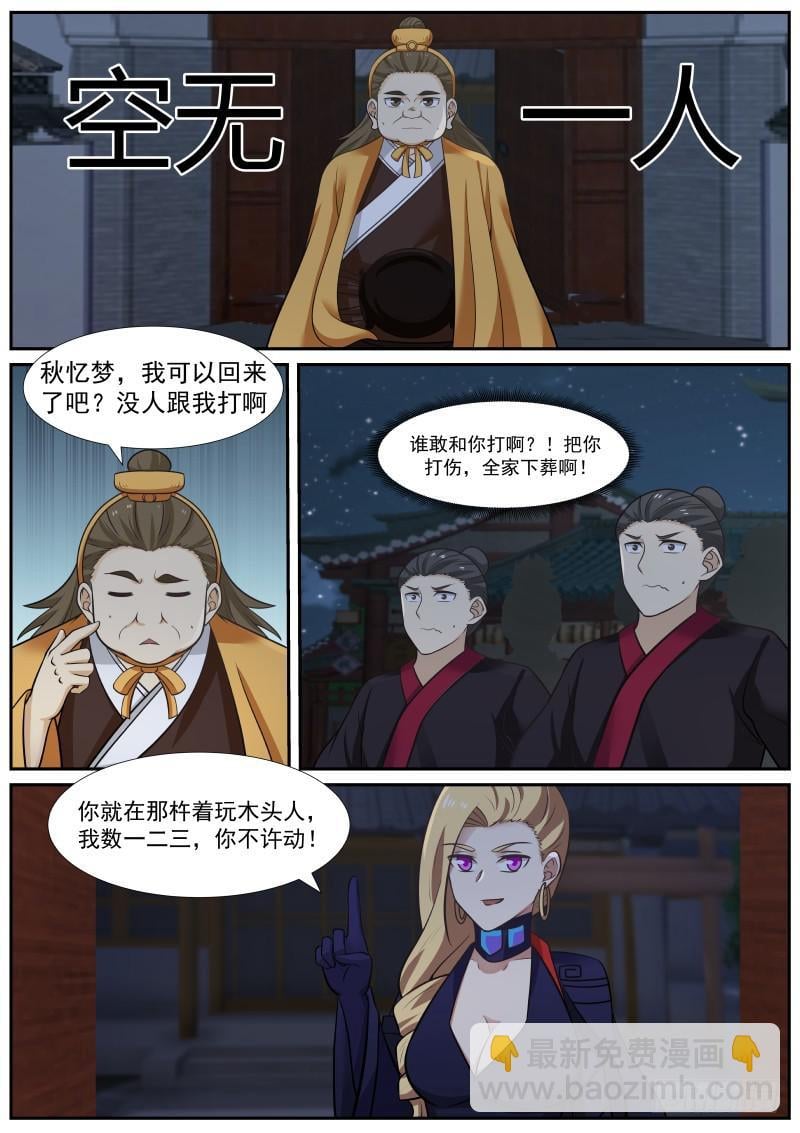 empty

one person

Qiu Yimeng, can I come back? no one fights me

Who dares to fight with you? ! ! I hurt you, and the whole family is buried!

You are playing with the wooden man, I count one, two, three, you are not allowed to move!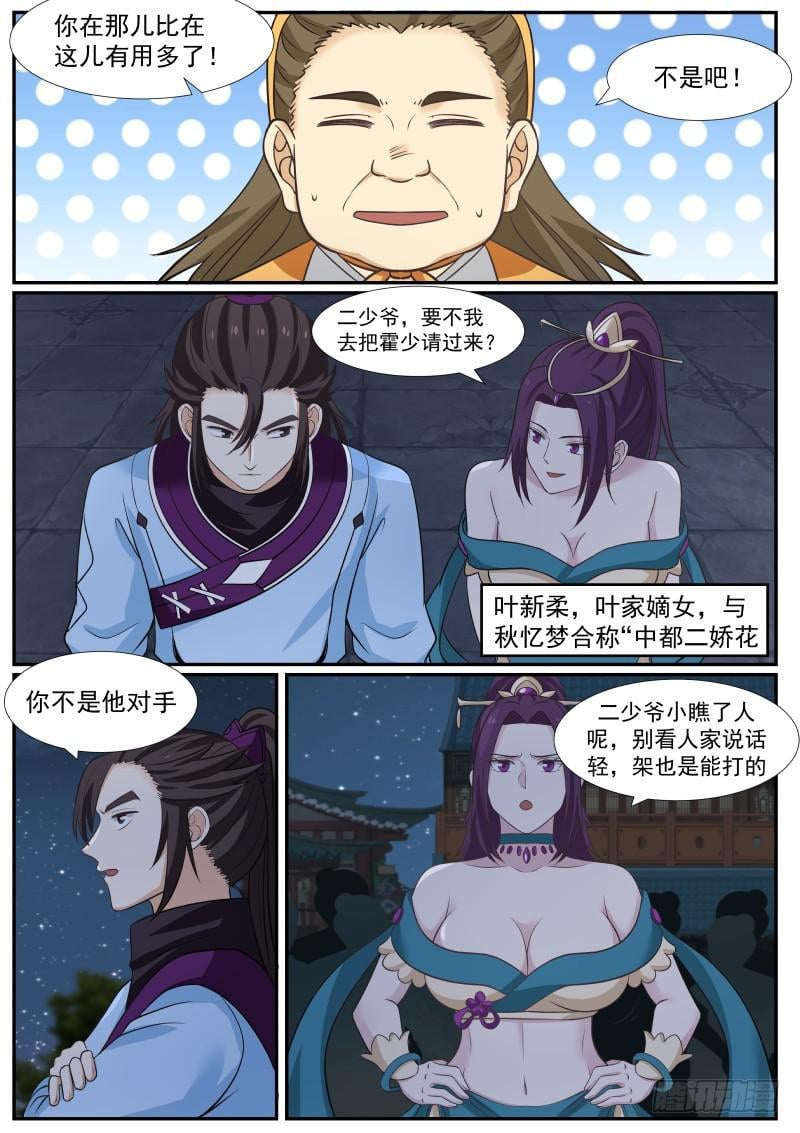 You are more useful there than here!

No!

Third Young Master, should I go and invite Huo Shao over?

Ye Xinrou, the direct daughter of the Ye family, and Qiu Yimeng are collectively known as the "Er Jiaohua of the Central Capital"

you are not his opponent

The second young master is too young, don't look at people's words, you can fight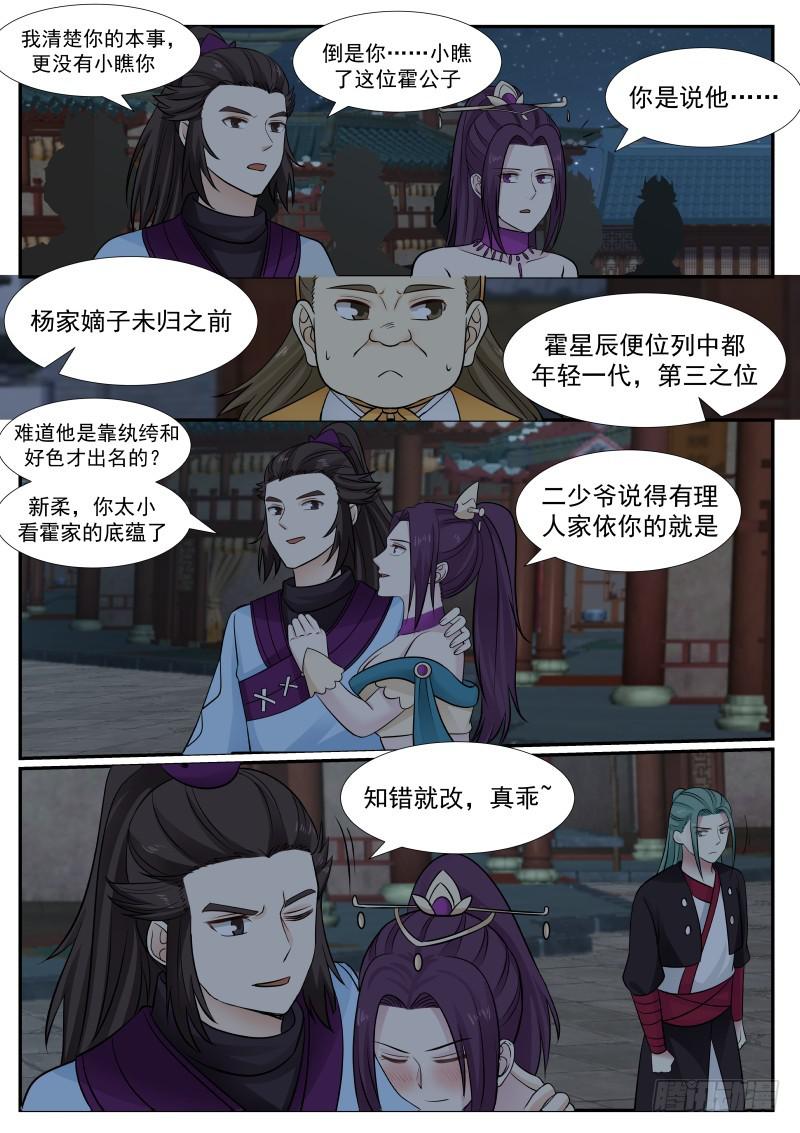 I know your skills, and I don't underestimate you

It's you?.. Younger Mr. Huo

you mean he…

Before the direct son of the Yang family returned, did he become famous because of his lust? Xinrou, you underestimate the heritage of the Huo family

Huo Xingchen is one of the younger generation of Zhongdu, and the third third young master is right. People depend on you.

Change it when you know it's wrong, that's cool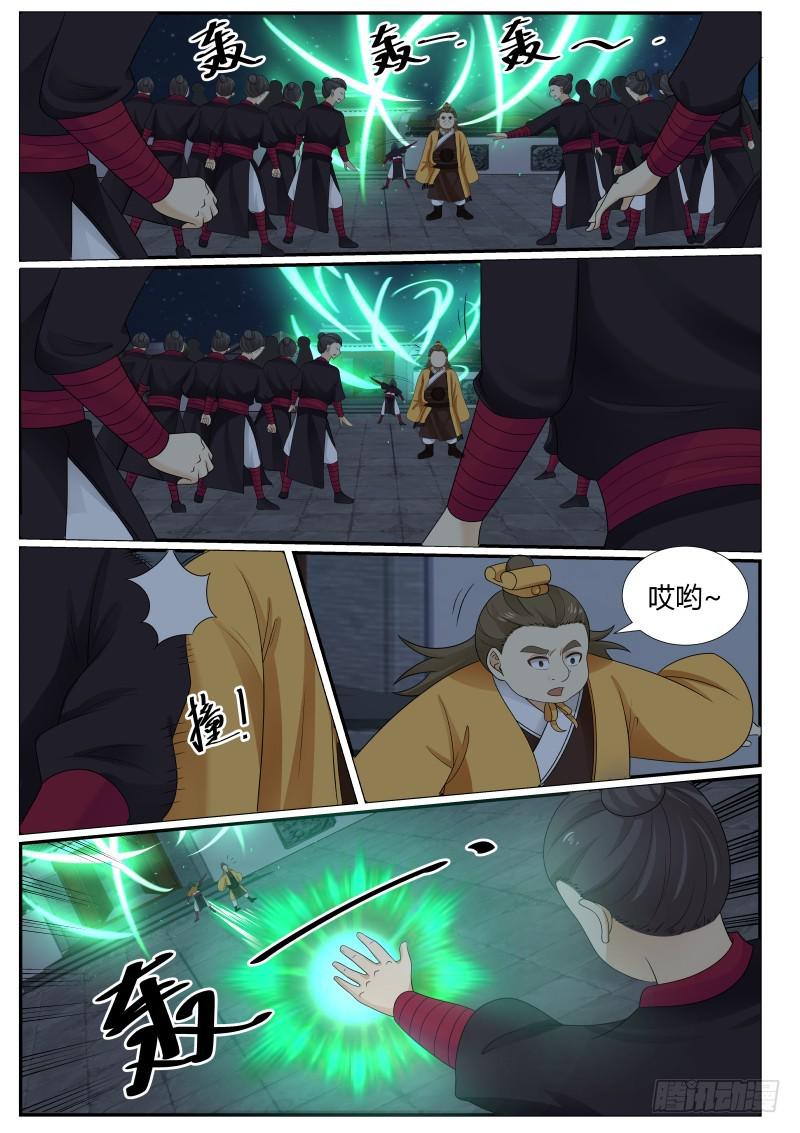 Ouch~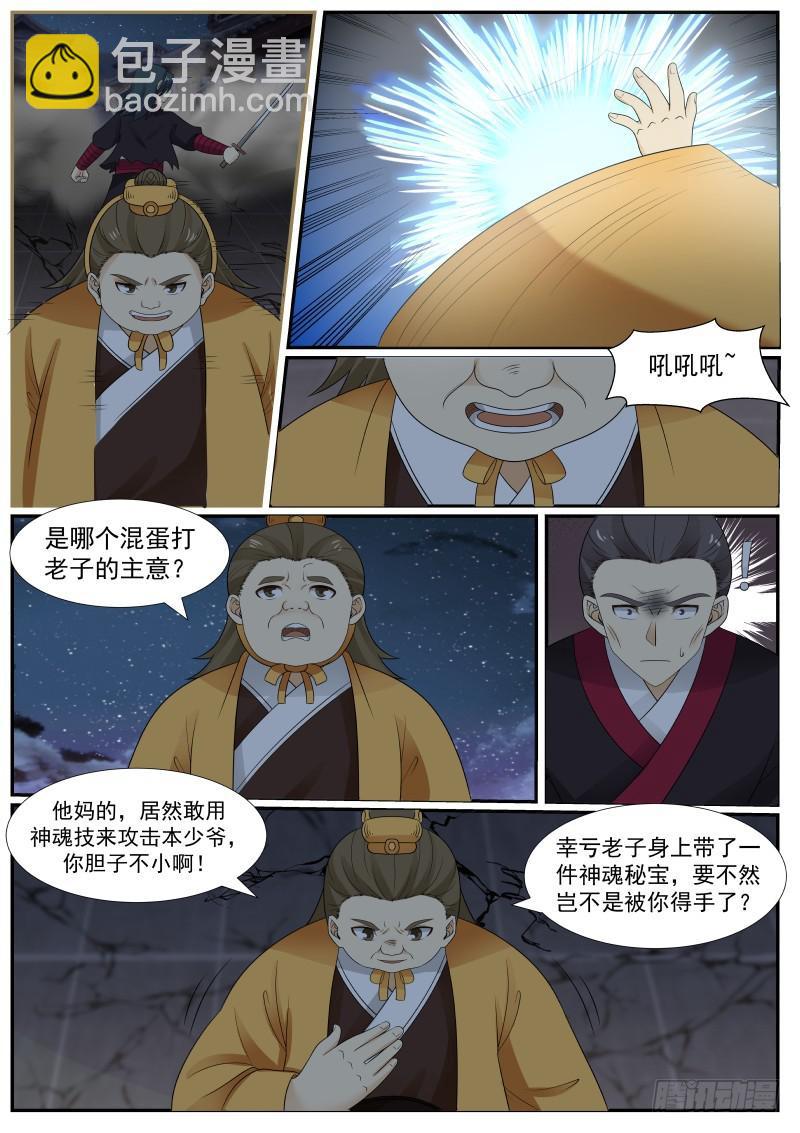 hooahah

Which bastard hit Lao Tzu's idea?

Damn, you dare to attack this young master with a divine soul skill, you are not too timid!

Fortunately, Lao Tzu carried a secret treasure of the soul, otherwise, wouldn't you have succeeded?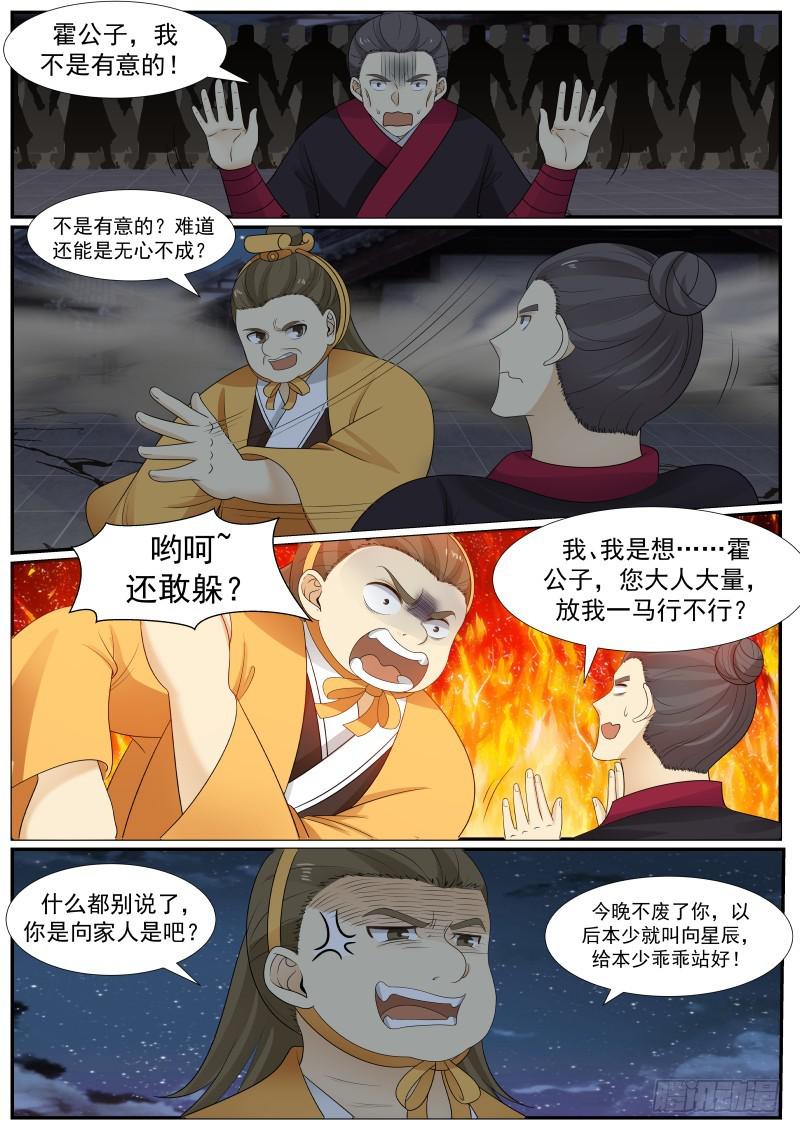 Young Master Huo, I didn't mean it!

Not on purpose? Could it be unintentional?

Oh, how dare you hide?

I-I mean?… Young Master Huo, you have a lot of adults, can you just let me go?

Don't say anything, you are talking to your family, right?

I won't let you down tonight, I will call you Xiang Xingchen in the future, and stand up for me!

37

Irregular high frequency updates

Begin to thank everyone for your long-term support for Wulian Peak In order to give back to the readers to increase the update efforts, I beg to collect, like, support and share