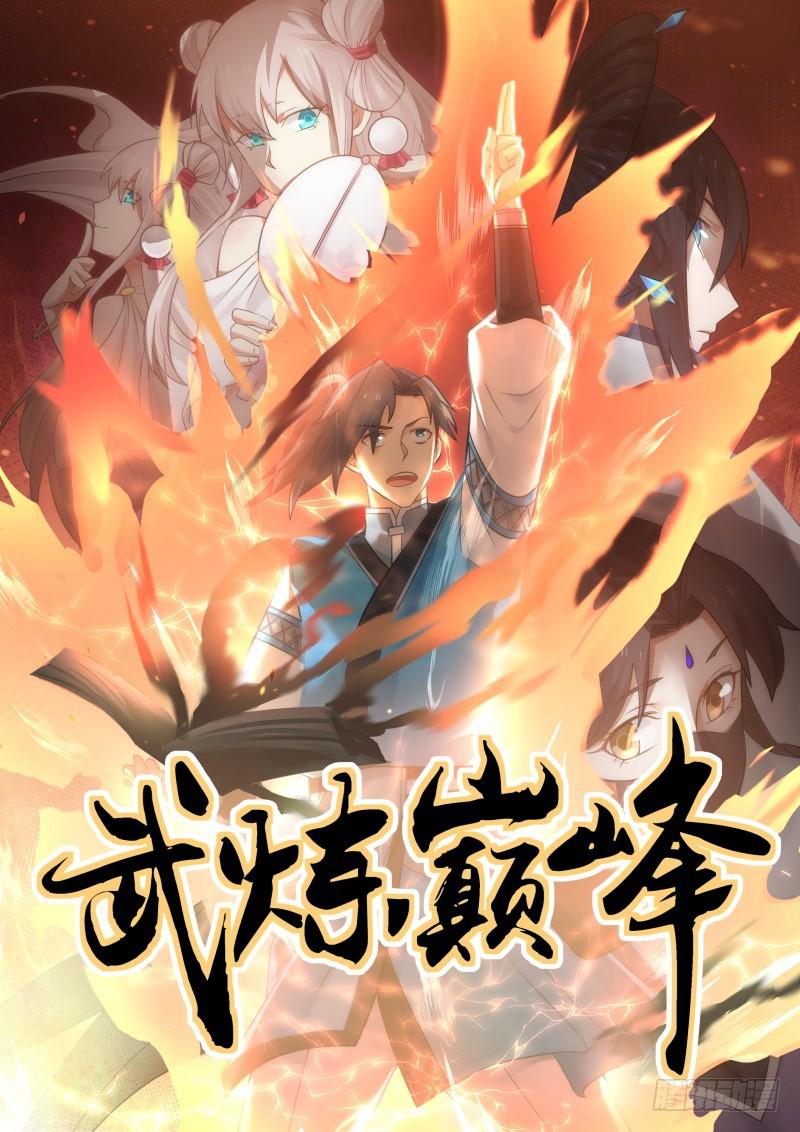 I don't know, maybe it's romantic, hehe

Anyway, he's not here. If you don't believe me, ask Qiu Yimeng, she should know!

If I say he's not here, will the second son believe it?

I do not believe

The second son has searched and found him. I would like to thank you very much.

Yang Kai, you little bastard!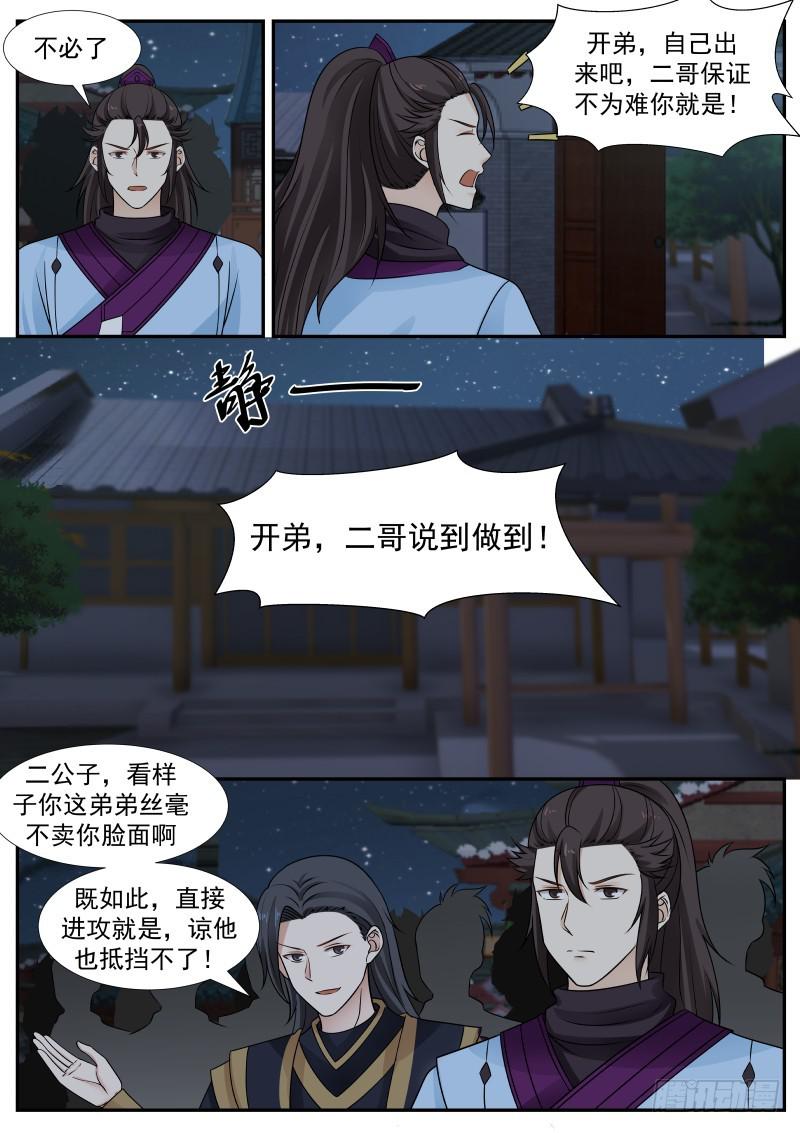 no need

Kai brother, come out by yourself, the second brother promises not to embarrass you!

Open brother, second brother does what he says!

Second Young Master, it seems that your younger brother is not selling your face at all. That being the case, if you attack directly, even forgive him and you will not be able to resist!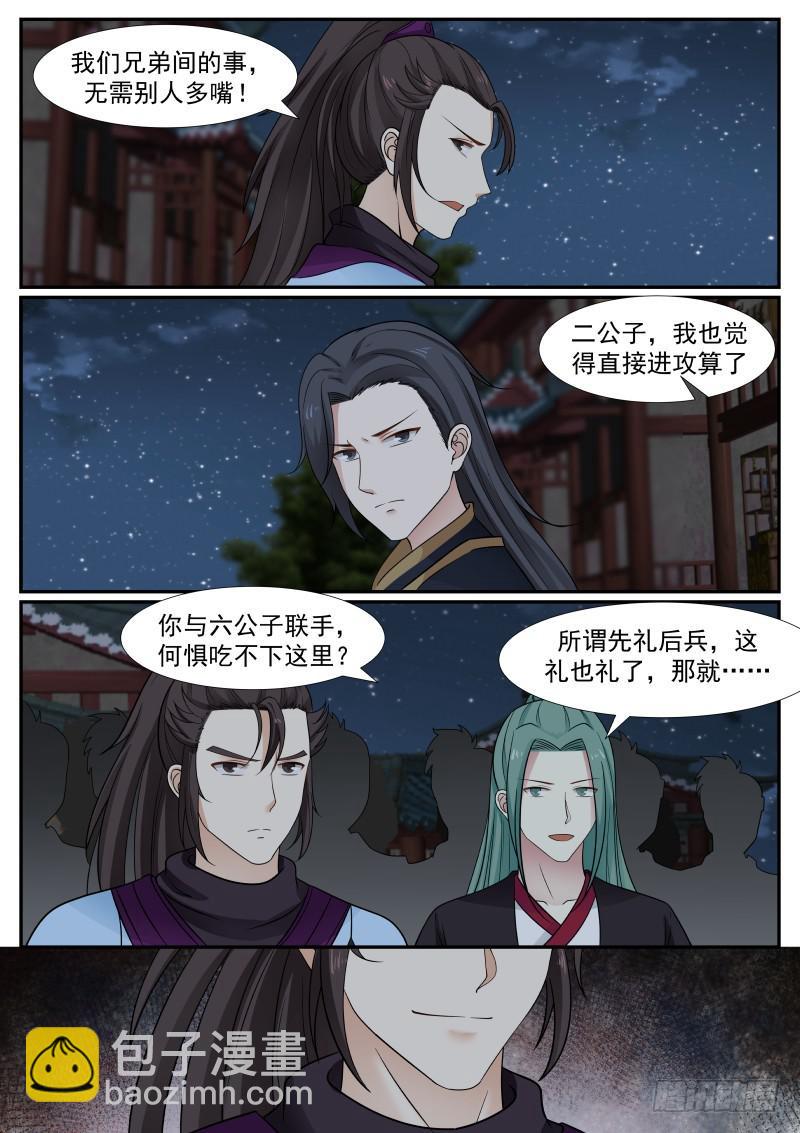 There is no need for others to talk about things between our brothers!

Third Young Master, I also think it's okay to attack directly.

Why can't you eat this place together with Sixth Young Master?

The so-called rites before the soldiers, this rite is also rites, then…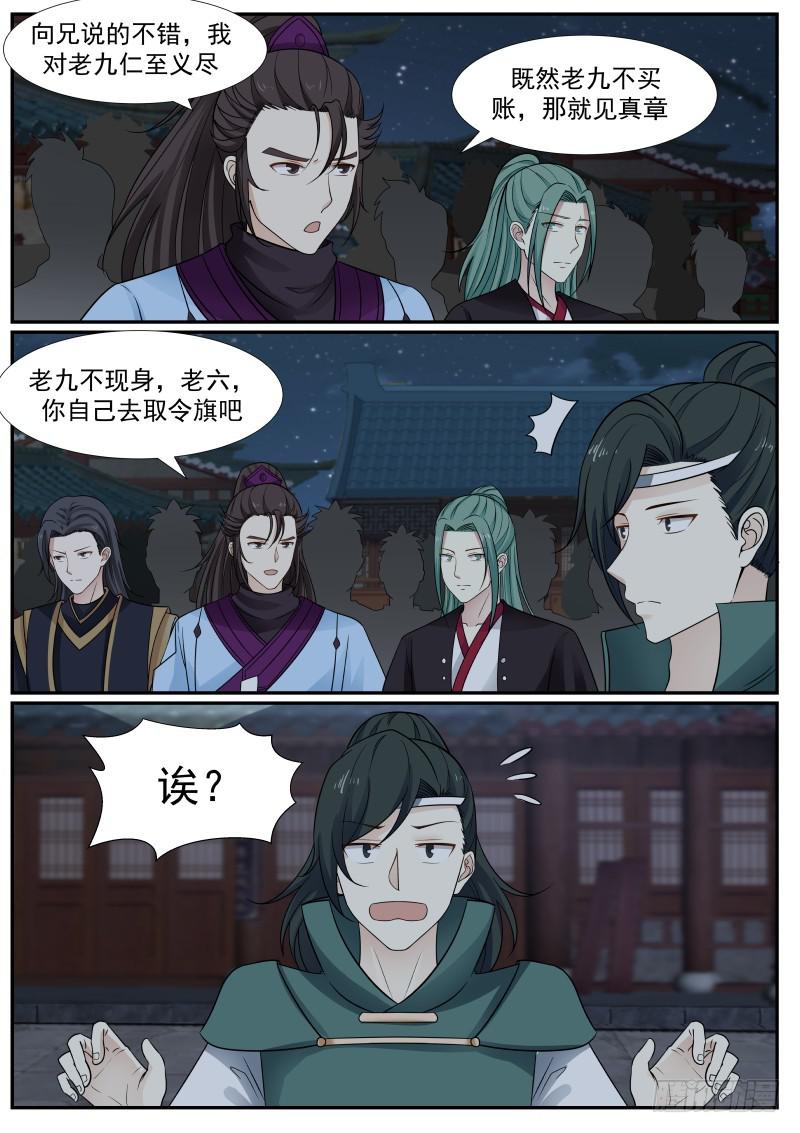 Brother Xiang is right, I do my best to Lao Jiu Ren

Since Lao Jiu doesn't buy it, then see the true chapter

Lao Jiu doesn't show up, Lao Liu, go get the command flag yourself

error?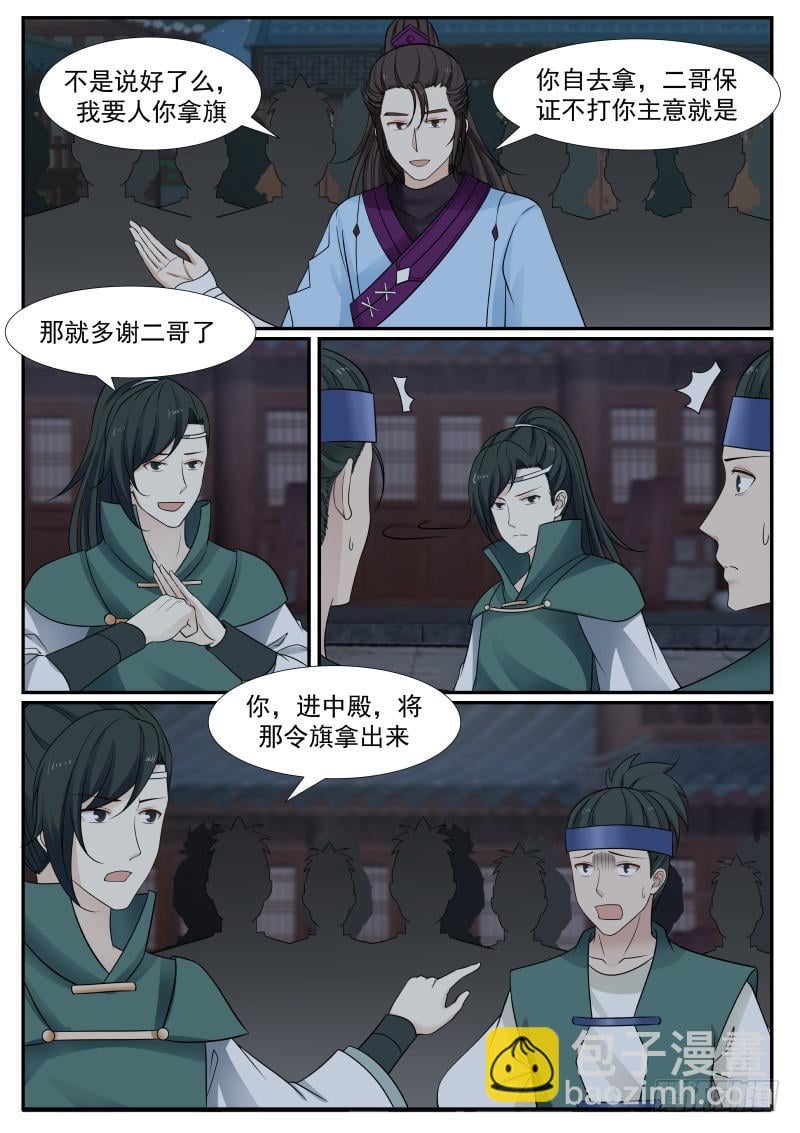 Didn't you say okay, I want someone to hold the flag

You go get it yourself, the second brother promises not to hit you

Then thank you brother

You, enter the nave and take out the flag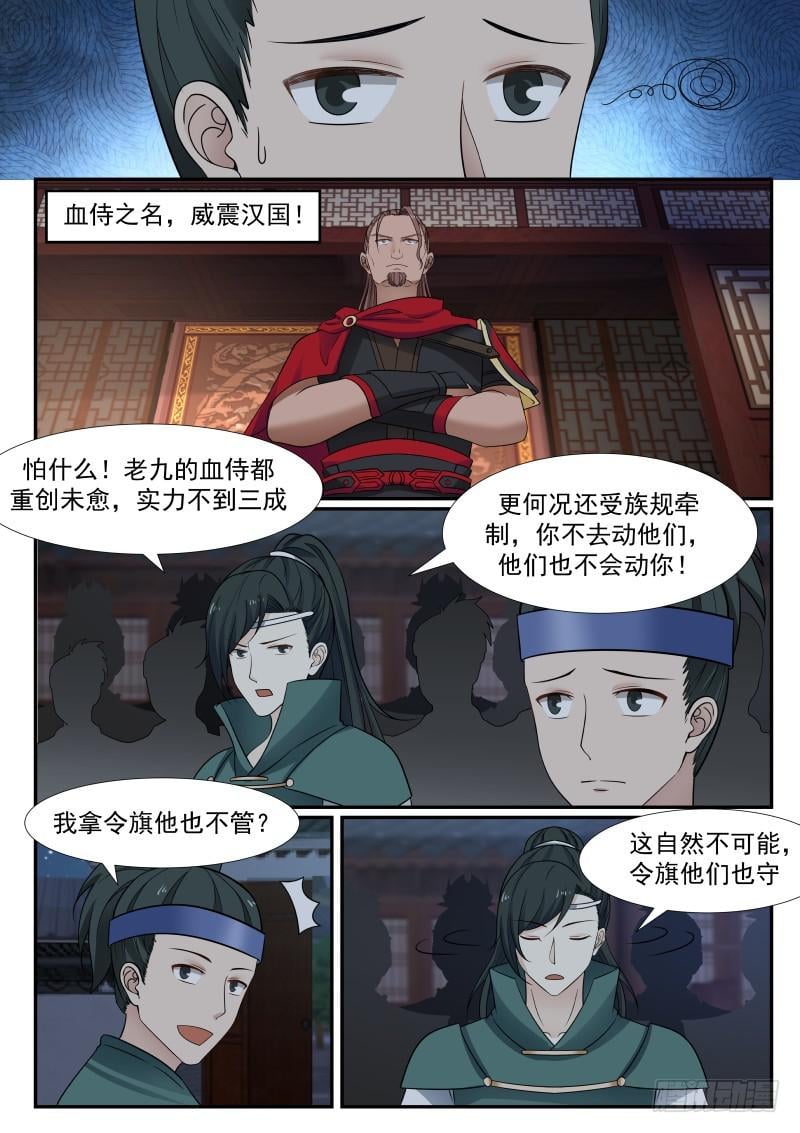 The name of Blood Servant, Megatron Han Kingdom!

What are you afraid of! Lao Jiu's blood servants are all badly wounded, and their strength is less than 30%

What's more, they are restrained by clan rules. If you don't touch them, they will not touch you!

He doesn't care if I hold the command flag?

This is naturally impossible, so they also keep the flag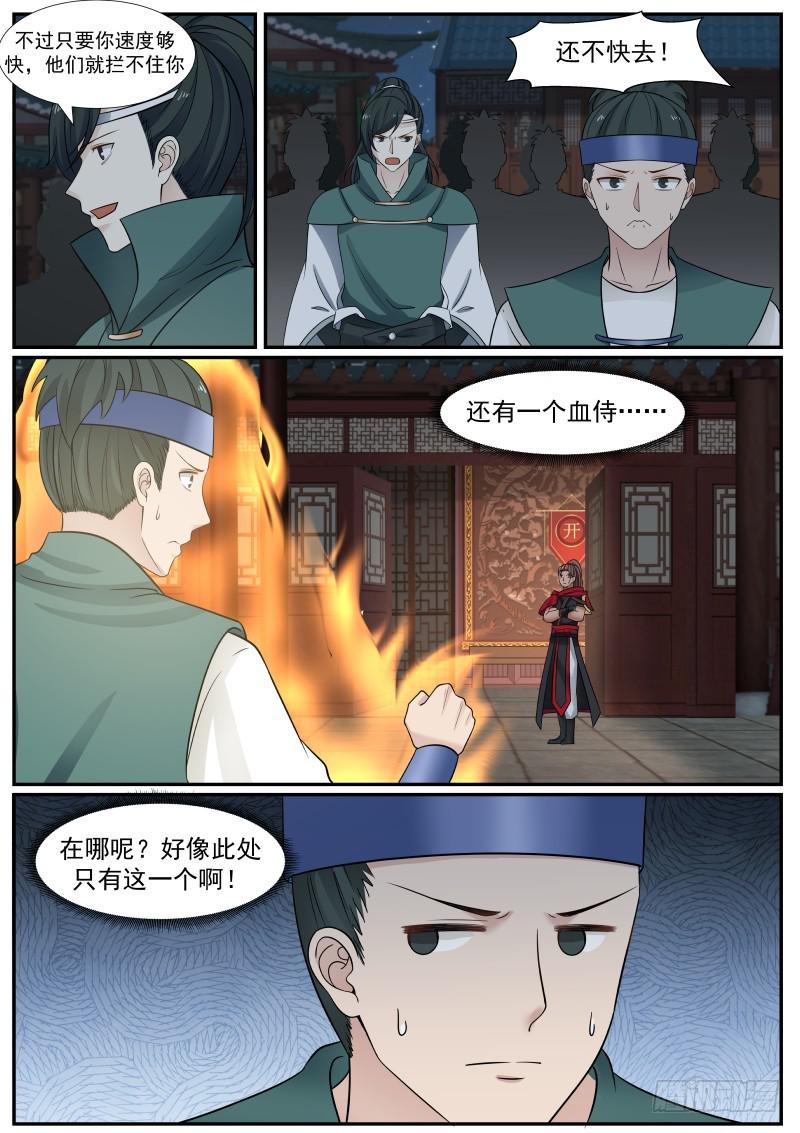 But as long as you're fast enough, they can't stop you

Go soon!

There's another blood

where? Seems like this is the only one here!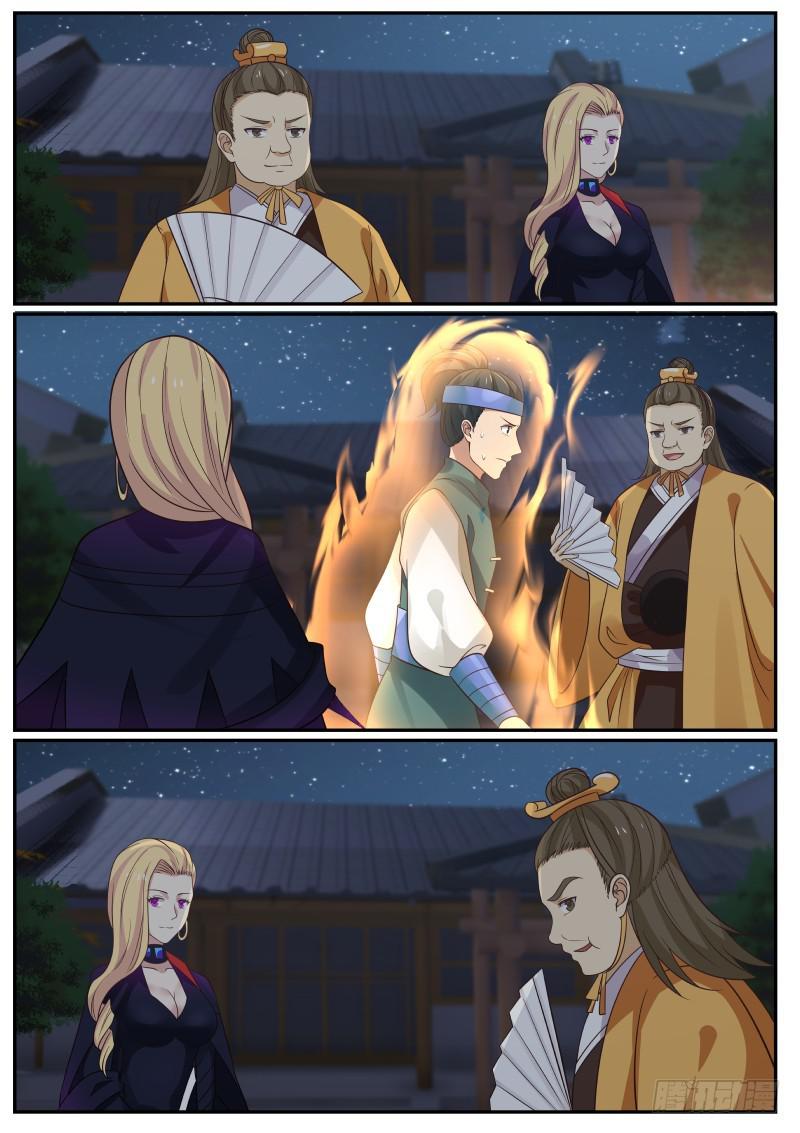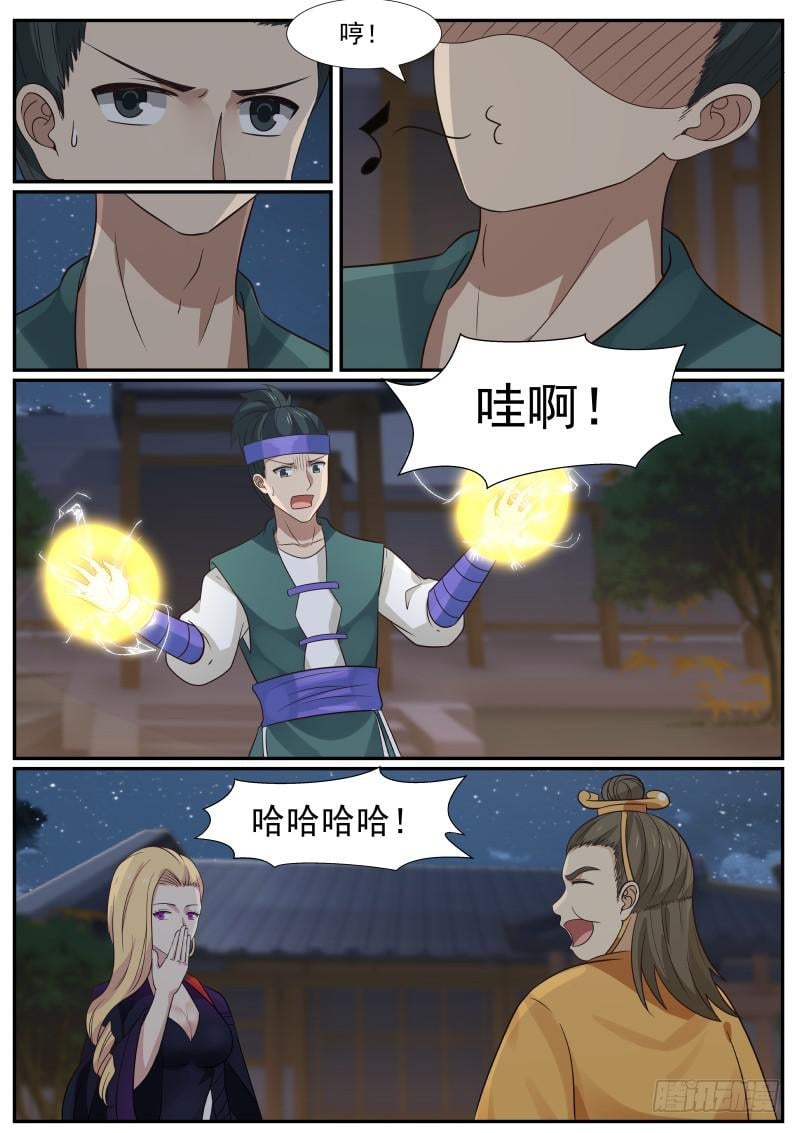 snort!

Wow!

Ha ha ha ha!

Tencent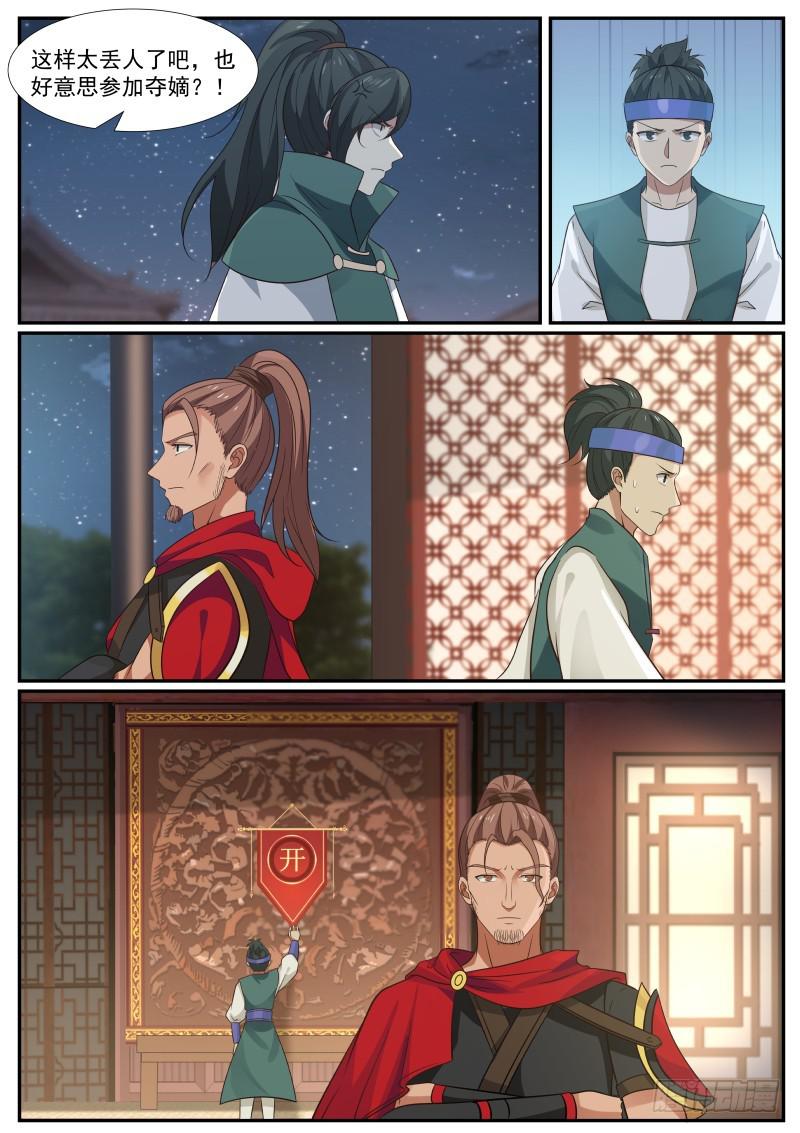 This is too embarrassing, is it too embarrassing to participate in the competition?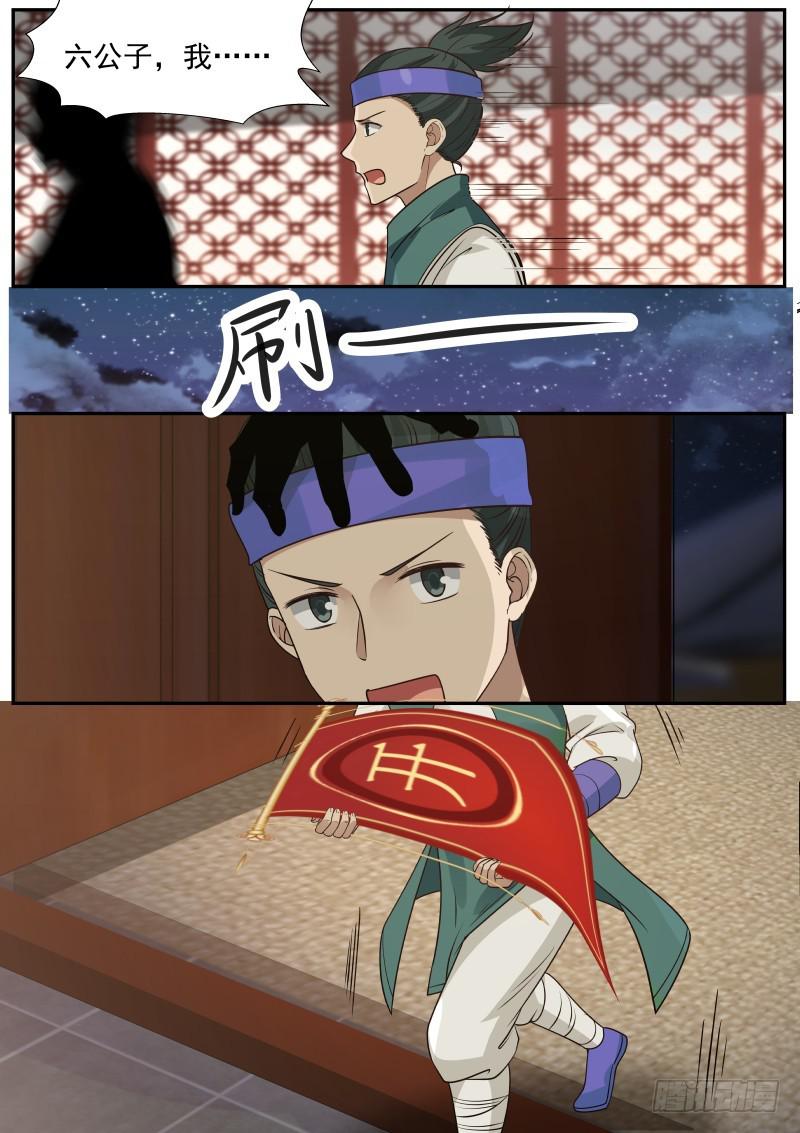 Sixth son, I…

brush

open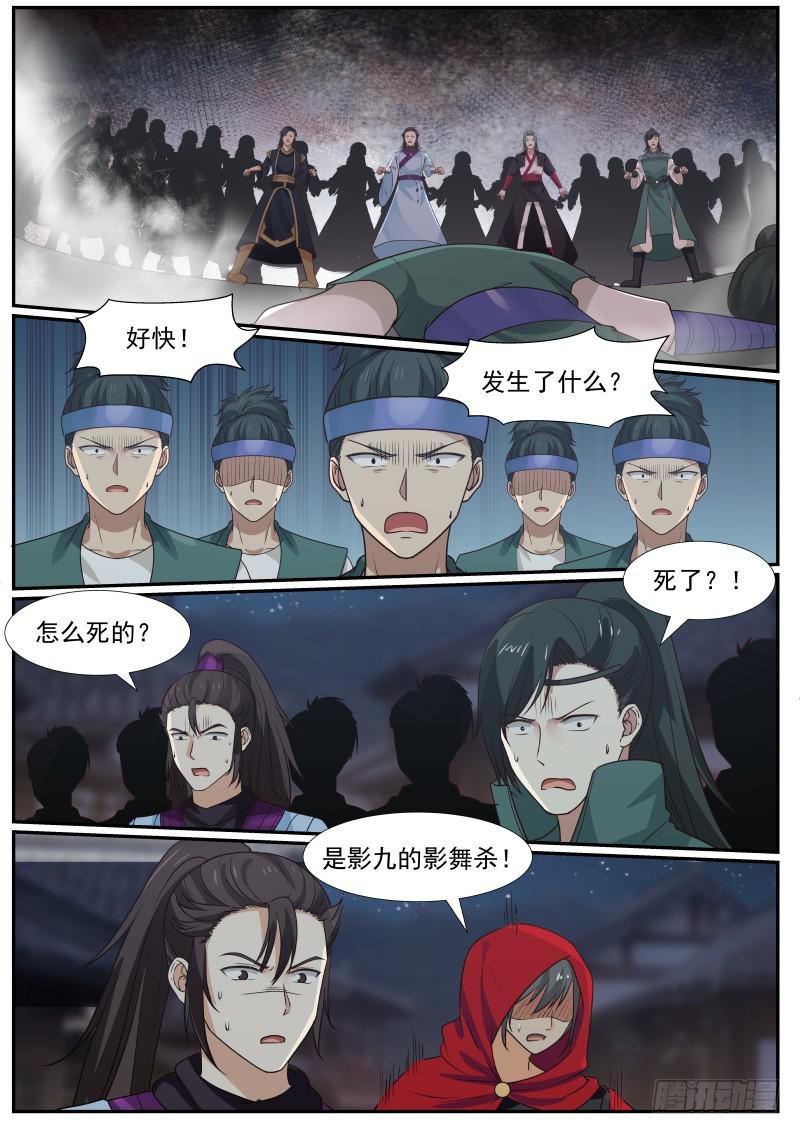 So fast!

what happened?

died? !

How did you die?

It's Ying Jiu's Shadow Dance Kill!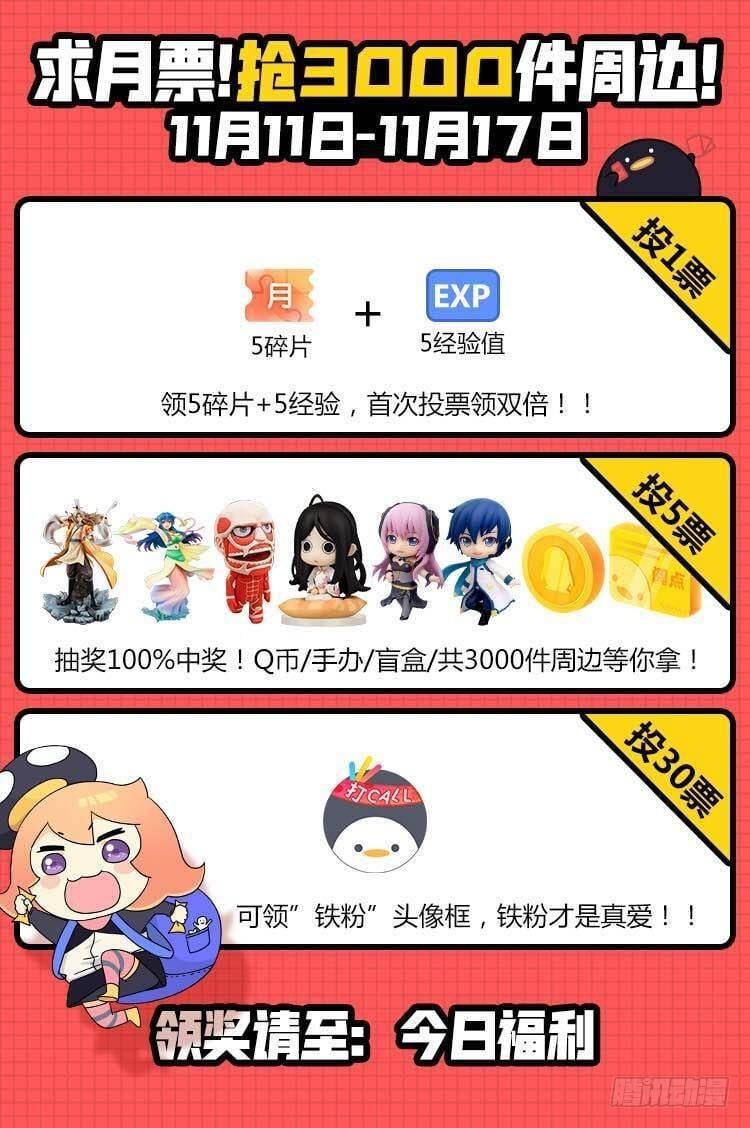 Ask for a monthly pass! Grab 3000 pieces around!

November 11-November 17

vote 1

EXP5 experience points

5 shards get 5 shards + 5 experience, the first vote gets double! !

vote 5

100% lucky draw! Q coins/figures/blind boxes/a total of 3000 pieces of peripherals are waiting for you!

30 votes

hit CALL

You can get the "Iron Fan" avatar frame, iron fans are true love!

Please go to

Welfare today

Jianxun animation