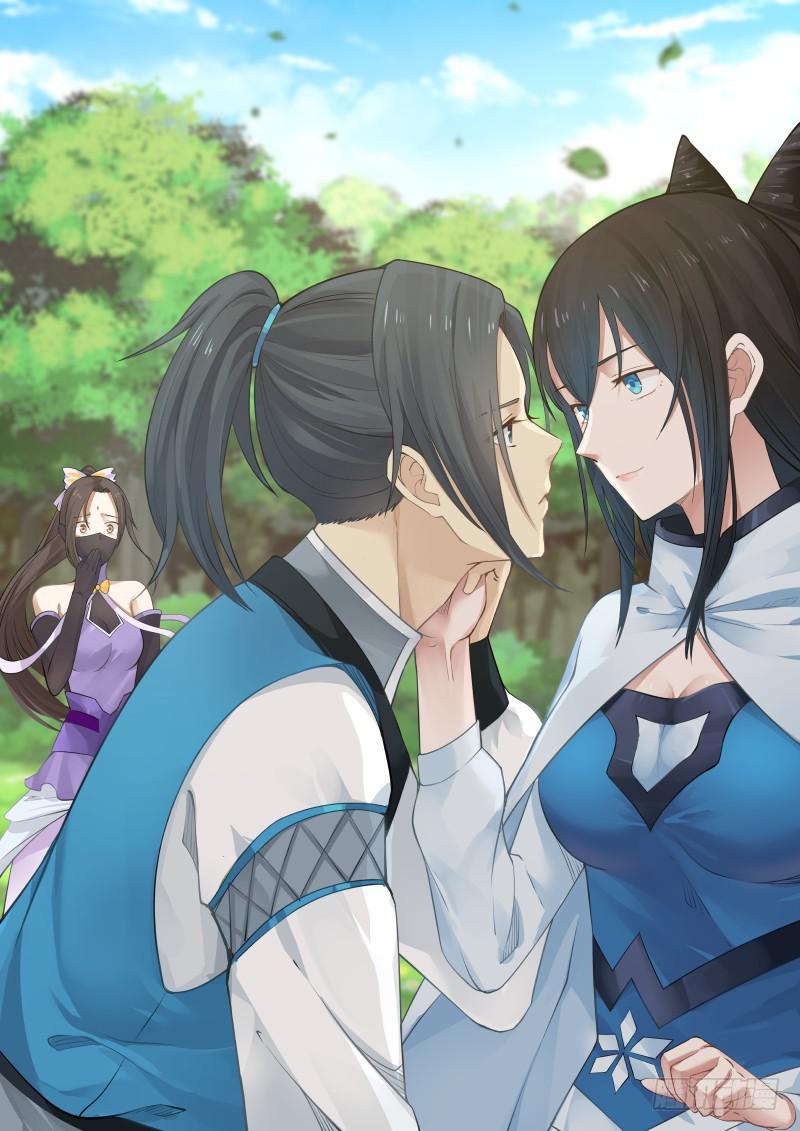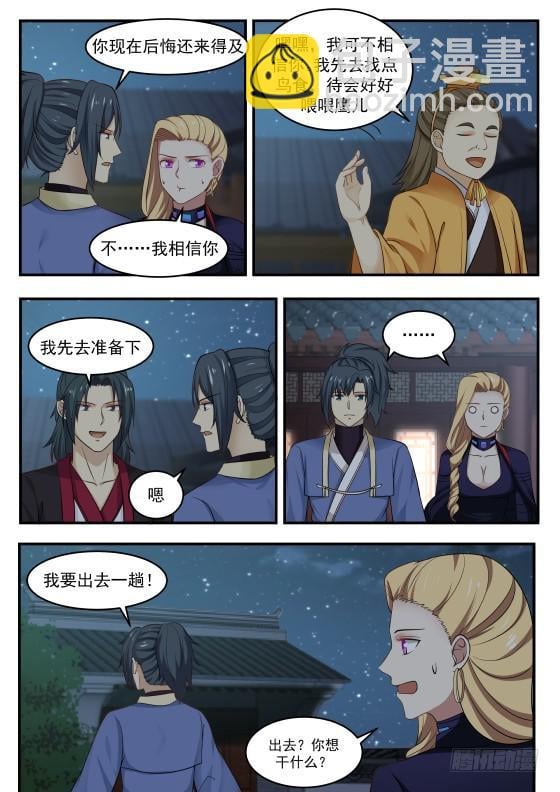 It's too late for you to regret

Hey, I don't believe you. I'll go find some bird food first, and I'll feed the eagles well later

no… i trust you

I'll go get ready

I'm going out!

go out? What do you want?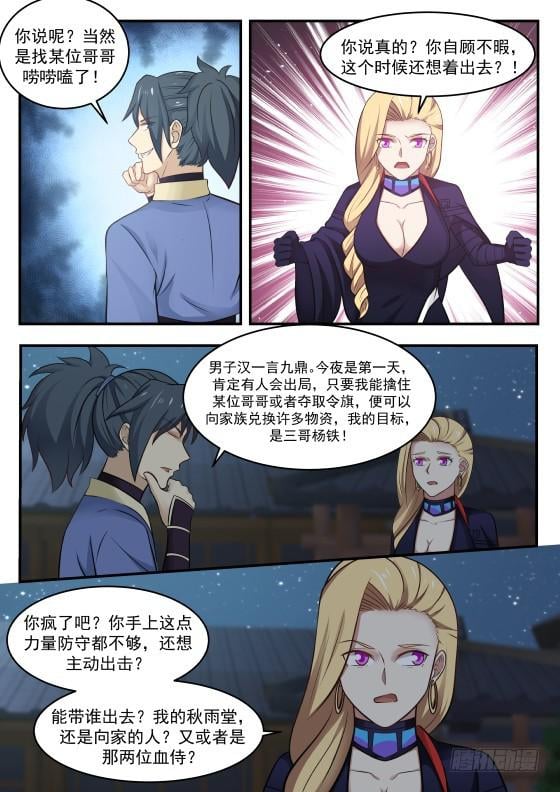 what do you say? Of course, I was looking for a certain brother Lao Lao!

Are you serious? You can't take care of yourself, and you still want to go out at this time? !

The man speaks his mind. Tonight is the first day, someone will definitely be out of the game, as long as I can get a certain brother or capture the flag, I can exchange a lot of materials with the family, my goal is the third brother Yang Tie!

are you crazy? You don't have enough strength to defend, and you still want to take the initiative? Who can I take out? Is my Qiuyutang still from Xiangjia? Or the two blood servants?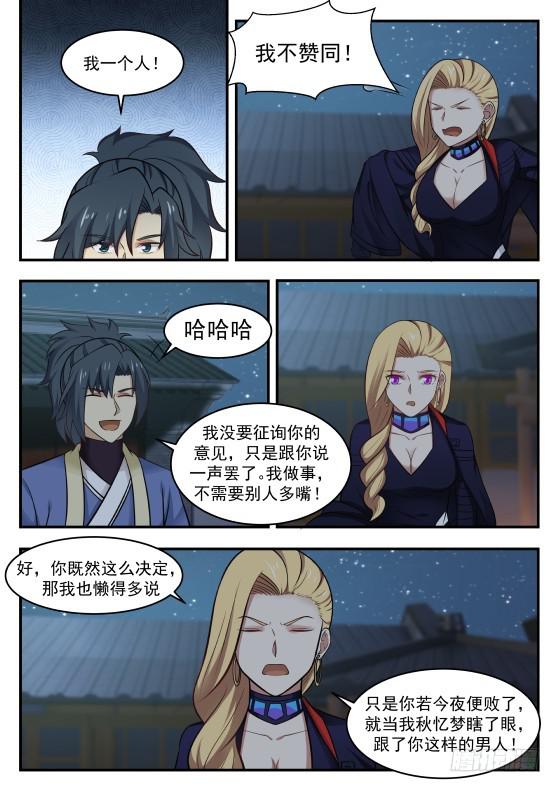 I disagree!

Myself!

Hahaha I didn't ask for your opinion, I just wanted to tell you. I do things, I don't need others to talk!

Well, since you decide so, then I'm too lazy to say more

Only if you lose tonight! Just when I, Qiu Yi dreamed, followed a man like you!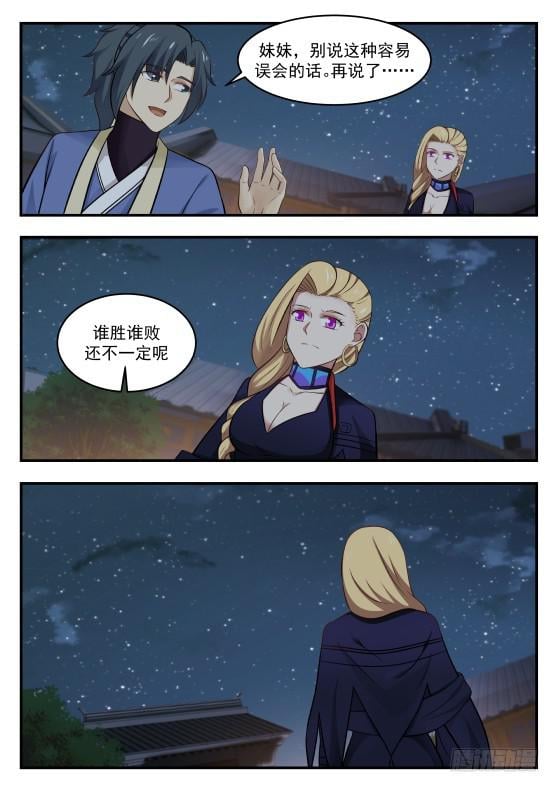 Sister, don't say such misunderstood words. Moreover…

Not sure who wins and who loses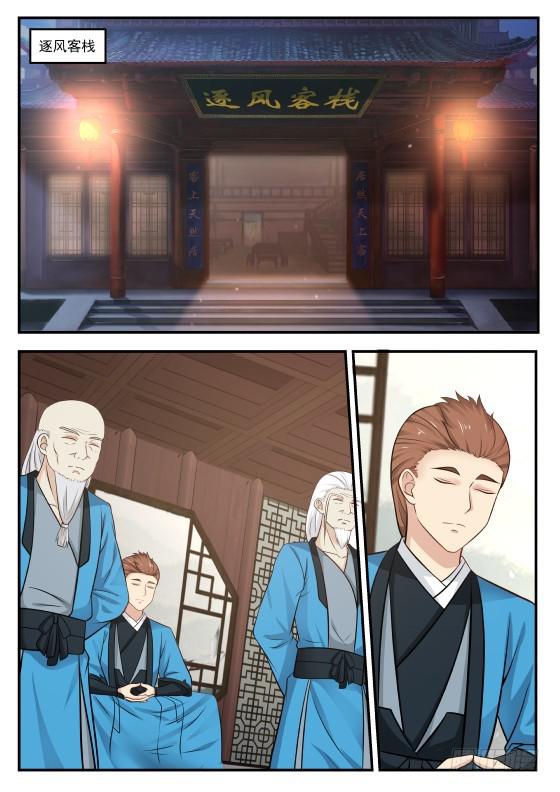 Chasing the Wind Inn

Yuanfeng Inn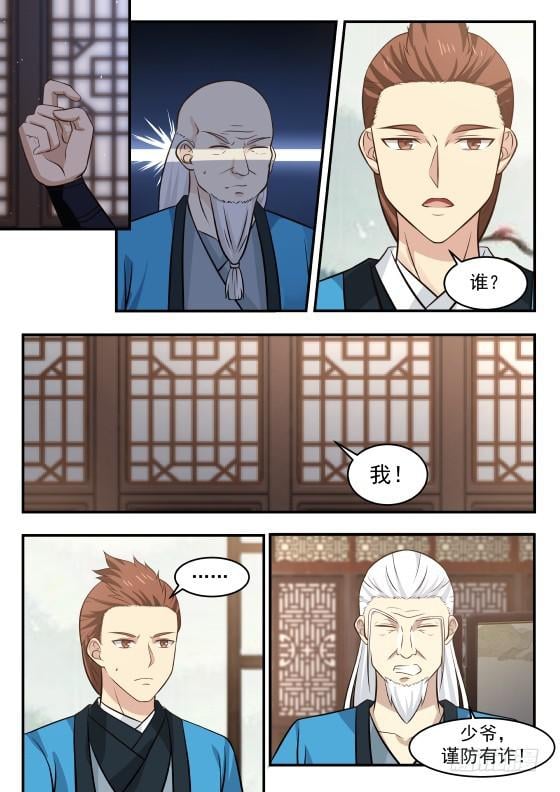 who?

I!

Master, beware of fraud!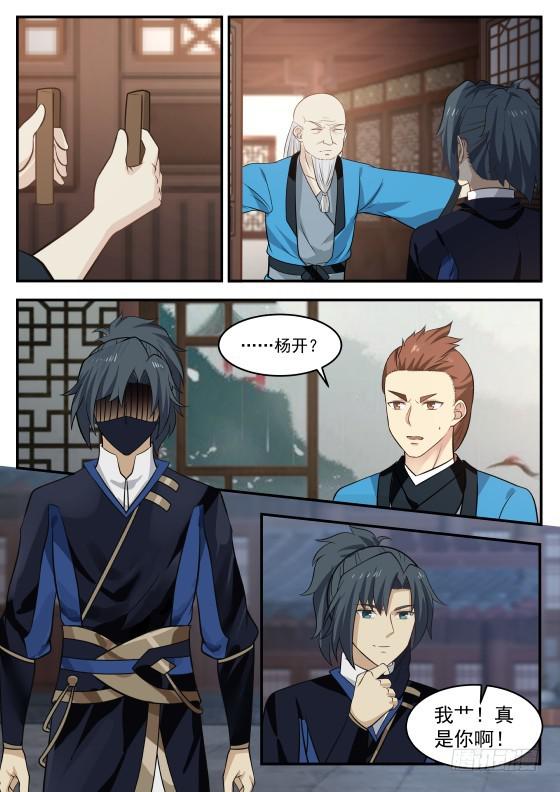 ·Yang Kai?

I#! It's really you!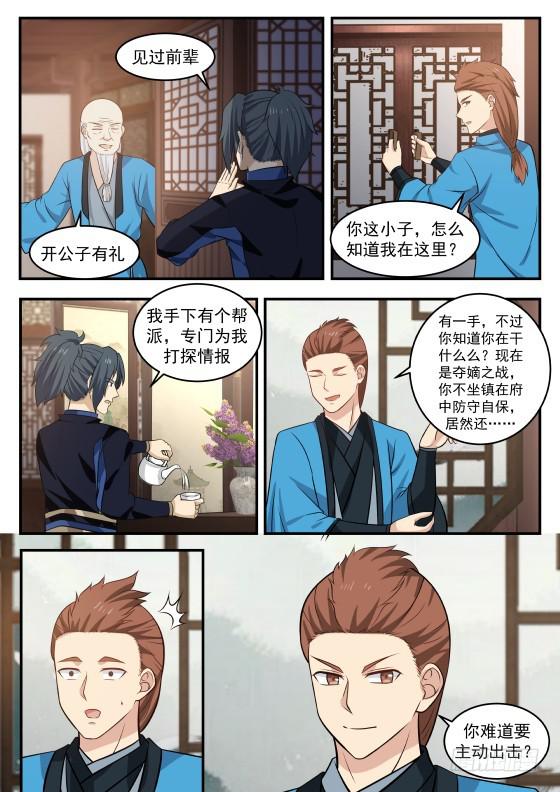 have seen seniors

How did you know I was here, boy?

Kai Gongzi is polite

I have a gang under my command that is looking for information for me.

Got a hand, but do you know what you're doing? Now is the battle for the succession, you don't sit in the mansion to defend yourself, and you still…

Are you going to take the initiative?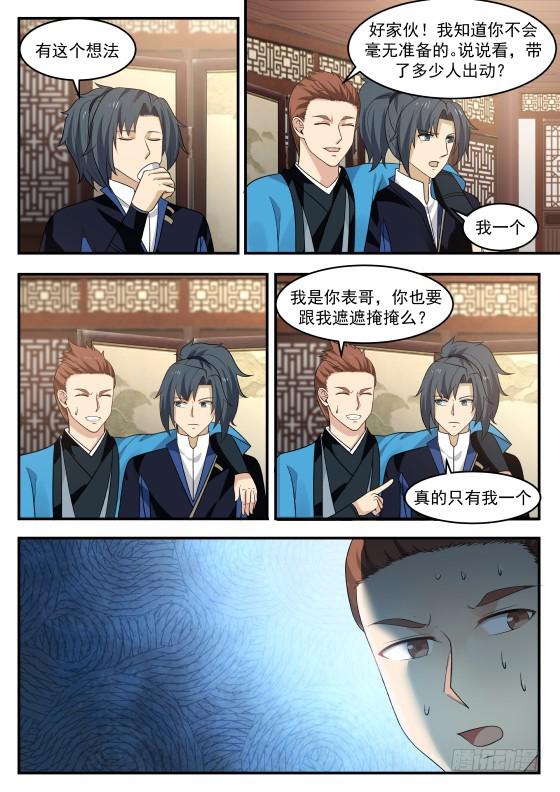 good guy! I know you won't be unprepared. Tell me, how many people did you bring?

have this idea

me one

I'm your cousin, do you want to cover up with me too?

really only me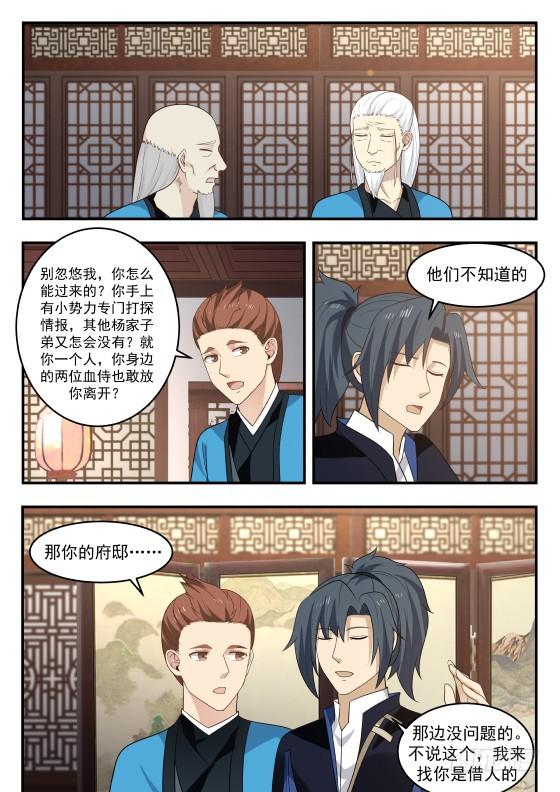 Don't fool me, how could you come here? You have a small force in your hand to inquire about intelligence, how can the other Yang Jiazidi not have it? Just you, the two blood servants around you dare to let you go?

they don't know

Then your mansion….

There's no problem over there. Don't say this, I came to you on a loan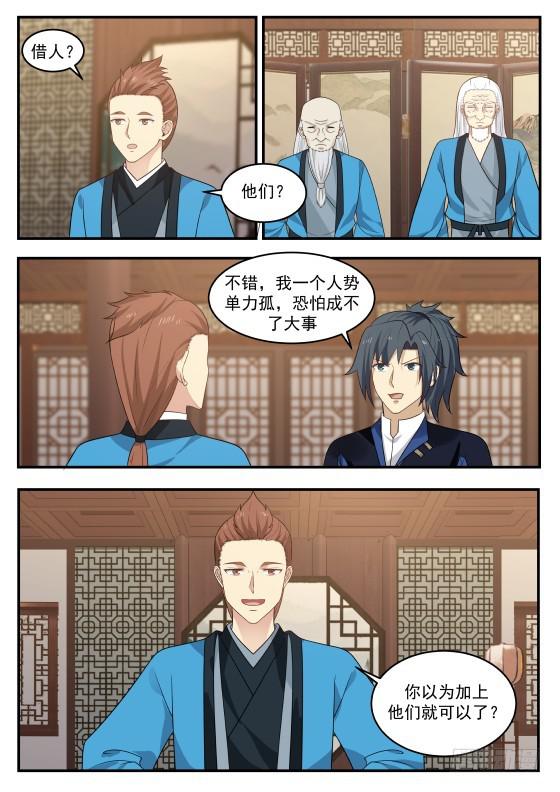 people?

them? Yes, I'm alone, I'm afraid I can't make a big deal.

Do you think you can add them?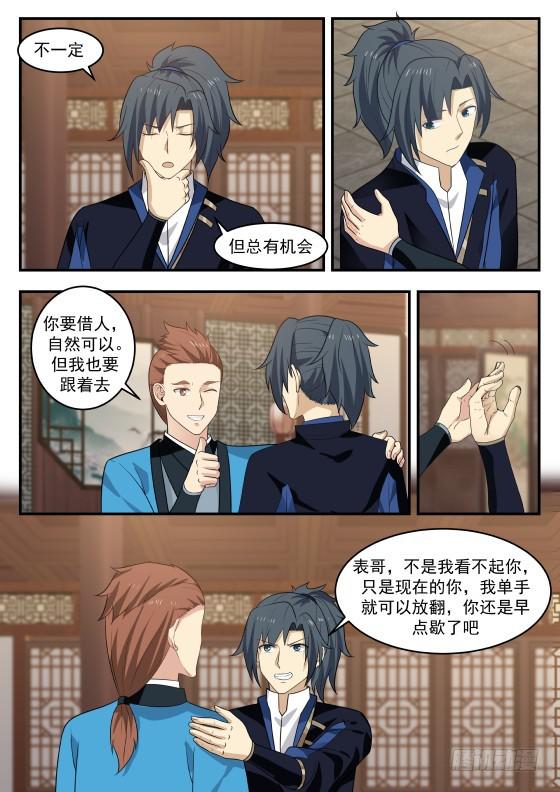 uncertain

But there is always a chance

You can borrow someone, of course. But I'm going too

Cousin, it's not that I look down on you, it's just who you are now. I can overturn it with one hand. You should rest earlier.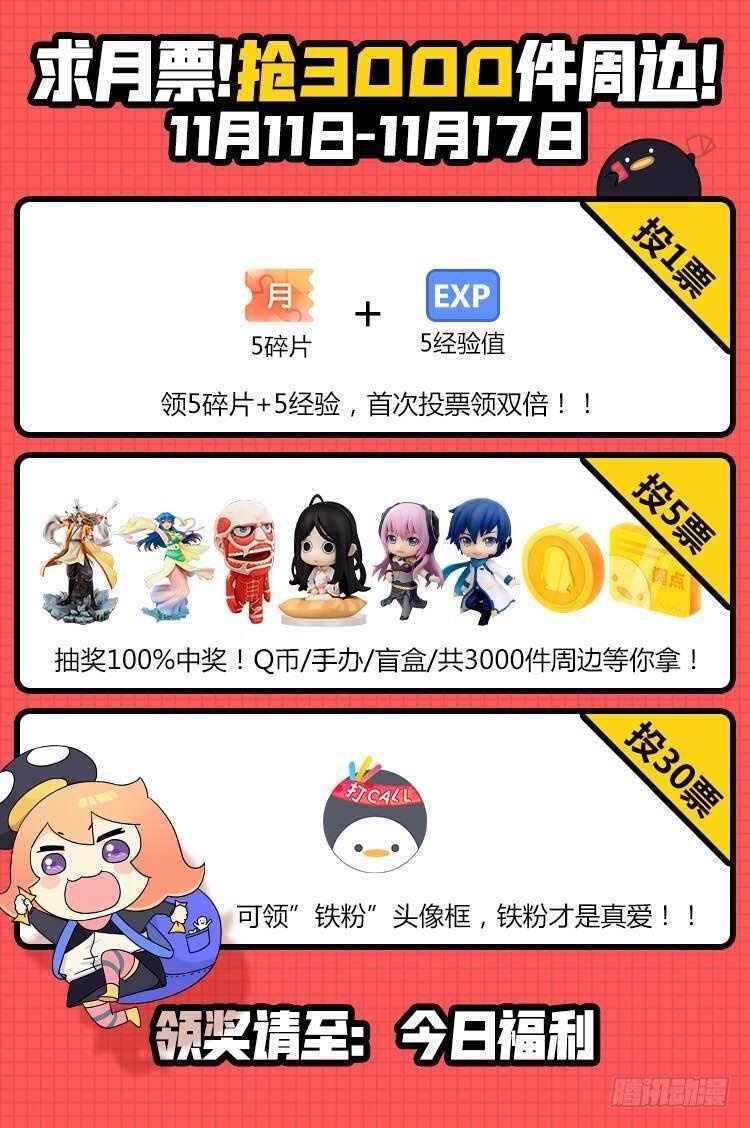 Ask for a monthly pass! Grab 3000 pieces around!

November 11-November 17

vote 1

EXP5 experience points

5 shards get 5 shards + 5 experience, the first vote gets double! !

vote 5

100% lucky draw! Q coins/figures/blind boxes/a total of 3000 pieces of peripherals are waiting for you!

30 votes

hit CALL

You can get the "Iron Fan" avatar frame, iron fans are true love!

Please go to

Welfare today

Jianxun animation