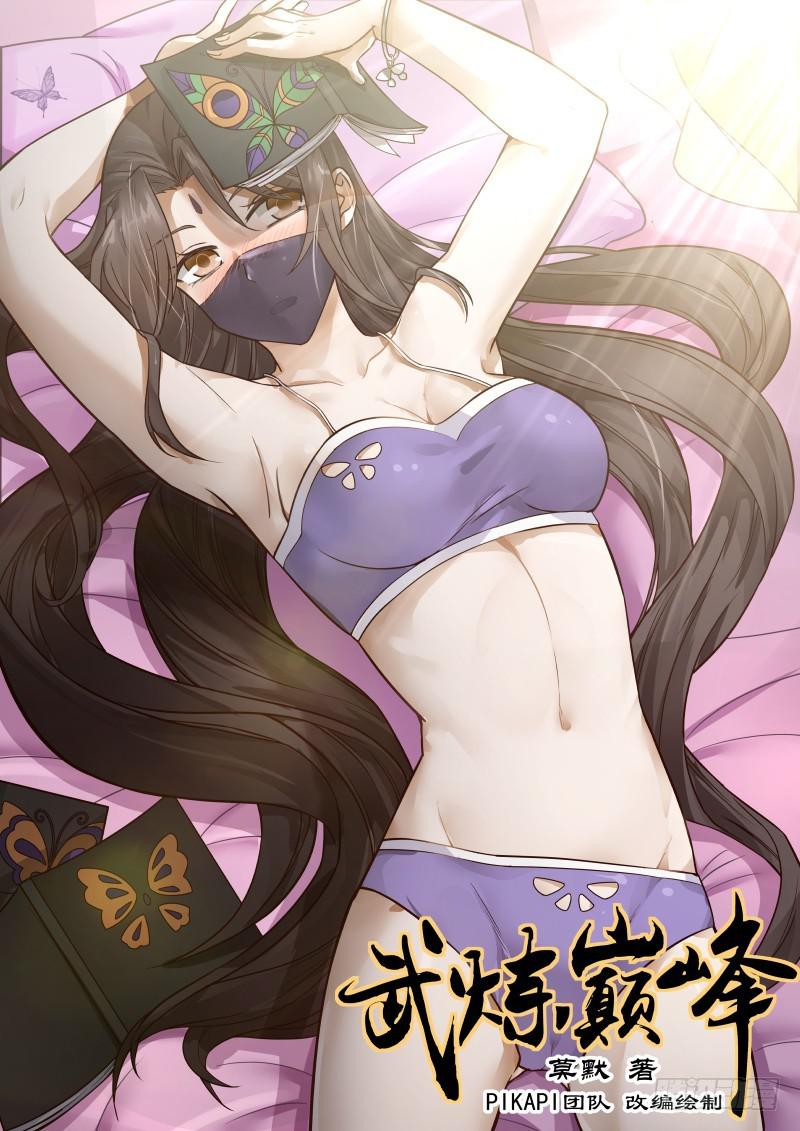 Wu Roasted Baofeng

Momo with the PIKAPI team

, adapted to draw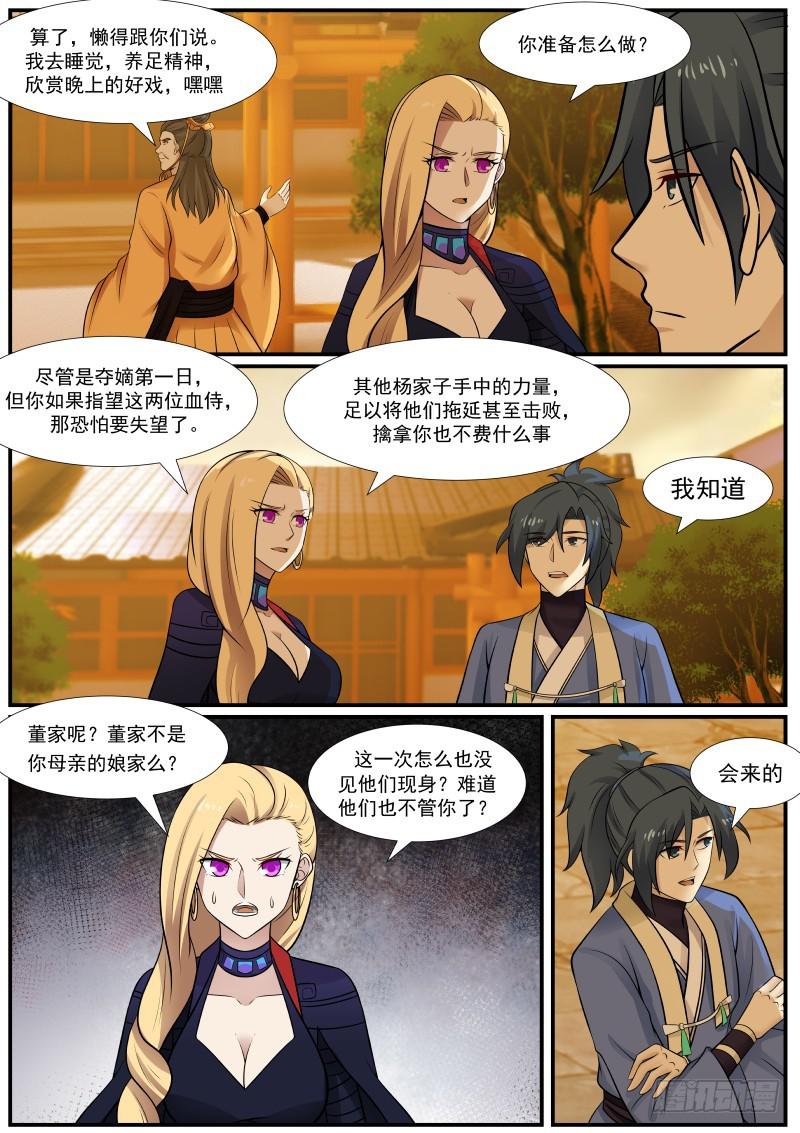 Forget it, I'm too lazy to tell you. I go to sleep, refresh my mind, enjoy the good show at night, hehe

What are you going to do?

Although it is the first day of the heirloom, if you count on these two blood servants, you will be disappointed.

The strength in the hands of the other Yang Jiazi is enough to delay them or even defeat and capture you.

I know

What about the Dong family? Isn't the Dong family your mother's family?

Why didn't you see them this time? Don't they care about you?

will come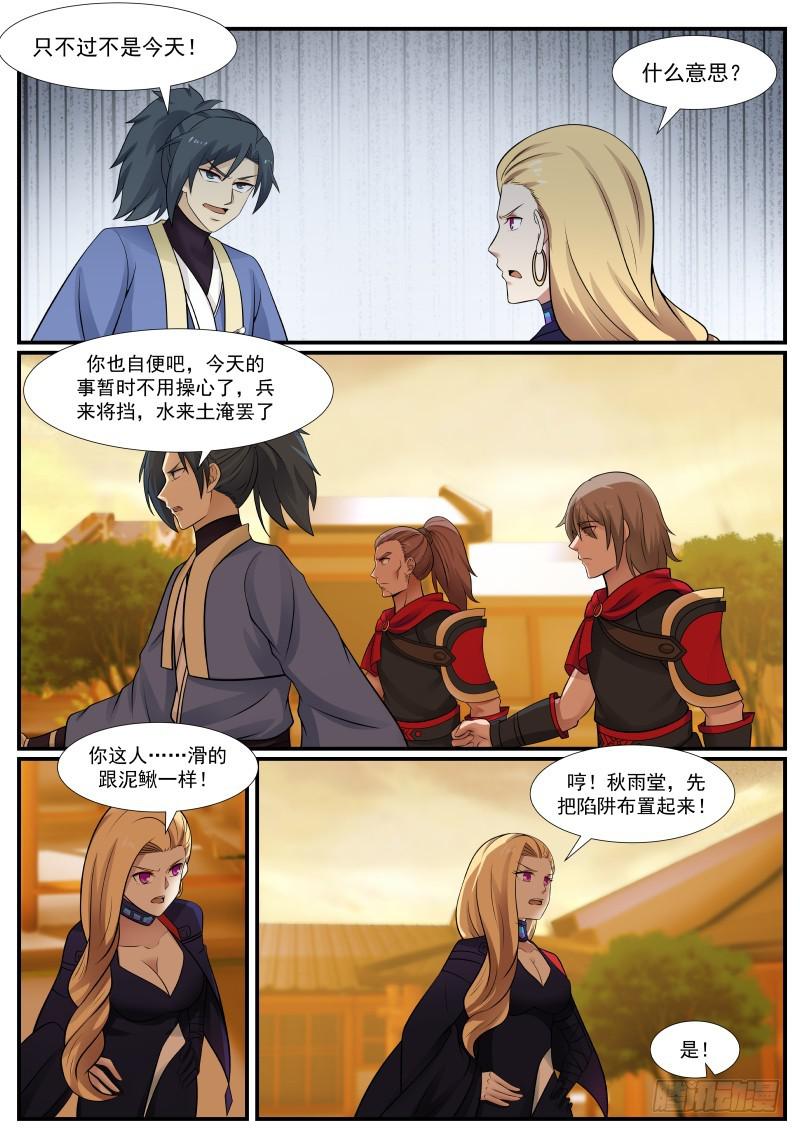 Just not today!

What's the meaning?

You can do it yourself, don't worry about today's affairs for the time being.

You…. as slippery as a loach!

snort! Qiuyutang, set up the sunken shade first!

Yes!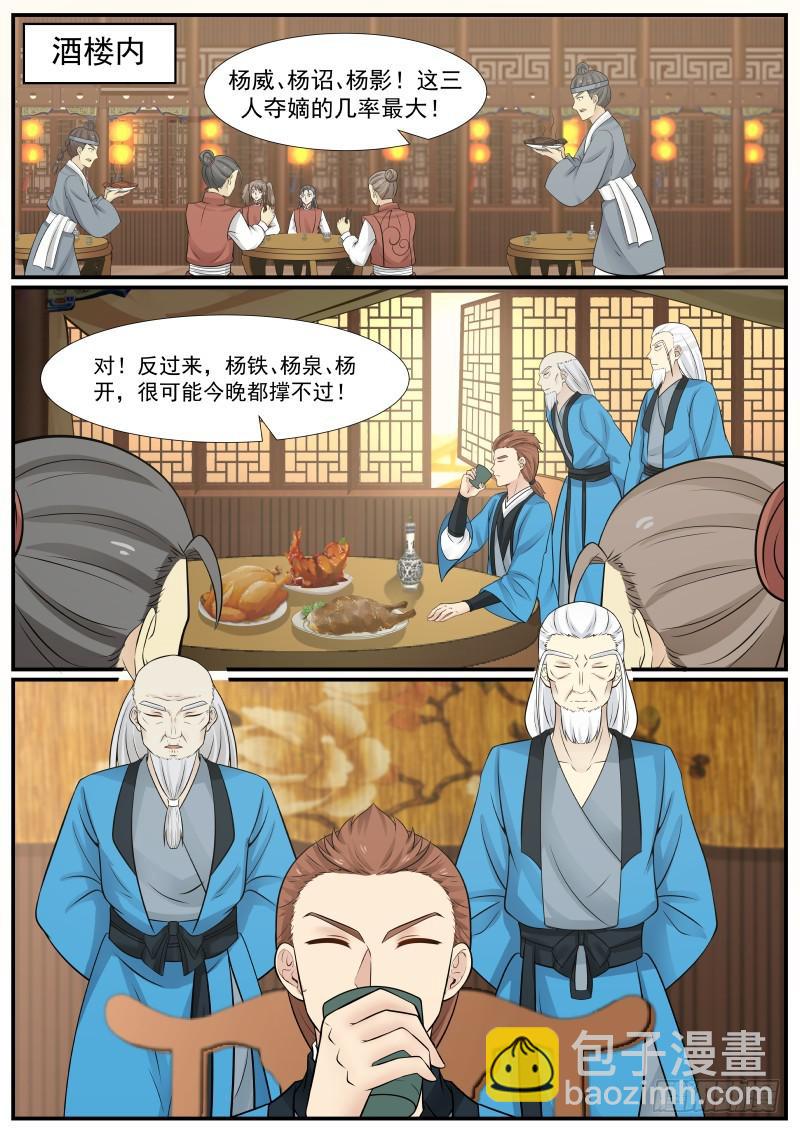 Inside the restaurant

Yang Wei, Yang Zhao, Yang Ying! These three have the greatest chance of winning!

right! Conversely, Yang Tie, Yang Quan, and Yang Kai might not be able to survive tonight!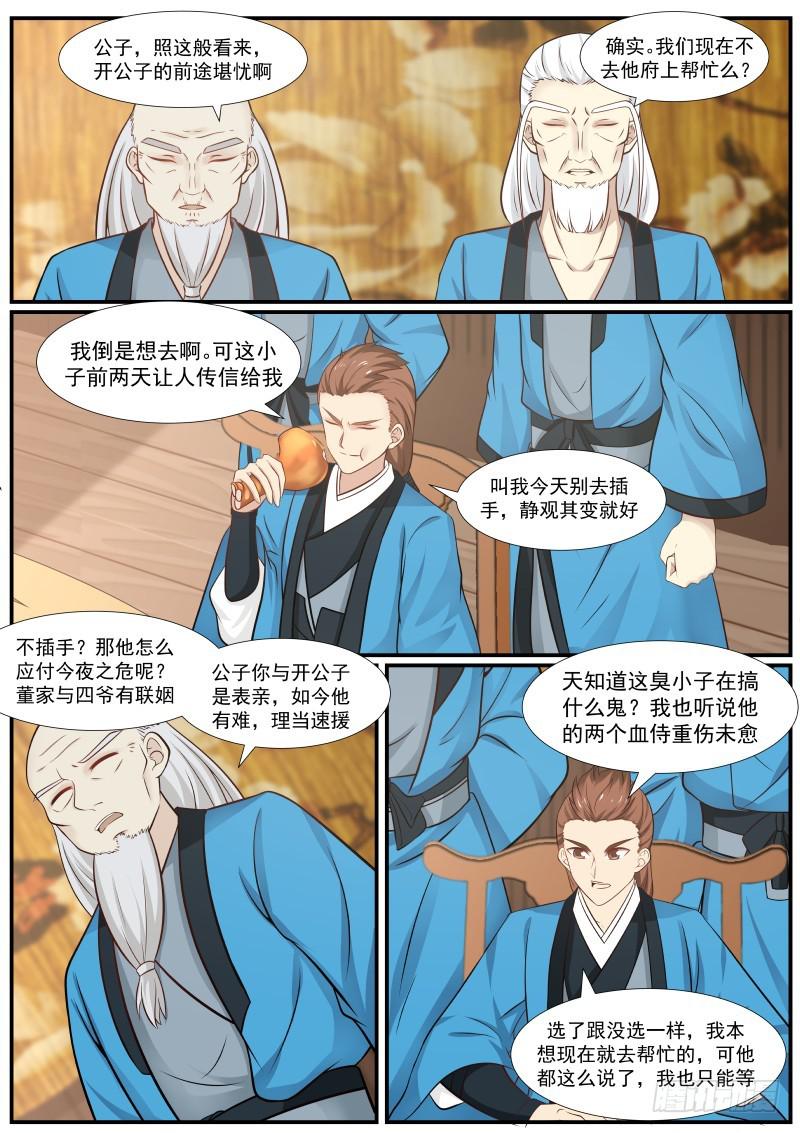 Young Master, from this perspective, Young Master Kai's future is worrisome.

really. Aren't we going to help him at his house now?

I do want to go. But this kid sent me a letter two days ago

Tell me not to interfere today, just wait and see

not intervene? So how does he deal with the crisis tonight? The Dong family is married to the fourth master

Young Master, you and Young Master Kai are cousins. Now that he is in trouble, he should help him quickly.

God knows what the hell is this brat doing? I also heard that two of his blood servants were seriously injured

The choice is the same as the choice, I wanted to help now, but he said so, I can only wait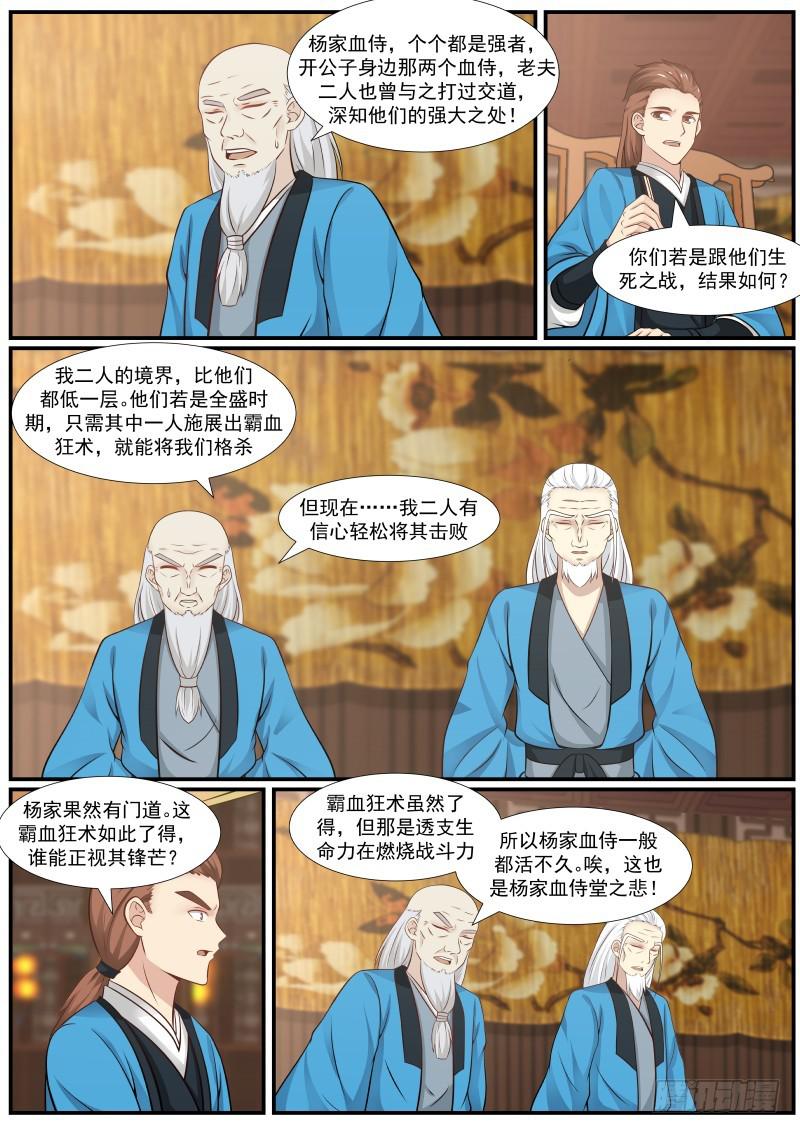 The Yang family blood servants are all strong, and the two blood servants next to Kai Gongzi, the old man and the two have also dealt with them, and they know their strengths!

If you fight them to the death, what will be the result?

The realm of the two of me is one level lower than both of them. If they were in their heyday, only one of them needed to display the blood tyrant technique, and they would be able to kill us.

But now…the two of me have the confidence to beat it easily

The Yang family really has a way. This tyrannical madness is so great, who can face up to its edge?

Although the tyrannical madness is great, it is overdrawing the vitality and burning the combat power.

Therefore, the blood servants of the Yang family generally do not live long. Throat, this is also the sorrow of the Yang Family Blood Servant Hall!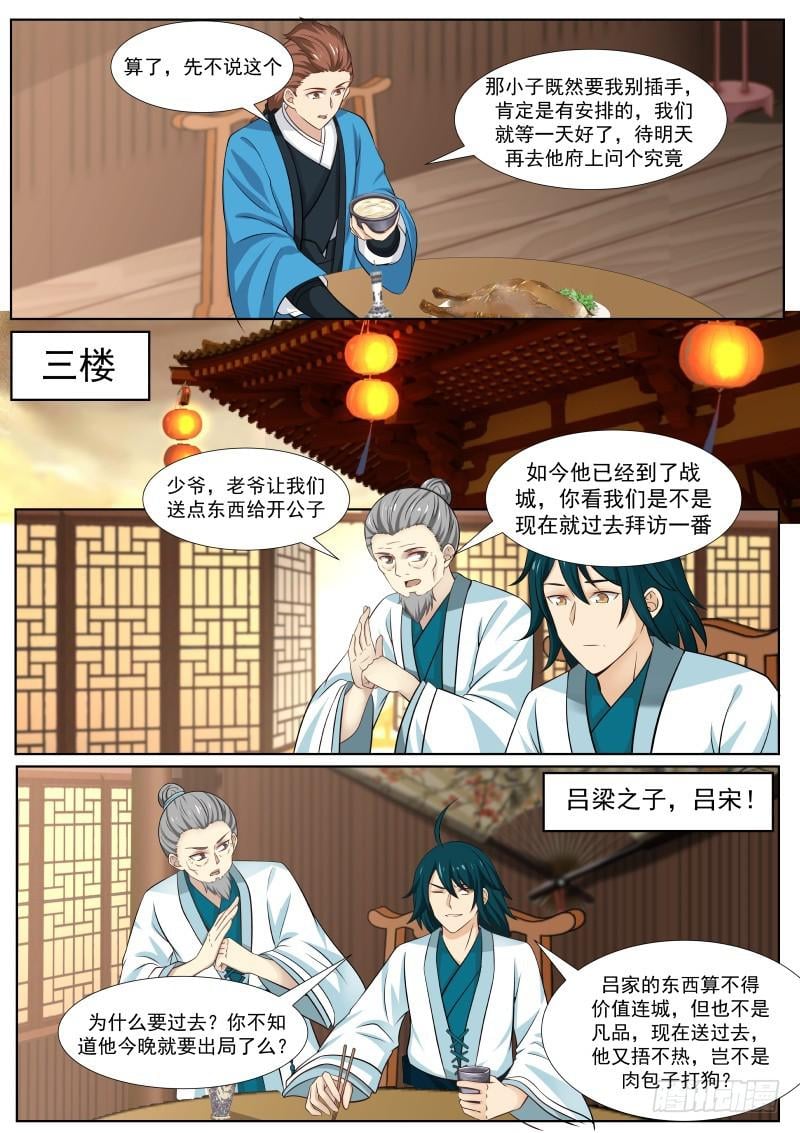 Forget it, let's not talk about this

Since that kid asked me not to interfere, there must be an arrangement. We will wait for a day, and then go to his house tomorrow to ask the truth.

third floor

Now that he has arrived at the Battle City, do you think we should visit now?

Master, let us send something to Mr. Kai

Son of Lu Liang, Luzon

The things of the Lu family are not worth the price, but they are not ordinary goods. Now that they are delivered, he is not hot. Isn't it meat buns and dogs?

Why go there? Don't you know he's out tonight?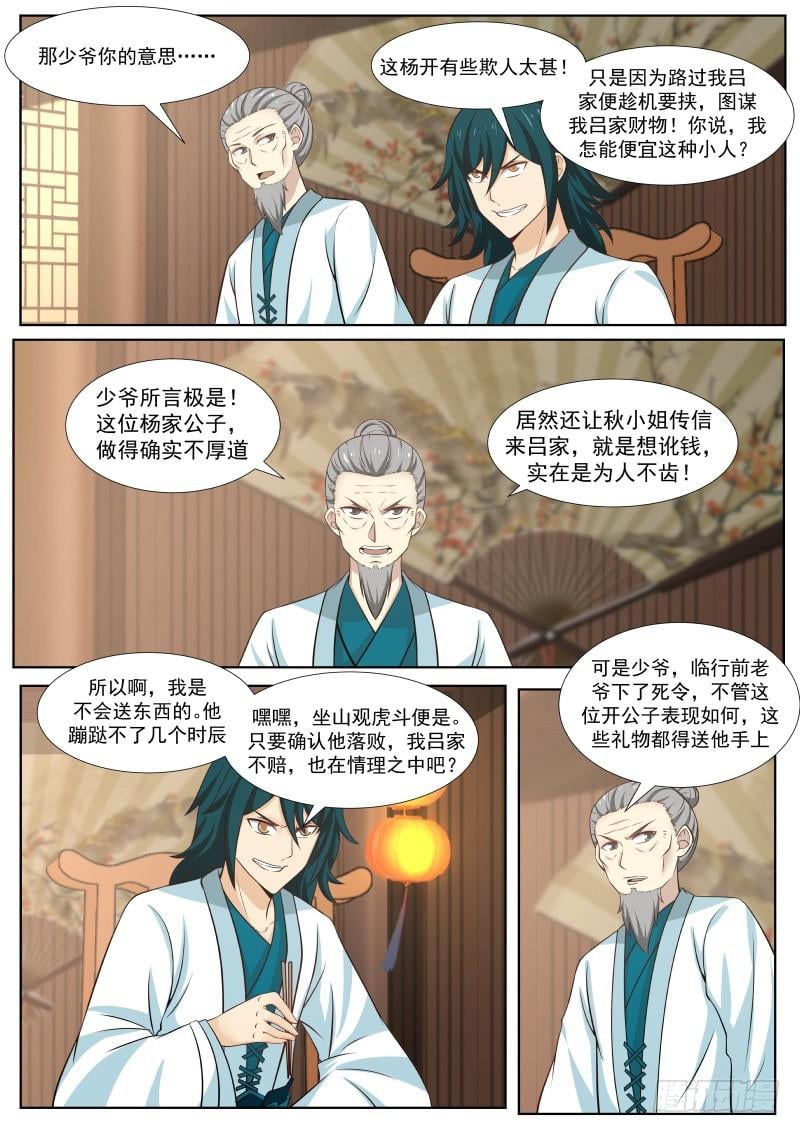 What do you mean, young master…

This Yang Kai is a bit deceiving!

Just because I passed by my Lu family, I took the opportunity to be narrow and plotted against my Lu family's property! You say, how can I cheap such a villain?

What the master said is very true! This Young Master of the Yang family is really unkind.

She even asked Miss Qiu to send a letter to the Lu family just because she wanted money, which is really disrespectful!

But young master, before leaving, the master issued a death order, no matter how this young master behaves, these gifts must be given to him

So ah, I will not send anything. He can't dance for a few hours

Hey, just sit on the mountain and watch the tiger fight. As long as it is confirmed that he is defeated, it is reasonable for my Lu family not to pay?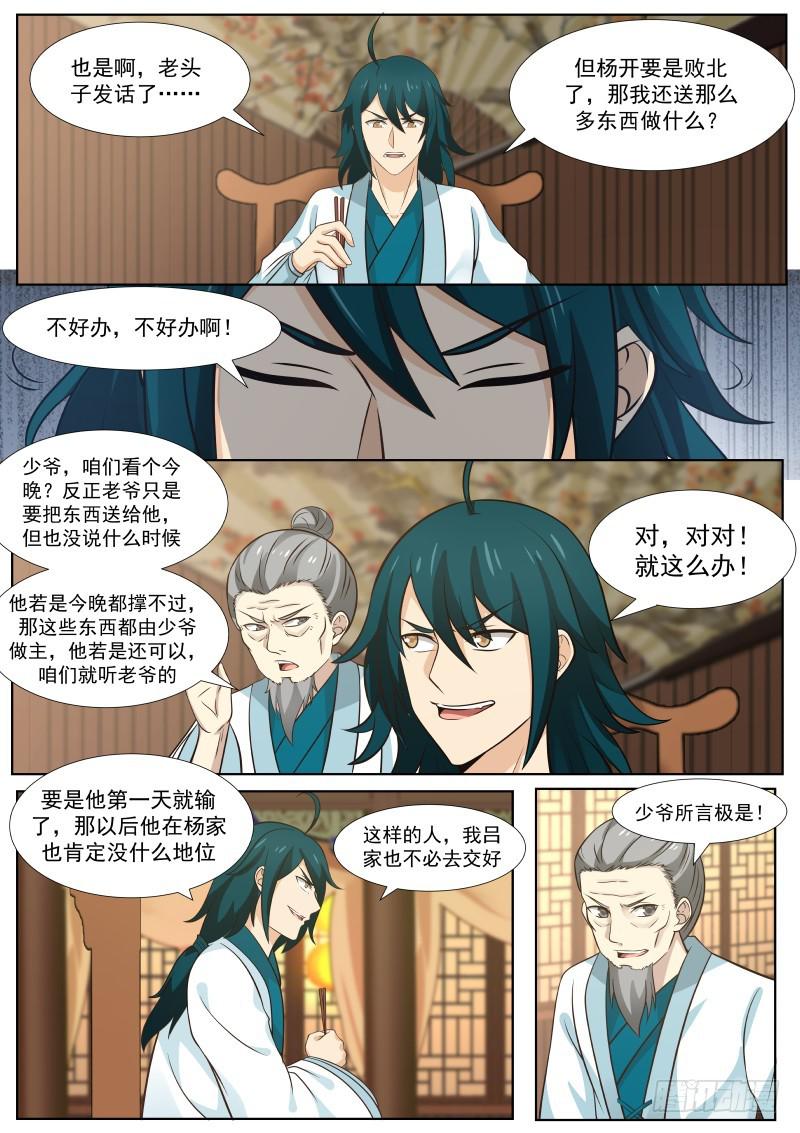 Yes, the old man has spoken…

But if Yang Kai is defeated, what should I do with so many things?

It's not easy, it's not easy to do!

Master, let's watch tonight? Anyway, the master just wanted to give him something, but he didn't say when he wouldn't be able to survive tonight. Then these things are all up to the young master. If he is okay, we will listen to the master.

exactly! Just do it!

If he loses on the first day, he will definitely have no status in the Yang family after that.

What the master said is very true!

Such a person, my Lu family does not have to befriend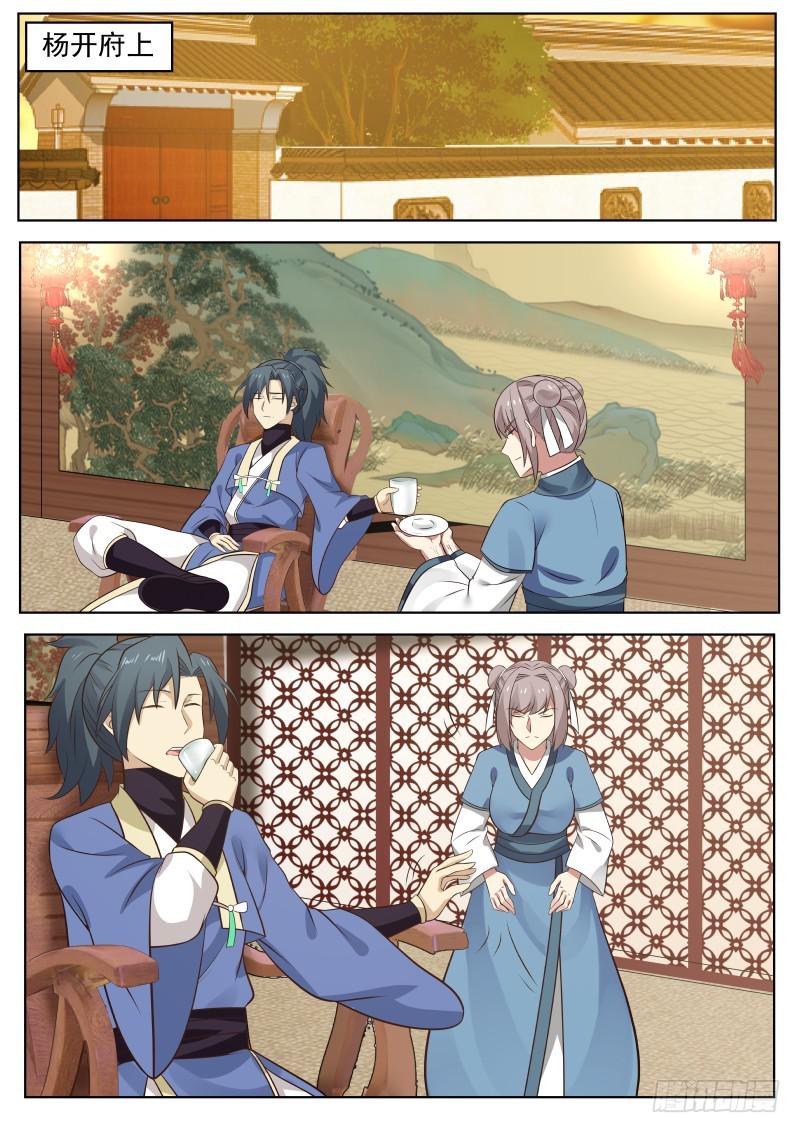 Yang Kai's mansion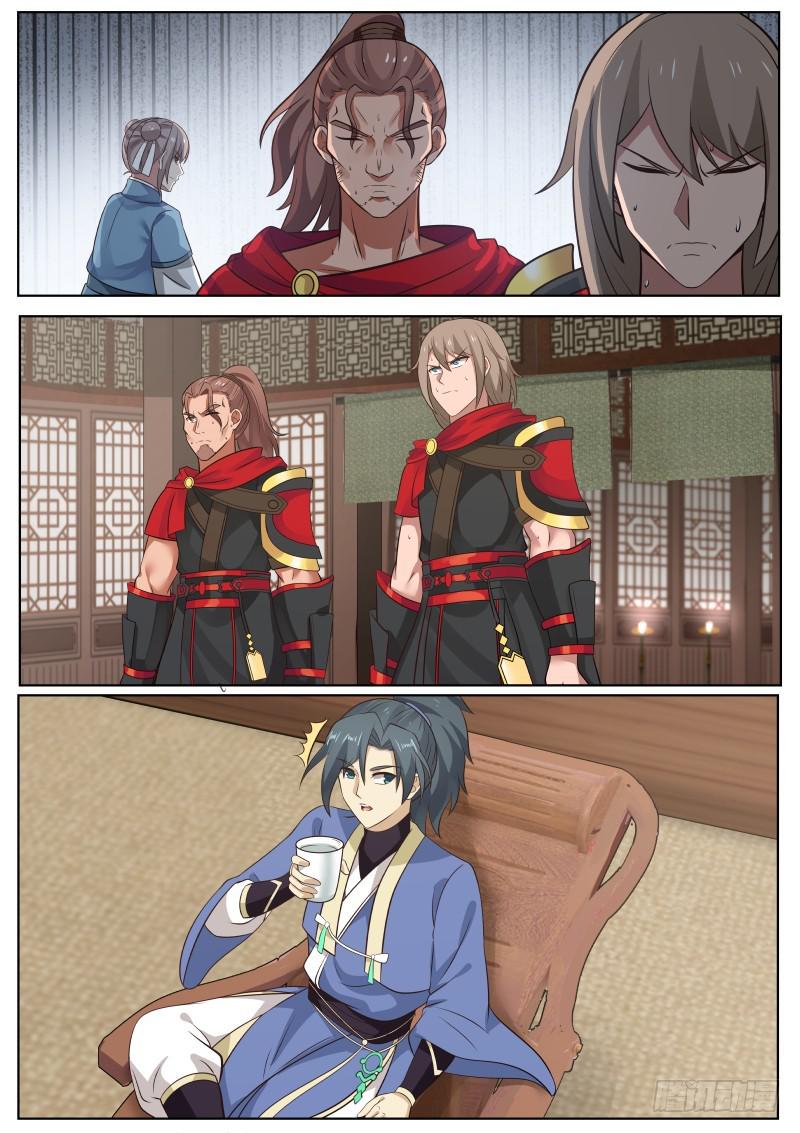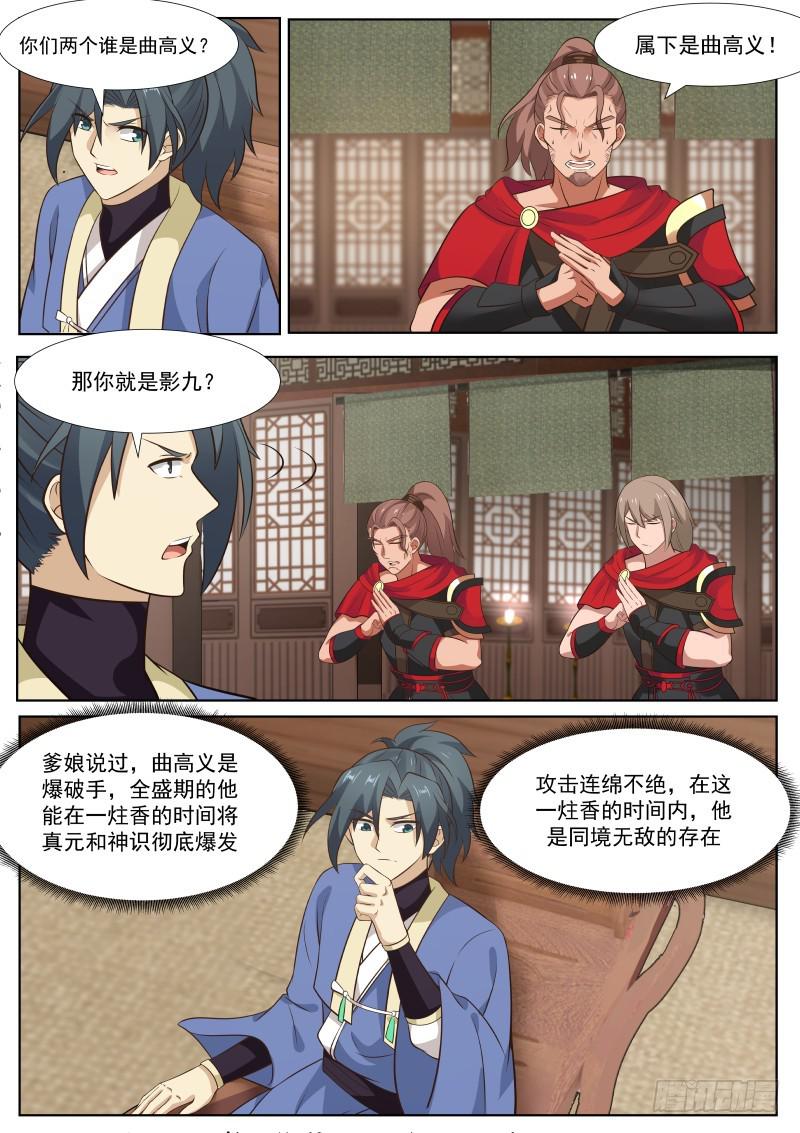 Who is Qu Gaoyi of the two of you?

My subordinate is Qu Gaoyi!

So you are Ying Jiu?

My parents said that Qu Gaoyi is a blaster. In his heyday, he could completely explode his true essence and consciousness in a single stick of incense.

Attacks are continuous, and in this fragrant time, he is an invincible existence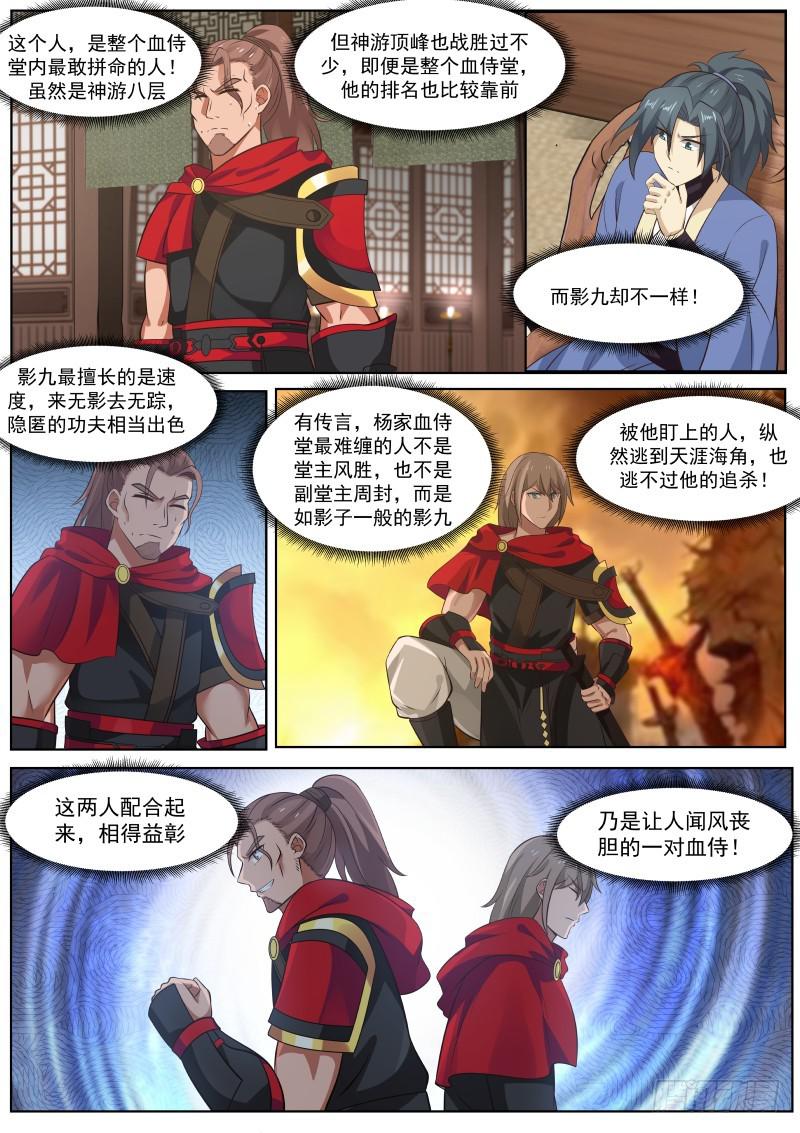 This person is the most desperate person in the entire Blood Servant Hall! Although it is the eighth floor of Shenyou

But Shenyou Peak has also defeated a lot, even in the entire Blood Servant Hall, his ranking is relatively high

But Ying Jiu is different!

What Ying Jiu is best at is speed. It comes and goes without a trace, and the hidden skills are quite good.

There are rumors that the most difficult person in the Yang Family Blood Servant Hall is not the Hall Master Feng Sheng, nor the Deputy Hall Master Zhou Feng, but the shadow-like Ying Jiu.

Even if the person who was taken by him escaped to the ends of the earth, he would not be able to escape his pursuit!

These two work together to complement each other

It is a pair of blood servants that make people feel fearful!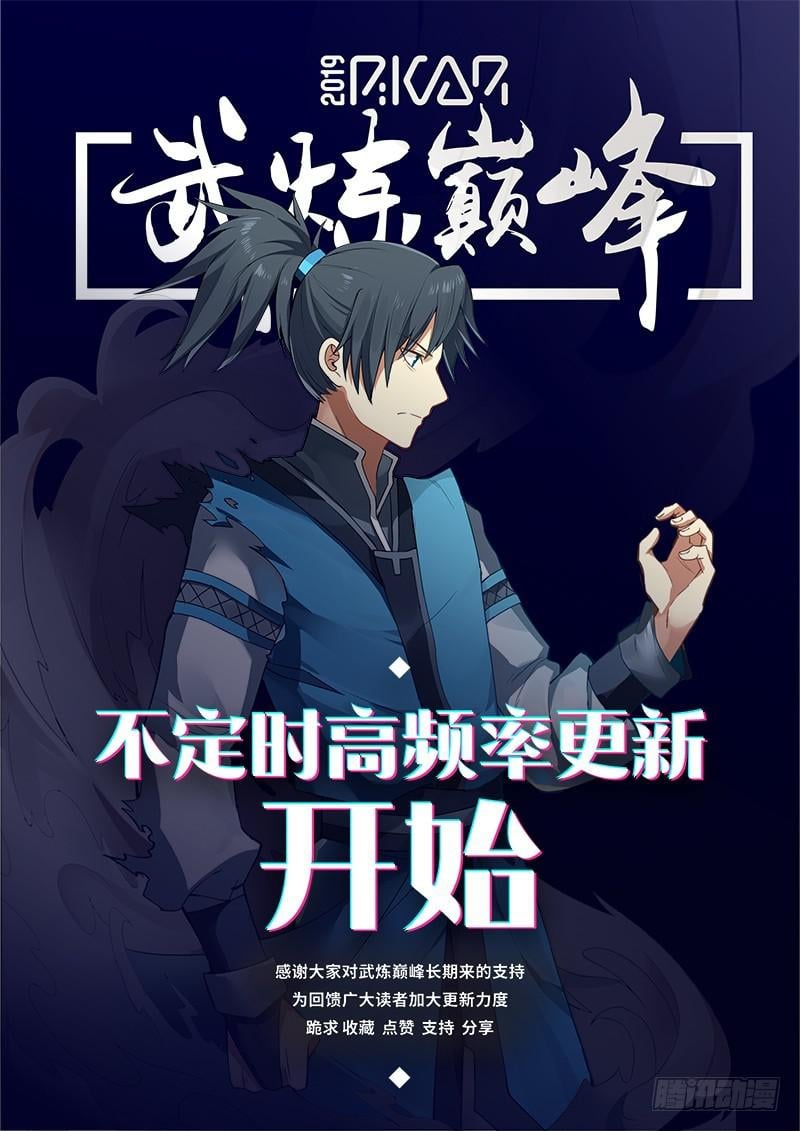 Irregular high frequency updates

Begin to thank everyone for your long-term support for Wulian Peak In order to give back to the readers to increase the update efforts, I beg to collect, like, support and share