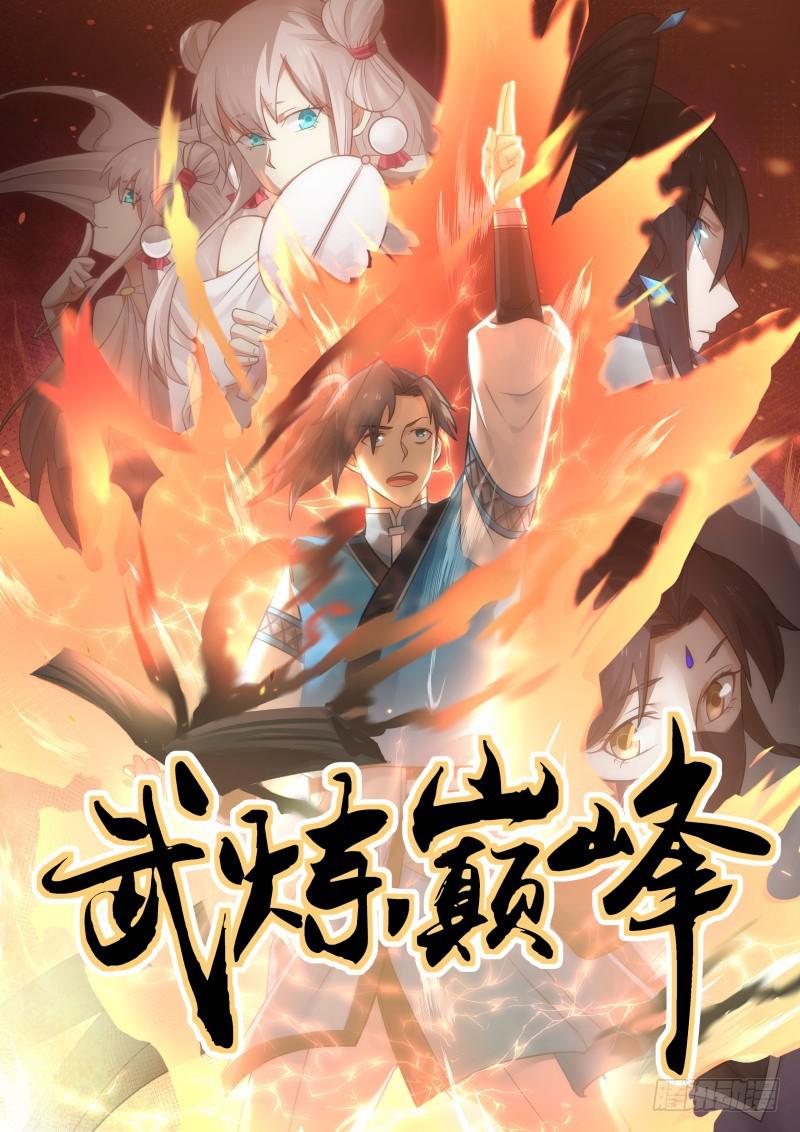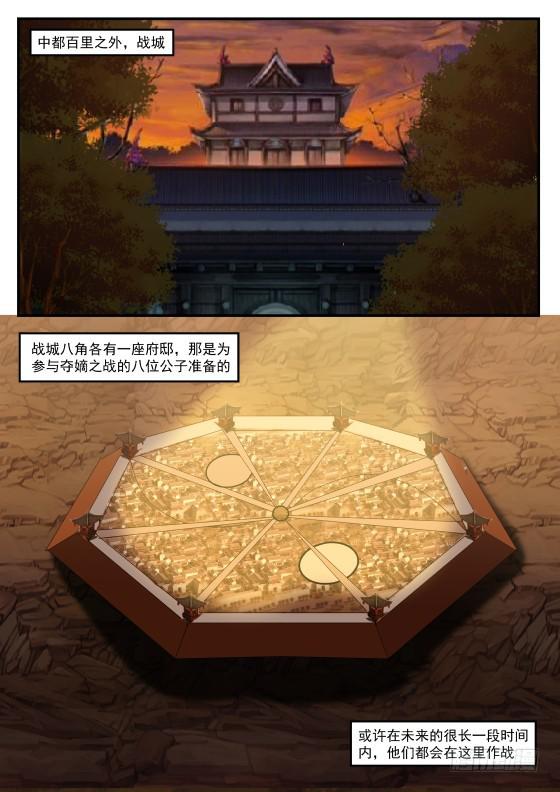 A hundred miles away from the Central Capital, Zhancheng

Each of the eight corners of the battle city has a mansion, which is prepared for the eight sons who participated in the battle of the battle.

Maybe they will be fighting here for a long time to come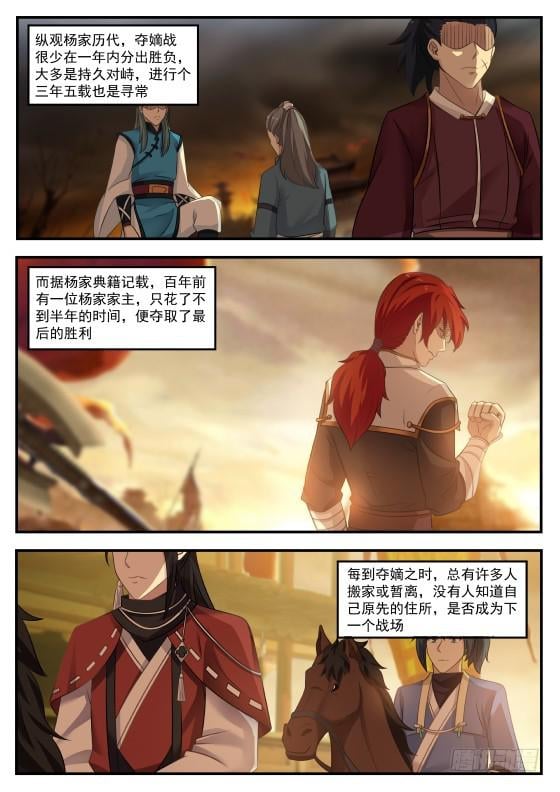 Throughout the history of the Yang family, the battle to win the son-in-law was rarely decided within a year, and most of them were protracted confrontations, and it was normal for three years to five years.

According to the records of the Yang family classics, a hundred years ago, there was a Yang family patriarch who won the final victory in less than half a year.

When it comes to winning the heirloom, many people move or leave temporarily. No one knows whether their original residence will become the next battlefield.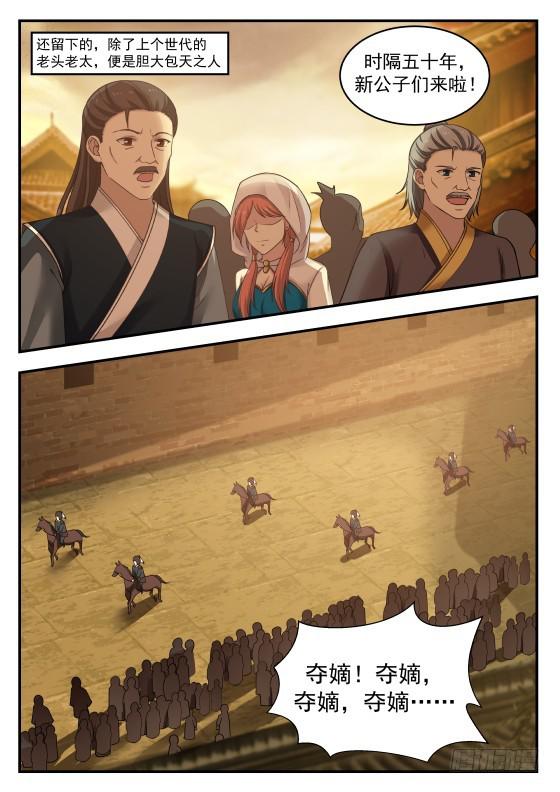 What remains, apart from the old men and women of the previous generation, are bold people

After fifty years, the new sons are here!

Take! Take, take, take, take…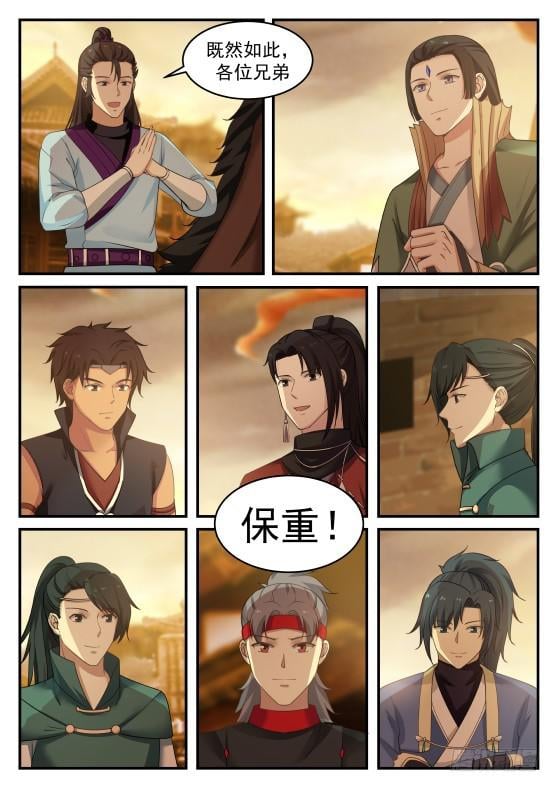 That being the case, brothers

Take care of yourself!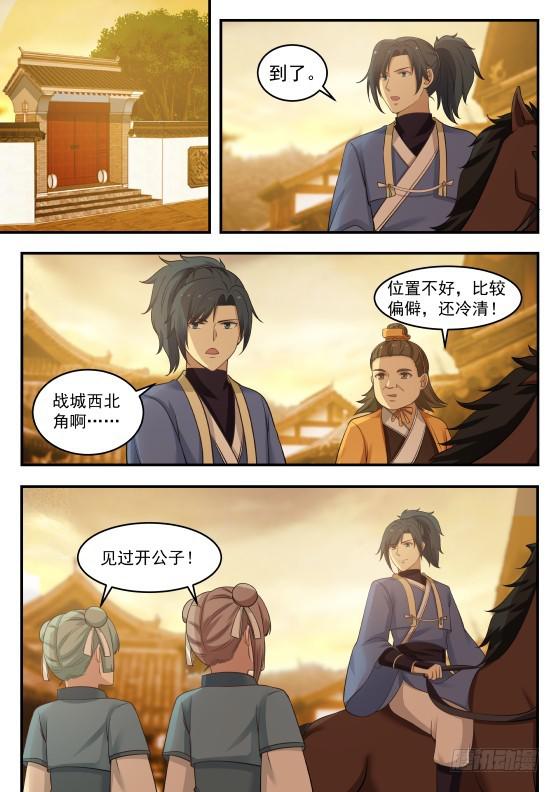 arrive.

The location is not good, it is relatively partial, and it is deserted!

Northwest corner of Battle City…

I have seen Mr. Kai!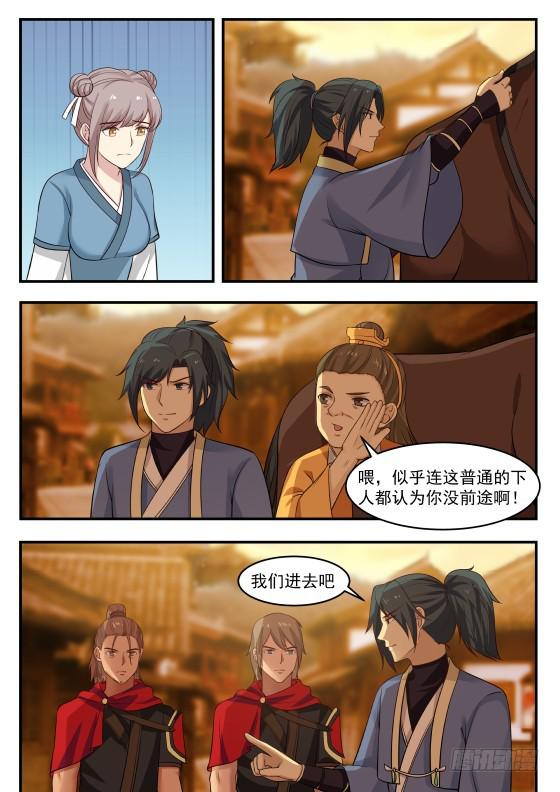 Hey, it seems that even this ordinary servant thinks you have no future!

Let's go in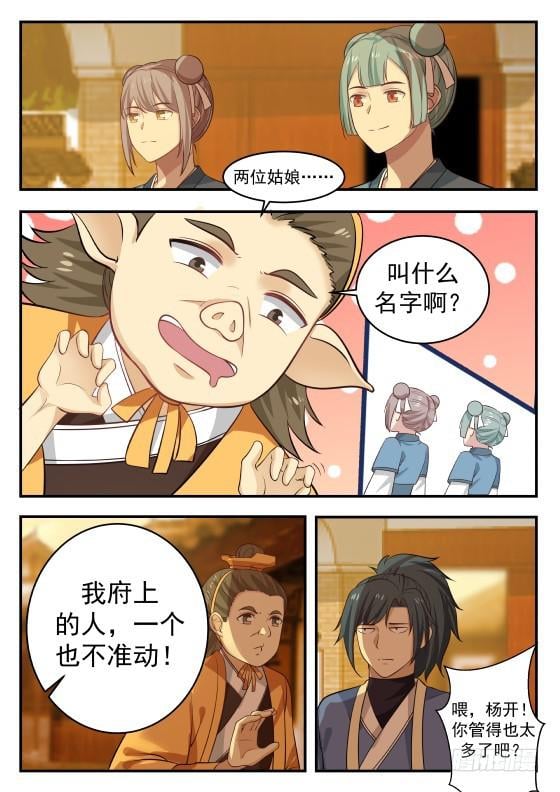 two girls…

what's your name?

No one in my house is allowed to move!

Hey, Yang Kai! Are you managing too much?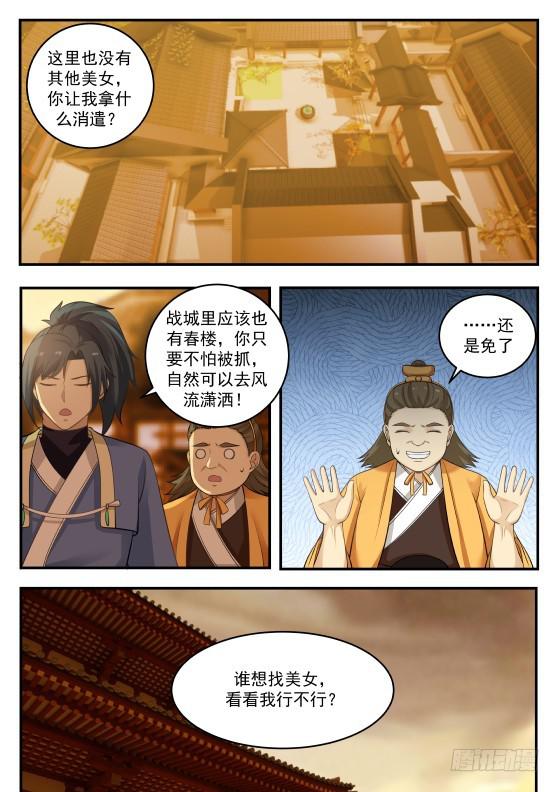 There are no other beauties here, so what are you asking me to do?

There should also be Chunlou in Zhancheng. As long as you are not afraid of being caught, you can naturally go to Merry Wine!

is free

Who wants to find beautiful women, see if I can do it?

Tengzheng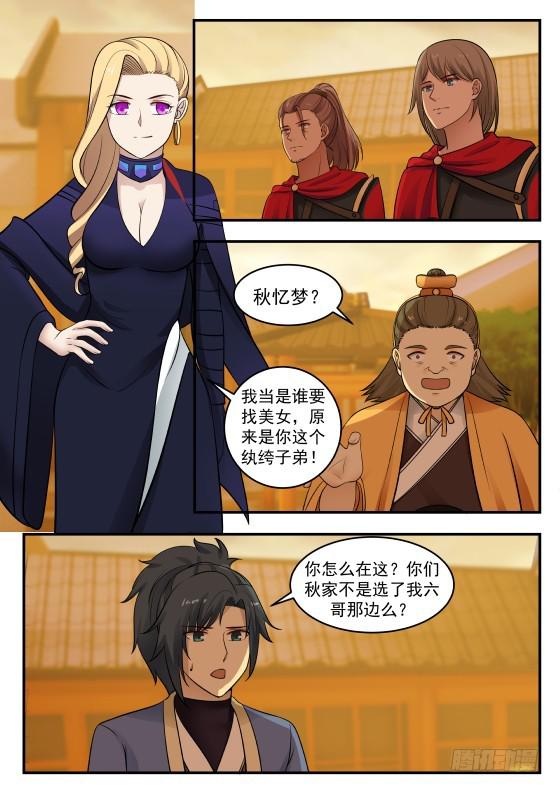 Qiu Yi dream? Who am I looking for a beautiful girl, it turns out to be you, a painter!

Why are you here? Didn't your Qiu family choose my sixth brother?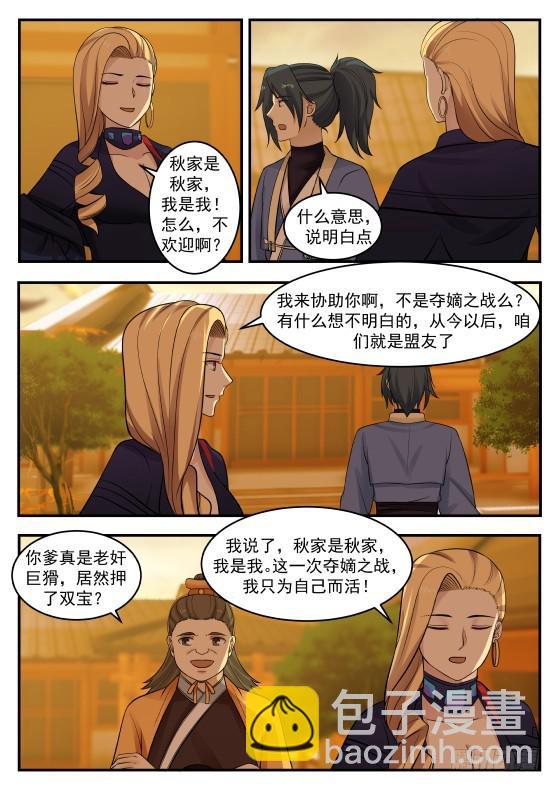 The Qiu family is the Qiu family, I am me! What, you are not welcome?

What do you mean, explain it clearly, I'll help you, isn't it the battle of seizing it? What can't you understand, from now on, we are allies

I said, the Qiu family is the Qiu family, I am me. This time, I only live for myself!

Your father is really a wicked and slippery man, and he actually bet on double treasures?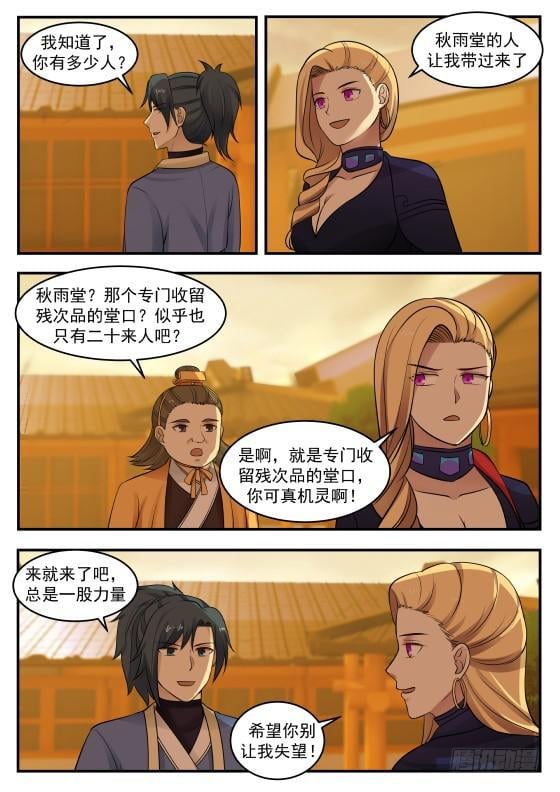 I see, how many people do you have?

The people from Qiuyutang asked me to bring it here

Autumn Rain Hall? The hall that specializes in taking in defective products? It seems that there are only twenty people, right?

That's right, it's a hall dedicated to taking in defective products. You are really clever!

Come on, come on, always a force

Hope you don't let me down!

What are you optimistic about?

The youngest son with the fewest assistants!

Plus an eldest lady and her cripple mouth

Two bloodstains with great loss of strength! This is really useless to get into a garbage dump, Yang Kai, you really want to finish, puff!

Hahaha!

What are you laughing at!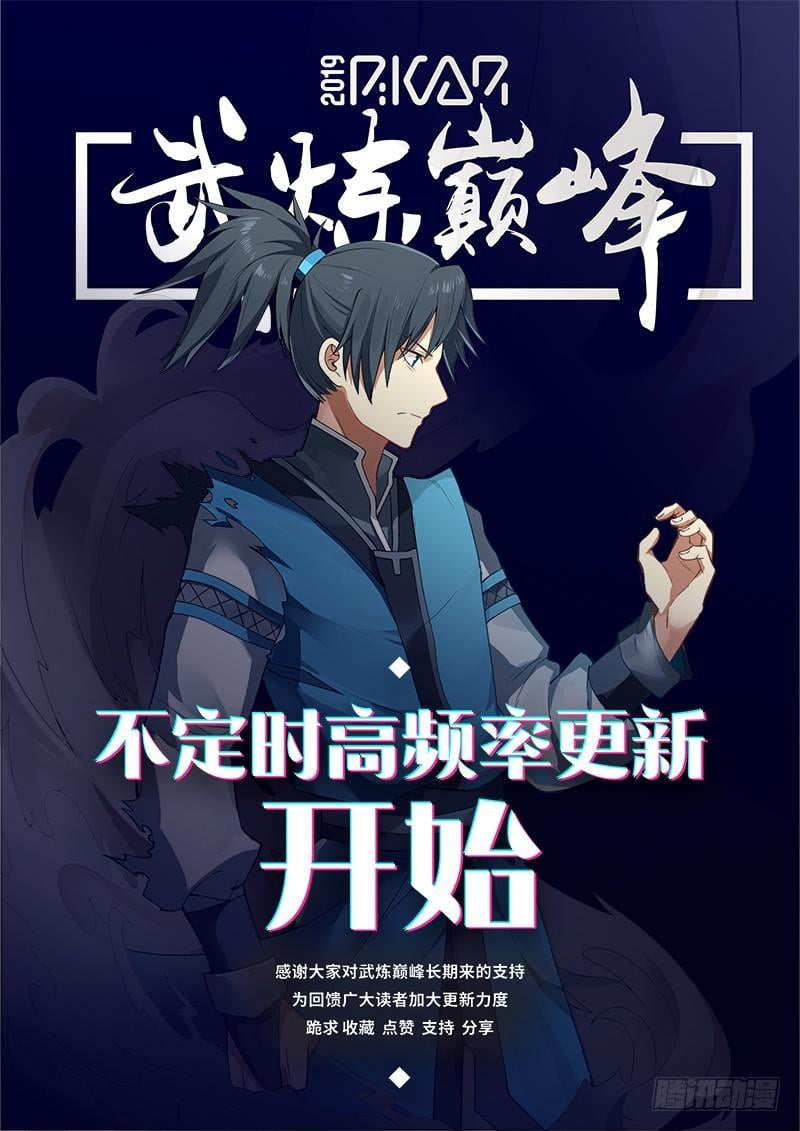 Irregular high frequency updates

Begin to thank everyone for your long-term support for Wulian Peak In order to give back to the readers to increase the update efforts, I beg to collect, like, support and share