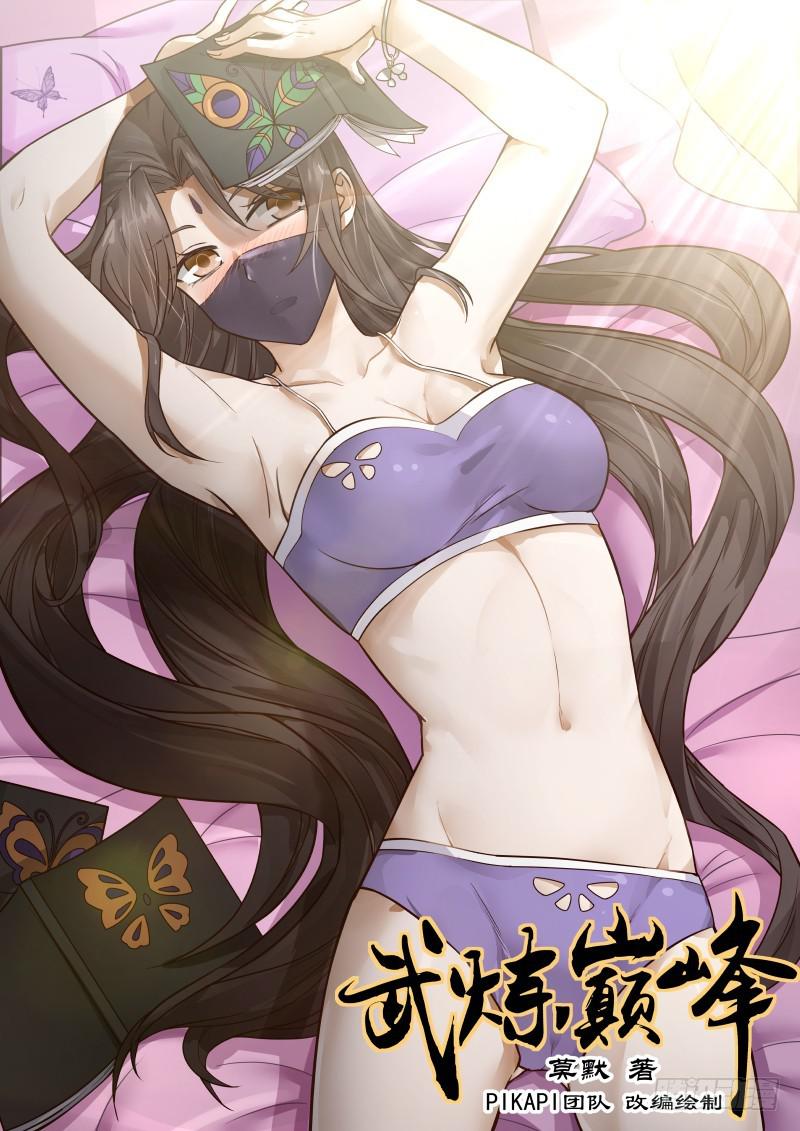 Wu Roasted Baofeng

Momo with the PIKAPI team

, adapted to draw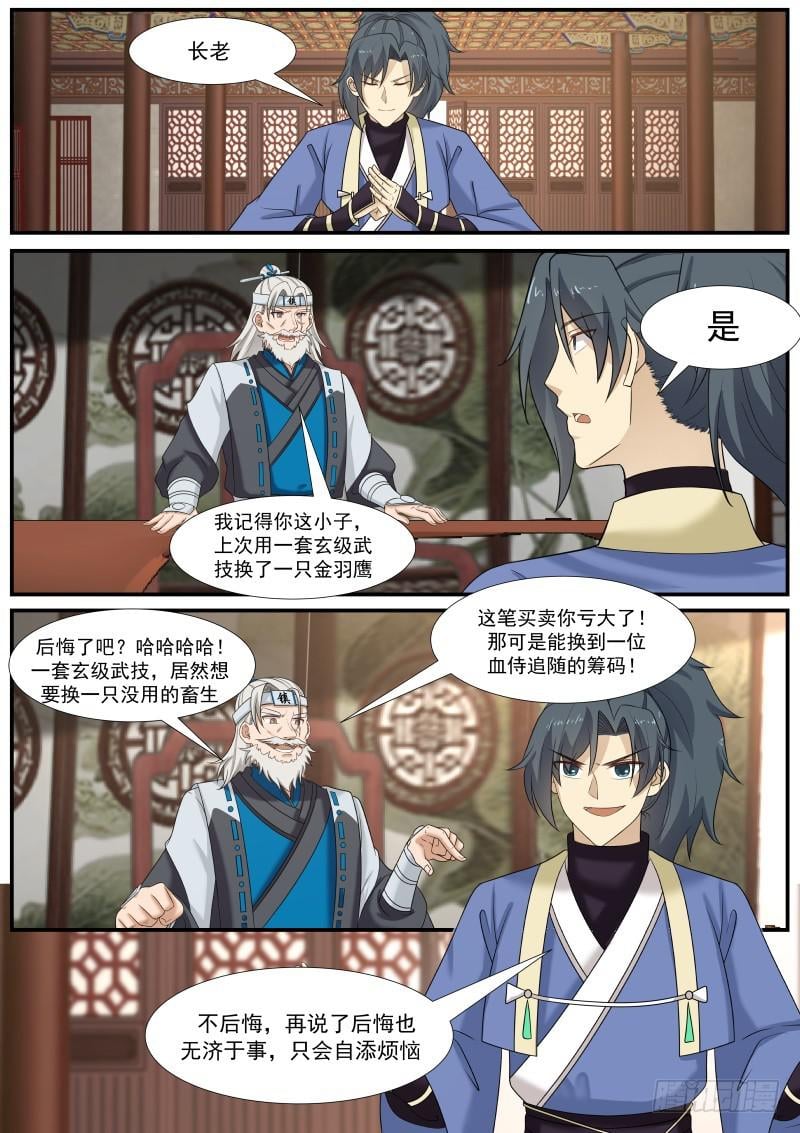 elder

Yes

I remember you, the last time I used a set of Xuan-level martial arts for a golden feather eagle

You lost a lot of money on this deal! That is a bargaining chip that can be exchanged for a blood servant to follow!

Are you sorry? Ha ha ha ha! Set of Xuan-level martial arts, actually want to replace a useless beast

town

No regrets, and regrets are useless, they will only add to the troubles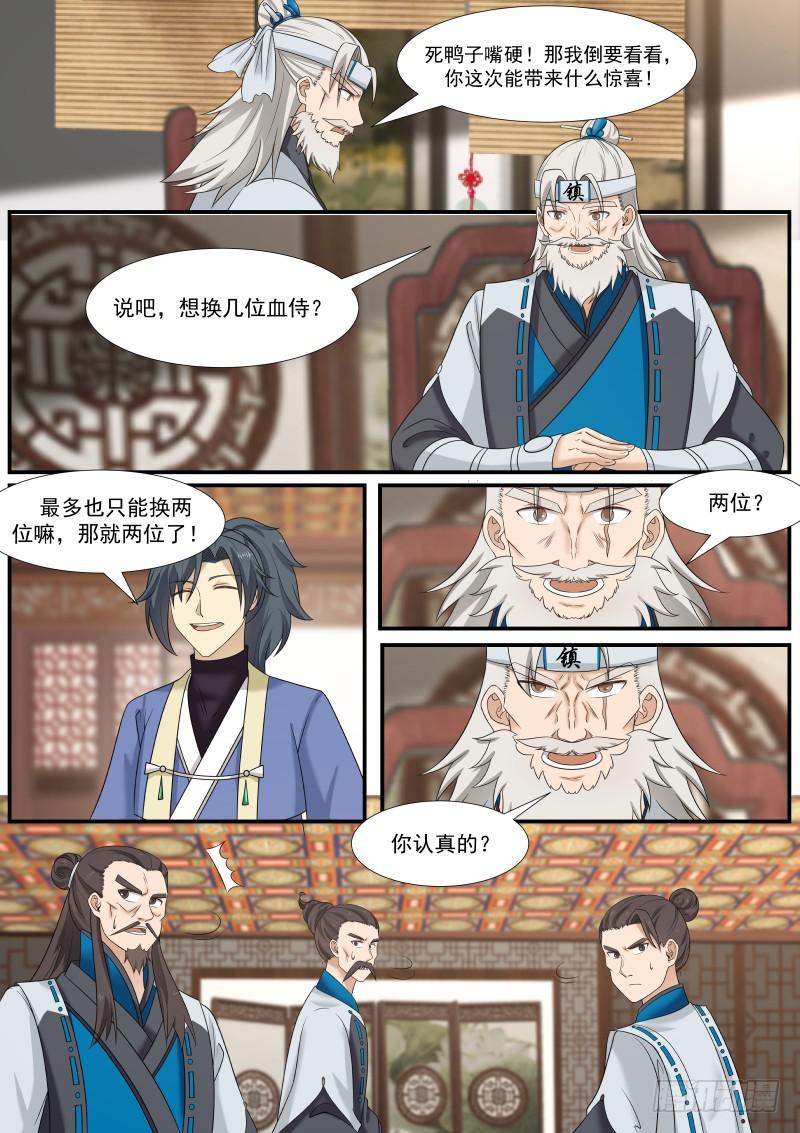 Dead duck mouth hard! Then I want to see what surprises you can bring this time!

Tell me, how many blood servants do you want to change?

It can only be replaced by two at most, then two!

two?

Are you serious?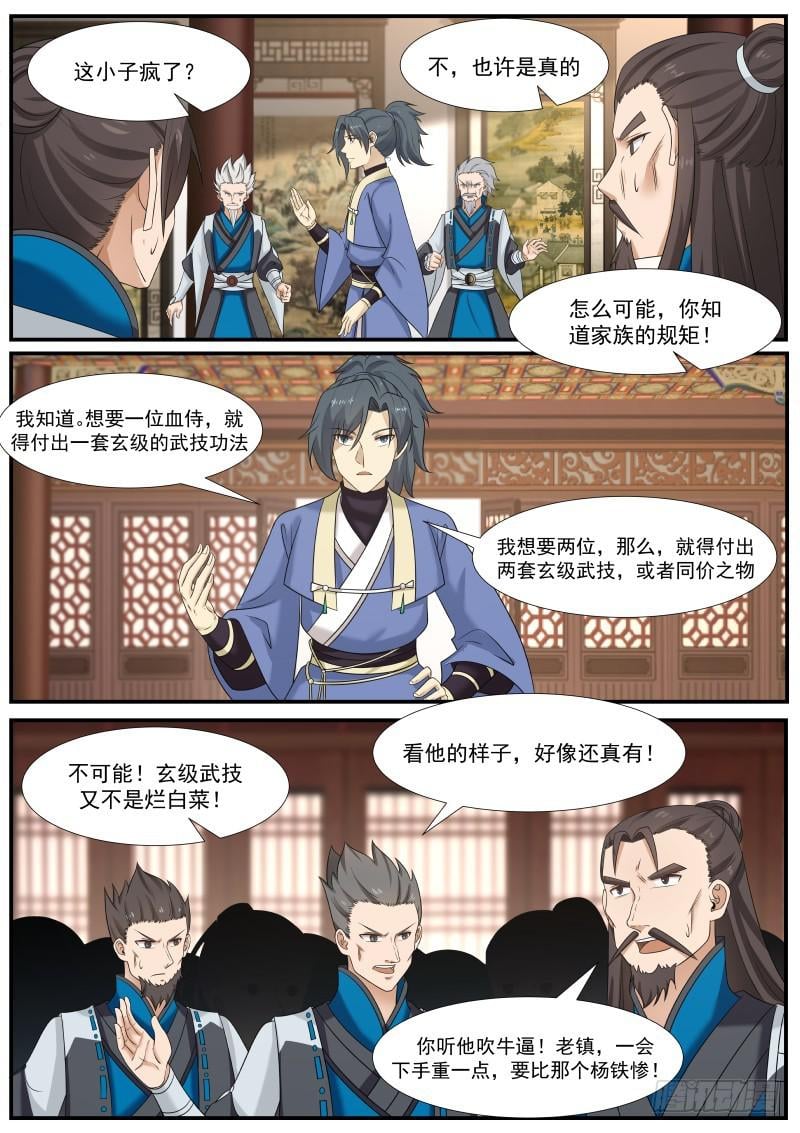 Is this kid crazy?

no, maybe it's true

How is it possible, you know the rules of the family!

I know. If you want a blood servant, you have to pay for a set of Xuan-level martial arts.

I want two of them, then, I have to pay for two sets of Xuan-level martial arts, or something of the same price.

From the look of him, it seems that he really does!

impossible! Xuan-level martial arts are not rotten cabbage!

You listen to his bragging! Old Town, start with a heavier hand, worse than that Yang Tie!

"a while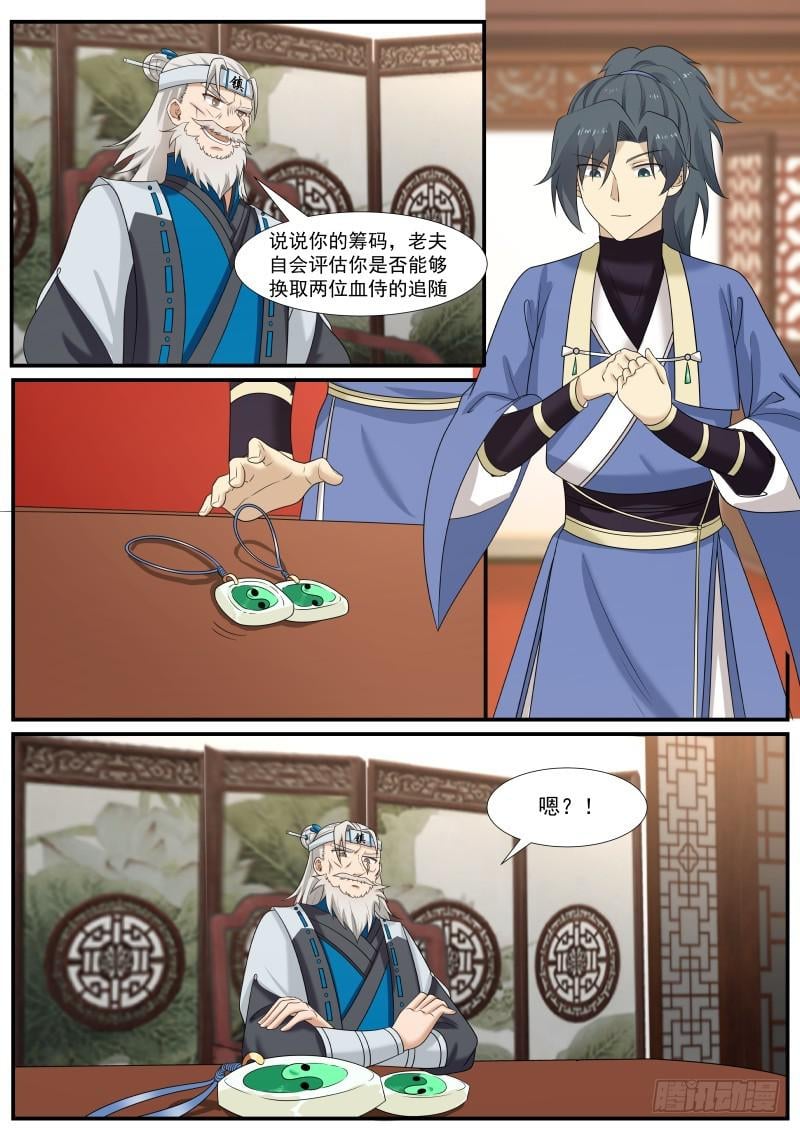 Talk about your chips, the old man will evaluate whether you can exchange for the following of the two blood servants

Um? !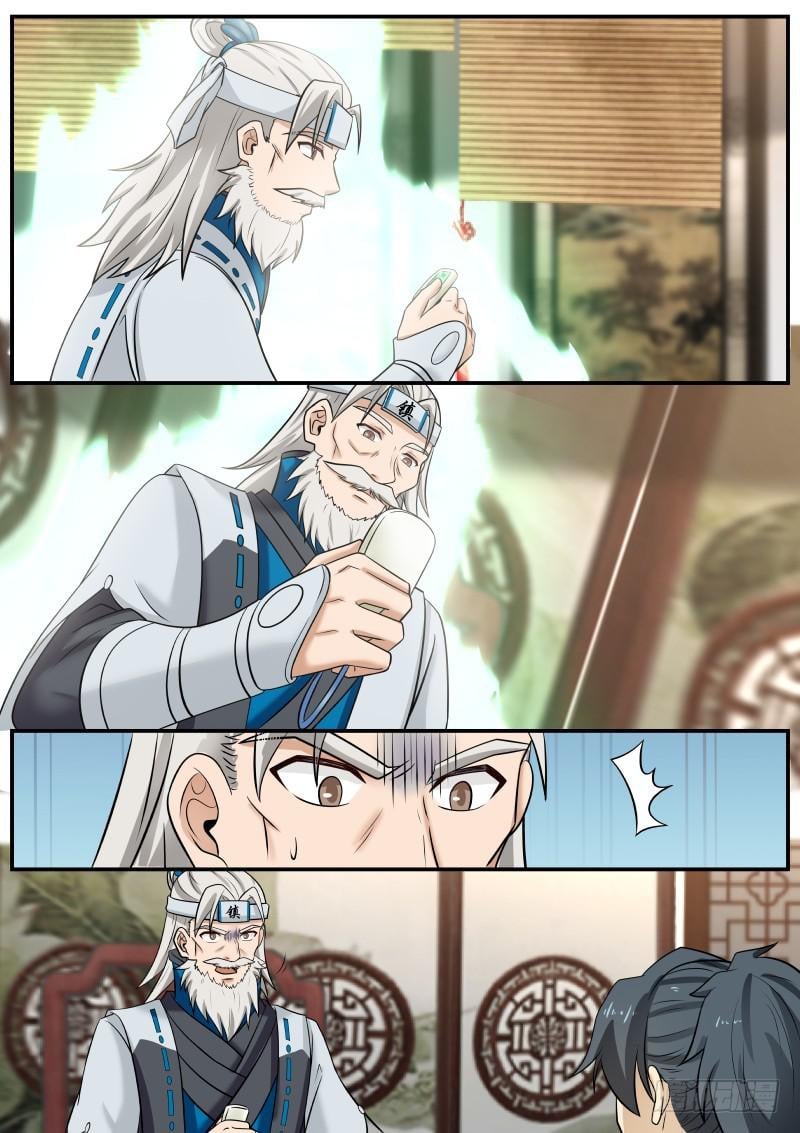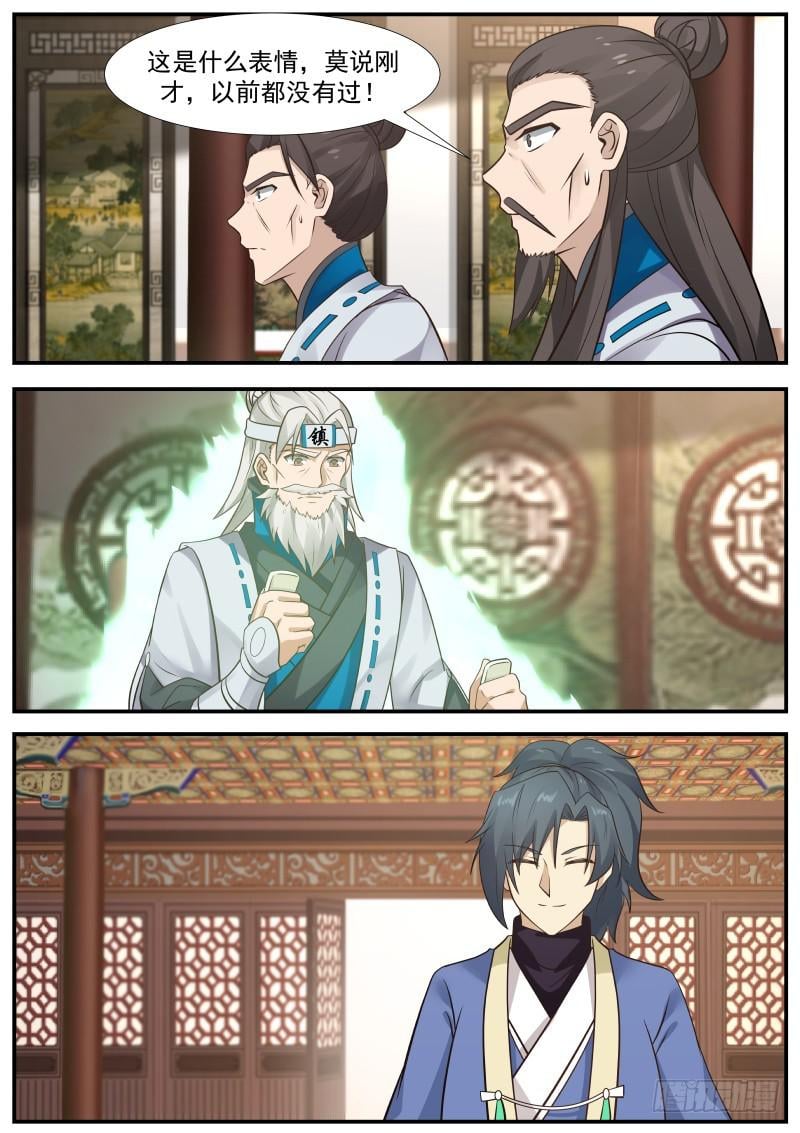 What kind of expression is this, not to mention just now, I have never seen it before!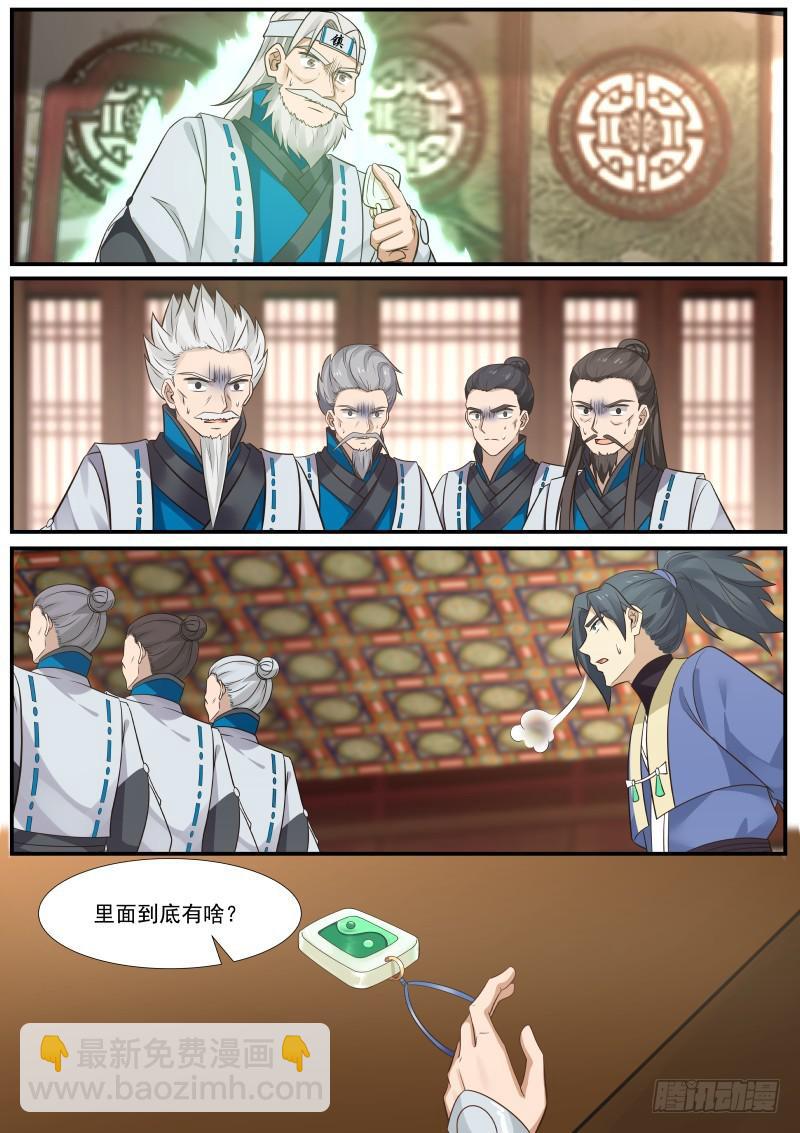 What's in there?

Tencent animation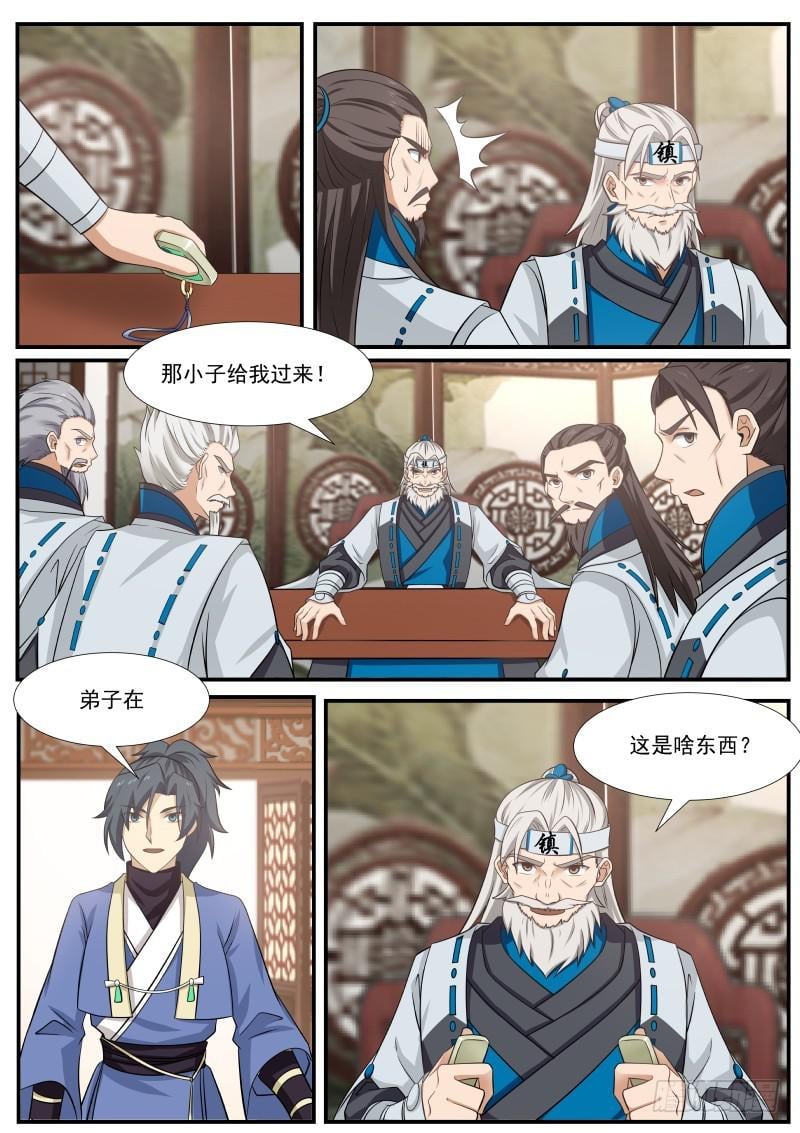 Bring me that kid!

disciple in

what is this?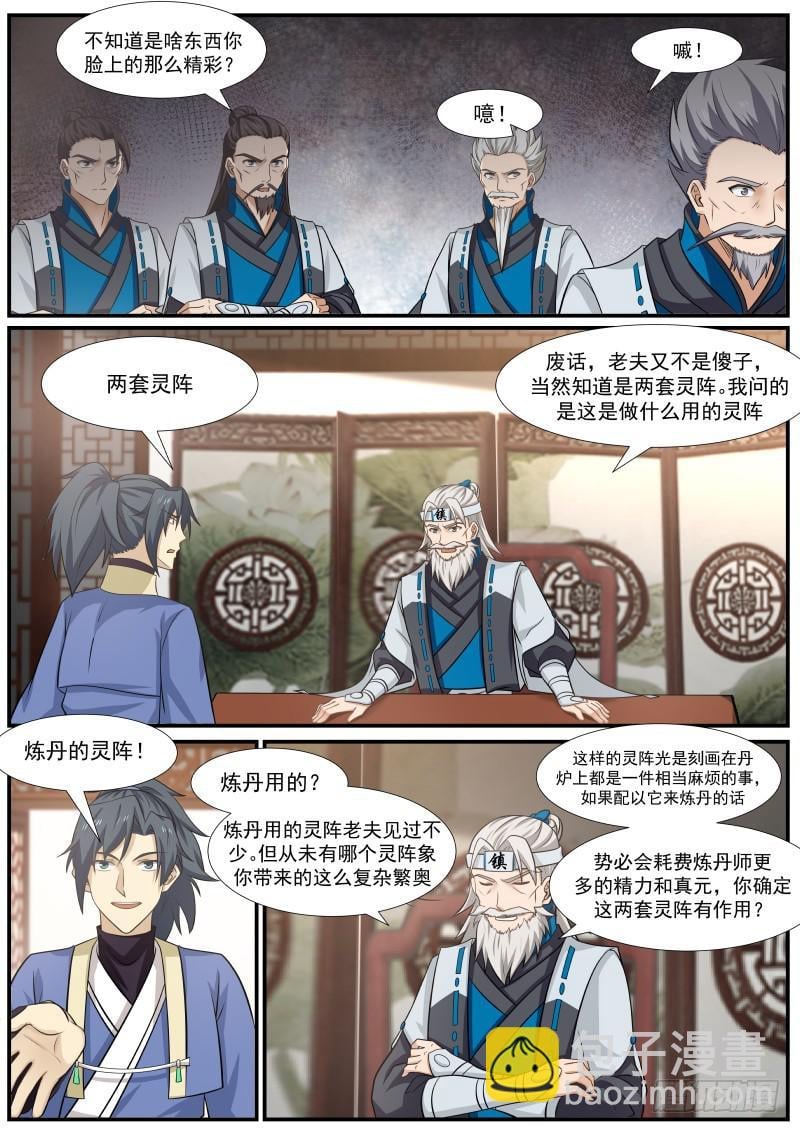 Don't know what's so wonderful on your face?

Oh!

chatter!

Nonsense, the old man is not a fool, of course he knows that there are two sets of spirit formations. What I'm asking is what is this spirit array for?

Two sets of spirit arrays

The spirit formation of alchemy!

It is quite troublesome to describe such a spiritual array on the pill furnace alone. If it is used to make pills, it will definitely cost the alchemist more energy and real energy. Are you sure that these two spiritual arrays are effective?

For alchemy? I have seen many spirit formations used in alchemy. But there has never been a spiritual formation as complex as the one you brought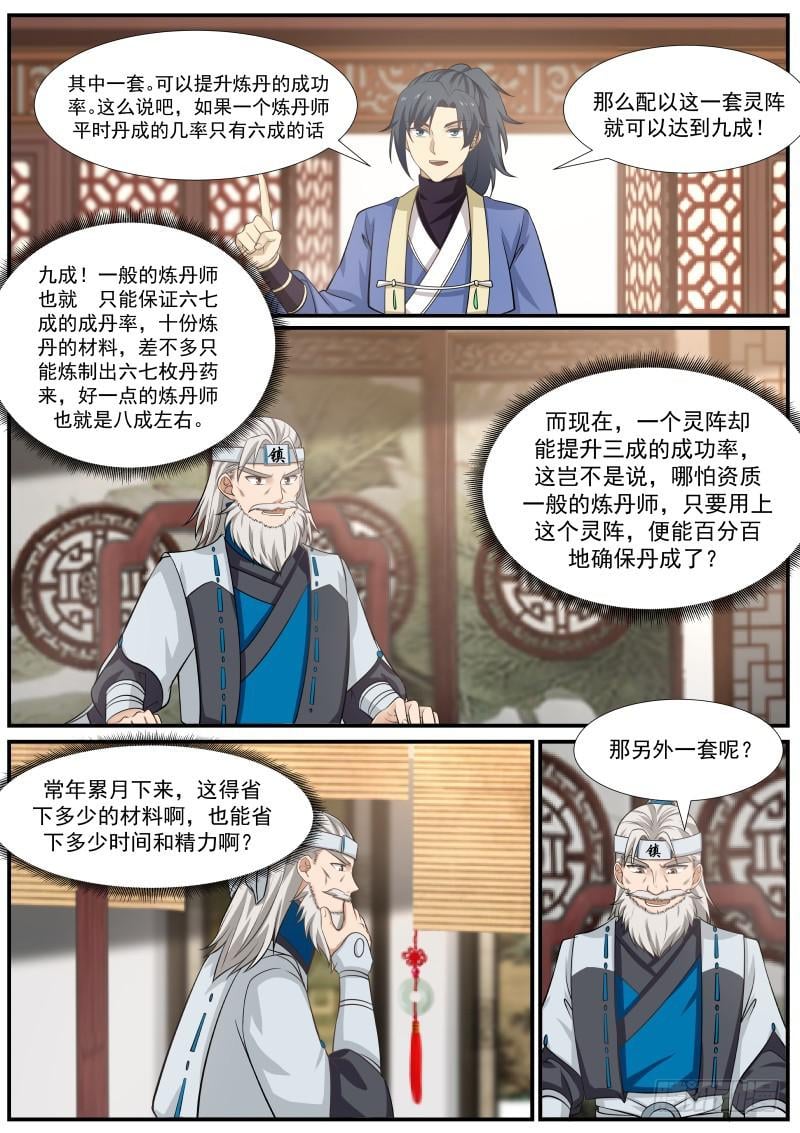 One of the sets. It can improve the success rate of alchemy. Let's put it this way, if an alchemist usually has only a 60% chance of success

Then with this set of spiritual arrays, you can reach 90%!

Ninety percent! Ordinary alchemists can only guarantee 60 to 70% of the pill success rate, and ten alchemy materials can only refine six or seven pills, and a better alchemist is about 80%.

But now, a spiritual formation can increase the success rate by 30%. Does this mean that even an alchemist with ordinary qualifications, as long as he uses this spiritual formation, he can 100% ensure that his alchemy is successful?

What about the other set?

Over the years, how much material, how much time and energy can be saved?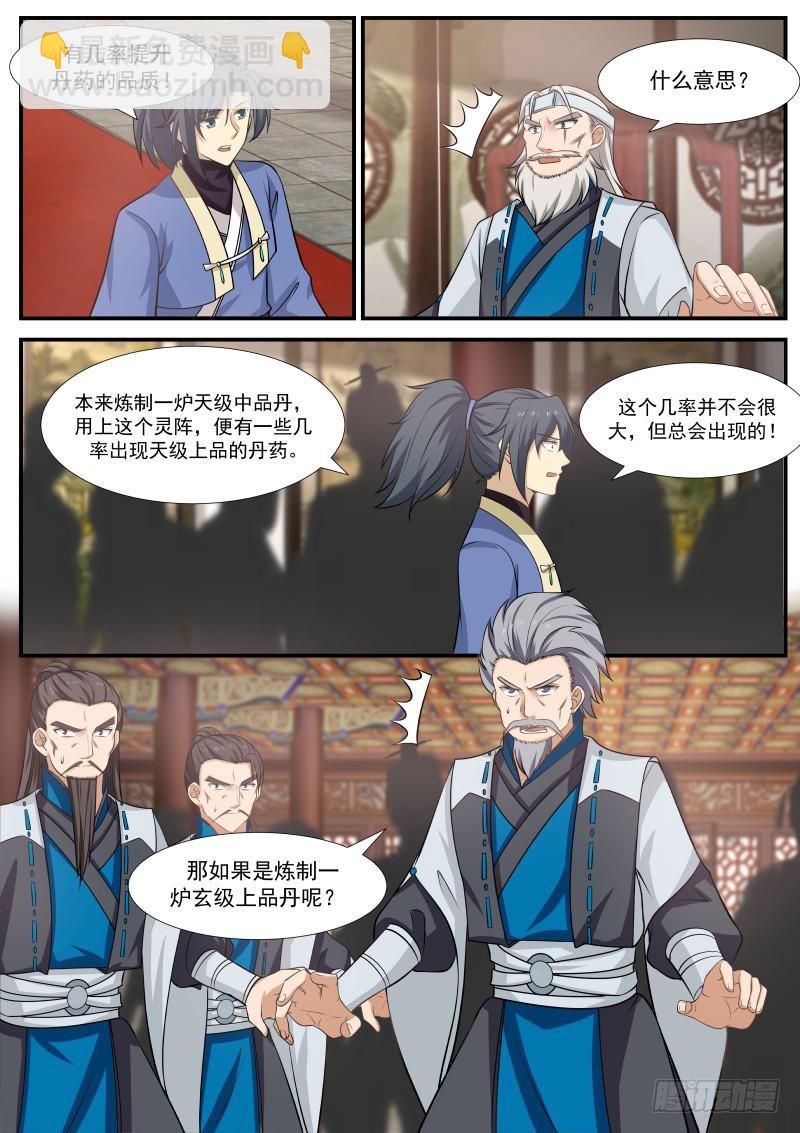 There is a chance to improve the quality of the medicine pill!

What's the meaning?

Originally refining a pot of heaven-level middle-grade pills, using this spirit array, there is a chance that a top-grade heaven-level pill will appear.

This chance is not very big, but it will always happen!

What if it is to refine a pot of Xuan-level high-grade pills?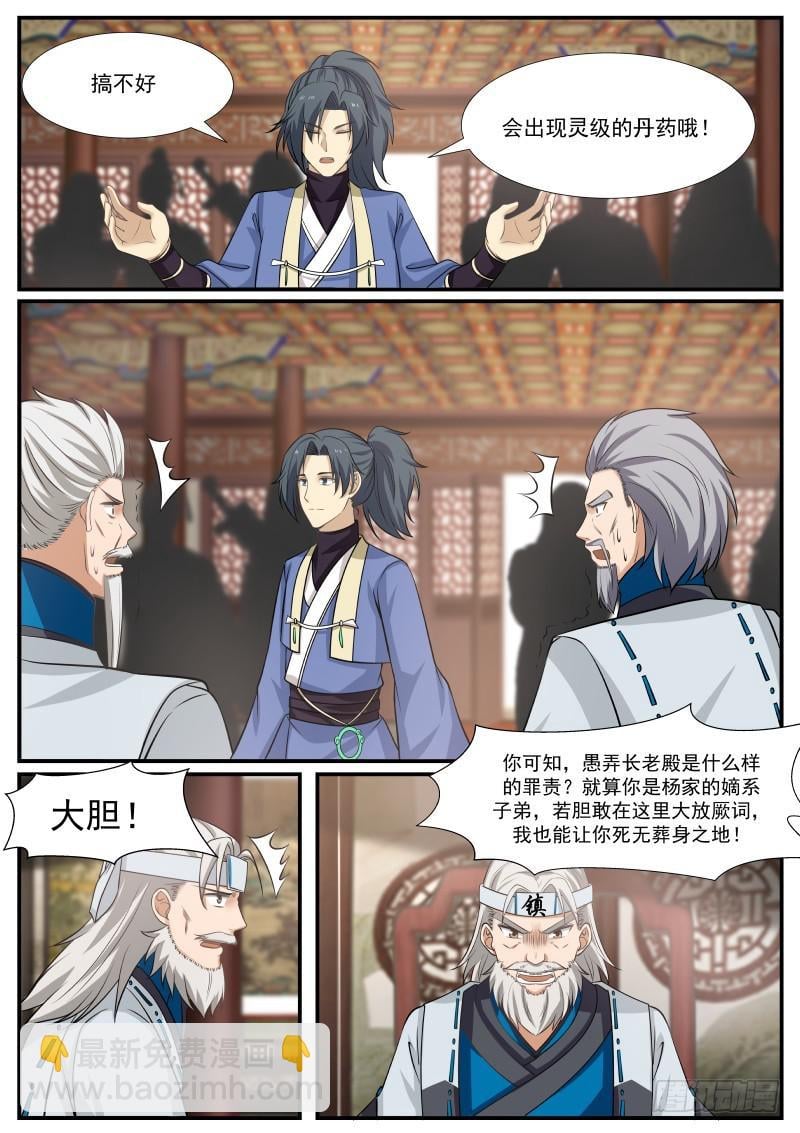 bad

There will be a spirit-level medicine pill!

Do you know what kind of guilt it is to fool the Elder Hall? Even if you are a direct descendant of the Yang family, if you dare to speak up here, I can make you die without a place to be buried!

Be bold!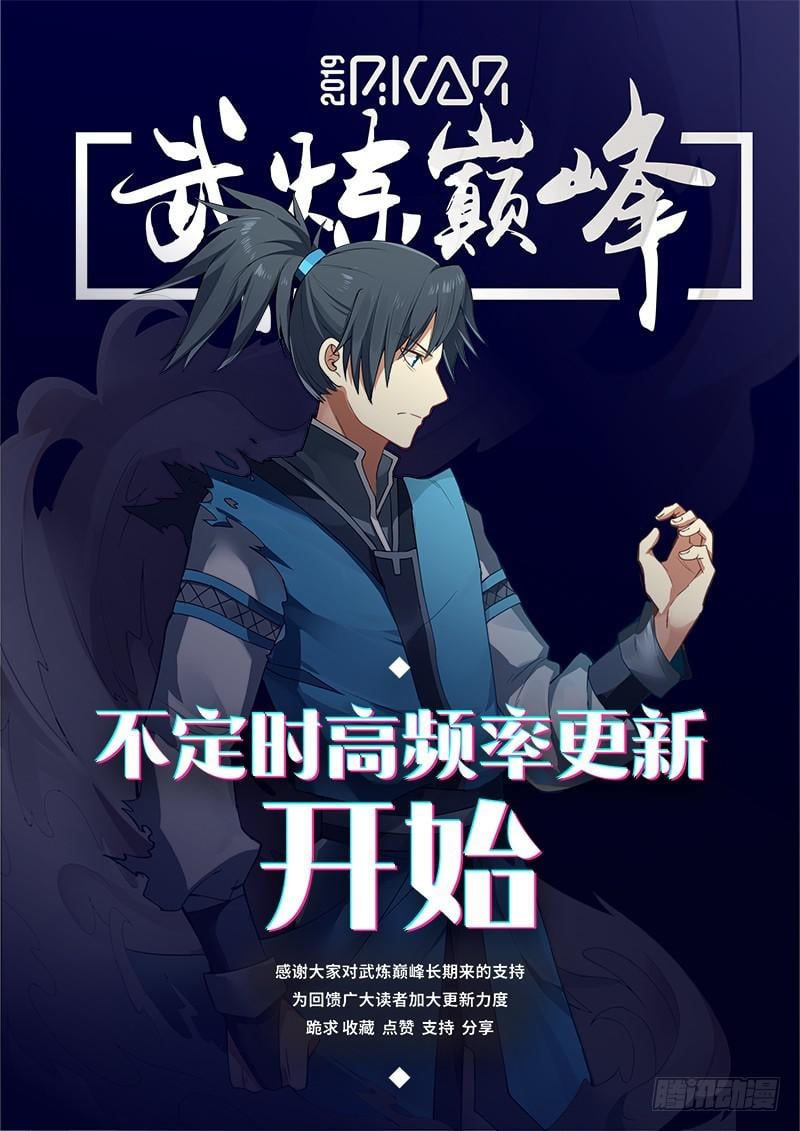 Irregular high frequency updates

Begin to thank everyone for your long-term support for Wulian Peak In order to give back to the readers to increase the update efforts, I beg to collect, like, support and share