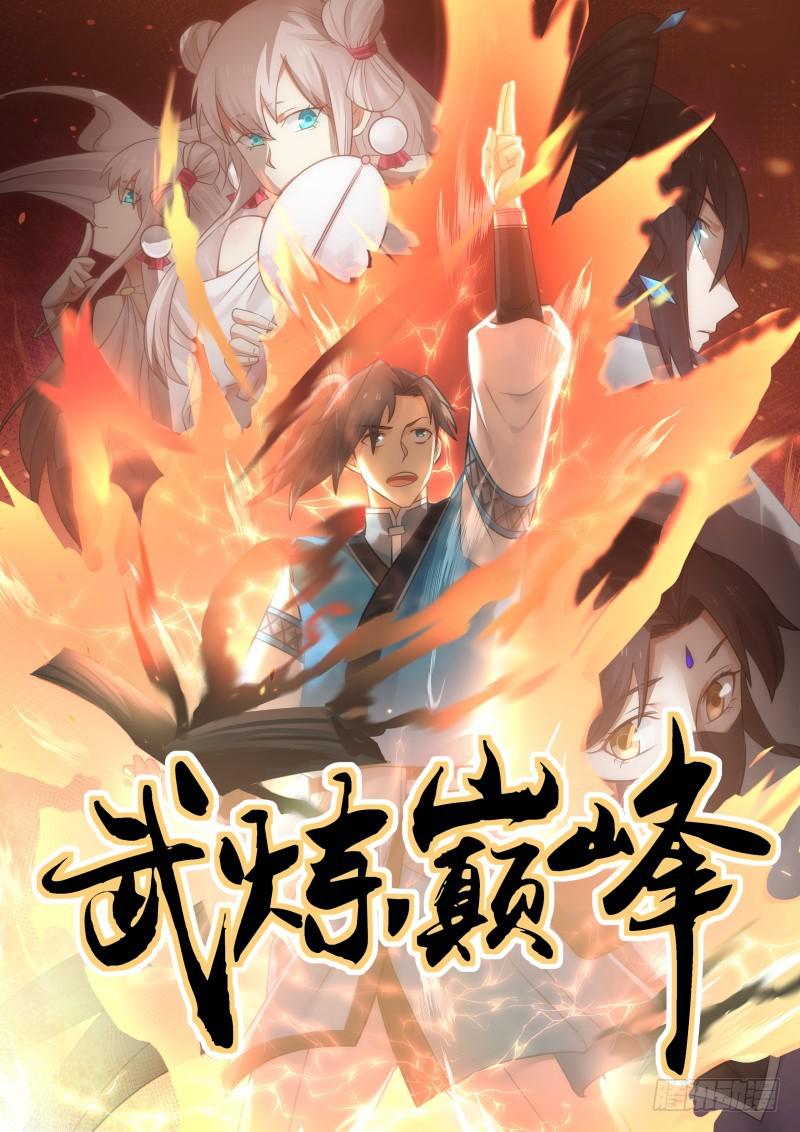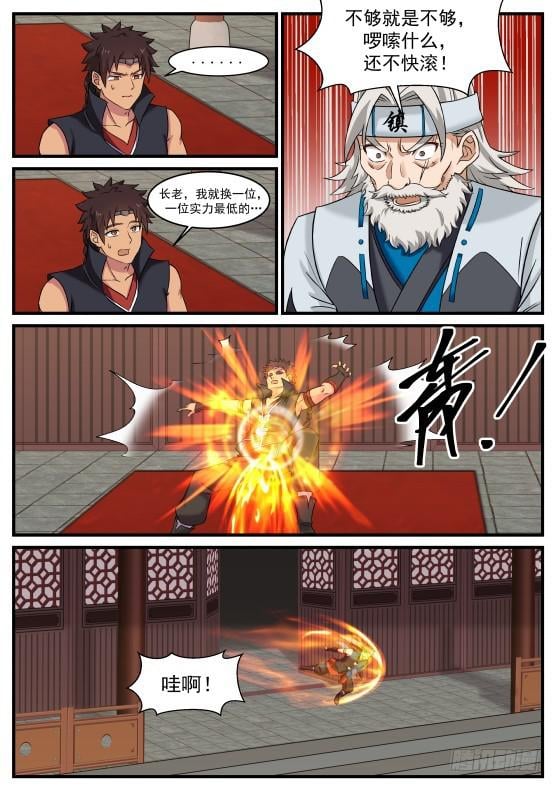 If it's not enough, it's not enough, rhizine, go away!

Elder, I will change one, the one with the lowest strength…

Wow!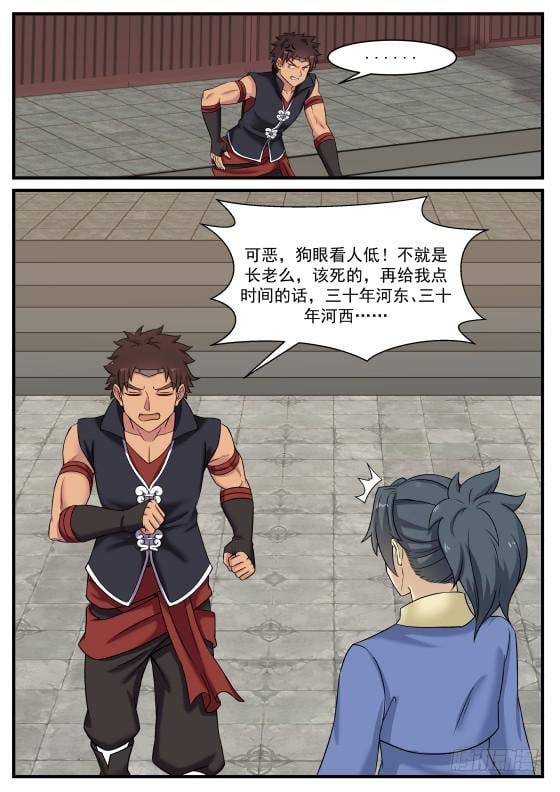 Damn, the dog looks down on people! It's not the elder one, damn it, if you give me a little more time, thirty years Hedong, thirty years Hexi…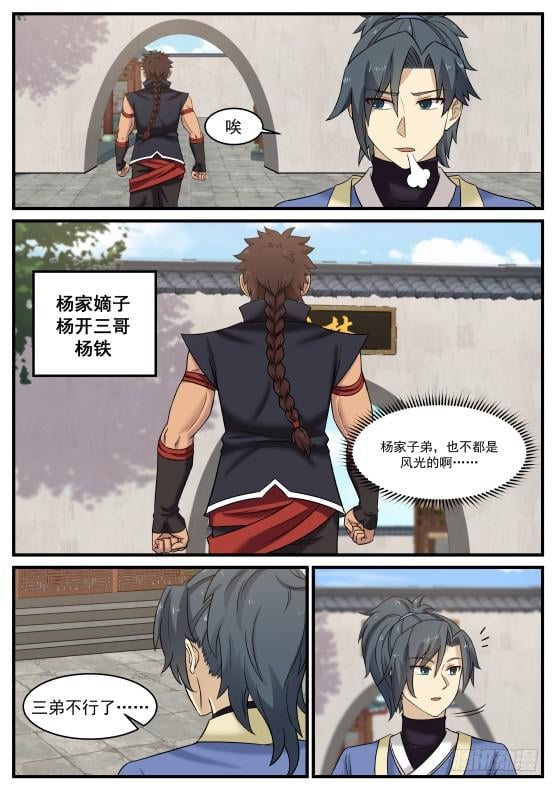 Yang family's direct son Yang Kai's third brother Yang Tie

The children of the Yang family are not all beautiful…

Third brother is dead

Open brother?

Second brother!

big brother!

Forest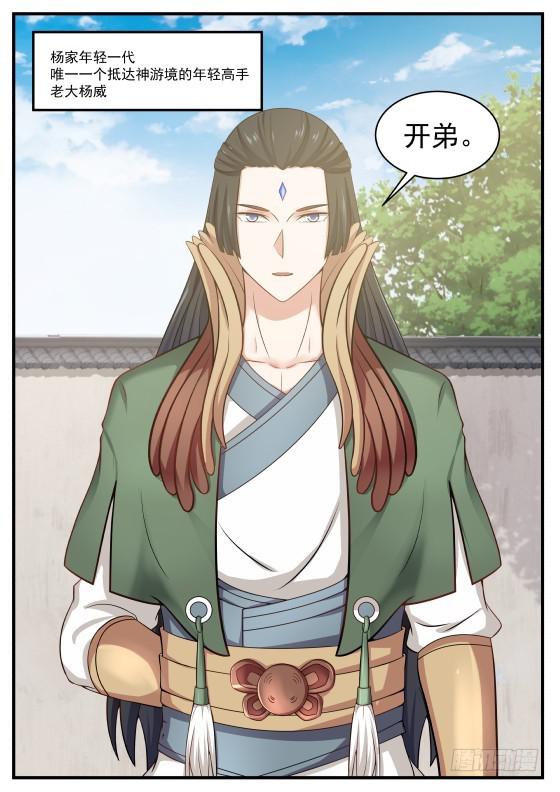 Yang Wei, the only young master boss of the younger generation of the Yang family who has reached the Immortal Travel Realm

Open brother.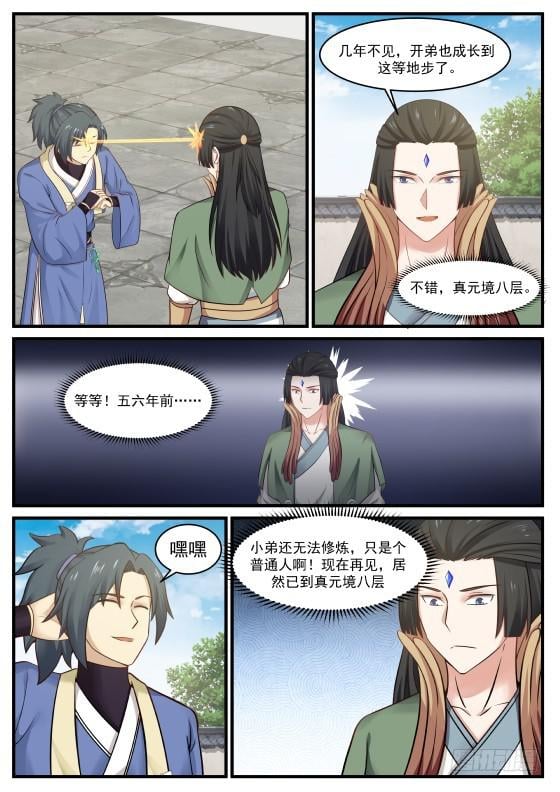 I haven't seen him for a few years, and Kaidi has grown to this point.

Yes, the eighth floor of the True Yuan Realm.

and many more! Five or six years ago

Hehe, little brother can't cultivate yet, he's just an ordinary person! Goodbye now, I have reached the eighth floor of the True Origin Realm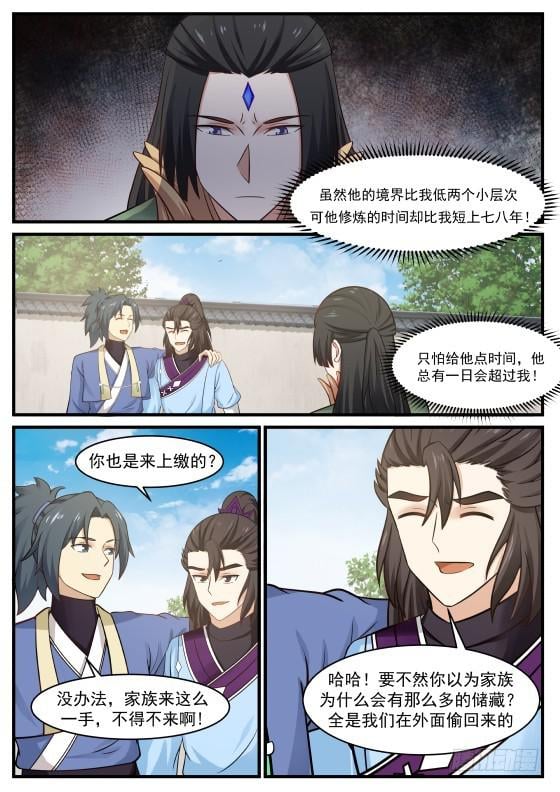 Although his realm was two small levels lower than mine, his cultivation time was seven or eight years shorter than mine!

I'm afraid that if I give him some time, he will surpass me one day!

Are you also here to pay?

Ha ha! Otherwise, why do you think the family has so much storage? We stole it all from outside.

There is no way, the family has to come to such a hand!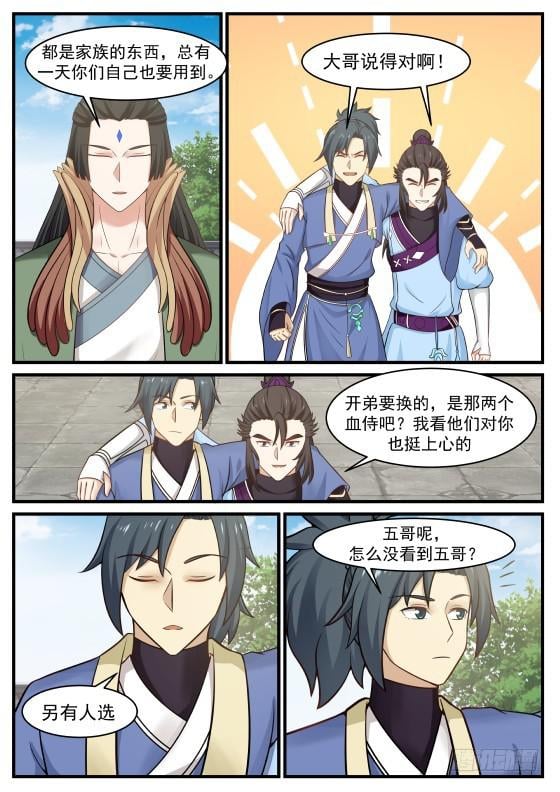 It's all family stuff, and one day you'll have to use it yourself.

Big brother is right!

Kai brother wants to replace, are those two blood servants? I think they are also very interested in you, the fifth brother, why didn't they see the fifth brother?

alternative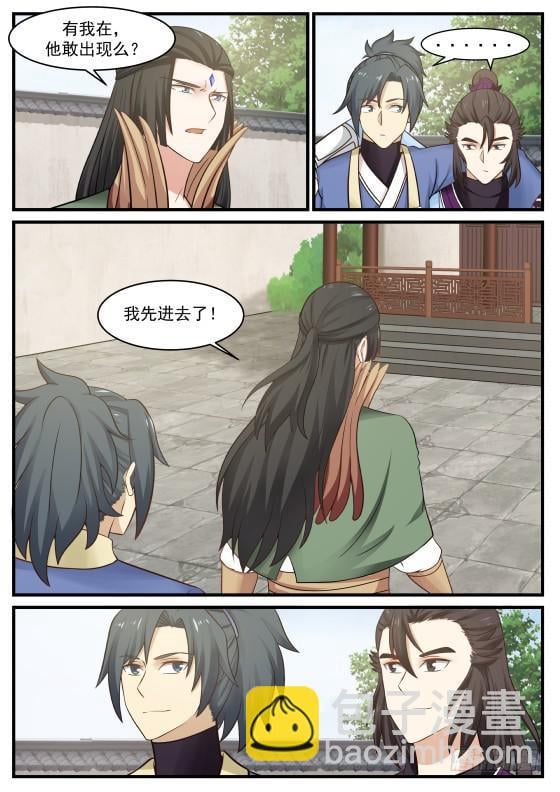 With me, does he dare to show up?

I went first!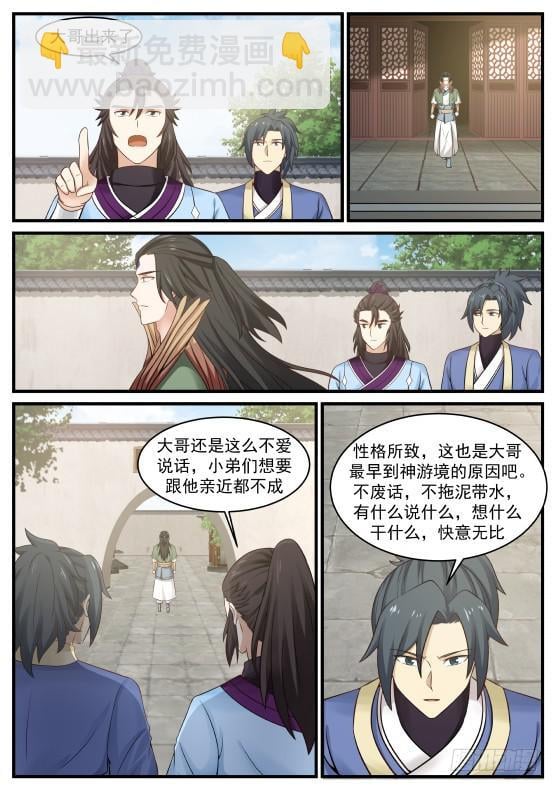 Big brother is out

The big brother is still so reticent to talk, and the younger brothers can't get close to him.

Due to his personality, this is also the reason why the eldest brother first came to the Immortal Ascension Realm. No nonsense, no procrastination, what to say, what to think about, very happy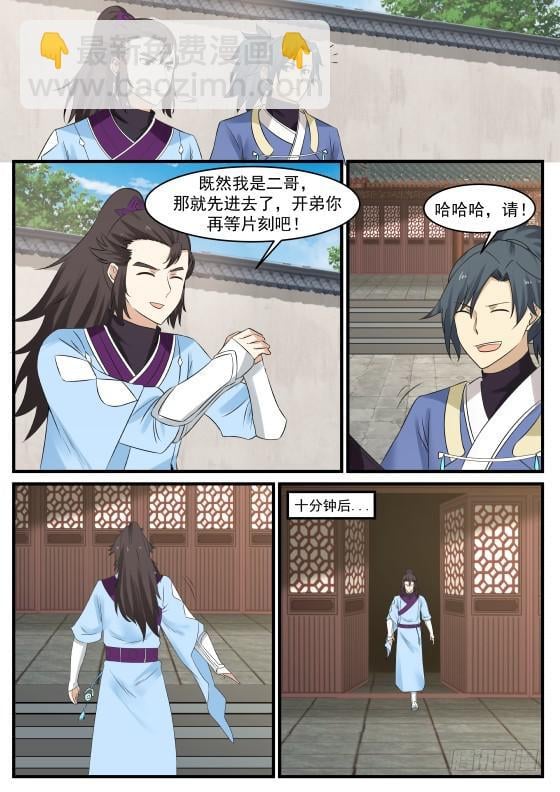 Since I'm the second brother, I'll go first and wait for a while!

Hahaha, please!

ten minutes later..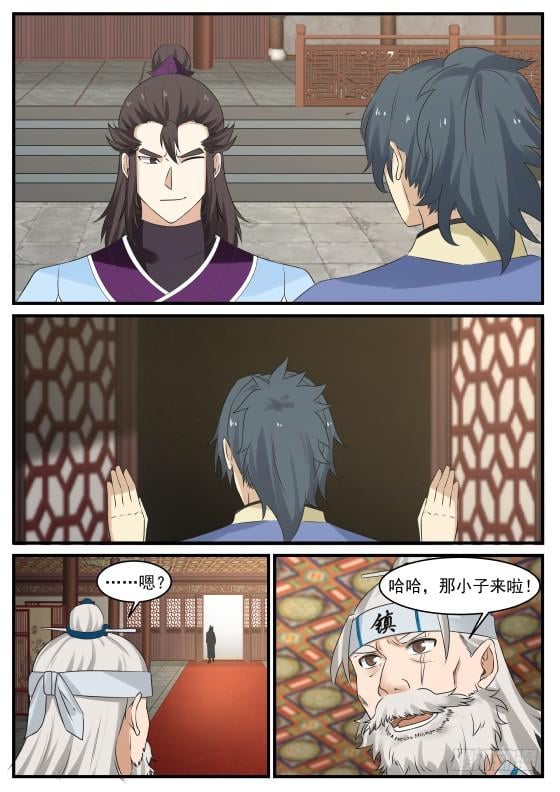 Haha, here comes that kid! town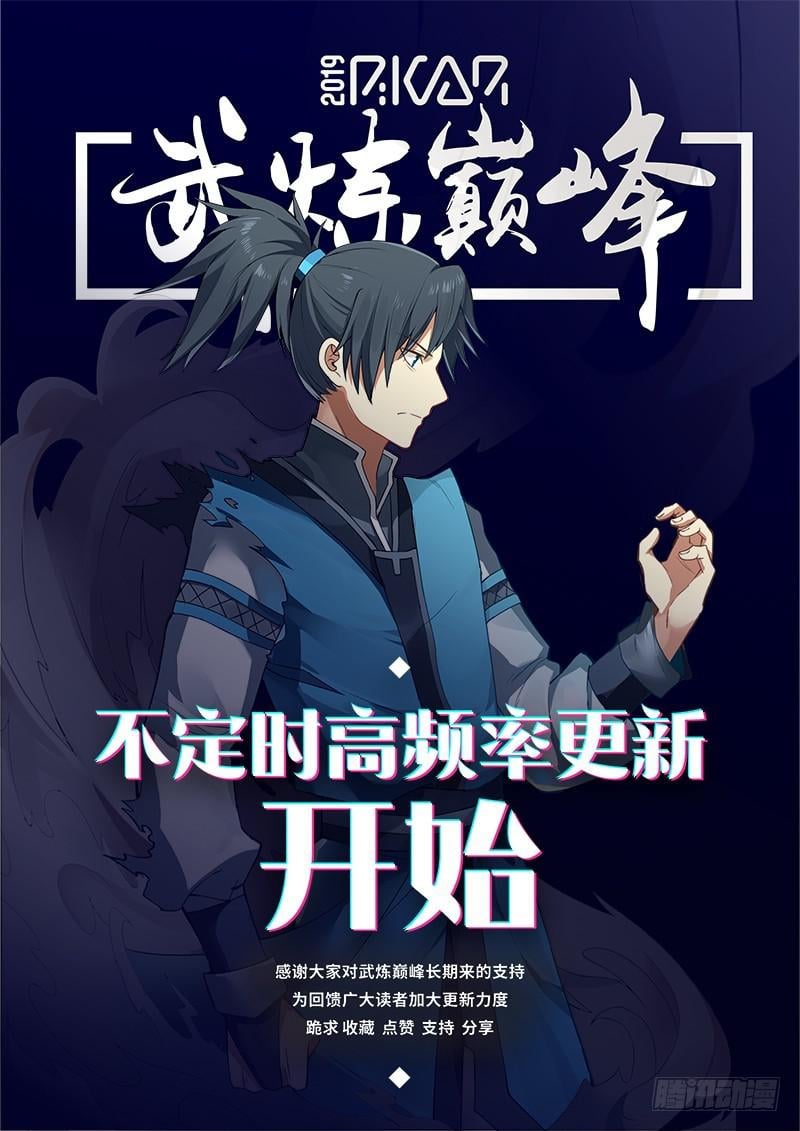 Irregular high frequency updates

Begin to thank everyone for your long-term support for Wulian Peak In order to give back to the readers to increase the update efforts, I beg to collect, like, support and share