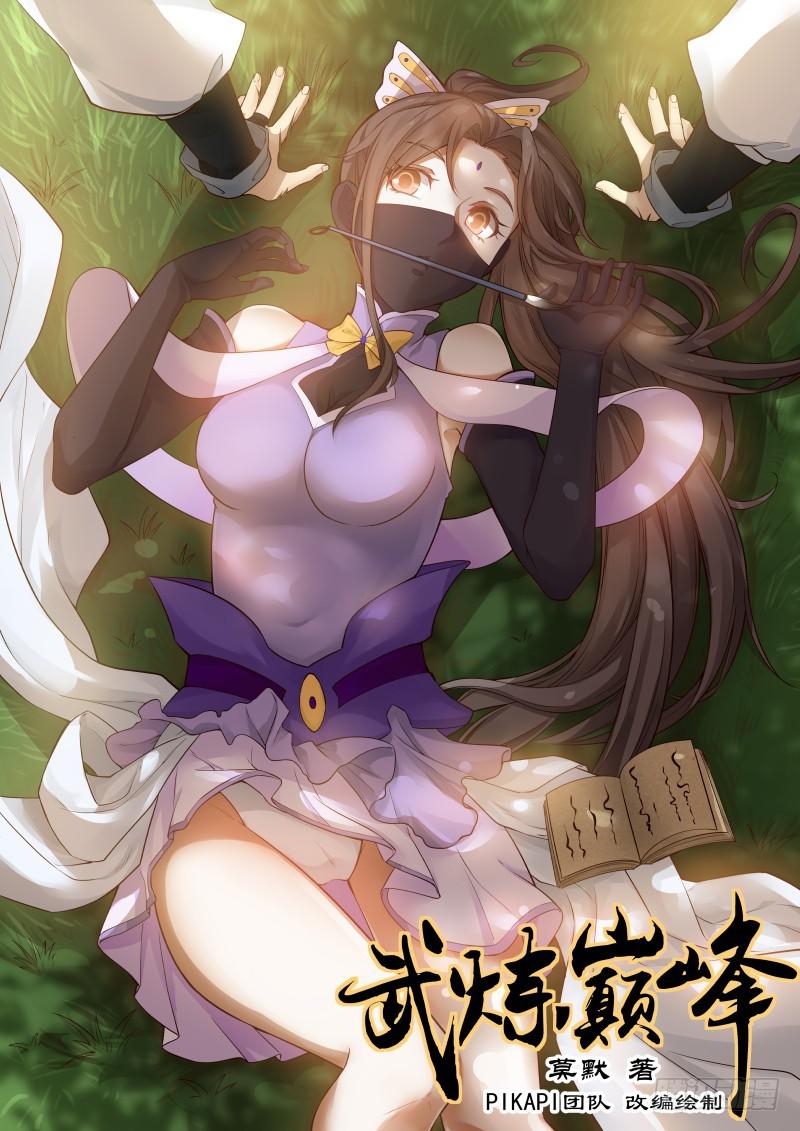 Wu roast tendon

Momo, adapted and drawn by the PIKAPI team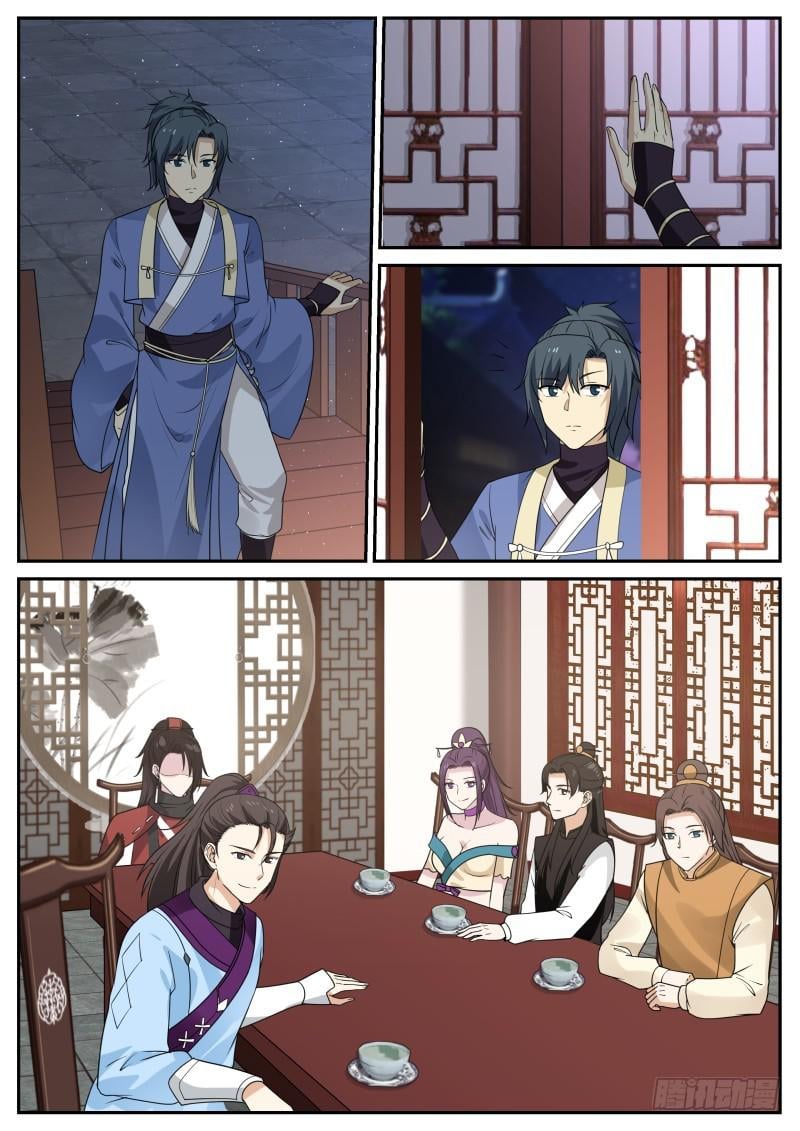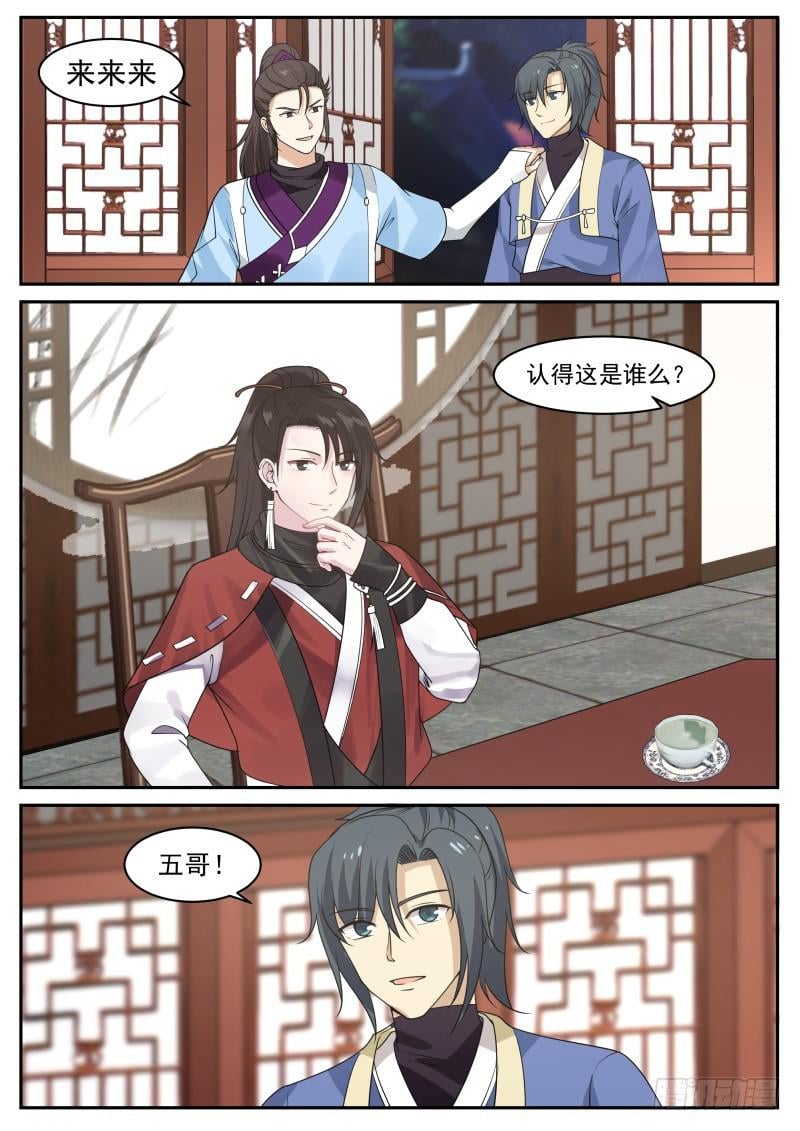 come come come

Recognize who this is?

Fifth brother!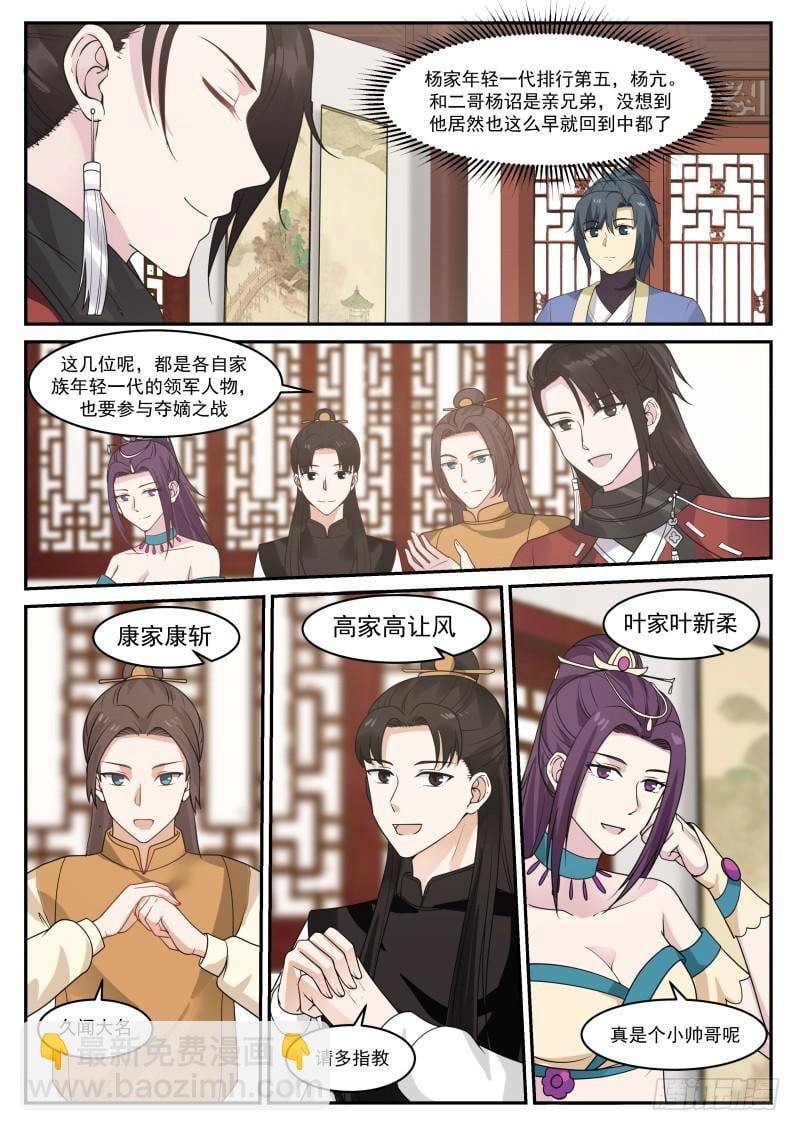 The younger generation of the Yang family is ranked fifth. Yang Kang and his second brother Yang Zhao are brothers. I didn't expect him to return to the Central Capital so early.

These are the leaders of the younger generation of their respective families, and they will also participate in the battle for succession

Gao Jia Gao let the wind

Ye Jia Ye Xinrou

Kang Jia Kang beheaded

Heard the name for a long time

What a handsome guy

please advise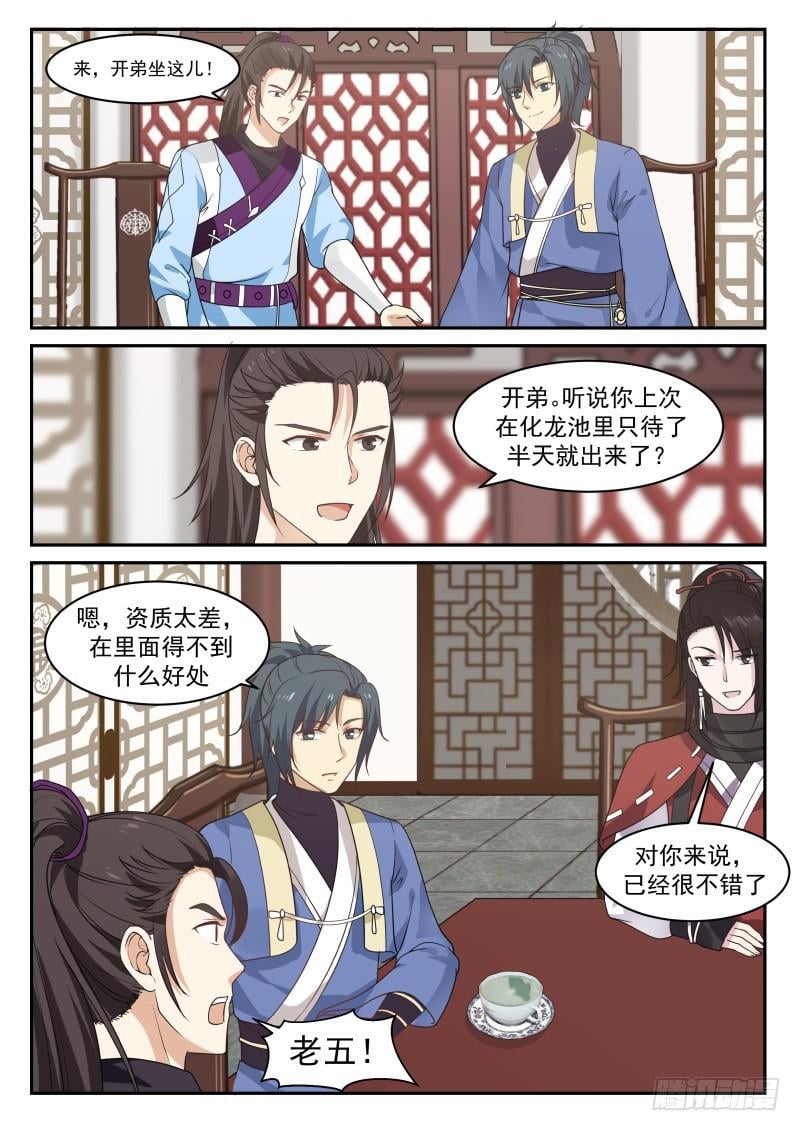 Come on, brother, sit here!

Open brother. I heard that you only stayed in the Hualong Pond for half a day and came out last time?

Well, the qualifications are too poor. There's nothing to gain from it

For you, it's already pretty good

Fifth!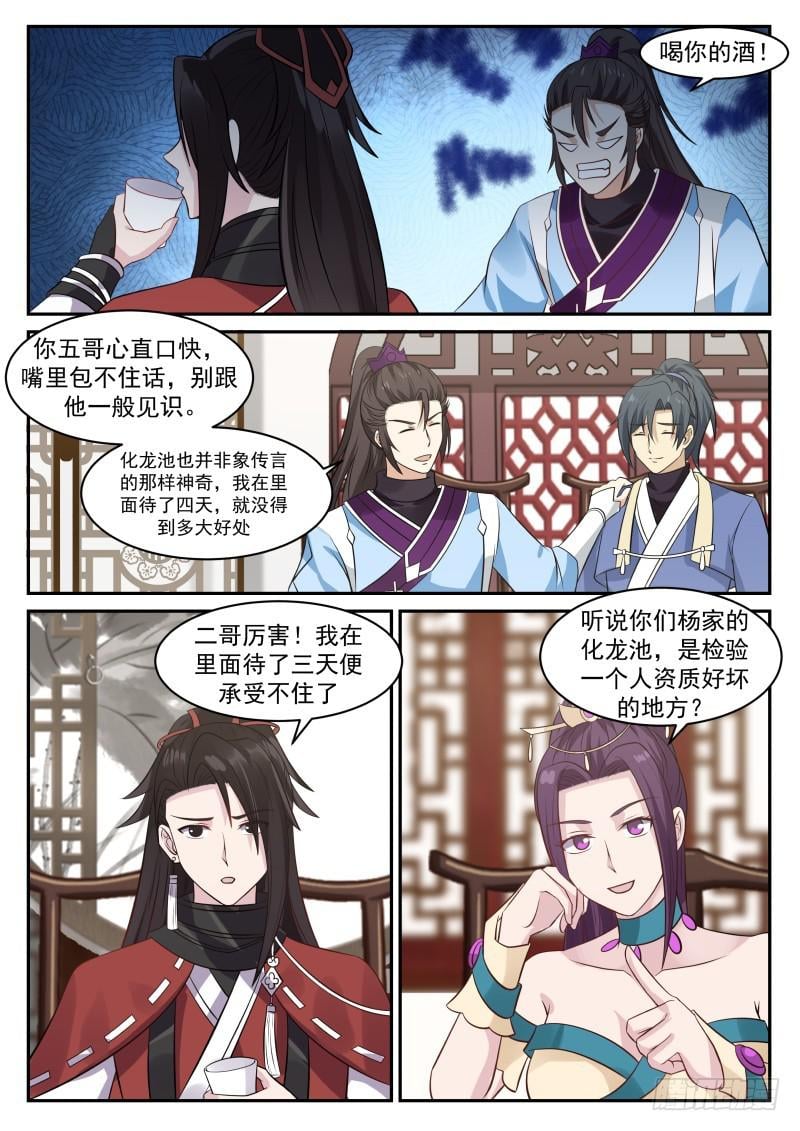 Drink your wine!

Your fifth brother is outspoken and can't contain words in his mouth, so don't be as knowledgeable as him. Hualong Pond is not as magical as the rumors say. I stayed in it for four days, and I didn't get much benefit. Second brother is amazing! I was in there for three days and I couldn't take it anymore

I heard that the Yihua Longchi in your Yang family is a place to test your personal qualifications?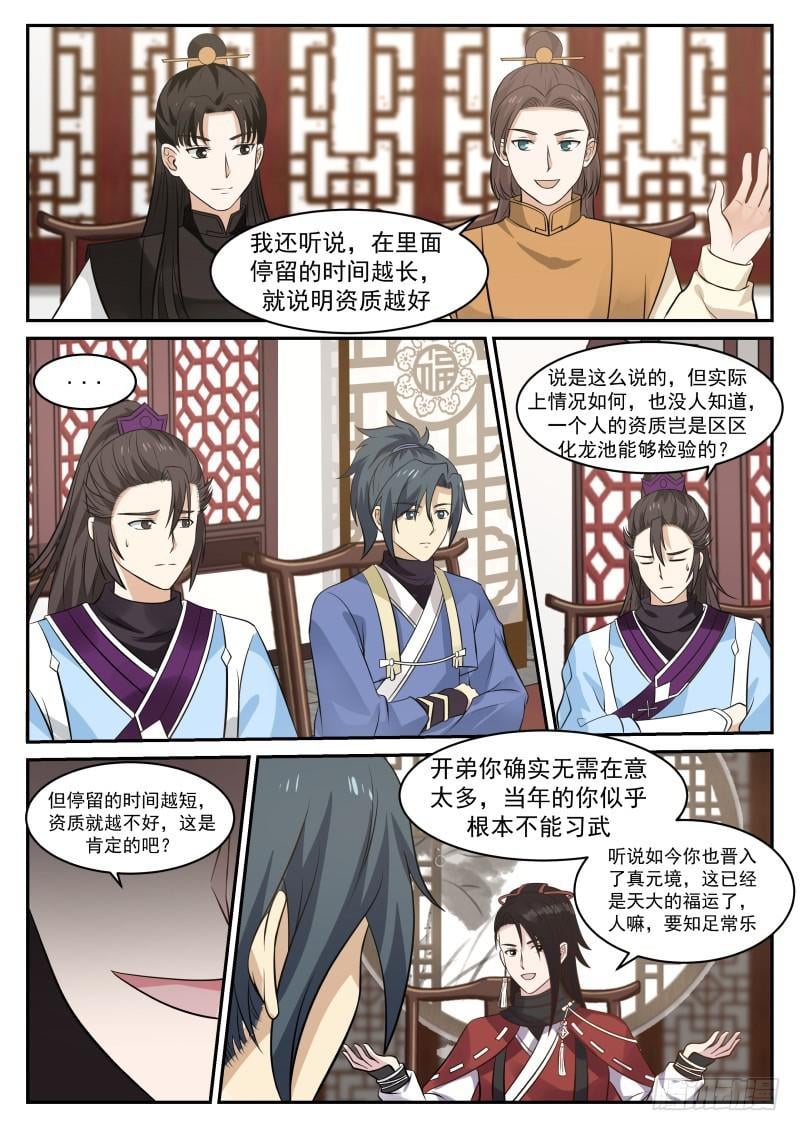 I also heard that the longer you stay in it, the better your qualifications

It is said that, but what is the situation in fact, no one knows whether the aptitude of an individual can be tested by Hualongchi?

Kaidi, you really don't need to care too much, you didn't seem to be able to practice martial arts at all back then

But the shorter the stay, the worse the aptitude, is that for sure?

I heard that you have also entered the real yuan realm now. This is already a great fortune. People, you must be content and happy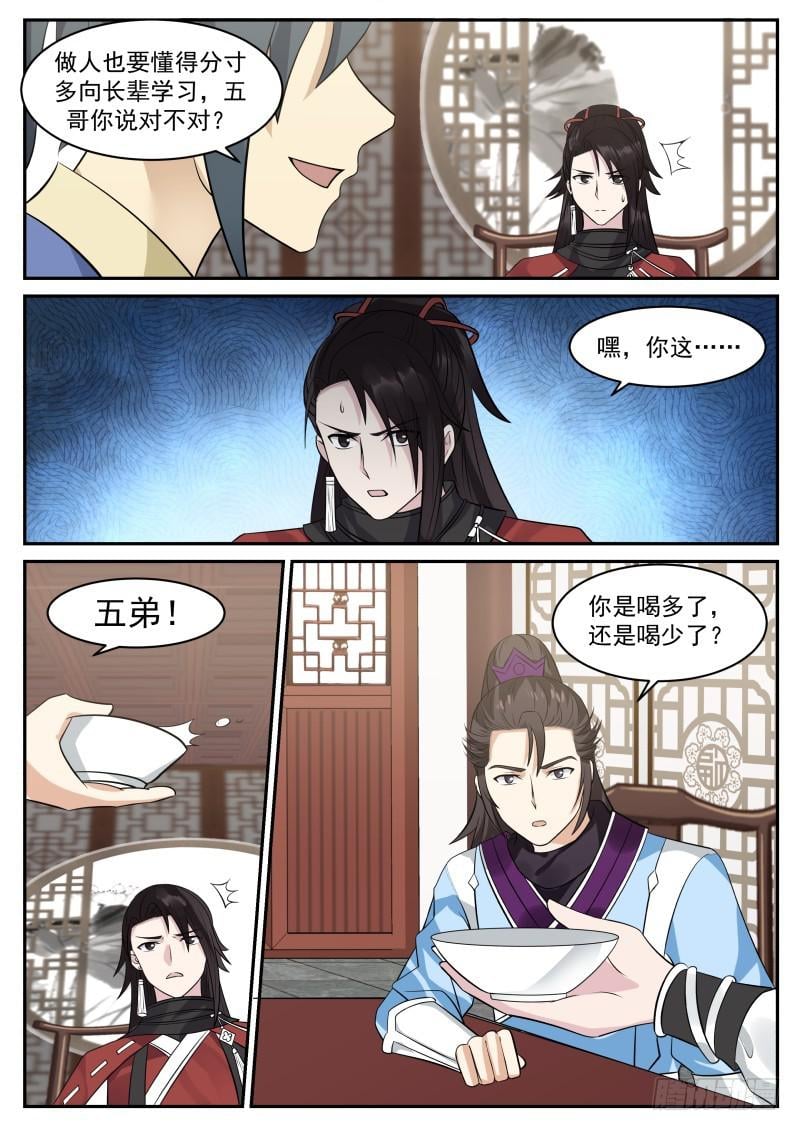 As a human being, you must also learn from your elders and learn more from your elders. Fifth brother, are you right?

hey you

Fifth brother!

Are you drinking too much or too little?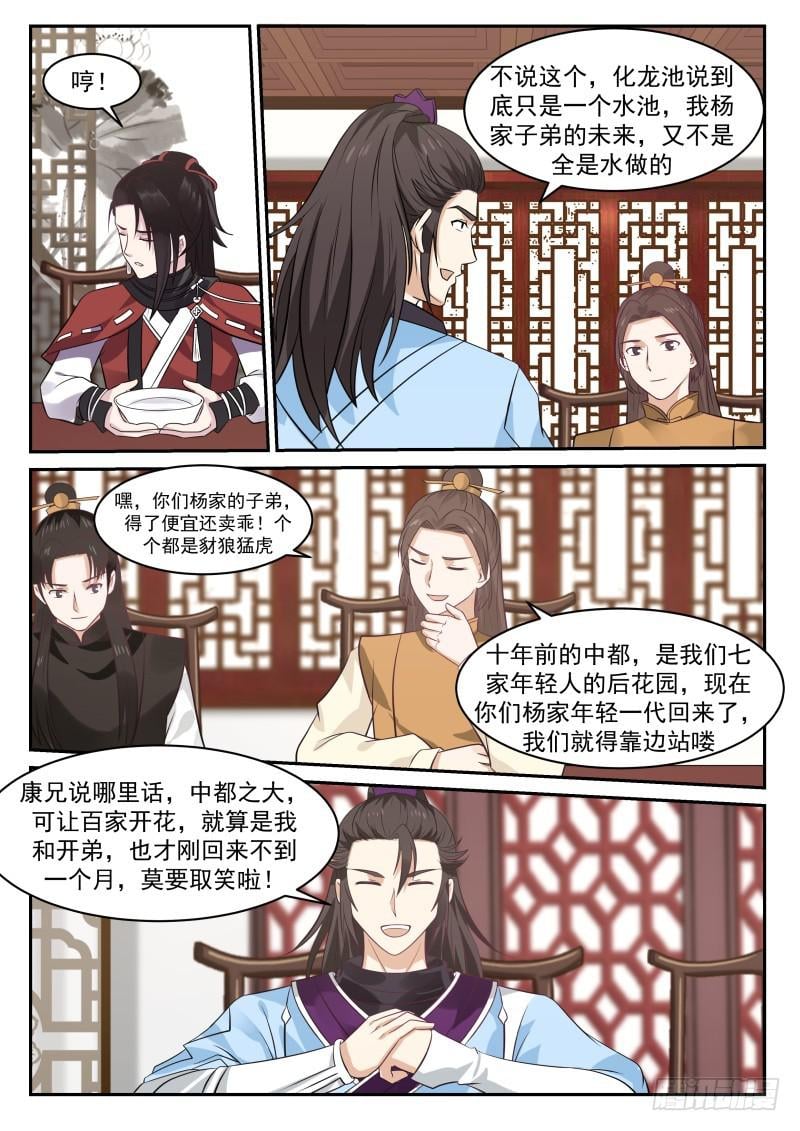 snort!

Don't talk about this, Hualong Pond is just a pool in the end, and the future of my Yang family's children is not all made of water

Hey, you Yang family's children, get cheap and still be good! All are wolves and tigers

Ten years ago, Zhongdu was the back garden of our seven young families. Now that the younger generation of your Yang family is back, we have to stand aside.

Whatever Brother Kang said, the Central Capital can make a hundred families bloom, even if it's me and Kaidi, it's only been less than a month since we came back, so don't make fun of it!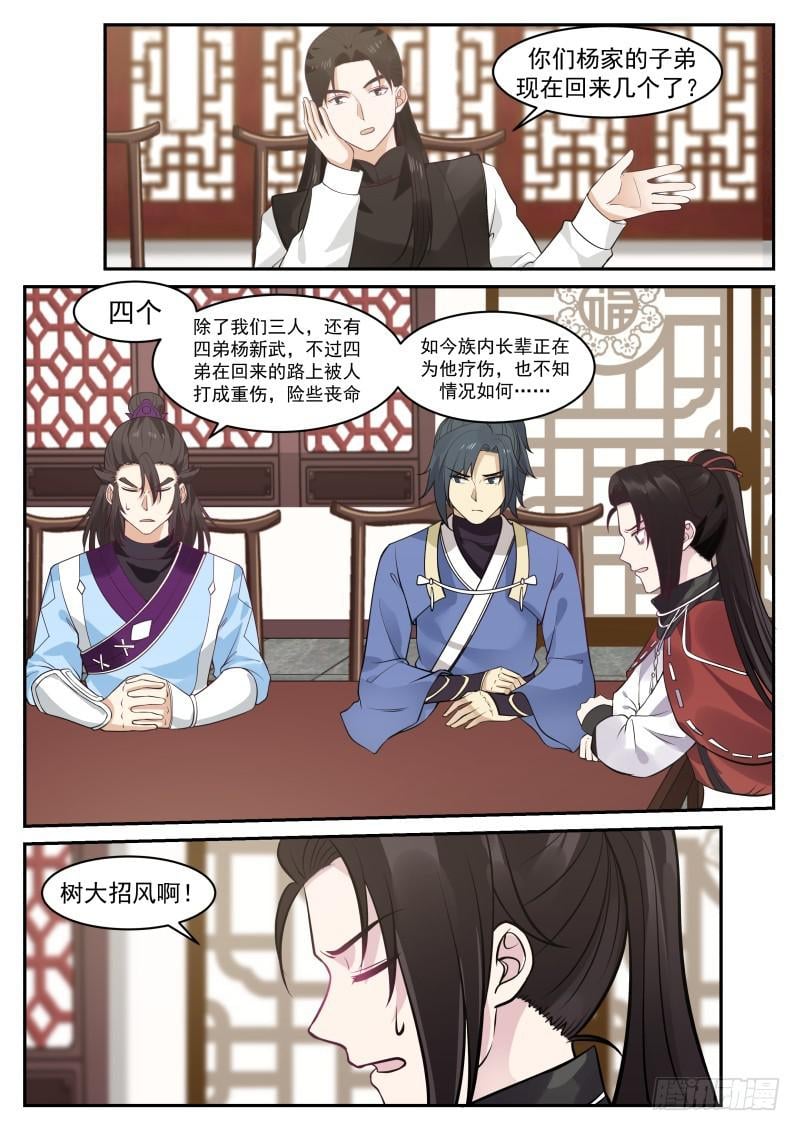 How many of your Yang family's children are back now?

In addition to the three of us, there is also the fourth brother Yang Xinwu, but the fourth brother was severely injured on the way back and almost died.

Now the elders in the clan are healing him, and I don't know what the situation is…

The tree attracts the wind!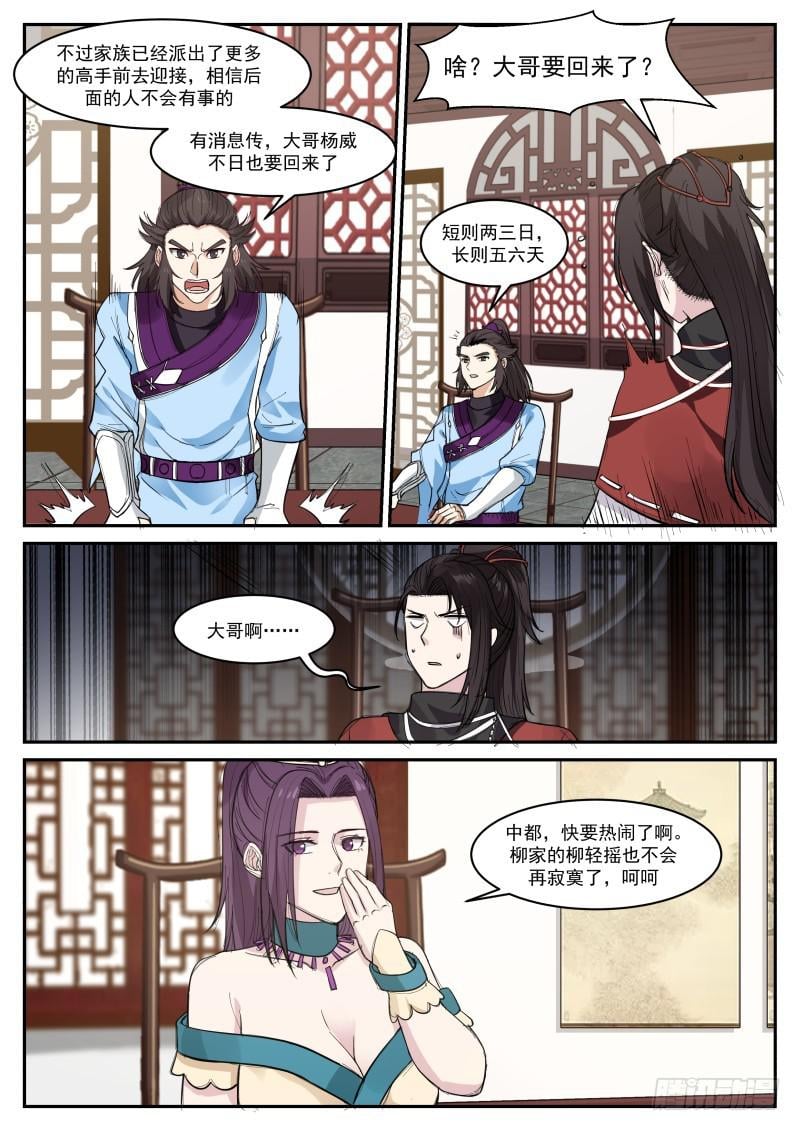 However, the family has sent more experts to greet them, I believe the people behind will be fine

What? Big brother is coming back?

Rumor has it that the eldest brother Yang Wei will be back soon

As short as two or three days, as long as five or six days

big brother…

Zhongdu, it's about to be lively. Liu Qingyao of the Liu family will not be lonely anymore, hehe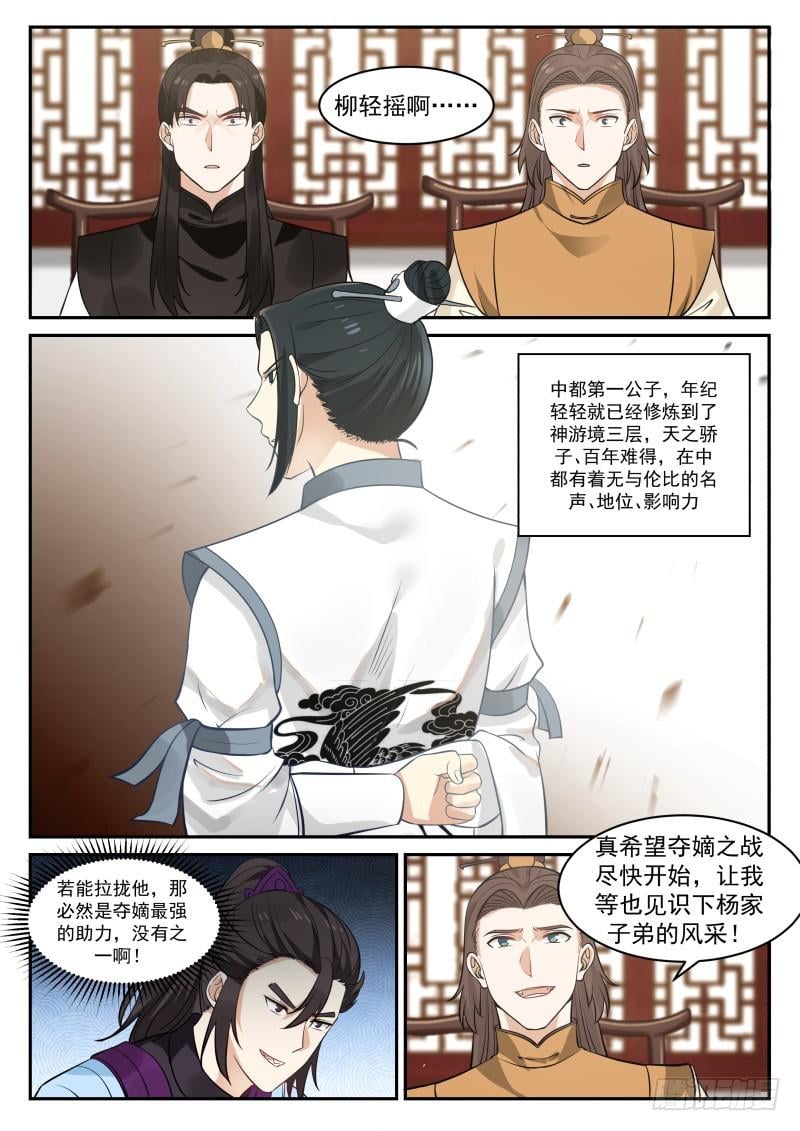 Liu Qingyao…

The first son of Zhongdu, he has already cultivated to the third level of the Immortal Ascension Boundary at a young age. He is the proud son of heaven, rare in a century, and has an unparalleled reputation, status and influence in Zhongdu.

I really hope that the battle for the succession will start as soon as possible, so that I can also see the demeanor of the Yang family's children!

If you can win him over, it must be the strongest help for the succession, there is no one!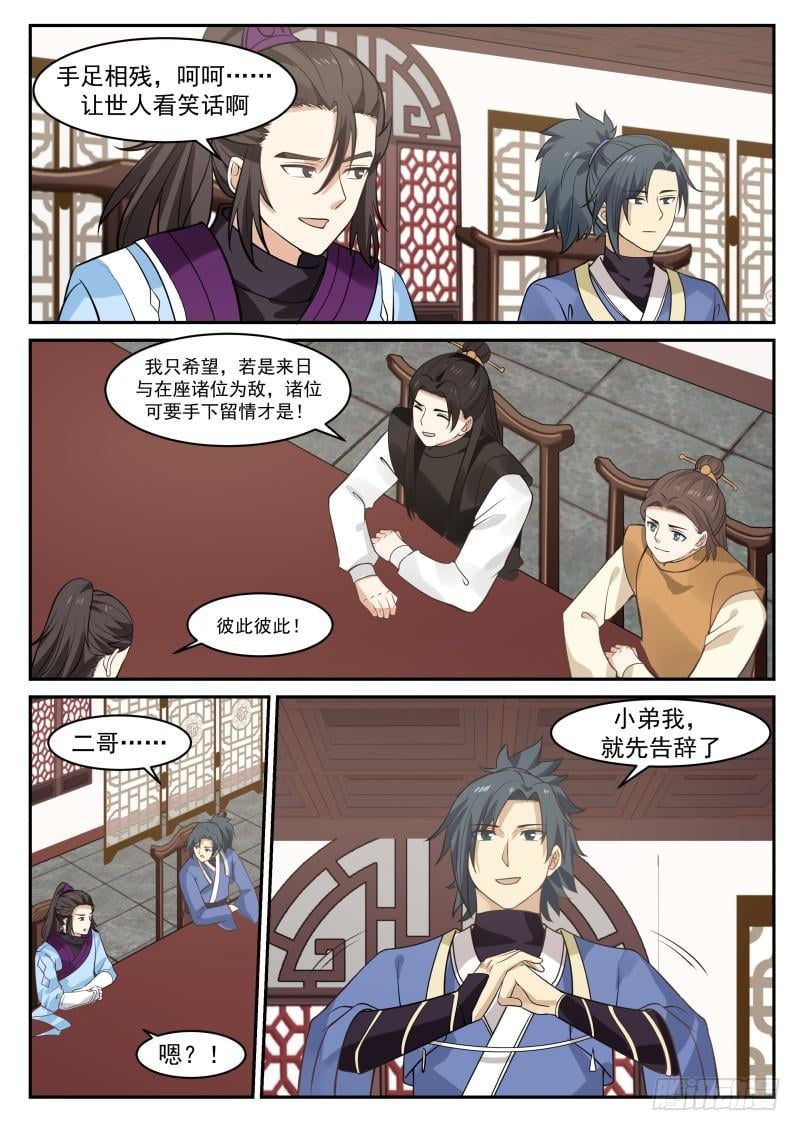 Cannibalism, hehe… Let the world see a joke

I only hope that if you are an enemy in the future, you will have to be merciful!

each other!

I'm going to say goodbye, brother.

Um? !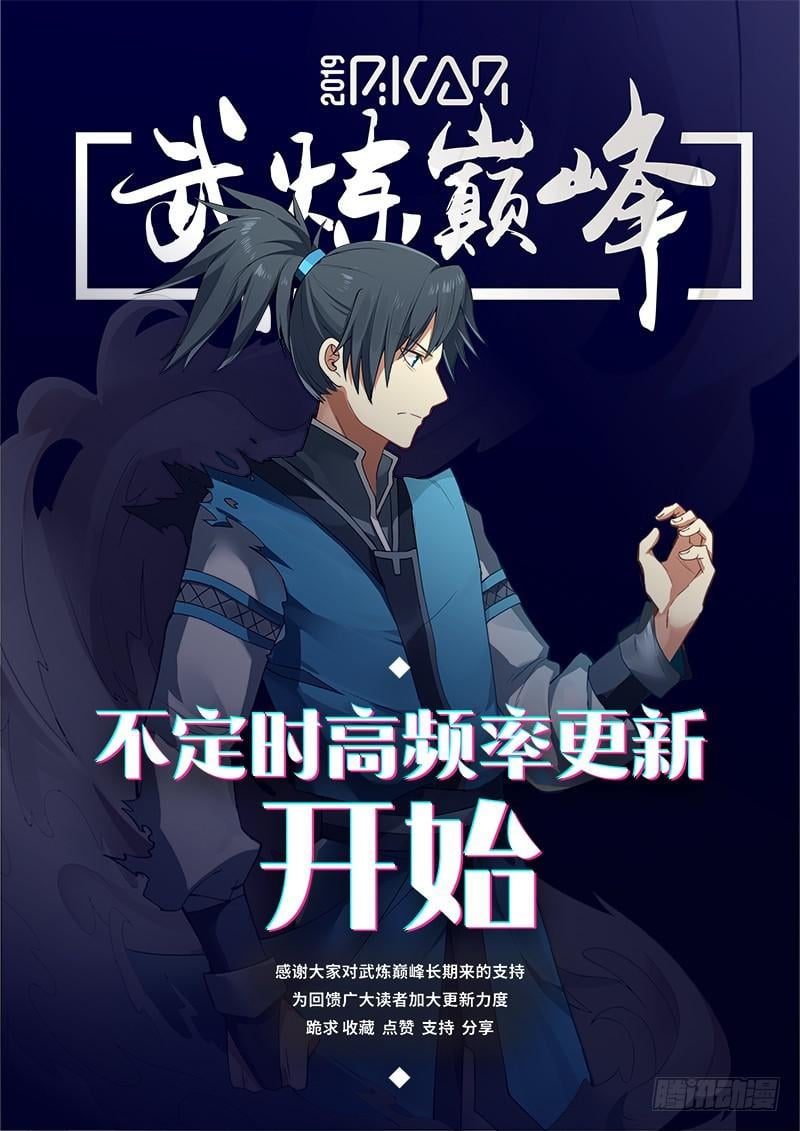 Irregular high frequency updates

Begin to thank everyone for your long-term support for Wulian Peak In order to give back to the readers to increase the update efforts, I beg to collect, like, support and share