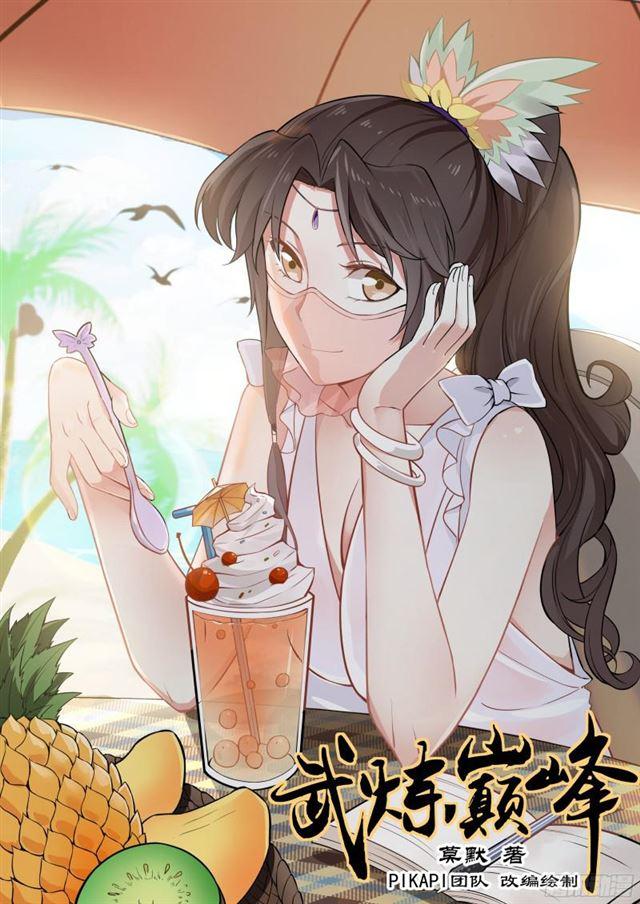 Wu Roasted Baofeng

Momo, adapted and drawn by the PIKAPI team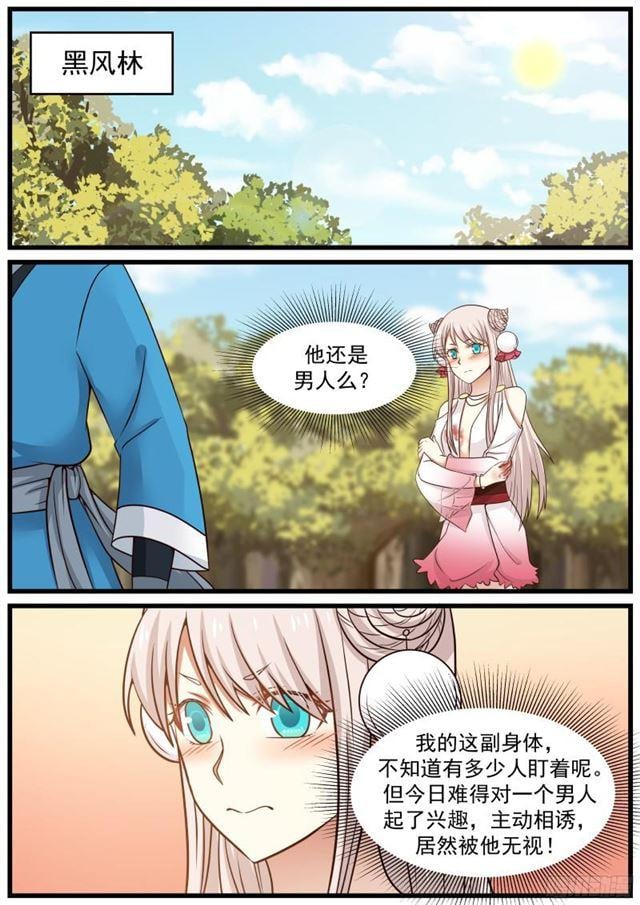 Black Wind Forest

Is he still a man?

I don't know how many people have this body of mine. But today, it is rare to become interested in a man and take the initiative to seduce him, but he is actually ignored by him!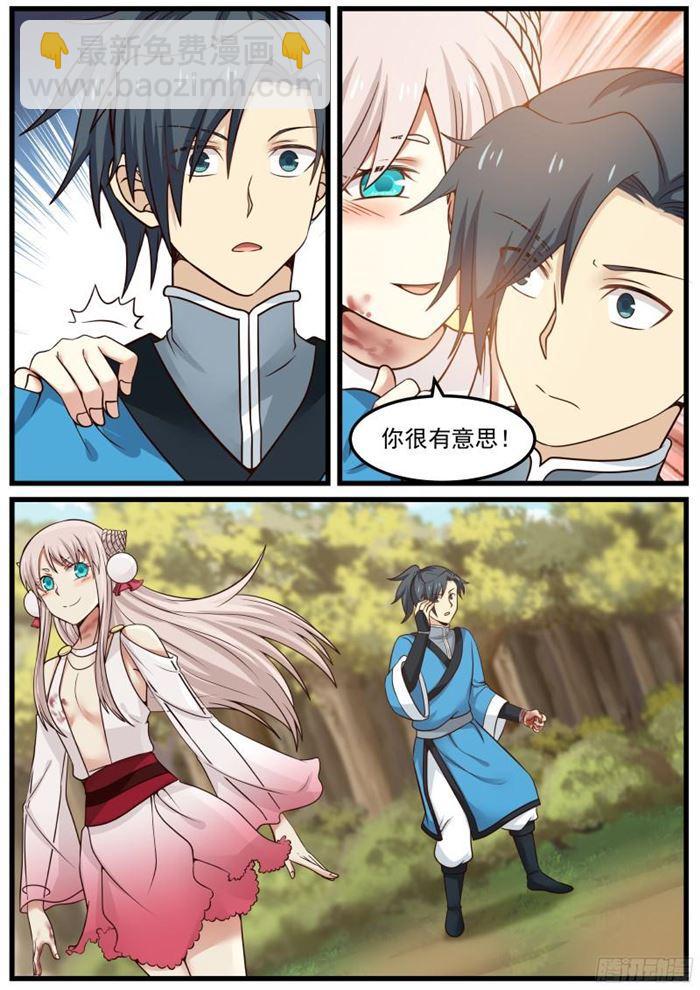 you are interesting!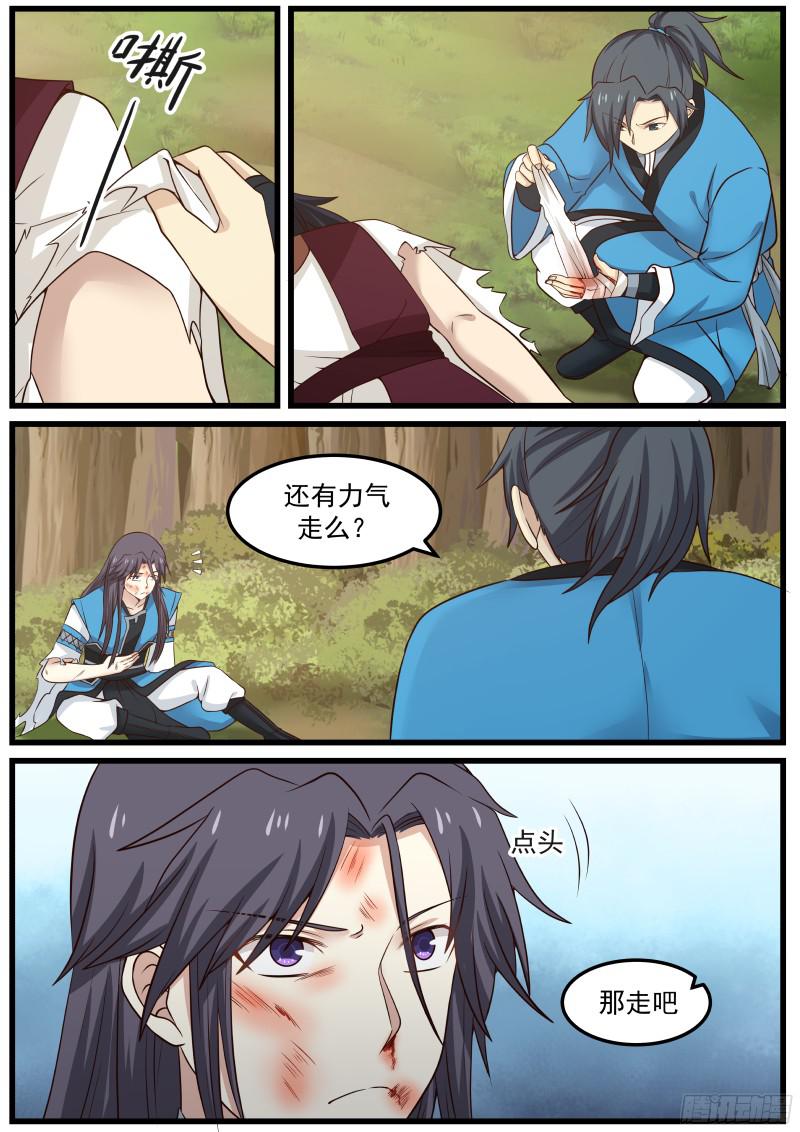 Do you still have the strength to go?

nod

then go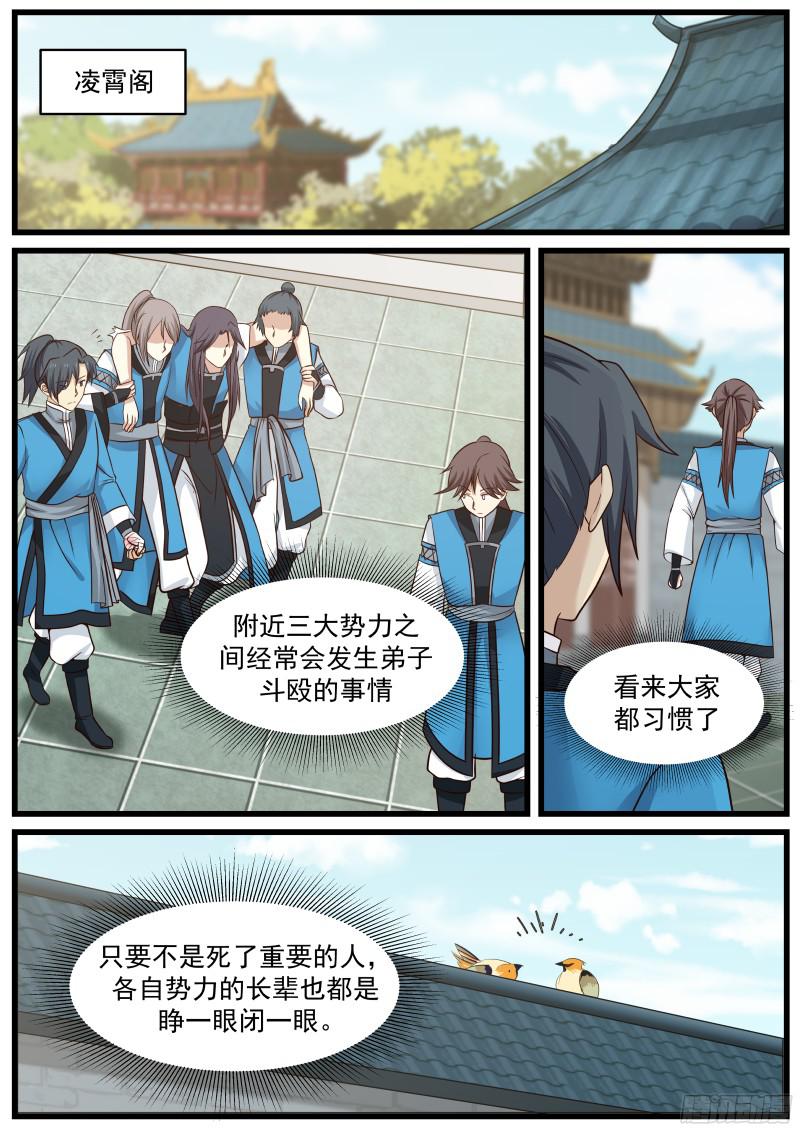 The Tower

Disciple fights often occur between the three major forces nearby

It seems that everyone is used to it

As long as the important person is not dead, the elders of their respective forces will also win one eye and close one eye.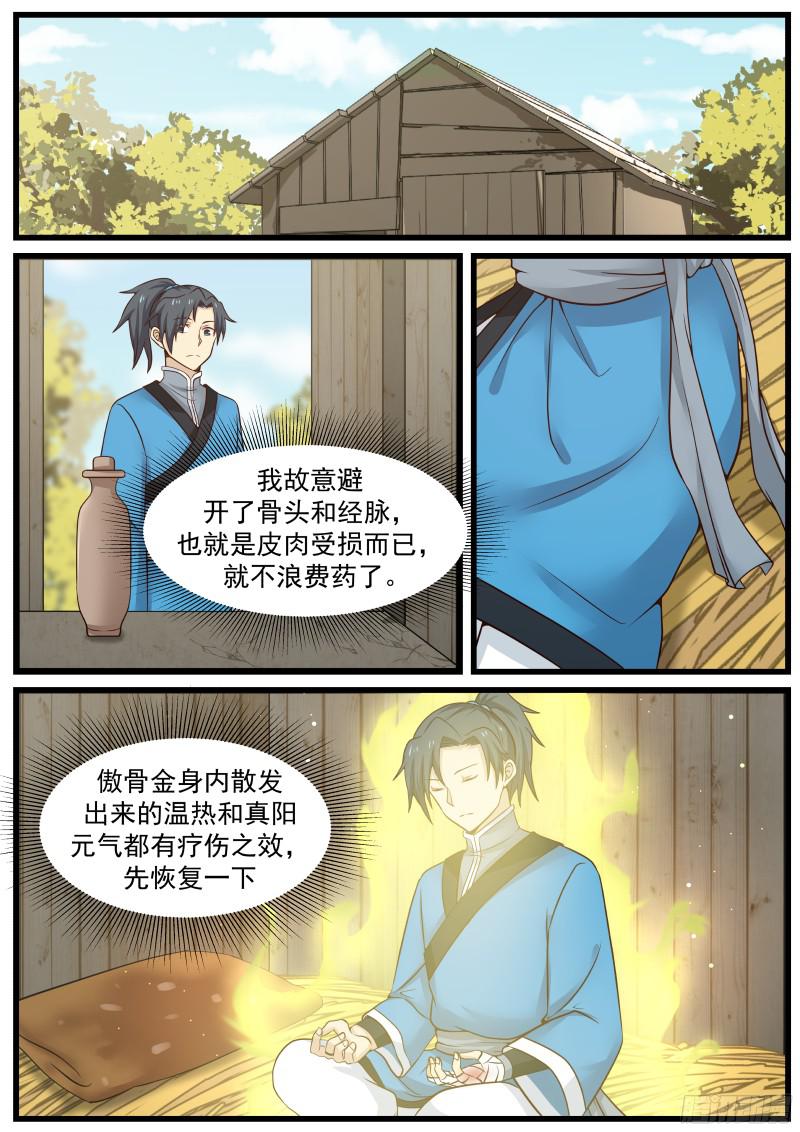 I deliberately avoided the bones and meridians, that is, if the skin and flesh were damaged, the medicine would not be wasted.

The warmth and true yang energy emanating from the arrogant golden body have healing effects, so let's recover first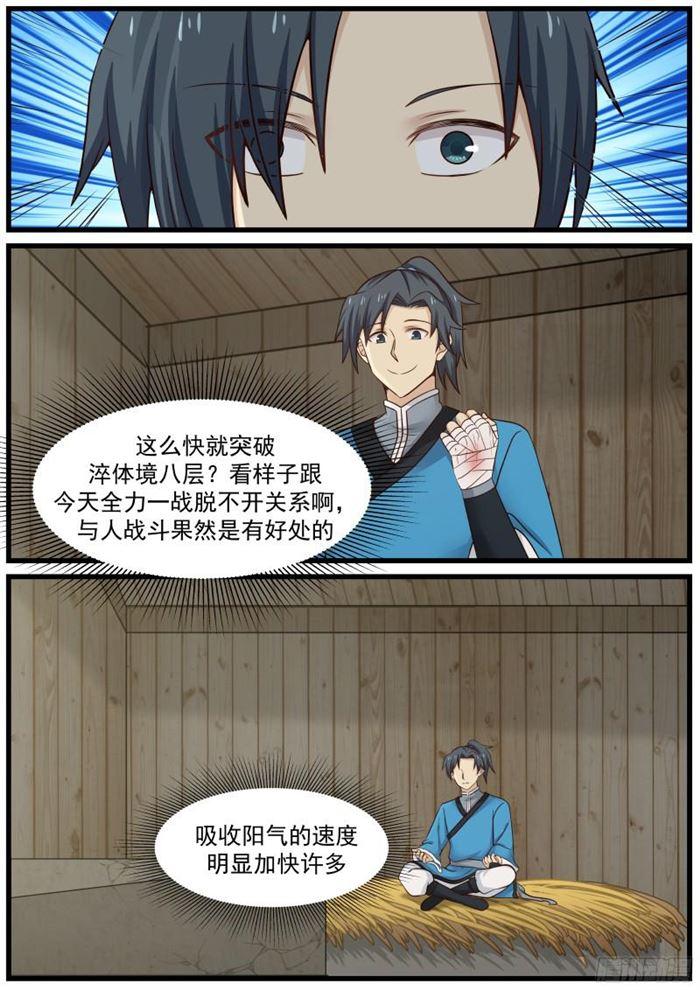 Breaking through the eighth level of Body Tempering Realm so quickly? It seems that it is inseparable from today's full-scale battle. Fighting with people is really beneficial.

The speed of absorbing Yang Qi is significantly faster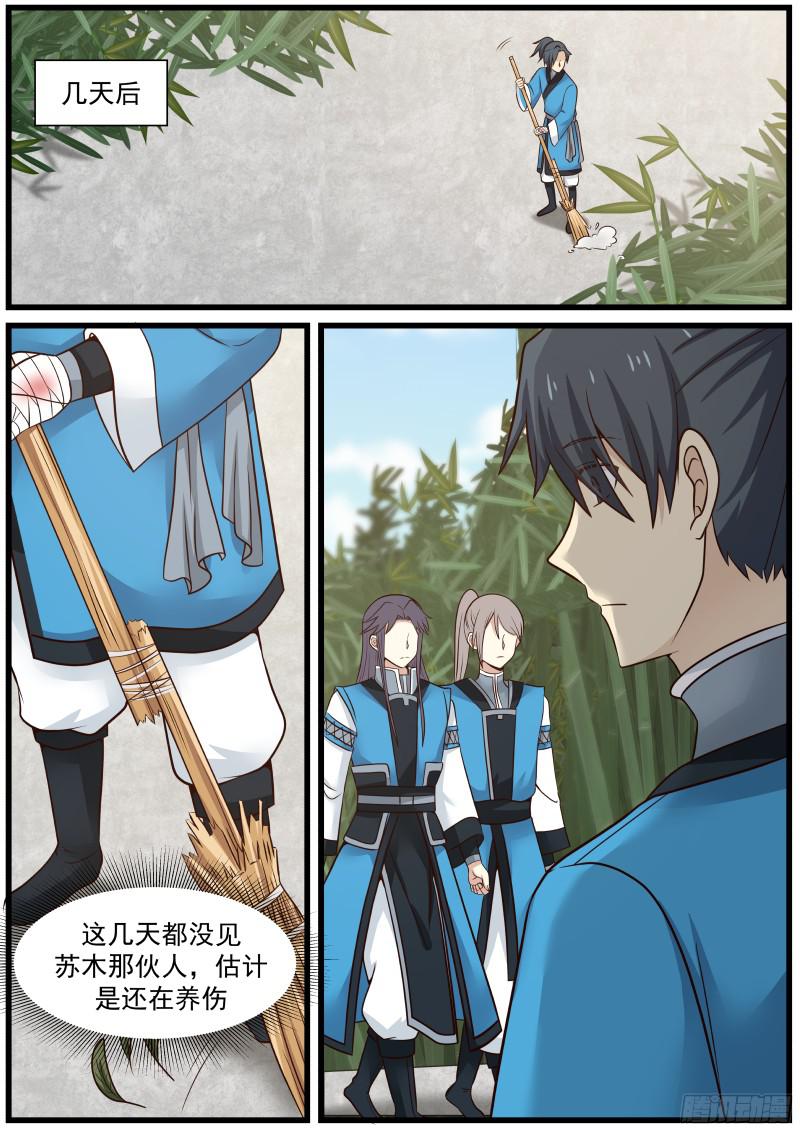 a few days later

I haven't seen Su Mu's group in the past few days, and it is estimated that they are still recovering from their injuries.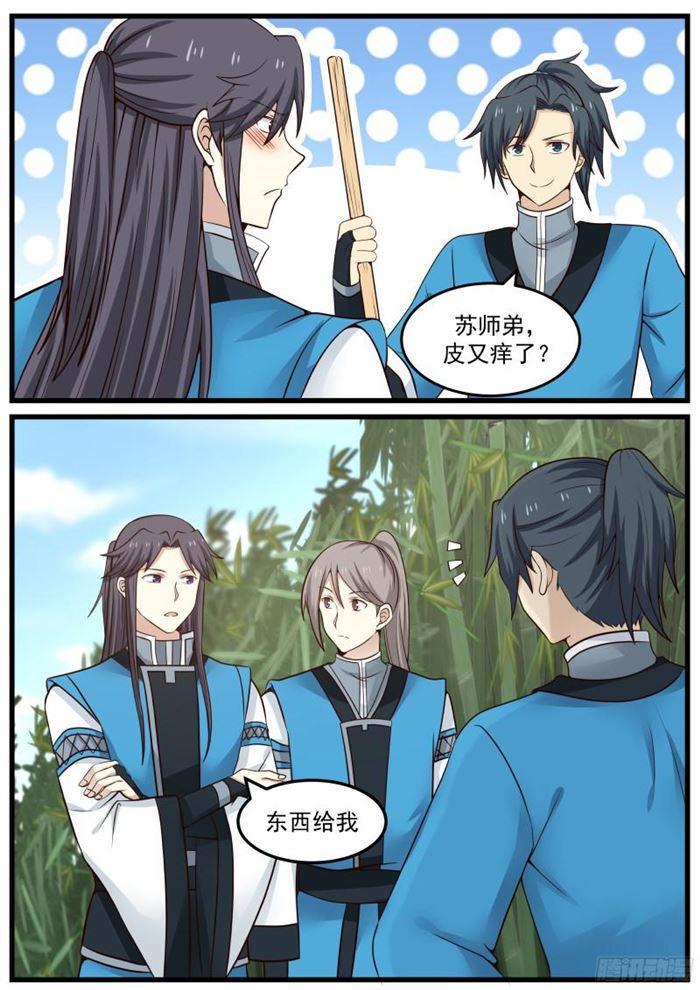 Junior Brother Su, your skin is itchy again?

something for me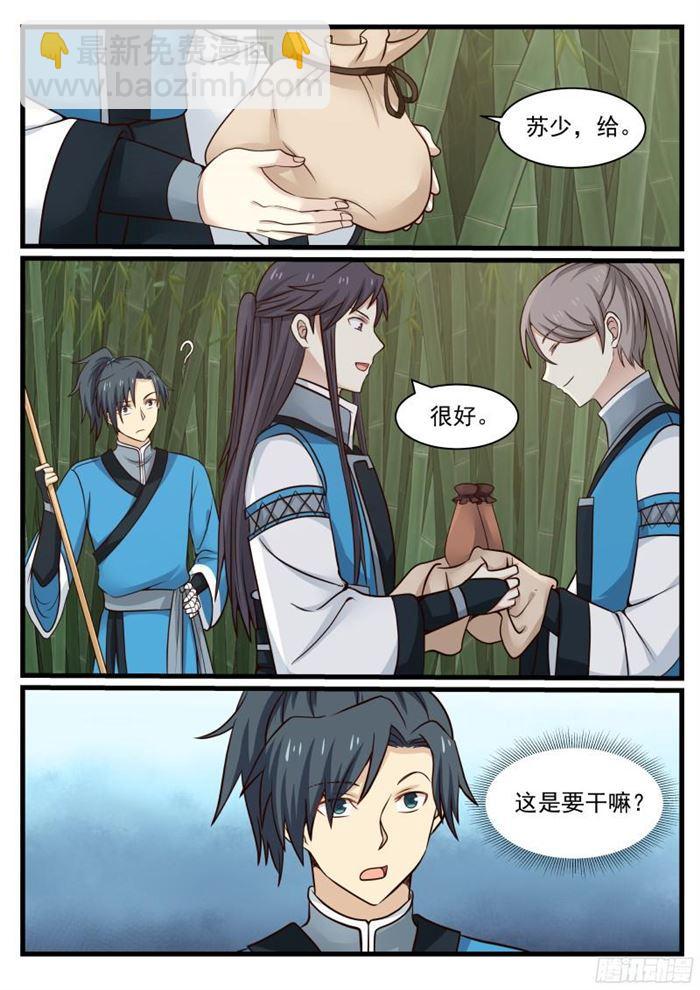 Su Shao, here it is.

very good.

What is this for?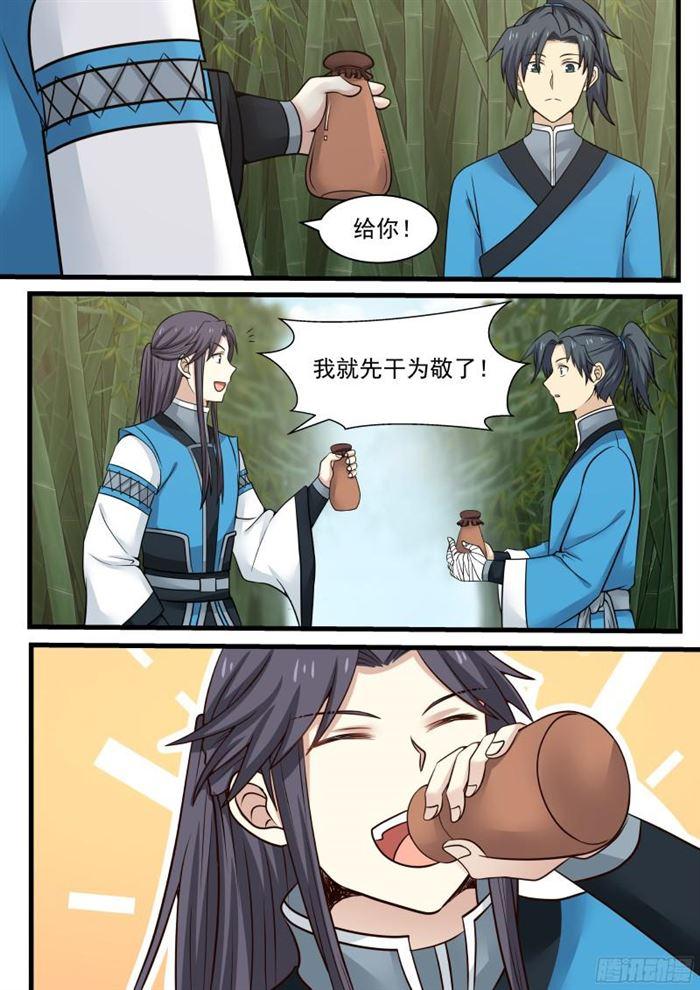 Give you!

I'll do it for the first time!

Tencent#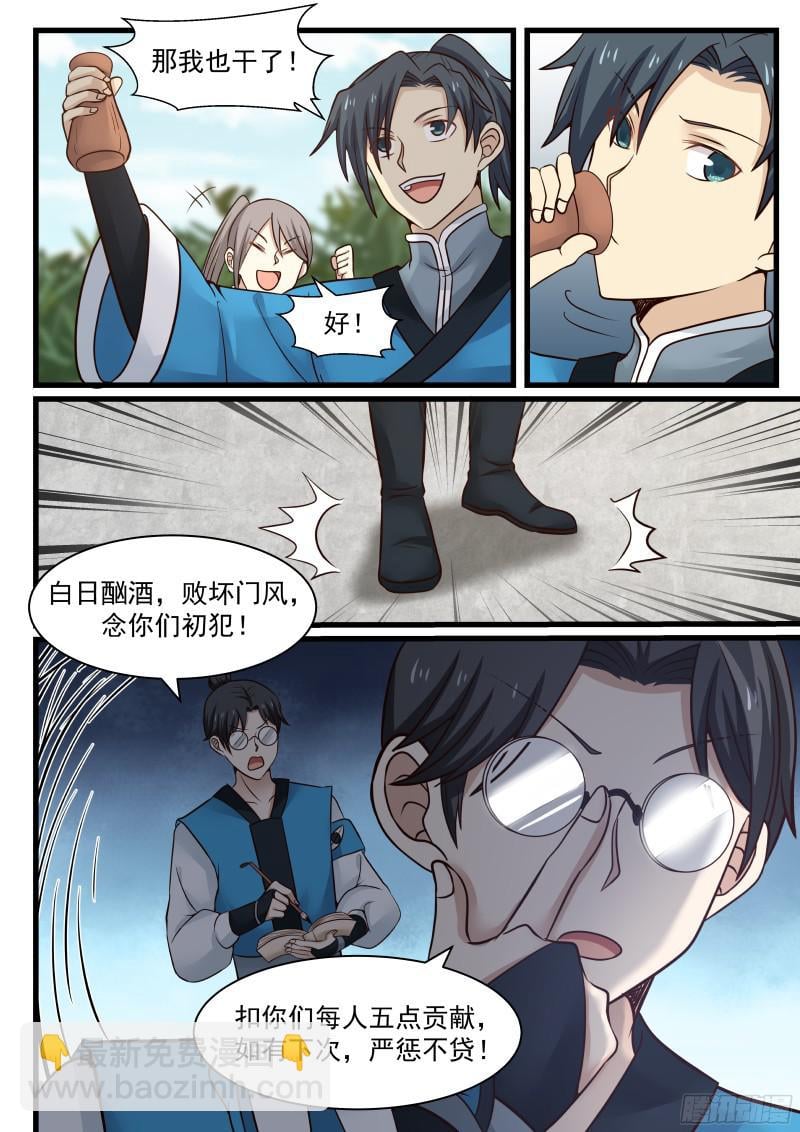 Then I did too

it is good!

Drinking too much during the day, corrupting the style of the family, and thinking of your first offense!

Each of you will be deducted five points for your contribution. If there is a next time, you will be severely punished!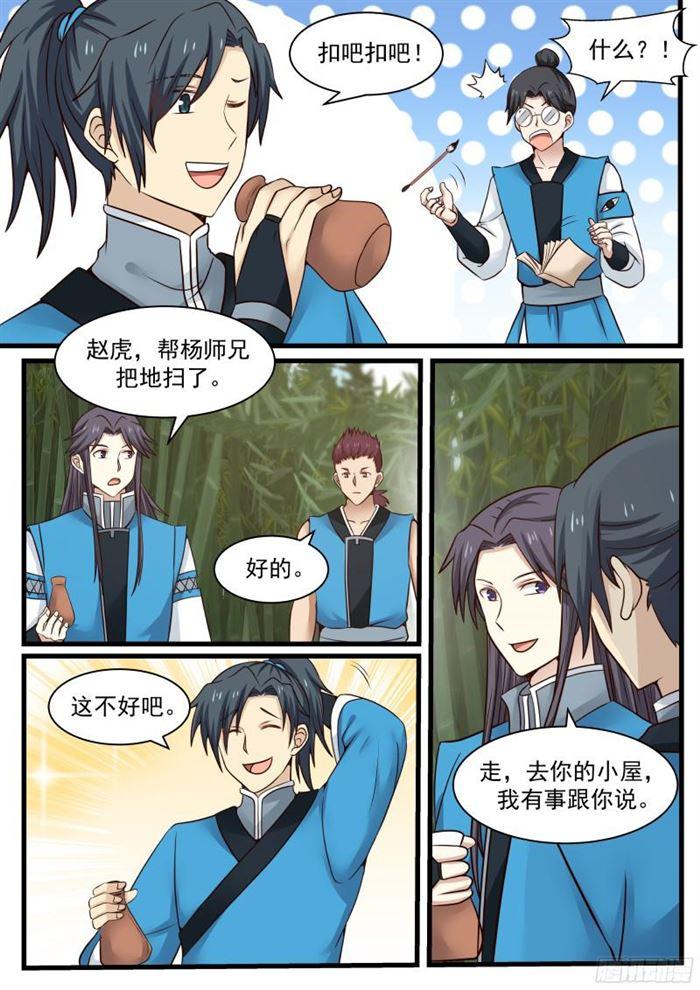 Buckle it buckle it!

What?

Zhao Hu, help Senior Brother Yang sweep the floor.

OK

This is not good.

Go, go to your hut, I have something to tell you.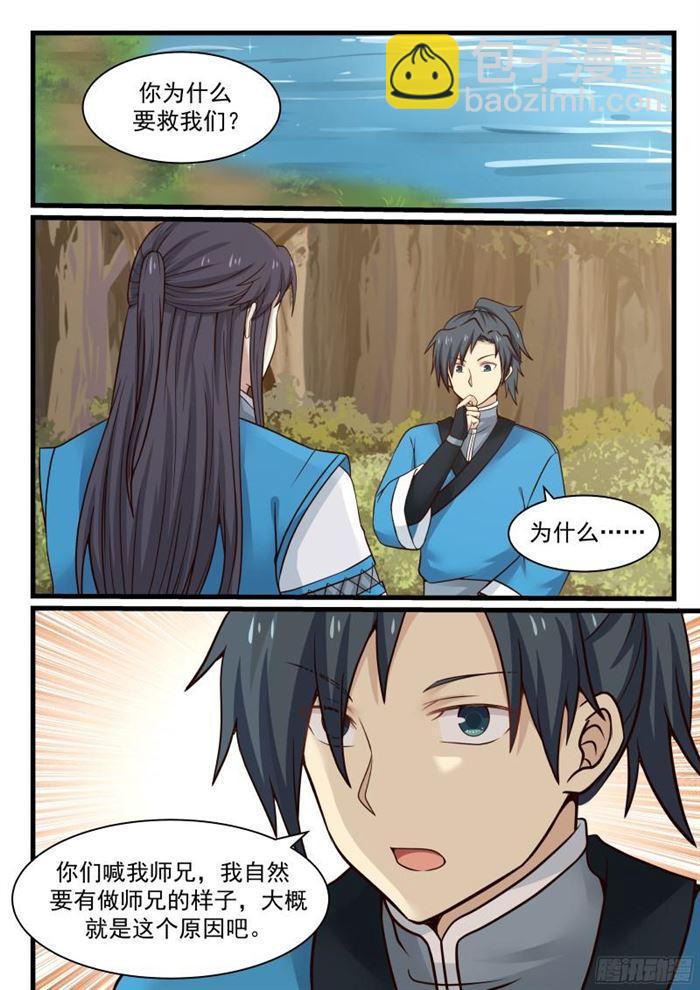 Why are you saving us?

why:

If you call me senior brother, I naturally have to look like senior brother, probably for this reason.

real?

What do you think?

Okay, if you take us as our apprentice brother, we will take you as our apprentice brother!

What happened in the past was that the younger brother had no eyes, so I can't help it!

I didn't care.

Ha ha ha ha!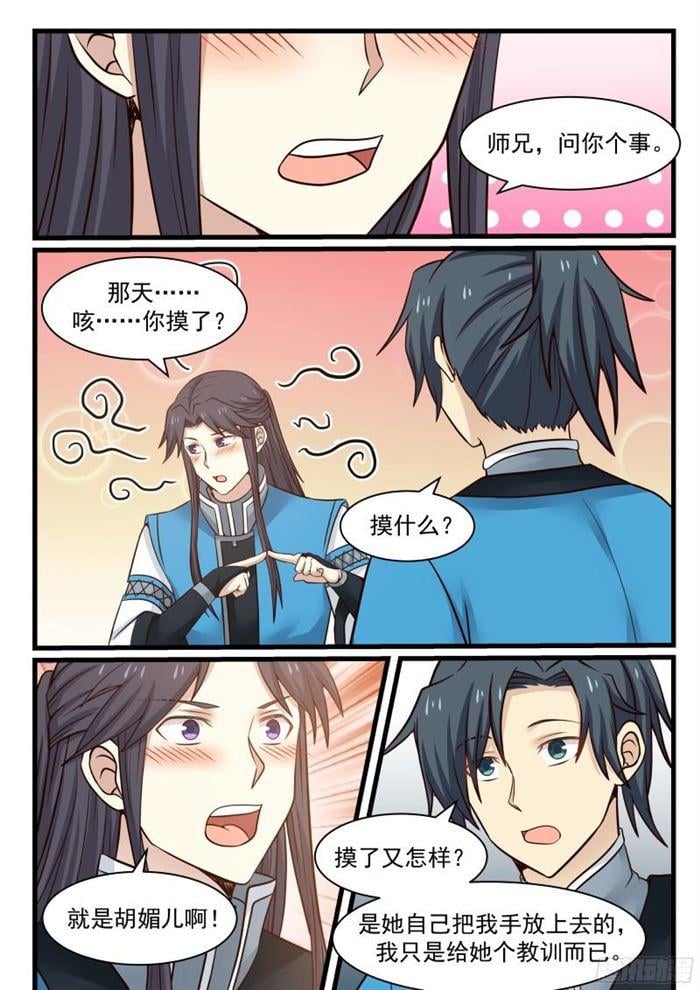 Brother, I want to ask you something.

That day. …cough···. .Did you touch it?

Touch what?

What if you touch it? It was she who put my hand on it, I just taught her a lesson

It's Hu Mei'er!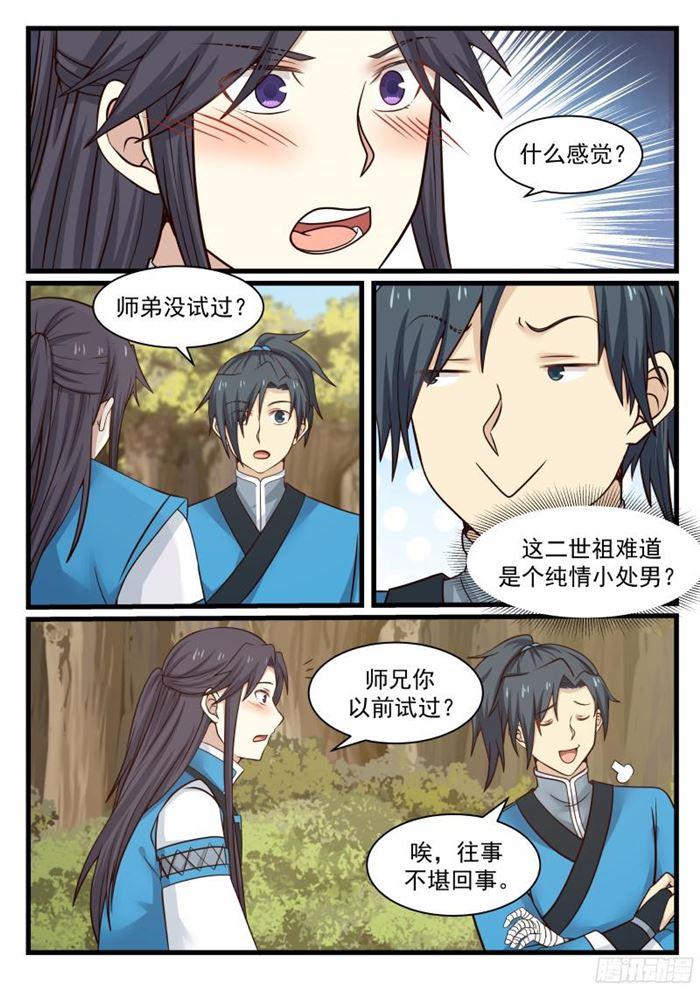 What does it feel like?

Brother, have you tried it?

Is this second generation ancestor an innocent little virgin?

Brother, have you tried it before?

Call, the past is unbearable.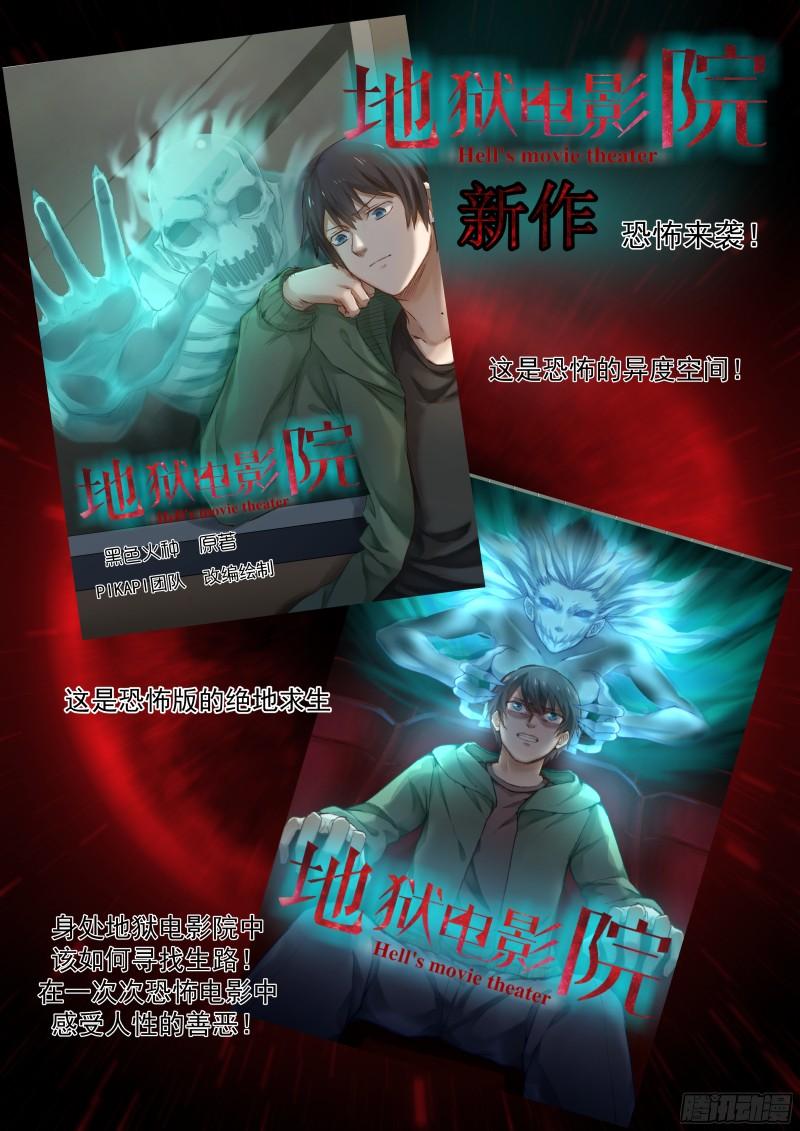 hell TV