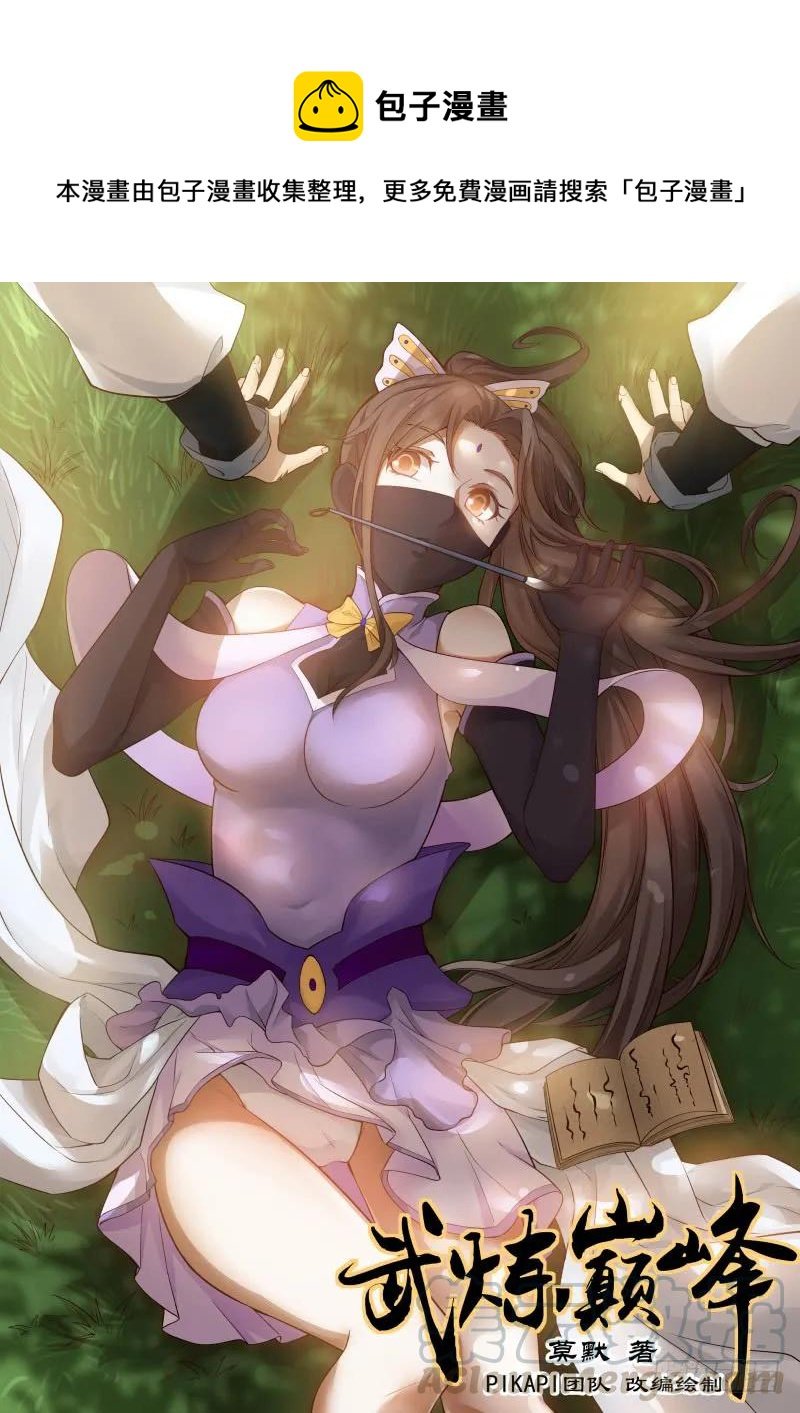 Steamed Bun

This comic is collected and organized by Bao Ziman, for more free comics, please search "Bao Ziman"

Wu roast peak

PIKAPI group adaptation drawing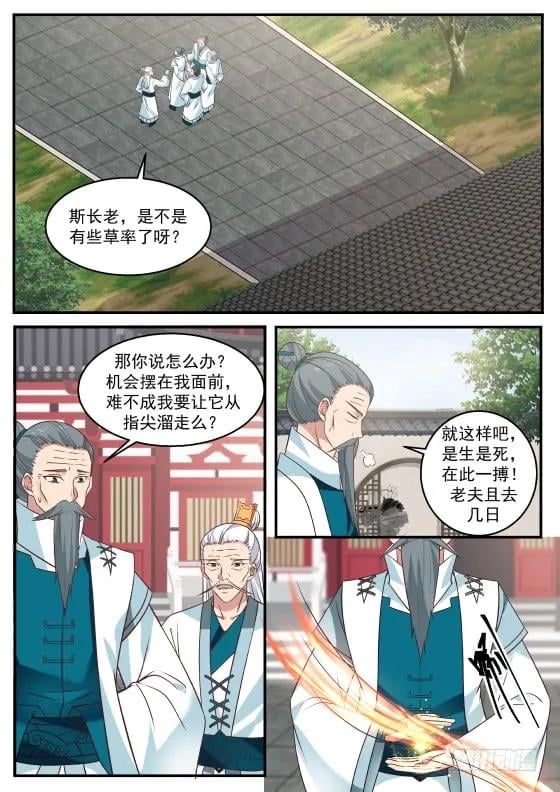 Elder Si, is it a little hasty?

So what do you say? The opportunity is in front of me, must I let it slip through my fingertips?

So be it! Life or death, fight here! Sir, go for a few days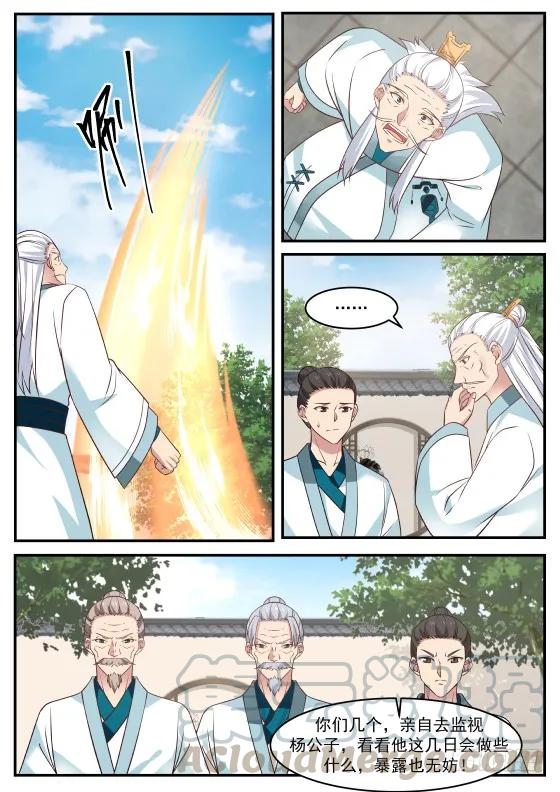 You guys, go and monitor Yang Gonggan yourself and see what he will do in the next few days. It's okay to expose it! 00)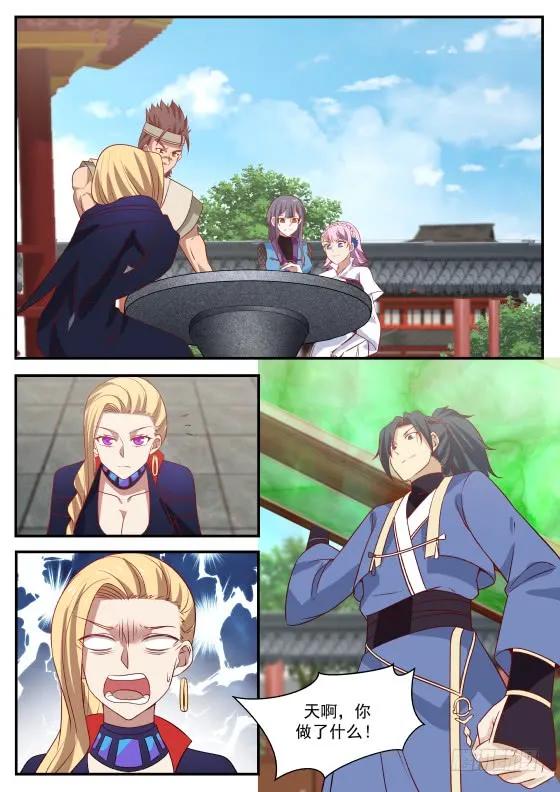 Omg, what have you done!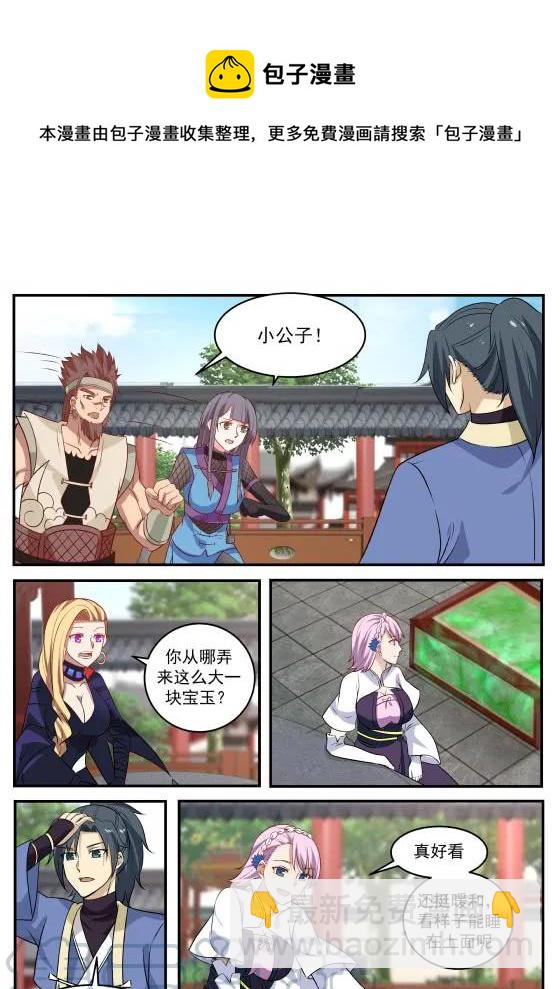 Steamed buns

This manga is collected and organized by Baozimangai. For more free comics, please search "Baozimangai"

little boy!

Where did you get such a big piece of precious jade?

It's so pretty and warm, it looks like I can sleep on it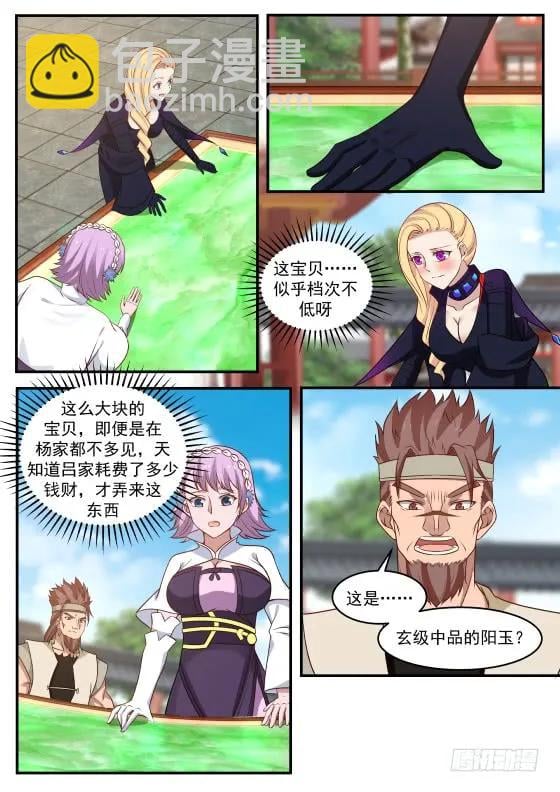 This baby…. it seems that the grade is not low.

Such a big treasure is rare even in the Yang family. God knows how much money the Lu family spent to get this thing.

Is this the Yang Jade of the Xuan-level middle grade?

Tencent Dynamic Photo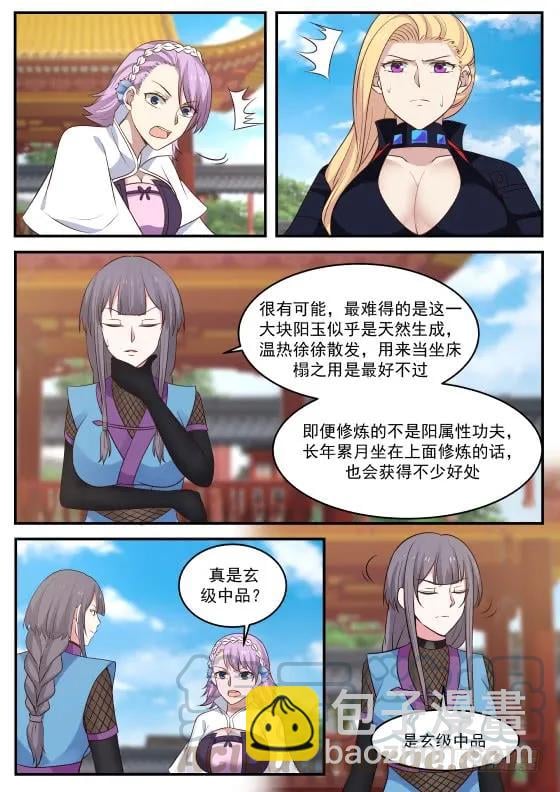 Possibly, the most rare thing is that this large piece of Yang Jade seems to be naturally generated and warm and slowly radiated. It is best to use it as a bed. But even if you are not practicing Yang attribute kung fu, if you sit on it for many years, you will get many benefits

Really Xuan-level middle-grade?

It's Xuan-level middle grade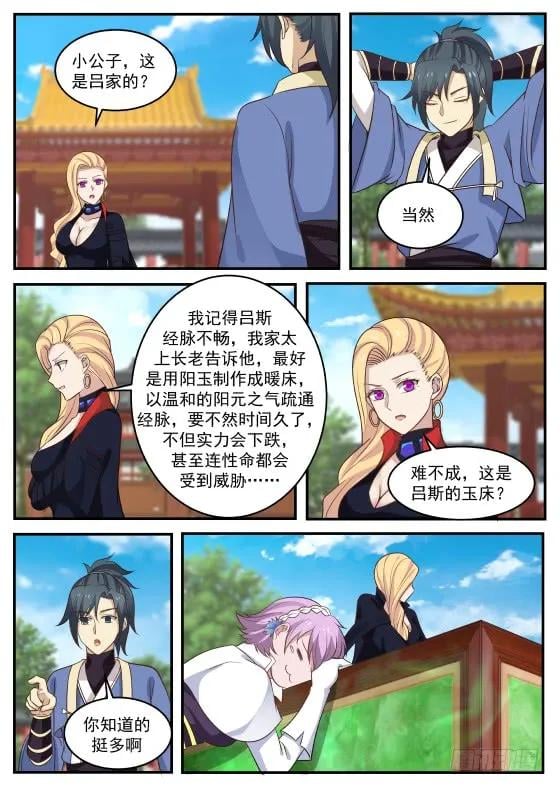 Young Master, is this from the Lu family??

certainly

I remember that Lu Si's meridians were not smooth. The elders of my family told him that it is best to use Yang jade to make a warm bed to dredge the meridians with mild Yang Yuan Qi. being threatened·…

Could it be that this is Lu Si's jade bed?

you know a lot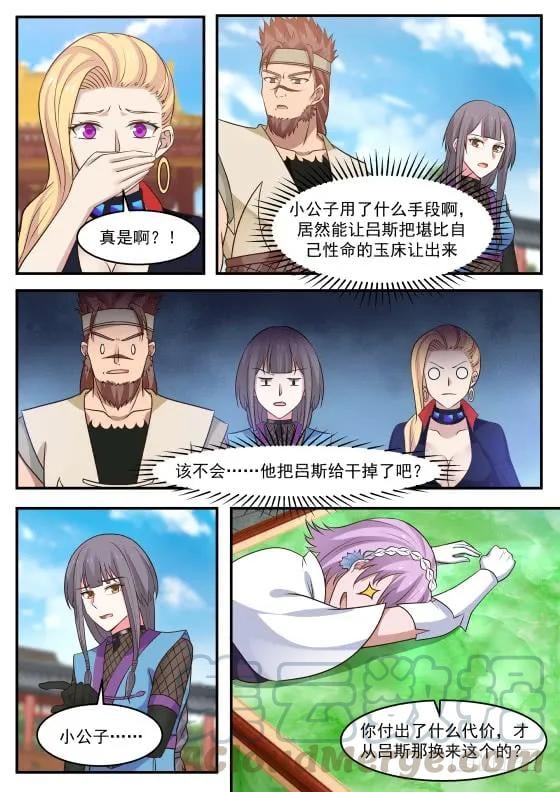 What trick did the young master use to get Lu Si to give up the jade bed that was comparable to his own life?

Really? !

Shouldn't he….he killed Chancellor?

little boy ·

What price did you pay to get this from Lu Si?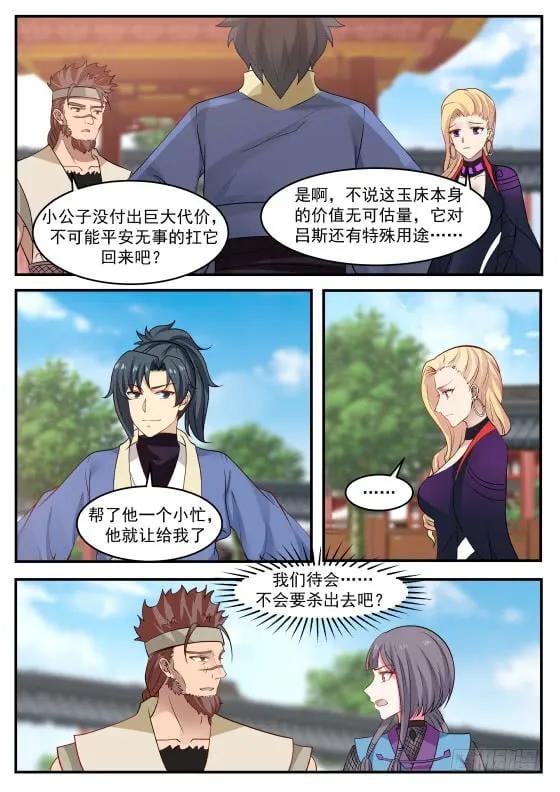 Yes, not to mention the inestimable value of the jade bed itself, it also has a special purpose for Lu Si…

The young master didn't pay a huge price, so he couldn't carry it back safely, right?

Do him a small favor and he'll let me

We'll be waiting." Are you going to kill him?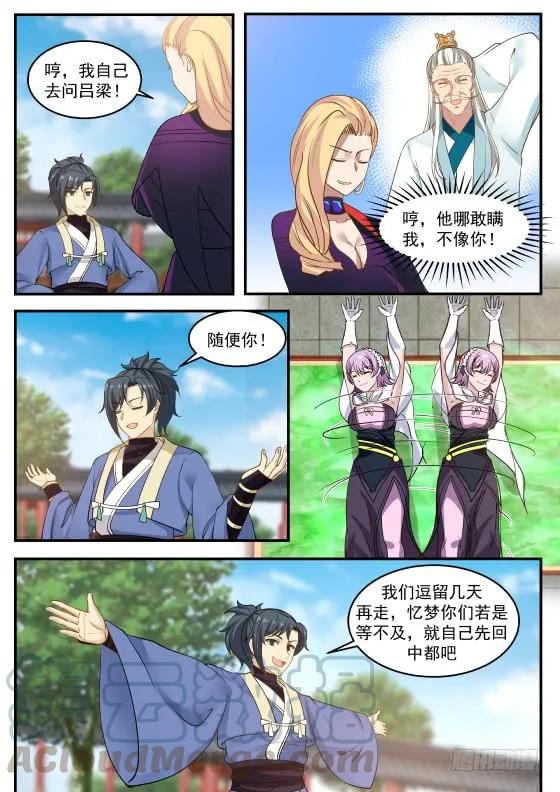 , I will ask Lu Liang myself!

, how dare he dare me, unlike you!

up to you!

We will stay for a few days before leaving. If you can't wait, Yimeng, go back to the Central Capital first.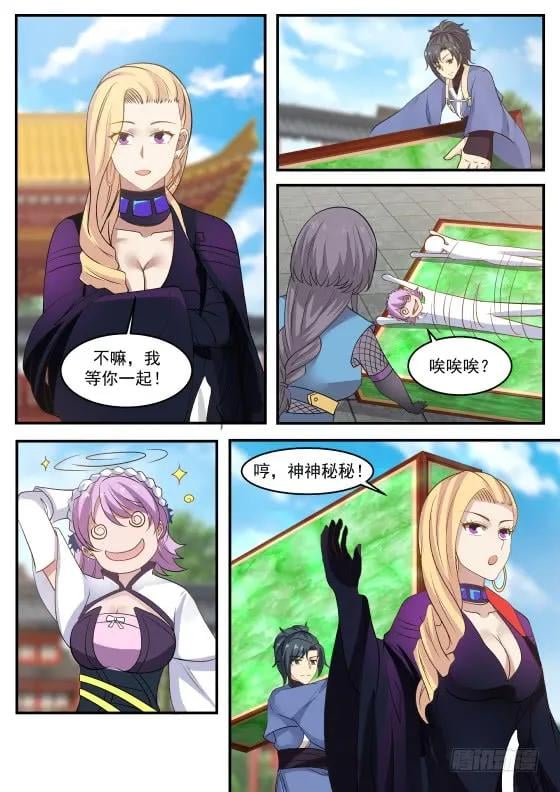 No, I am waiting for you!

Call the throat?

, mysterious and mysterious!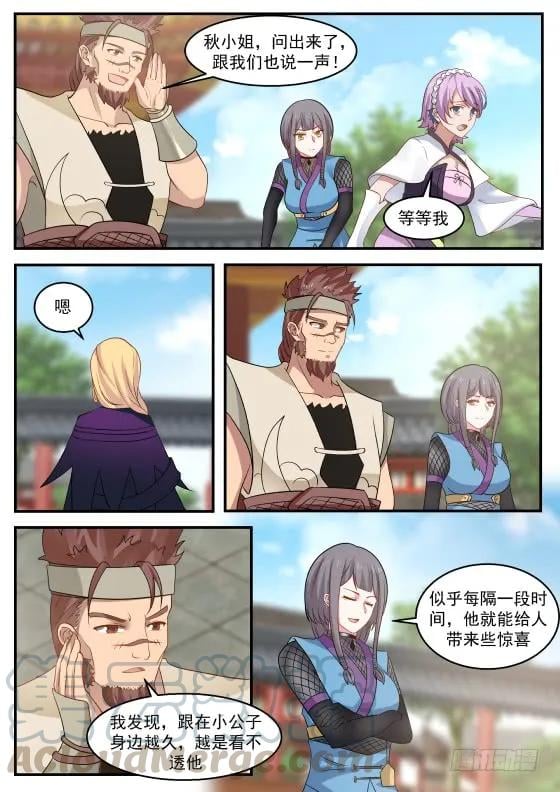 Miss Qiu, ask it out, tell us too!

Wait for me

Um

It seems that every once in a while, he can bring some surprises

I found that the longer I stayed with the little man, the less he could see through him.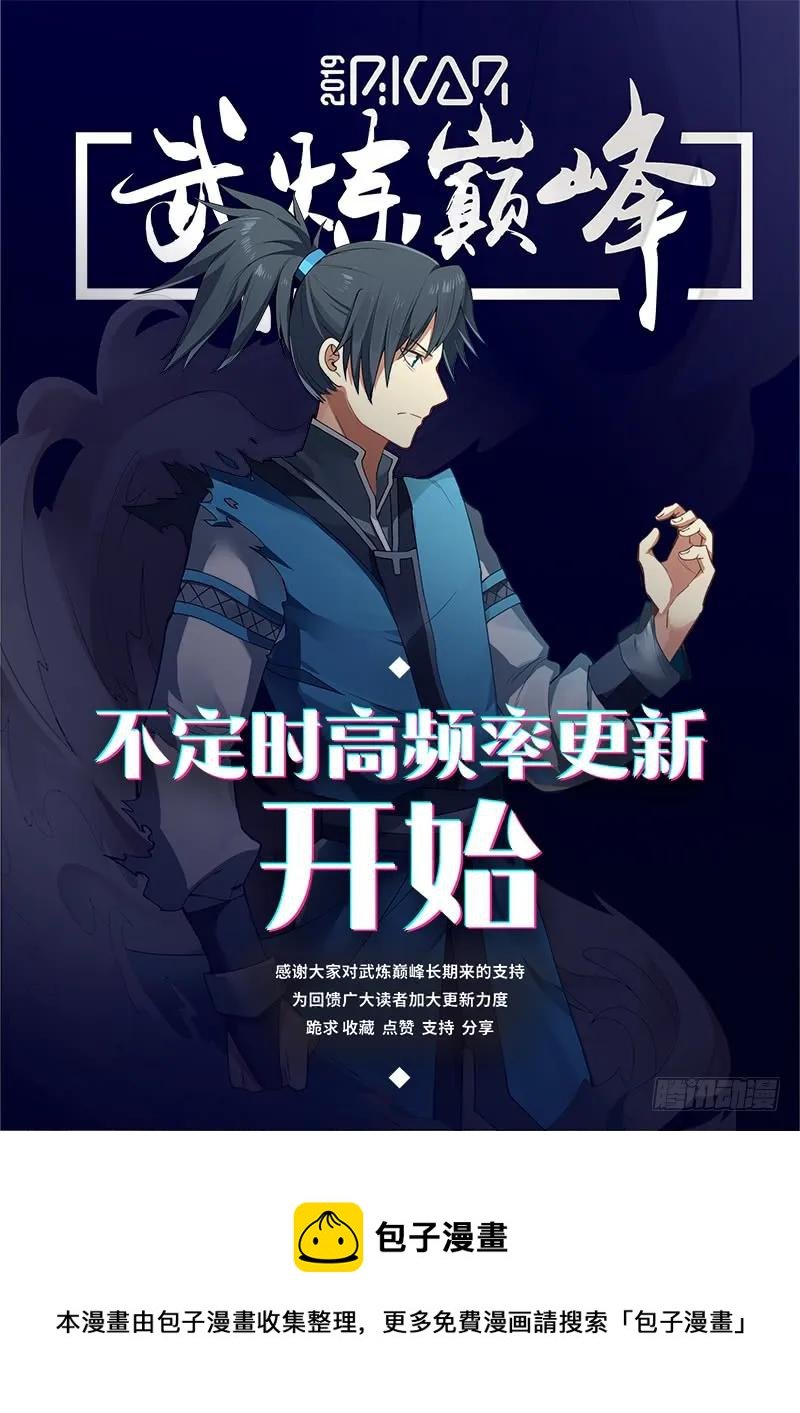 Meibei Kajiu

Irregular high frequency updates

Begin to thank everyone for your long-term support for Wulian Peak In order to give back to the readers to increase the update efforts, I beg to collect, like, support and share

Steamed Bun

This comic is collected and organized by Bao Ziman. For more free comics, please search "Bao Ziman"