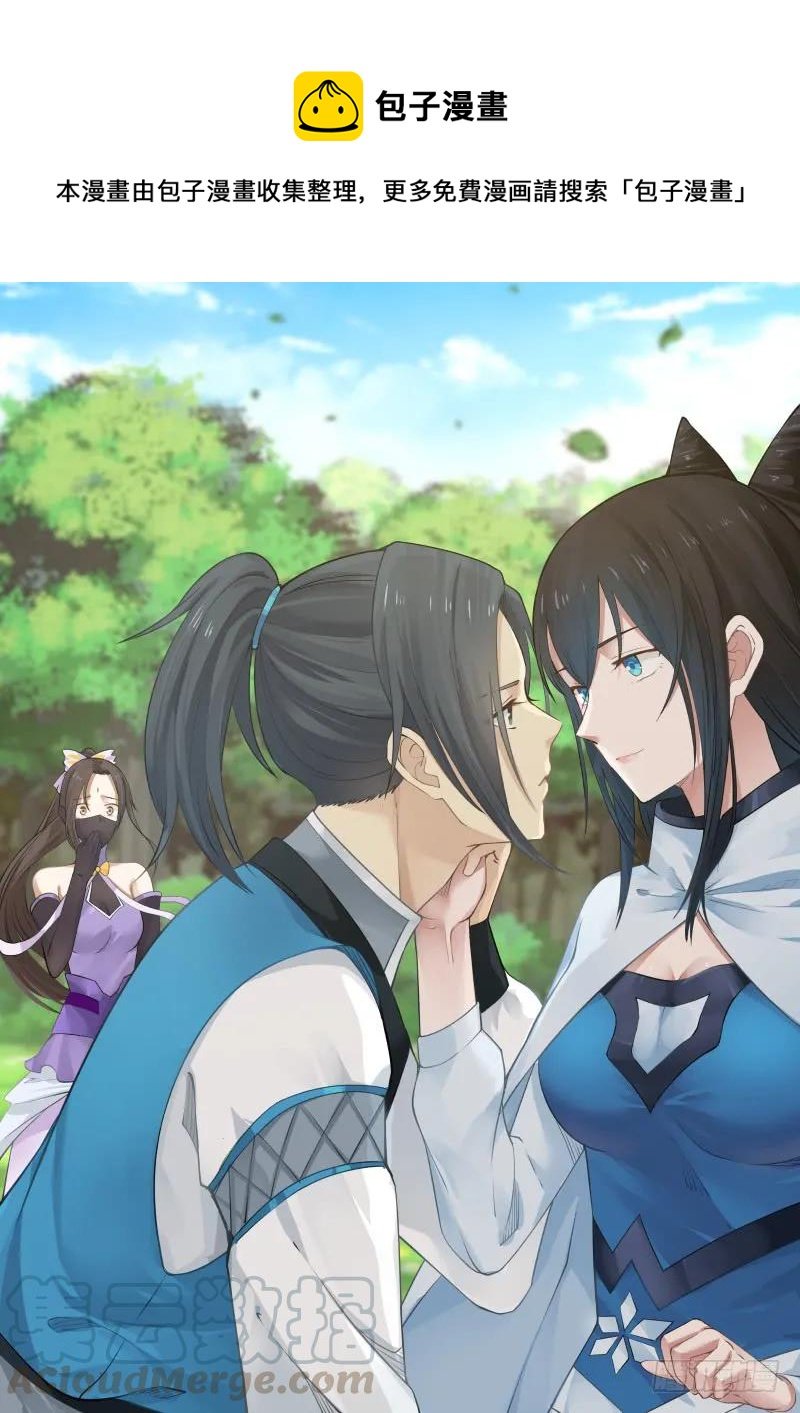 Steamed Bun

This comic is collected and organized by Bao Ziman. For more free comics, please search for "Bao Ziman"

dMerge.com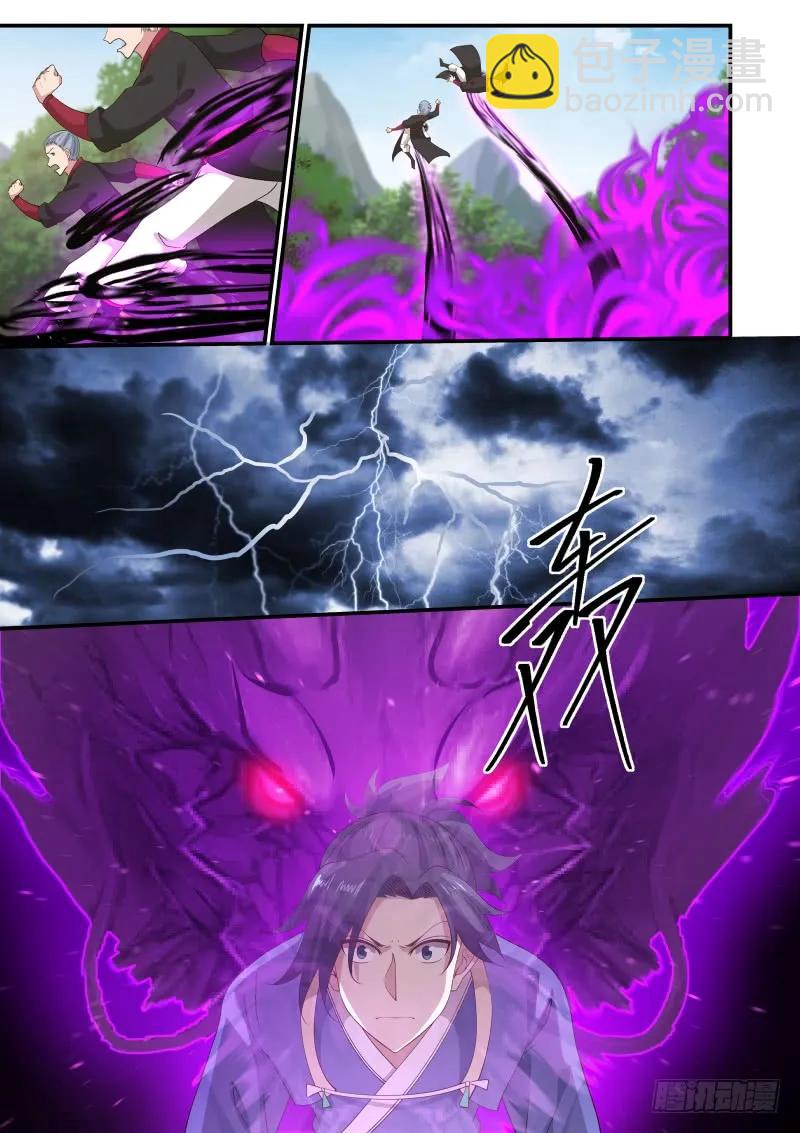 Tencent Dynamic Photo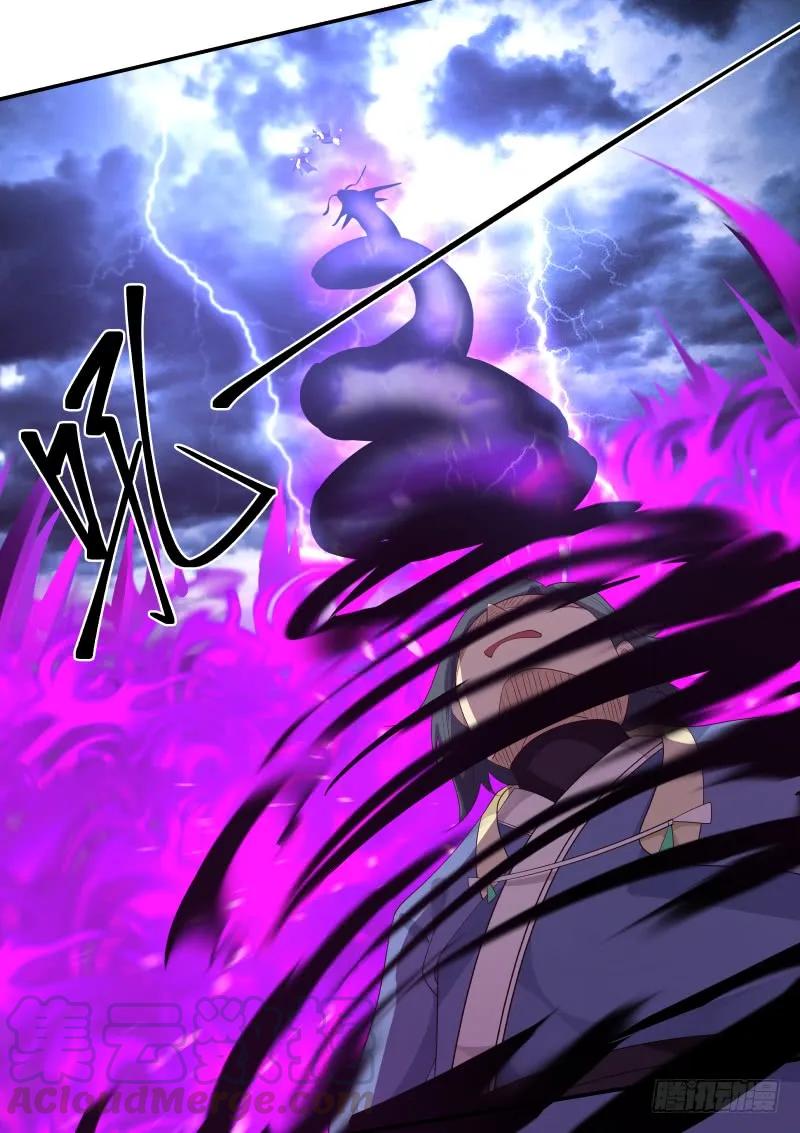 Jiyun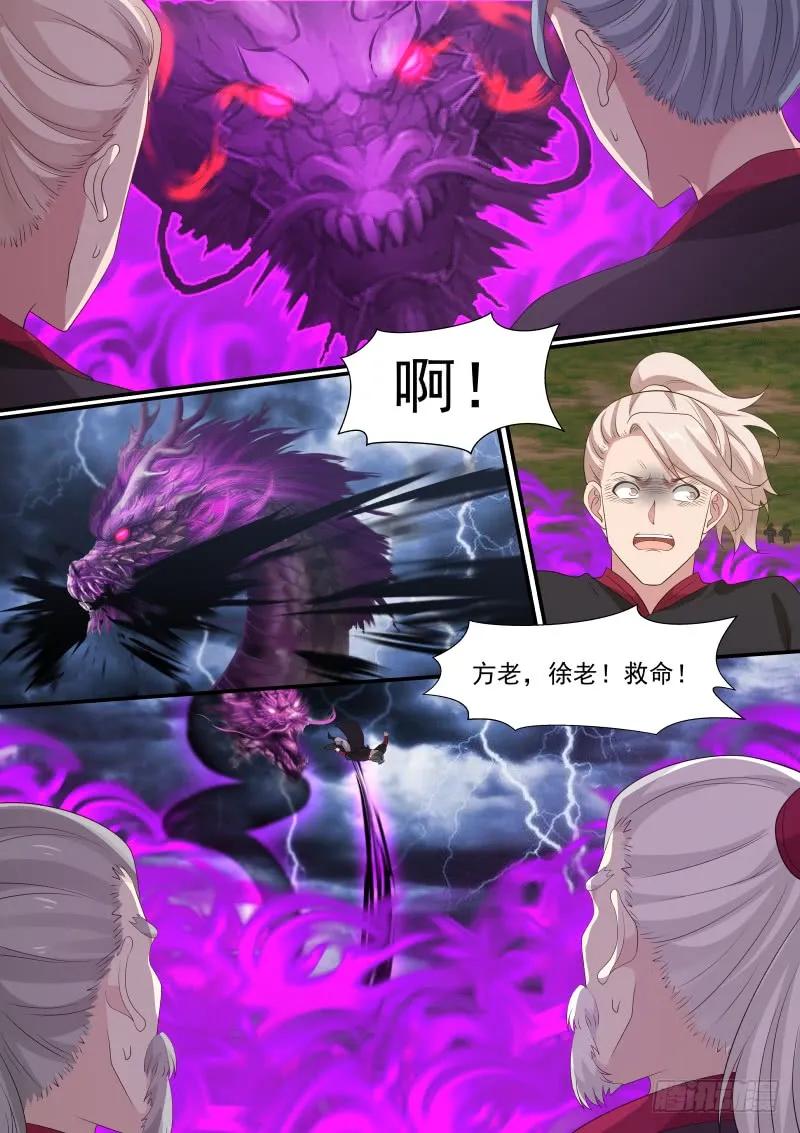 what!

Fang Lao, Xu Lao! Help!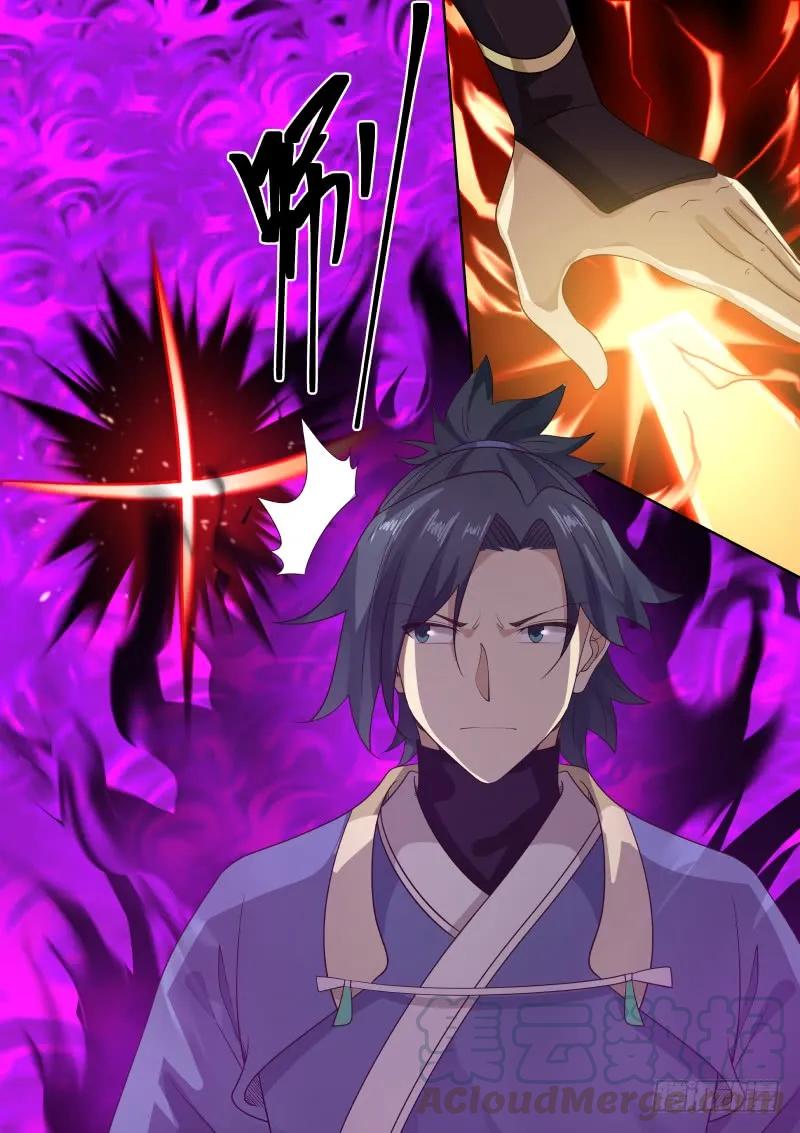 lcloudMerdeito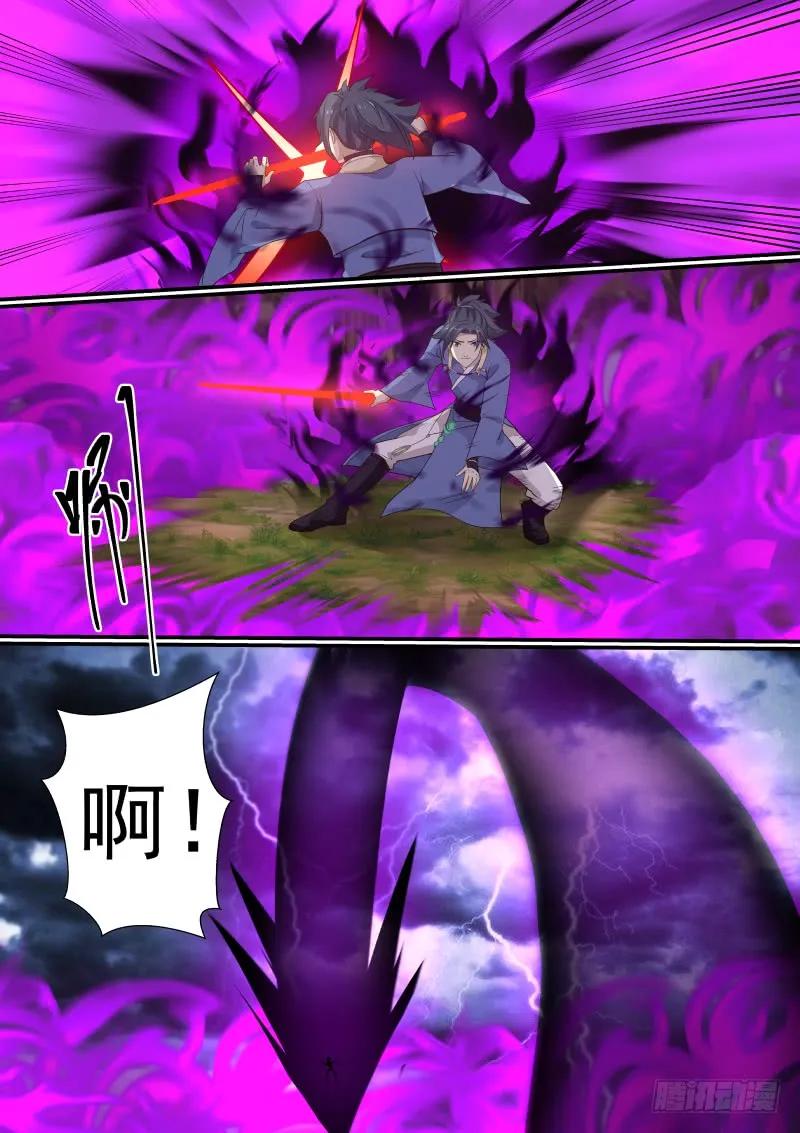 what!

Tencent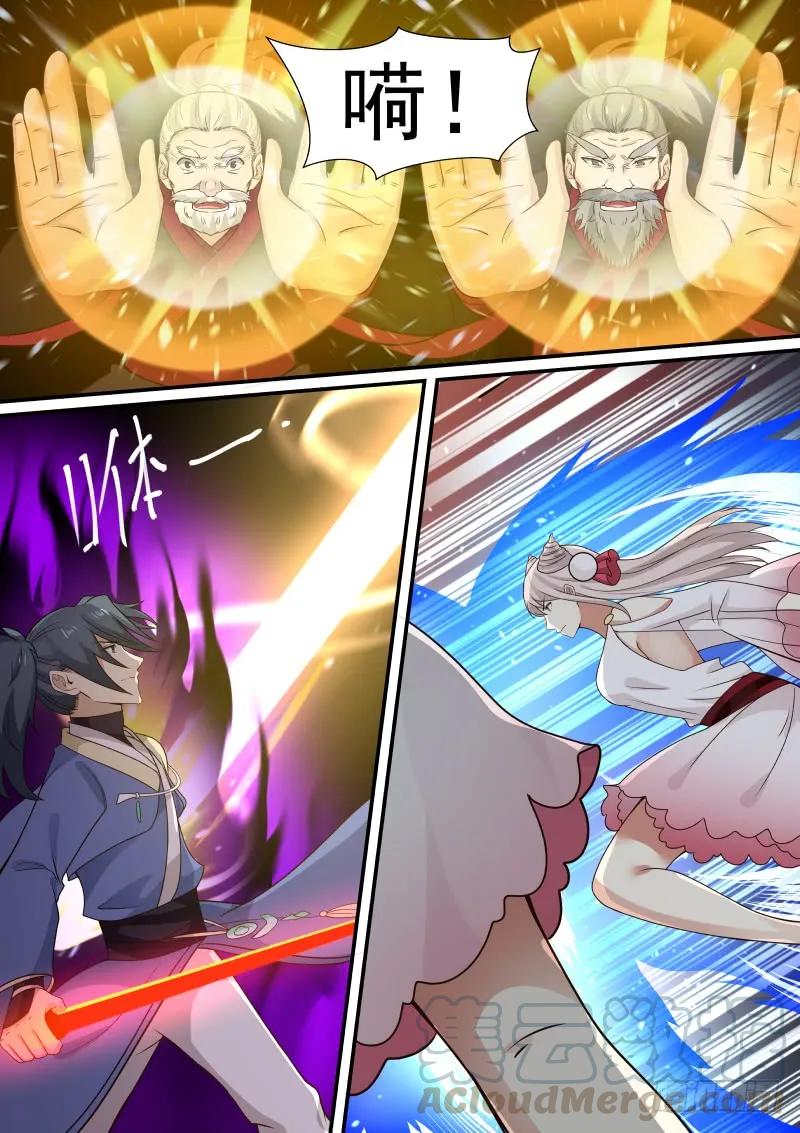 udMer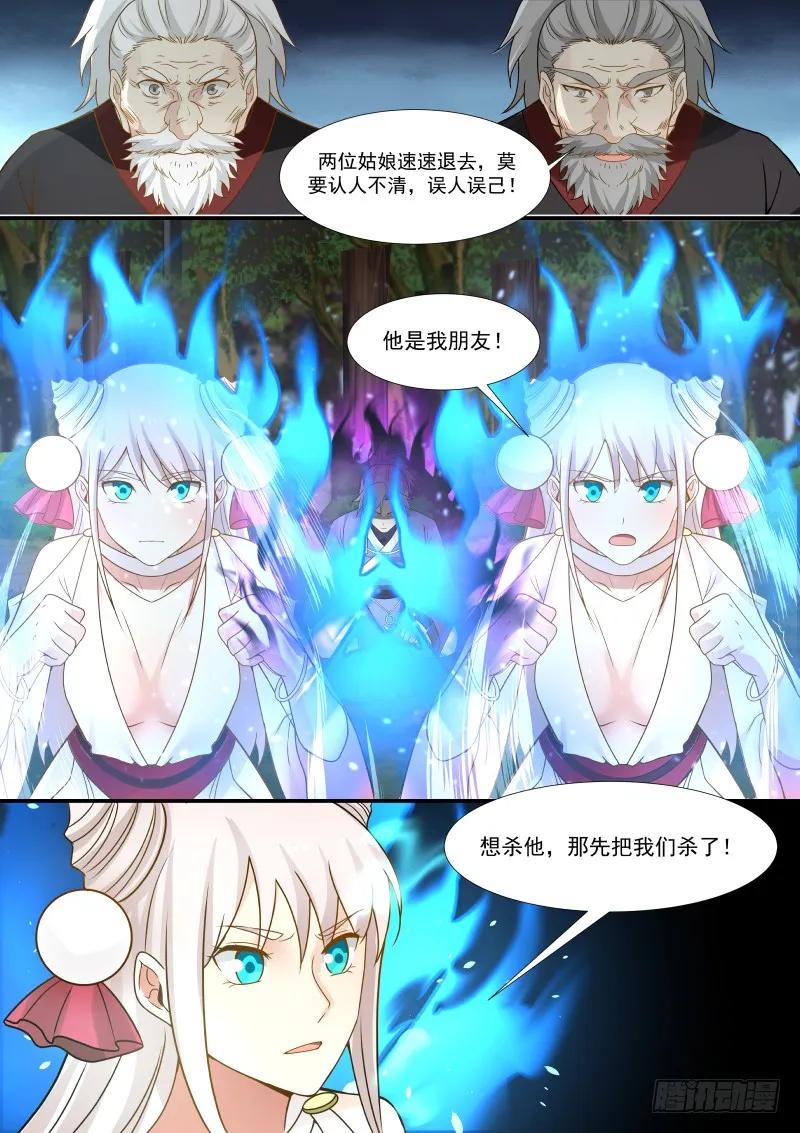 The two girls quickly retreated, don't recognize people clearly, and mistake them for themselves!

he is my friend!

If you want to kill him, then kill us first!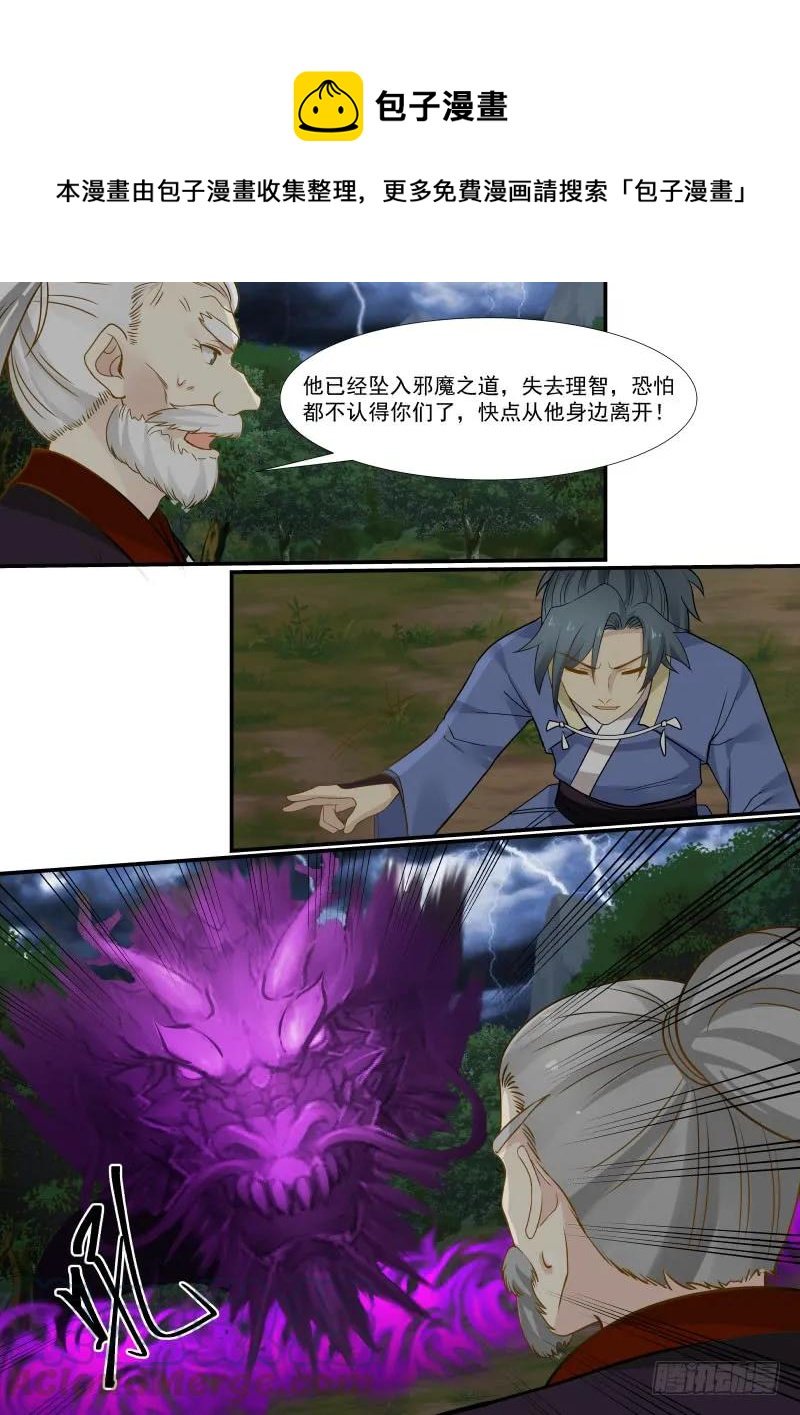 Steamed Bun

This comic is collected and organized by Bao Ziman, for more free comics, please search "Bao Ziman"

He has already entered the way of the demons and lost his mind. I am afraid that he will not recognize you, so hurry up and leave him!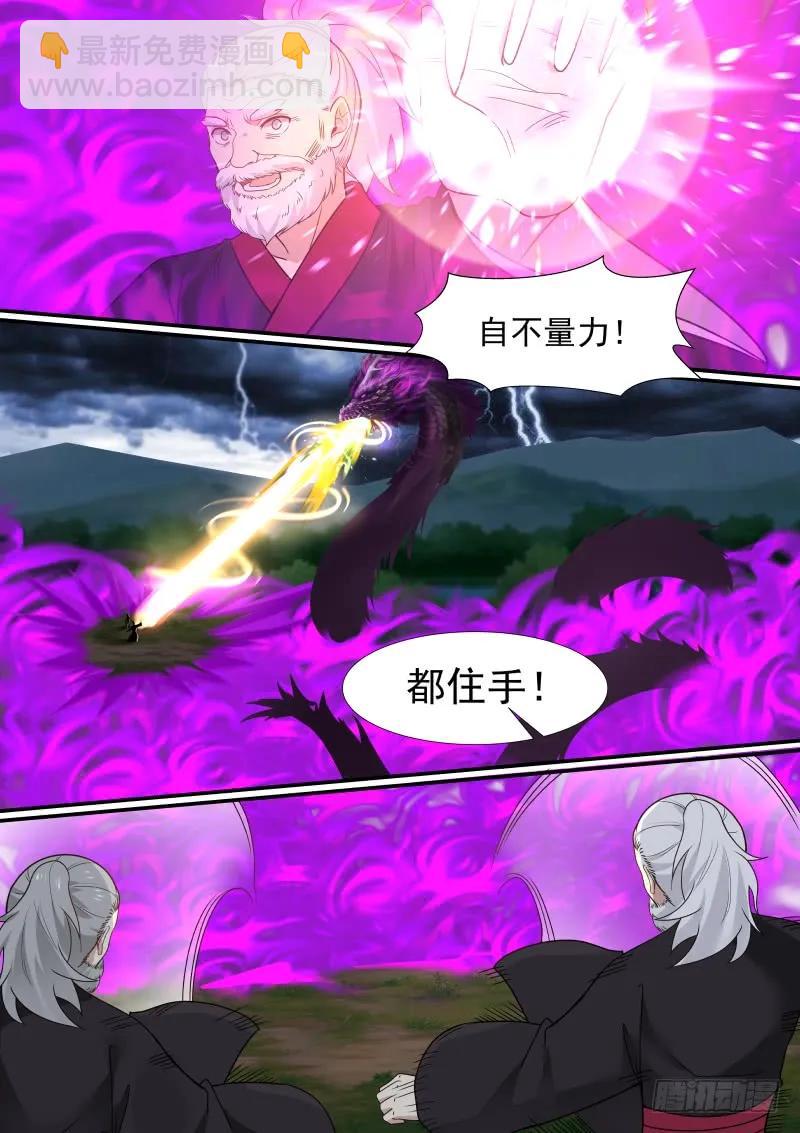 Overcome!

All stop!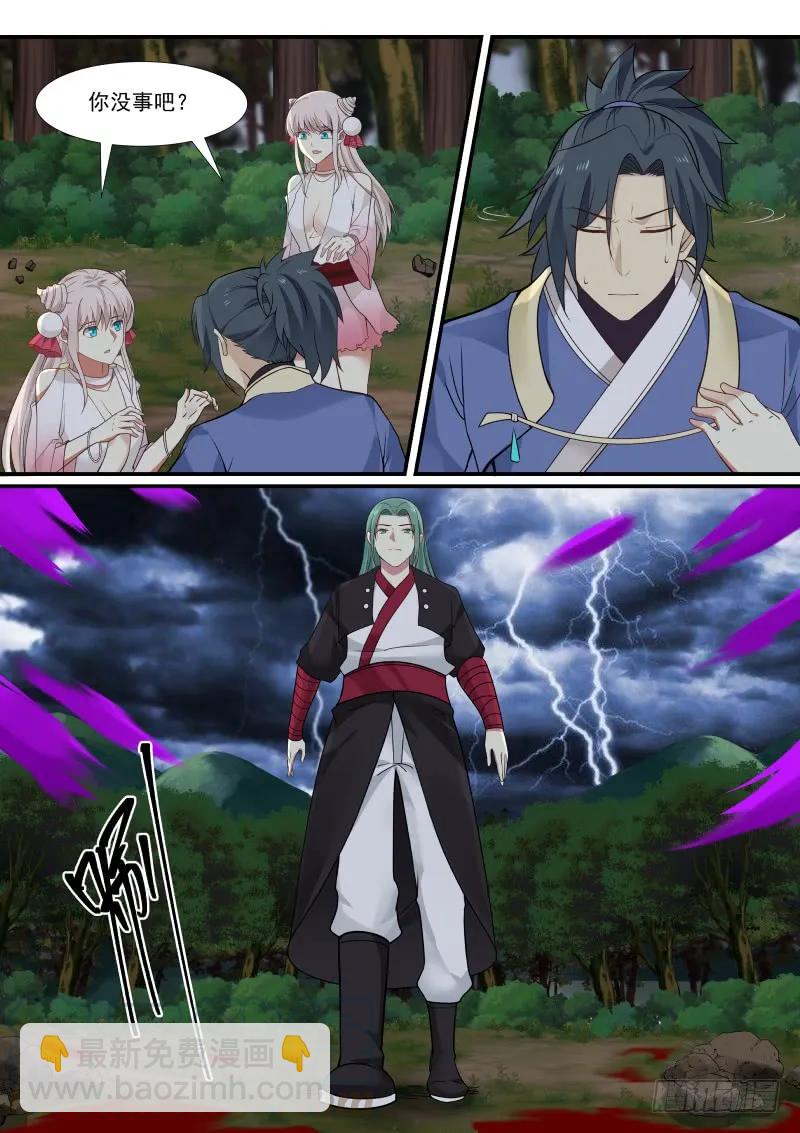 Are you OK?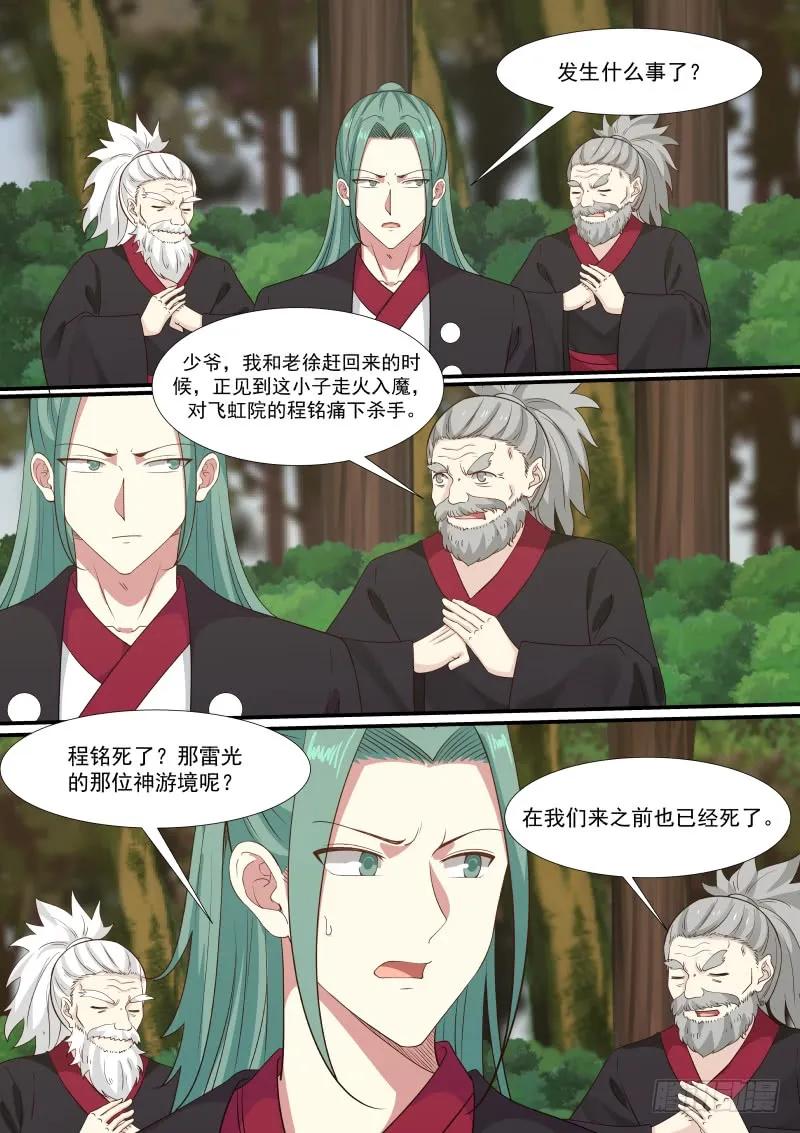 What happened?

Young master, when Lao Xu and I rushed back, we saw this kid go crazy and kill Cheng Ming in Feihong Academy.

Cheng Ming is dead? What about the Immortal Ascension Boundary of Leiguang?

It was also dead before we came.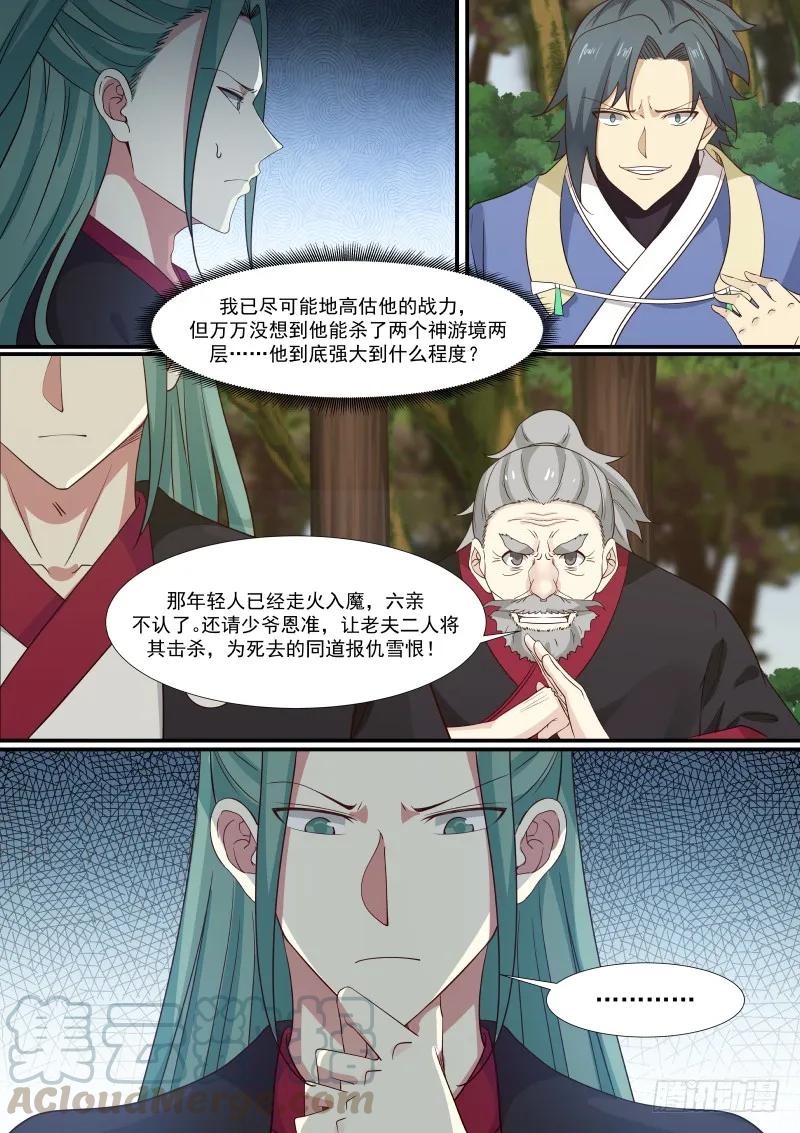 I have overestimated his combat power as much as possible. But I never imagined that he could kill two Immortal Ascension Boundaries… How powerful is he?

The young man has gone into trouble, and his six relatives have refused to recognize him. I also ask the young master's permission to let the old man kill him and avenge his dead comrade!

Jifu Aclom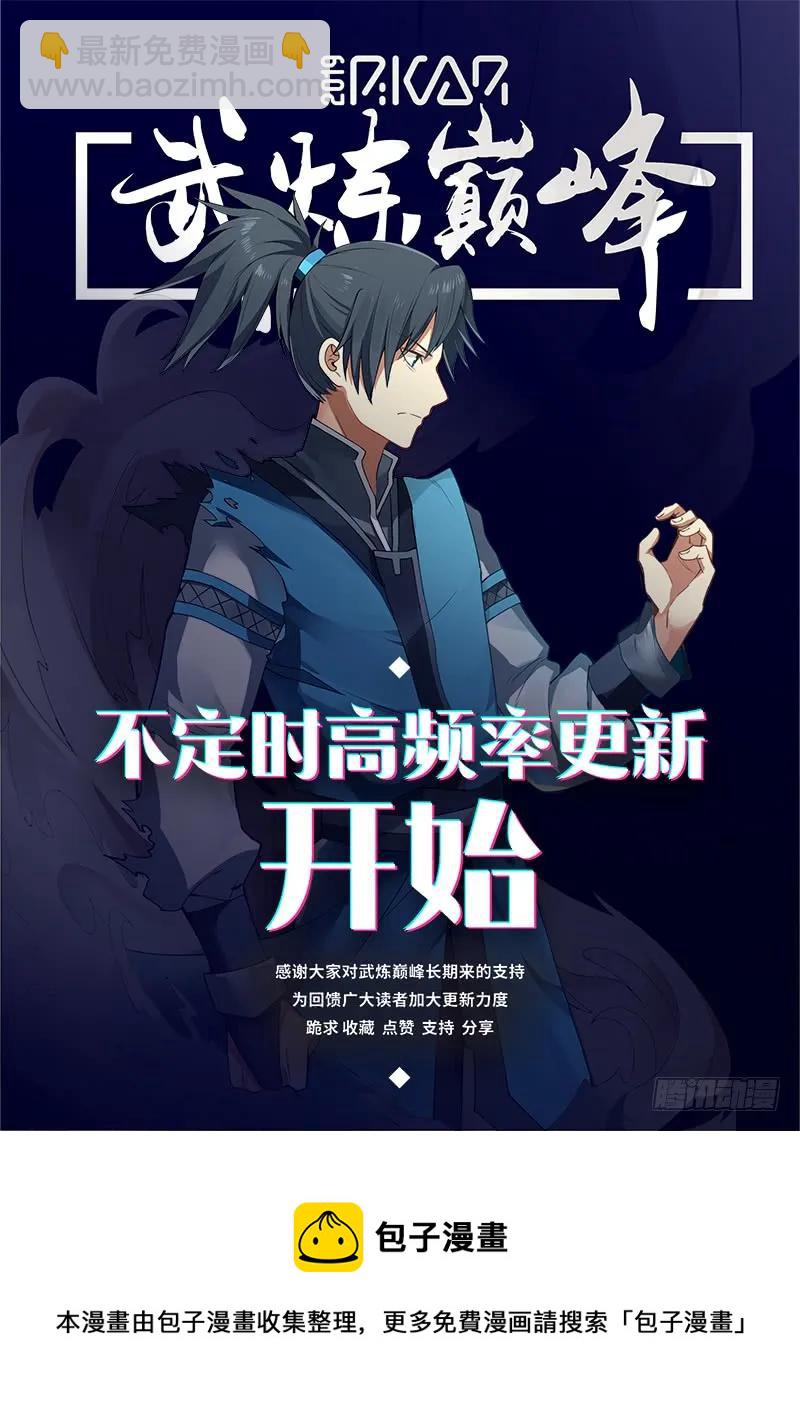 Meibei Kajiu

Irregular high frequency updates

Begin to thank everyone for your long-term support for Wulian Peak In order to give back to the readers to increase the update efforts, I beg to collect, like, support and share

Steamed Bun

This comic is collected and organized by Bao Ziman. For more free comics, please search "Bao Ziman"