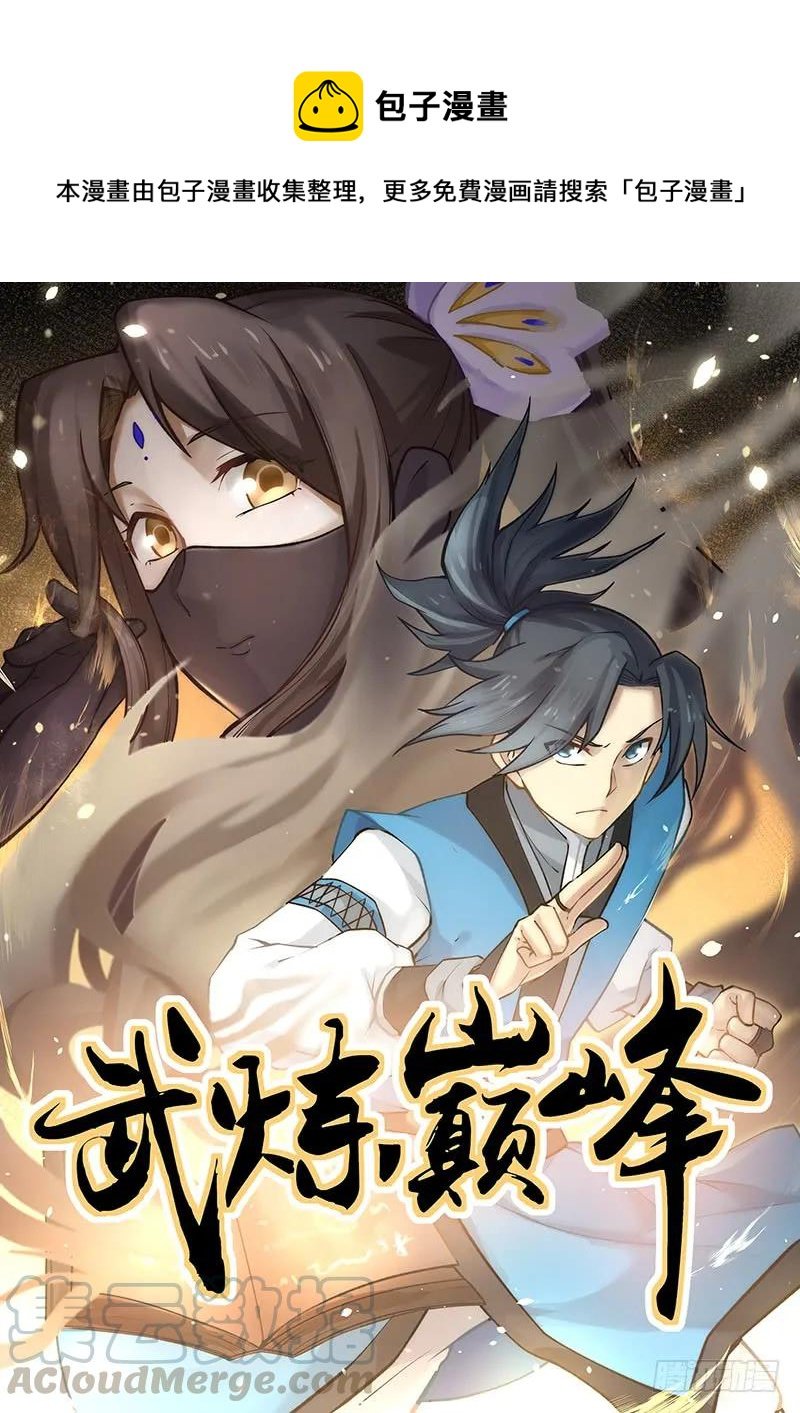 Steamed Bun

This comic is collected and organized by Bao Ziman, for more free comics, please search "Bao Ziman"

AcloudMerge.c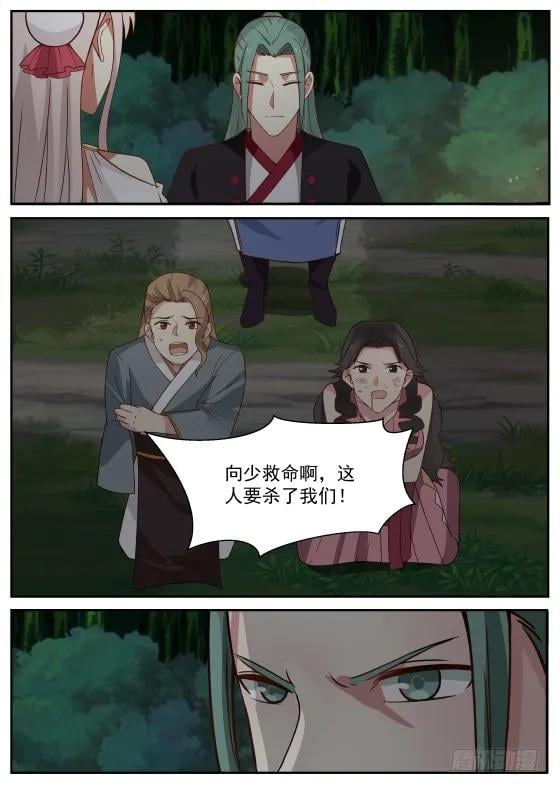 Save Xiang Shao, this man is going to kill us!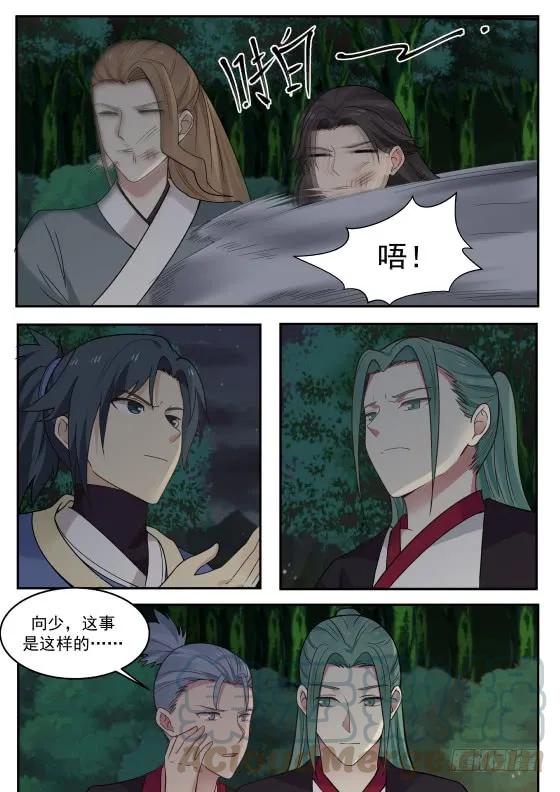 time country

Enlightenment!

Xiang Shao, this is how it goes…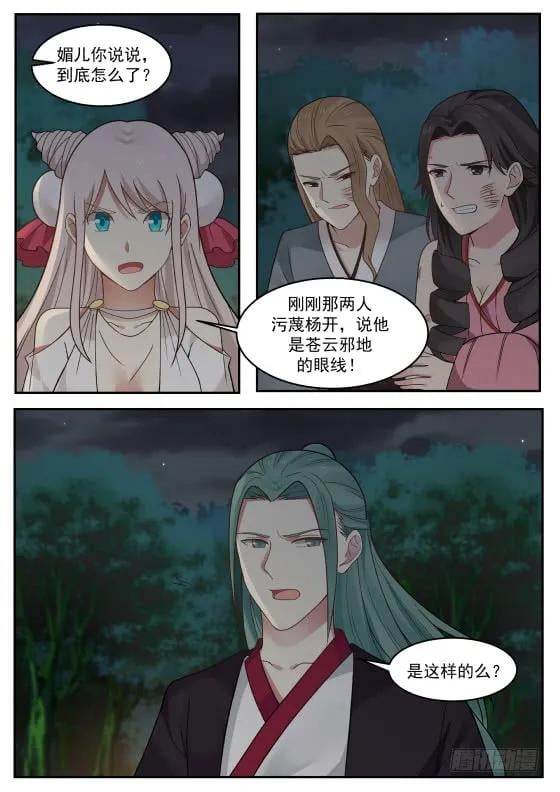 Meier, tell me what happened?

Just now, the two people insulted Yang Kai, saying that he was the eyeliner of the Cang Cloud Evil Land!

Is it like this?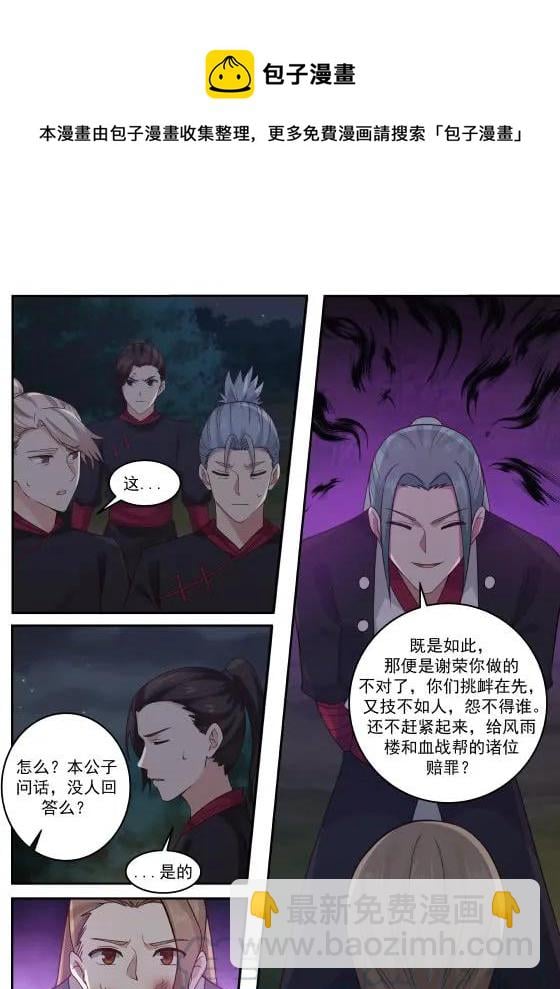 bun man book

This manga is collected and organized by Baozimangai. For more free comics, please search "Baozimangai"

If this is the case, then Xie Rong, you are doing something wrong. Why don't you get up quickly and make amends to the Feng Yulou and the Bloody Battle Gang?

how? This gentleman asked, no one answered?

Yes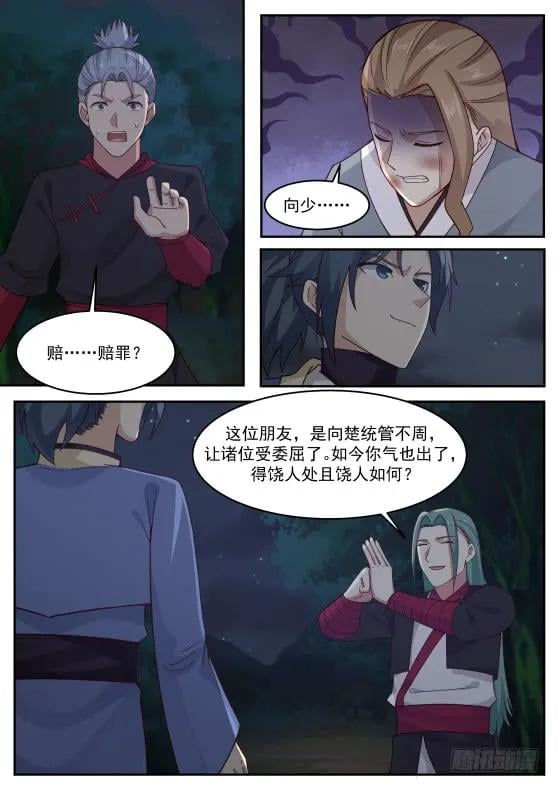 Xiang Shao…

Apologize… Apologize?

This friend, because of Xiang Chu's poor management, has made you all wronged. Now that you are out of anger, how about you have to forgive others?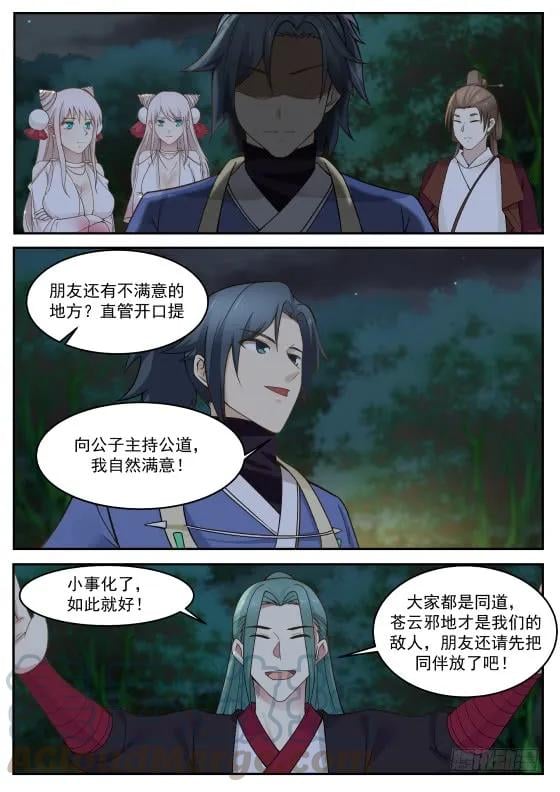 Friends are still dissatisfied with the place? straight pipe opening

I am naturally satisfied with the fairness of Mr. Xiang!

Small things, so good!

Everyone is from the same path. The Evil Land of the Clouds is our enemy. Friends, please let your companions go first!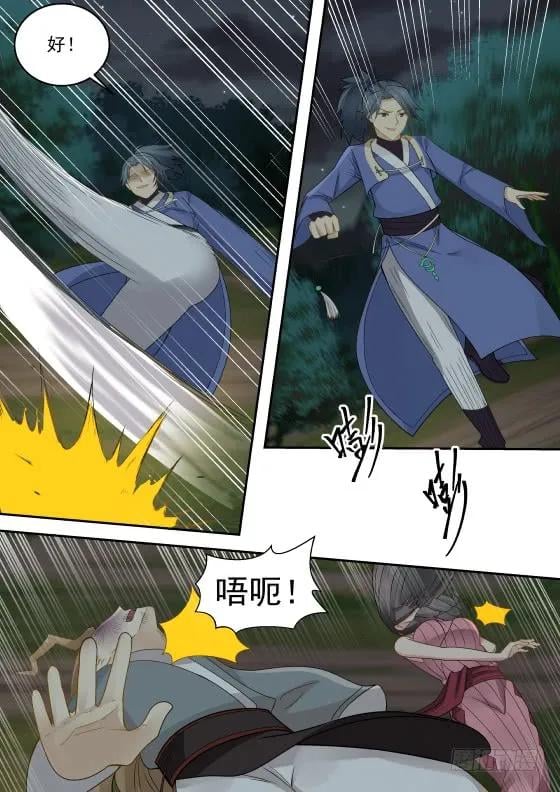 it is good!

Hmm!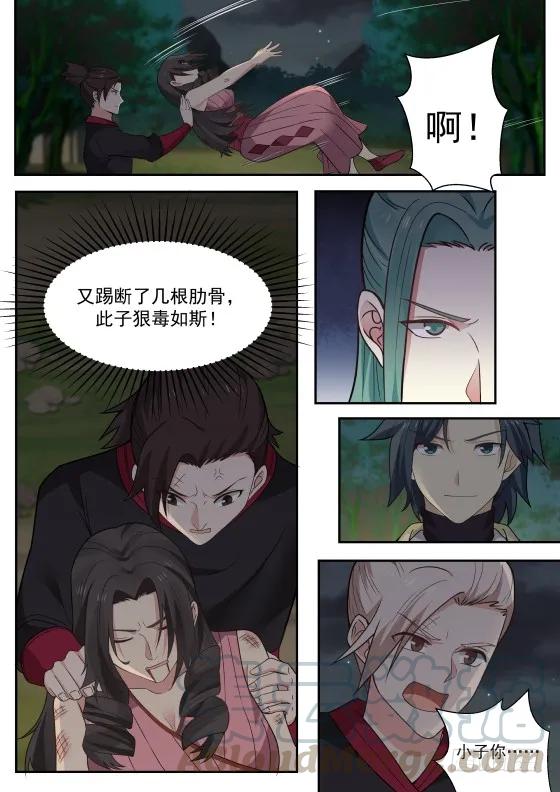 what!

He kicked off a few more ribs, this guy is so vicious!

boy you m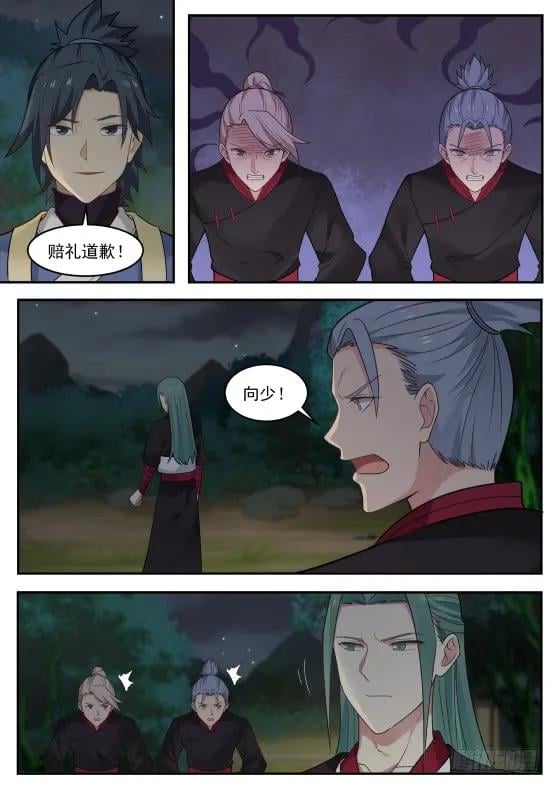 Apologize!

to less!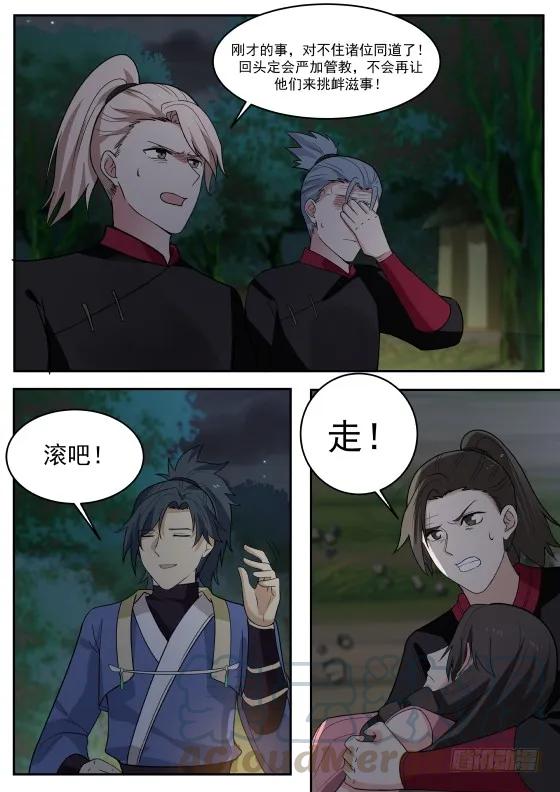 I'm sorry for what happened just now, everyone! When we look back, we will be strictly disciplined, and we won't let them make trouble again!

Walk!

get out!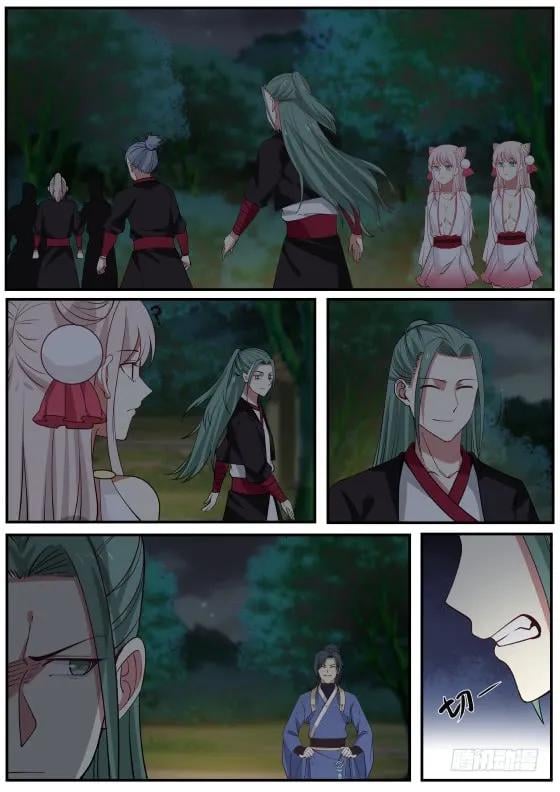 Tencent photo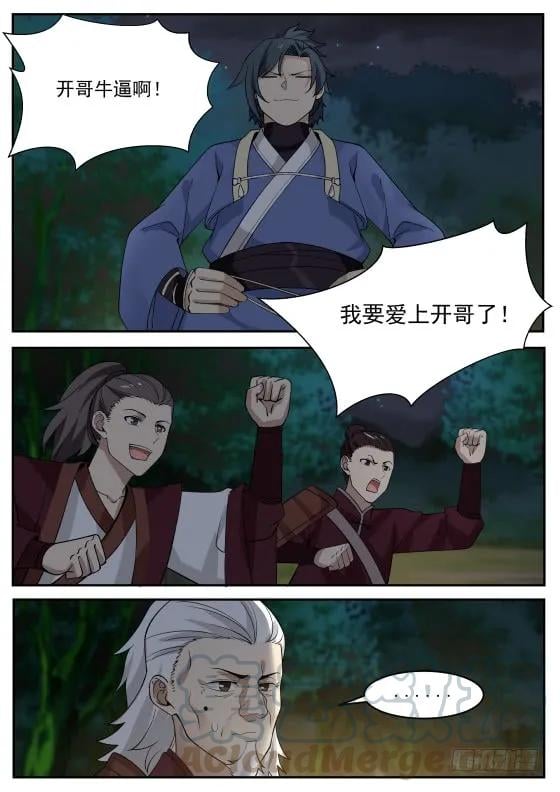 Kai brother is awesome!

I'm falling in love with Kai!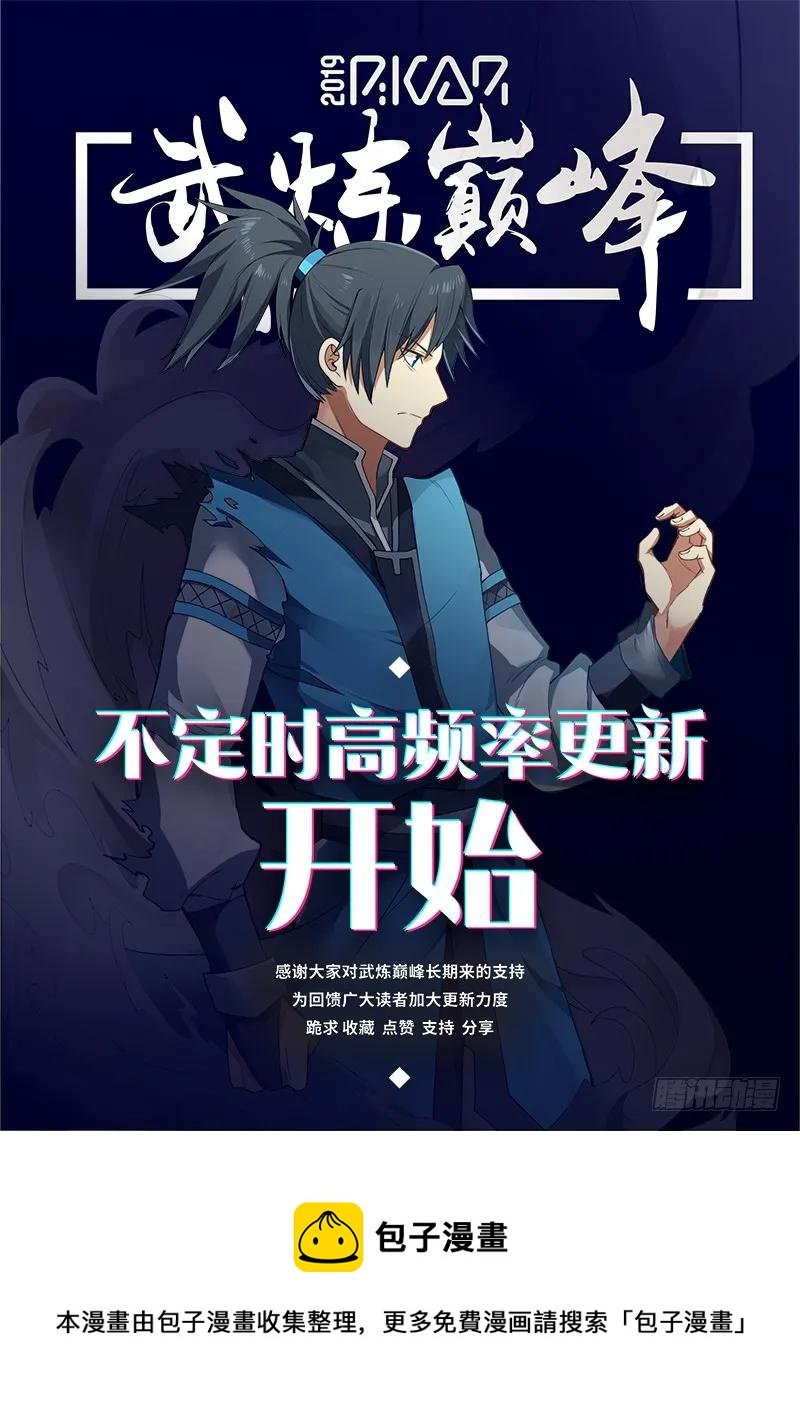 Meibei Kajiu

Irregular high frequency updates

Begin to thank everyone for your long-term support for Wulian Peak In order to give back to the readers to increase the update efforts, I beg to collect, like, support and share

Steamed Bun

This comic is collected and organized by Bao Ziman. For more free comics, please search "Bao Ziman"