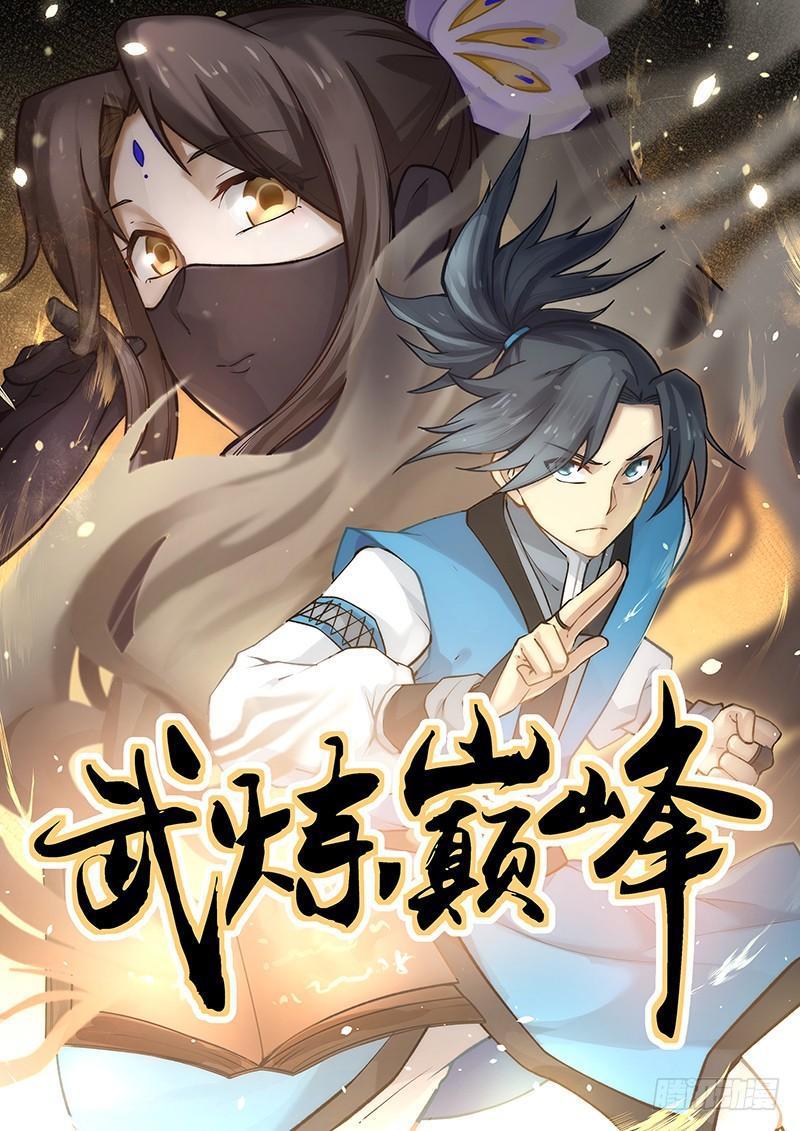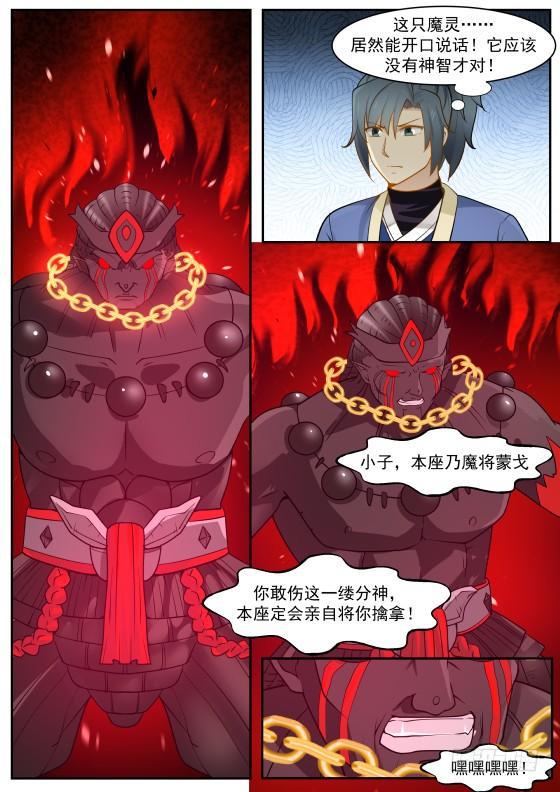 This demon… can actually speak! It should have no sanity!

Boy, this is the demon general Mungo

If you dare to hurt this distraction, this seat will definitely capture you in person!

Hey Hey!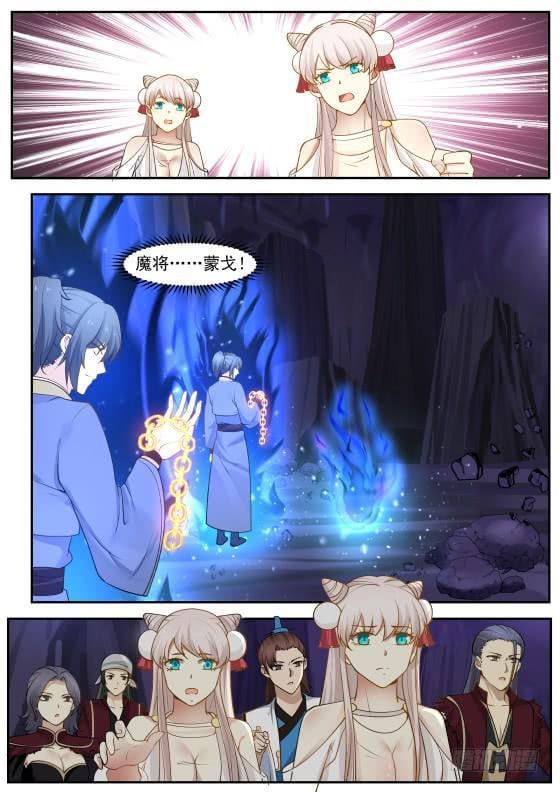 Demon General……Mongo!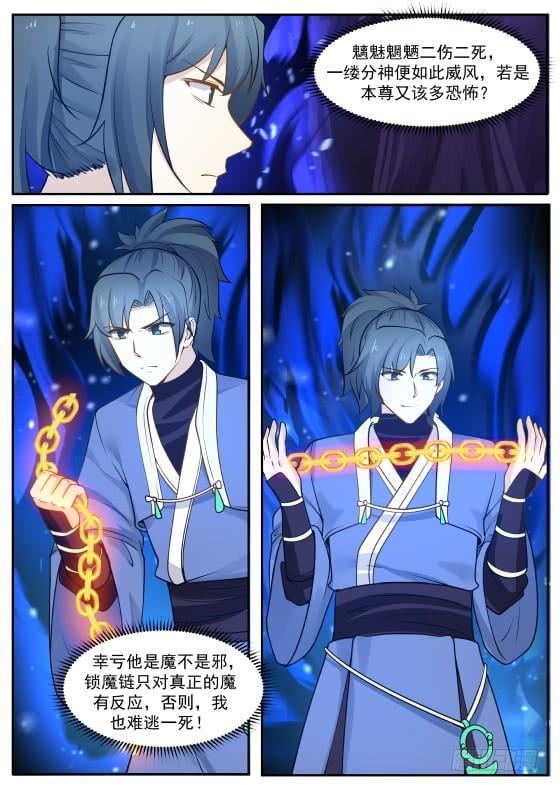 The charm of two injuries and two deaths, the distraction is so majestic, if it is the deity, how terrifying should it be?

Fortunately, he is a demon and not an evil, and the chain of demons only responds to real demons, otherwise, I can't escape death!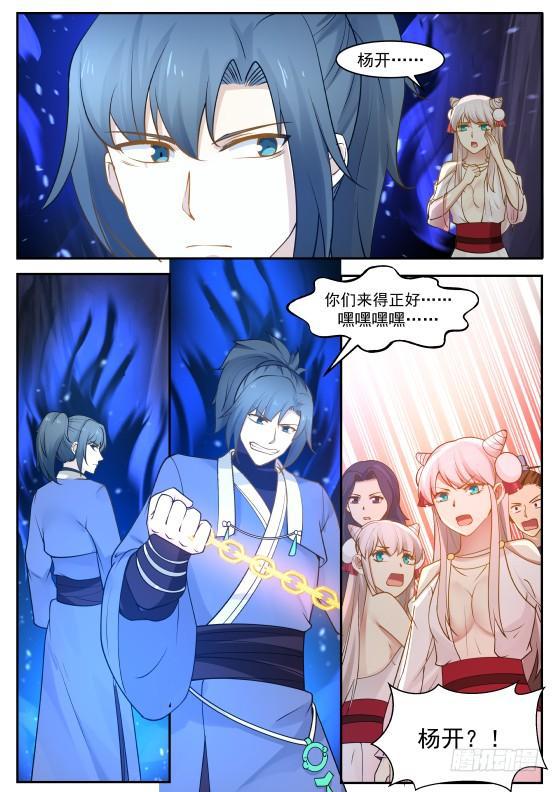 Yang Kai…

You came just fine…

Yang Kai? !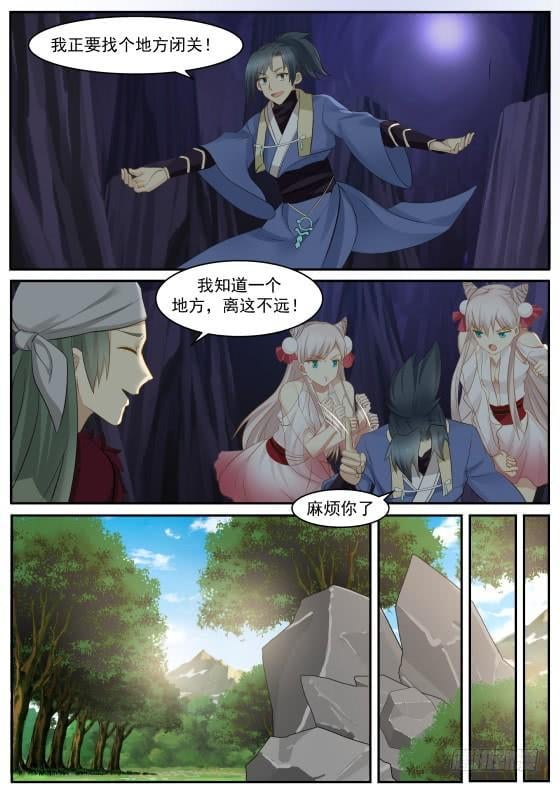 I was looking for a place to retreat!

I know a place, not far from here!

sorry to bother you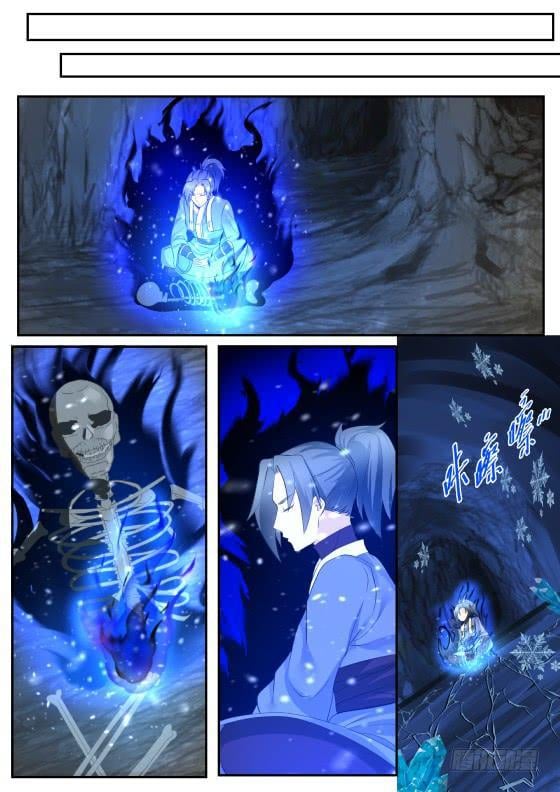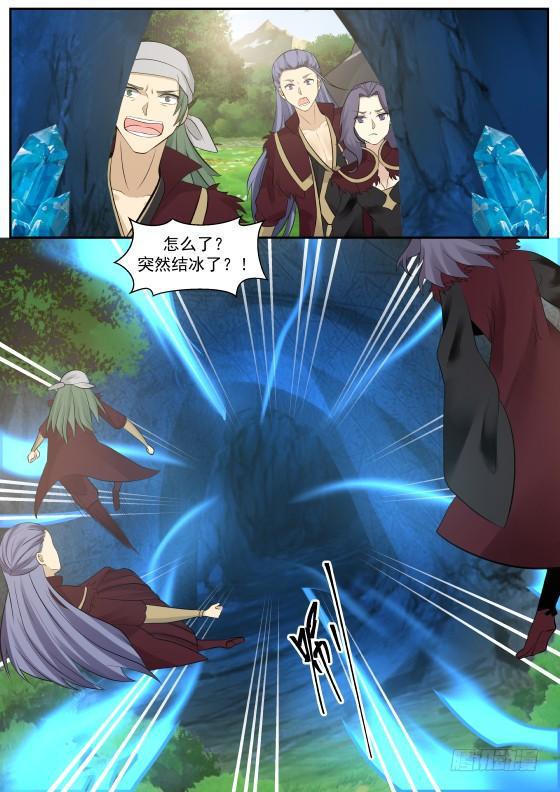 What's wrong? Suddenly freezing? !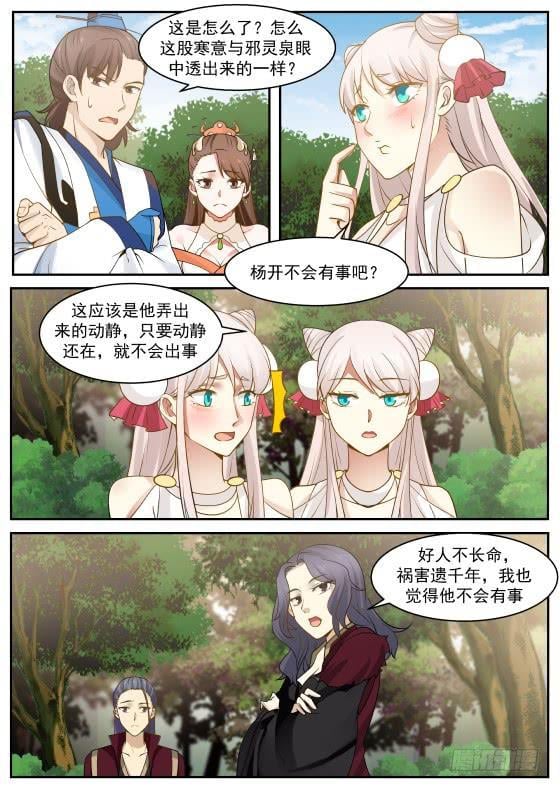 What's going on here? Why is this chill the same as the evil spirit spring's eyes?

Yang Kai will be fine, right?

This should be the movement he made. As long as the movement is still there, nothing will happen.

A good man doesn't live long, but a thousand years of calamity, I don't think he'll be alright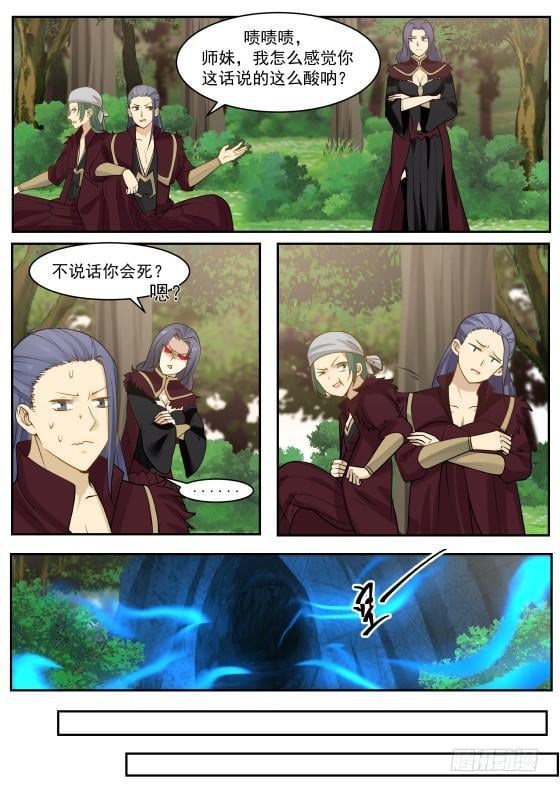 Junior Sister Fufufu, why do I feel that your words are so sour?

If you don't speak, you will die?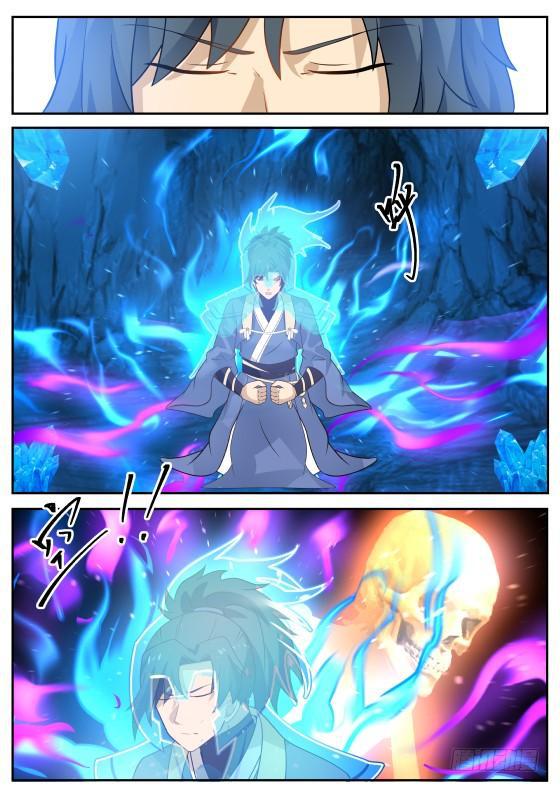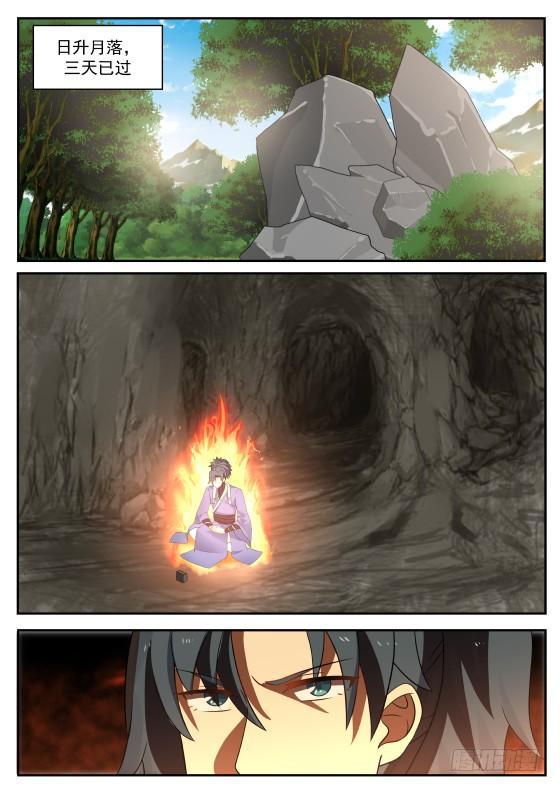 The sun rises and the moon sets, three days have passed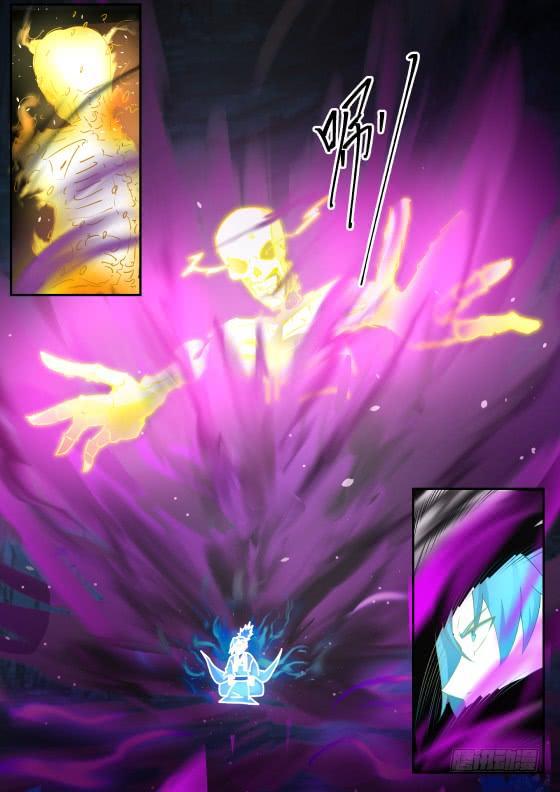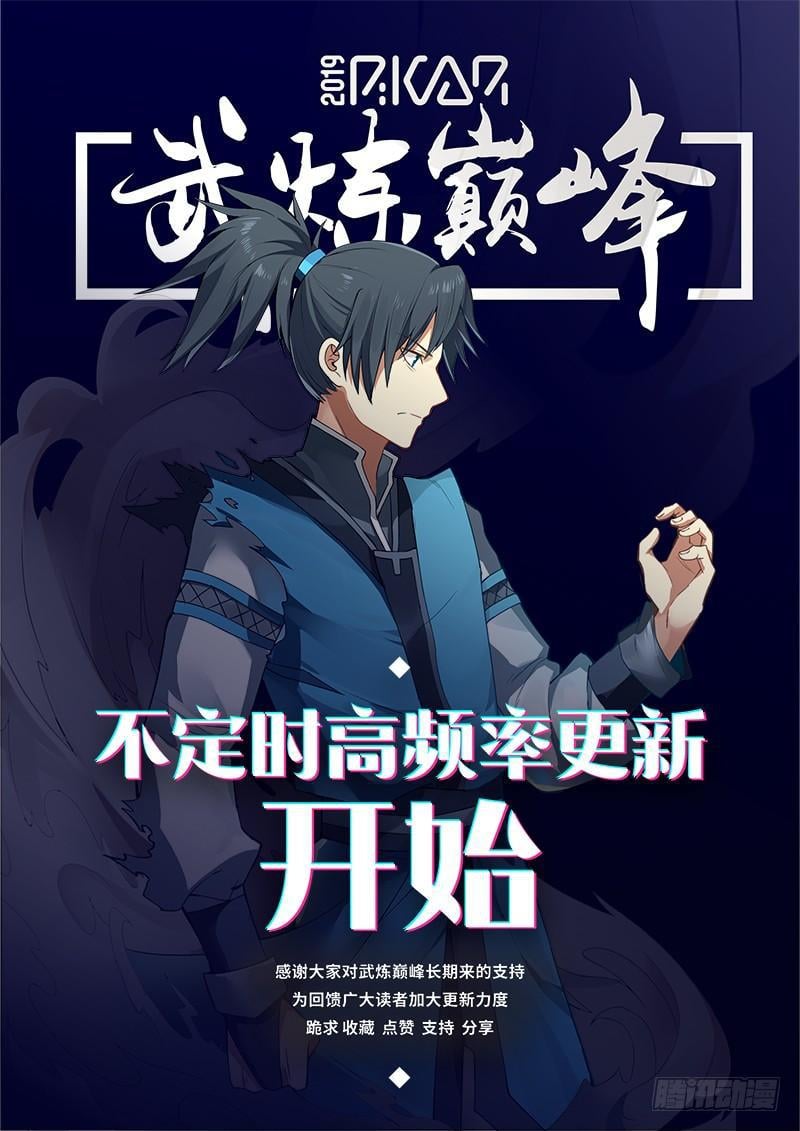 Irregular high frequency updates

Begin to thank everyone for your long-term support for Wulian Peak In order to give back to the readers to increase the update efforts, I beg to collect, like, support and share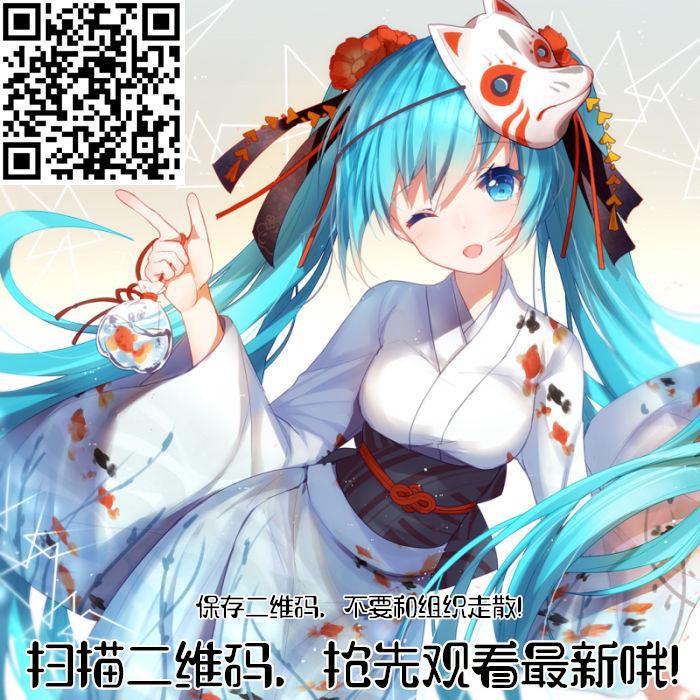 Save the QR code and don't get lost with the organization! , be the first to watch the latest!

Scan QR code.