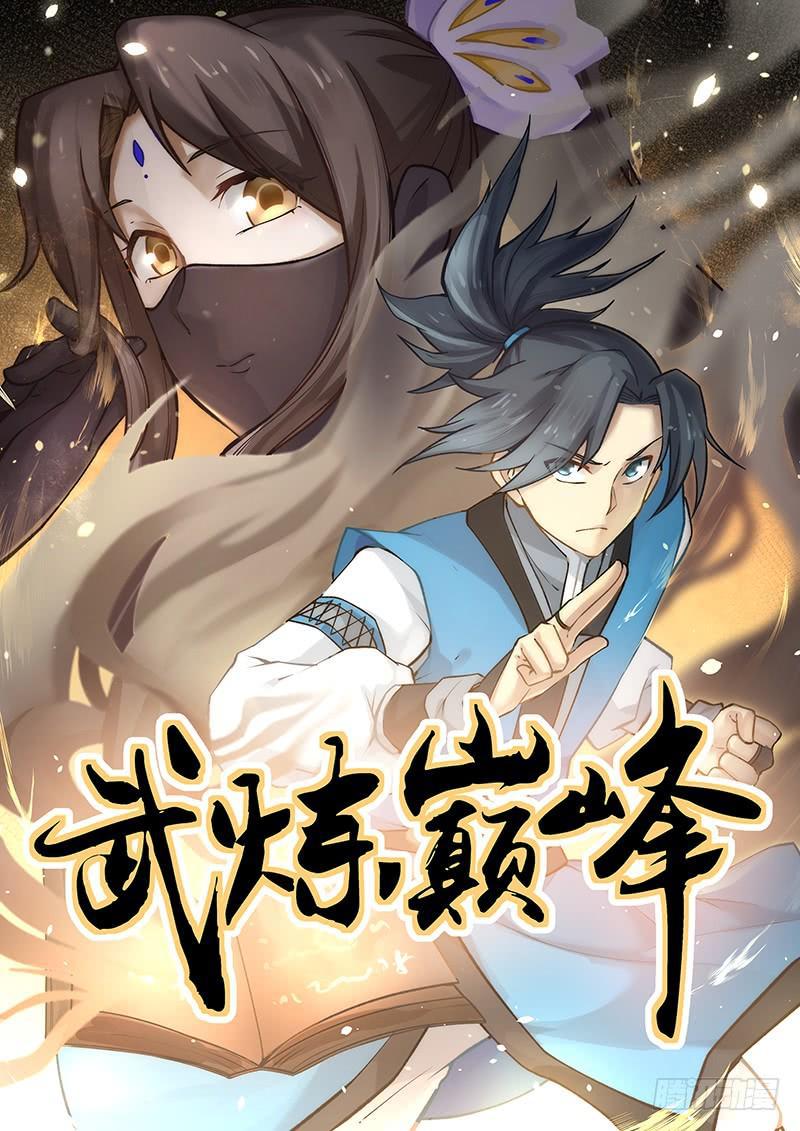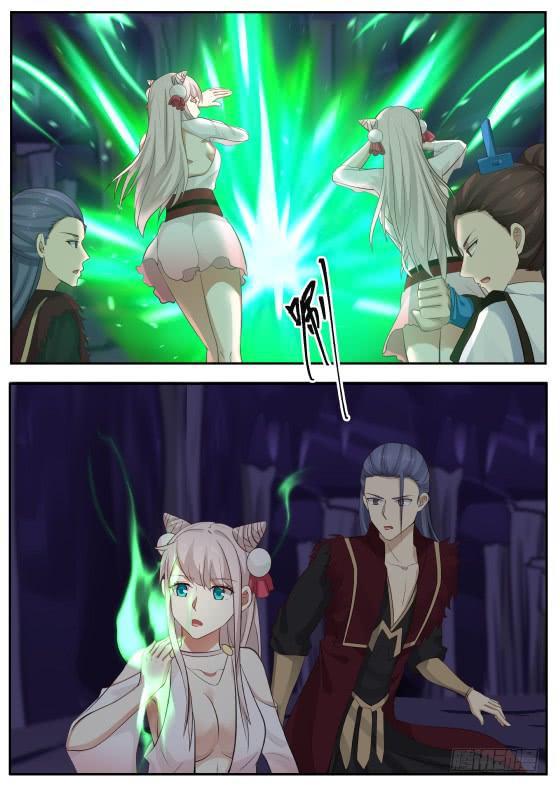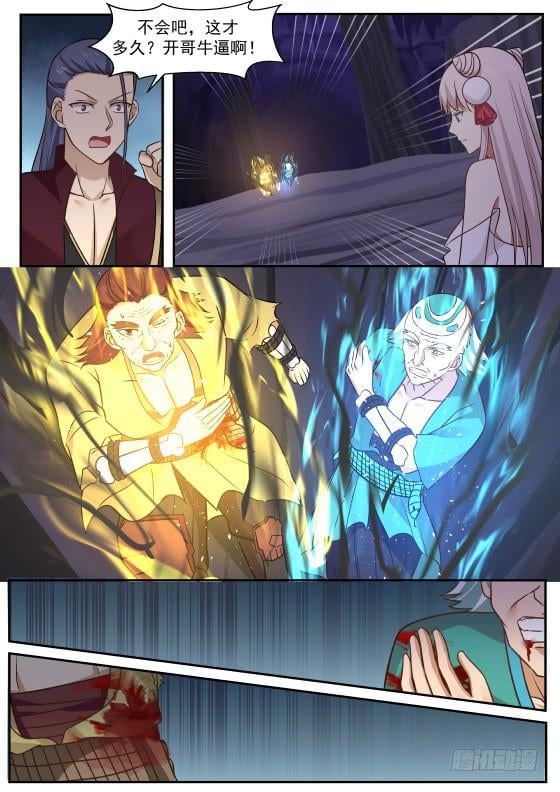 No, how long has it been? Kai brother is awesome!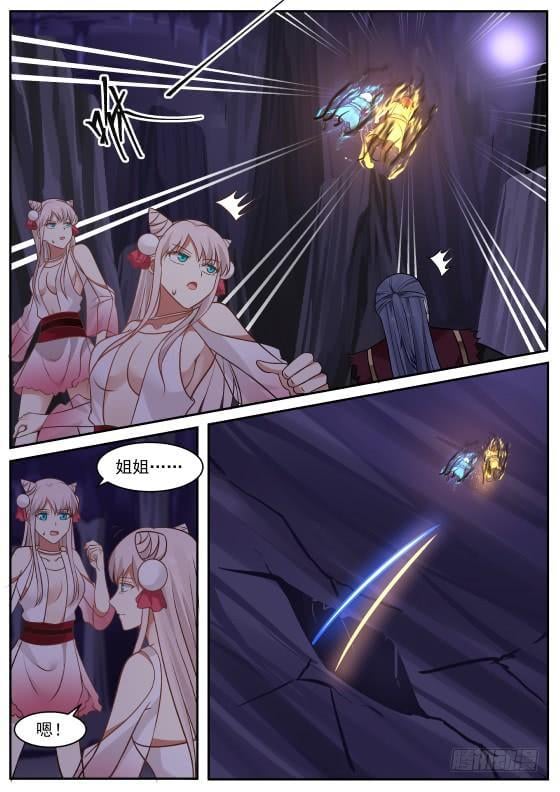 elder sister

limit!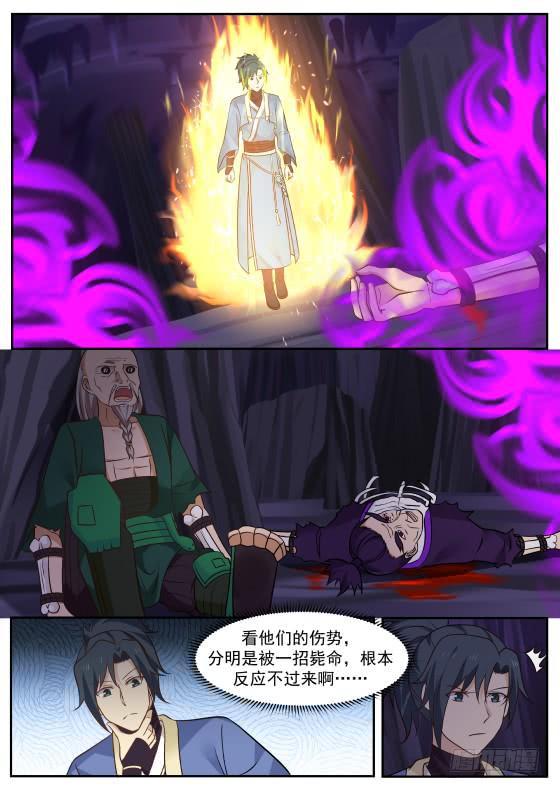 Looking at their injuries, it was obvious that they were killed by a move, and they couldn't react at all…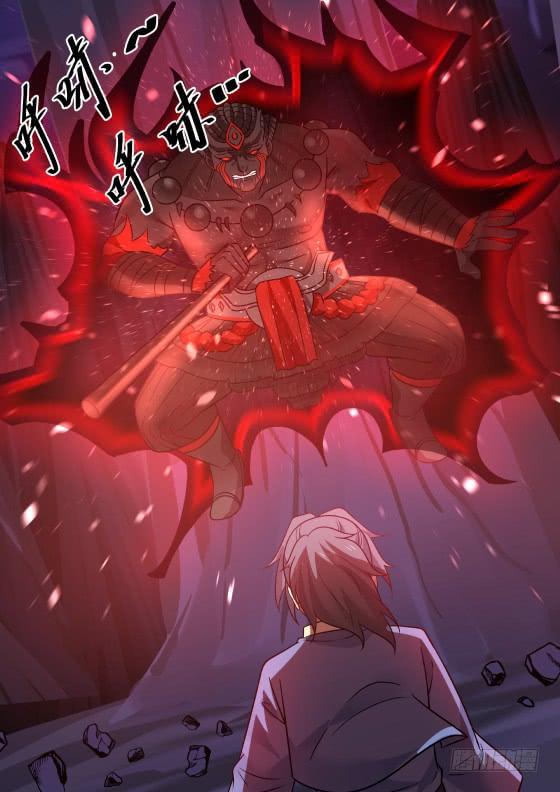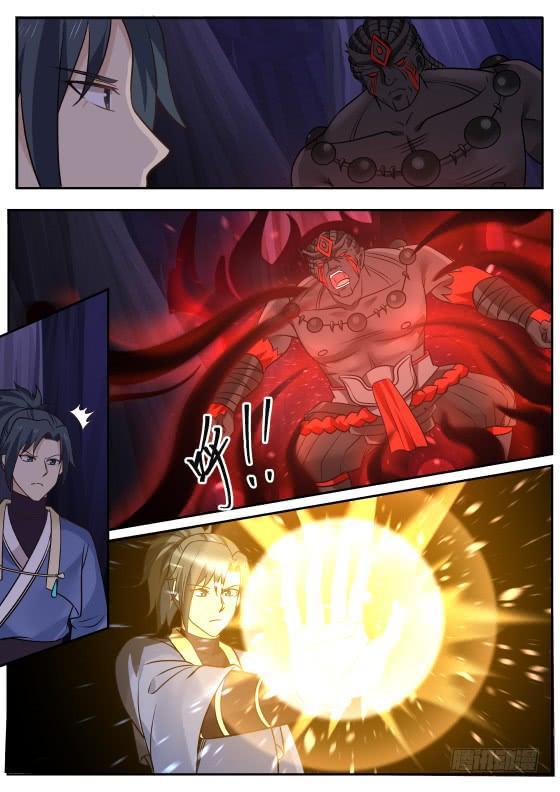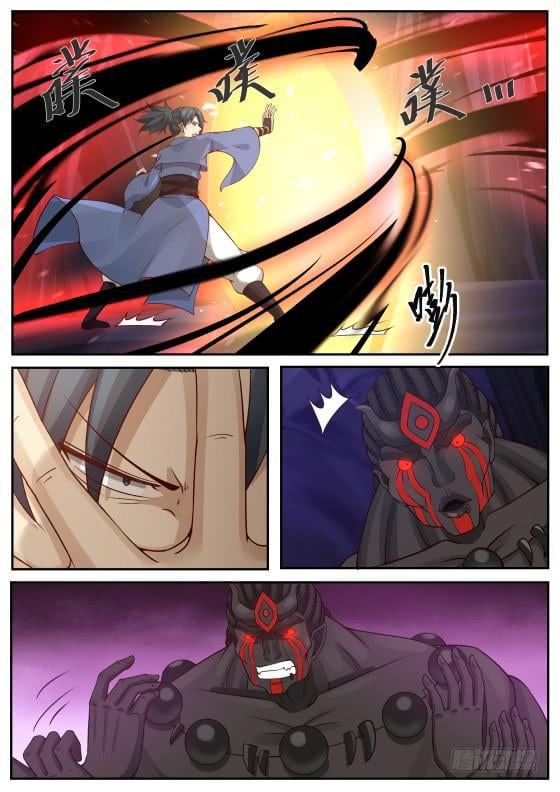 day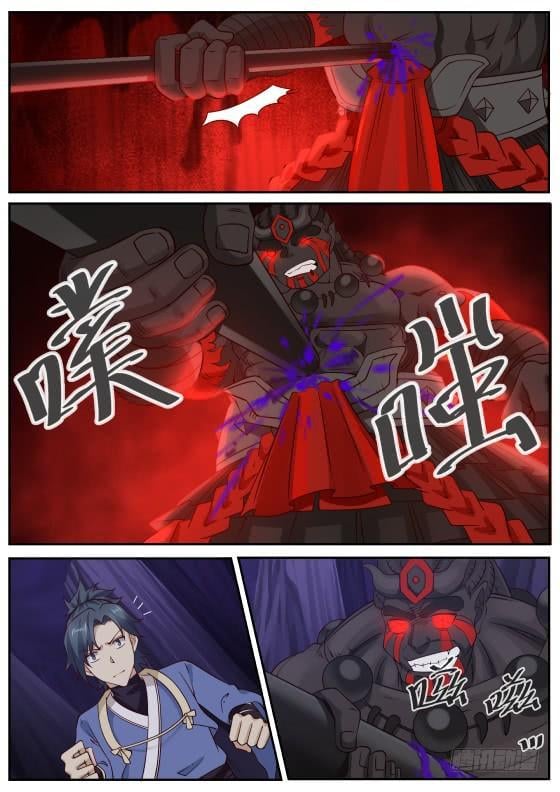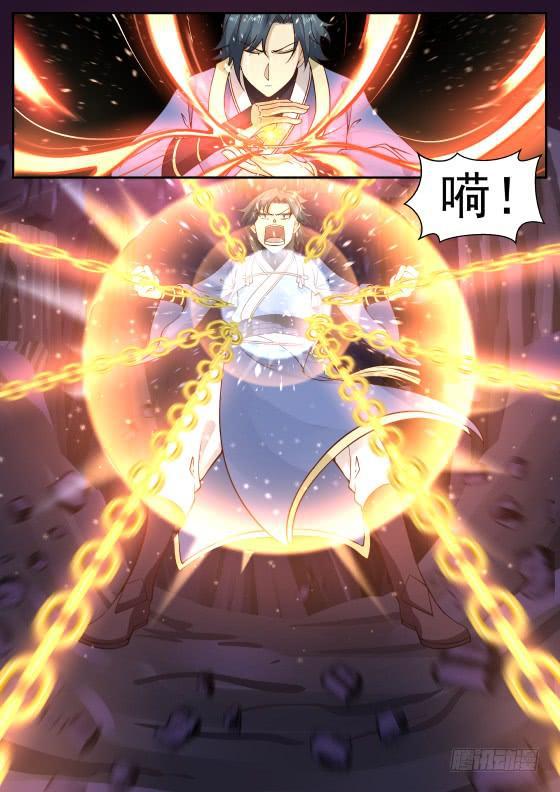 !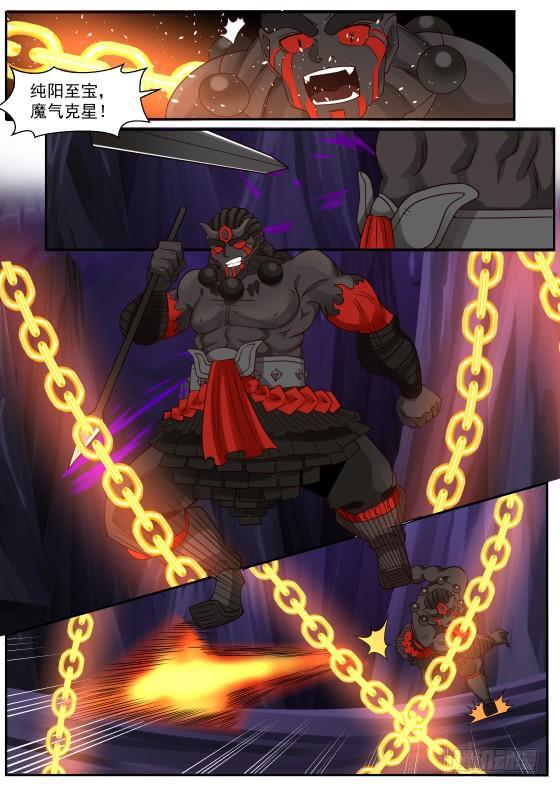 The treasure of pure yang, the nemesis of magic energy!

skillful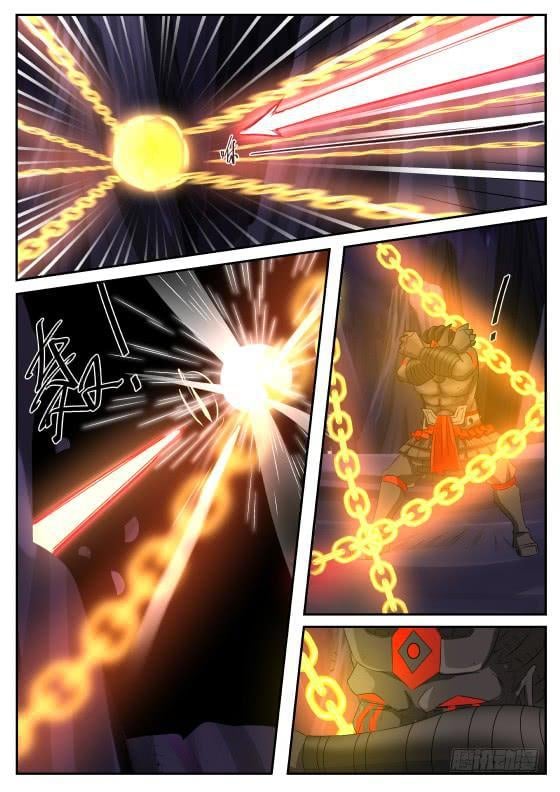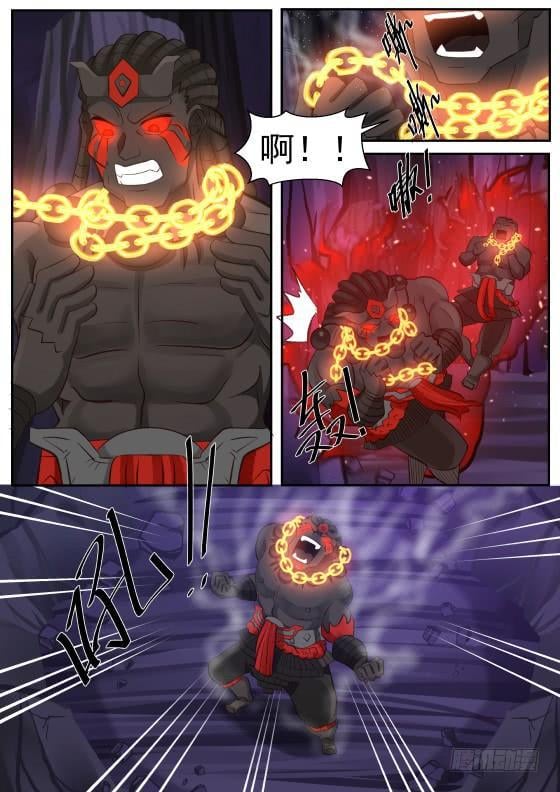 what!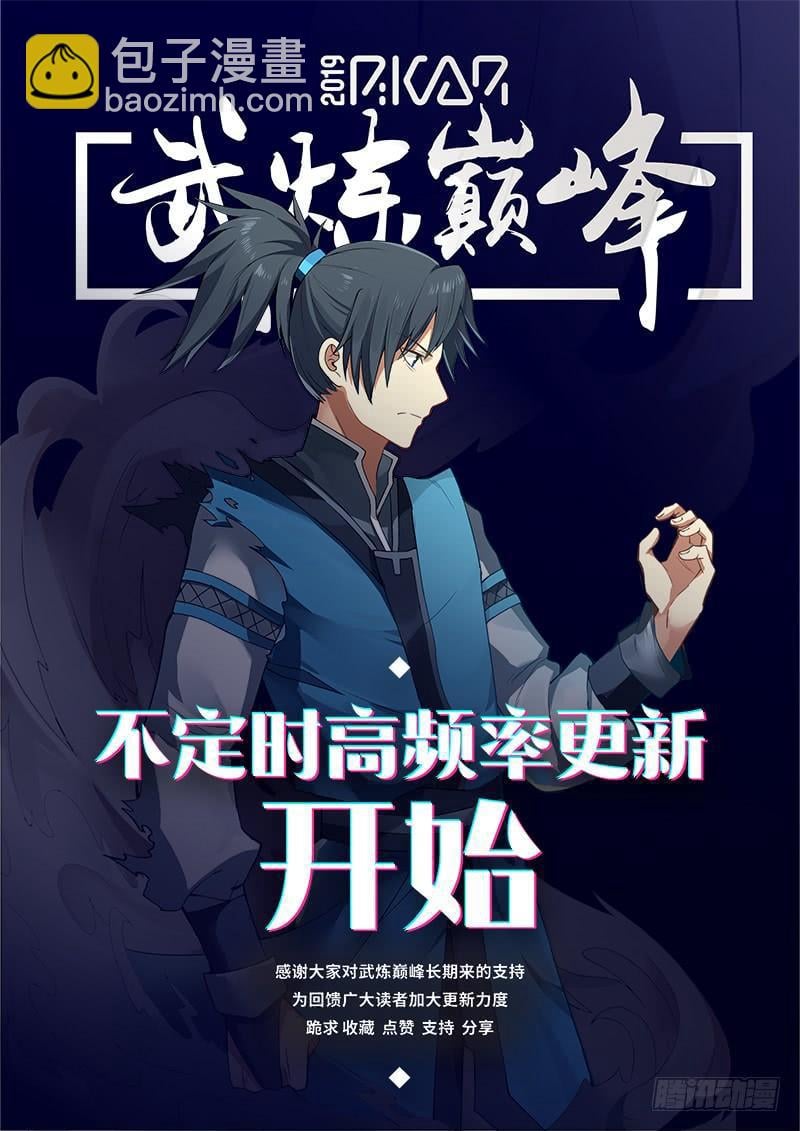 SKA for a long time

Irregular high frequency updates

Begin to thank everyone for your long-term support for Wulian Peak In order to give back to the readers to increase the update efforts, I beg to collect, like, support and share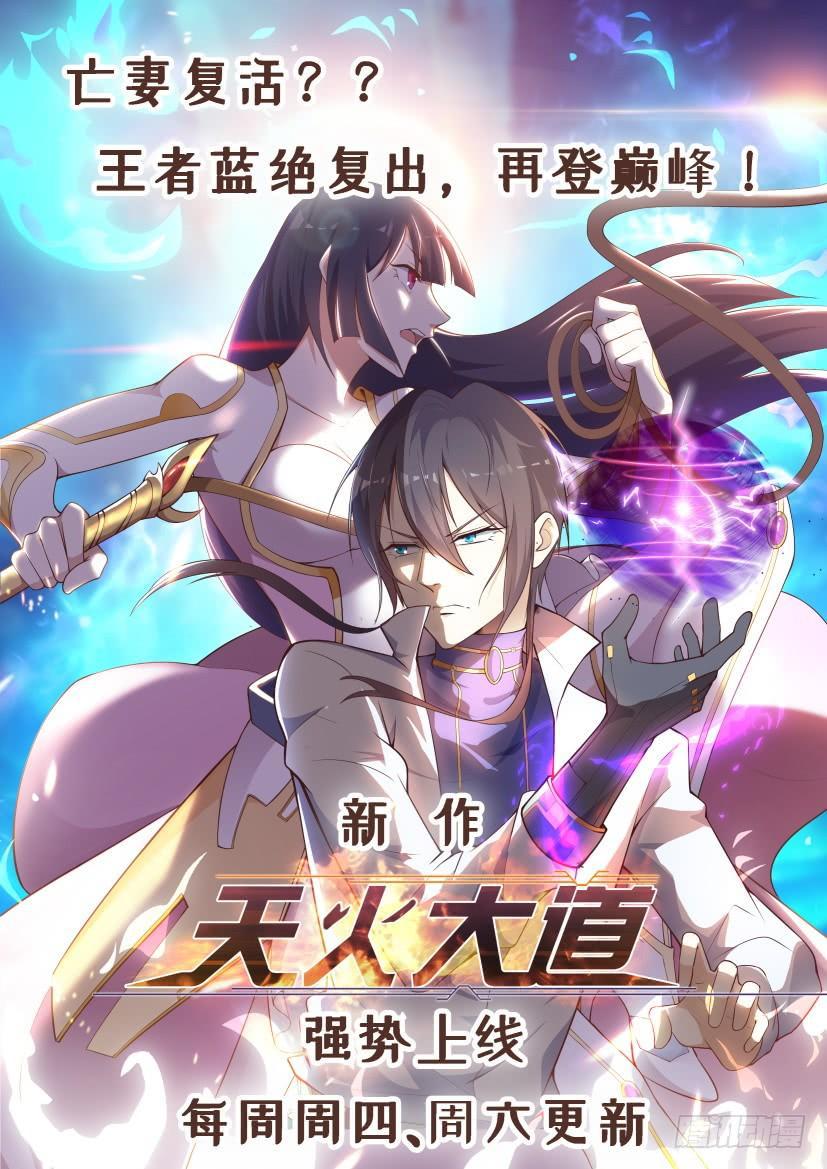 Dead wife resurrected? ? Wang Zhelanjue is back, to the top again!

New work

Tianhuo Avenue

strong online

Updated every Thursday and Saturday