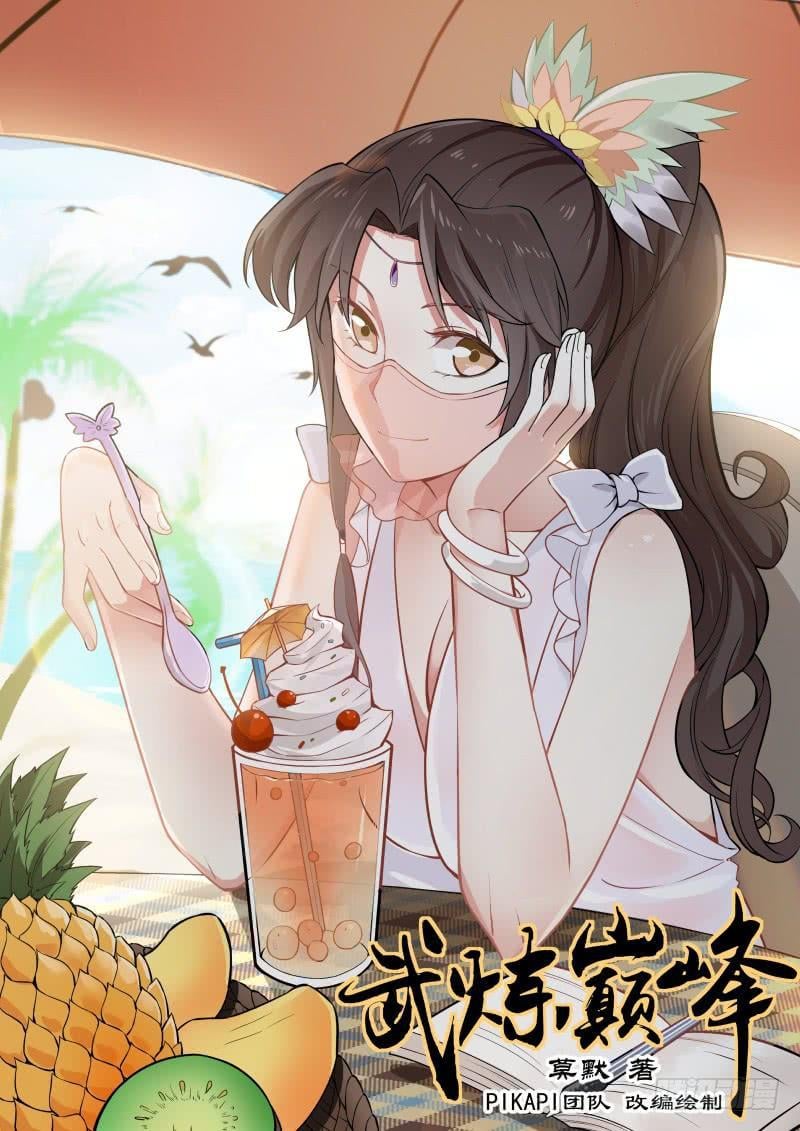 Wuyaozawa

Momo, adapted and drawn by the PIKAPI team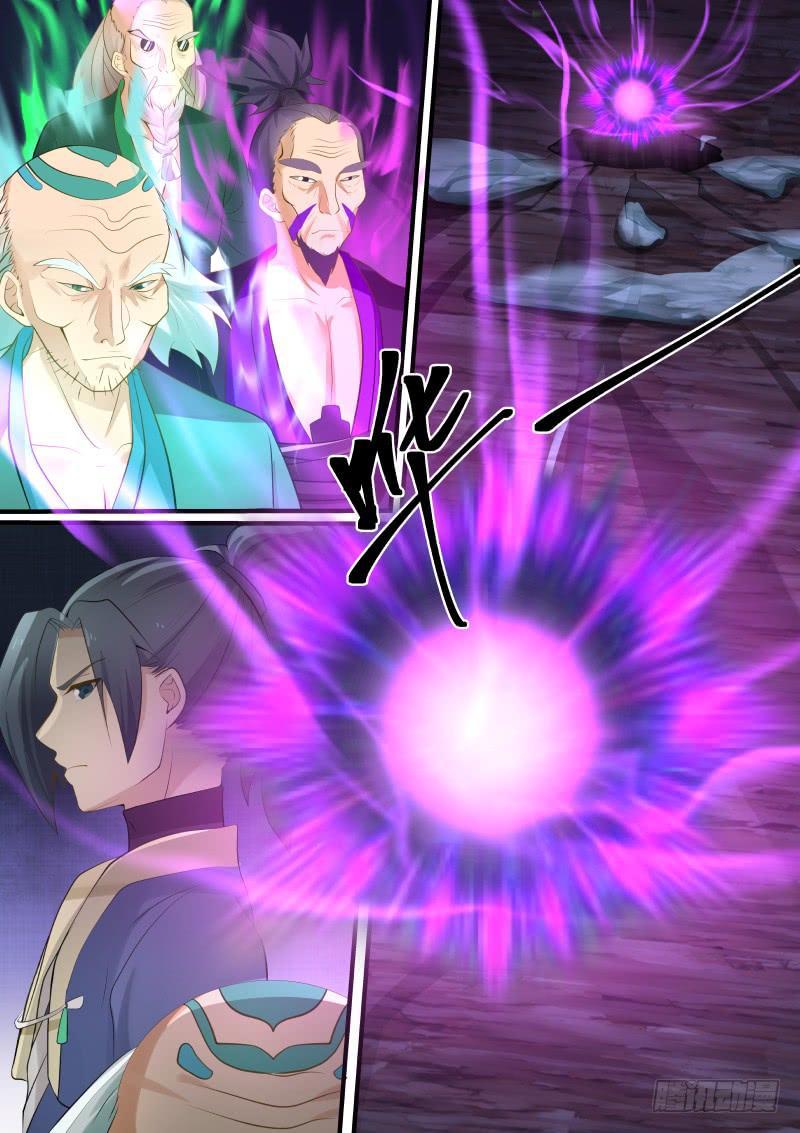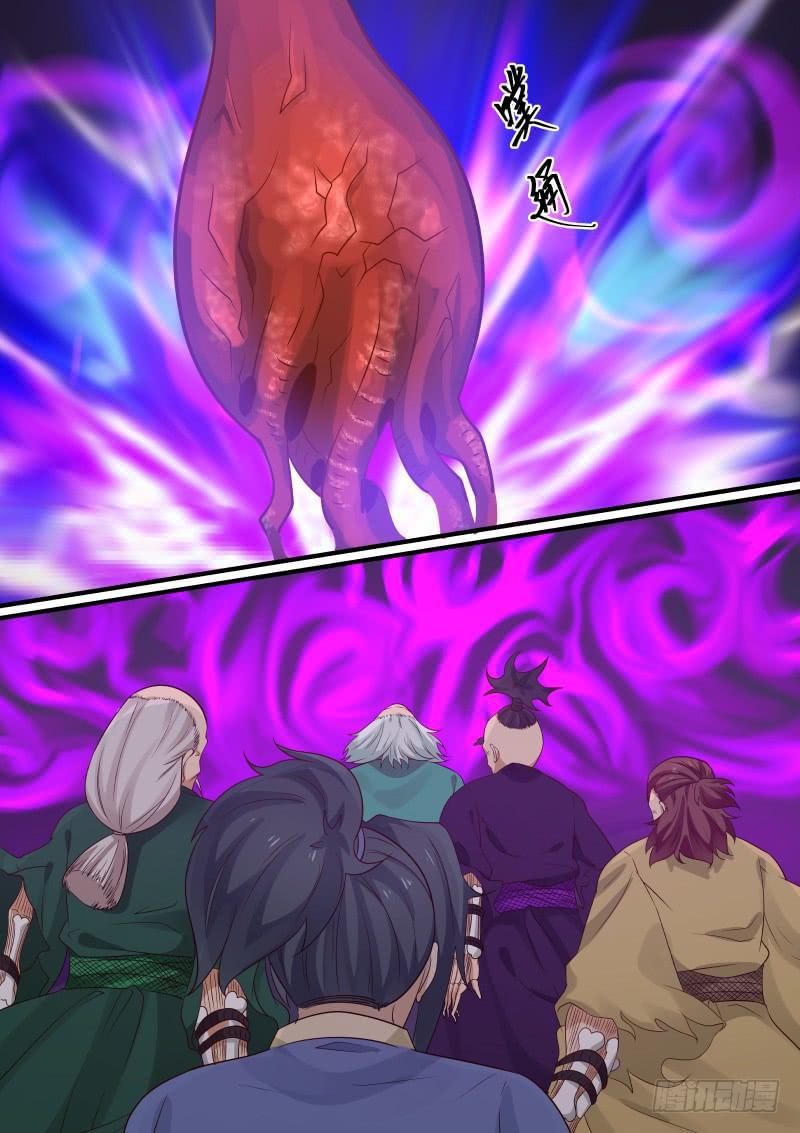 Xitong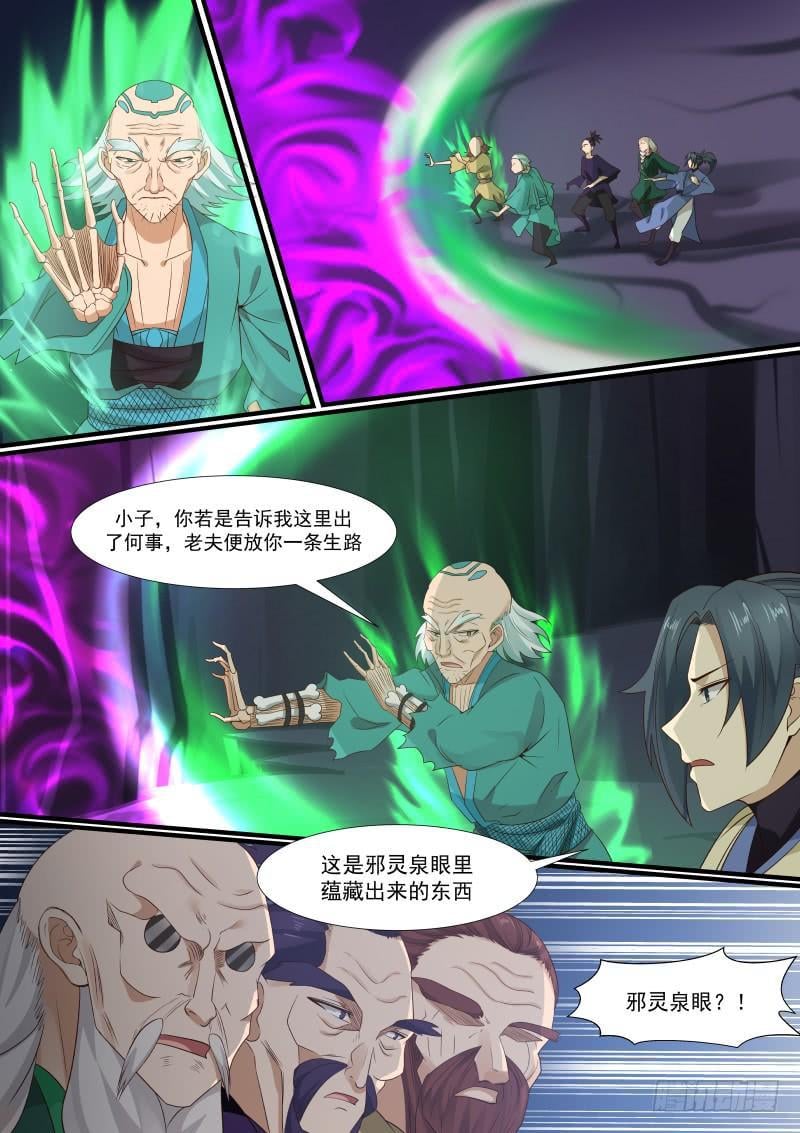 Boy, if you tell me what happened here, this old man will let you go

This is what is hidden in the eyes of Evil Spirit Spring

Evil spirit spring? !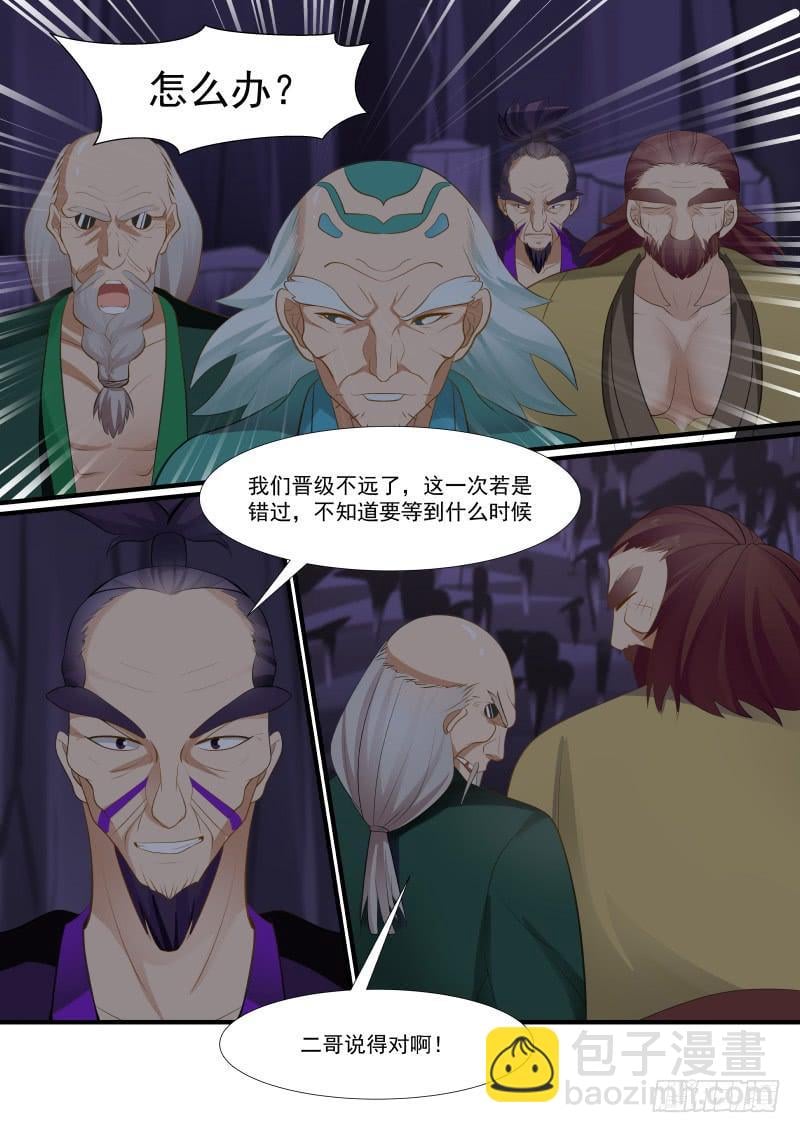 How to do?

We are not far from the general level. If we miss this time, I don't know when we will wait.

Brother is right!

Tencent animation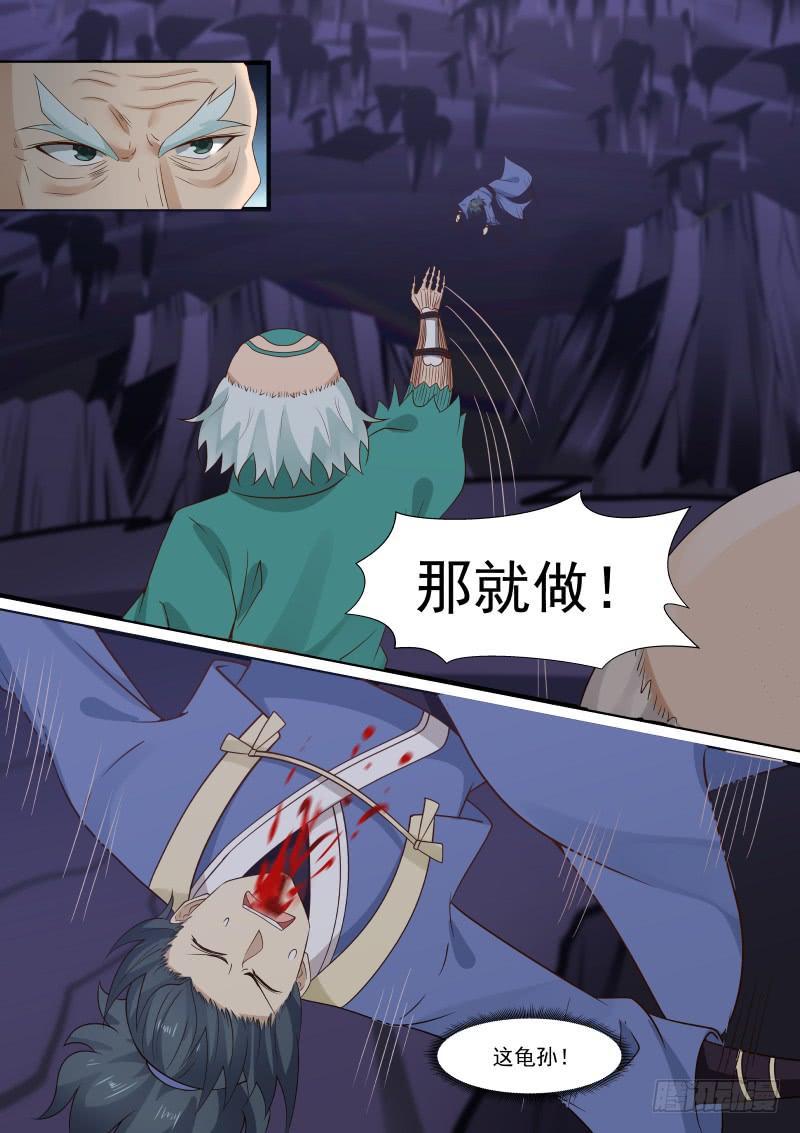 HAANN

Then do it!

This turtle!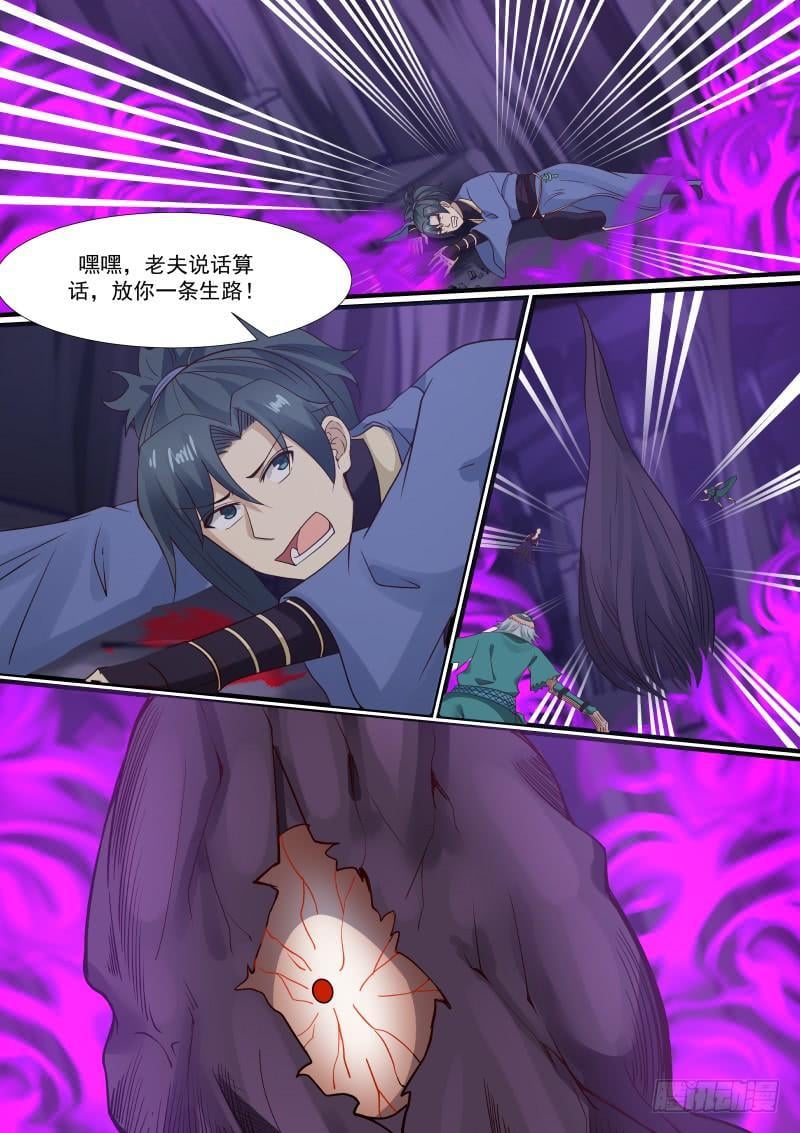 Hehe, the old man's words count, let you live!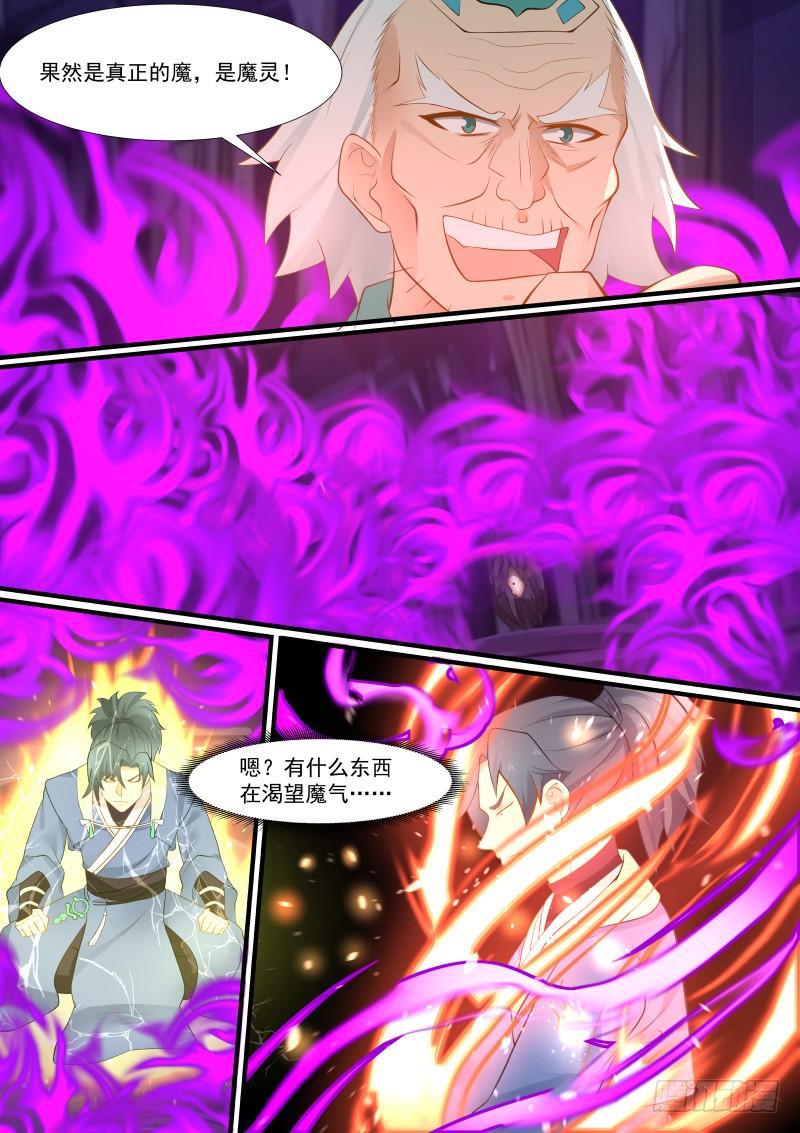 It really is a real demon, a demon!

Um? Something is craving magic…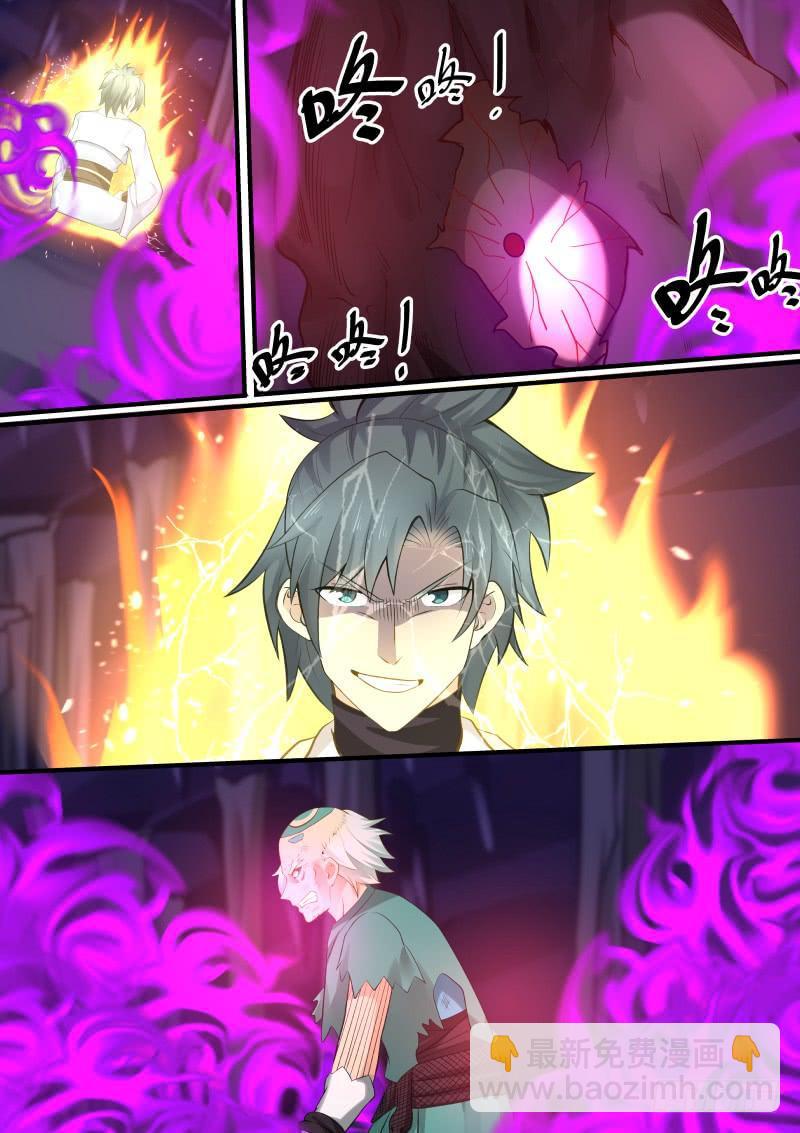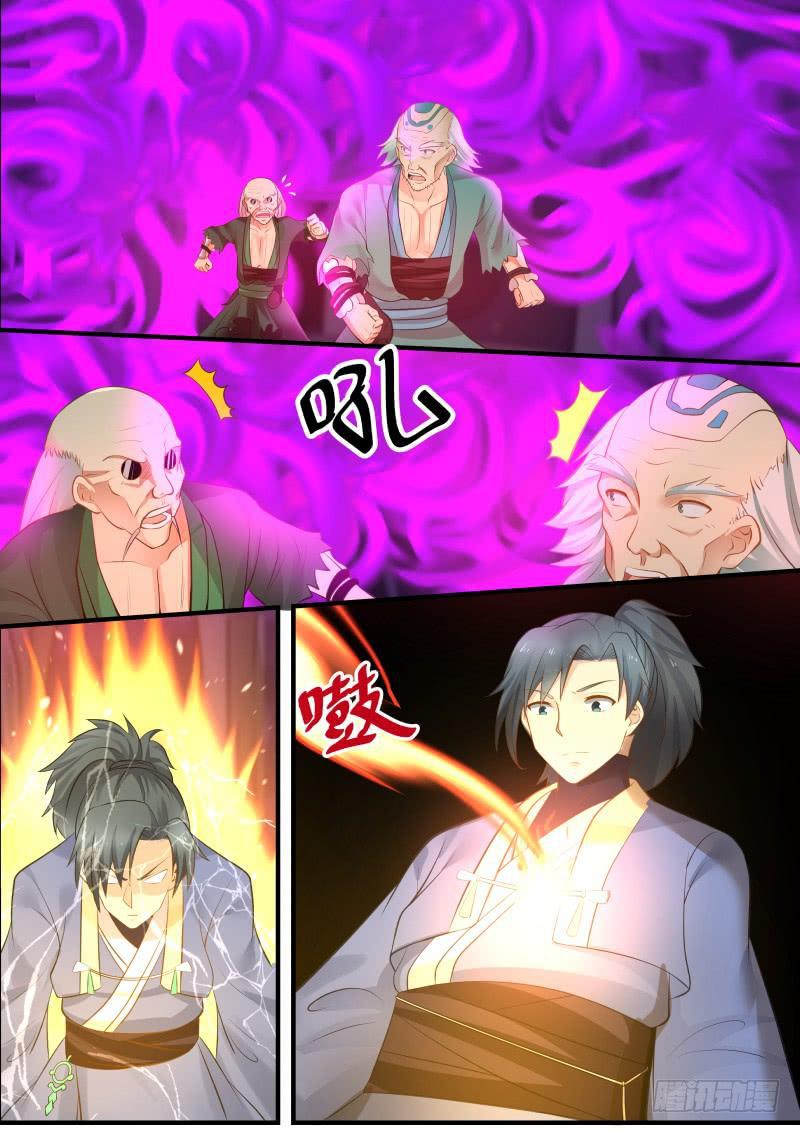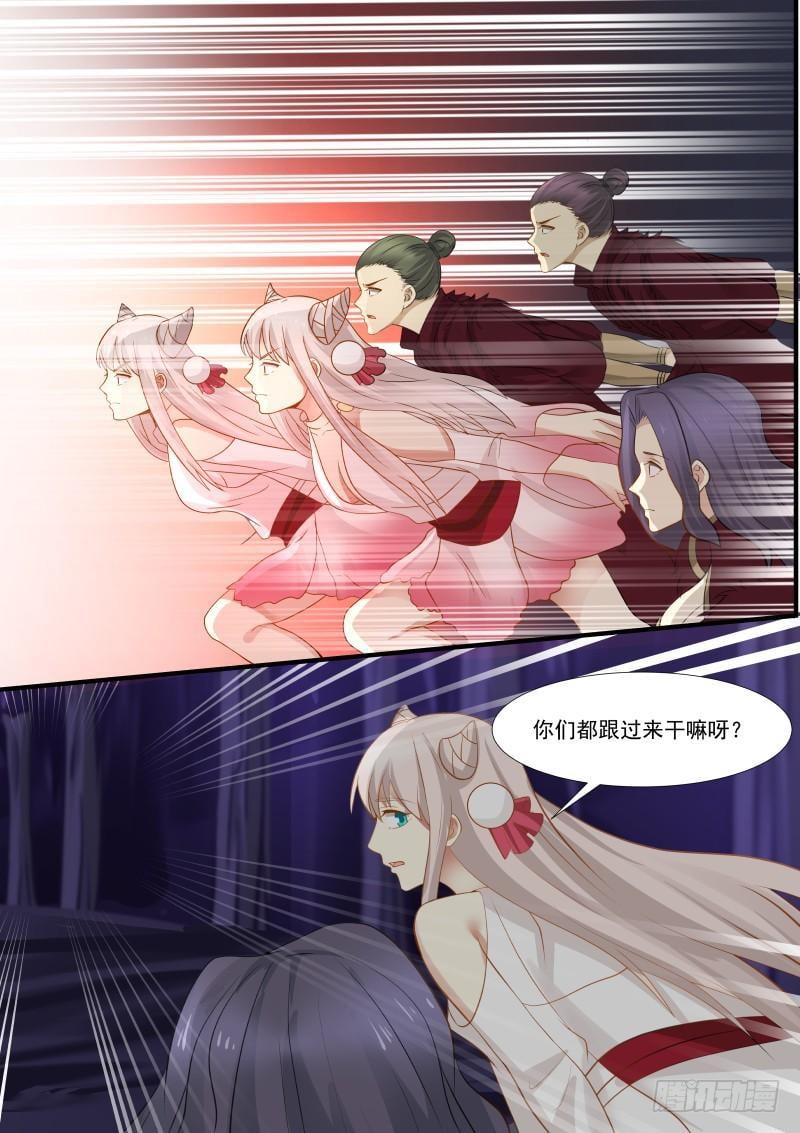 What are you all coming here for?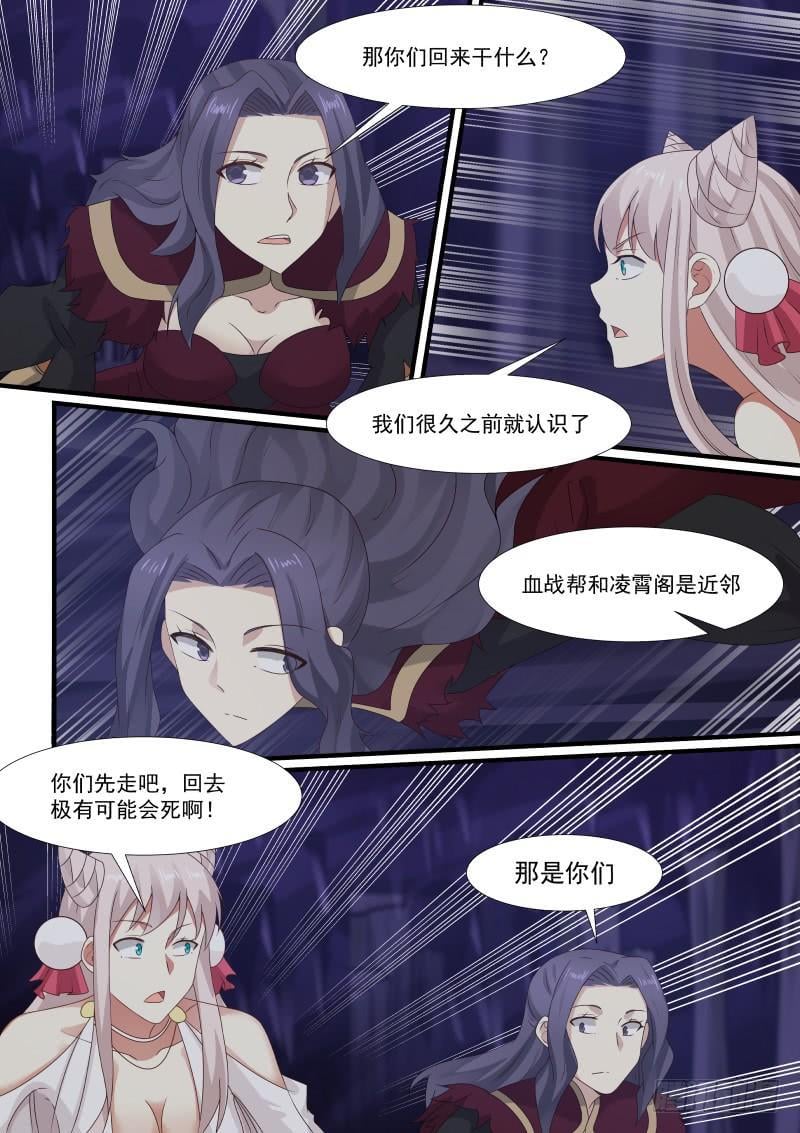 Then what are you doing back here?

we met a long time ago

The Bloody War Gang and High Heaven Pavilion are close neighbors

You go first, you will most likely die when you go back!

that's you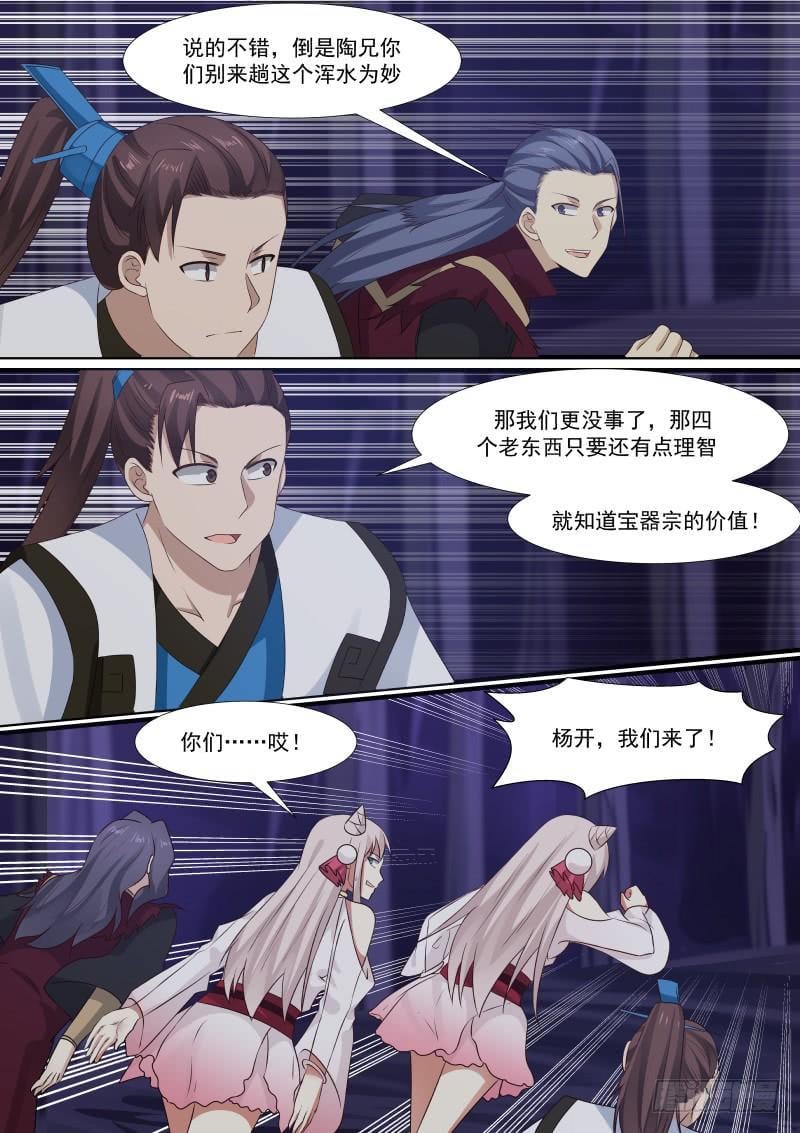 That's right, but Brother Tao, it's better that you don't come to this muddy water.

Then we'll be fine, those four old people will know the value of Treasure Artifact Sect as long as they are a little sensible!

Y'all… hey!

Yang Kai, here we come!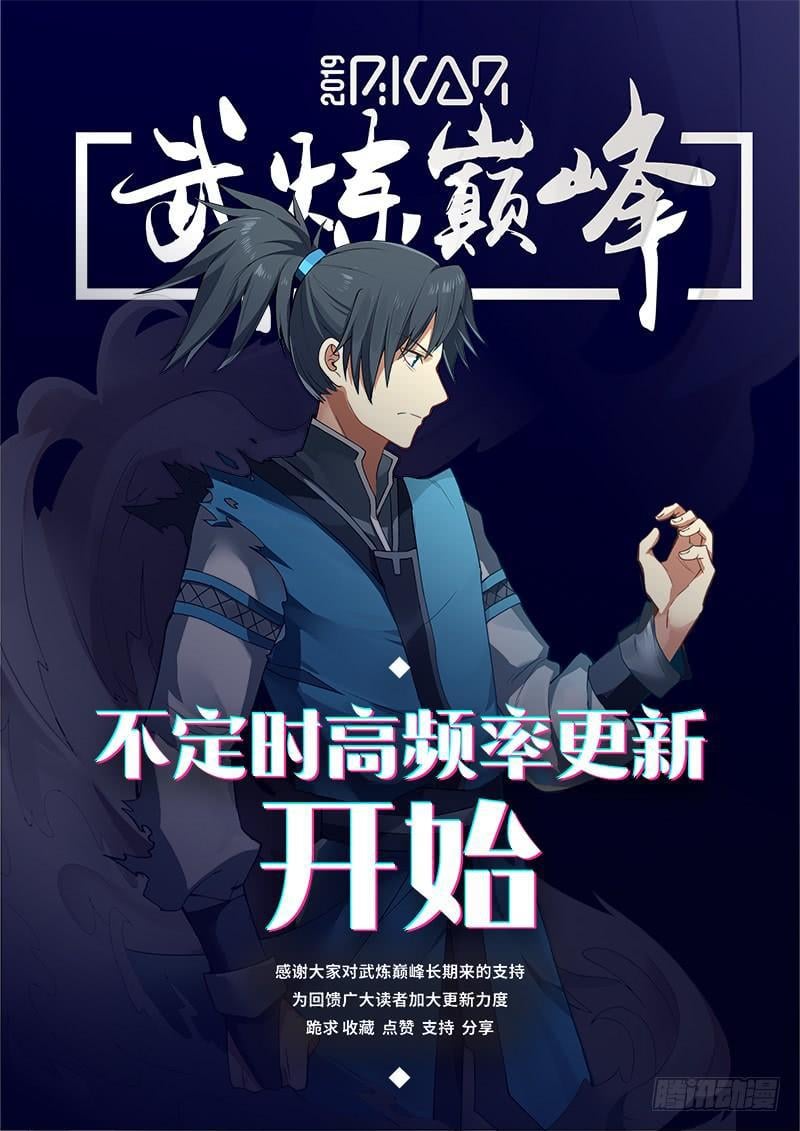 Shadow KA long

Irregular high frequency updates

Begin to thank everyone for your long-term support for Wulian Peak In order to give back to the readers to increase the update efforts, I beg to collect, like, support and share