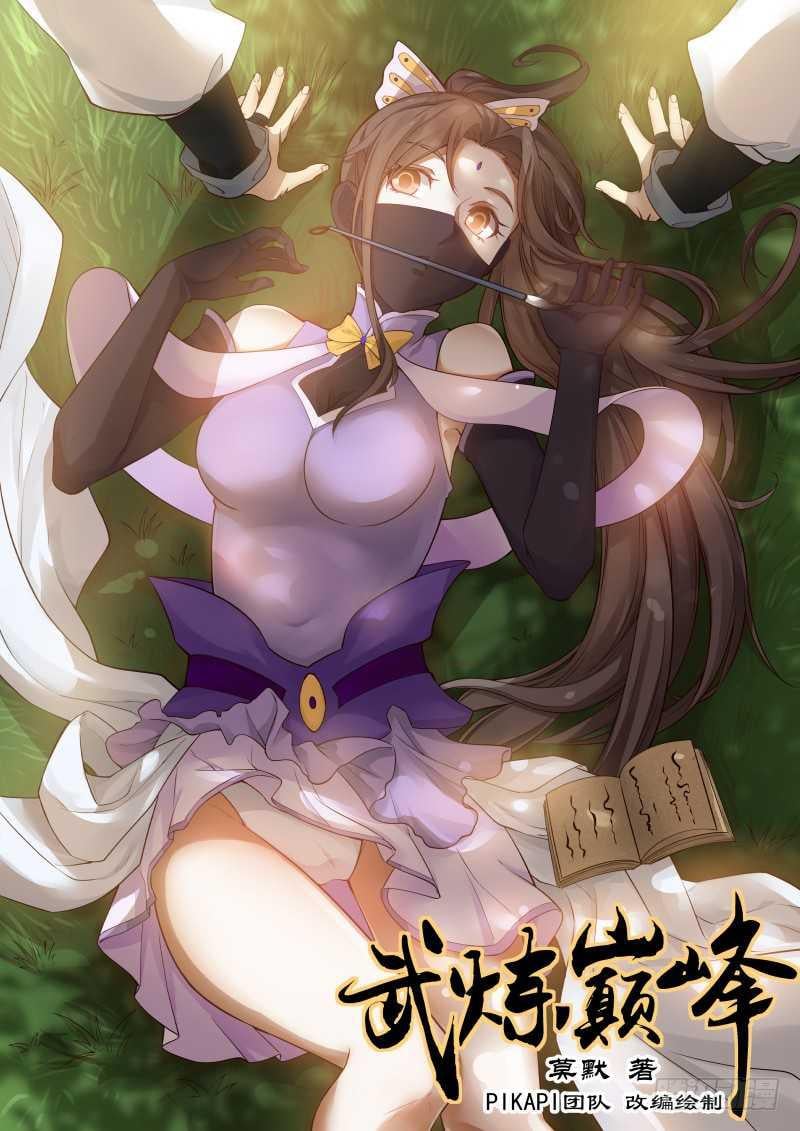 Wu roast tendon

Tang Mo, adapted and drawn by the PIKAPI team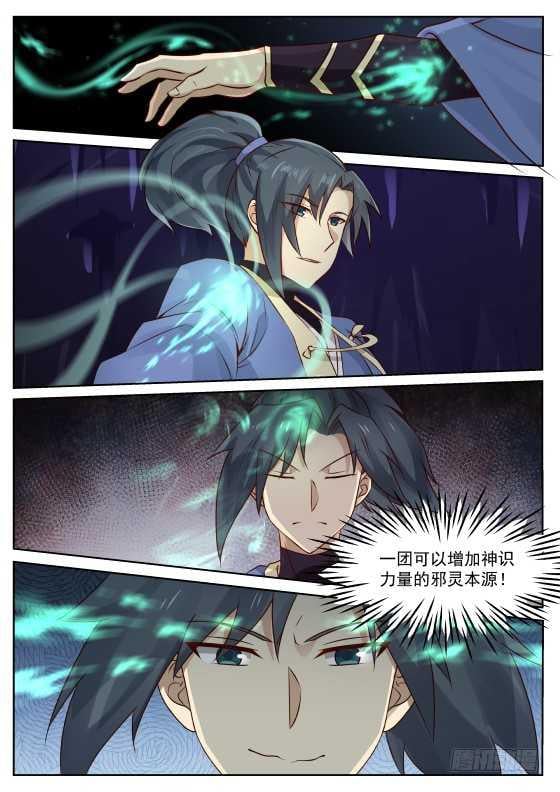 A group of evil spirits that can increase the power of divine consciousness!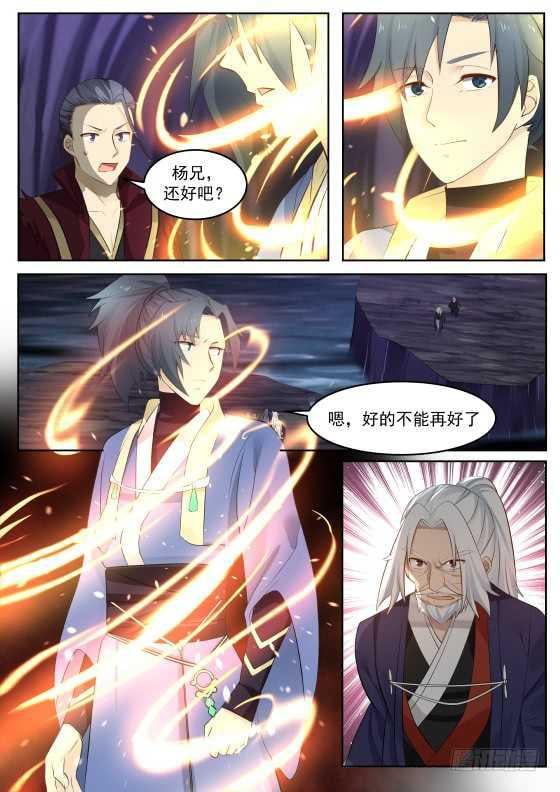 Brother Yang, are you okay?

Well, it couldn't be better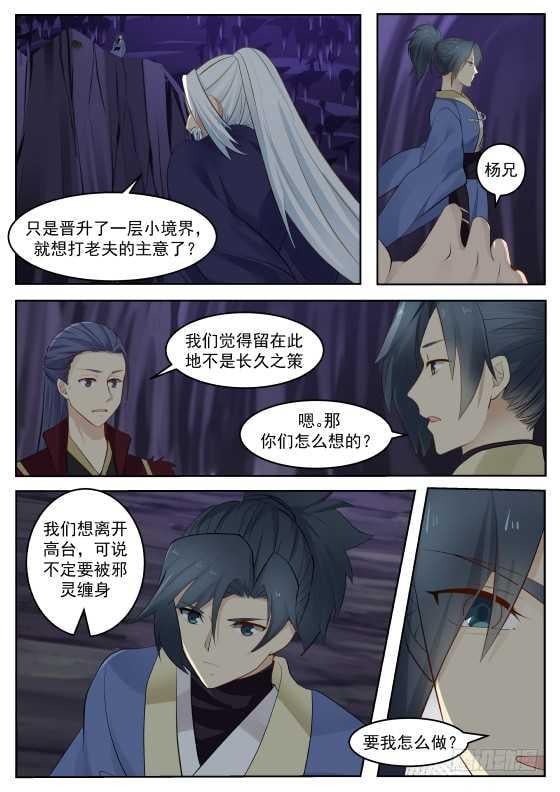 Brother Yang

Just promoted to a small realm, you want to hit the old man's idea?

We don't think staying here is a long-term solution, what do you think?

Um. That

We want to leave the high platform, but we may be haunted by evil spirits

What do you want me to do?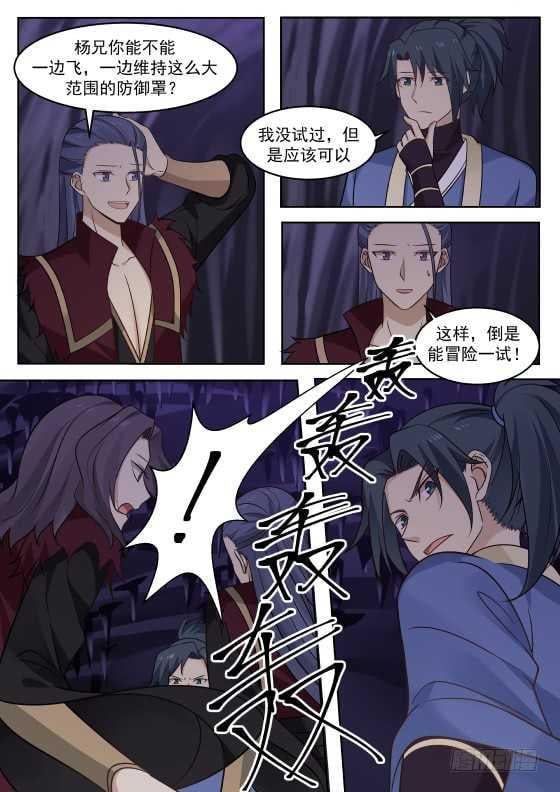 Brother Yang, can you maintain such a large-scale defensive cover while flying?

I haven't tried it, it should work

In this way, it is possible to take an adventure!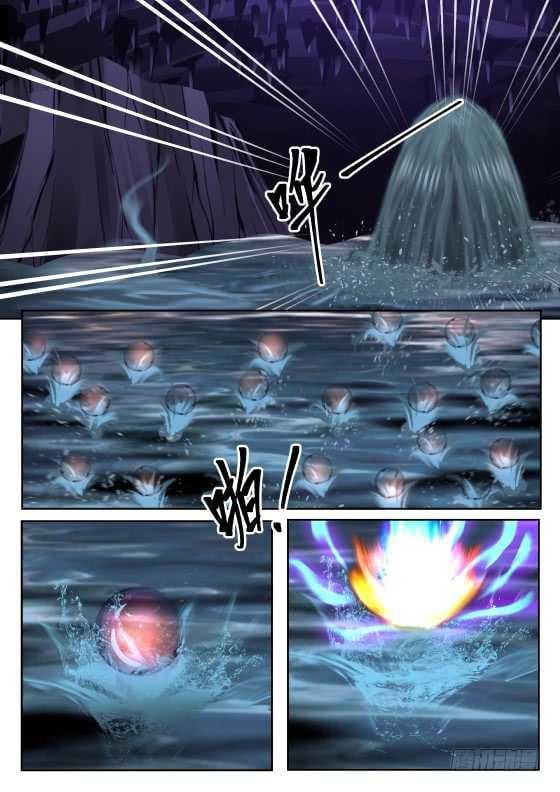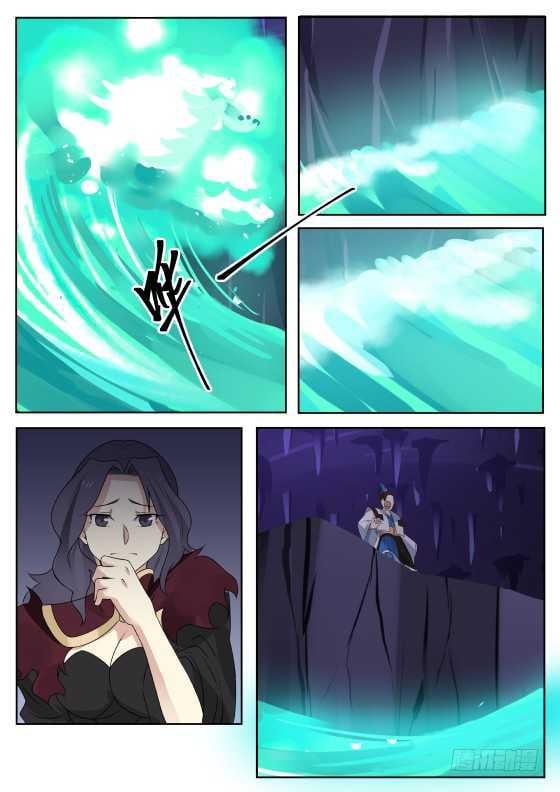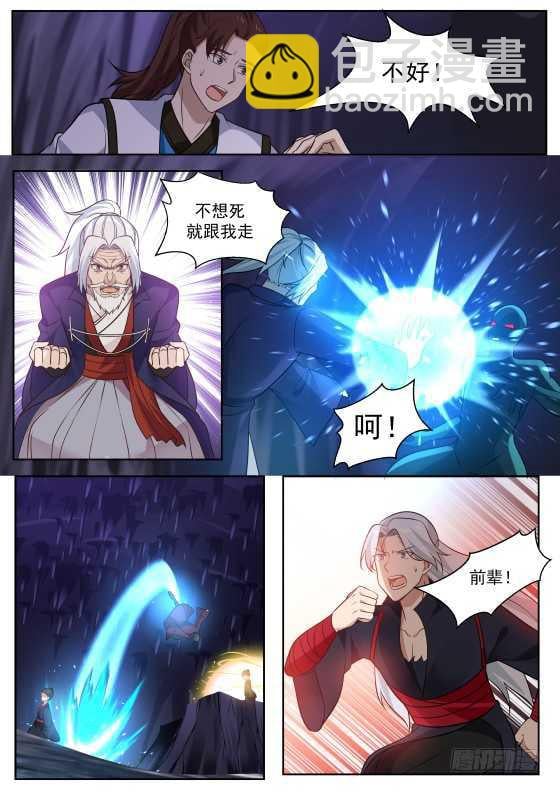 not good!

If you don't want to die, just follow me

Ah!

senior!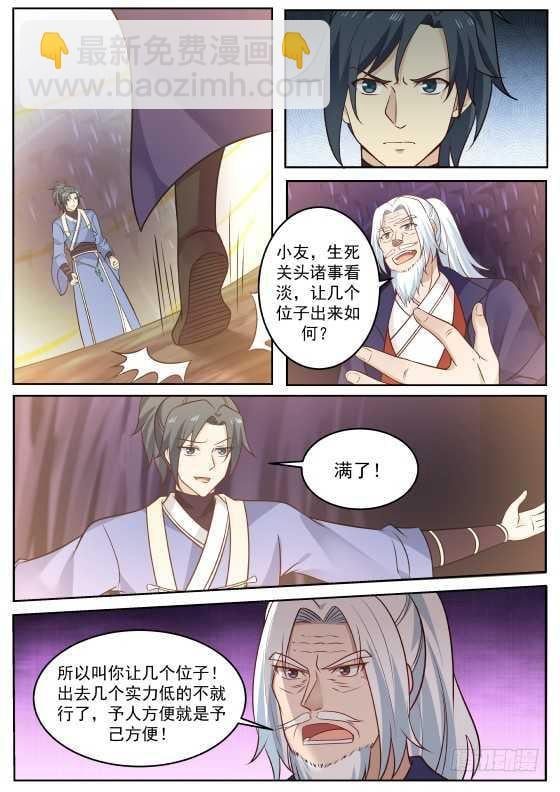 Little friend, everything is bearish at the juncture of life and death, how about letting a few seats come out?

full!

So I asked you to make a few seats! It's not enough to go out with a few low-strength ones, the convenience of the child is the convenience of the child!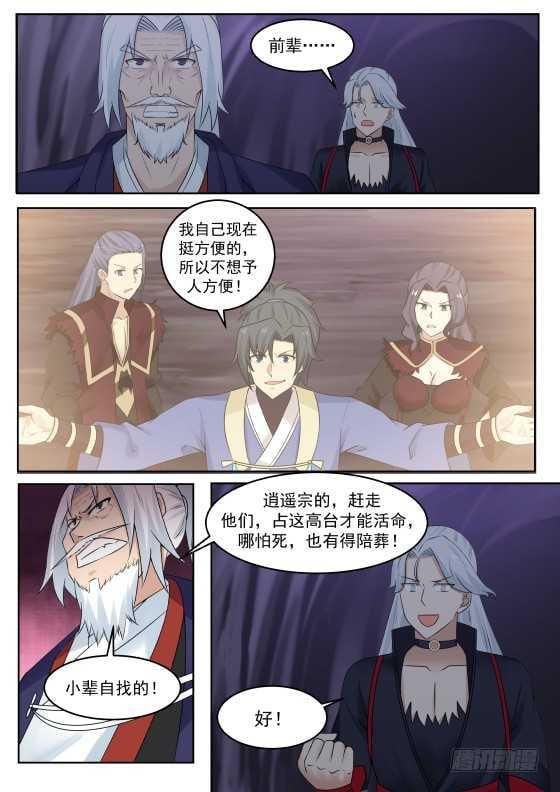 senior·

I am very convenient now, so I don't want to be convenient for others!

The people of Xiaoyao Sect, drive them away and occupy this high platform to survive, even if they die, they have to be buried with them!

The junior asked for it himself!

it is good!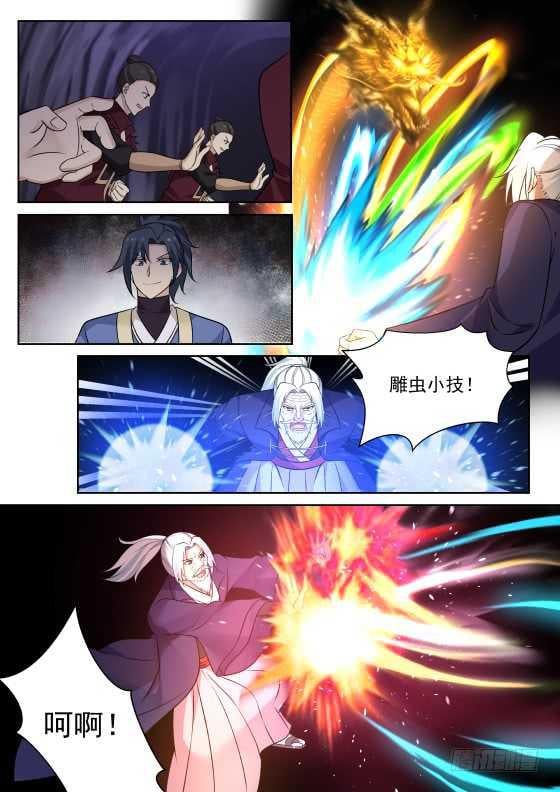 Bug carving tricks!

Ha!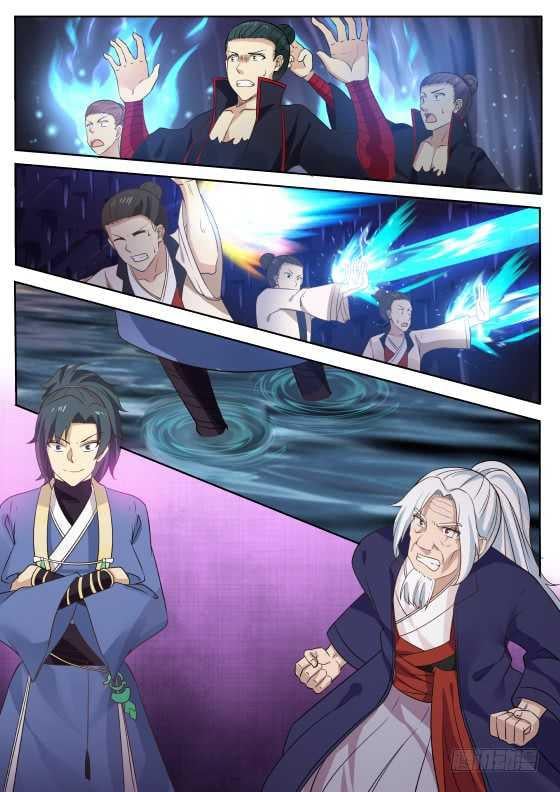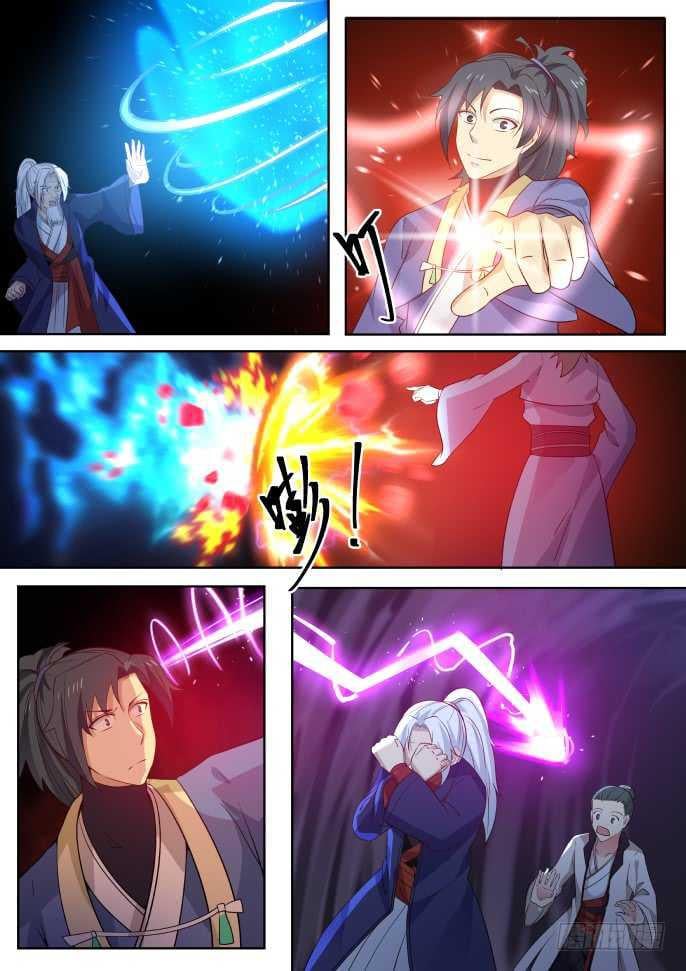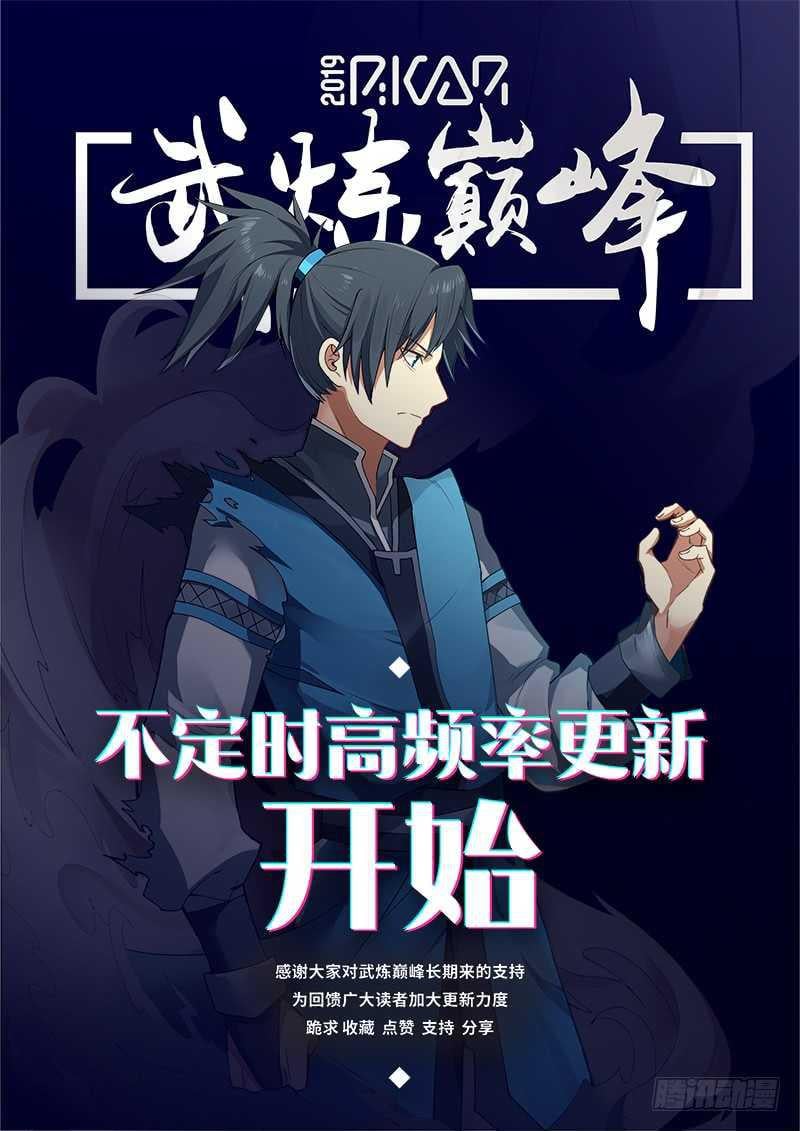 Irregular high frequency updates

Begin to thank everyone for your long-term support for Wulian Peak In order to give back to the readers to increase the update efforts, I beg to collect, like, support and share