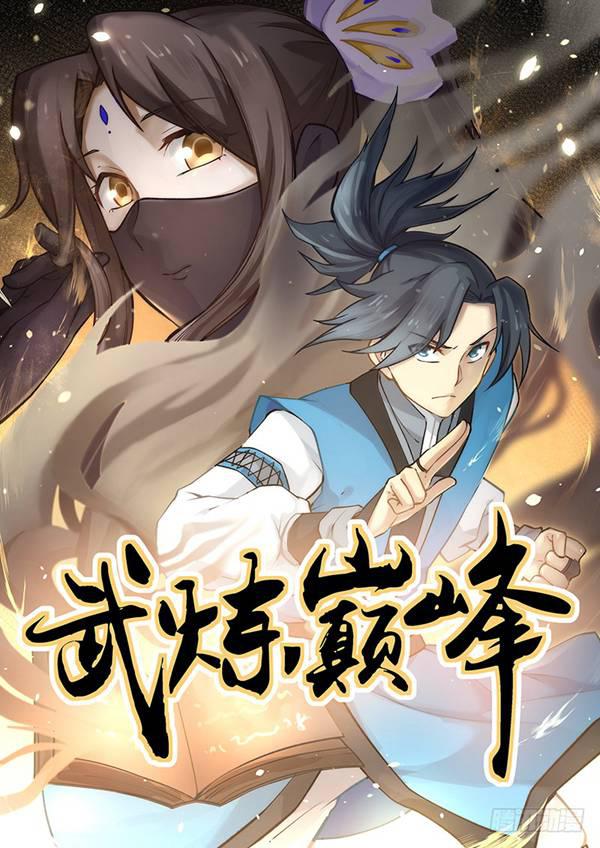 Wu Roasted Silver Year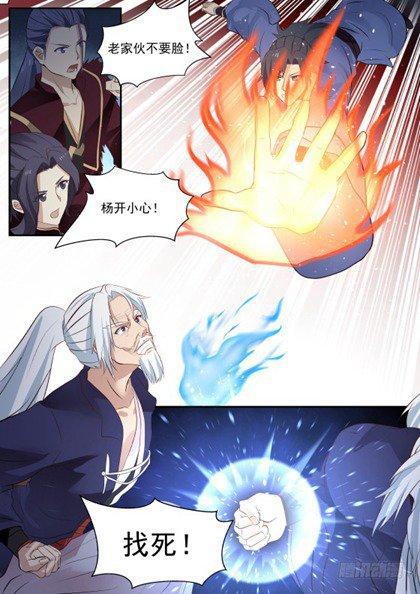 Shameless old guy!

Yang Kai be careful!

court death!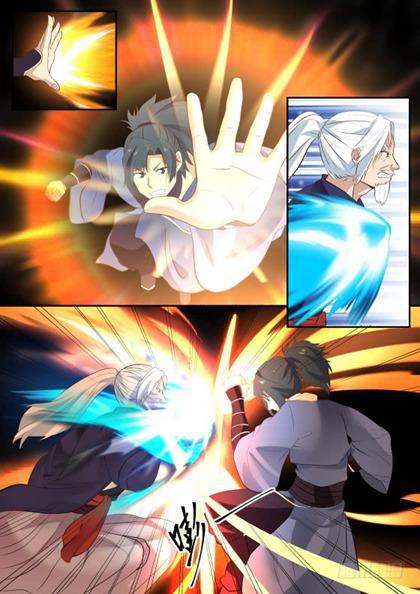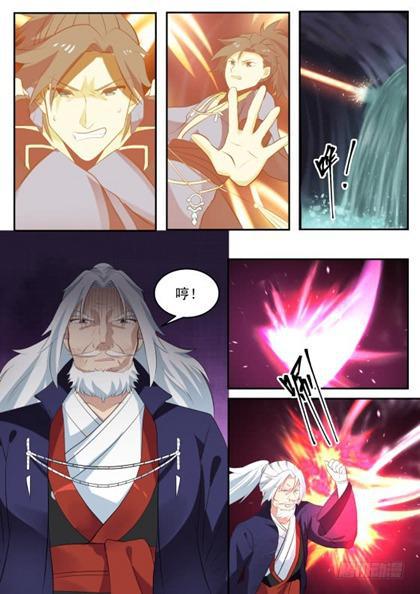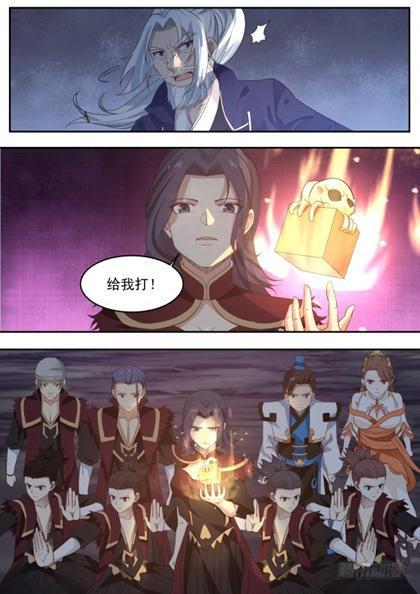 give me a call!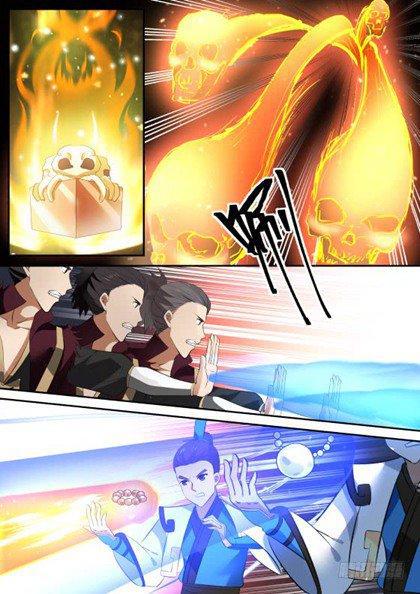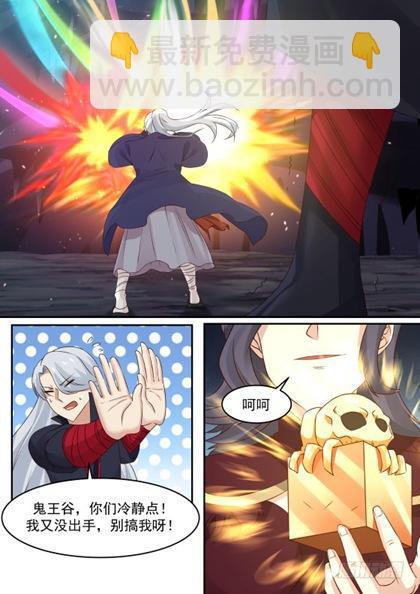 Ha ha

Ghost King Valley, calm down! I didn't make a move, don't mess with me!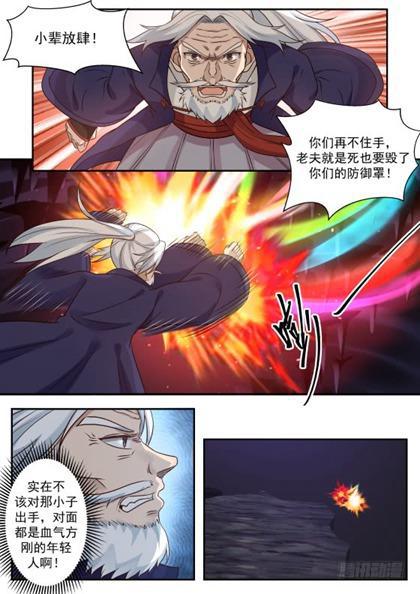 Juniors are presumptuous!

If you don't stop, this old man will destroy your defensive cover even if you die!

You really shouldn't shoot at that kid, there are young people with vigor and vitality on the opposite side!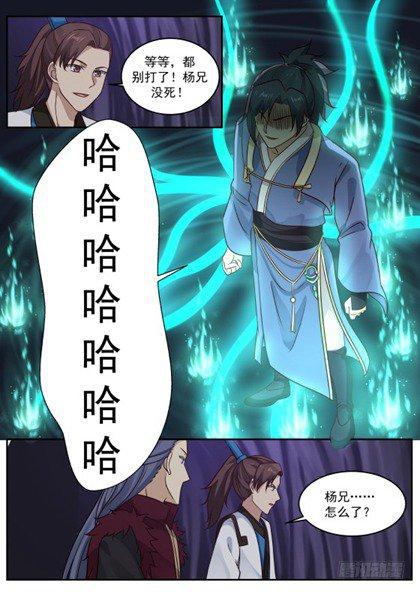 Wait, stop fighting! Brother Yang is not dead! Ha ha ha ha ha ha ha

Brother Yang….what's the matter?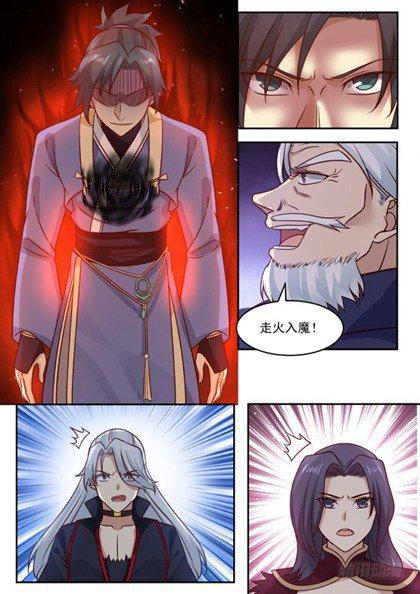 Go on fire!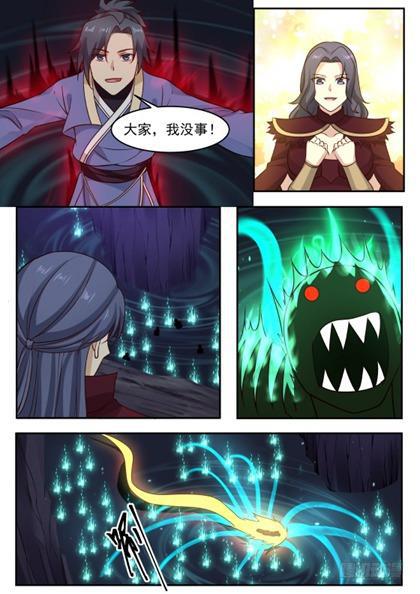 Everyone, I'm fine!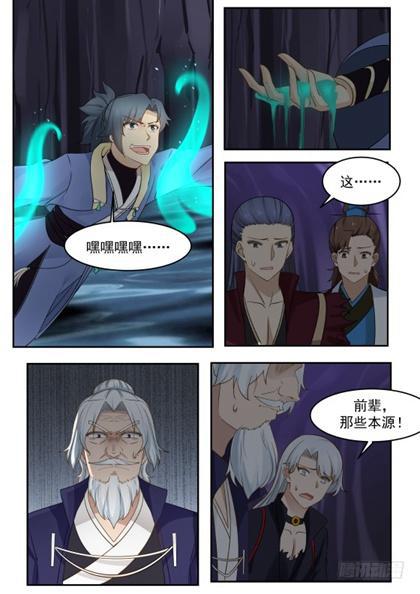 This….

Hey Hey.

Senior, those origins!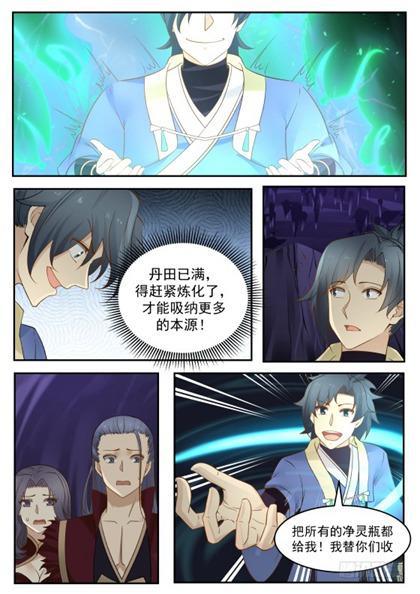 The dantian is full, and it has to be refined quickly to absorb more sources!

Give me all the purifying bottles! I take it for you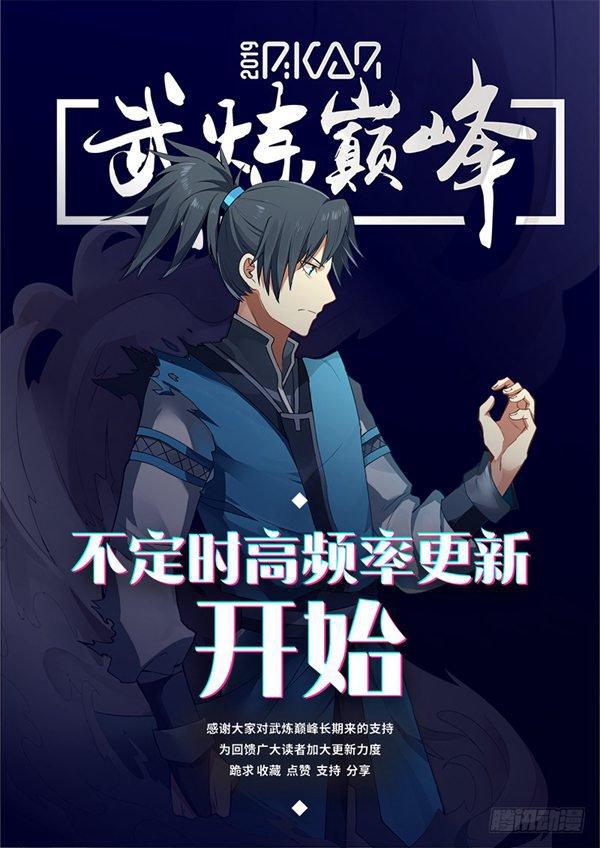 Shadow KA long

Irregular high frequency updates

Begin to thank everyone for your long-term support to Wulian Yanfeng. In order to give back to the readers to increase the update efforts, I beg to collect, like, support and share.