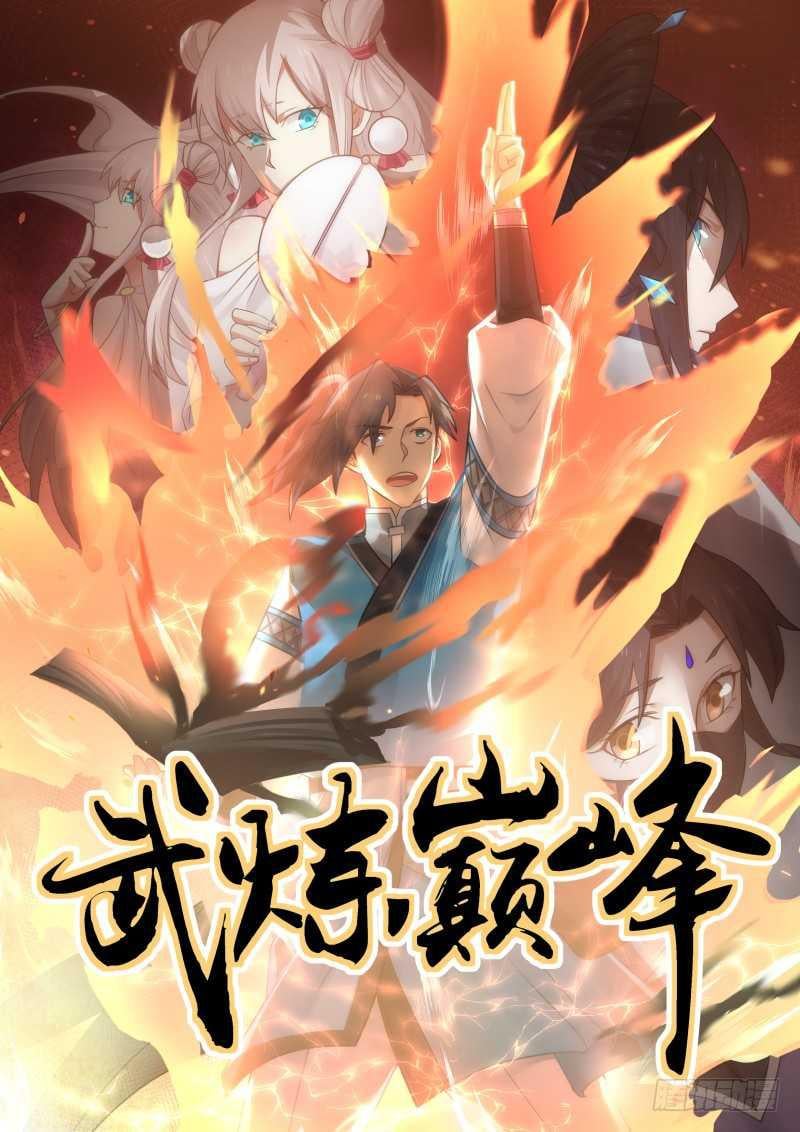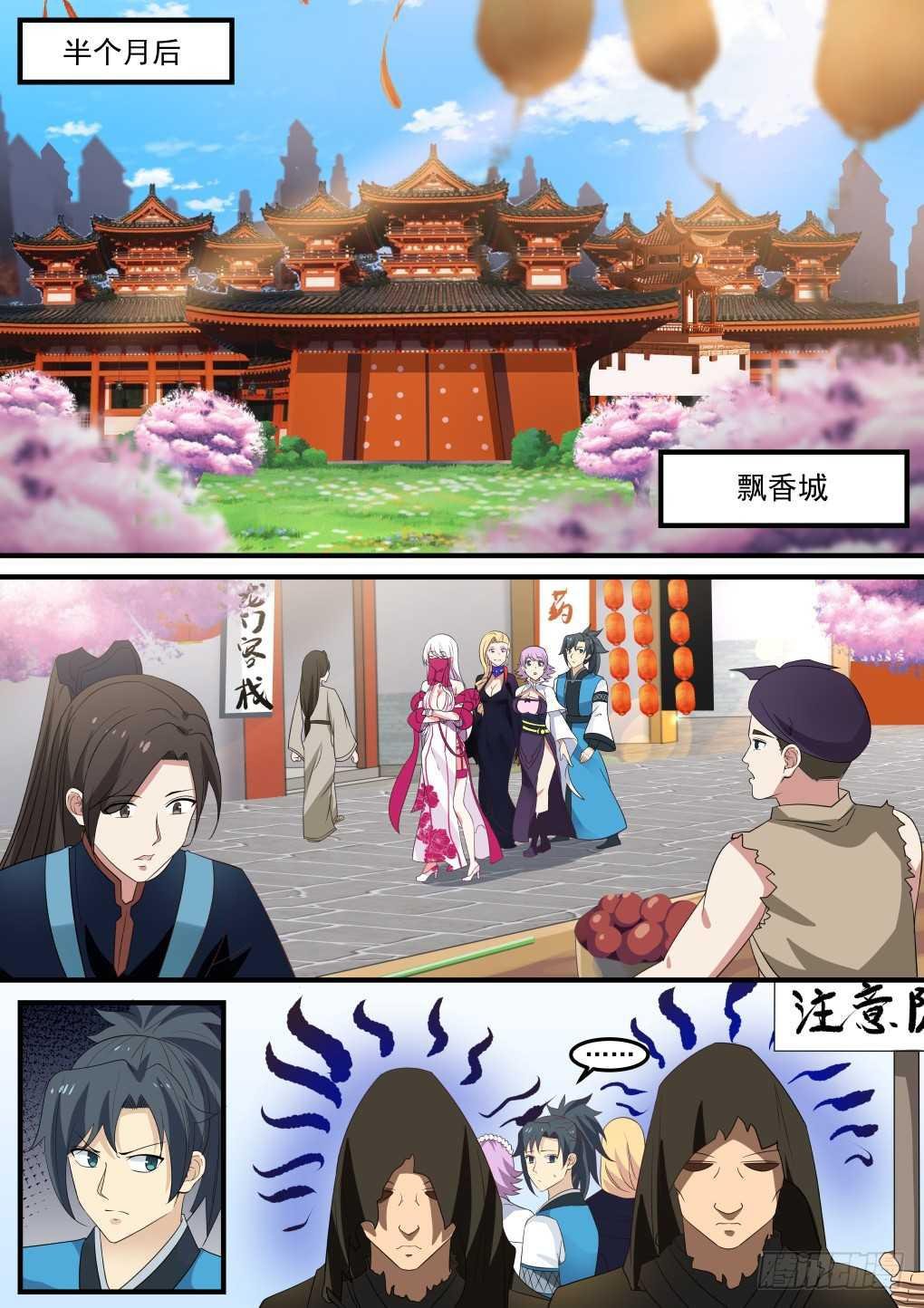 half a month later

Fragrance City

Attention shop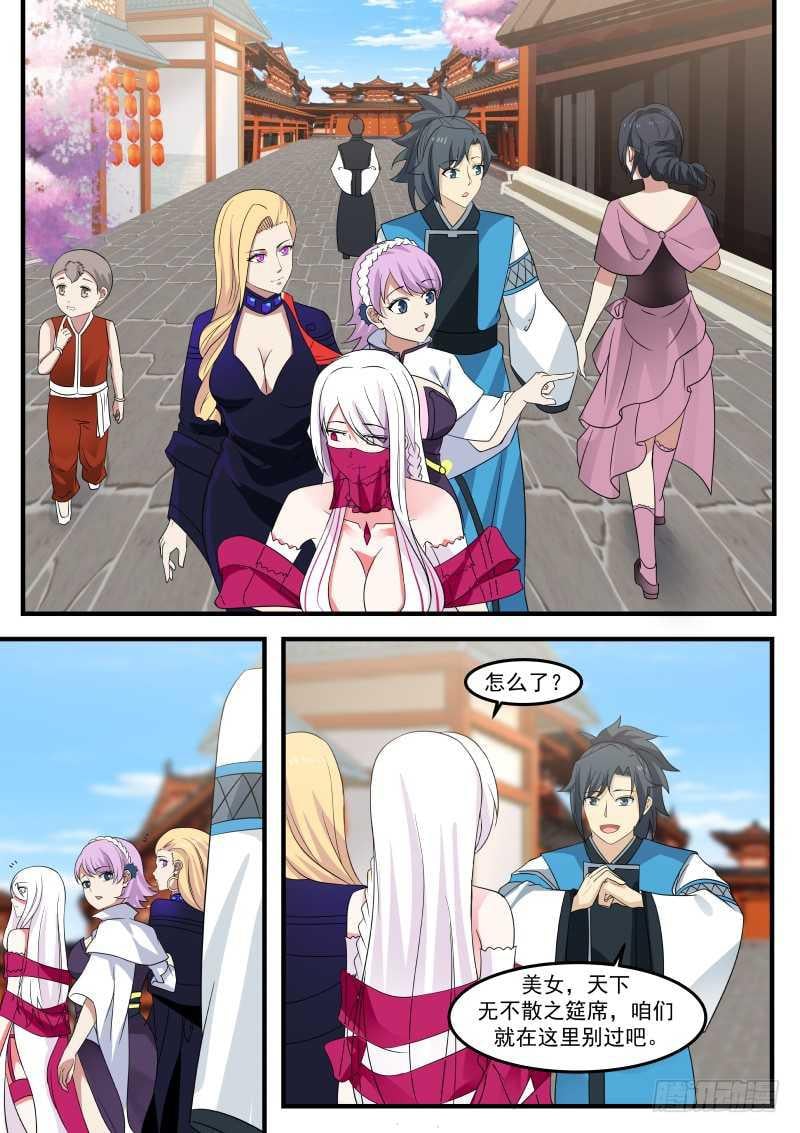 What's wrong?

Beauty, there is no place in the world, let's not have it here.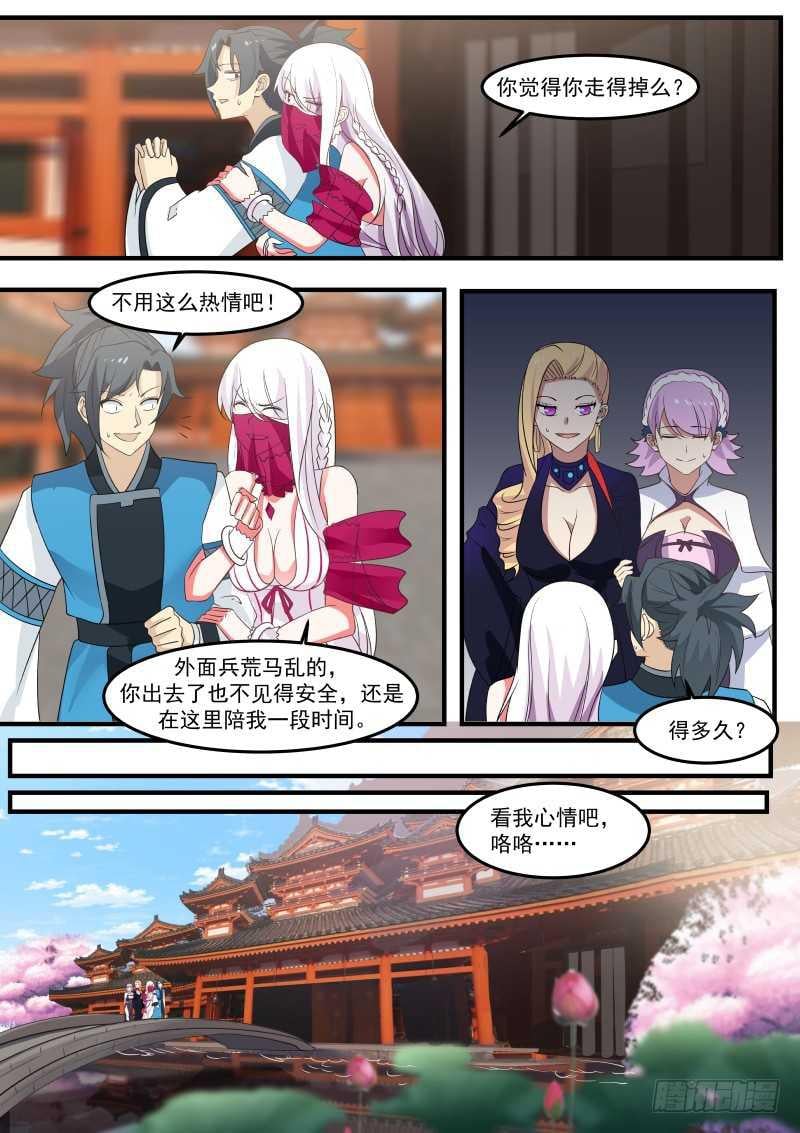 Do you think you can get away?

Don't be so enthusiastic!

There is chaos outside, and you may not be safe when you go out, so stay here with me for a while.

How long will it take?

see my mood,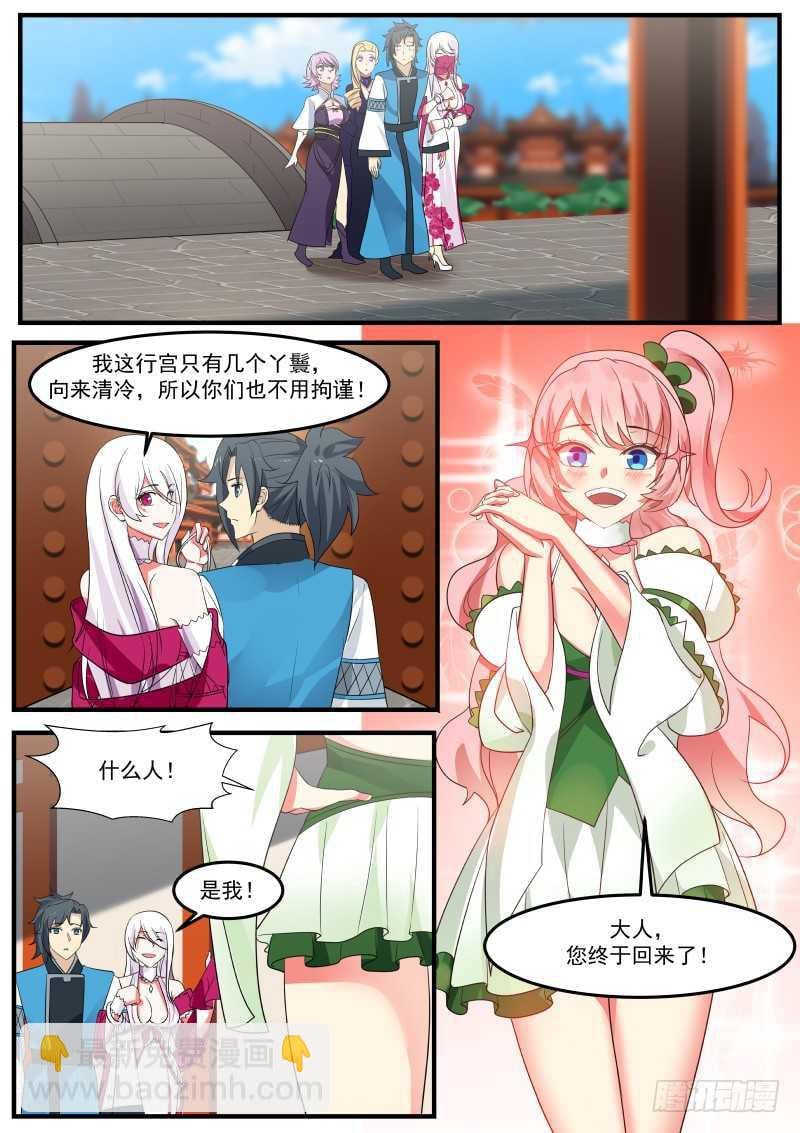 There are only a few girls in my palace, and they have always been cold, so you don't have to be cautious!

who!

it's me!

Sir, you are finally back!

machine anime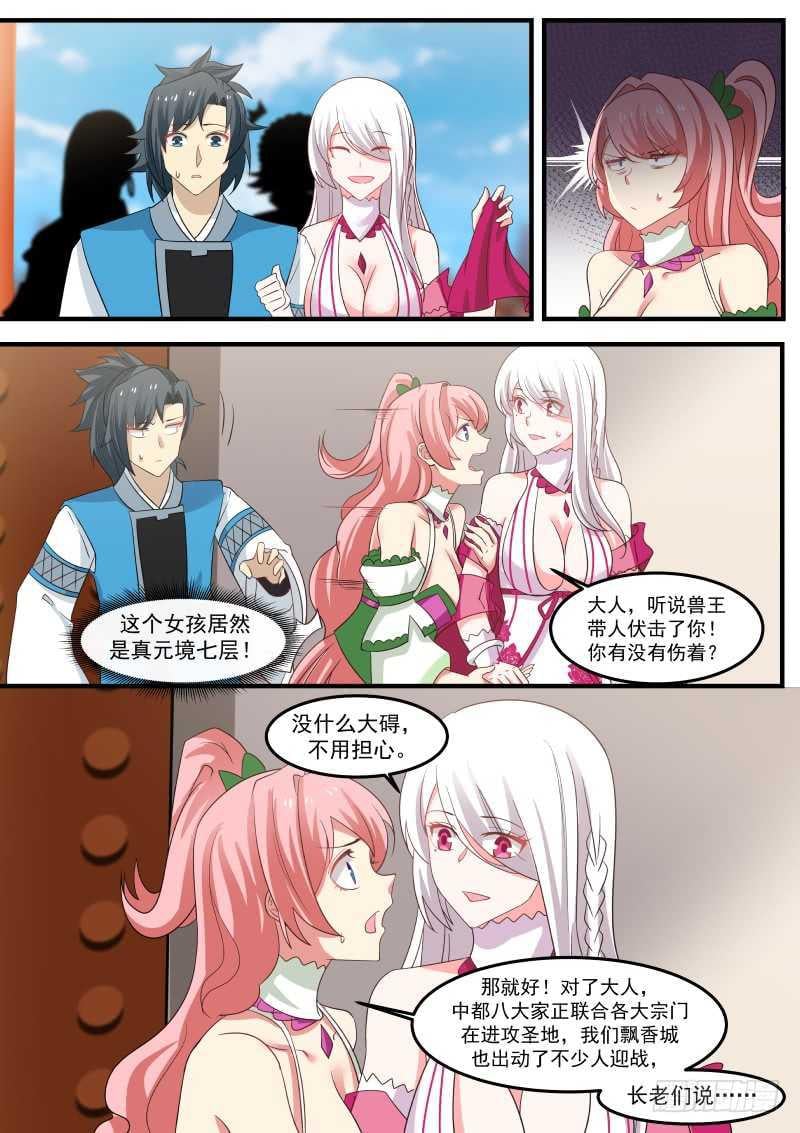 My lord, I heard that the Beastmaster led someone to ambush you! Are you hurt?

This girl is actually on the seventh floor of the True Yuan Realm!

It's okay, don't worry.

That's good! By the way, my lord, the Eight Great Masters of the Central Capital are uniting with the major sects to attack the Holy Land, and we have also dispatched a lot of people to fight against the Fragrance City.

the elders said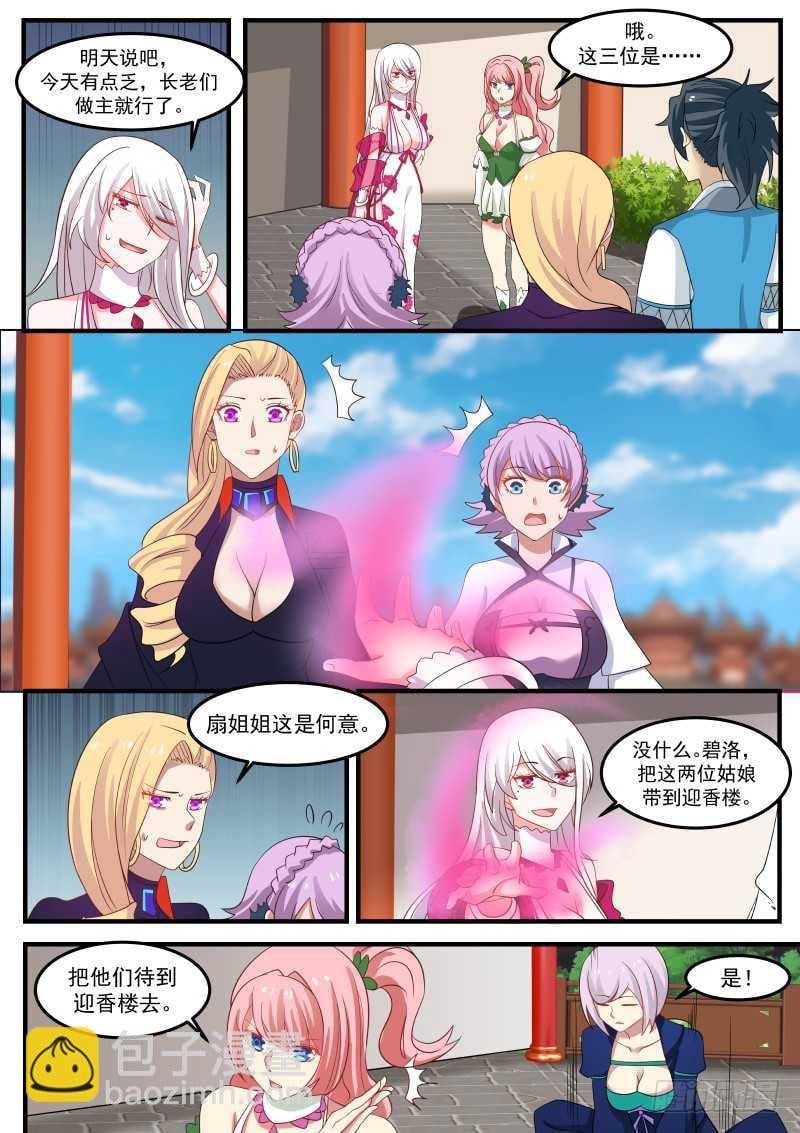 Oh. These three are

Let's talk about it tomorrow, today is a little bit boring, the elders will do it.

Sister Fan, what does this mean?

nothing. Bi Luo, take these two girls to Yingxiang Tower.

Take them to Yingxianglou.

Yes!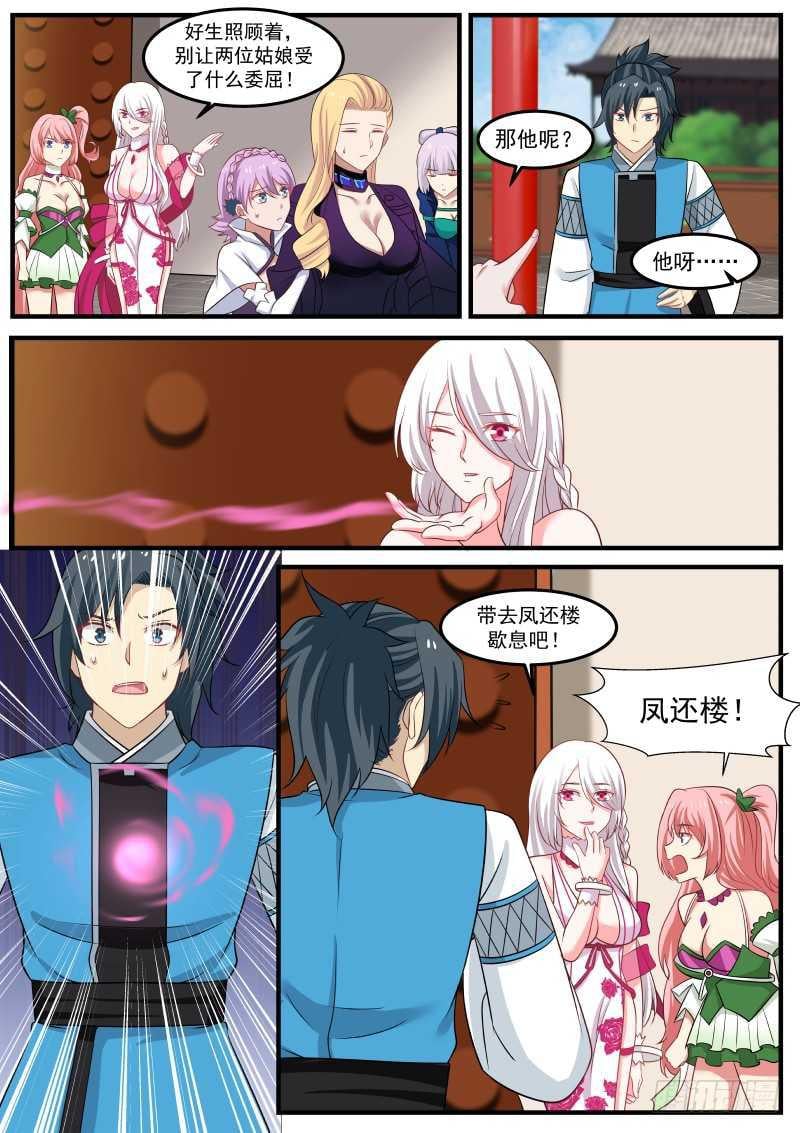 Take good care of them, don't let the two girls suffer any grievances!

What about him?

he…

Take it to Feng Huan Lou to rest!

Feng returned to the building!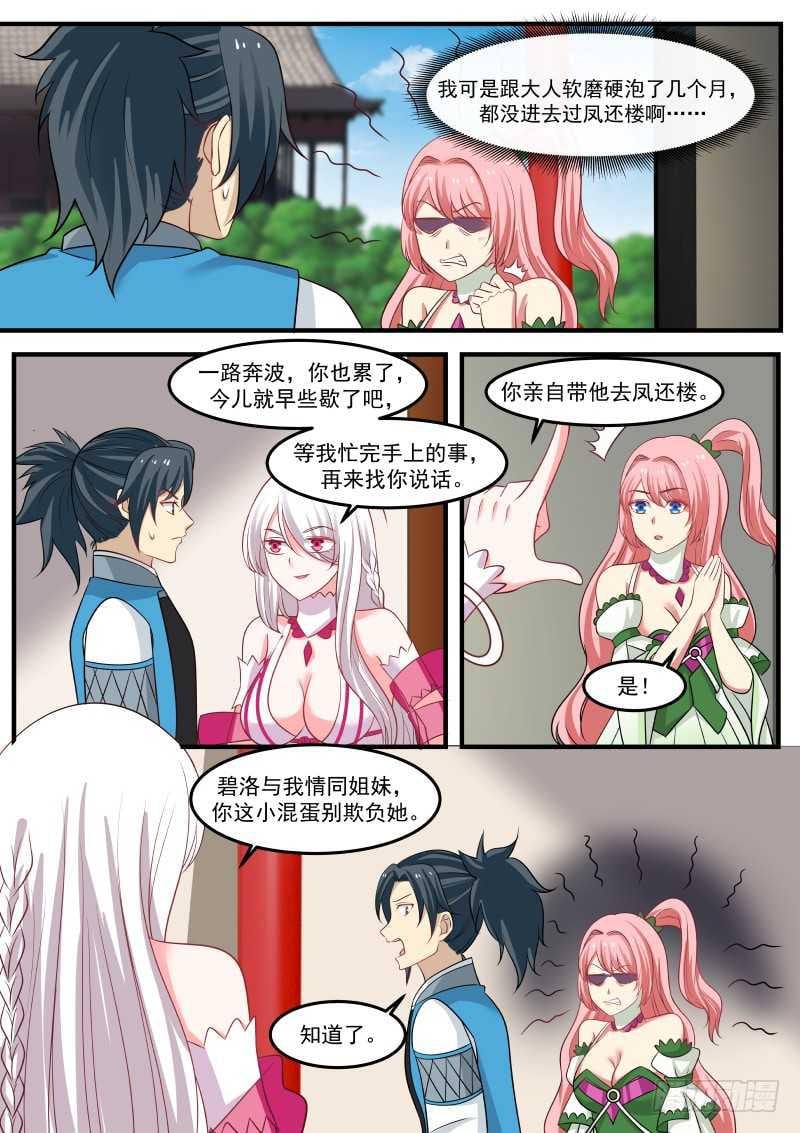 I have been rubbing hard with the adults for a few months, and I have never been in the Fenghuilou…

I'm running around, you're tired too, take a break early today, and I'll talk to you when I'm done with my work.

You take him to Feng Huan Lou yourself

Yes!

Bi Luo and I are sisters, you little bastard don't bully her,

understood.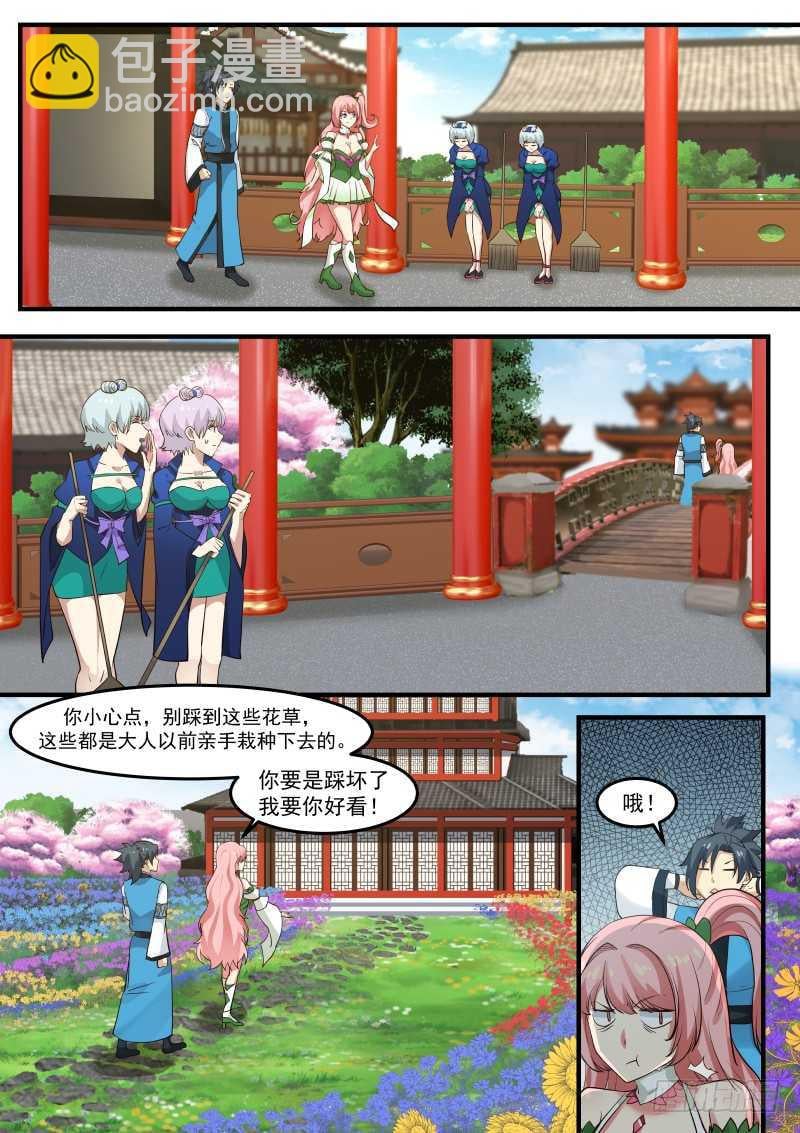 Be careful, don't step on these flowers and plants, these were planted by adults before.

If you step on it, I want you to look good!

Oh!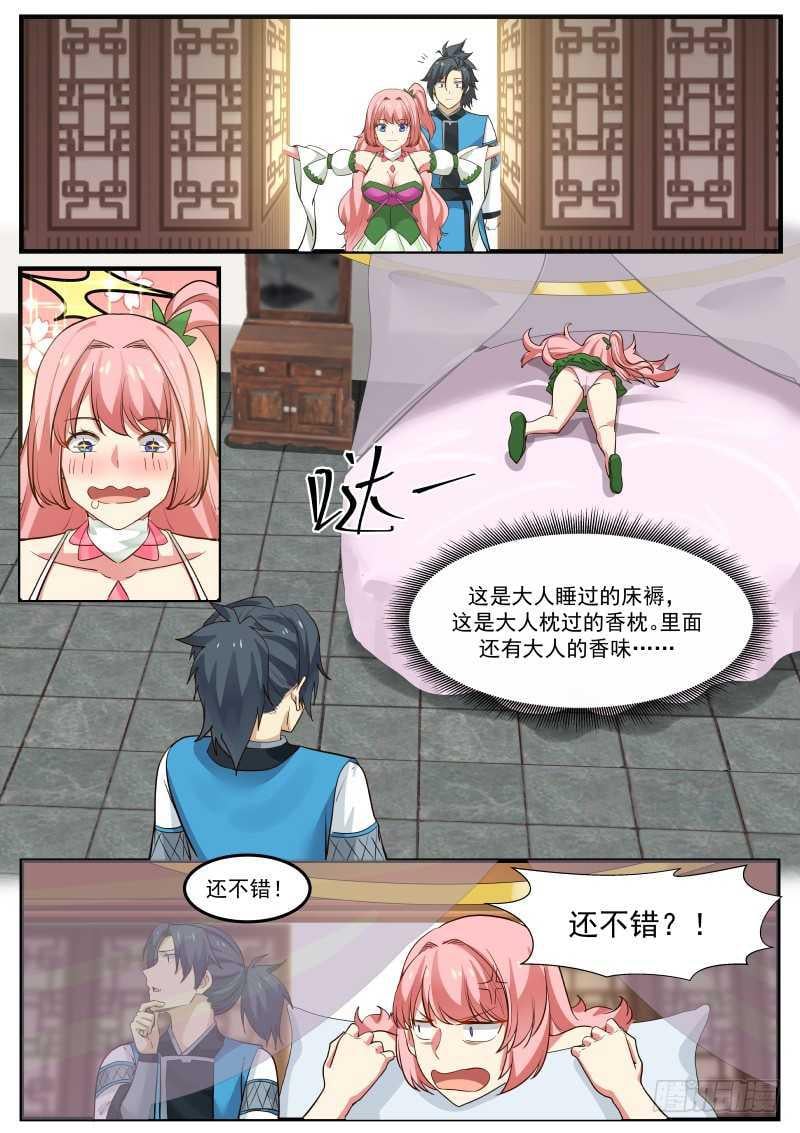 four one

This is the mattress that adults have slept on, and this is the fragrant pillow that adults have slept on. There is also the scent of adults…

not bad!

not bad? !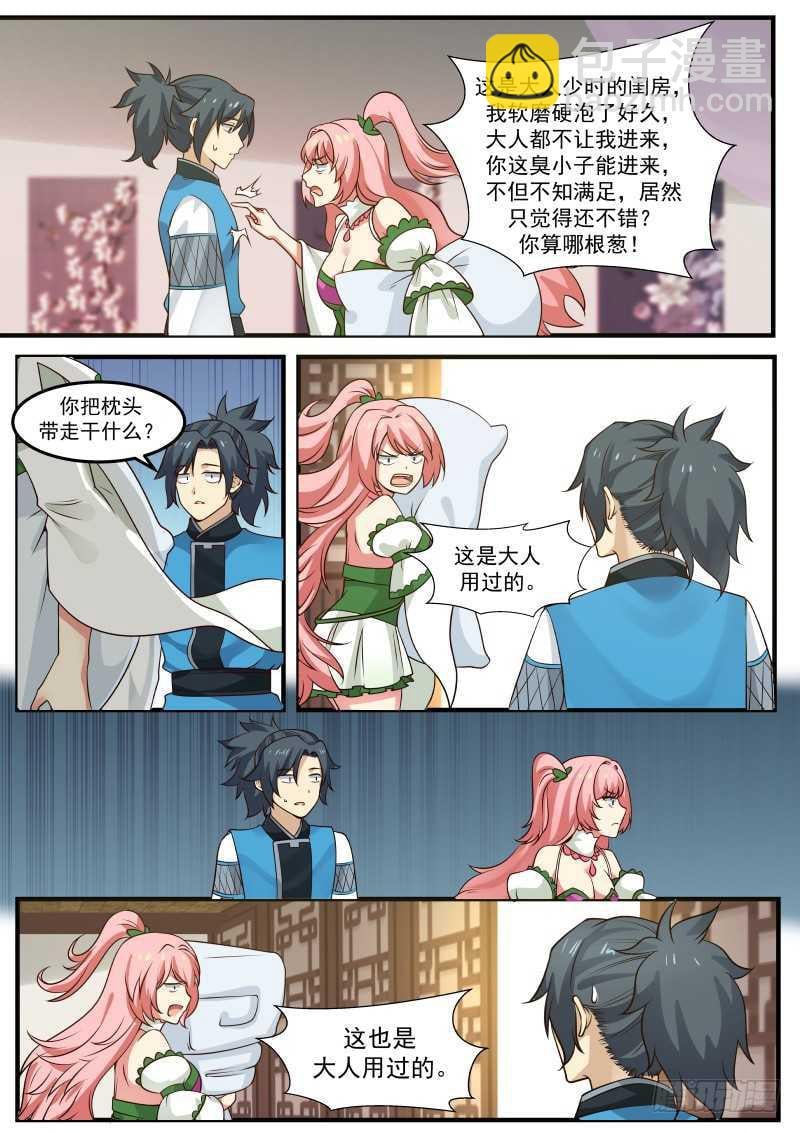 This is the adult's boudoir when I was young. I've been rubbing it hard for a long time, and the adults won't let me in. You stinky boy can come in, not only is it not satisfied, but you just think it's not bad? What kind of onion are you!

What did you take away the pillow?

This is used by adults.

This is also used by adults.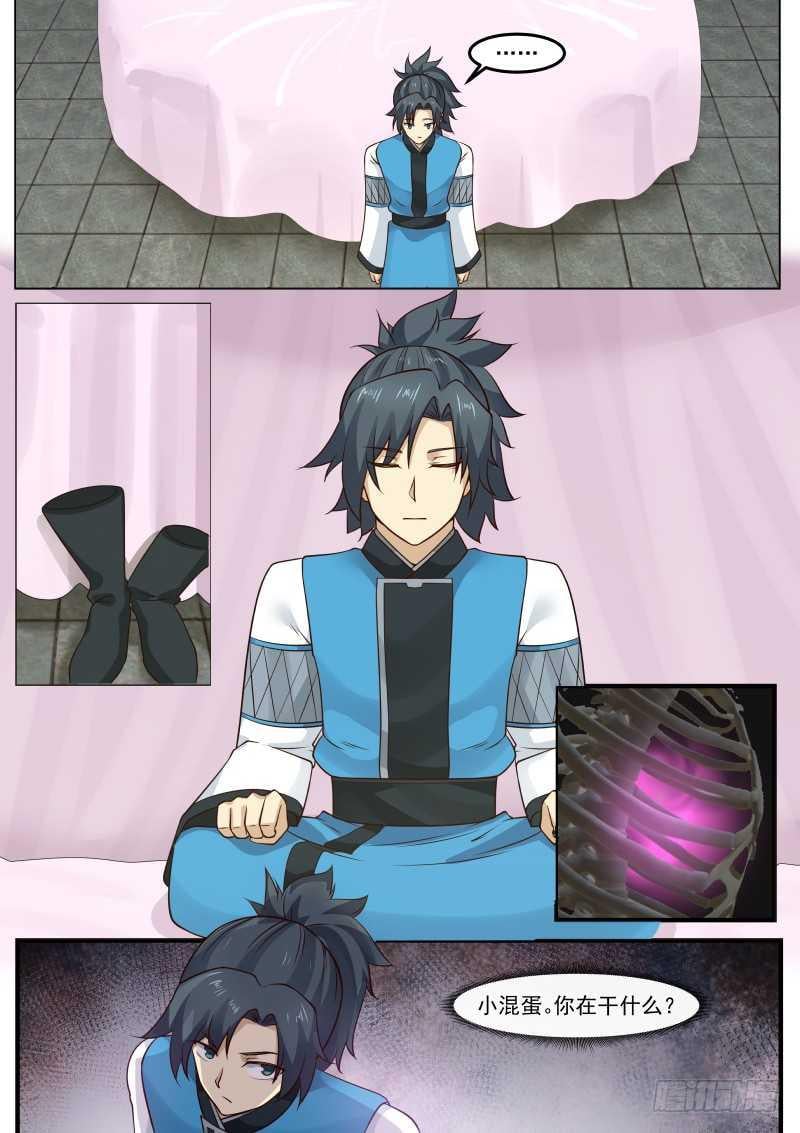 little bastard. what are you doing?