Wu Roast Shi Feng

Tencent Jiyunman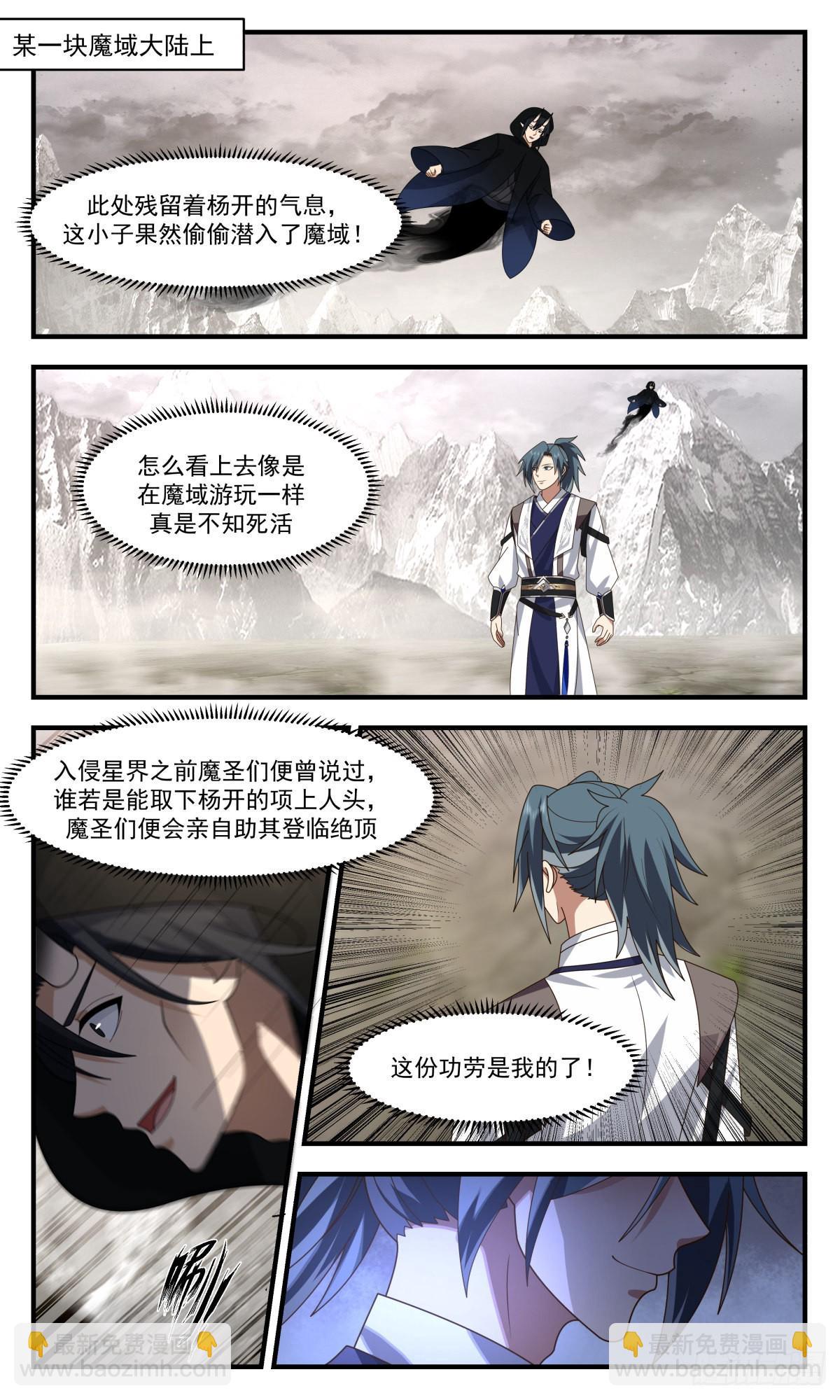 On a certain demon continent

There is still Yang Kai's breath here, this kid really sneaked into the Demon Realm!

Why does it look like I'm playing in the Demon Domain, I really don't know how to live

Before the invasion of the star realm, the demon saints had said that if anyone could take down Yang Kai's head, the demon saints would personally help him reach the summit.

This credit is mine!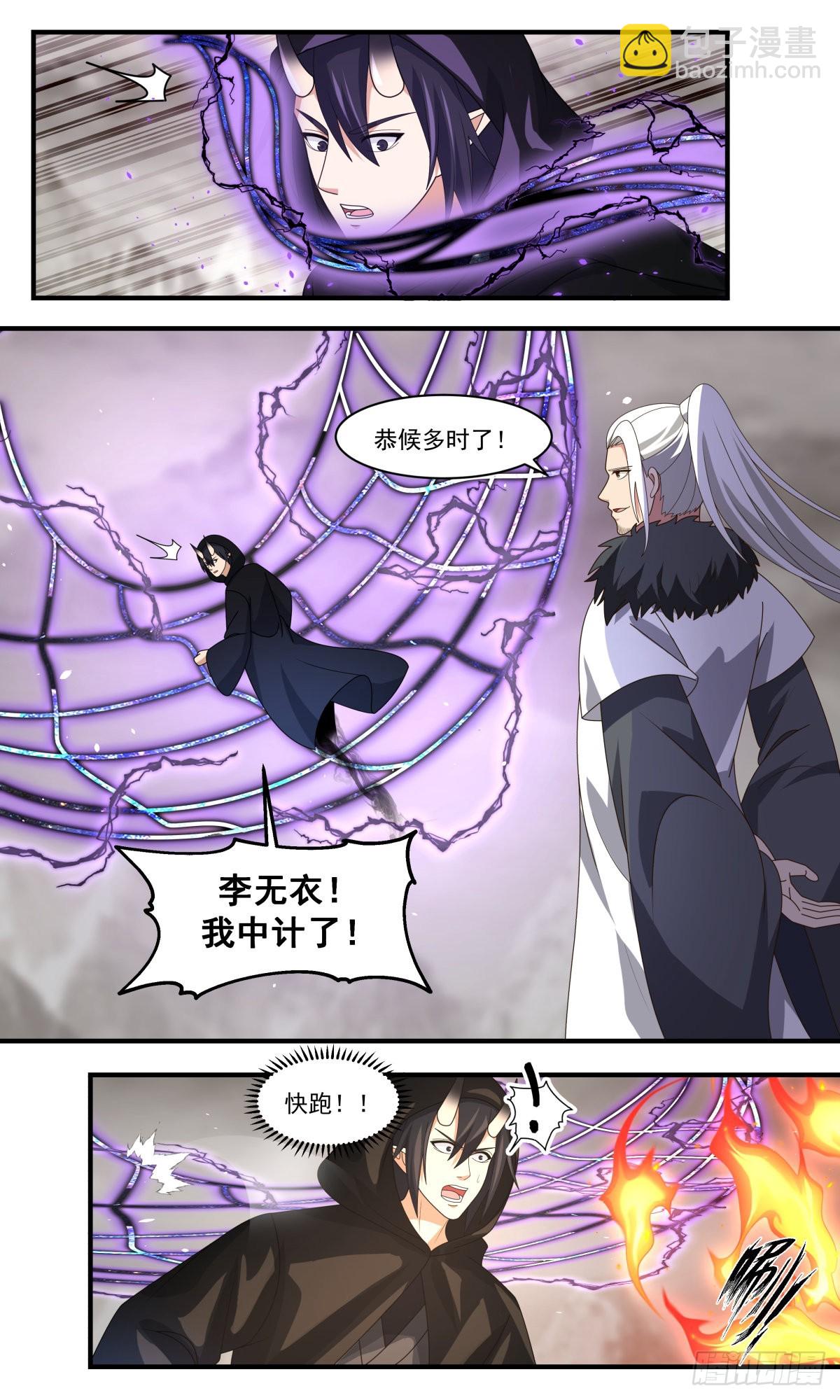 Long time waiting!

Li Wuyi! I got it!

Run!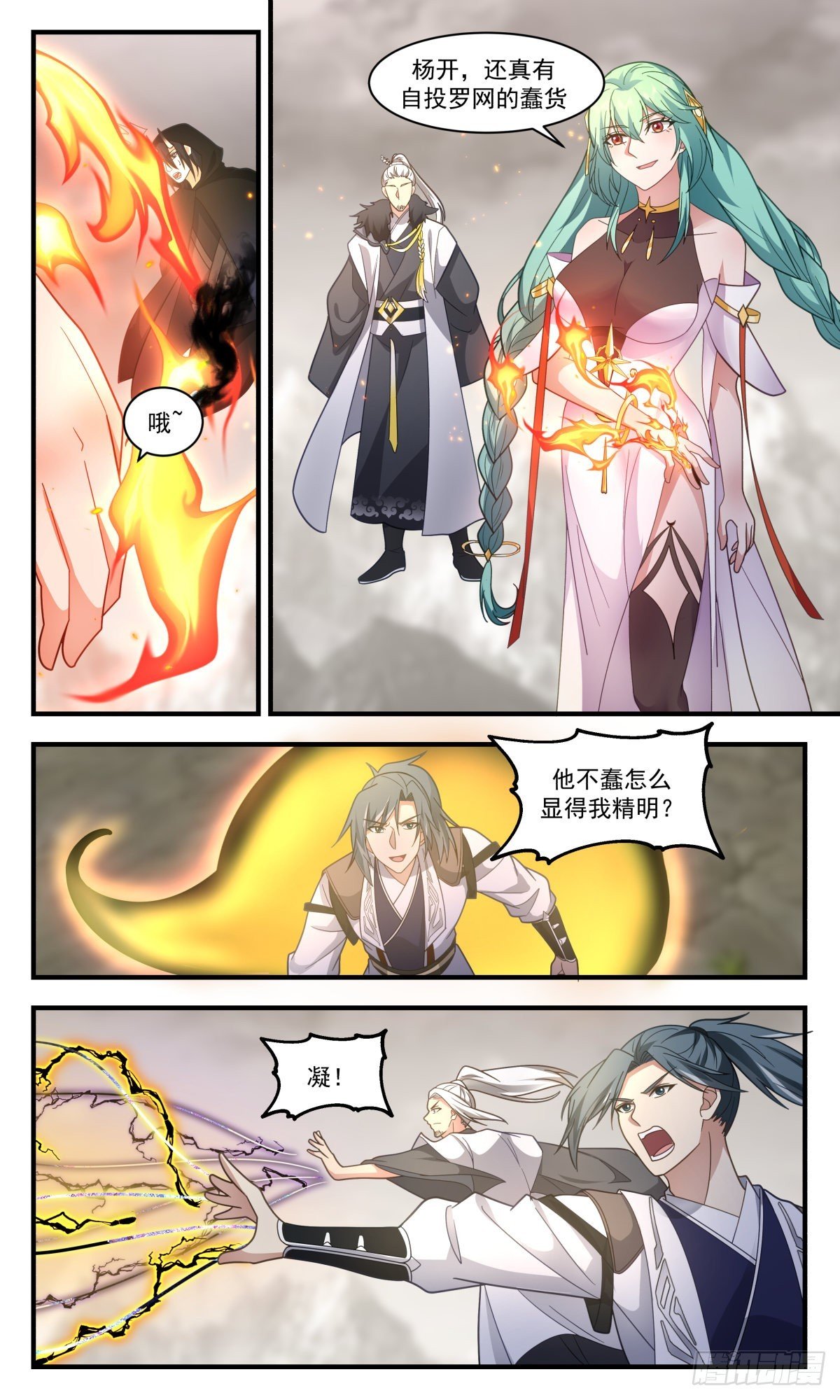 Yang Kai, there are really idiots who throw themselves into the net

Oh

He's not stupid, how can he make me smart?

Congeal!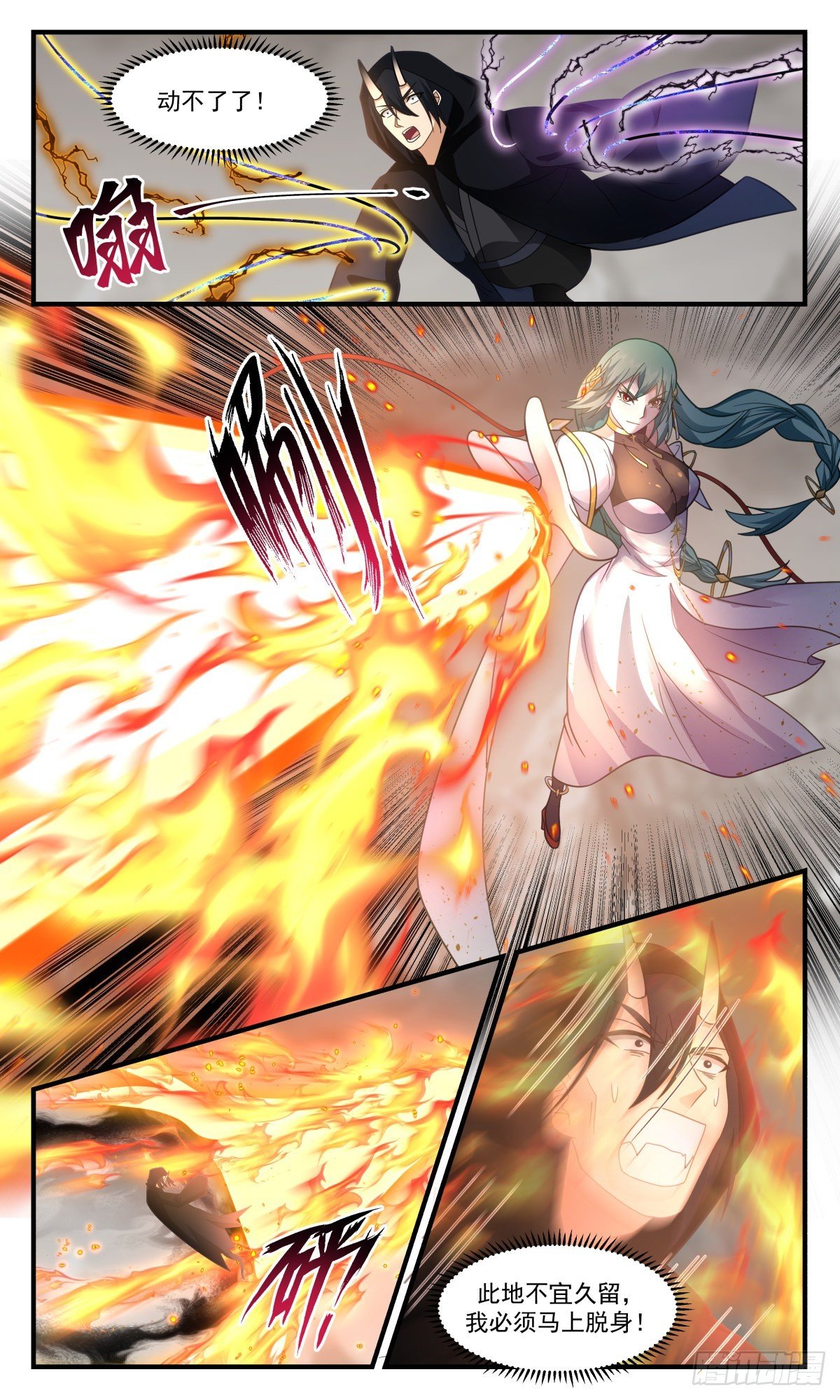 Can't move!

It is not suitable to stay here for a long time, I must get out immediately!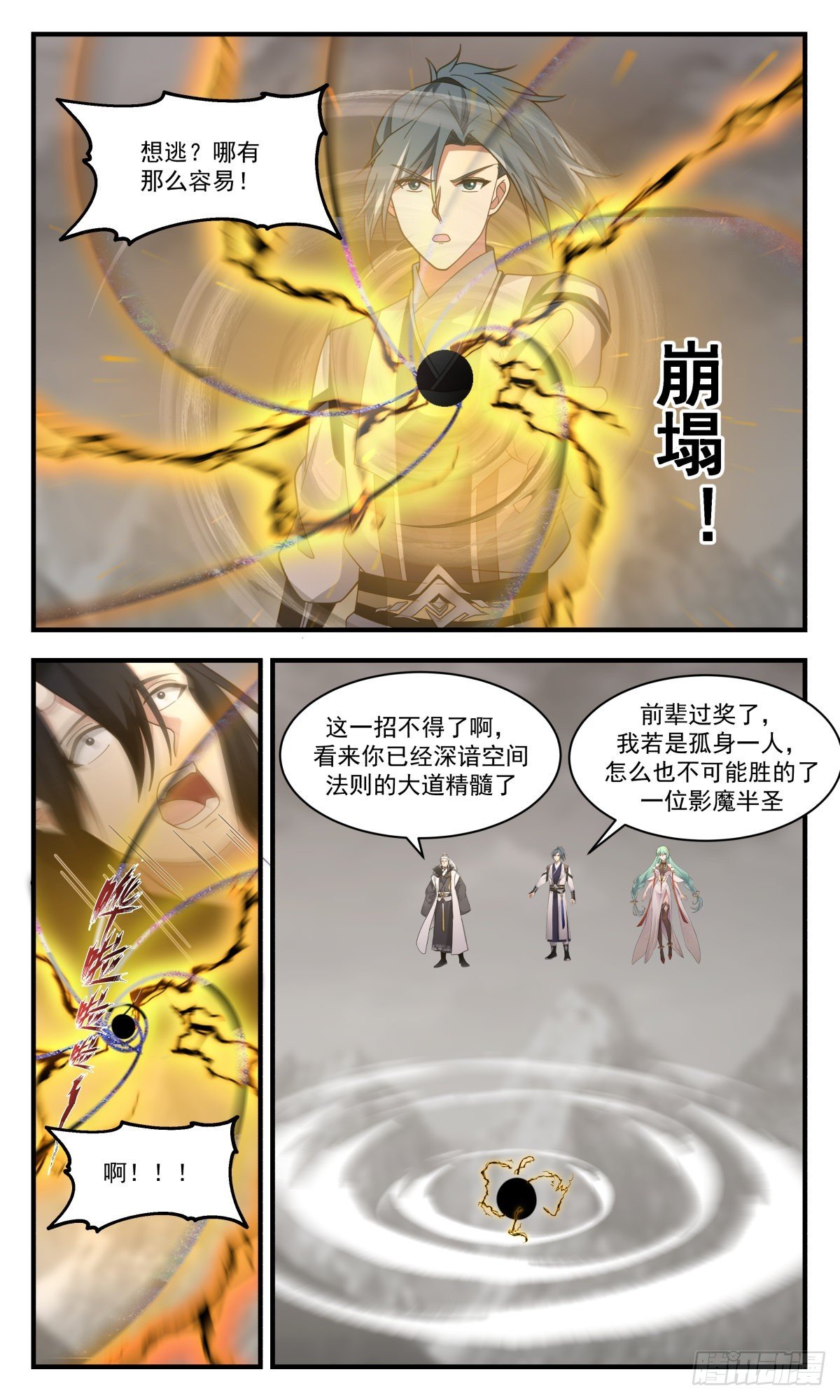 Want to escape? How can it be so easy!

collapse!

Senior has won the prize. If I am alone, I can't win a shadow demon half-sage.

This trick is incredible, it seems that you have deeply invited the essence of the avenue of space law

what! ! !

Yang Kai is careful

He wants to die with me!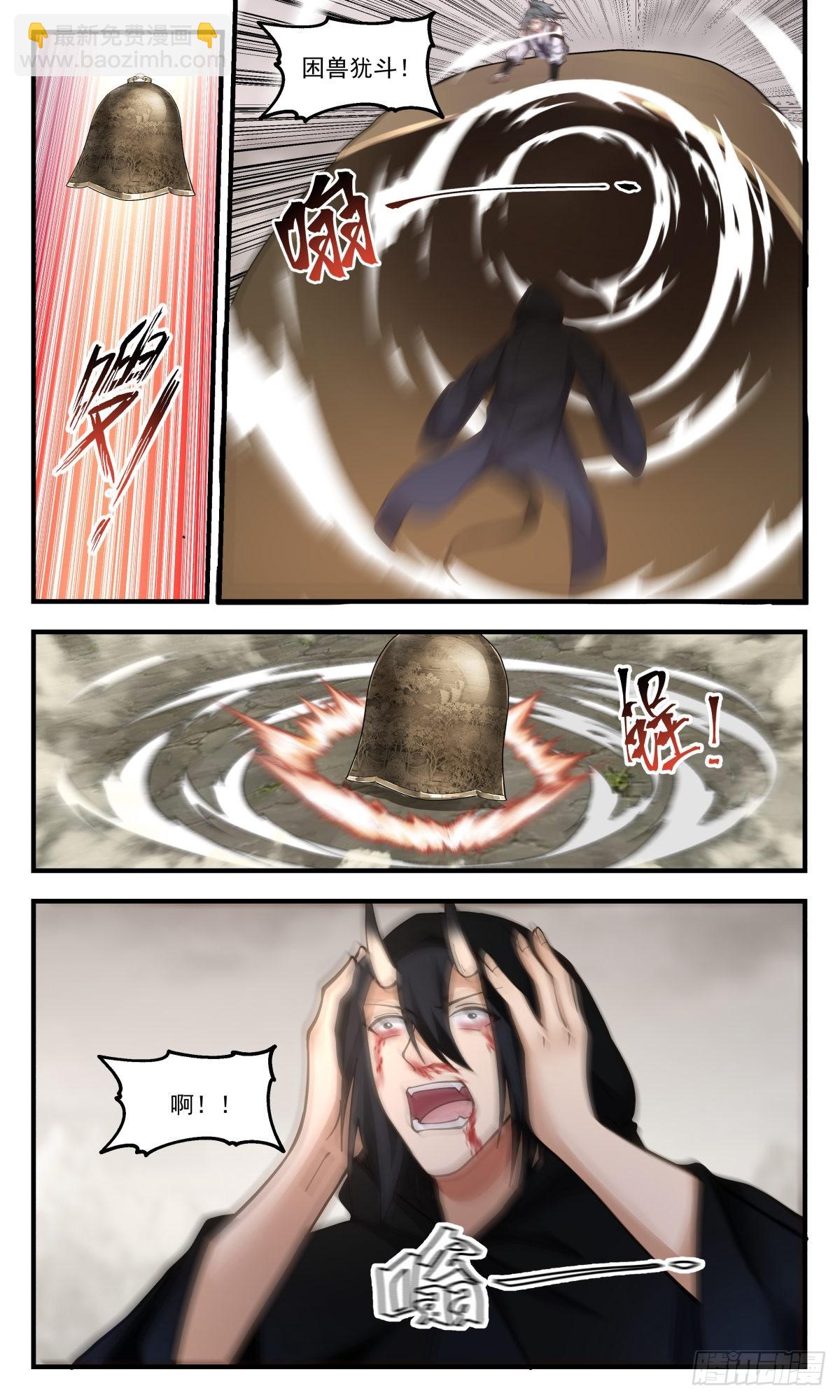 Trapped beasts are still fighting!

!

what!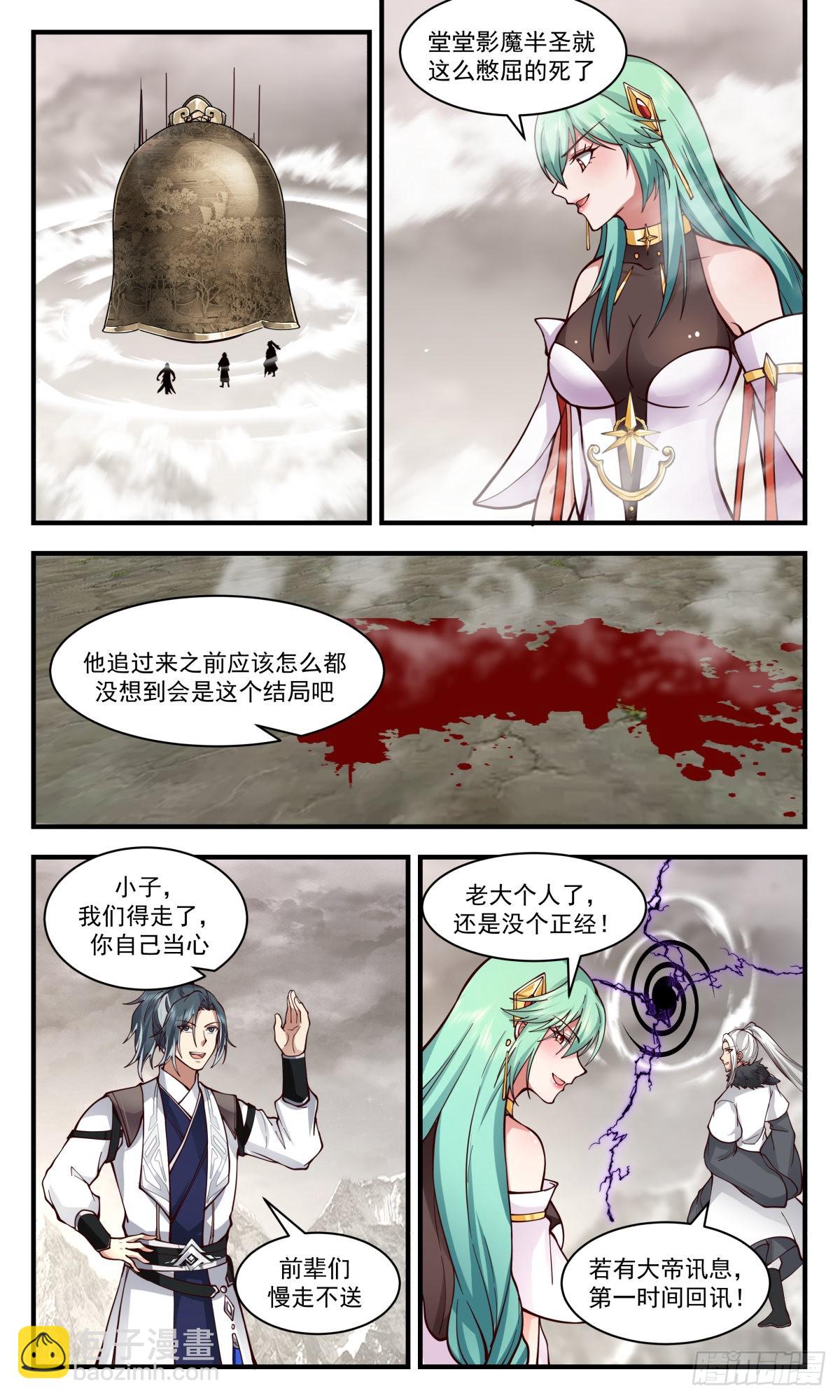 The dignified shadow demon half-sage died so stupidly

He probably never thought it would end like this before he chased after him.

we gotta go, boy, watch out for yourself

The boss is a man, but he is still not serious!

Seniors walk slowly

If there is any message from the Great Emperor, please reply as soon as possible!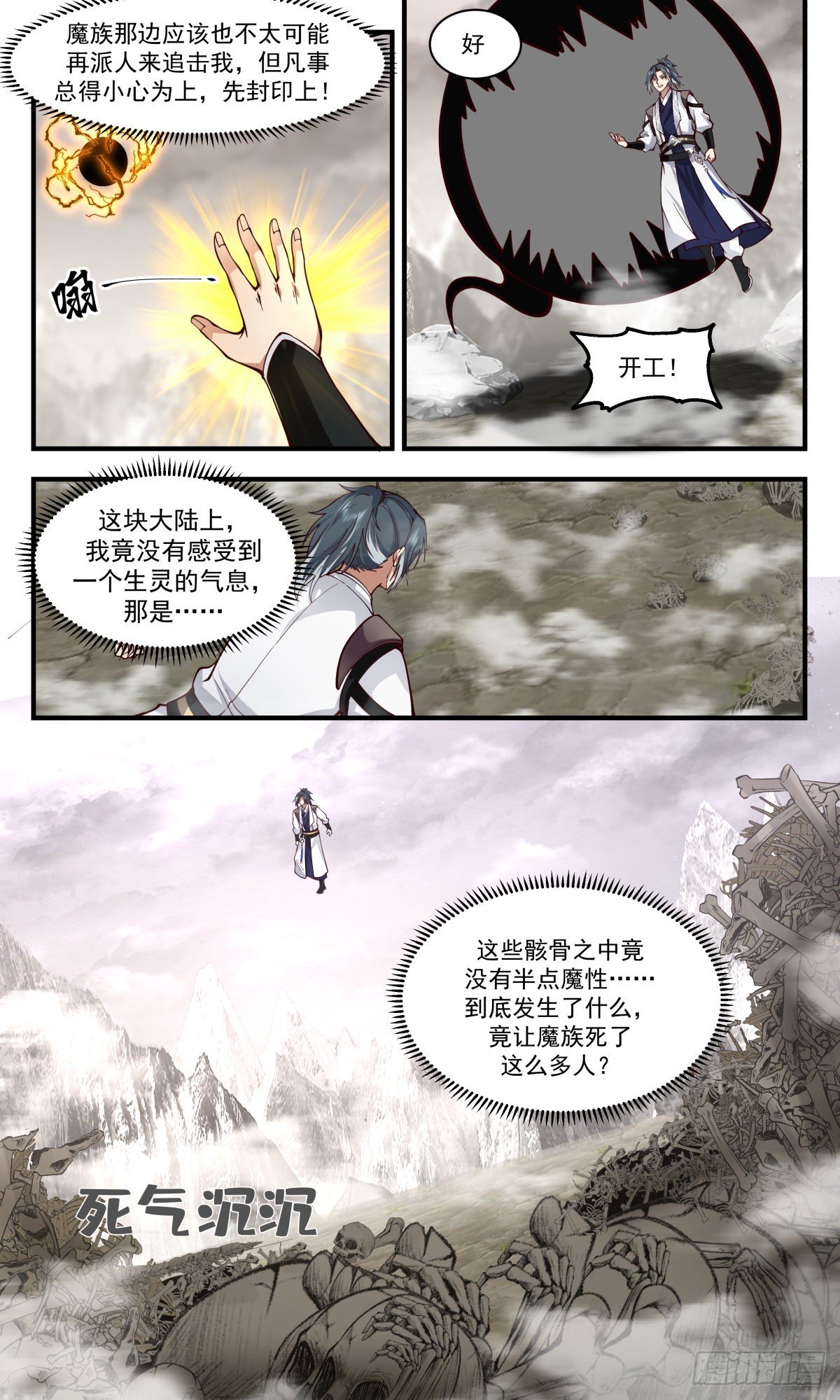 It should be unlikely that the demons will send people to chase me, but you have to be careful in everything, and seal it first!

it is good

start!

On this continent, I did not feel the breath of a living being, that is…

There is no demonic nature in these bones. What happened to make the demons die so many people?

lifeless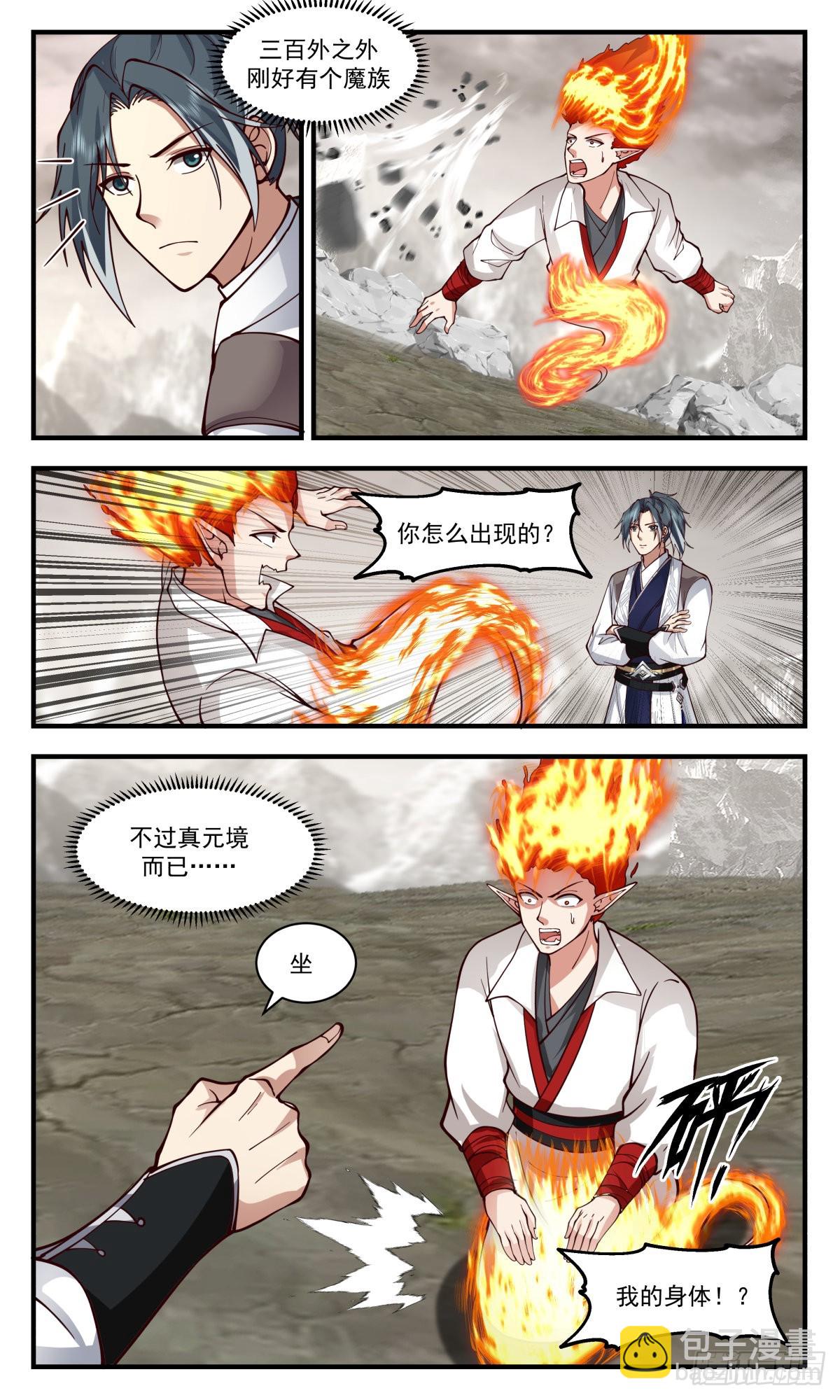 There is a demon just three hundred away

How did you show up?

But it's just the real world…

sit

my body!

?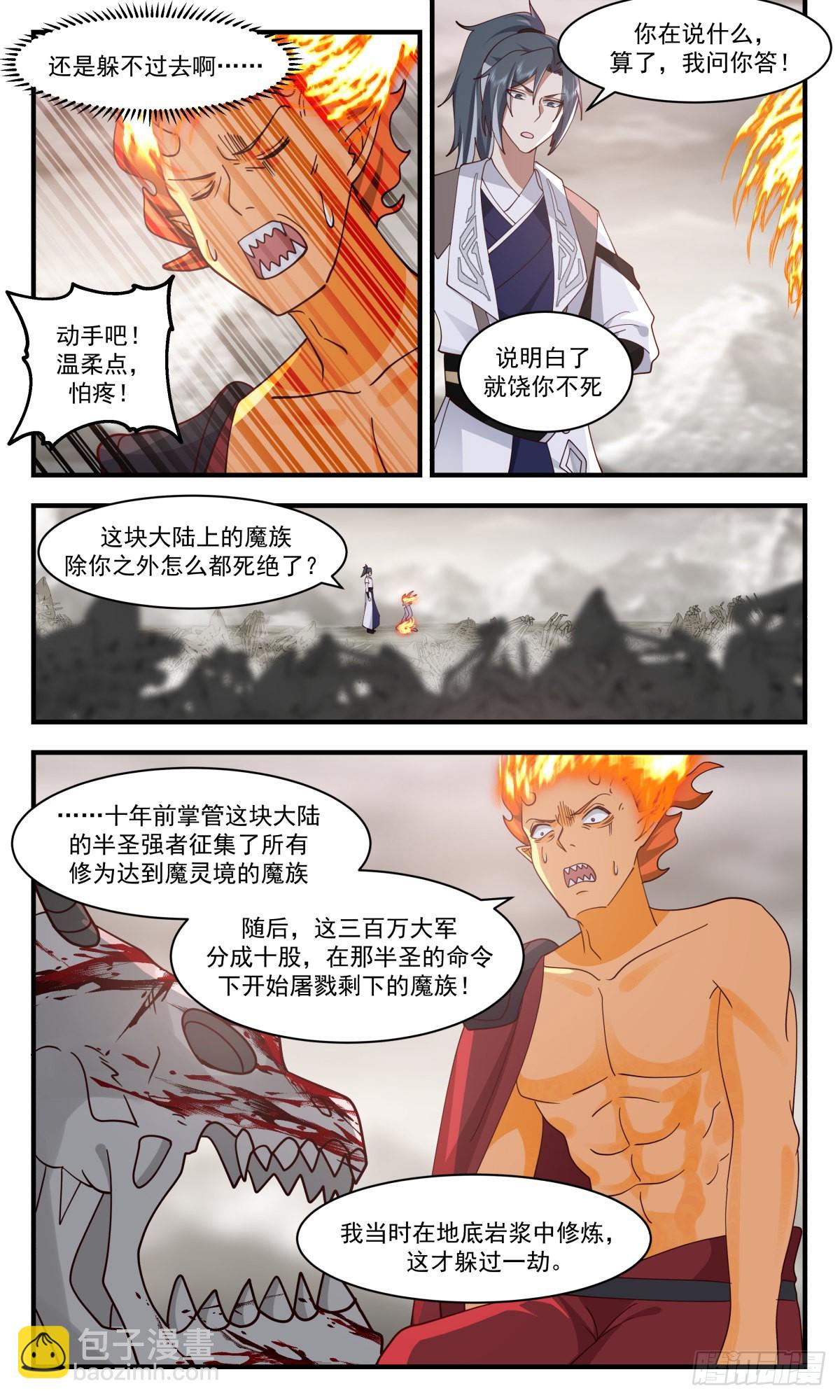 What are you talking about, I ask you to answer!

Still can't escape

Do it! Be gentle, be afraid of pain!

If it's clear, I'll spare you and don't die

Why are all the demons on this continent dead except you?

Ten years ago, the semi-sacred powerhouse in charge of this continent recruited all the demons who had reached the demon realm.

Then, the three million army

Divide into ten shares, and start slaughtering the remaining demons under the order of the semi-holy

I was cultivating in the underground magma at that time, and then I escaped the catastrophe.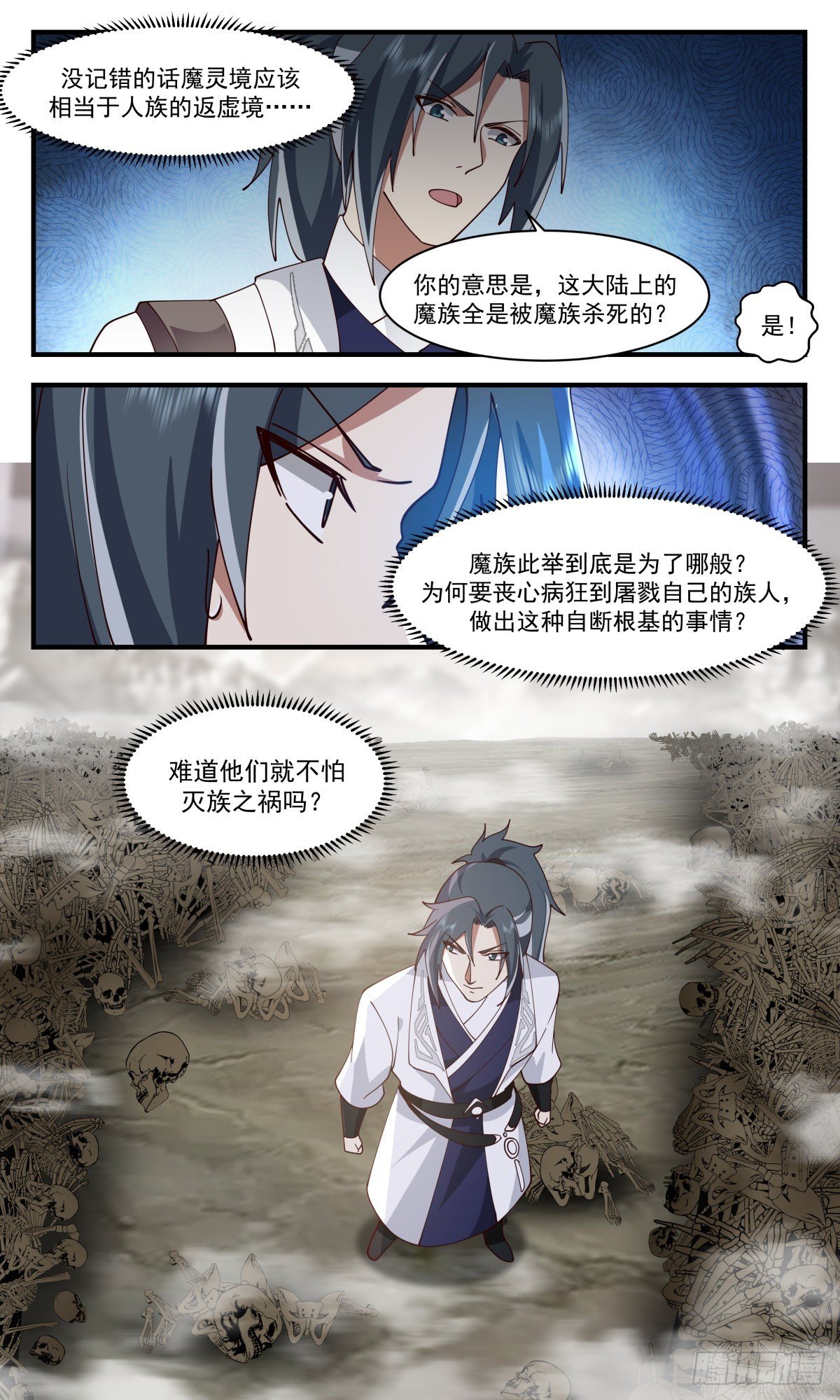 If I remember correctly, the Demon Realm should be equivalent to the Human Race's Void Return Realm.

You mean, all the demons on this continent were killed by the demons?

What is the purpose of the demons doing this? Why do you want to be so mad that you slaughter your own people to do such a self-defeating thing?

Are they not afraid of the scourge of genocide?