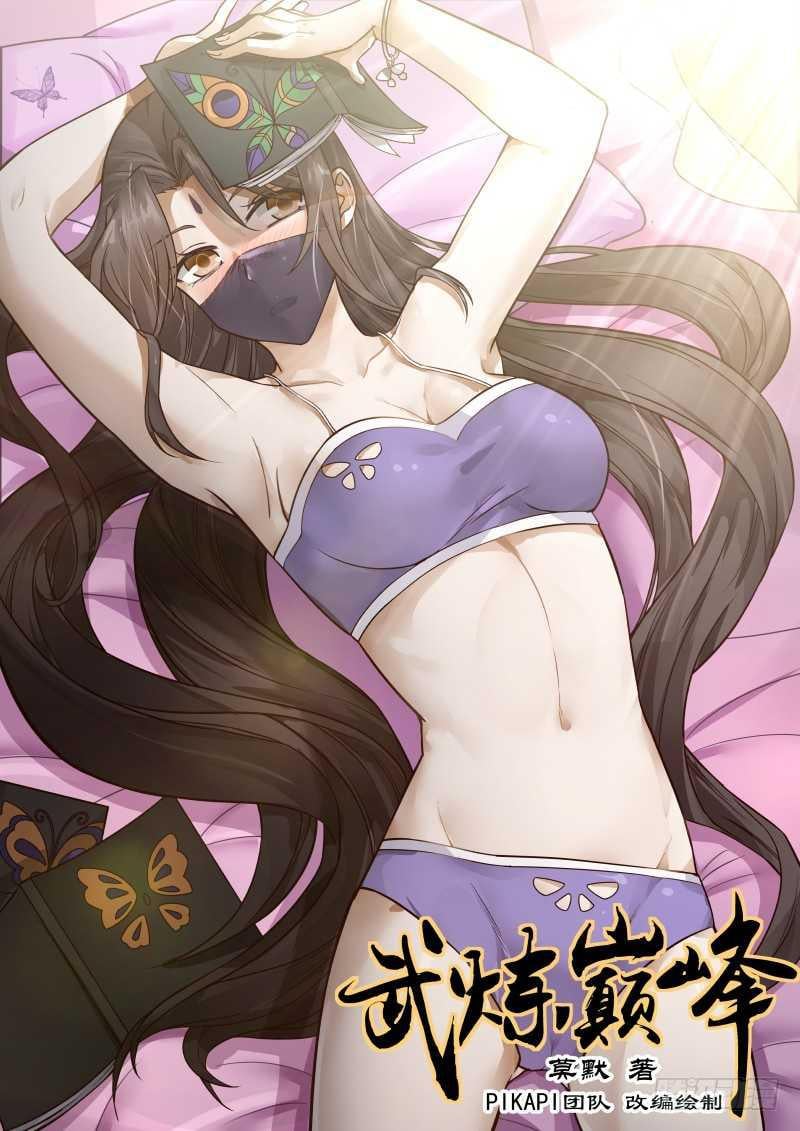 Wu roasted treasure car

Momo with the PIKAPI team

adapted drawing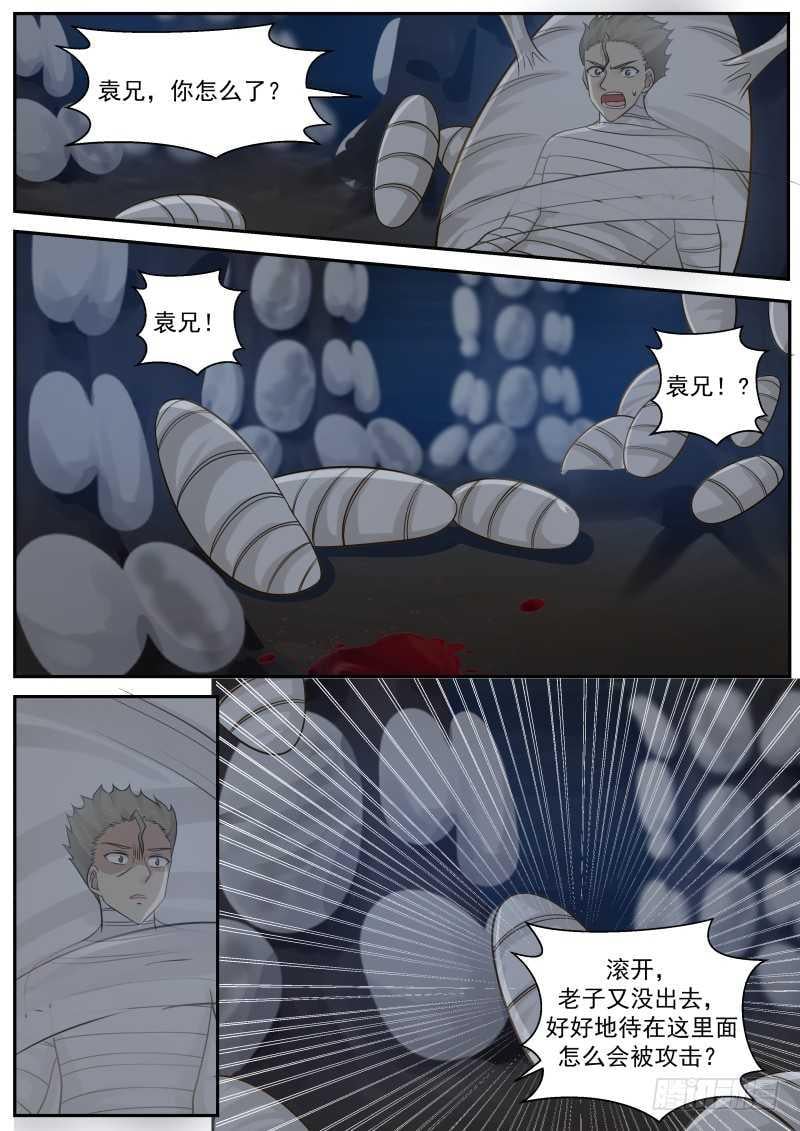 Brother Yuan, what happened to you?

Brother Yuan!

Brother Yuan! ?

Go away, I haven't gone out again, how can I be attacked if I stay here well?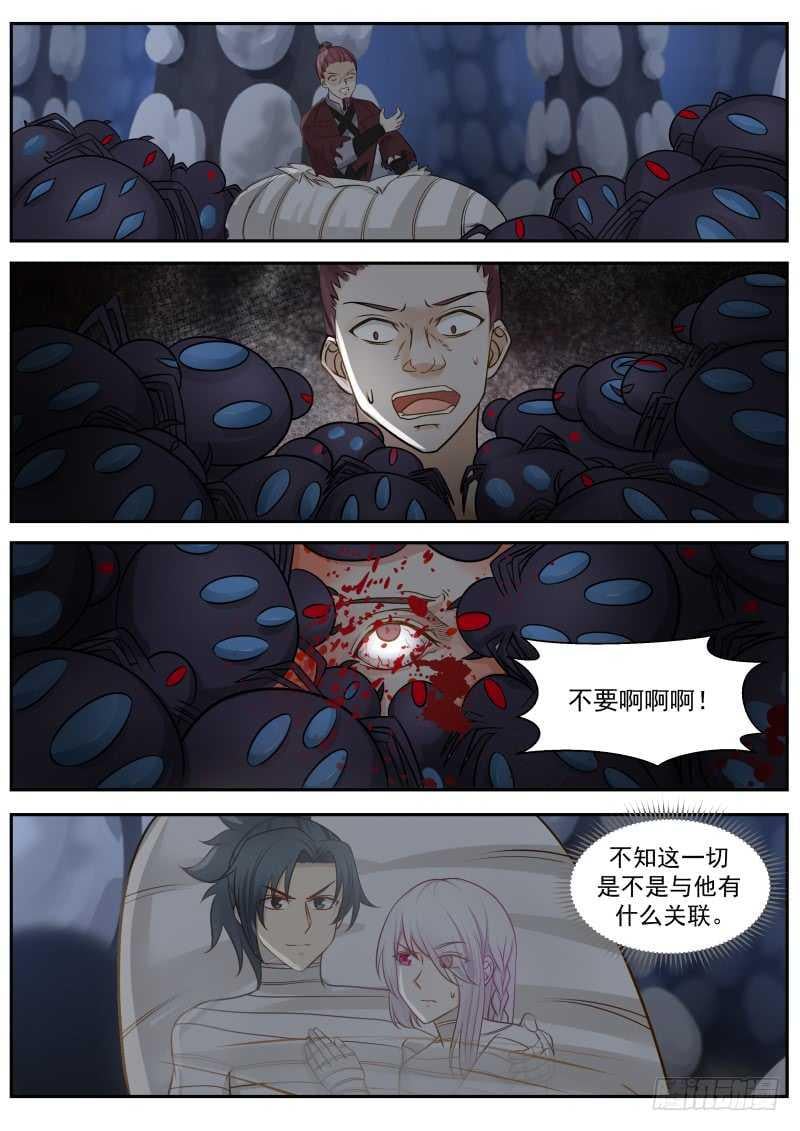 Don't ah ah ah!

I don't know if all this has anything to do with him.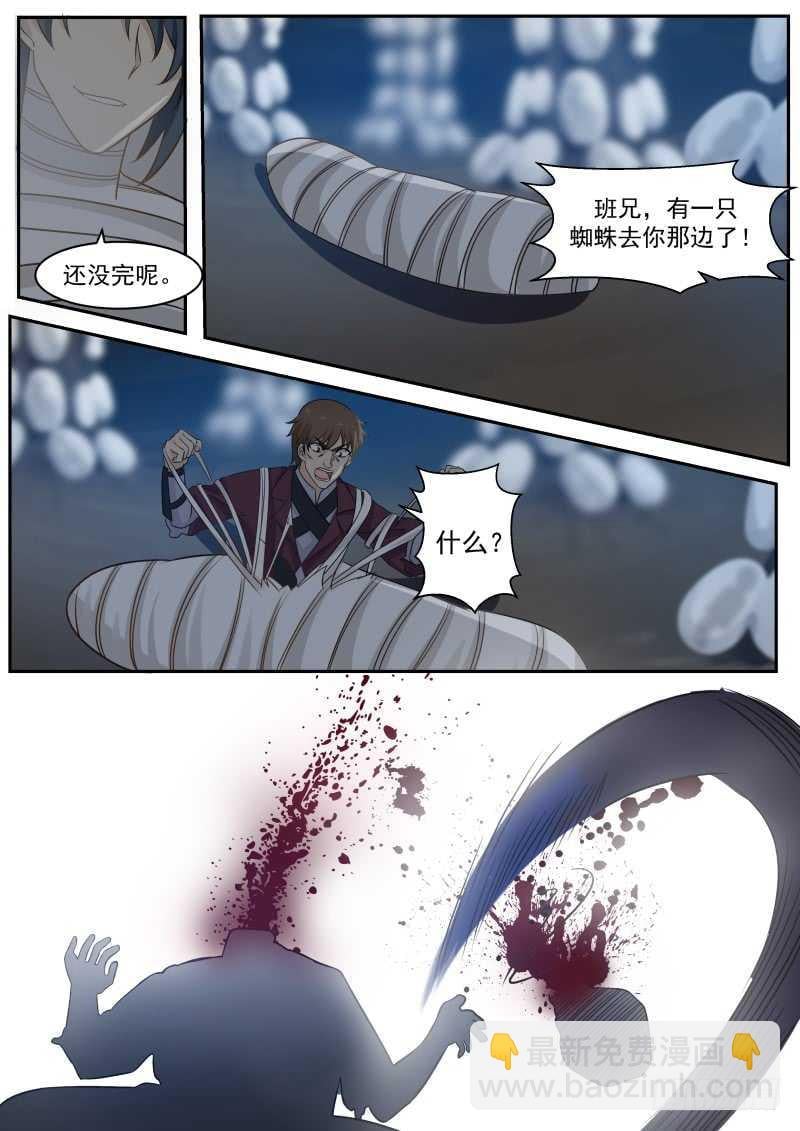 Brother Ban, a spider has gone to your side!

It's not over yet.

What?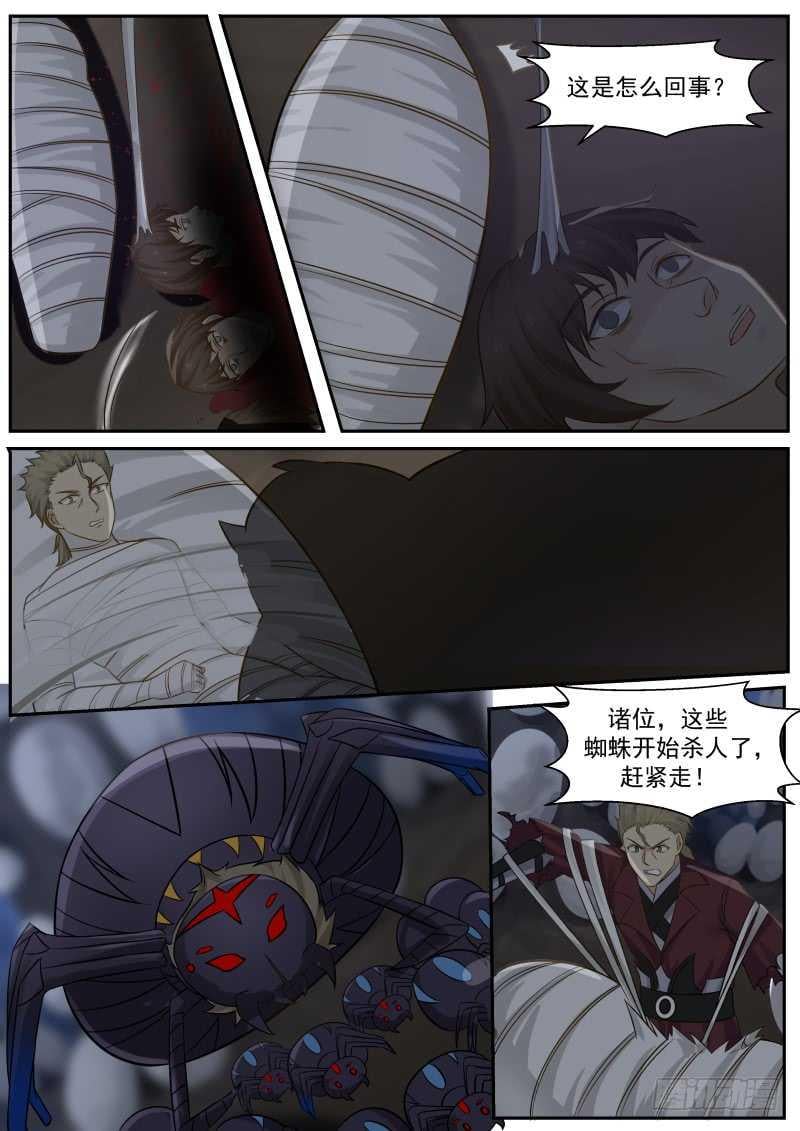 How is this going?

Guys, these spiders are killing people, go away!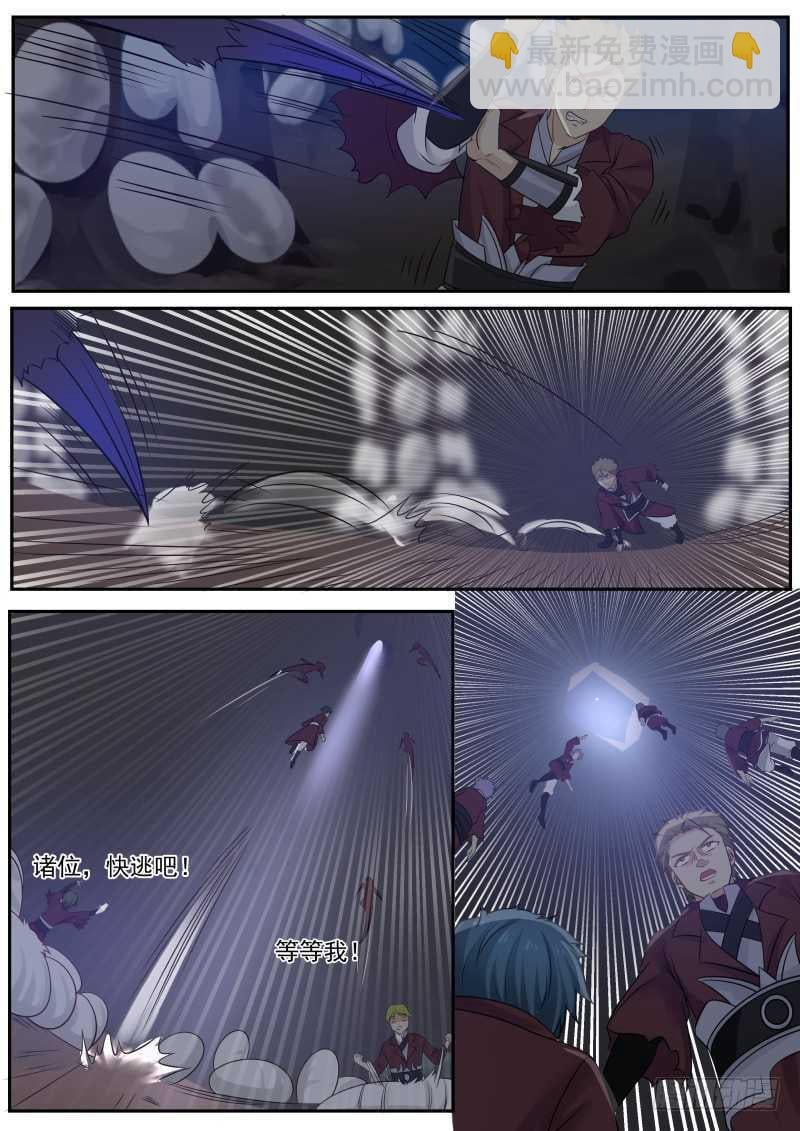 Everyone, hurry up!

Wait for me!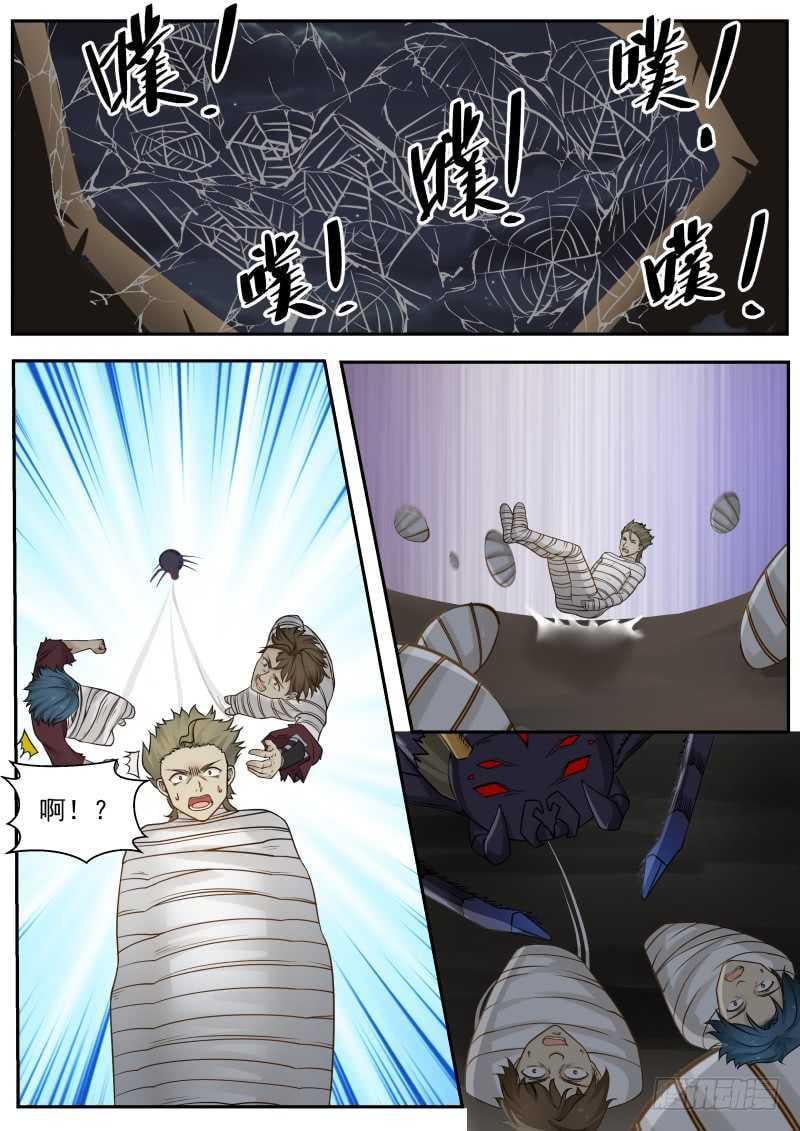 only!

what! ?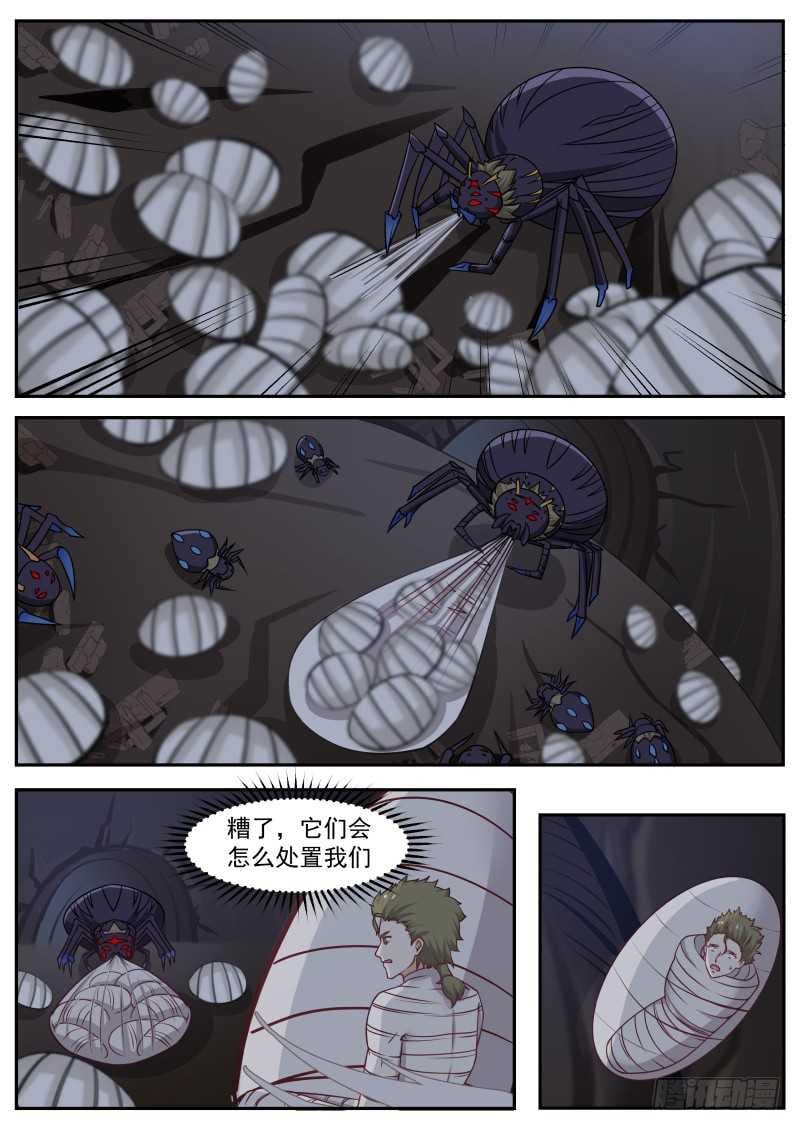 Oops, what will they do with us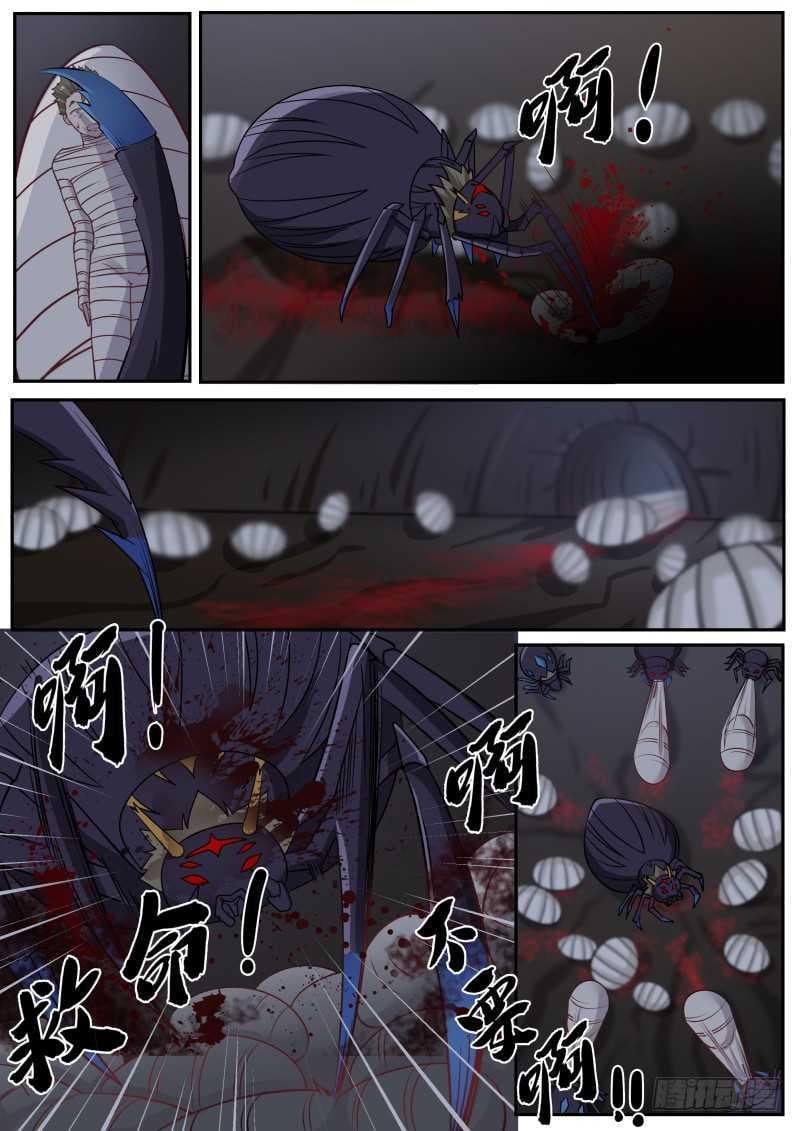 business!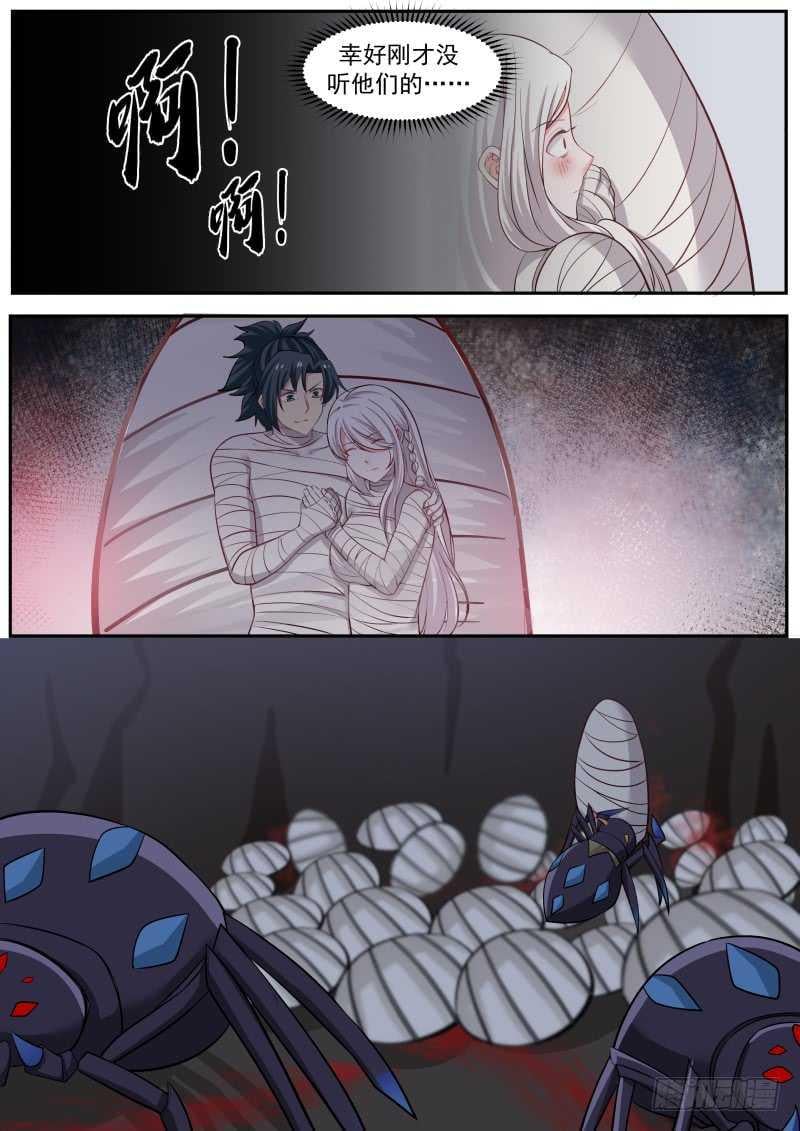 Fortunately, I didn't listen to them just now…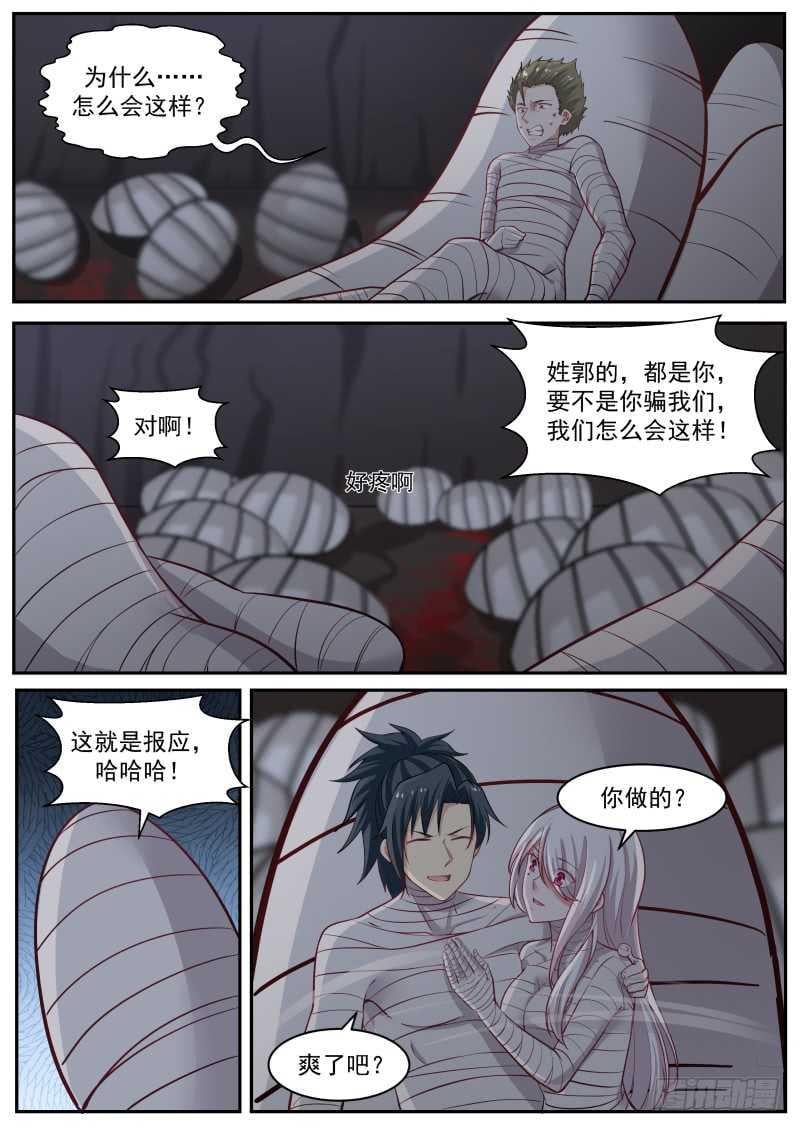 Why… how could this be?

The surnamed Guo is all you, if you hadn't lied to us, how could we have done this!

Yup!

This is retribution, hahaha!

You did it?

Are you cool?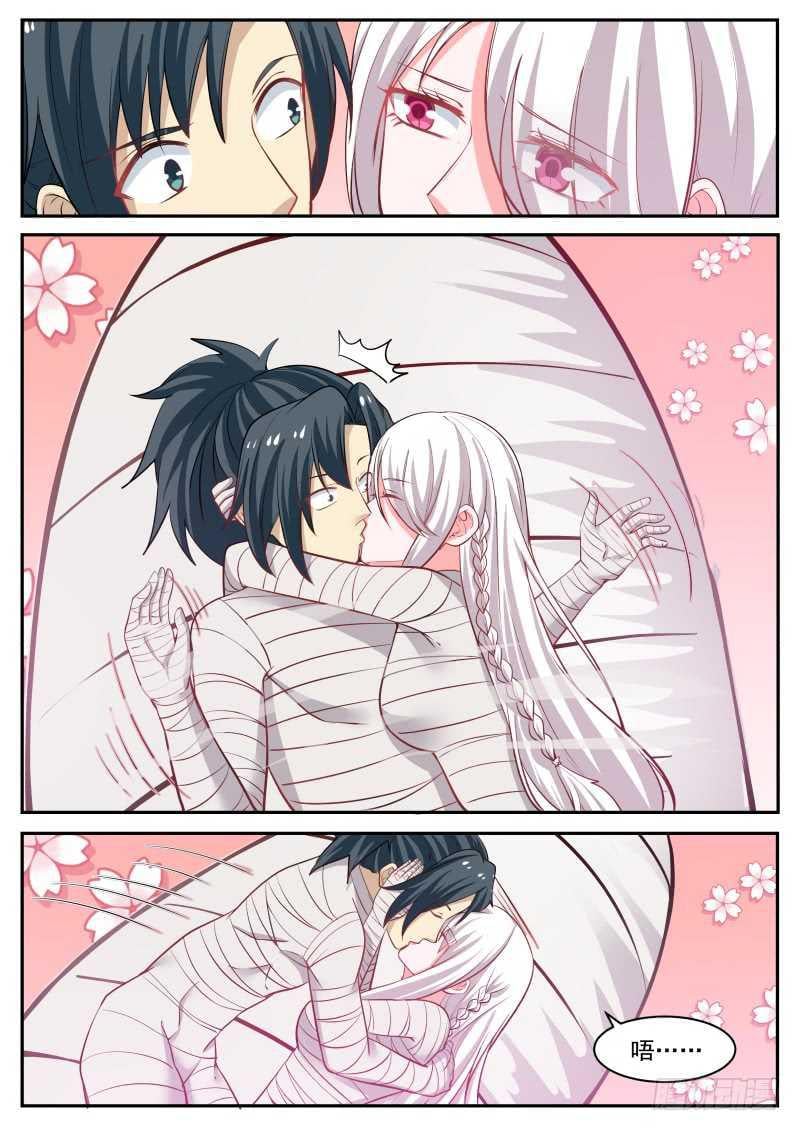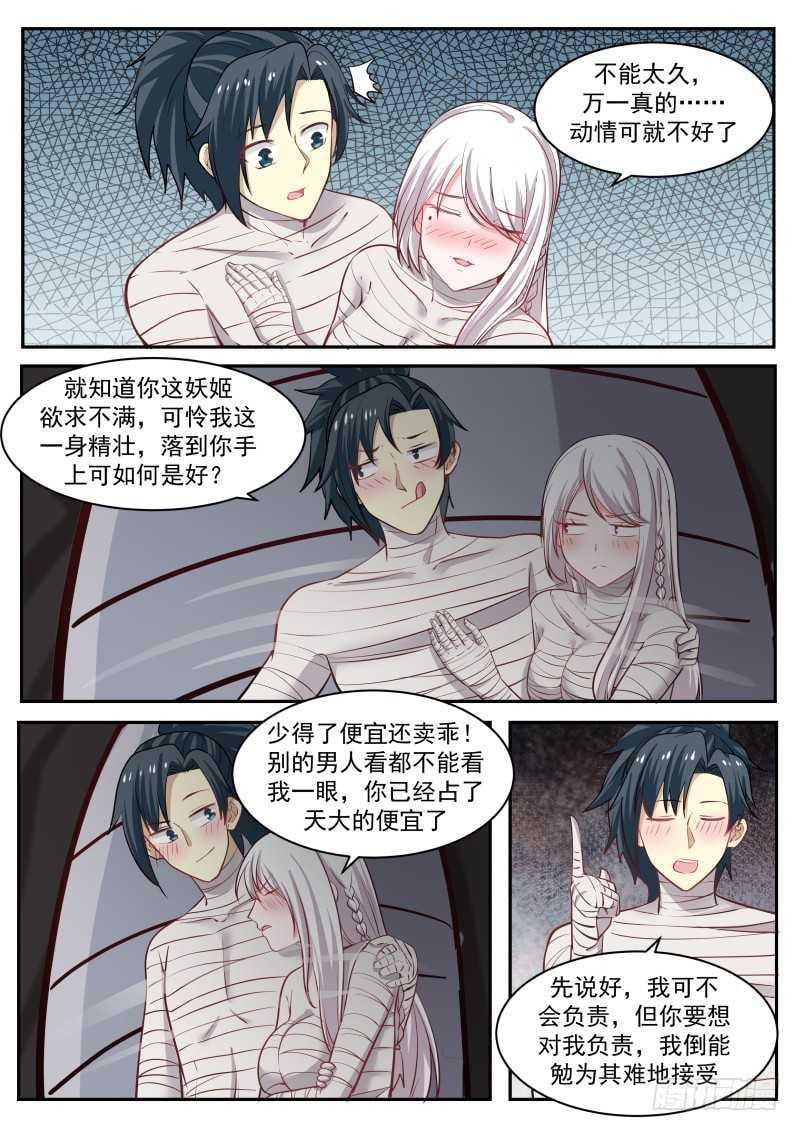 It can't be too long, in case it's true…. It's not good to be emotional

I know that you, the enchanting girl, wants to be dissatisfied, and I have pity on my strong body, how can it be in your hands?

It's less cheap and still good! Other men can't even look at me, you've taken advantage of the sky

Say it first, I won't be responsible, but if you want to be responsible for me, I can accept it with reluctance