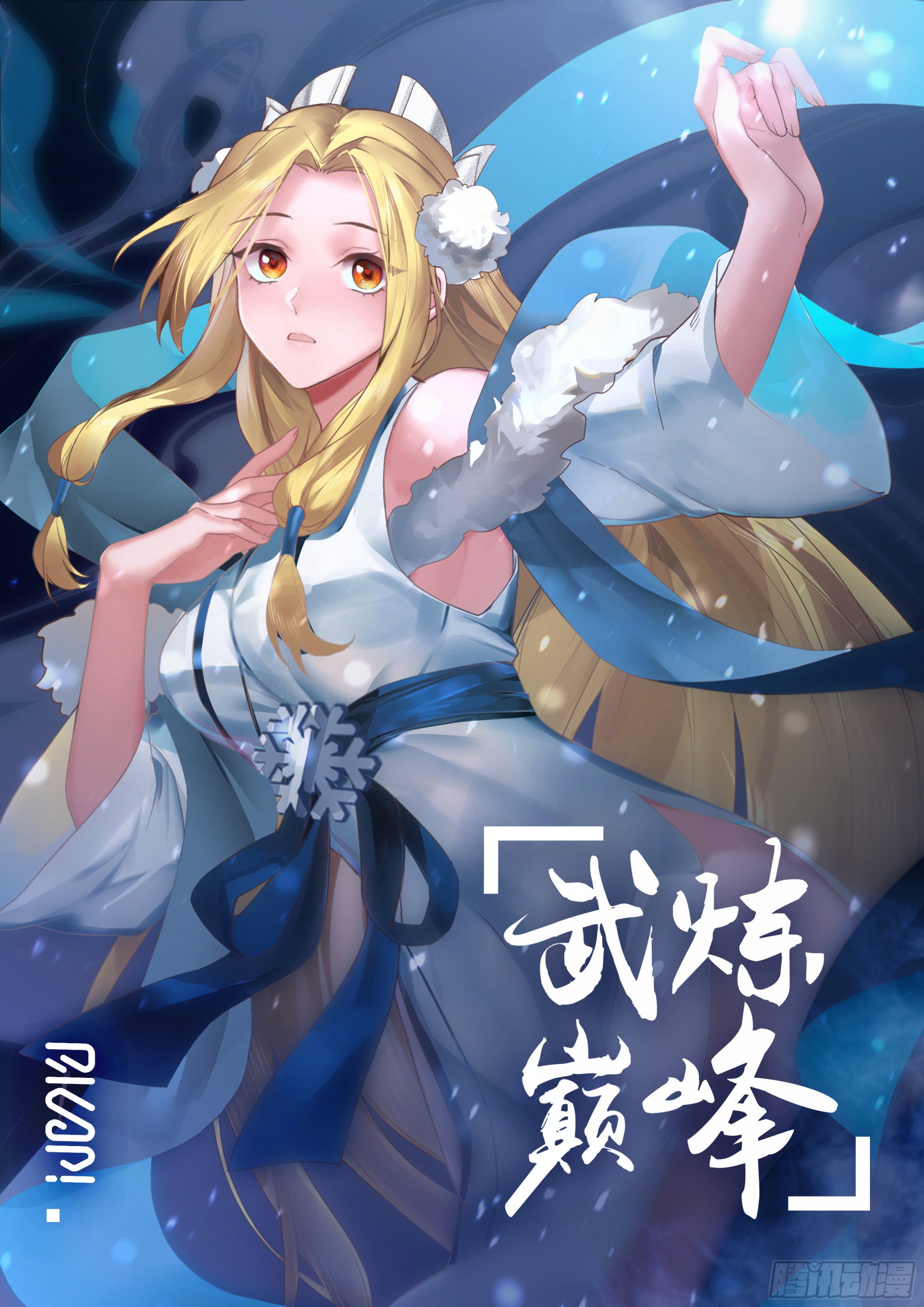 Wu Roast Shi Feng

Tencent Jiyunman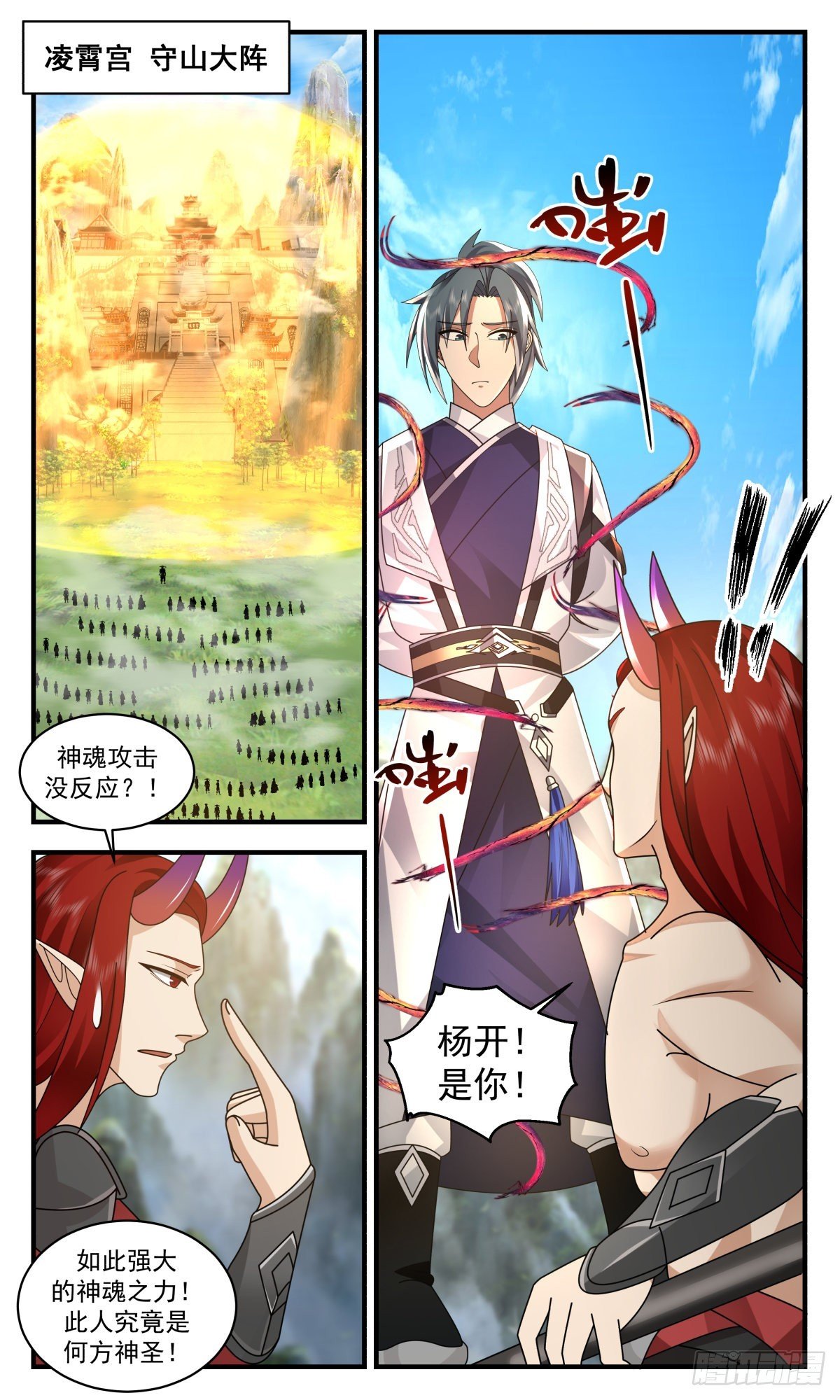 Lingxiao Palace guarding the mountain

Soul attack not responding?

Yang Kai! It's you!

Such a powerful soul force! How holy is this man!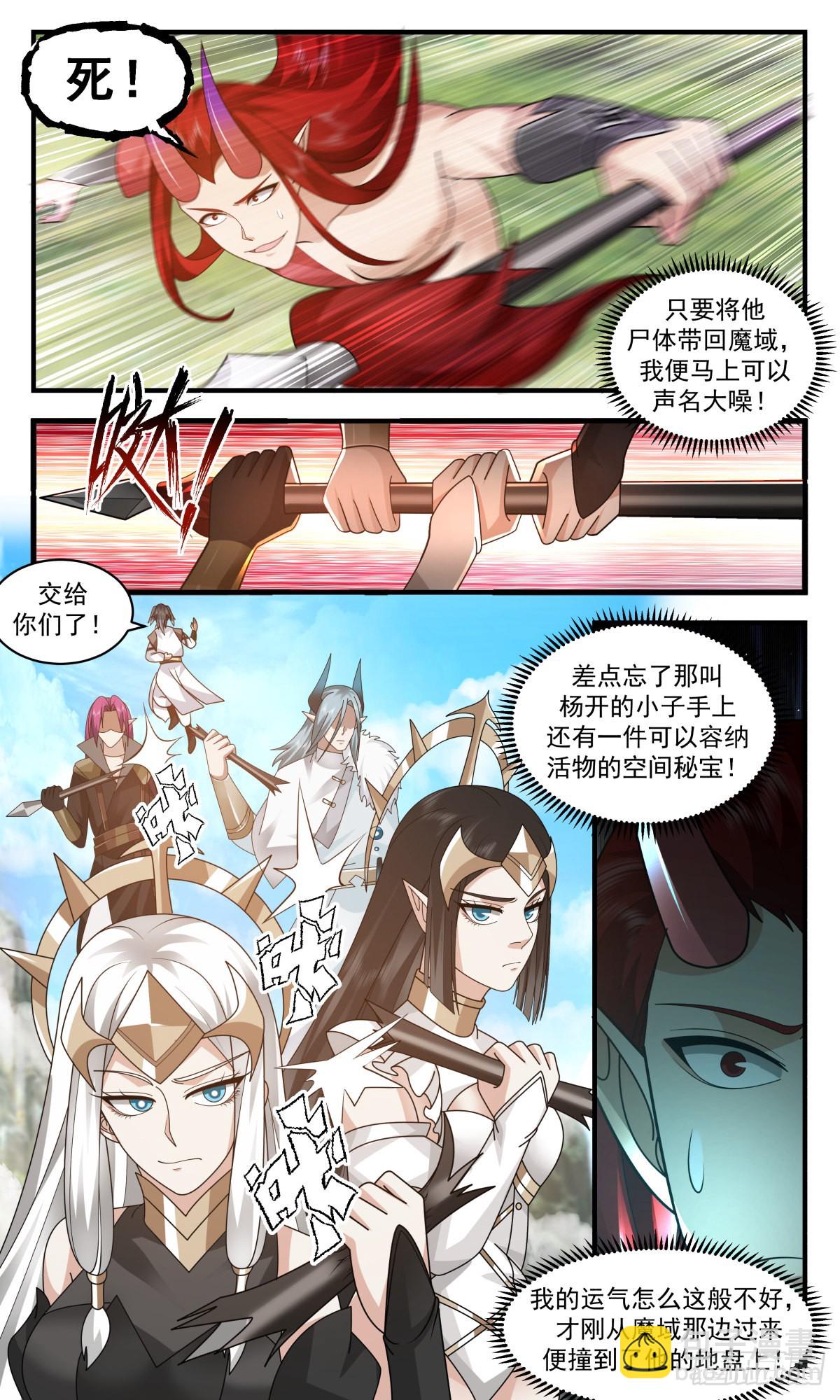 die!

As long as I bring his body back to the Demon Realm, I will be famous in no time!

to you

I almost forgot that the kid named Yang Kai still has a space artifact that can hold living creatures!

Why is my luck so bad, I just came over from the Demon Domain and ran into his territory!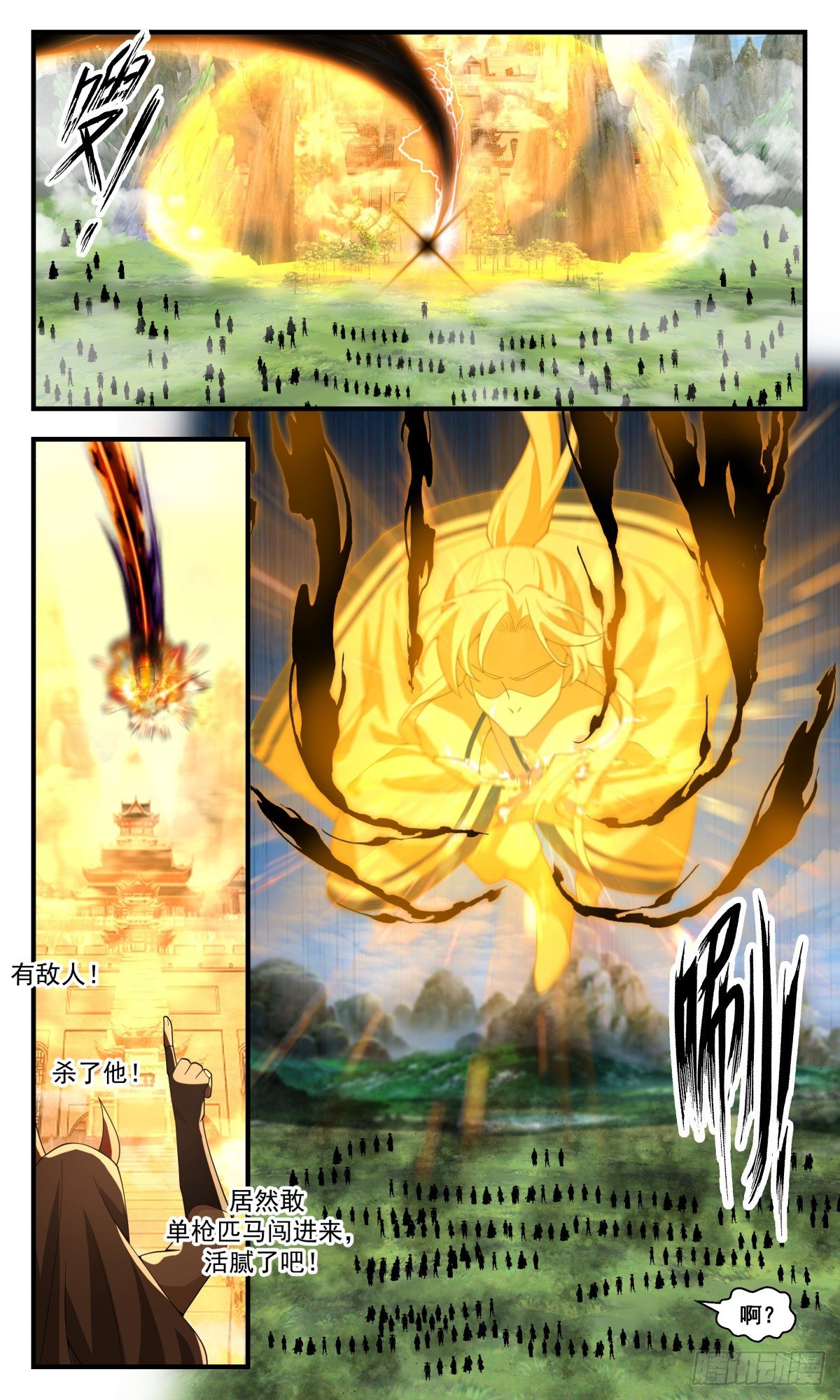 There are enemies!

kill him!

You dare to break in alone, you're tired of living!

what?

camp

The own son's army obeyed the order to invade my Lingxiao Palace, kill without mercy!

Won

The palace lord can come back to preside over the overall situation, and the demons are not enough for our Lingxiao Palace to be stuck between our teeth!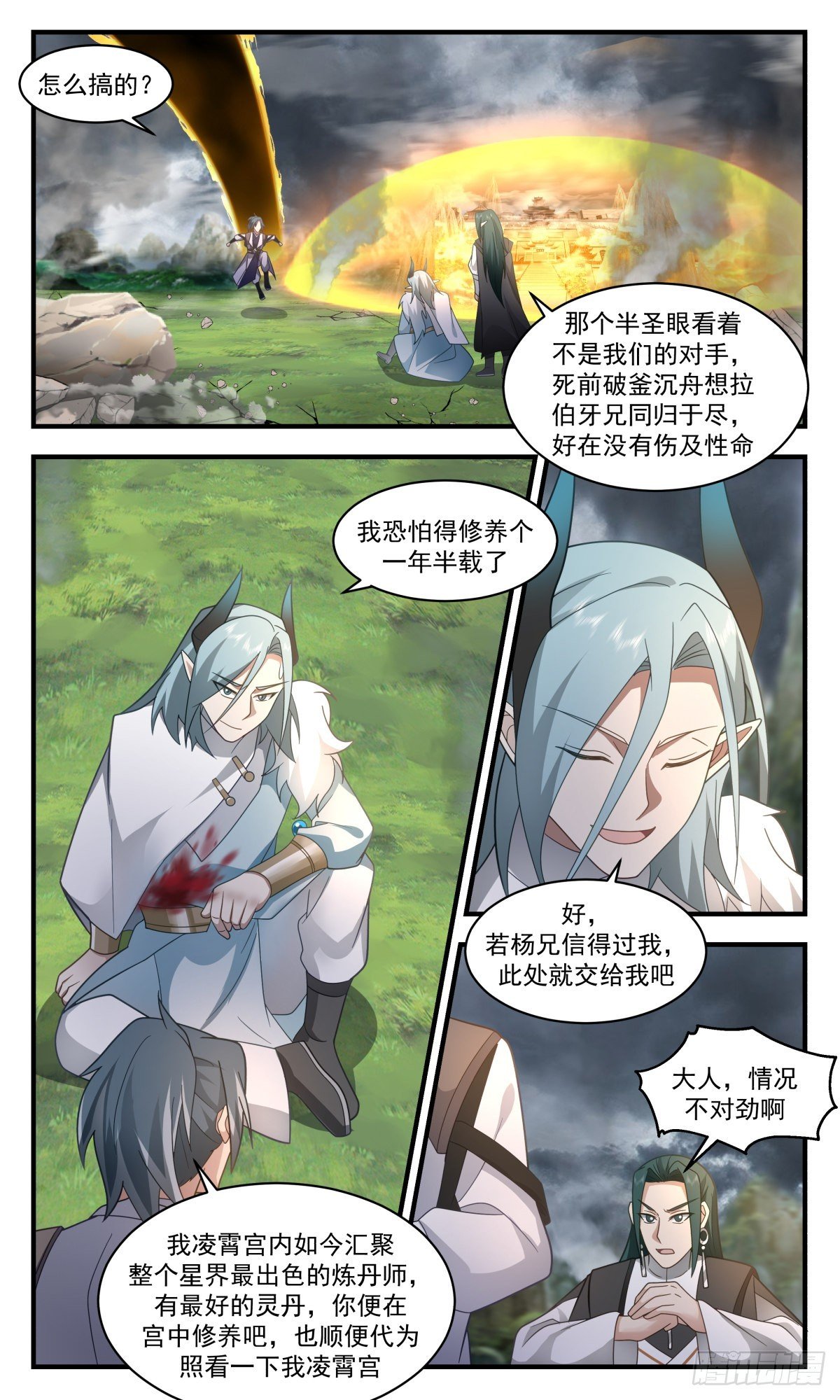 bun man book

How did you do it?

That half-holy eye doesn't seem to be our opponent. Before he died, he wanted to die, but he didn't hurt his life.

I'm afraid I have to train for a year and a half.

it is good,

If Brother Yang believes me, leave it to me here.

Sir, something is not right

In my High Heaven Palace, the best alchemists in the entire astral world have the best elixir, so you can cultivate in the palace, and take care of my High Heaven Palace by the way.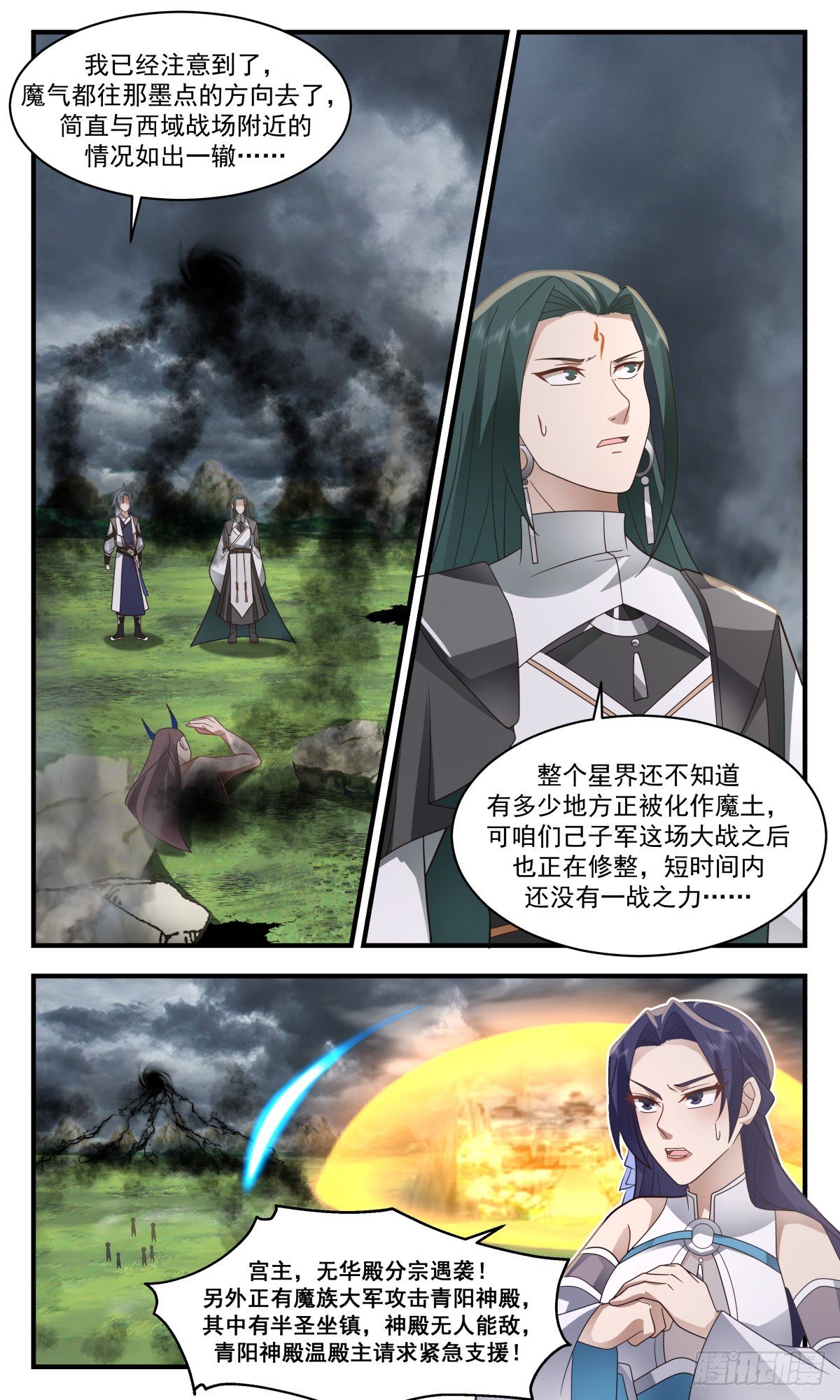 I have noticed that the magic energy is going in the direction of the ink dot, which is exactly the same as the situation near the battlefield in the Western Regions.

We don't know how many places in the entire astral world are being turned into demon soil, but our own army is also being repaired after this war.

Palace Master, Wuhua Hall Branch Sect was attacked! In addition, there is an army of demons attacking the Qingyang Temple, and there are half-sages in the temple. No one in the temple can match the Qingyang Temple. The master of the temple asks for emergency support!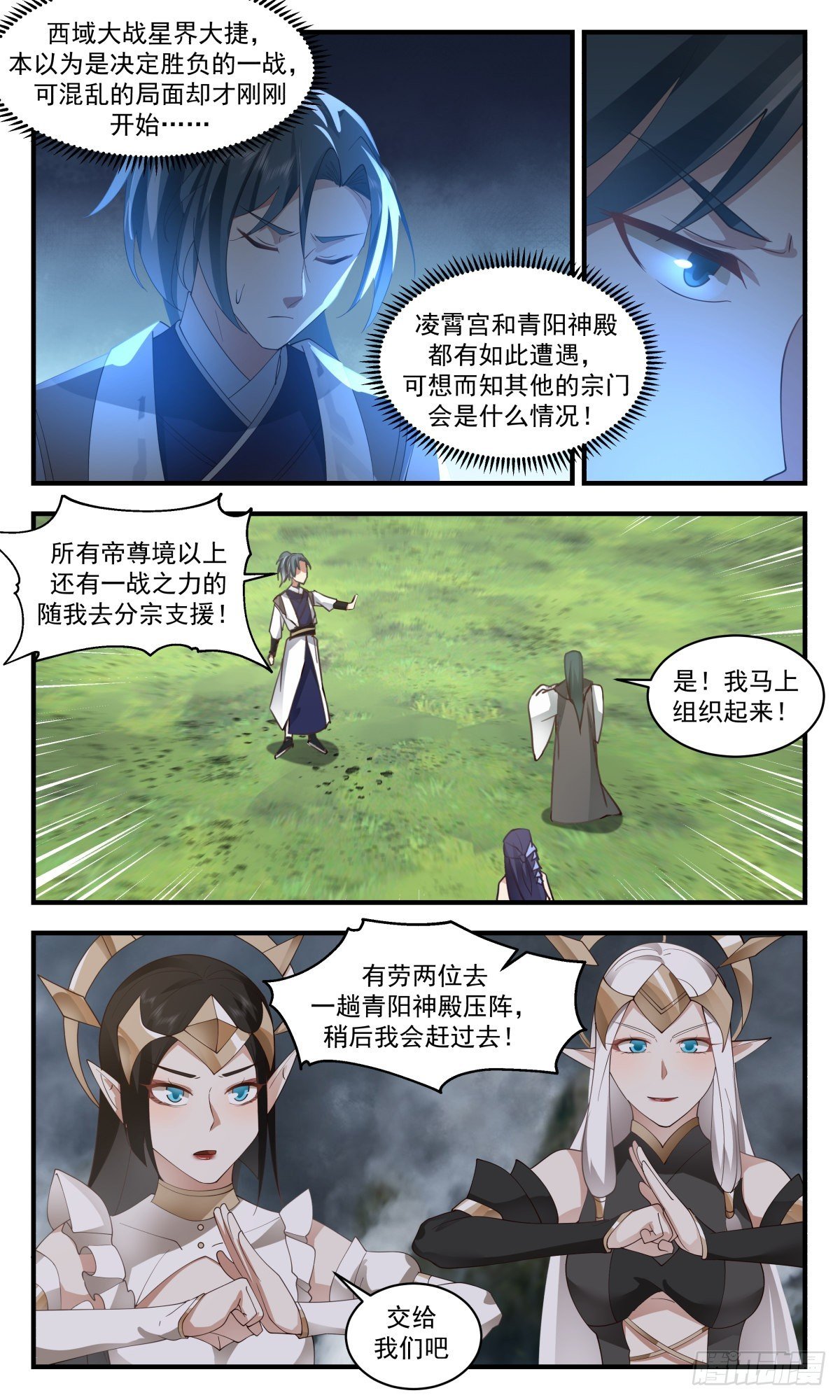 The Great Victory in the Western Regions and the Star Realm, I thought it was a battle that would determine the outcome of a chaotic situation, but it has only just happened.

start.

Both the Lingxiao Palace and the Qingyang Temple have encountered such a situation, and it is conceivable what other sects will be like!

All those above the Emperor Senior Realm who still have the power of the first battle, follow me to branch support

Yes! I'll get organized right now!

You two have to go to the Qingyang Temple to fight the battle, and I will rush over later!

leave it to us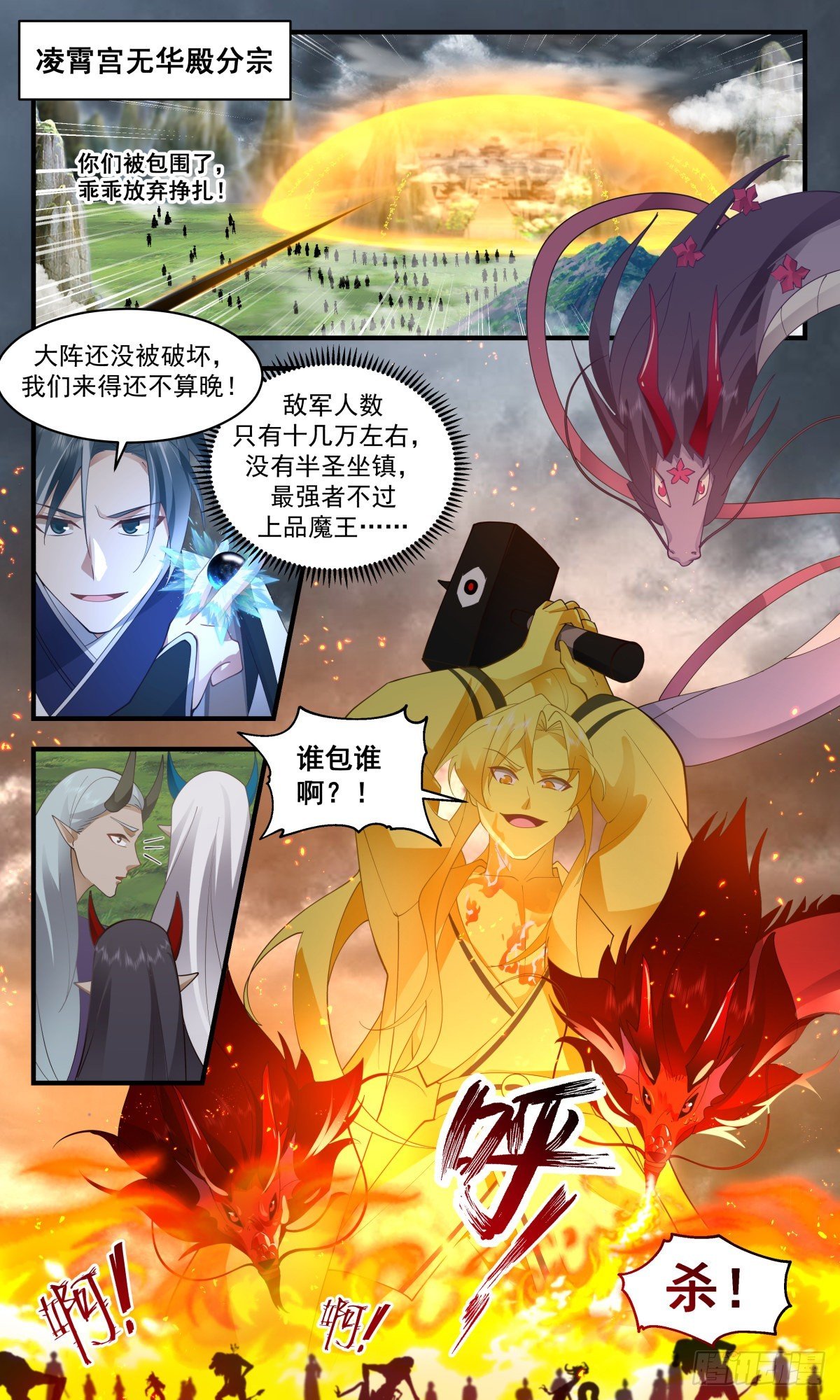 Branch of Wuhua Hall of Lingxiao Palace

You are surrounded. Obediently give up struggling!

The formation hasn't been destroyed, we're not too late

The number of enemy troops is only about 100,000. There are no semi-sages in town, but the strongest

Who packs whom? !

kill!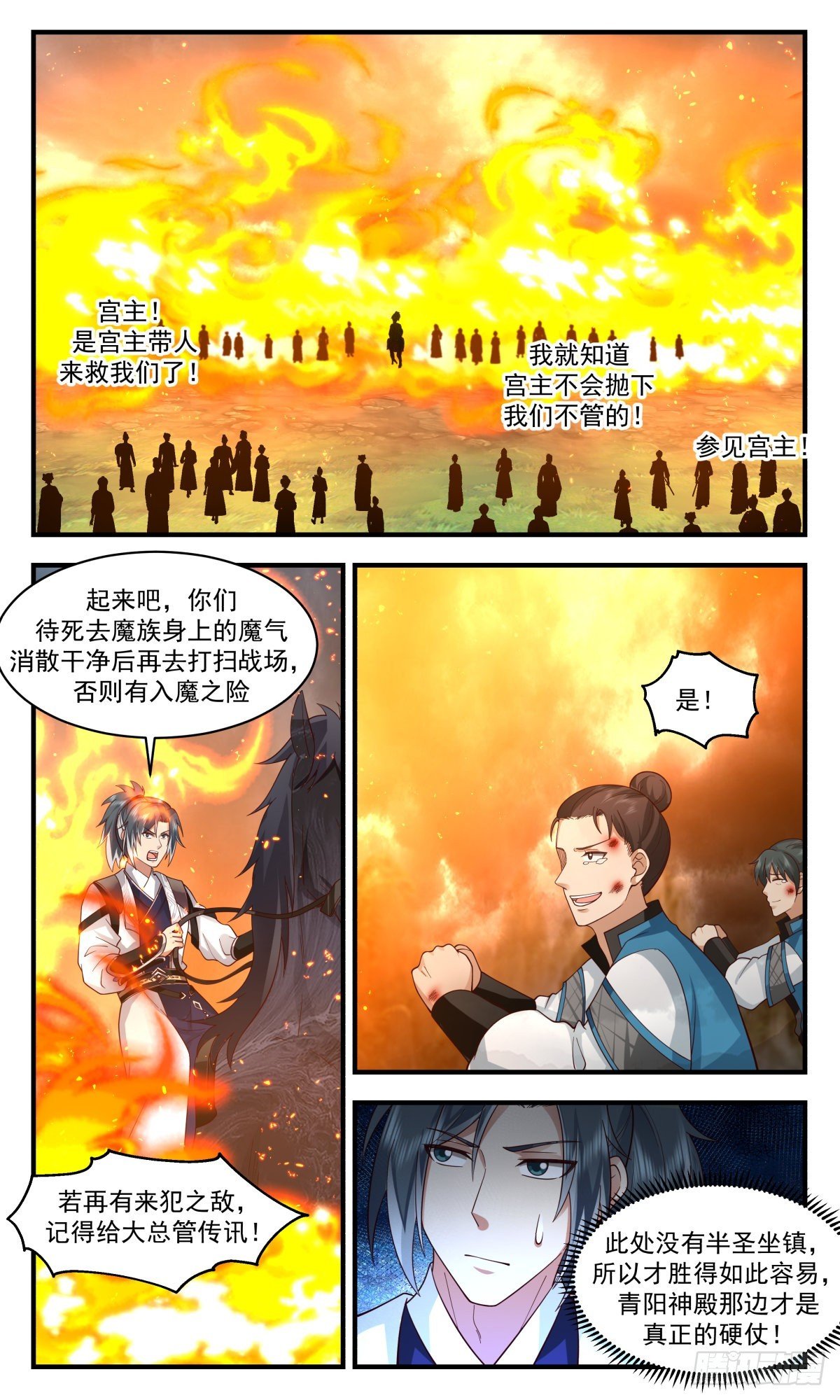 Palace Lord! The palace lord brought someone to save us!

I knew that the Palace Master would not leave us alone!

See the palace master!

Get up, 1. After the demonic energy on the dead demons dissipates, go to clean the battlefield, otherwise there is a risk of entering demons

you

Yes!

If there is another invading enemy, remember to send a message to the Chief Executive!

There is no half-sage sitting here, so it is so easy to win that Qingyang Temple is the real tough battle!

Qingyang Temple

Do you think that your cultivation is slightly better than mine, so I am helpless!

This bitch's imperial treasure is so real that my dignified high-rank demon king can't take it down for a while, she must go all out

Don't bully people too much! This will let you see how great your grandpa is!

Who is coming!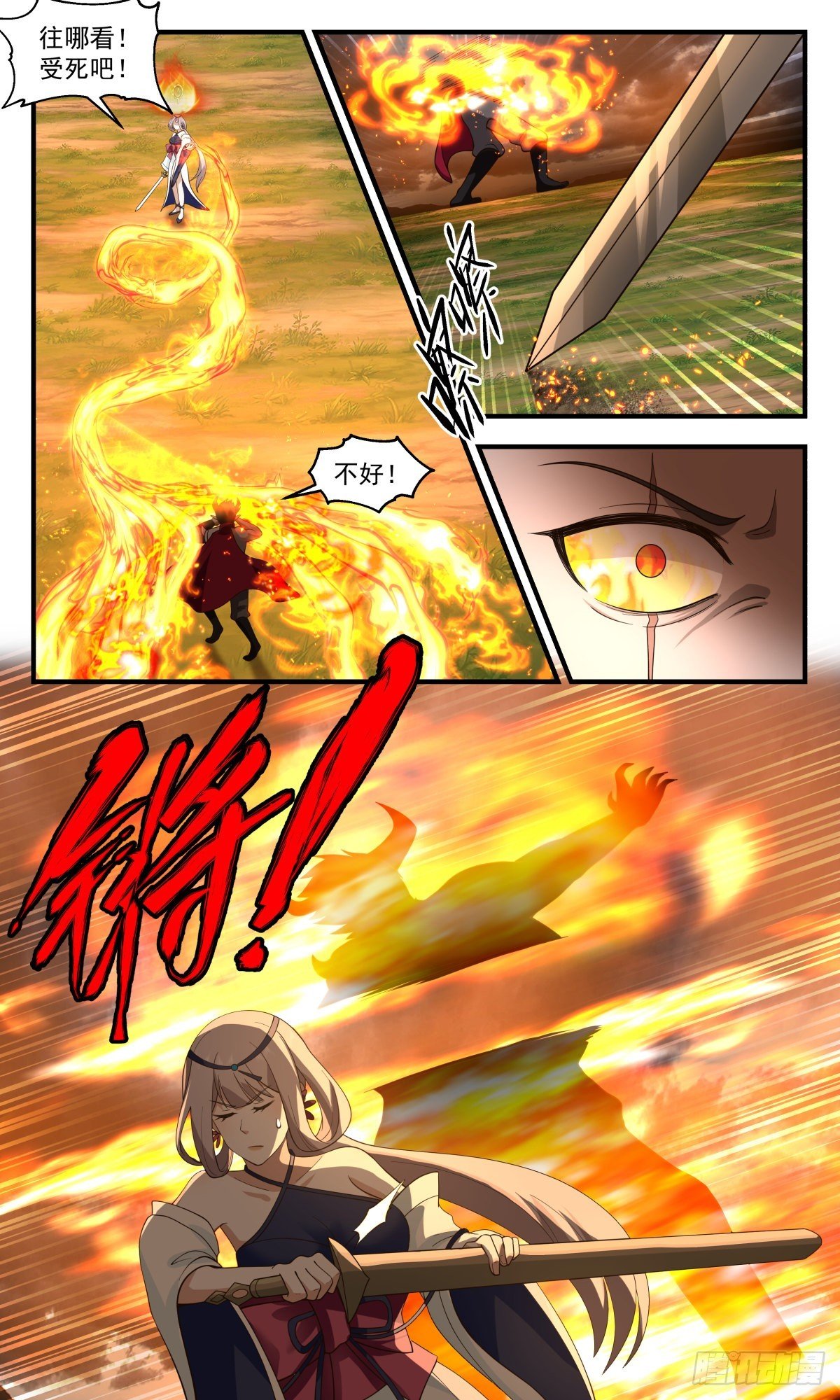 Where to look! Die!

not good!

volume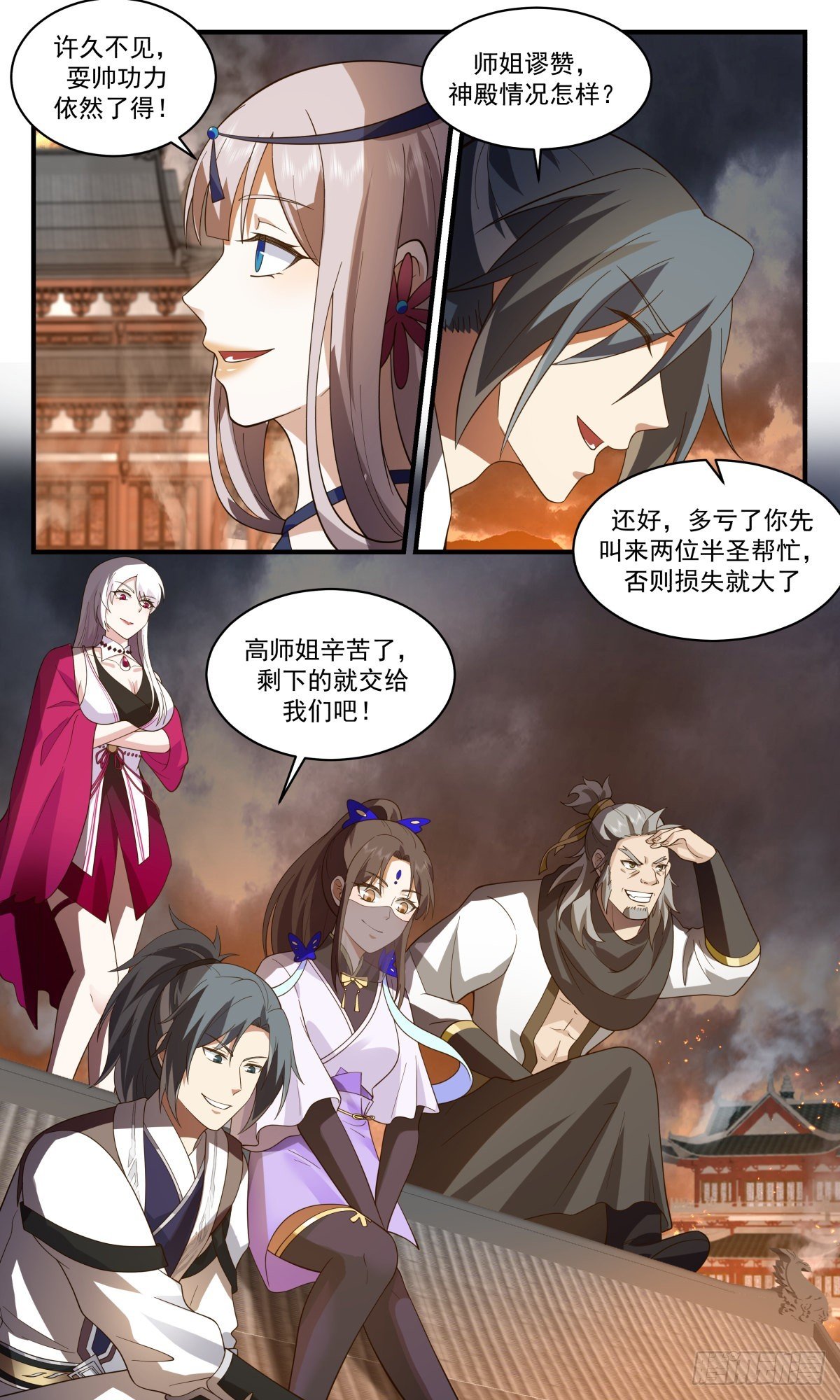 Long time no see, handsome skills are still amazing!

Senior Sister Miaozan, how is the situation in the temple?

Fortunately, thanks to you calling two and a half saints to help first, otherwise the loss will be big

Senior Sister Gao has worked hard, leave the rest to us!