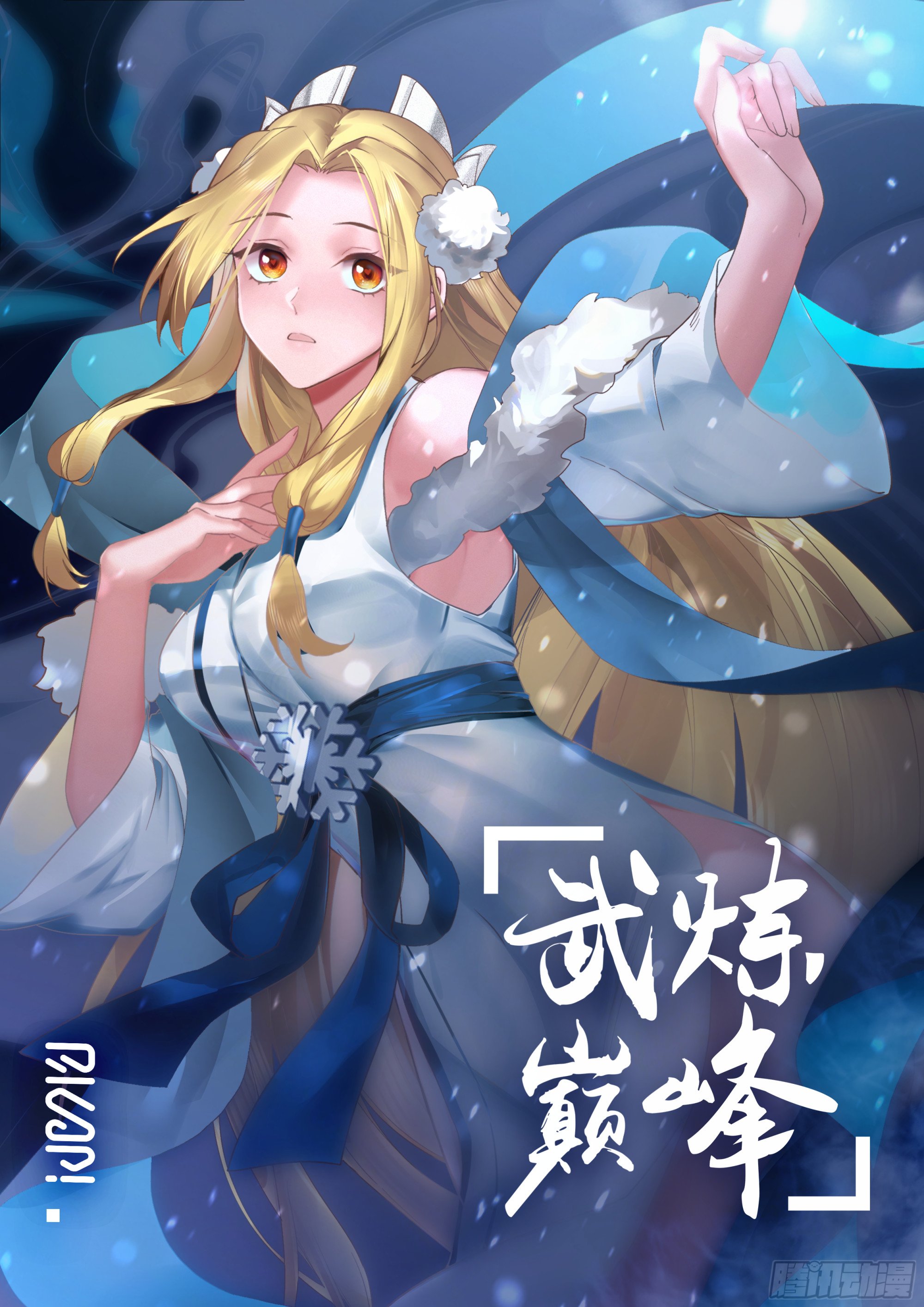 Wu Roast Shi Feng

Tencent Jiyunman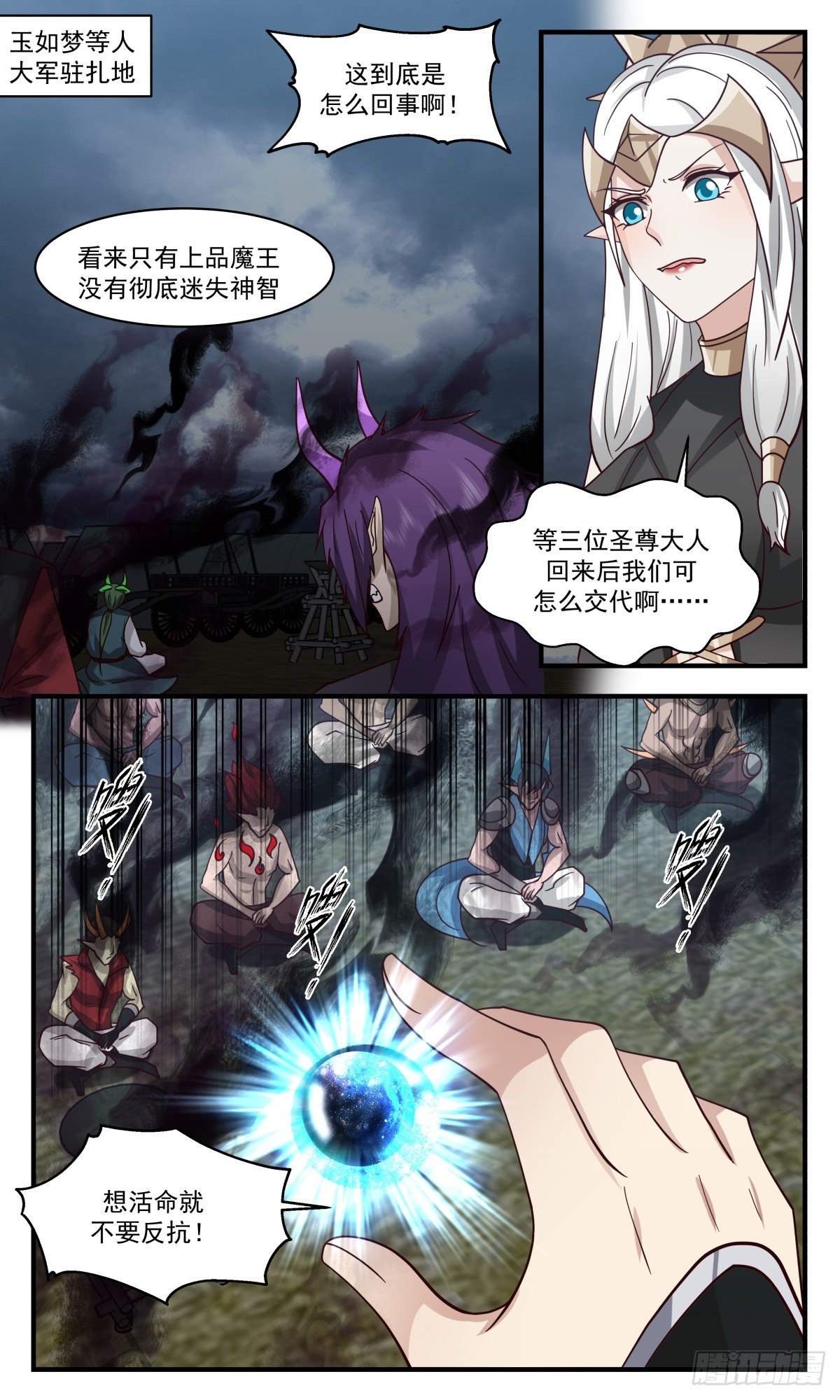 Yu Rumeng and others' army stationed

What's going on!

It seems that only the high-grade Demon King did not completely lose his mind

How can we explain when the three saints return?

If you want to live, don't resist!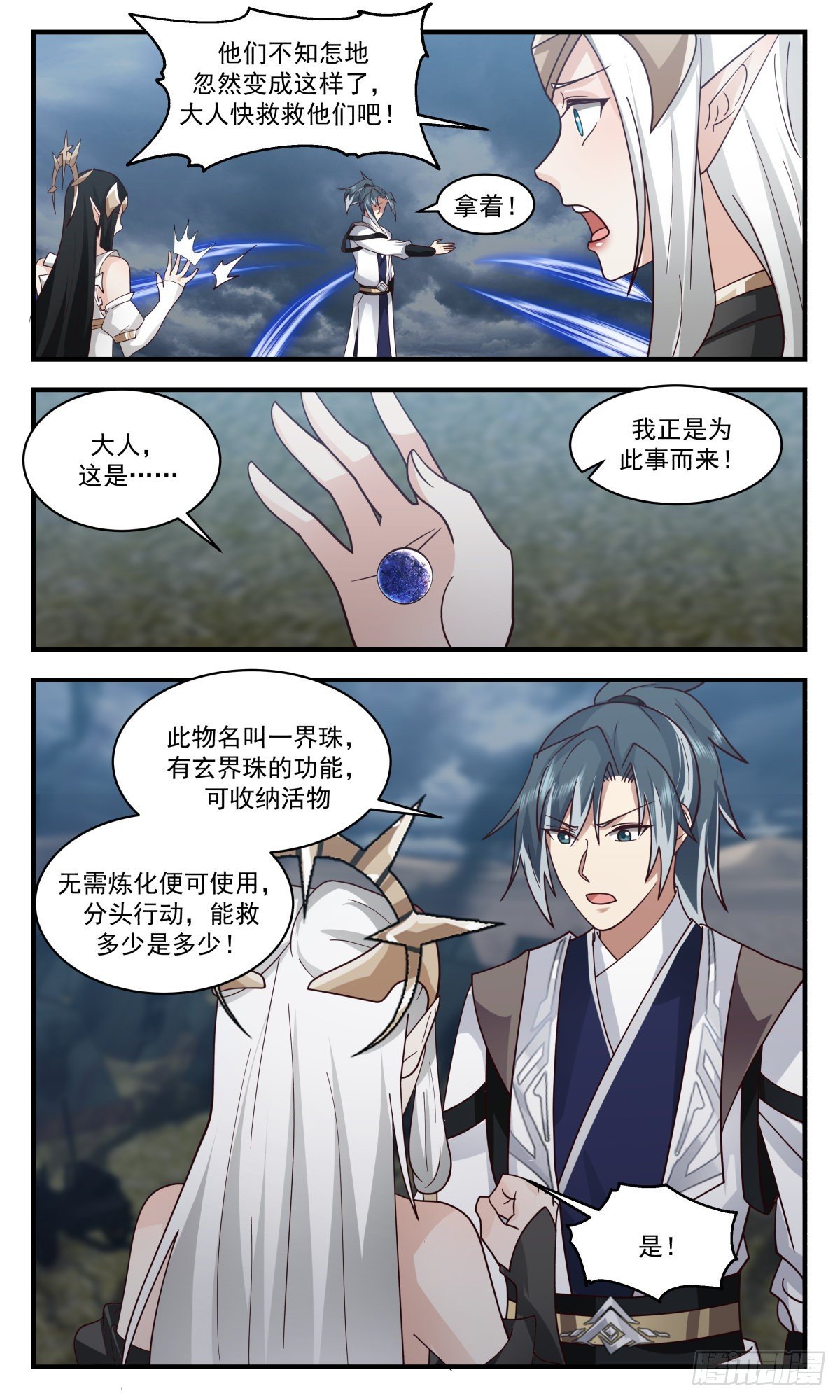 They have suddenly become like this for some reason, Lord, please save them!

hold

That's what I came for!

Sir this is

This object is called Yijiezhu and has the function of Xuanjiezhu, which can accommodate living creatures.

You can use split operations without refining, and you can save as much as you can!

Yes!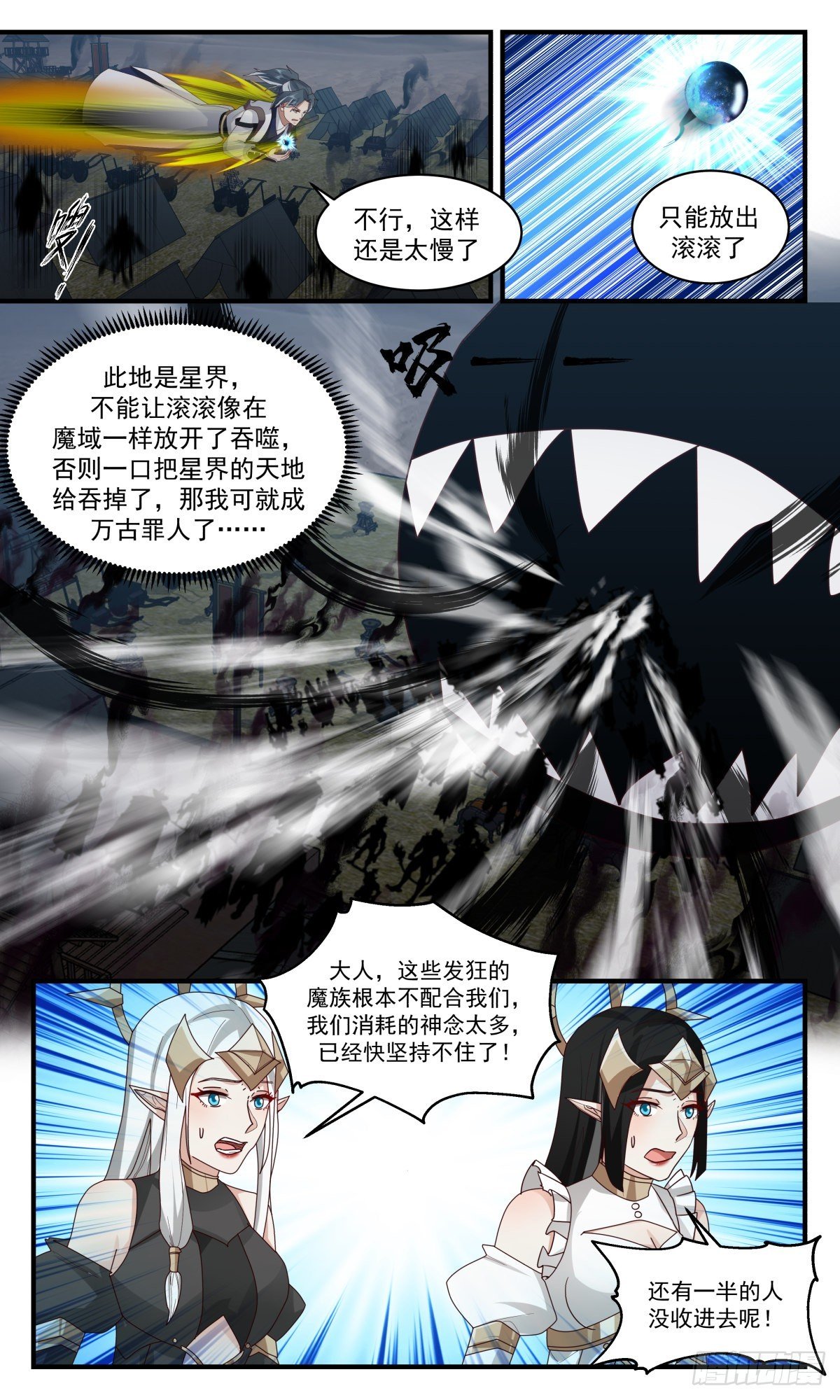 No, that's still too slow

Just let it go

This place is the star realm. I can't let Gun Gun let go and devour it like in the demon realm. Otherwise, I will swallow the heaven and earth of the star realm in one bite. Then I will become a sinner for eternity.

My lord, these crazy demons don't cooperate with us at all. We have consumed too much spiritual sense, and we can't hold on anymore!

And half of them didn't get in!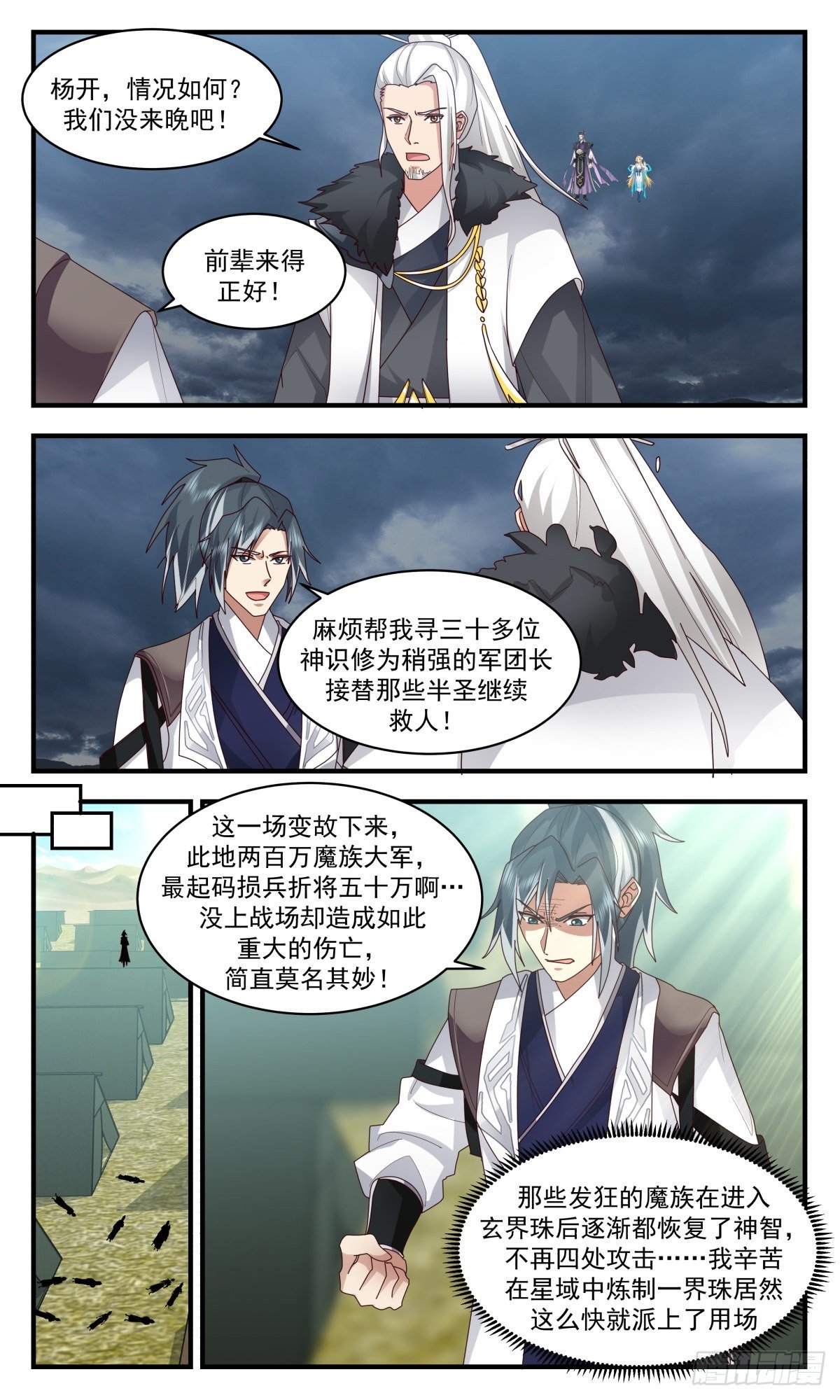 Yang Kai, how is the situation? We are not too late!

Senior came just right!

Please help me find more than 30 legion commanders with slightly stronger spiritual consciousness to take over those half-sages and continue to save people!

After this accident, the two million demon army here lost at least 500,000 soldiers. It is inexplicable that they did not go to the battlefield to cause such heavy casualties!

Those mad demons gradually recovered their sanity after entering the Xuanjiezhu. They stopped attacking everywhere. I worked so hard to refine the Yijiezhu in the star field, but it came in handy so quickly.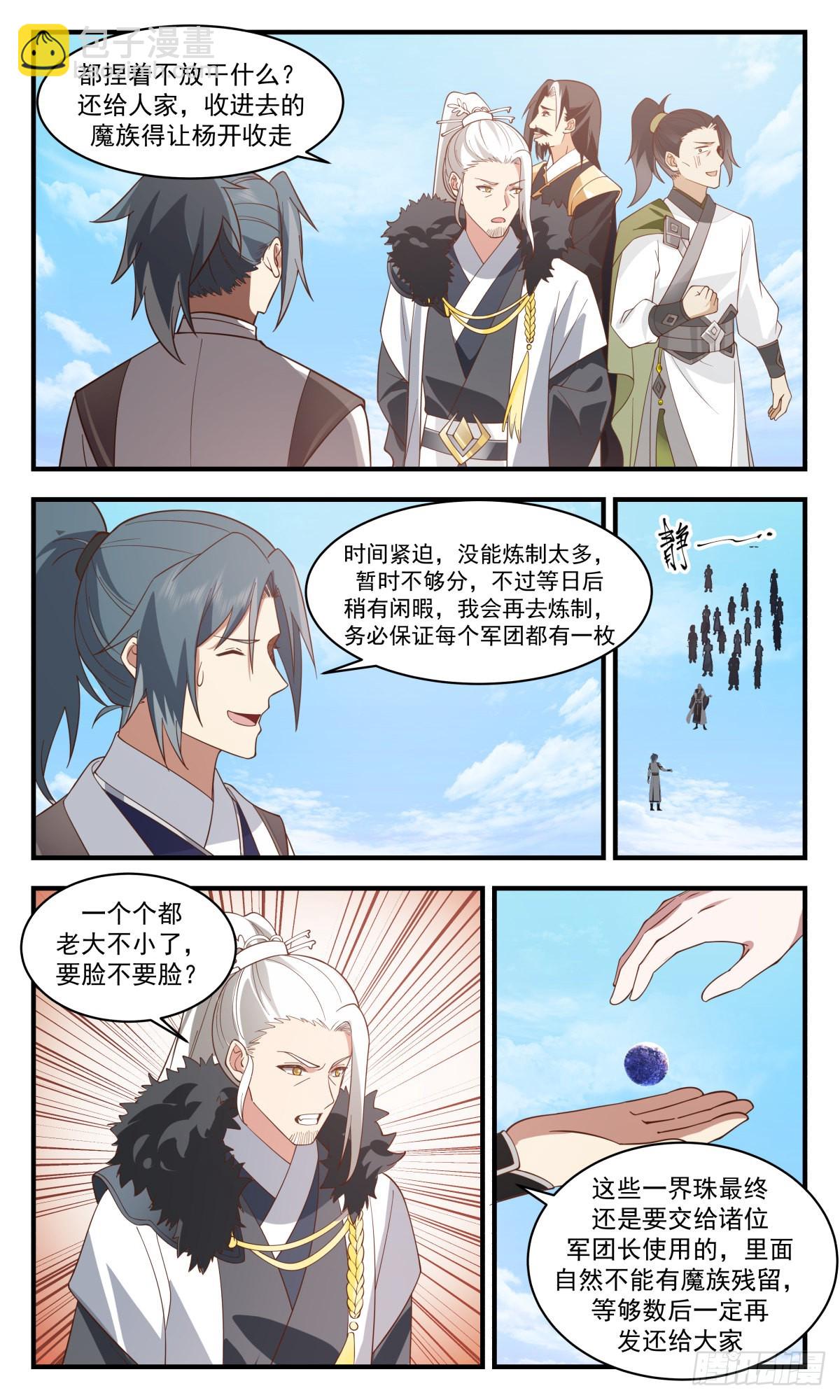 What are you holding on to? Return it to others, and the demons that have been taken in have to be taken away by Yang Kai.

quiet

The time is short, and it is not enough for not refining too much, but when I have a little spare time in the future, I will go to refining, and make sure that each legion has one.

All of them are old enough to be shameless?

These One World Orbs will eventually be handed over to the commanders of the army. Naturally, there should be no demons left in them, and they will be returned to everyone after there are enough of them.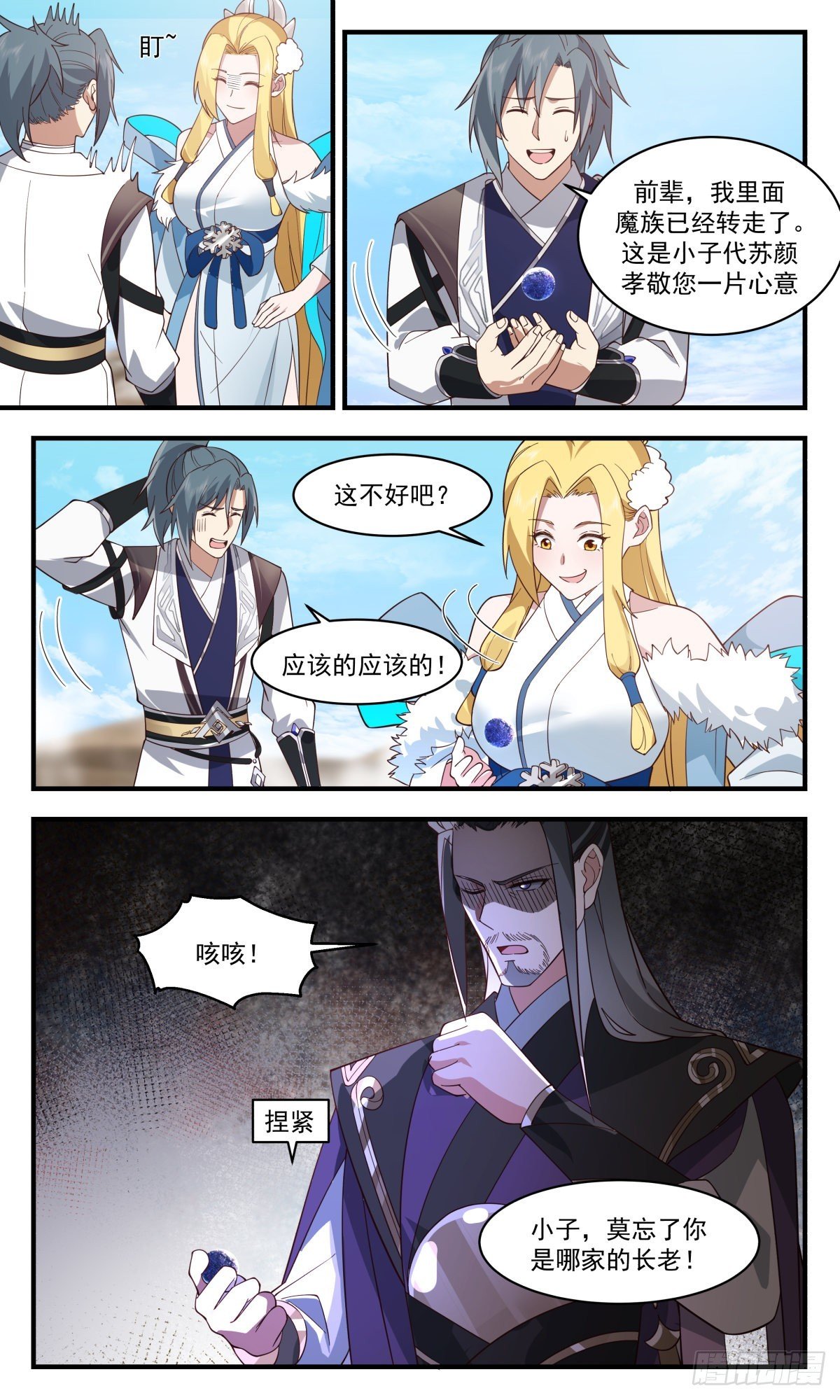 Town

Senior, the demons in me have already turned away. This is Su Yan's filial piety to you

Is this bad?

It should be!

Cough cough!

pinch

Boy, don't forget which elder you are!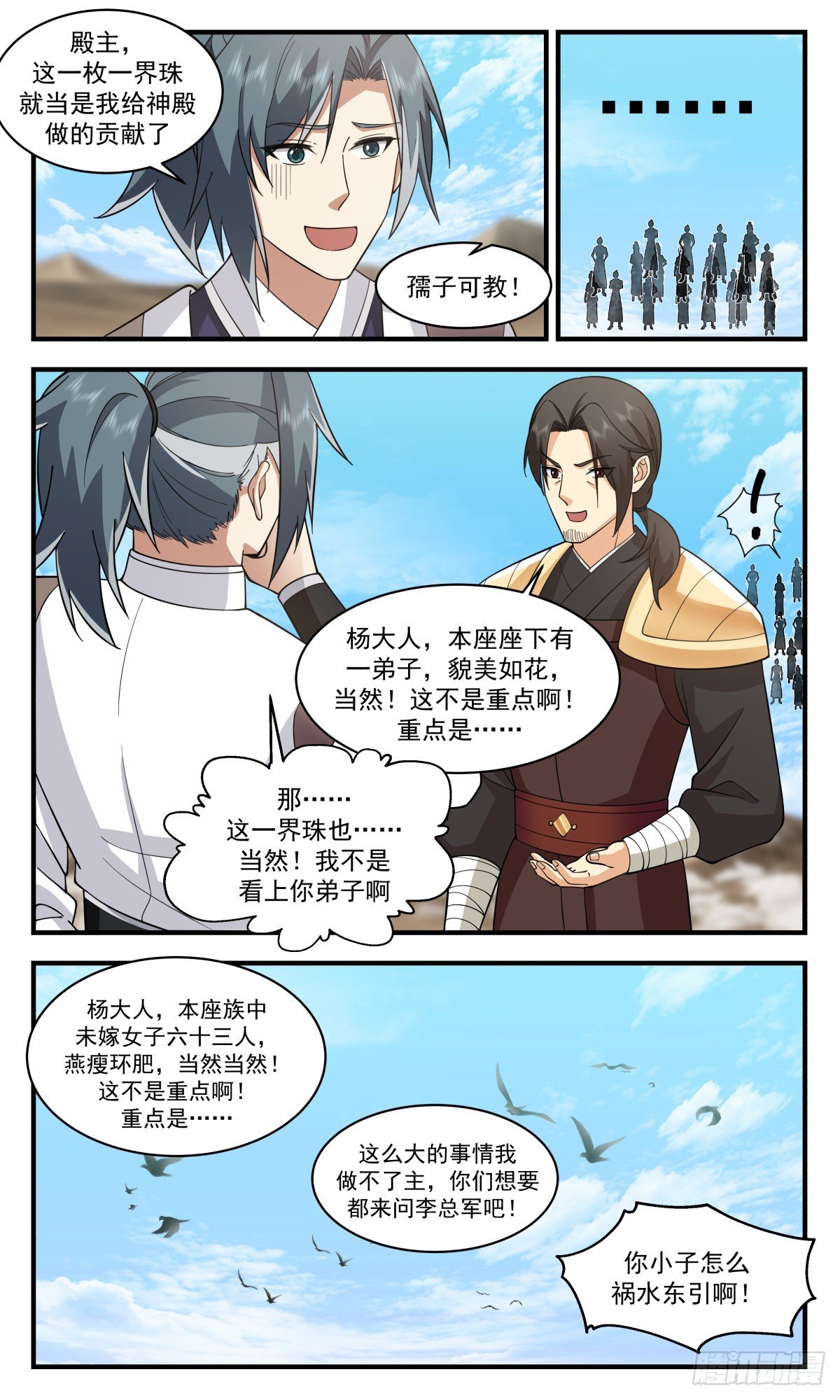 Hall Master, this one world pearl is my contribution to the temple.

Children can be taught!

Lord Yang, there are disciples under this seat, beautiful as flowers, of course! That's not the point! The point is

Then… of course this world bead is also! I'm not looking at your disciple

Lord Yang, there are sixty-three unmarried women in this clan, Yan is thin and fat, of course! That's not the point! The point is

I can't be in charge of such a big thing, if you want to ask Li Zongjun!

你小子怎么祸水东引啊!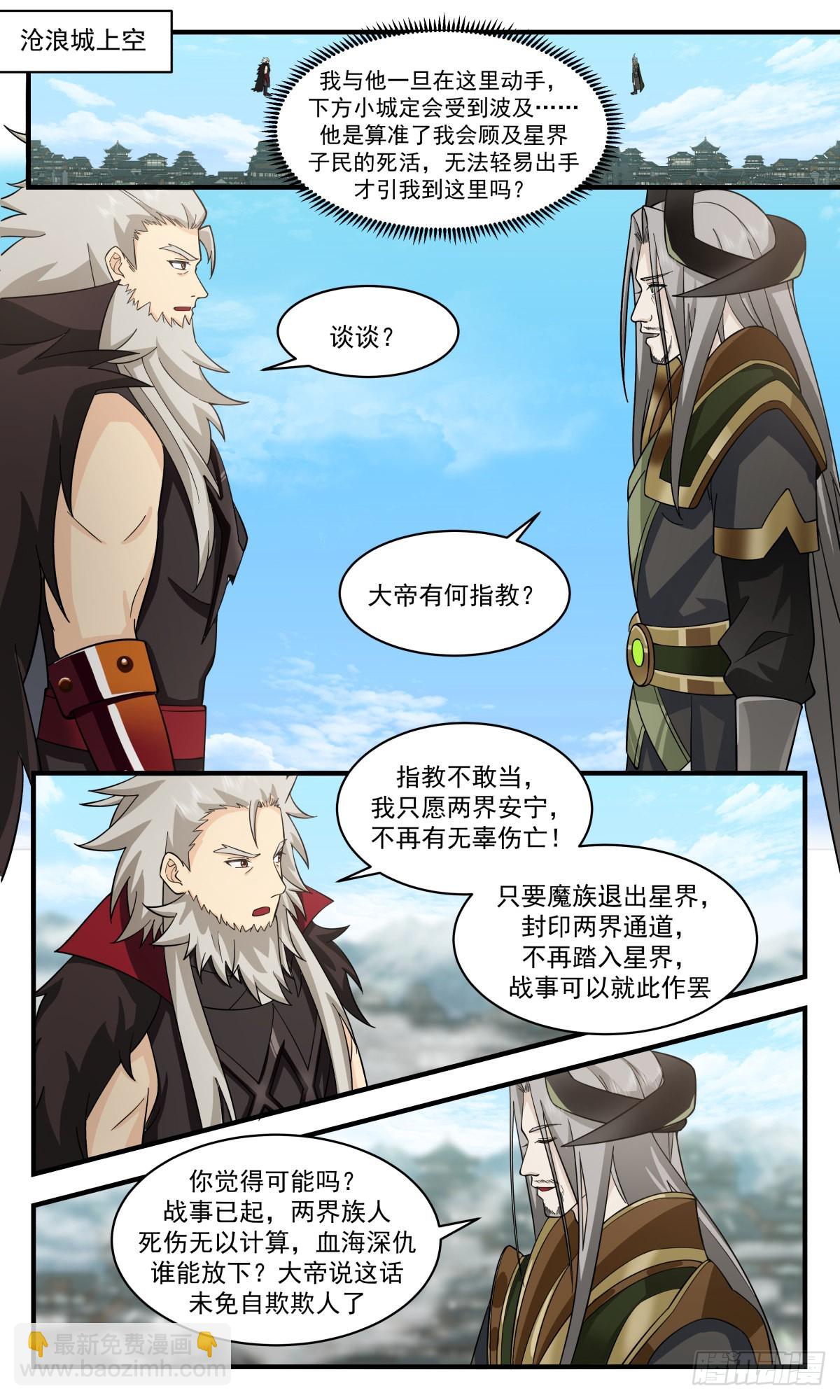 Above Canglang City

Once he and I make a move here, the small town below will definitely be affected. Did he decide that I would take care of the life and death of the people of the astral world, and could not easily lead me here?

talk?

What advice does the emperor have?

I don't dare to take advice, I only wish that the two worlds will be peaceful, and there will be no more innocent casualties!

As long as the demons withdraw from the star realm, seal the passage between the two realms and no longer step into the star realm, the war can be over.

Do you think that's possible? The war has started, and the casualties of the people of the two realms are incalculable. Who can let go of the bloody feud? The emperor is deceiving himself by saying this.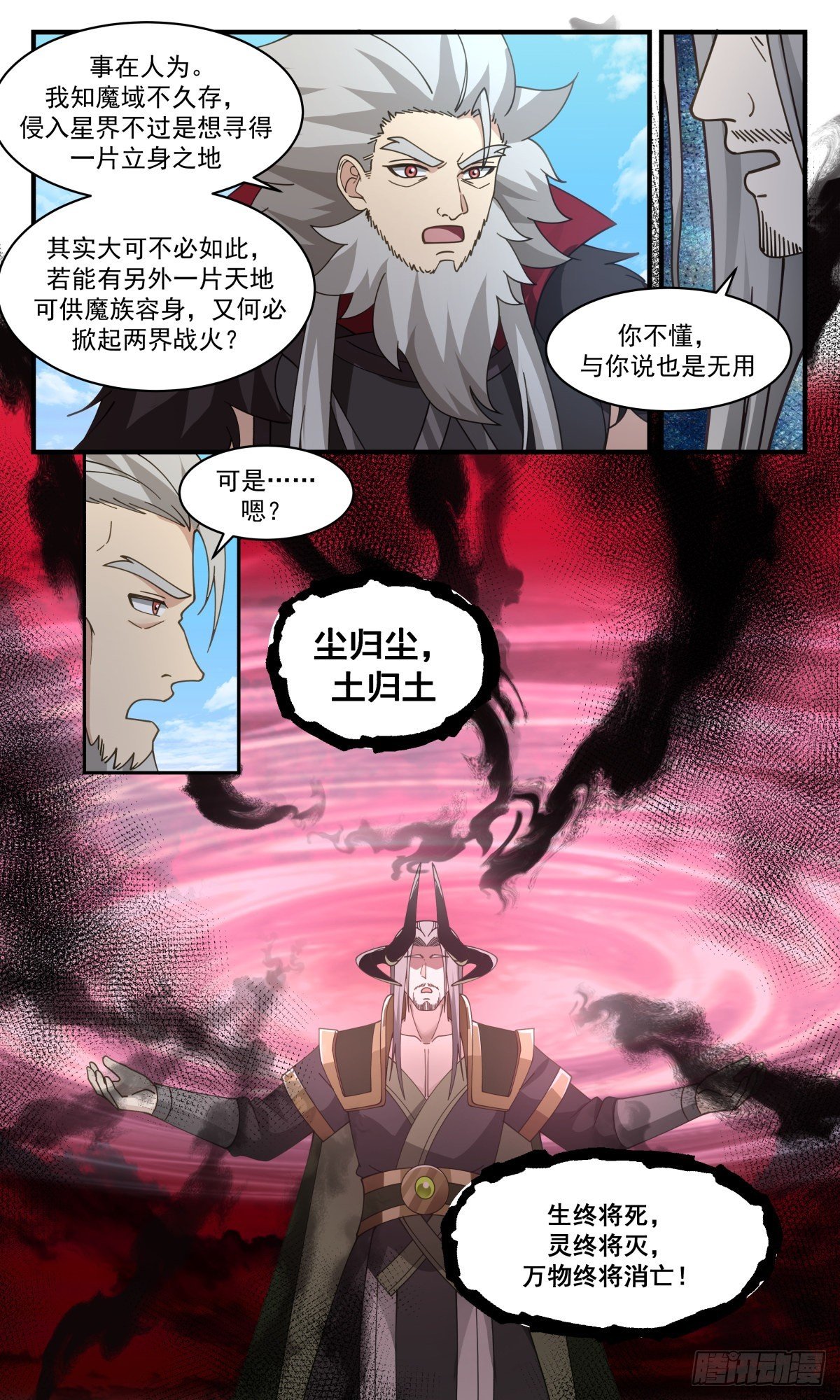 It's man-made. I know that the Demon Realm will soon exist and invade the astral world just to find a place to stand.

In fact, it doesn't have to be like this. If there is another world for the demons to live in, why should there be a war between the two worlds?

You don't understand, it's useless to tell you

But eh?

Dust to dust, dust to dust

Life will die, spirit will perish, all things will perish!

move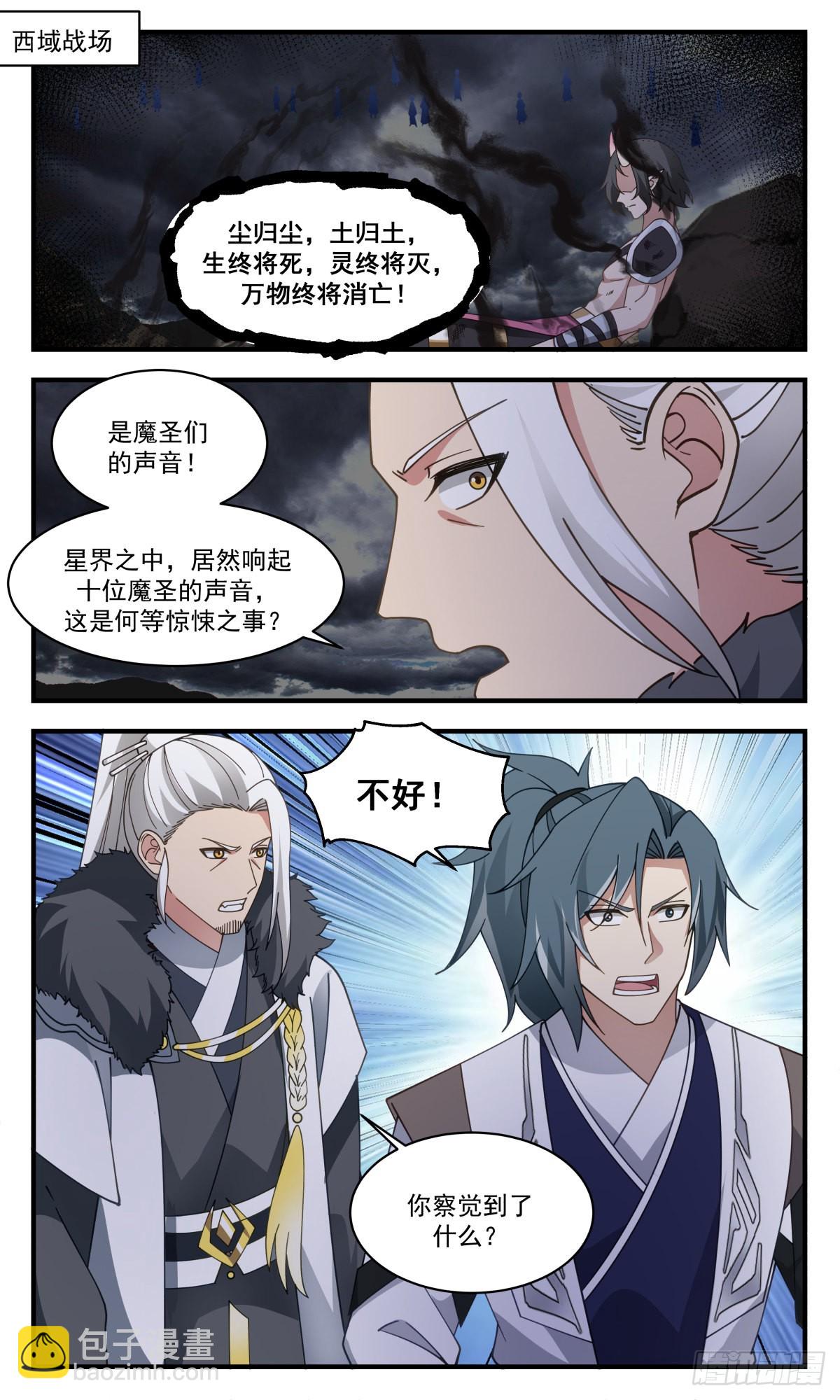 Western Regions battlefield

Dust to dust, earth to earth, life will die, spirit will perish, all things will perish!

It is the voice of the magic saints!

In the star realm, the voices of ten demon saints actually sounded. How shocking is this?

not good!

What did you notice?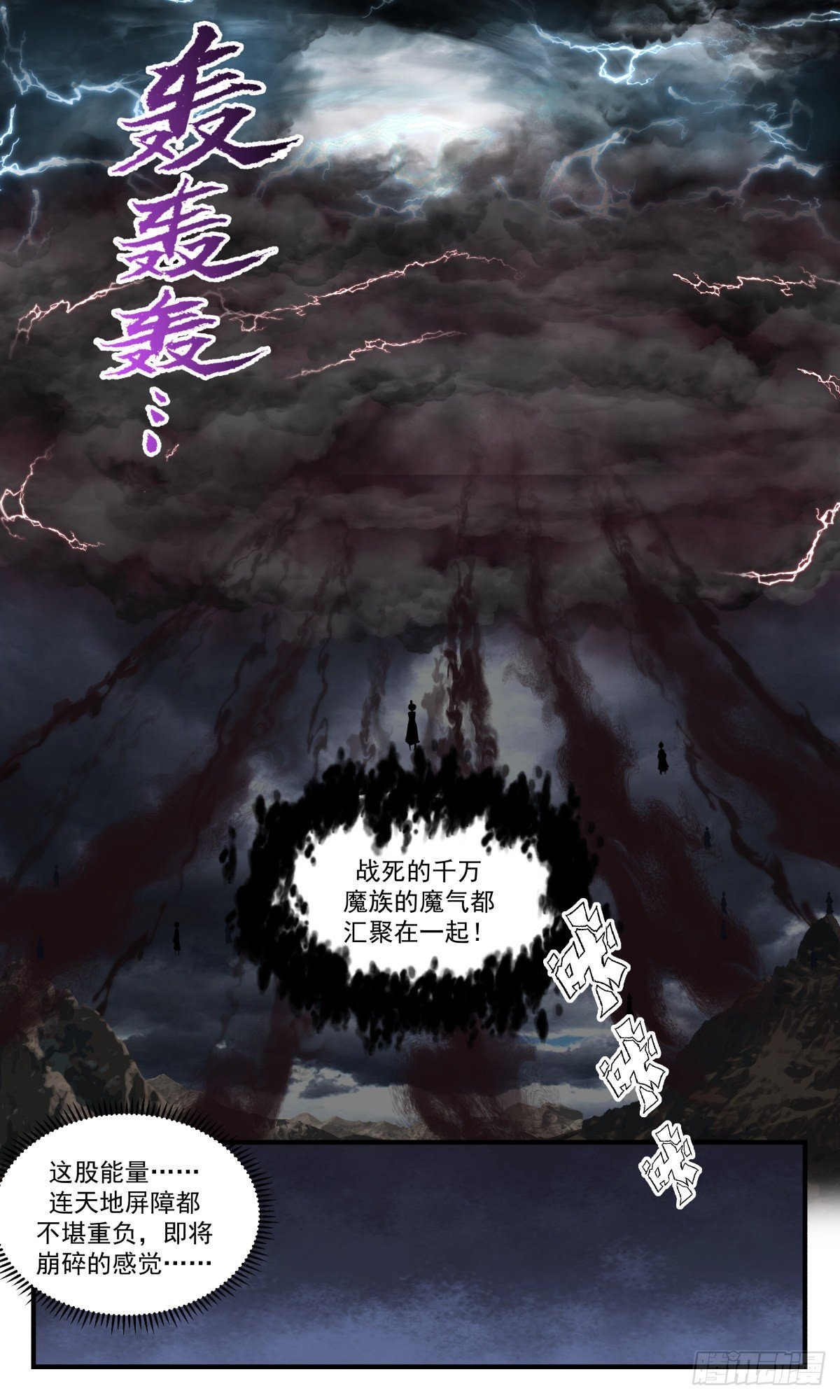 DDC

The demonic energy of the thousands of demons who died in battle gathered together!

This energy… even the barrier of heaven and earth is overwhelmed, and it feels like it is about to collapse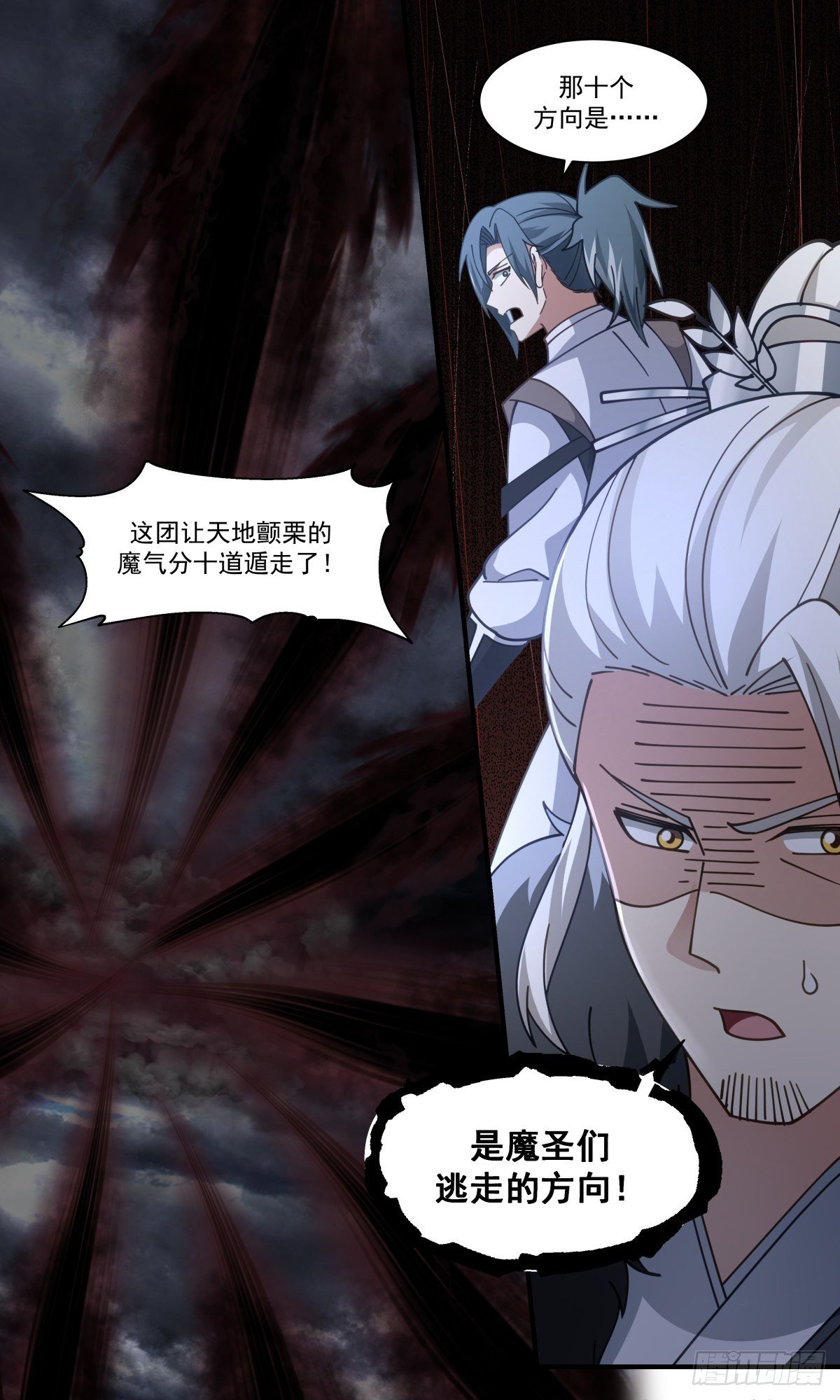 The ten directions are

This group of demonic energy that made the world tremble has escaped in ten ways!

This is the direction for the demon saints to escape!