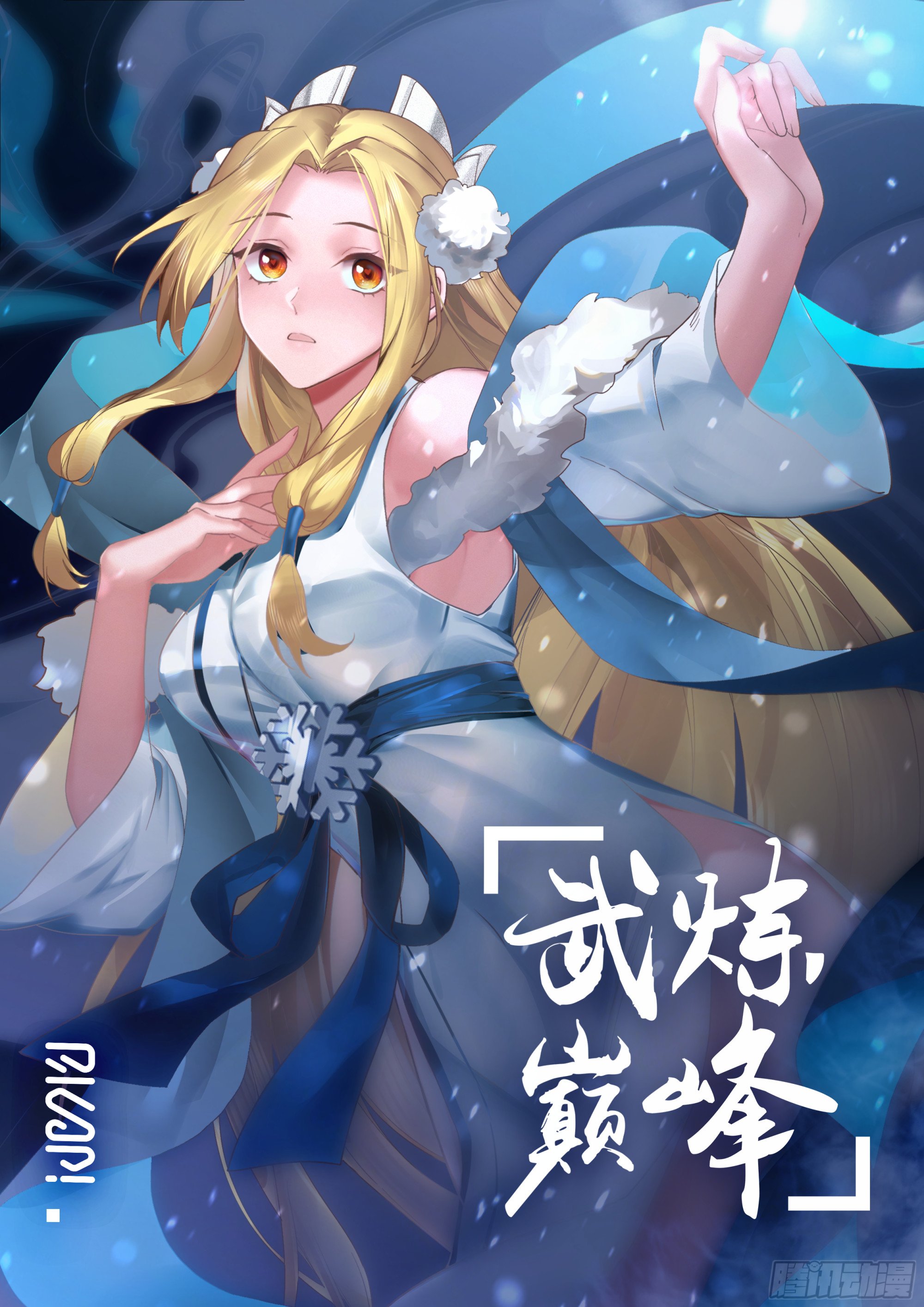 Wu Roast Shi Feng

Tencent Jiyunman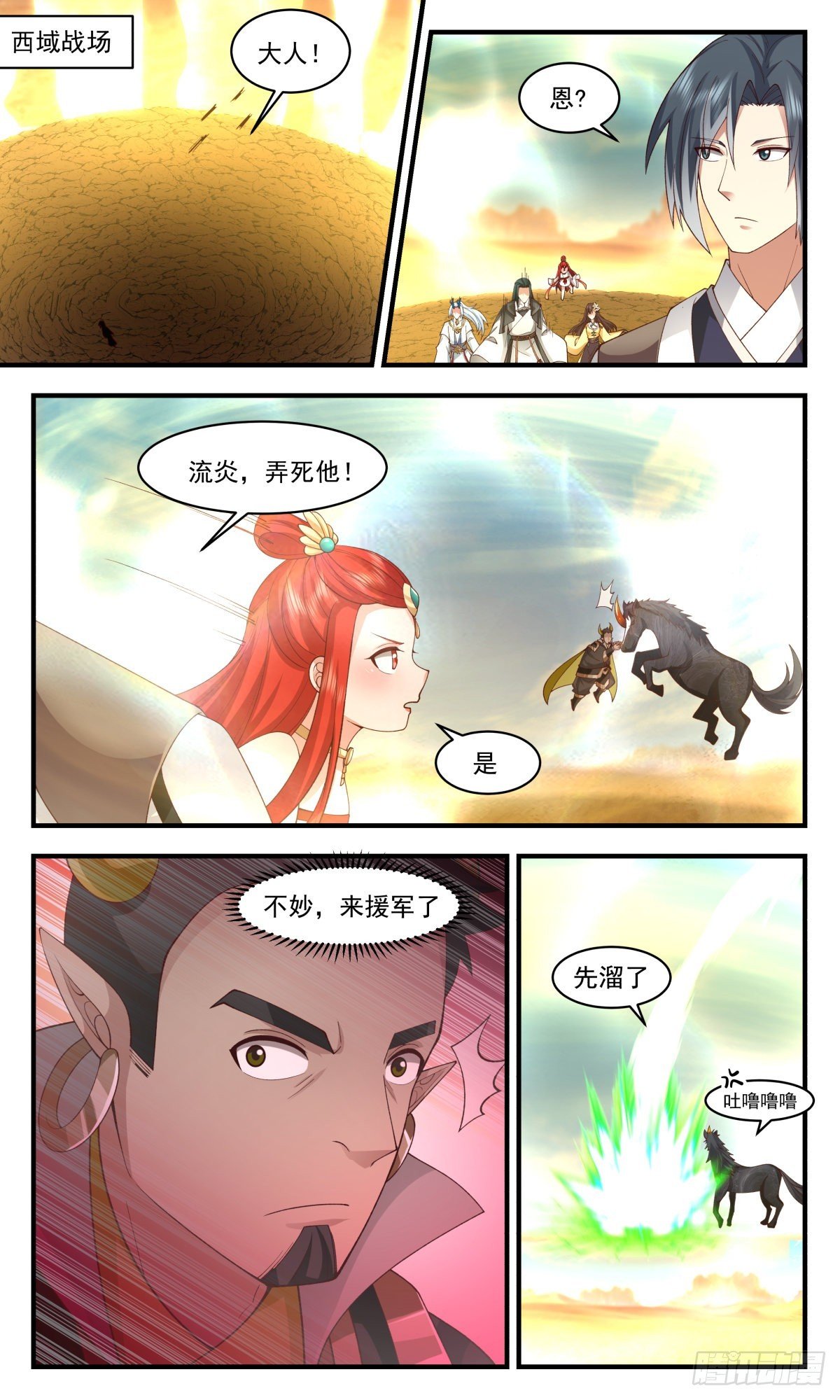 Western Regions battlefield

grown ups!

kindness?

Liu Yan, kill him!

Yes

not good,

来援军了

slip away

slurp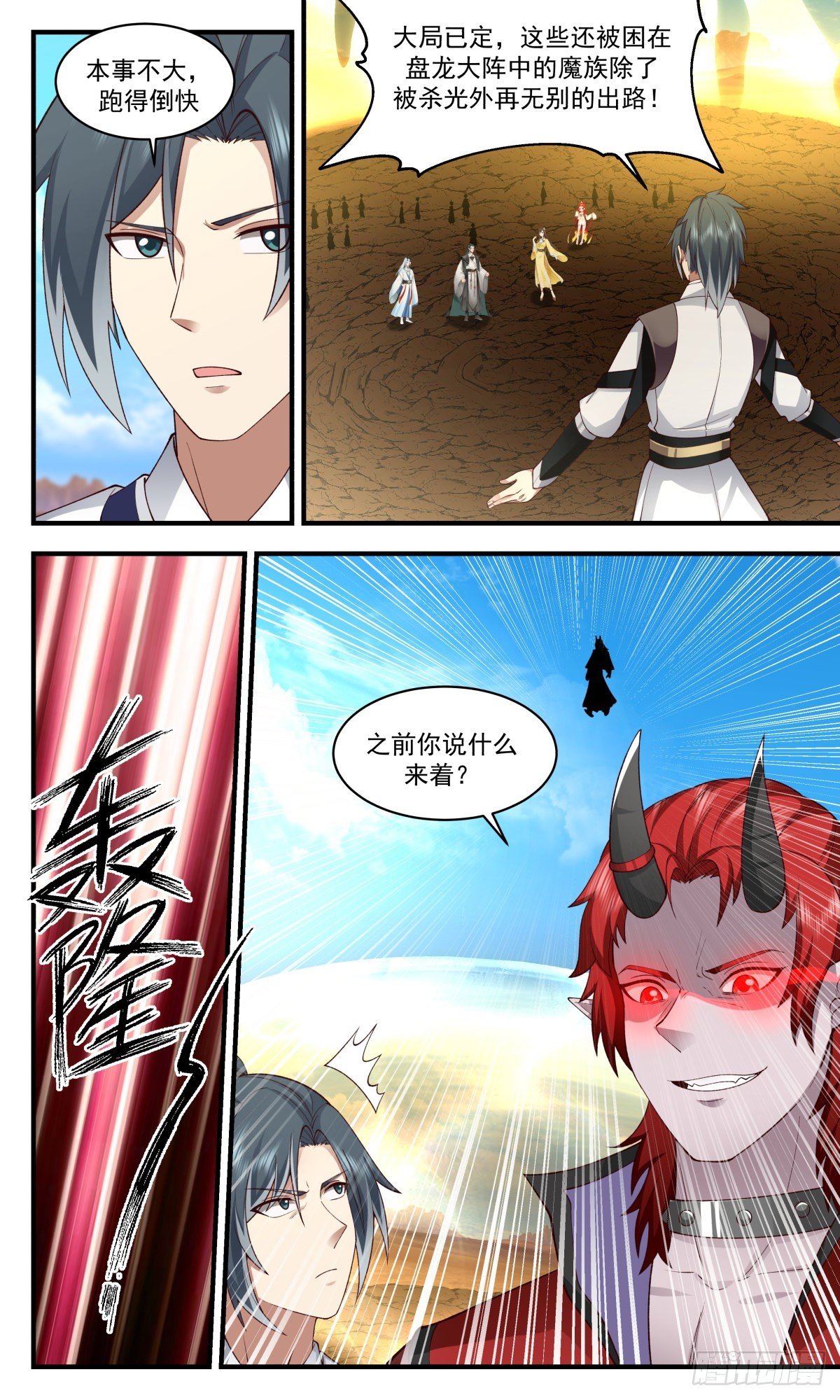 The overall situation has been decided, these demons who are still trapped in the Panlong formation have no other way out except to be killed!

Not a big deal, run fast

What did you say before?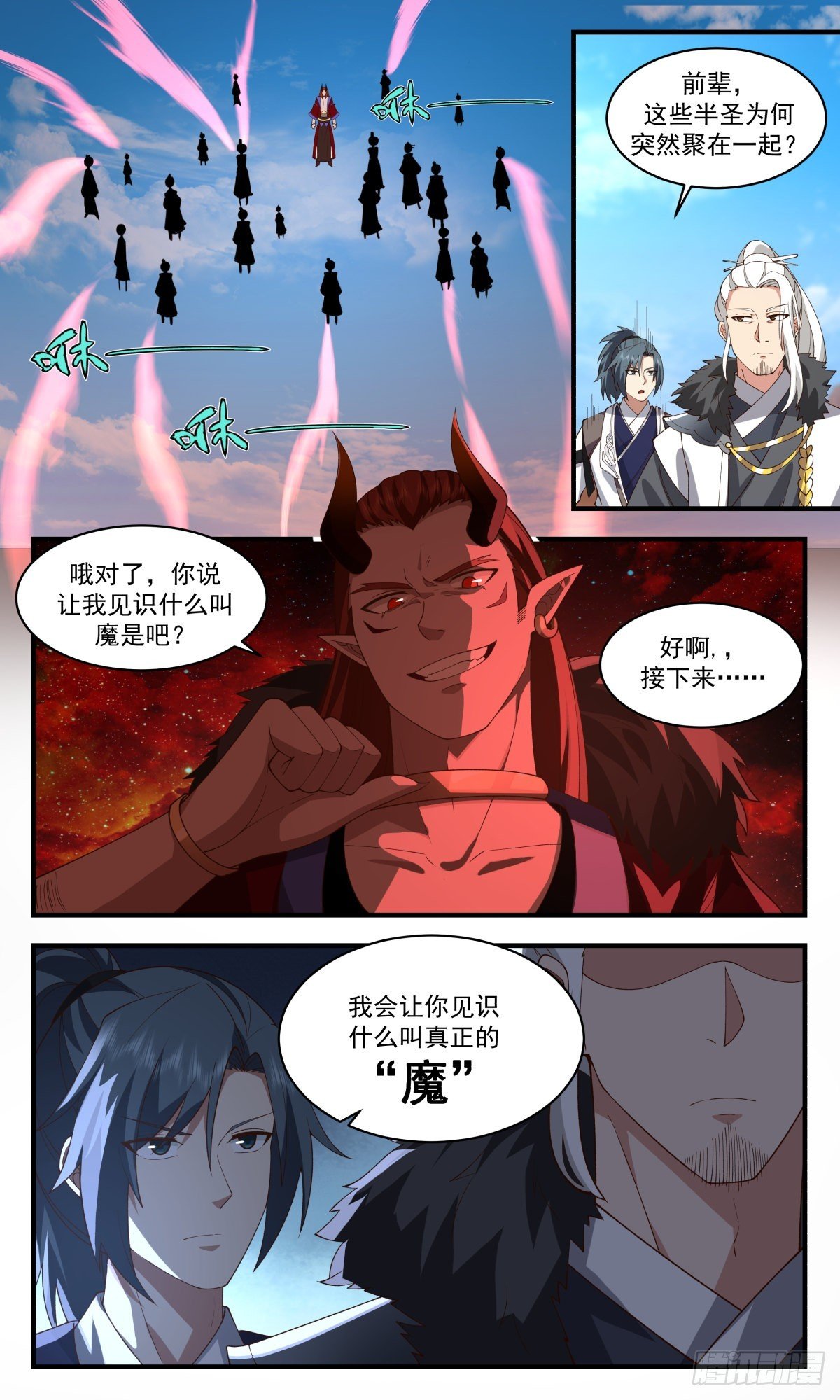 Senior, why did these half-sages suddenly gather together?

Oh, by the way, you said let me know what a demon is, right?

ok, next

I'll show you what real is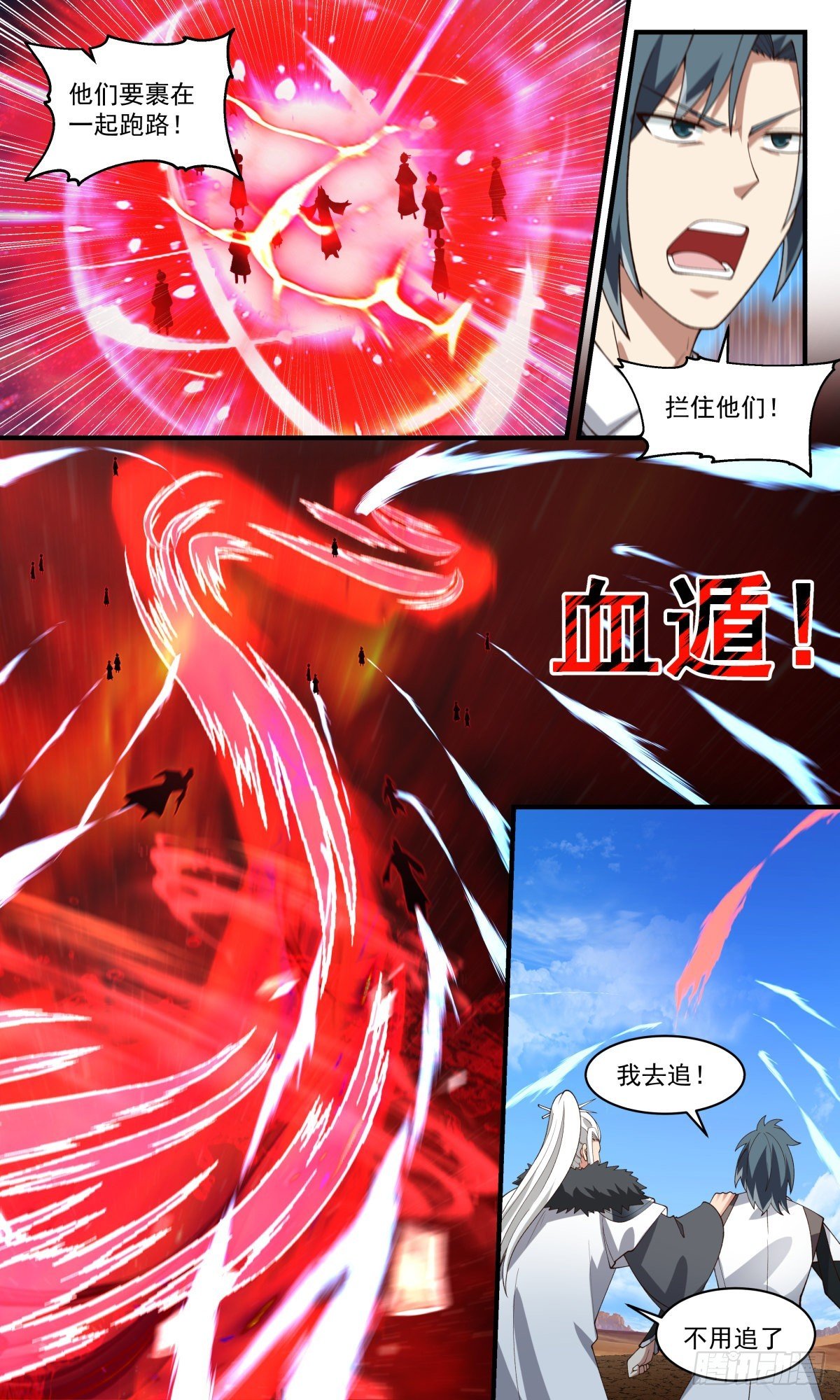 They're wrapping up – the starting road!

stop them!

I'll go after it!

stop chasing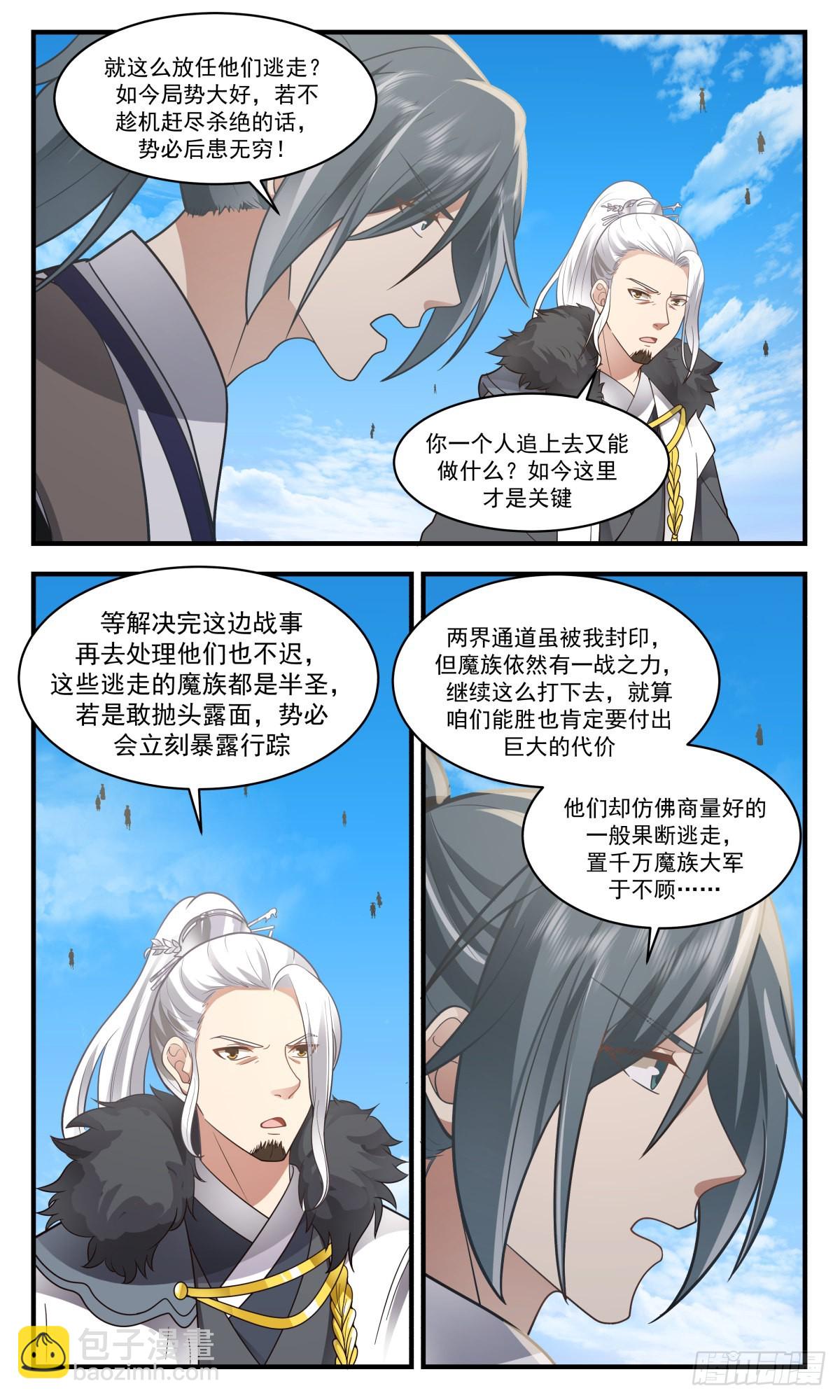 Just let them escape? Now the situation is very good, if you don't take the opportunity to kill them all, there will be endless troubles!

What can you do by chasing after you alone? Now here is the key

It's not too late to deal with them after the war is over here. These fleeing demons are all half-sages. If they dare to show their faces, they will definitely reveal their whereabouts immediately.

Although the passage between the two realms has been sealed by me, the demons still have the strength to continue fighting like this. Even if we can win, we will definitely pay a huge price.

However, they resolutely fled as if they had negotiated, ignoring the army of thousands of demons.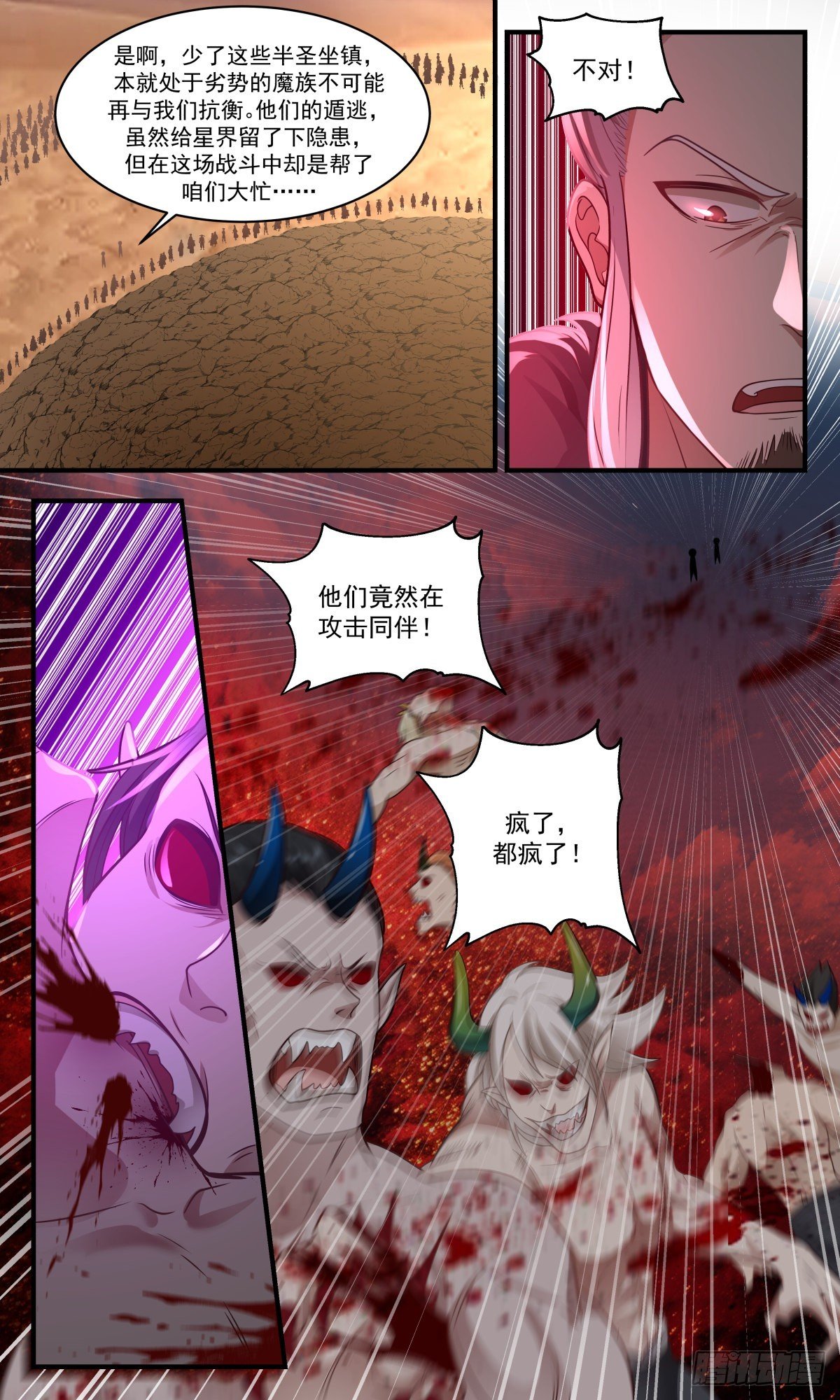 Yes, without these semi-sages, the demons who are already at a disadvantage can no longer compete with us. Although their escape has left hidden dangers for the star world, they have helped us a lot in this battle…

wrong!

They are actually attacking their companions!

Crazy, crazy!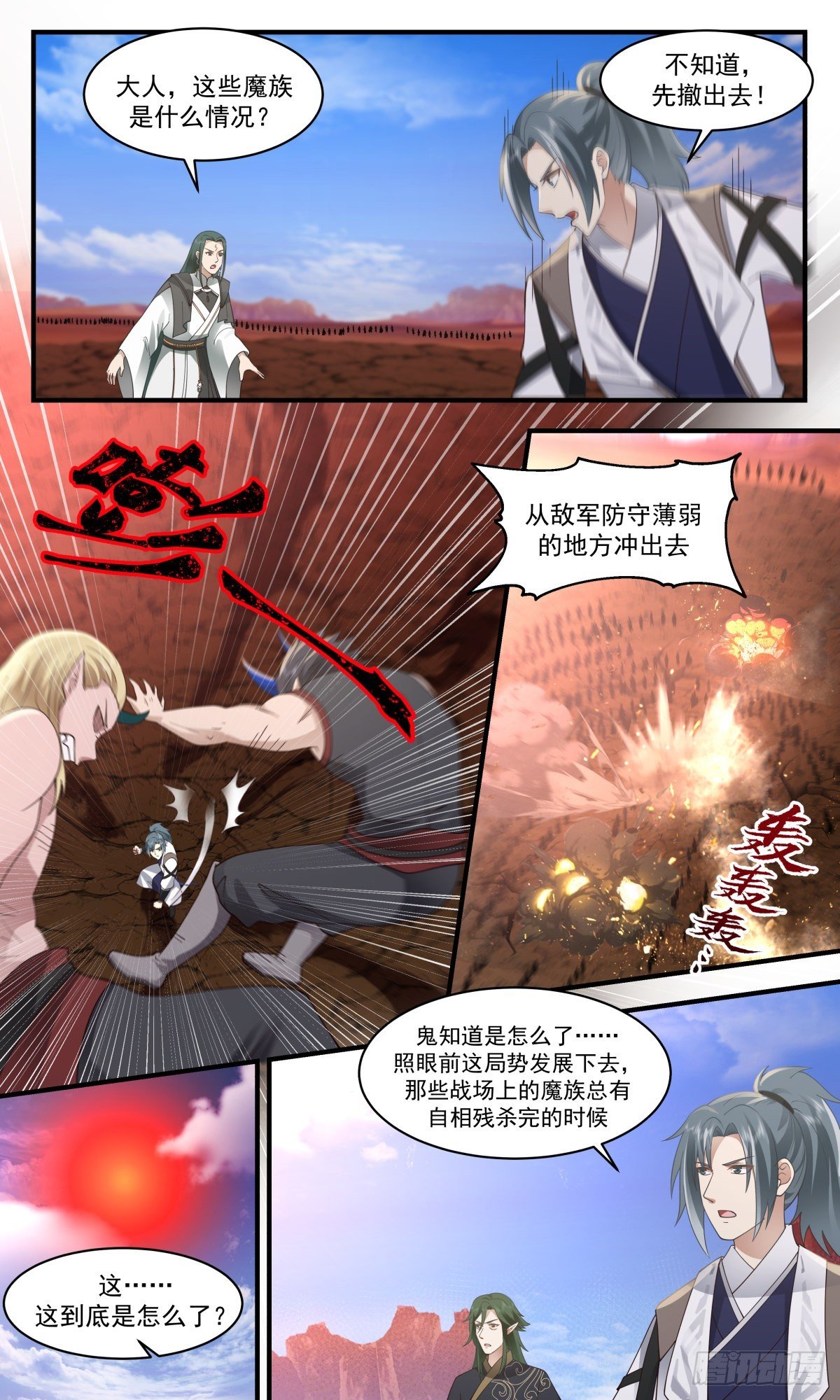 I don't know, get out first

Sir, what is the situation of these demons?

rush out from where the enemy's defense is weak

The ghost knows what happened. According to the current situation, the demons on the battlefield will always kill each other.

What exactly happened here?

correct!

Brother Yang, what's wrong?

Are you all right? Looks like you don't know what's going on

stop

What are you suddenly calling us out to do?

See adults!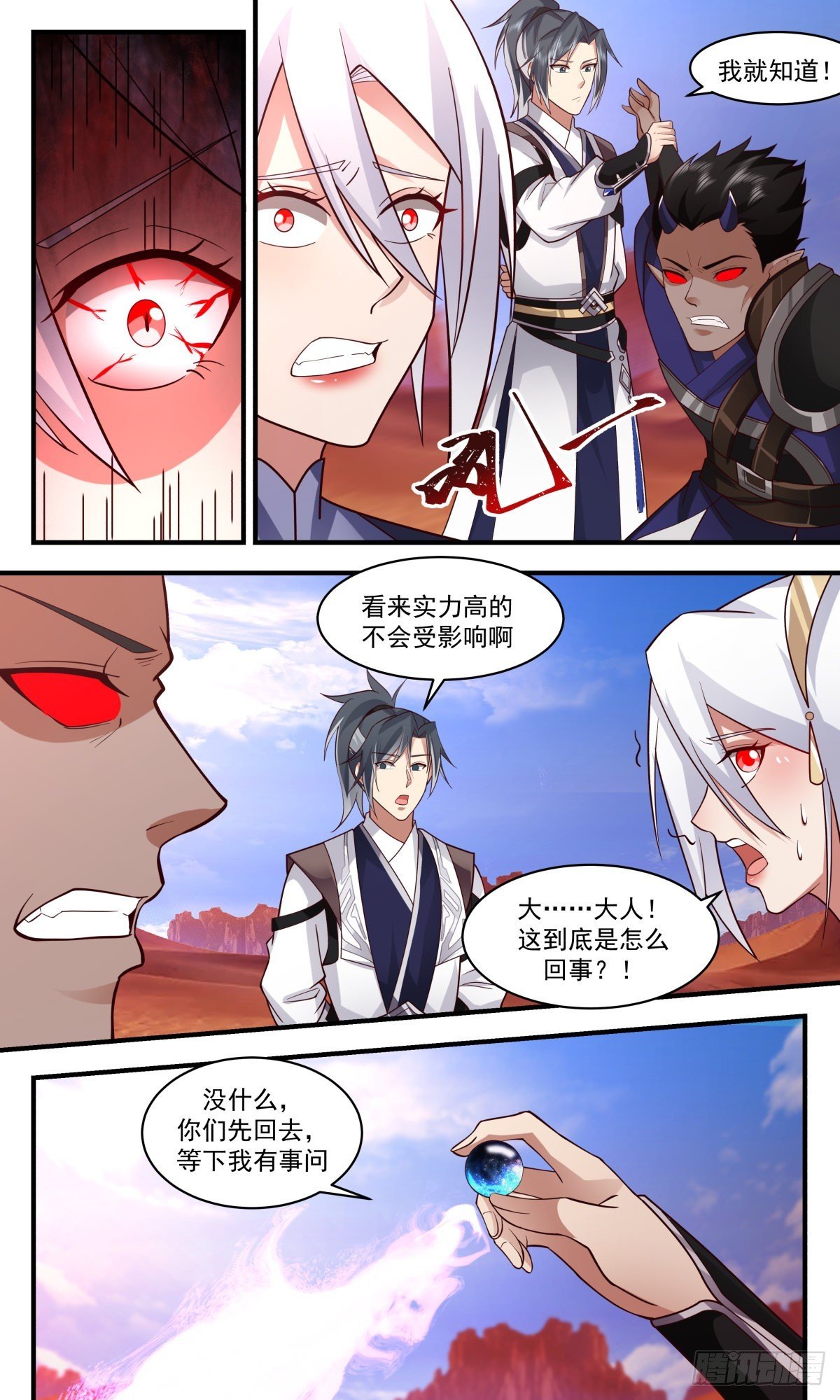 I knew it!

It seems that the high power will not be affected.

Sir, what the hell is going on? !

Nothing, you go back first, I have something to ask later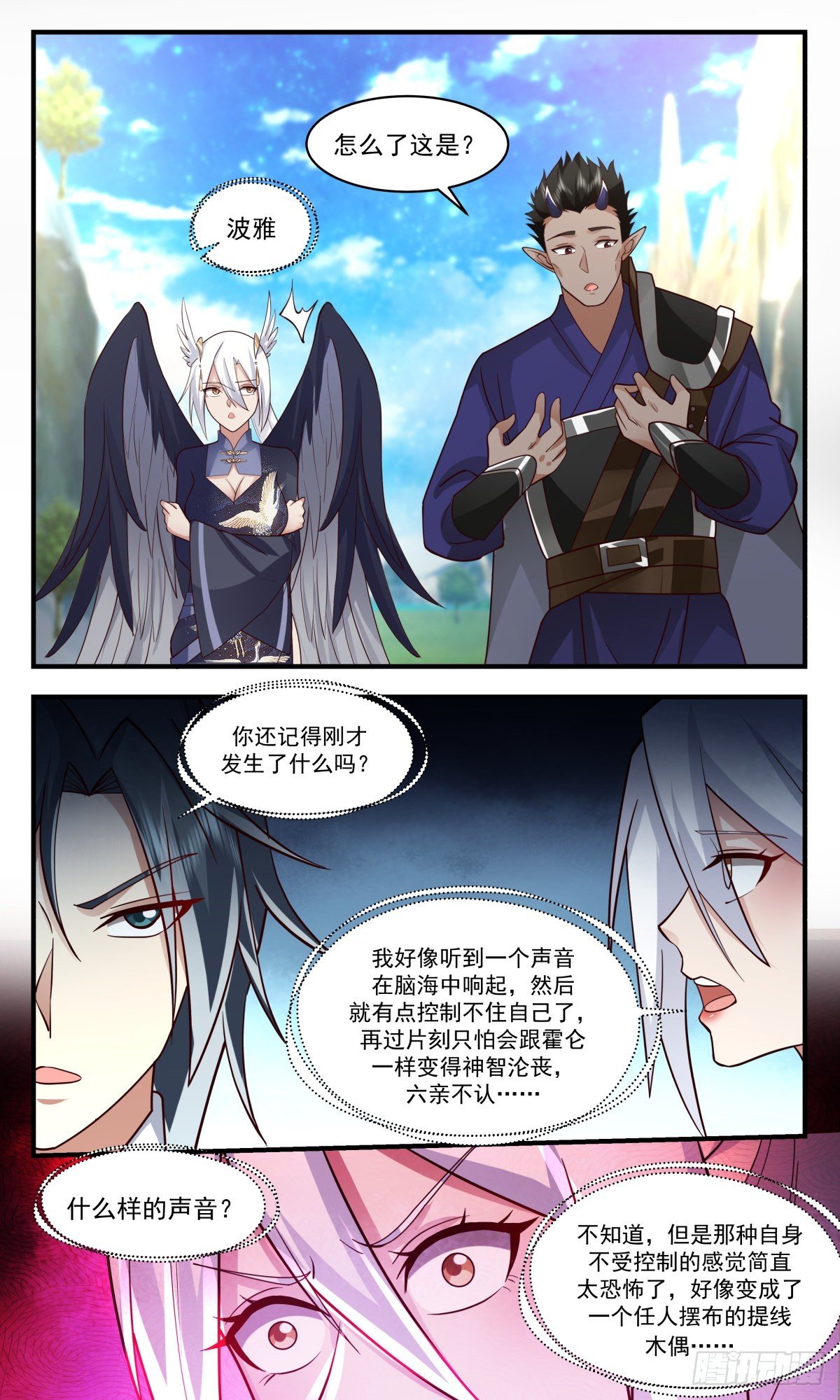 what happened?

Boya

Do you remember what just happened?

I seem to hear a voice ringing in my mind, and then I can't control myself a little bit, I'm afraid I will become demented like Hollen, and the six relatives will not recognize…

What kind of sound? ..

I don't know, but the feeling of being out of control is just too terrifying, like a puppet at the mercy of others…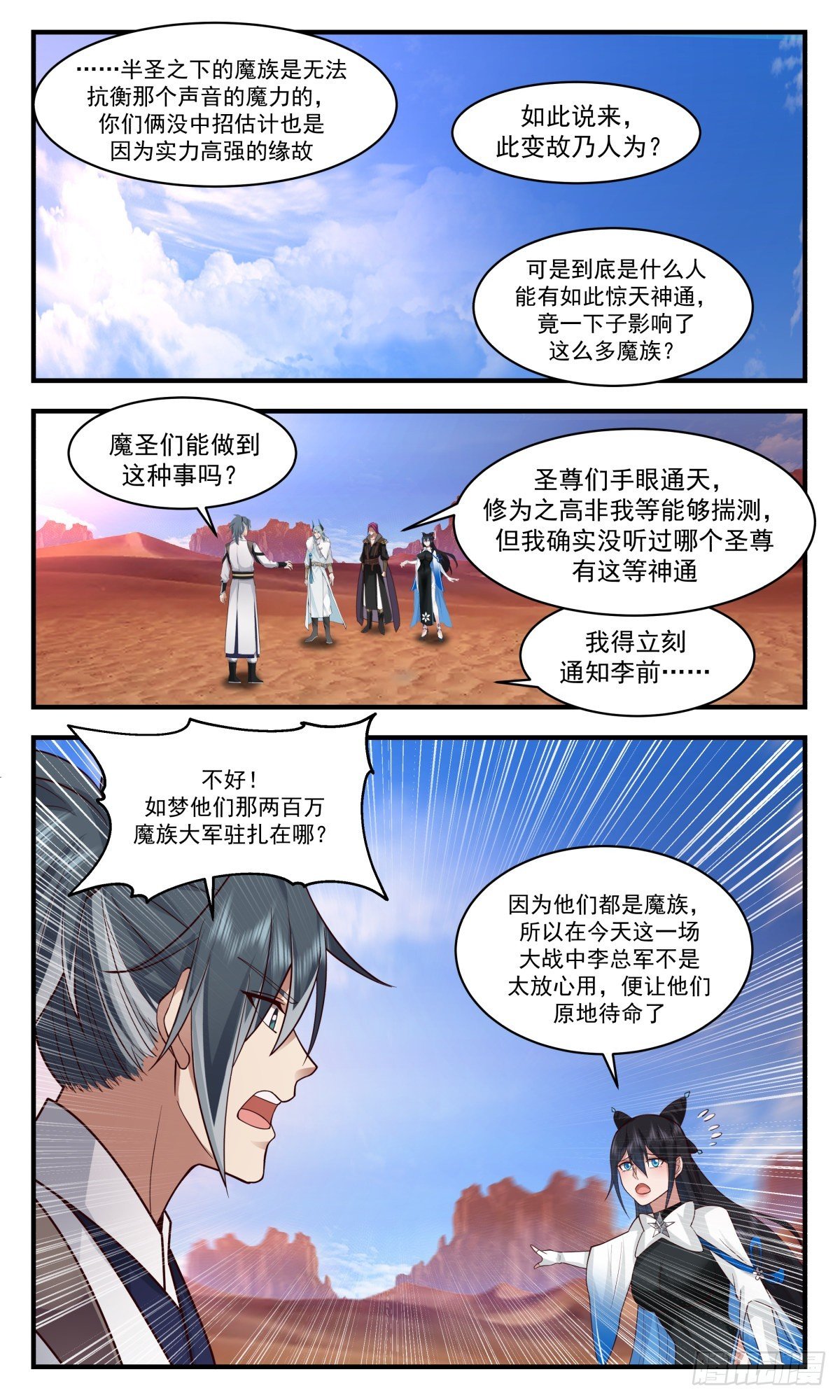 Steamed Bun

·The demons under the semi-holy can't compete with the magic power of that voice. It is estimated that the two of you didn't get hit because of your high strength.

So, this change is man-made?

But who in the world can have such a shocking magical power to affect so many demons all at once?

Can the magicians do such a thing?

The Holy Venerables are so high that they can reach the sky with hands and eyes, but I have never heard of any holy Venerable.

With such magical powers, I have to notify Li Qian immediately

not good! Where are the two million demon army of Rumeng stationed?

Because they are all demons, Li Zongjun was not too relieved to use them in today's battle, so he left them on standby.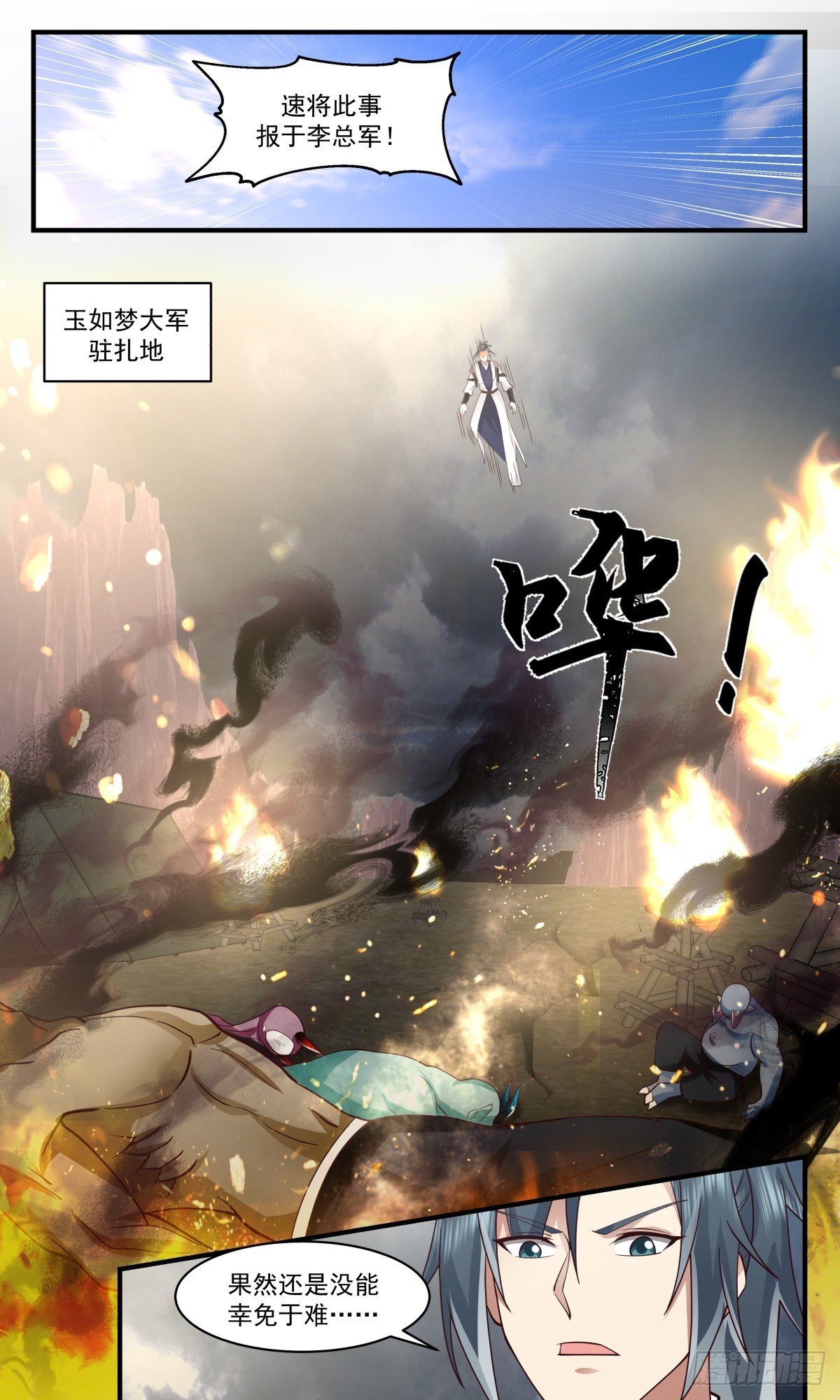 Report this matter to President Li quickly!

Yurumeng army station

magnificent

Still not spared