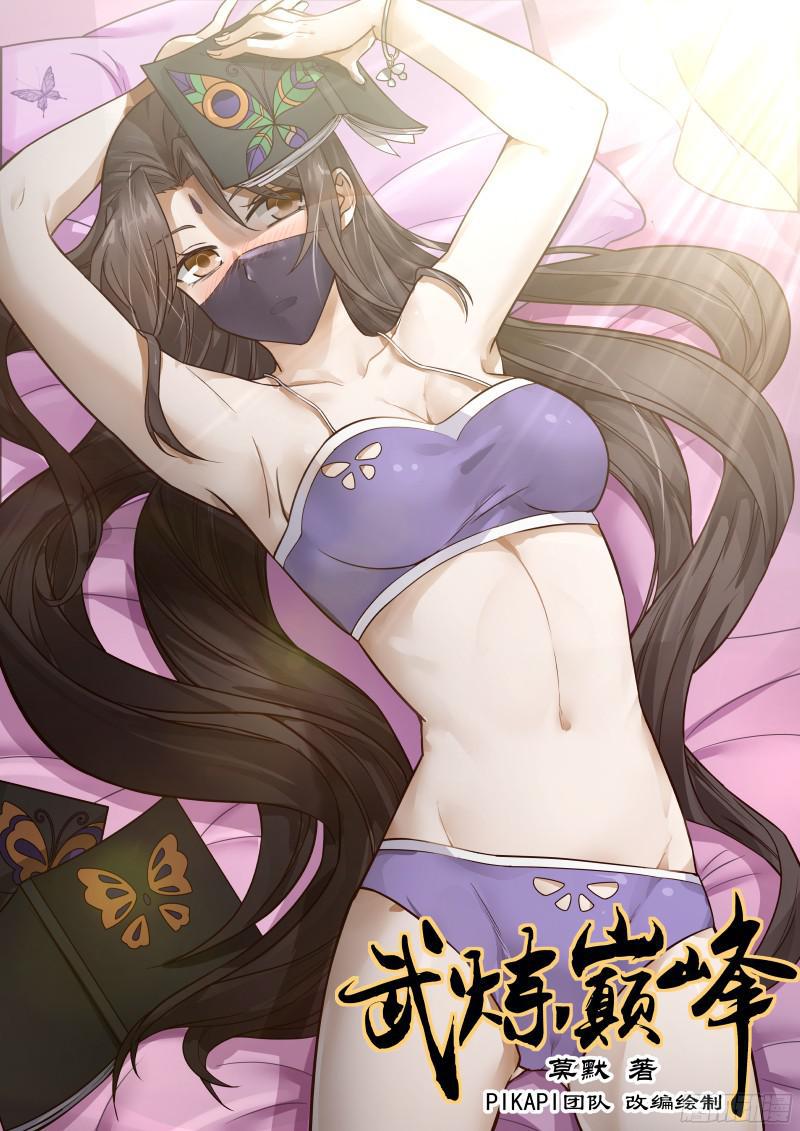 Wu Roasted Baofeng

Momo with the PIKAPI team

adapted drawing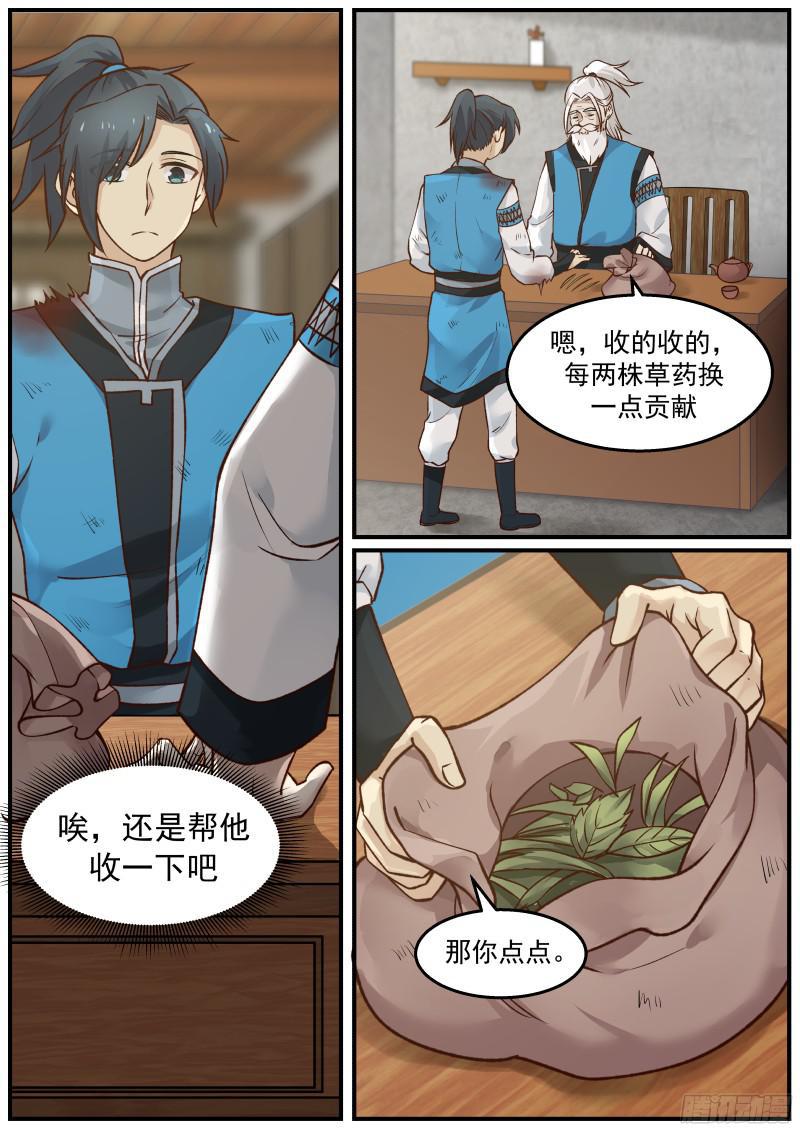 Well, what you get is what you get, every two herbs are exchanged for a contribution

Throat, let him close it

Then you click.

111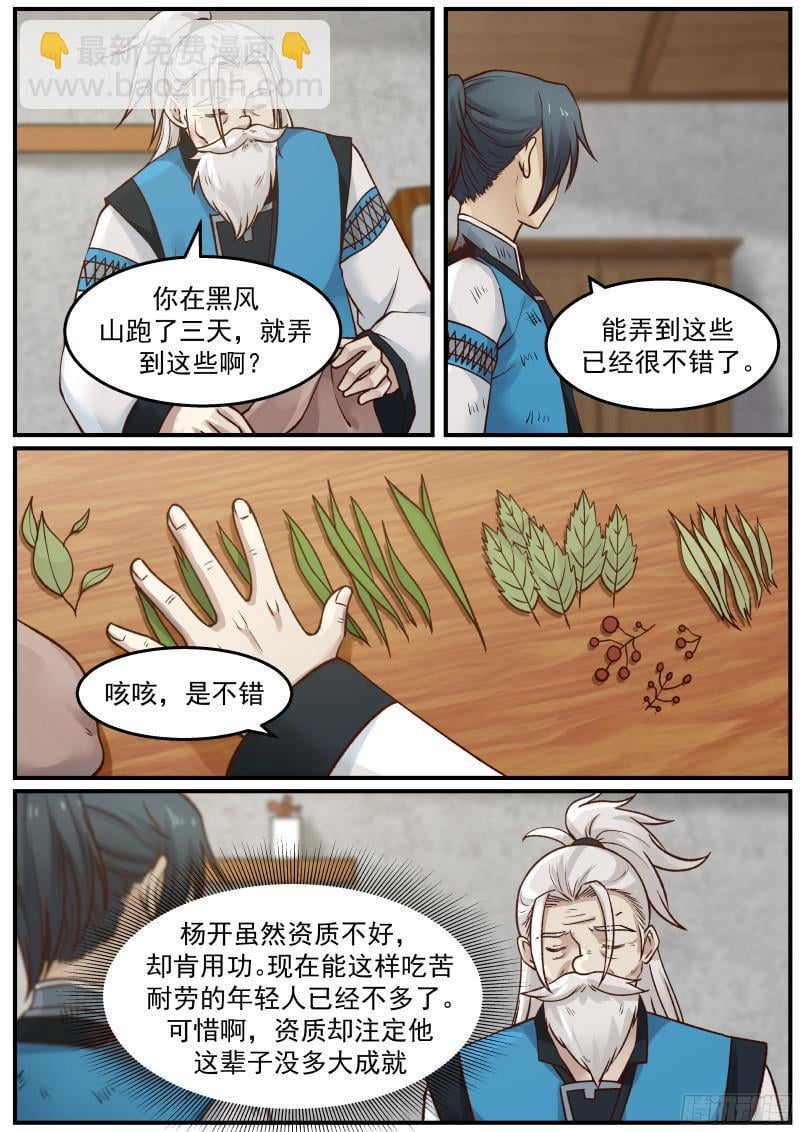 Ouch, you have suffered a lot, haven't you?

Well, it's kind of dangerous.

But the harvest is also good, Dream Shopkeeper, these herbs contribute to the collection, right?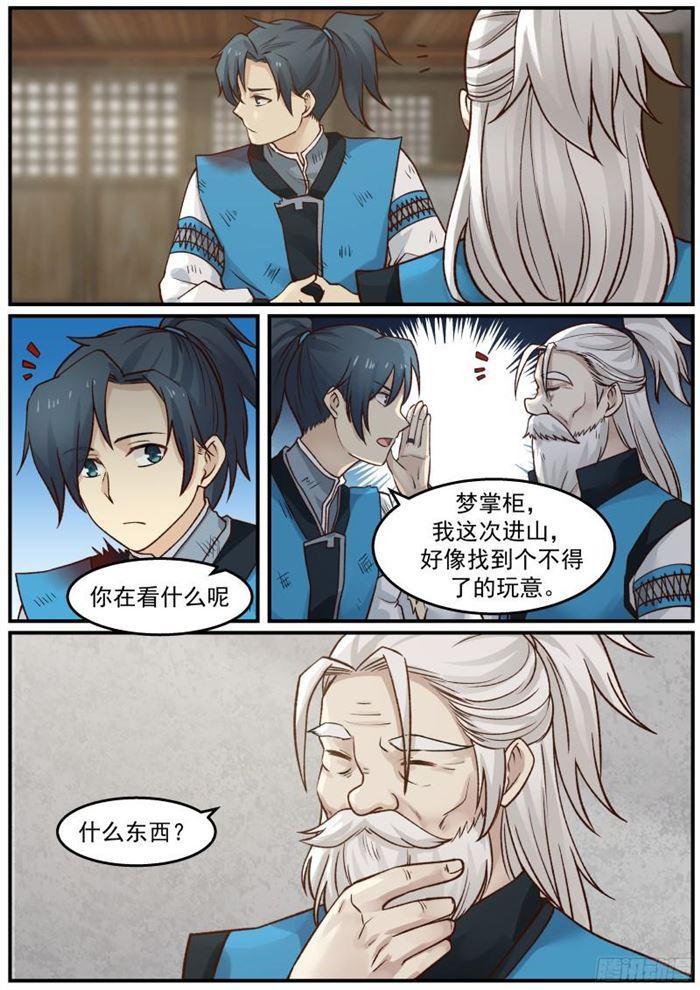 Shopkeeper Meng, when I entered the mountain this time, I seem to have found something incredible.

What are you looking at

TYY

what?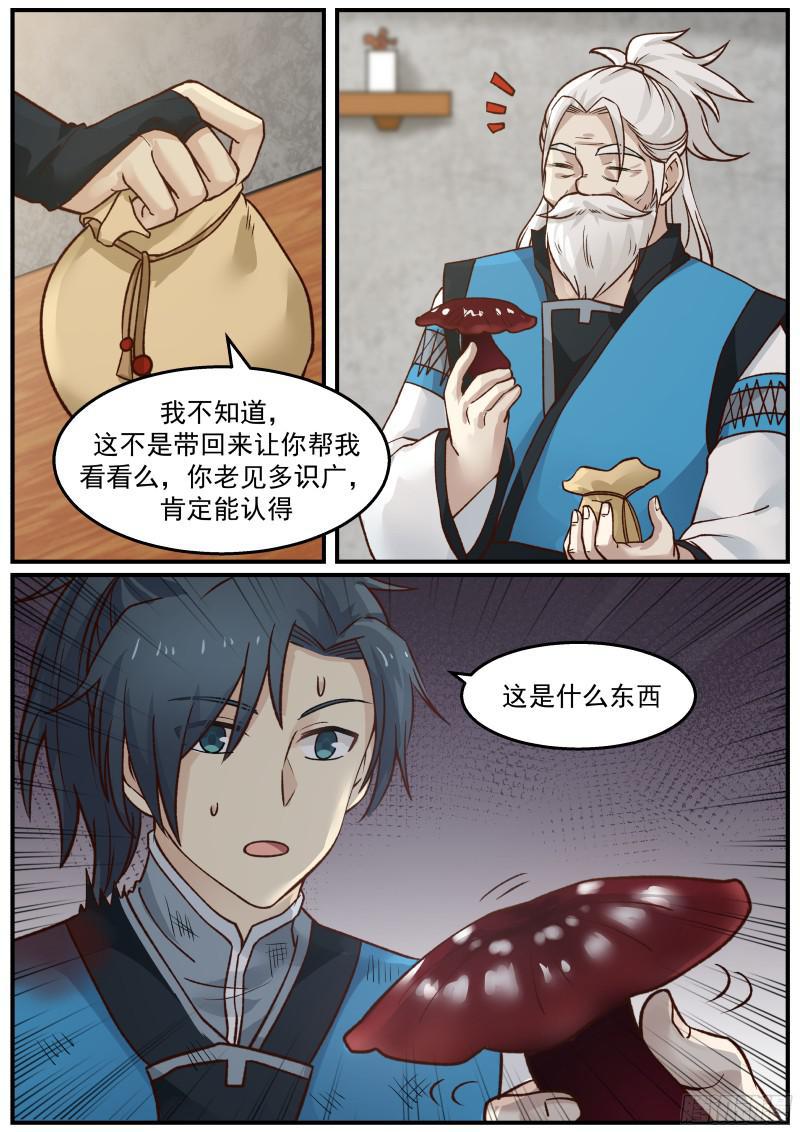 I don't know, didn't I bring this back for you to see for me? You are very experienced and knowledgable.

What is this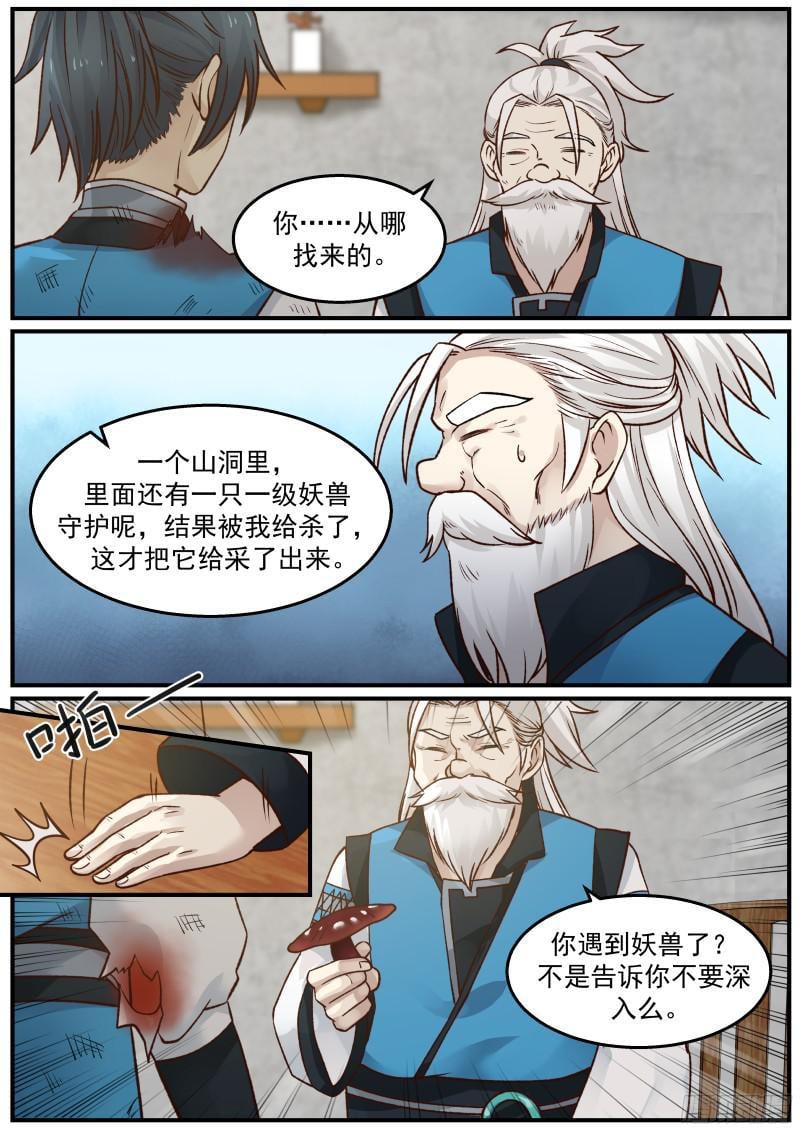 Where did you…get it from.

In a cave, there was a first-level monster guarding it, but I killed it before I picked it up.

Did you meet a monster? Didn't tell you not to go deep.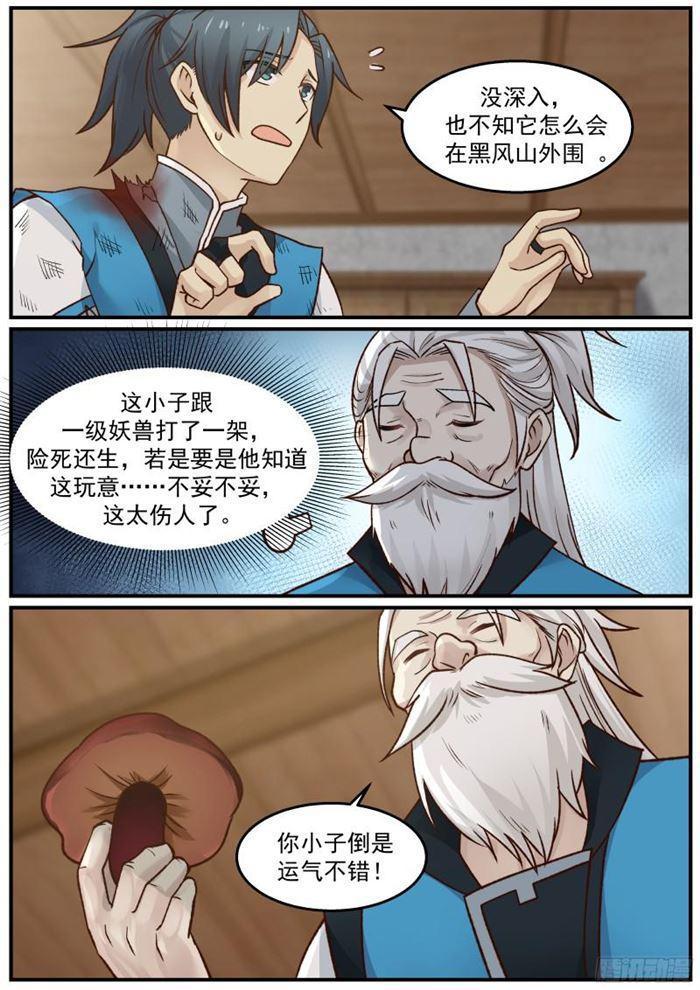 I didn't go deep, and I don't know how it could be outside the Black Wind Mountain

This kid had a fight with a first-level monster, and he almost survived. If he knew about this thing… it's not right, it's too hurtful.

You are lucky boy!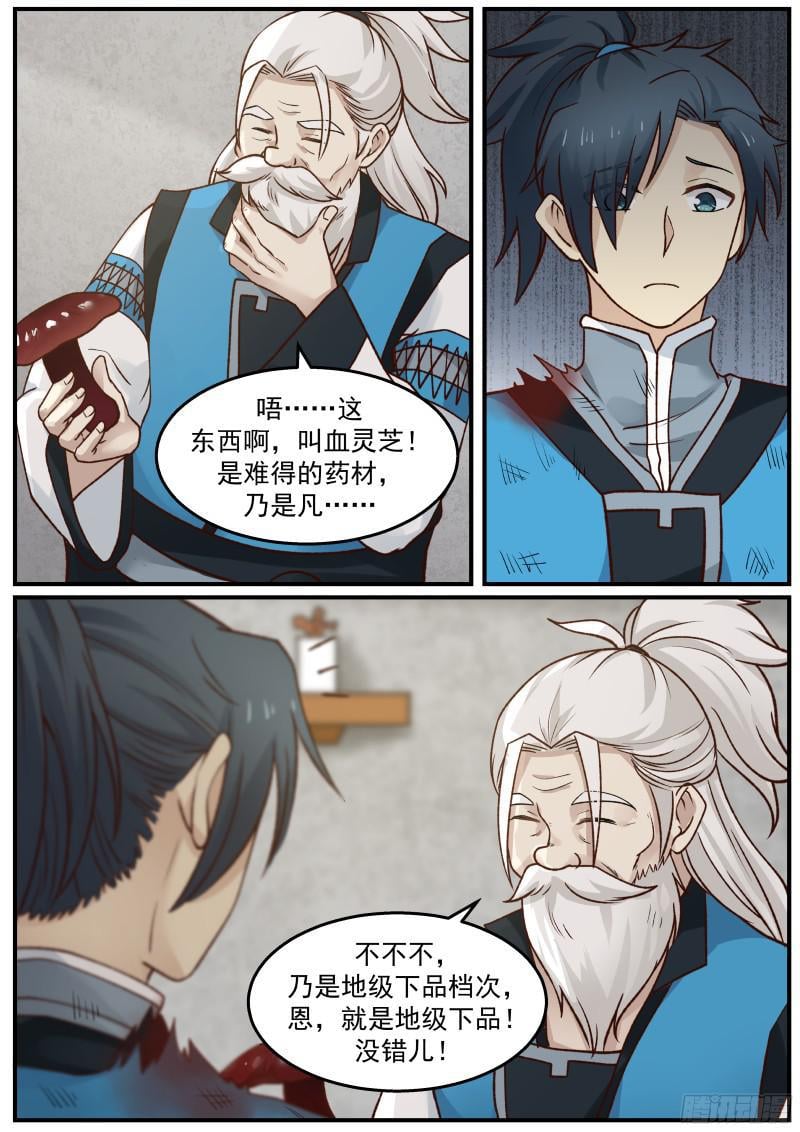 Accompany…. this thing is called Xue Lingzhi! It is a rare medicinal material, but it is…

Kawai

1)

No, no, it's a low-grade prefecture, well, it's a low-grade prefecture! That's right!

Subterranean grade? Dream shopkeeper, did you read that right?

Just a joke, this old man has read women all his life? . . . Cough, reading medicine countless times has cultivated a pair of fiery eyes, how could Qing be wrong?

How much contribution value can that be exchanged for?

It's twenty o'clock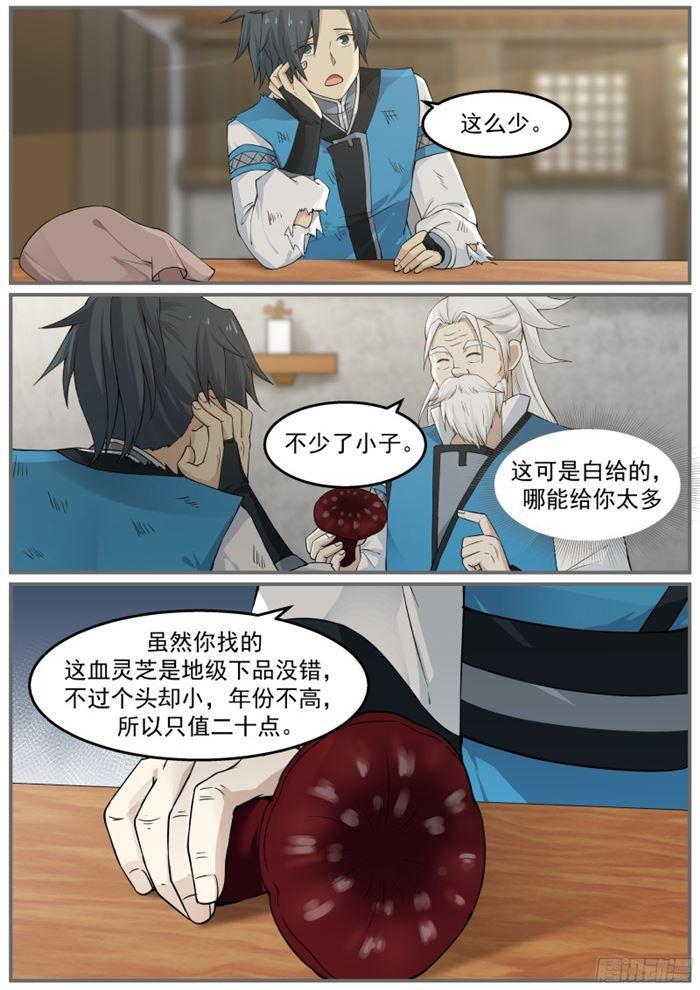 so little.

Lots of kids.

This is for nothing, how can I give you too much

Although the blood ganoderma you are looking for is of the prefecture-level low-grade, but it is small in size, and the age is not high, so it is only worth twenty points.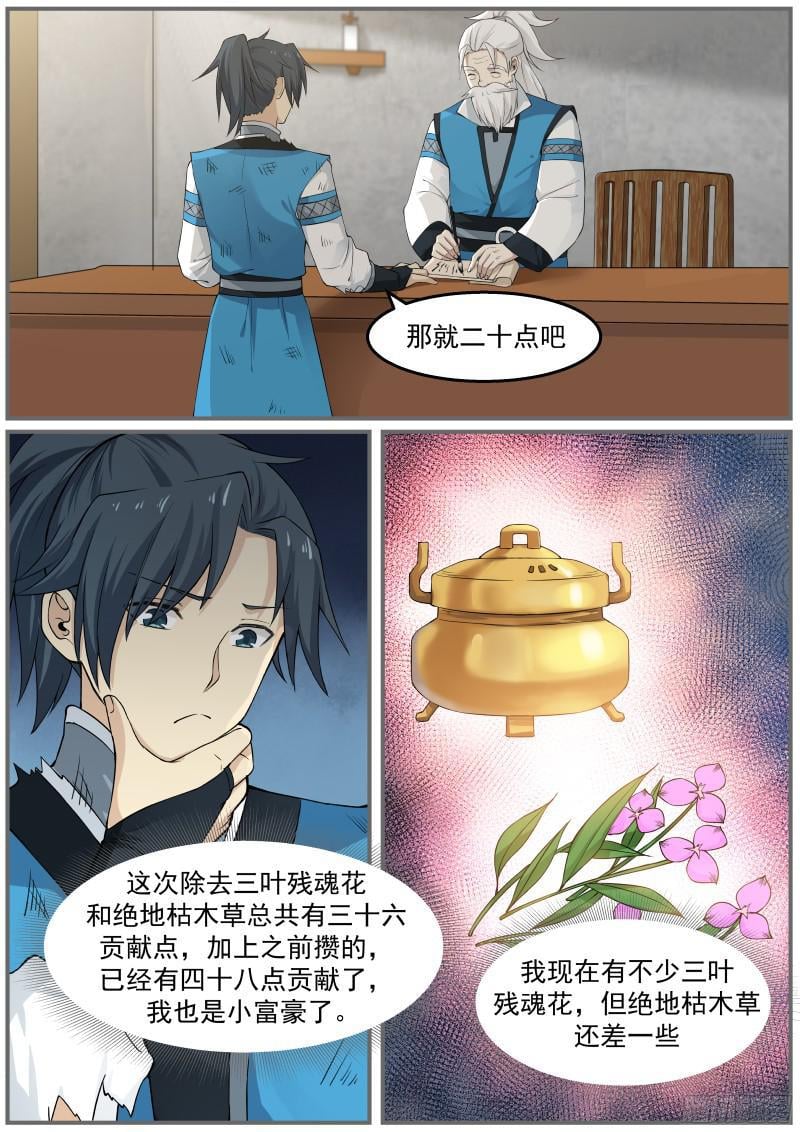 Twenty o'clock then

This time, excluding the three-leaf remnant soul flower and the dead wood grass, there are a total of 36 pledge points, plus the previous likes, I have contributed 48 points, and I am also a little rich.

I have quite a few shamrocks now, but the Jedi deadwood is a little worse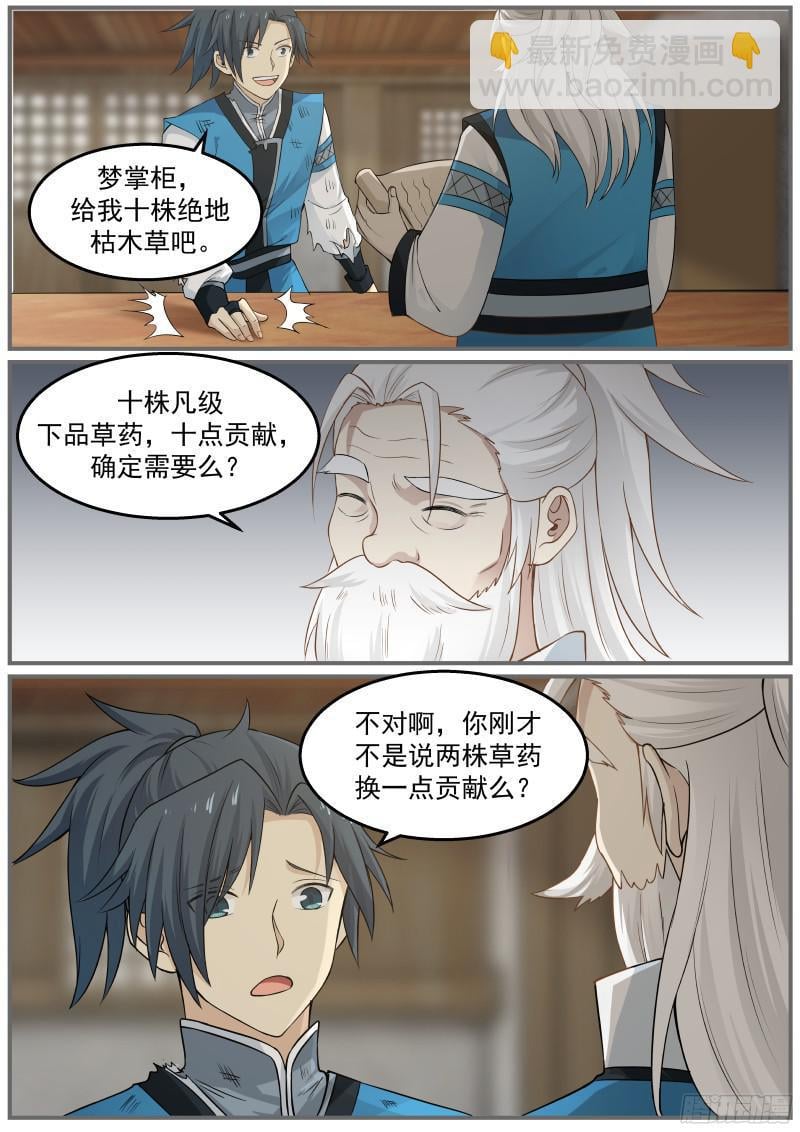 Shopkeeper Meng, give me ten Jedi dead wood grass.

Ten mortal-level low-grade herbs, are you sure you need a ten-point contribution?

No, didn't you just say that two herbs are exchanged for a little contribution?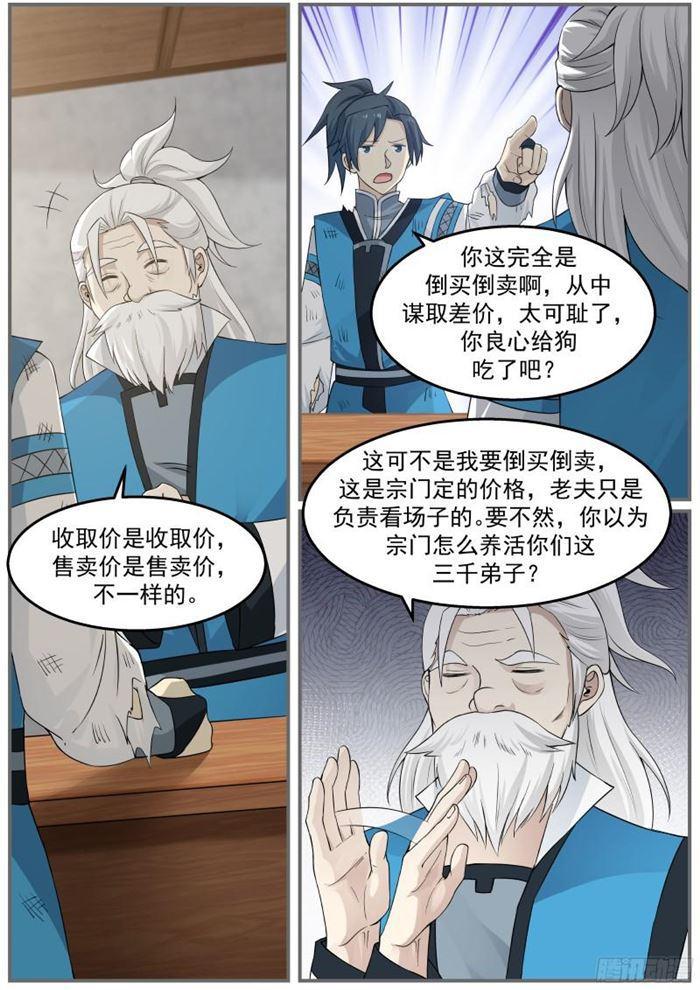 It's shameful for you to buy and sell at a different price. Do you have a conscience to feed the dog?

This is not what I want to buy and sell, this is the price set by the sect, the old man is only responsible for watching the scene. Otherwise, how do you think the sect can support your three thousand disciples?

The charging price is the charging price, and the selling price is the selling price, which are different.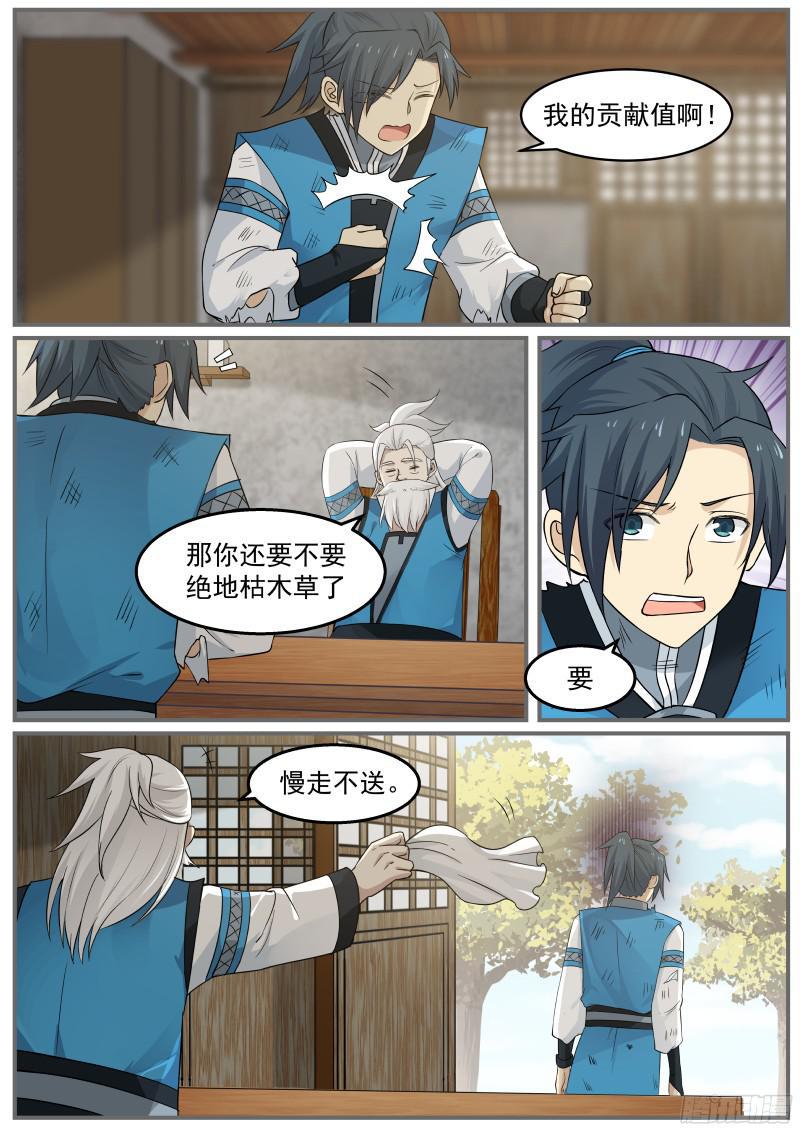 My contribution value!

Then do you still want the deadwood grass?

want

Walk slowly without sending.

Contribution Hall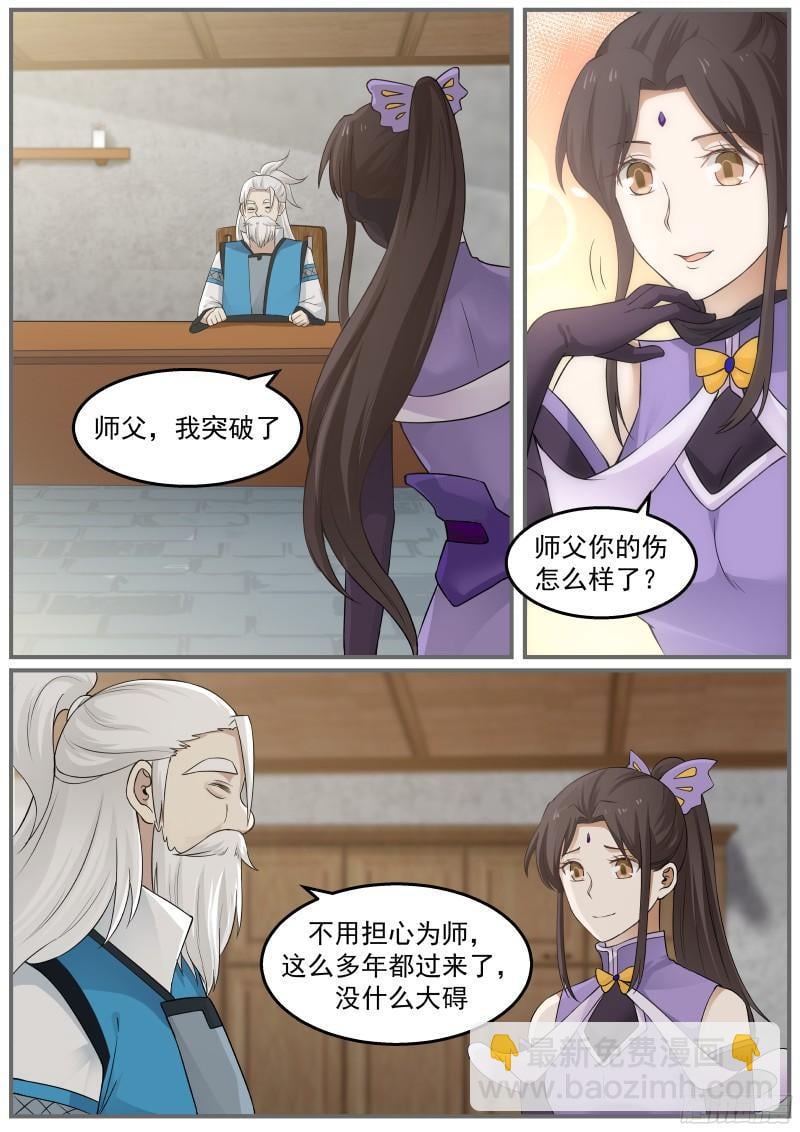 Master, I broke through

Master, how is your injury?

Don't worry, it's okay to be a teacher for so many years.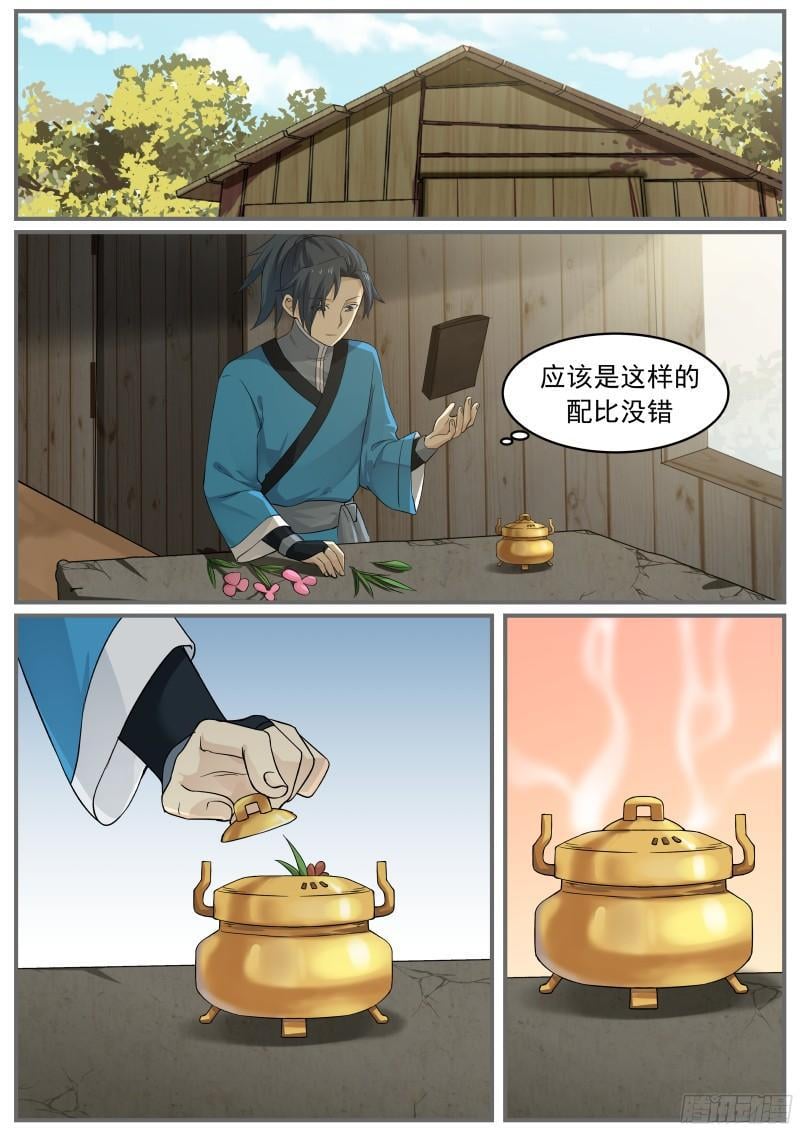 That should be the ratio