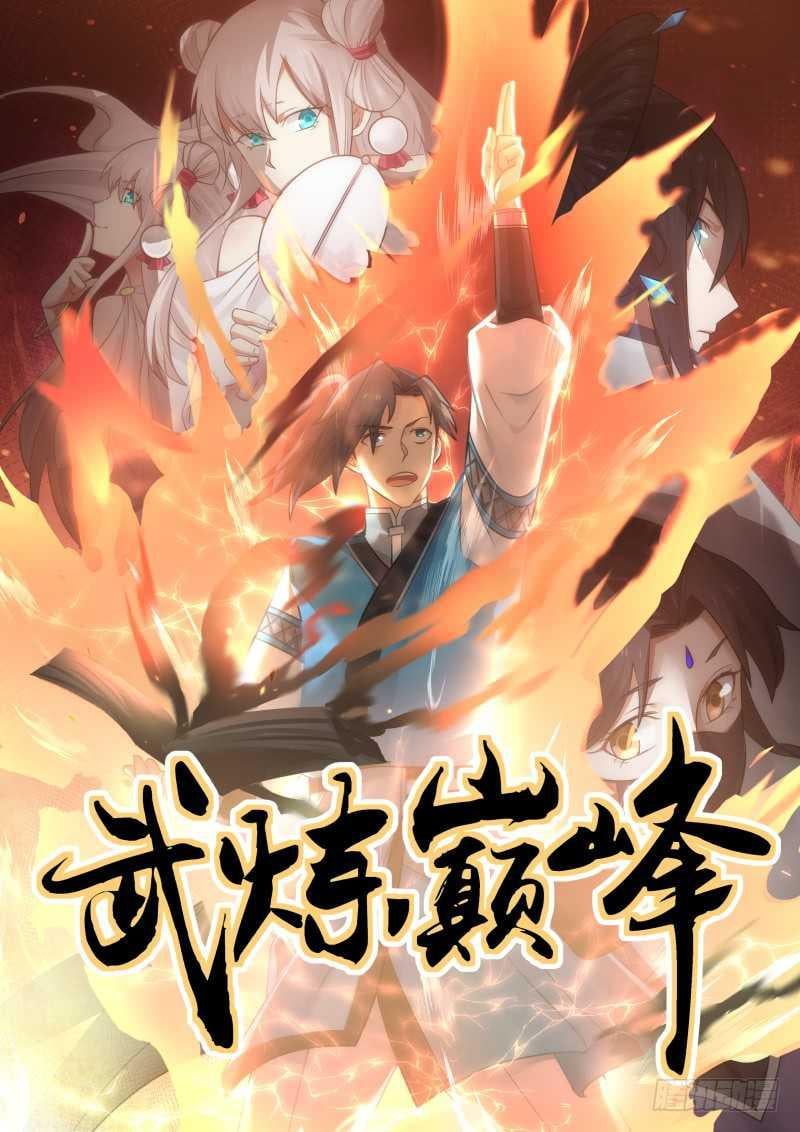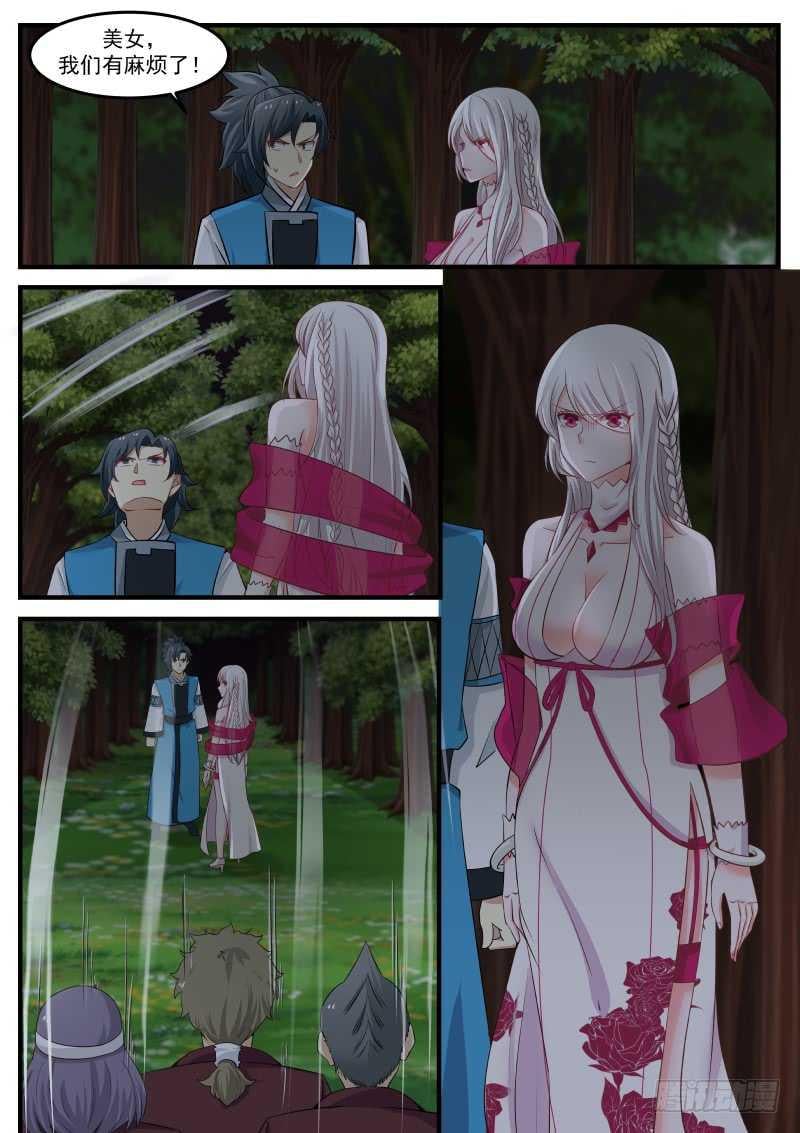 Beauty, we are in trouble!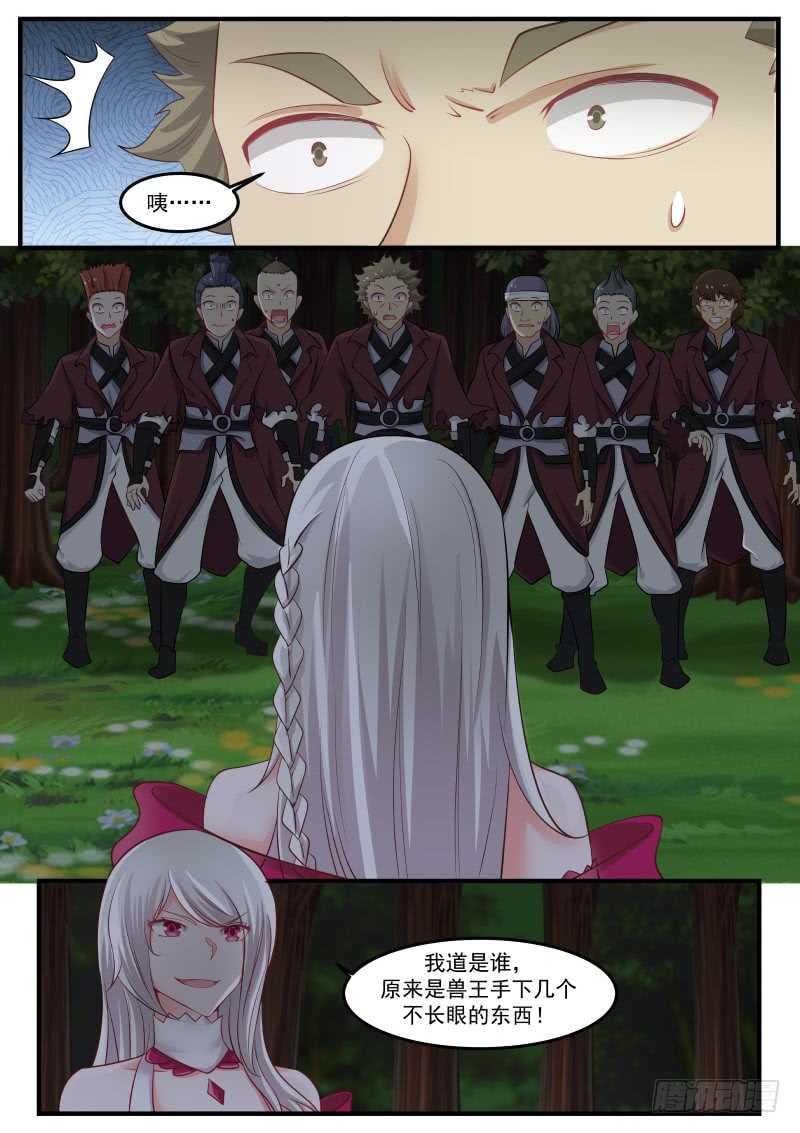 I said who it was, it turned out to be a few things under the Beastmaster who didn't have long eyes!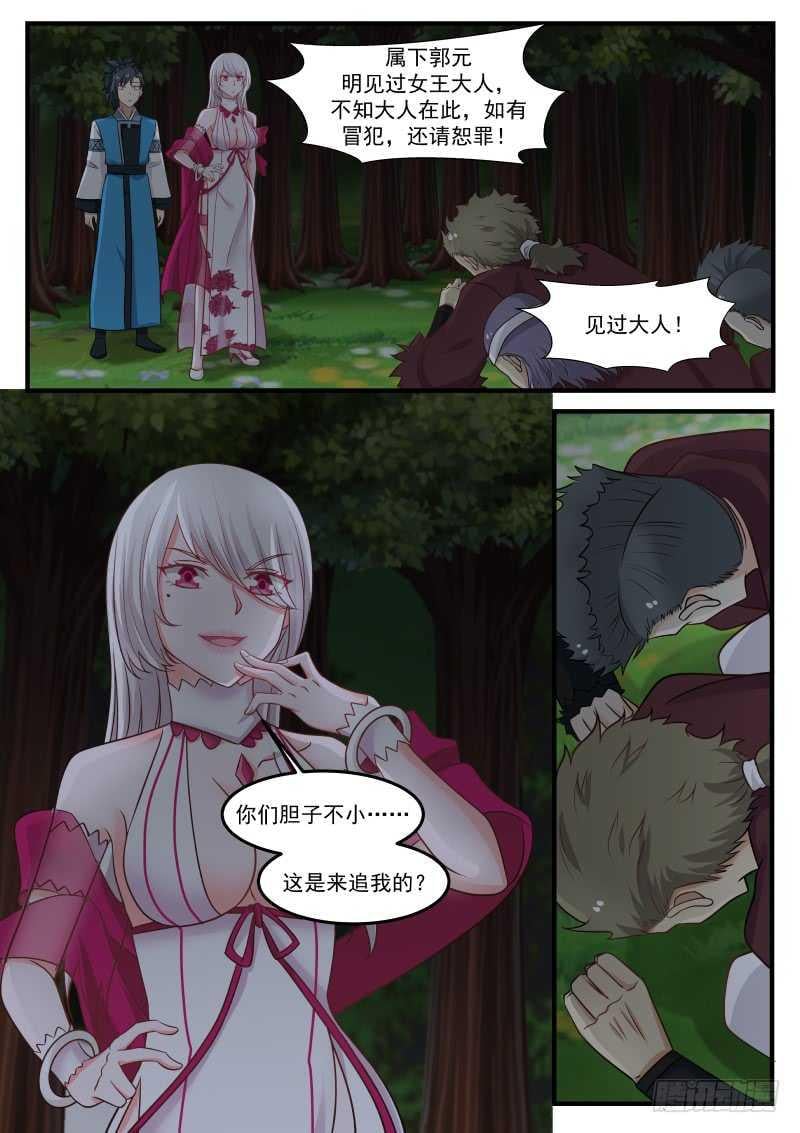 My subordinate Guo Yuanming has seen Her Excellency the Queen, but I didn't know Her Excellency was here. If I have offended you, please forgive me!

I've seen adults!

You guys are not too timid… are you here to chase me?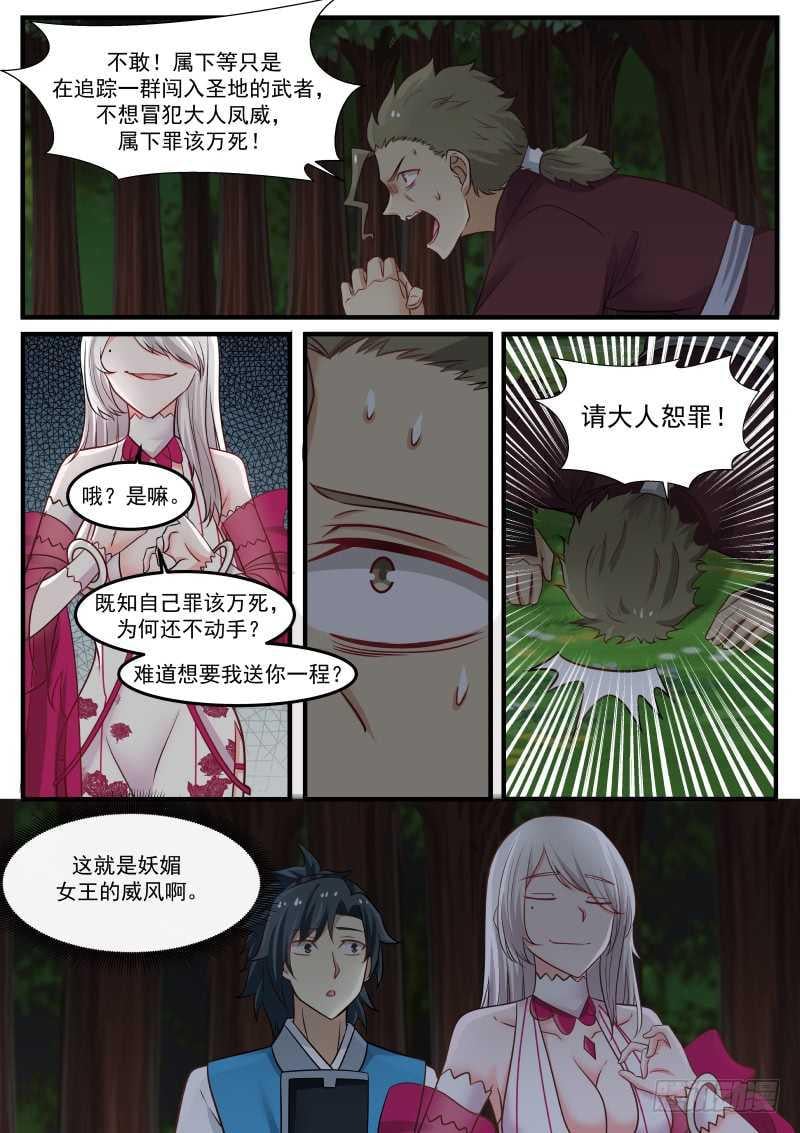 dare not! The subordinates are just tracking a group of warriors who have broken into the Holy Land. They don't want to offend the lord Feng Wei. The subordinates deserve to die!

Please forgive me!

Oh? Really. Knowing that he deserves death for his sins, why didn't he act? Do you want me to give you a ride?

This is the power of the seductive queen.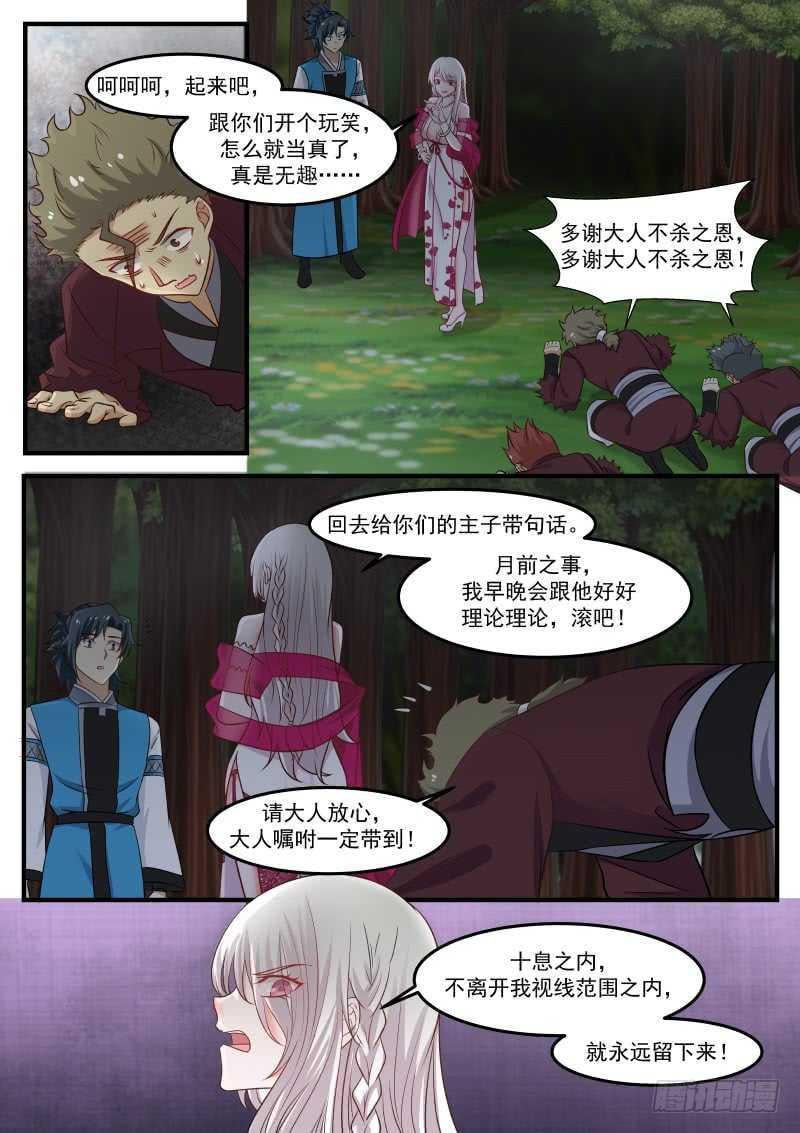 Hehe, get up,

It's really boring to make a joke with you guys.

Thank you very much for the grace of not killing, thank you for not killing!

Go back and bring a word to your master.

About a month ago, I will have a good theory with him sooner or later, get out!

Please don't worry, adults, you will definitely bring them with you!

Within ten breaths, without leaving my sight,

Just stay forever!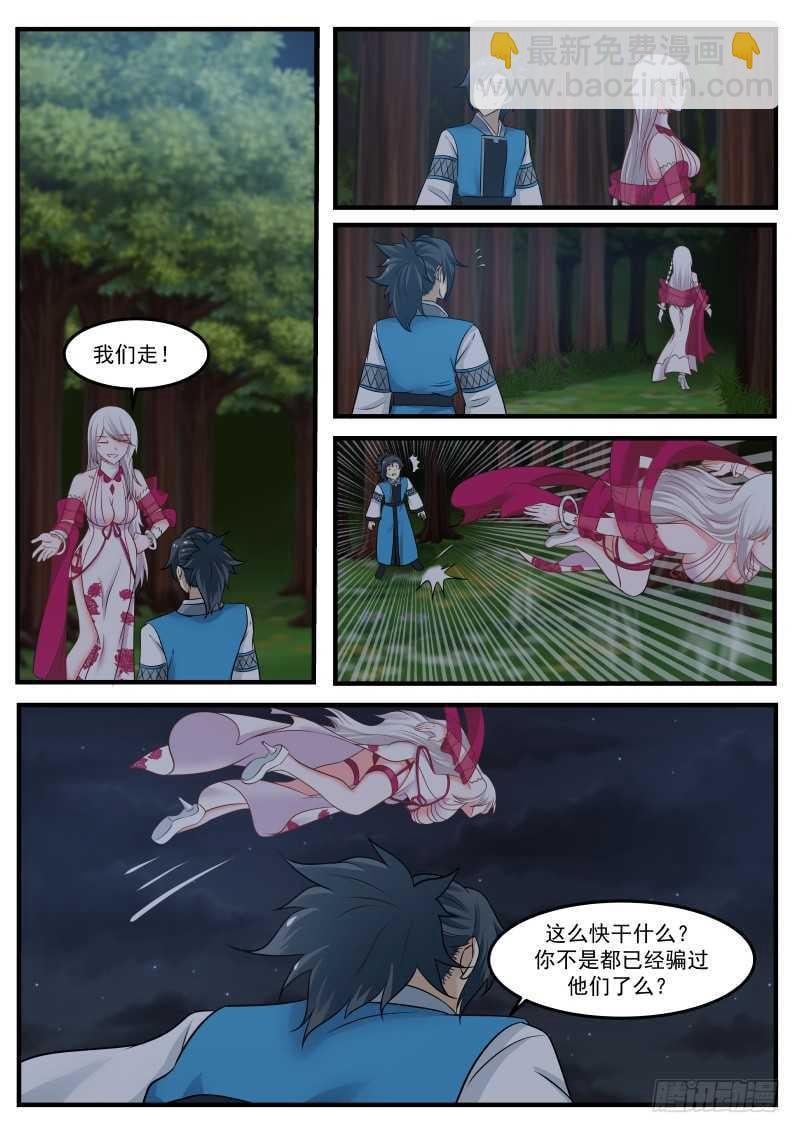 let's go!

so sooner than what? Haven't you already lied to them?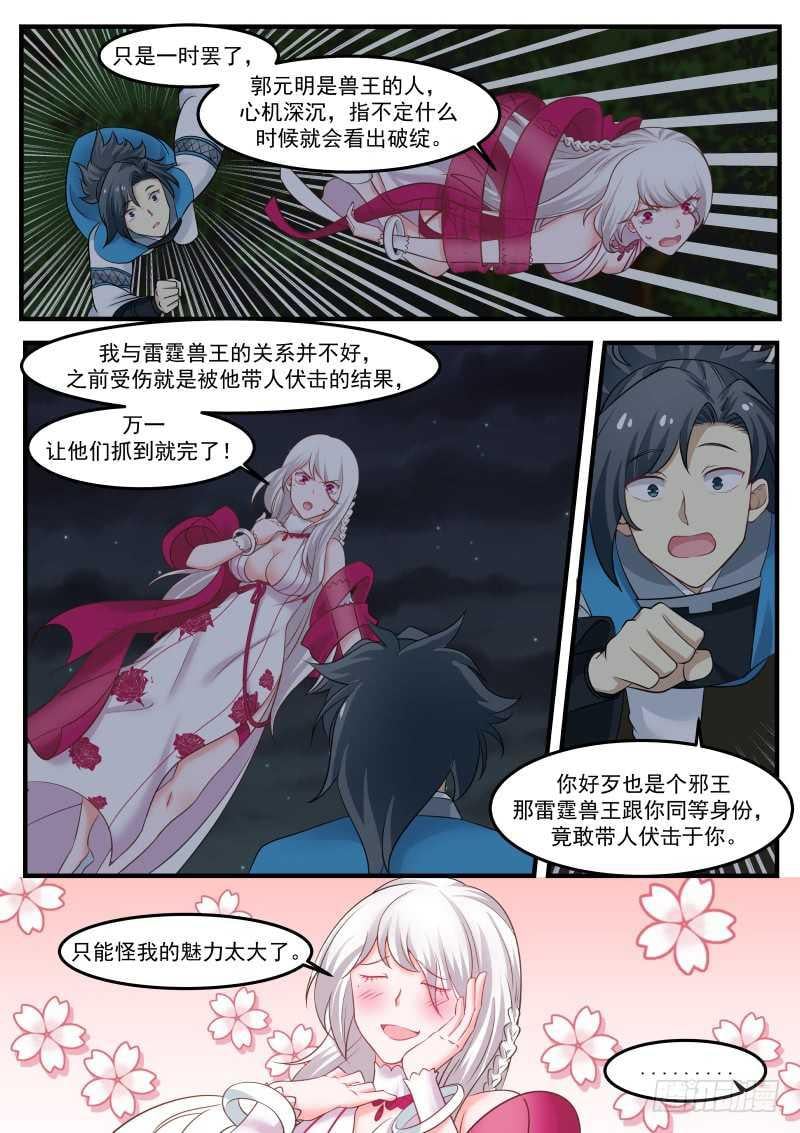 just for a while,

Guo Yuanming is a man of the Beast King, and he has a deep scheming, and he will see the flaws at some point.

My relationship with the Thunder Beastmaster is not good. I was injured before because I was ambushed by him and if they caught it, it would be over!

You Hao Hu is also an evil king, the Thunder Beast King has the same identity as you, and dares to lead someone to ambush you.

I can only blame me for being so attractive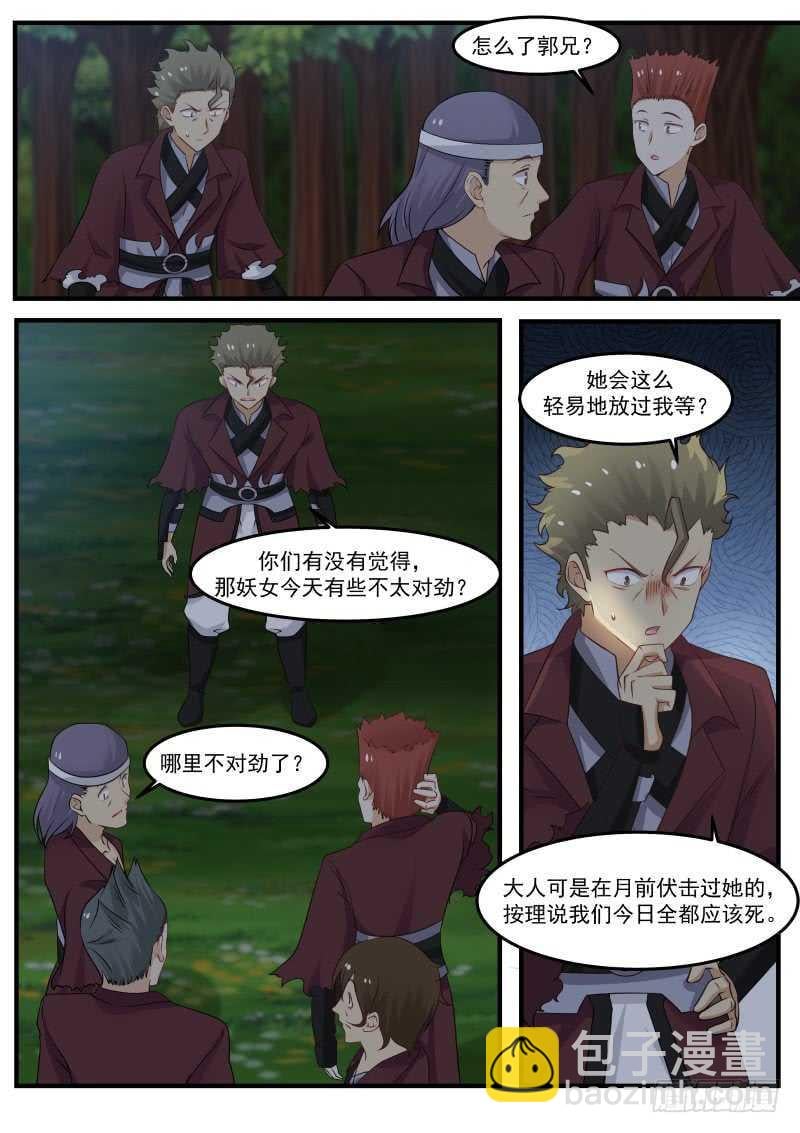 What's the matter, Brother Guo?

Will she let me wait so easily?

Do you think that something is wrong with that demon girl today?

What's wrong?

The lord had ambushed her a few months ago, so it stands to reason that we should all die today.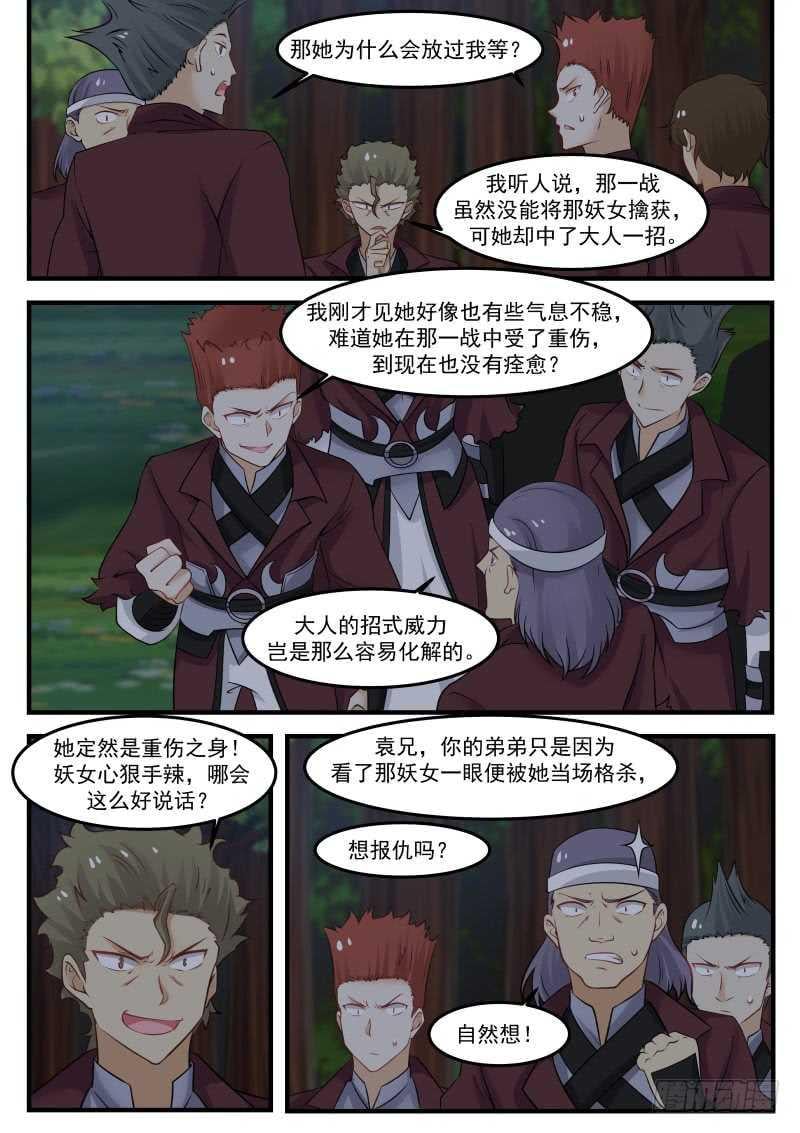 Then why did she let me wait?

I heard people say that although she failed to capture the demon girl in that battle, she was hit by an adult trick.

When I saw her just now, she seemed to be a little unsteady in her breath. Could it be that she was seriously injured in the battle and has not recovered yet?

How can the power of an adult's moves be so easily resolved?

She must be seriously injured! The demon girl has a hot heart, how can she speak so well?

Brother Yuan, did your brother want to take revenge on the spot just because he looked at the demon girl on the spot?

Naturally think!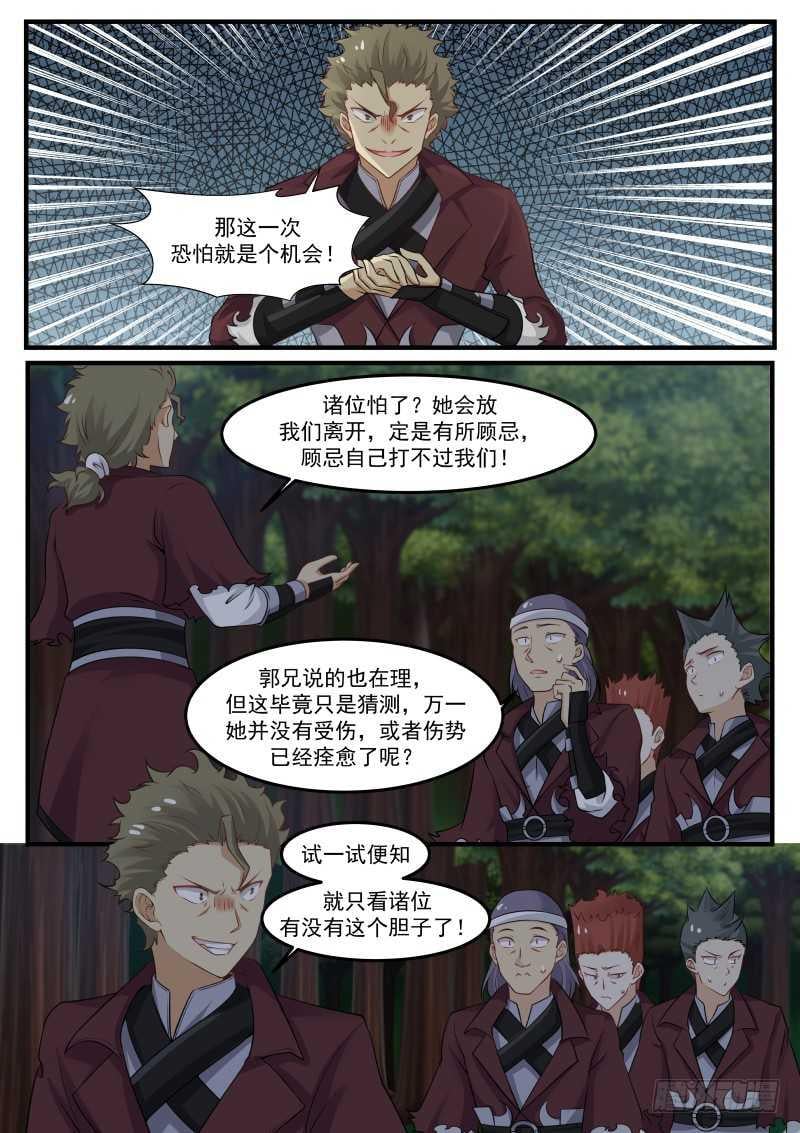 Maybe this time is an opportunity!

Are you afraid? She will let us go, she must have some scruples and she can't beat us!

What Brother Guo said is reasonable, but after all, this is just a guess. Wan she is not injured, or has the injury healed? Just give it a try and see if you have the guts!

Ladies and gentlemen, that is the famous and charming queen, you don't want to taste what it is like? It is worth dying to be with this kind of woman for a while!

They can pass on their own cultivation to the next generation, so they may not be able to pass it on to me! The strength of the ninth floor of the Immortal Ascension Boundary!

Brother Guo is right, this time is indeed worth the risk of death!

You brothers are loyal enough! That's not right, let's catch up!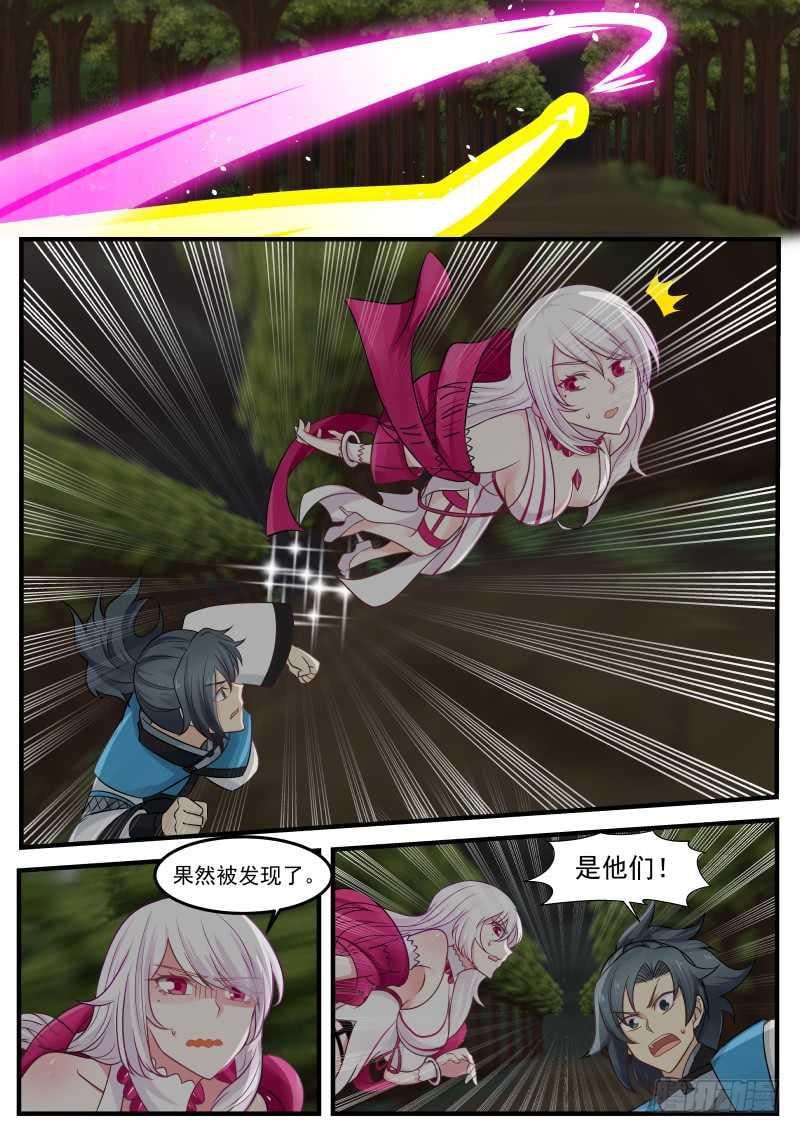 It's them!

It was indeed found.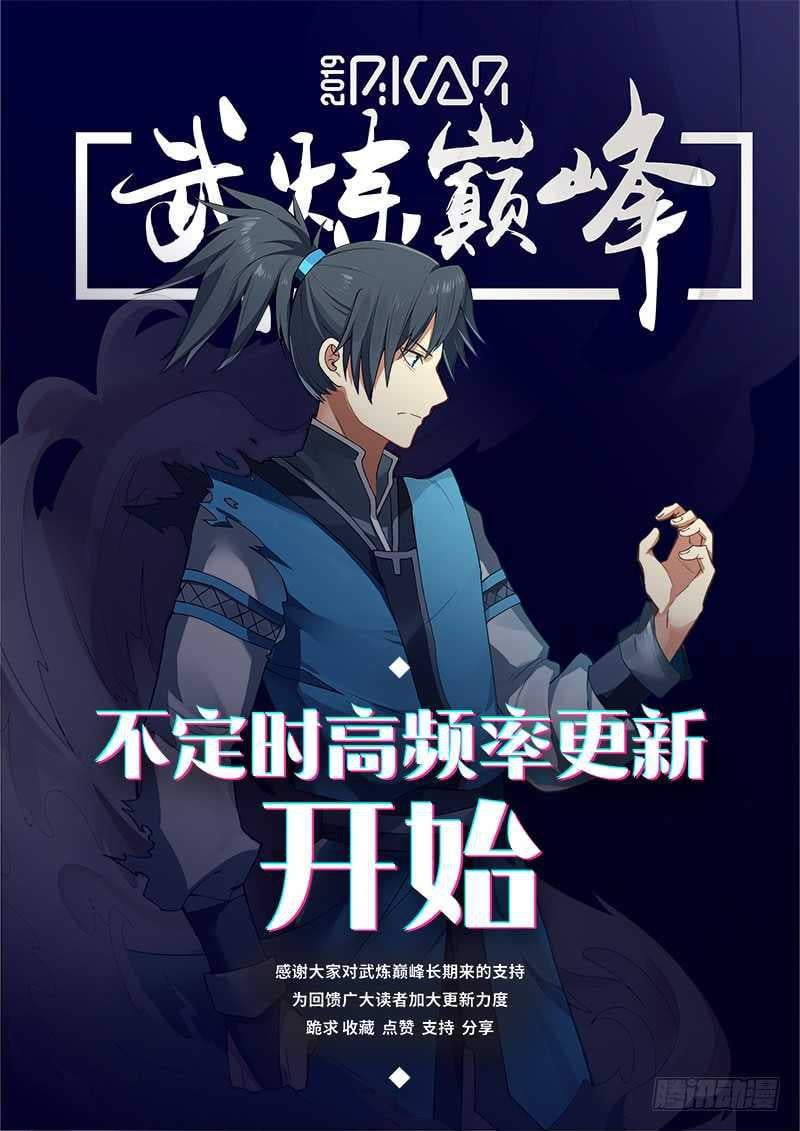 Irregular high frequency updates

Begin to thank everyone for your long-term support for Wulian Peak In order to give back to the readers to increase the update efforts, I beg to collect, like, support and share