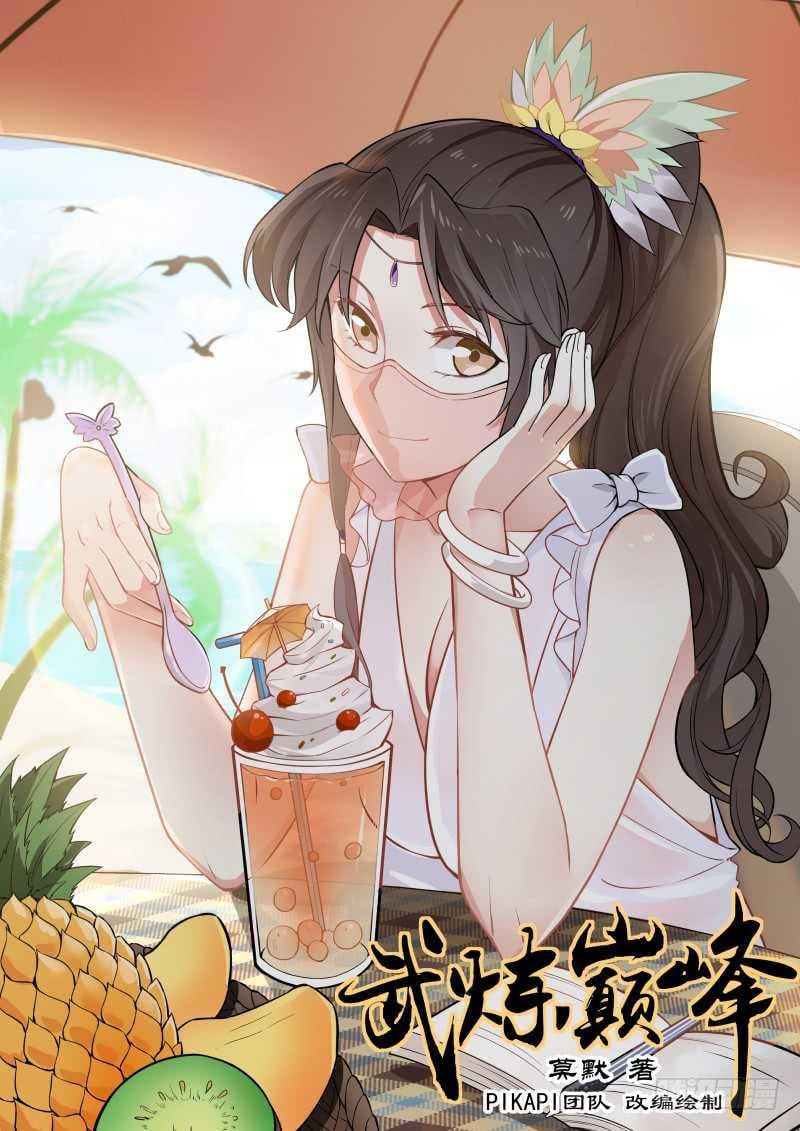 Wujiaoyue

Momo, adapted and drawn by the PIKAPI team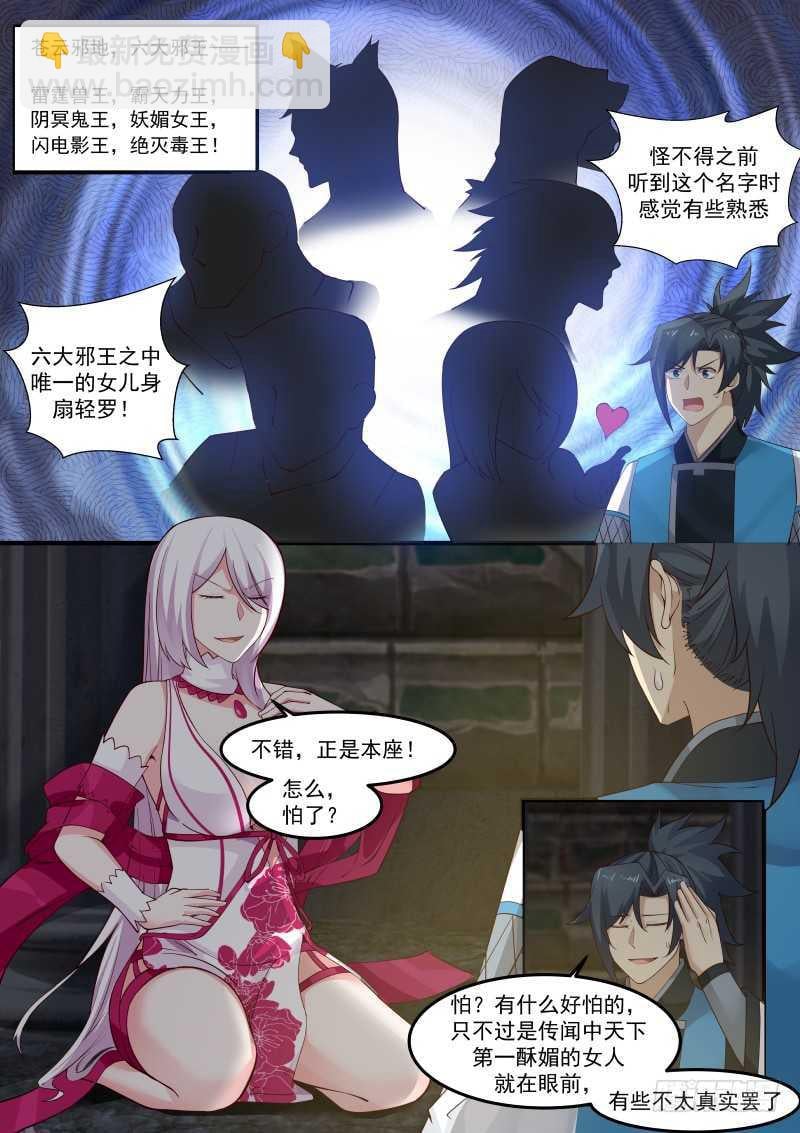 Cang Yun Evil Land, Six Evil King Thunder Beast King, Batian Power King Yin Mo Ghost King, Bewitching Queen, Flash Movie King, Exterminating Poison King!

No wonder it felt familiar when I heard this name before

The only daughter of the six evil kings, Shan Qingluo!

Yes, this is the seat! What, are you afraid?

afraid? There's nothing to be afraid of, it's just that the most beautiful woman in the world is rumored to be right in front of you

Some are not real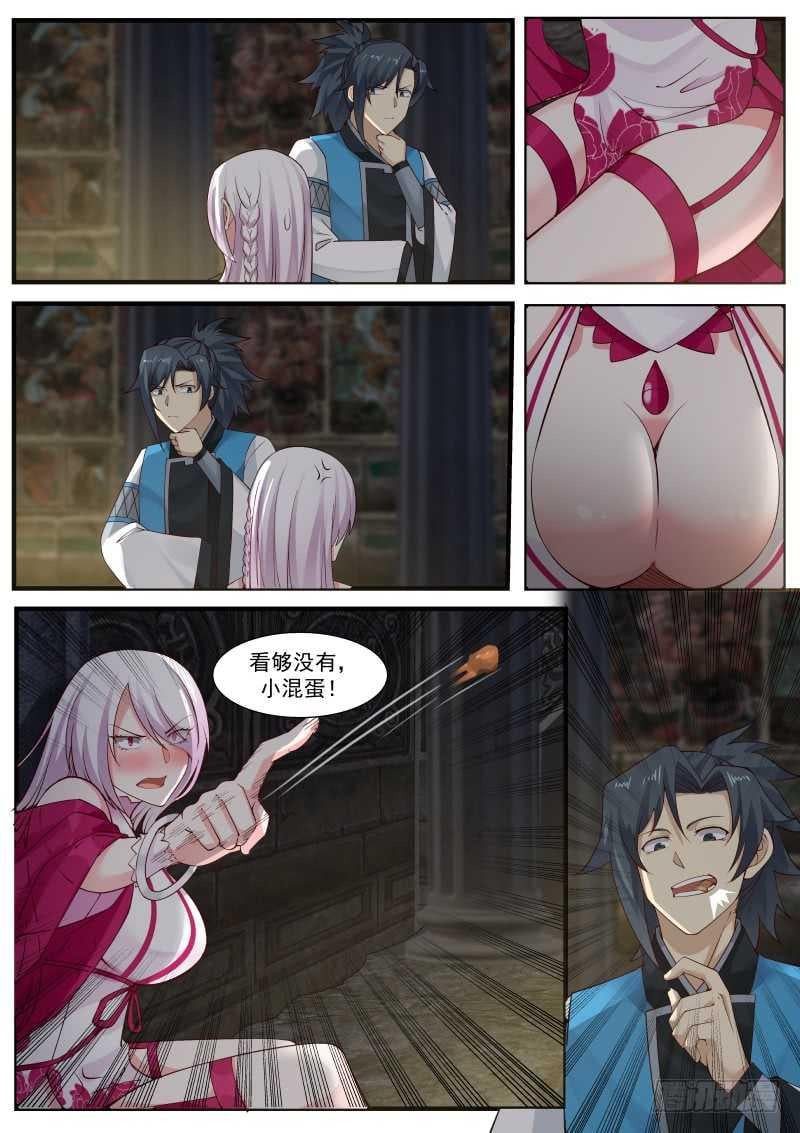 Have you seen enough, little bastard!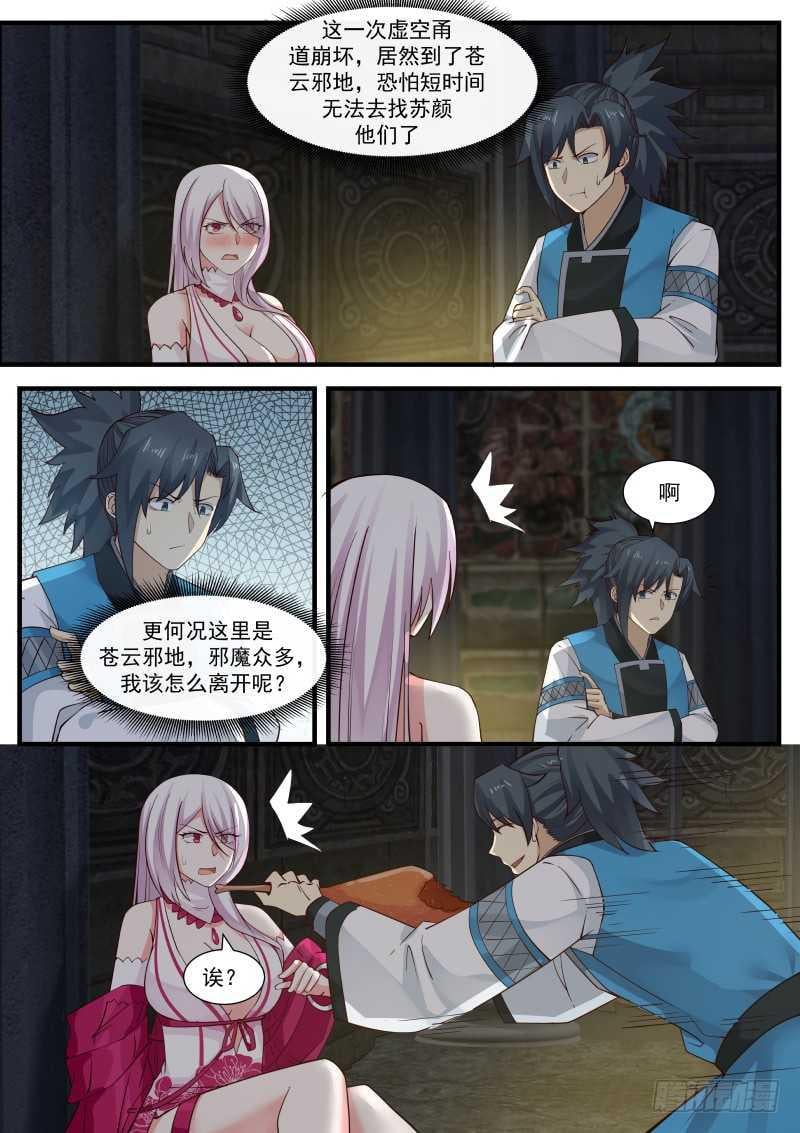 This time, the Void Corridor collapsed, and it actually reached the Evil Land of Cangyun. I am afraid that I will not be able to find Su Yan and the others in a short time.

what

What's more, this is the Evil Land of Dark Clouds, there are many demons, how should I leave?

eh?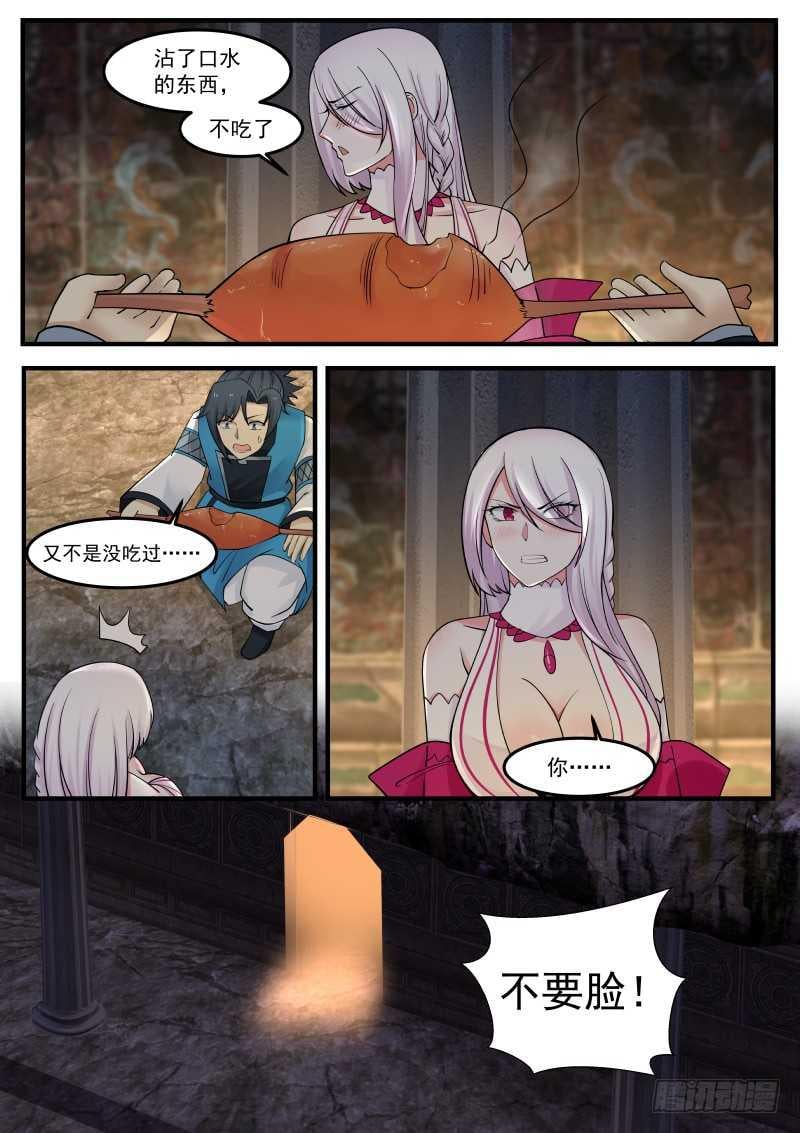 Don't eat anything that has drool

It's not that I haven't eaten…

you….

shameless!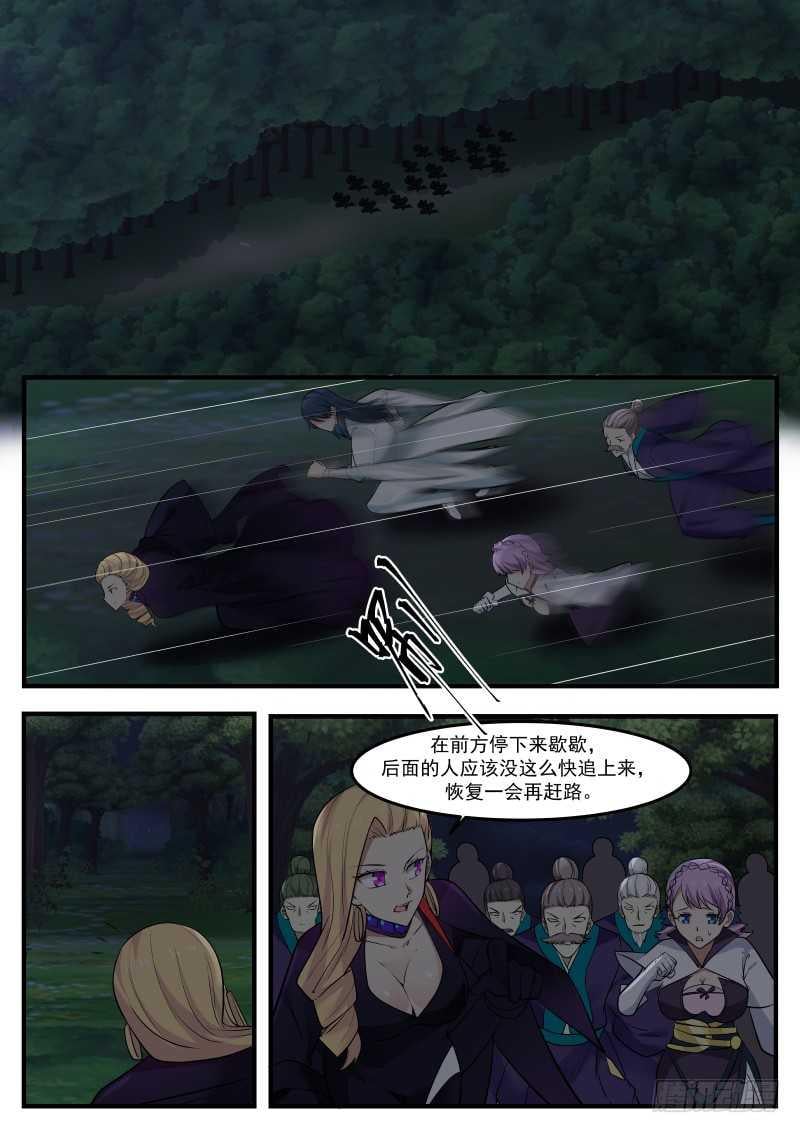 Stop and rest in front of you, the people behind should not catch up so quickly, and they will recover after a while before rushing on their way.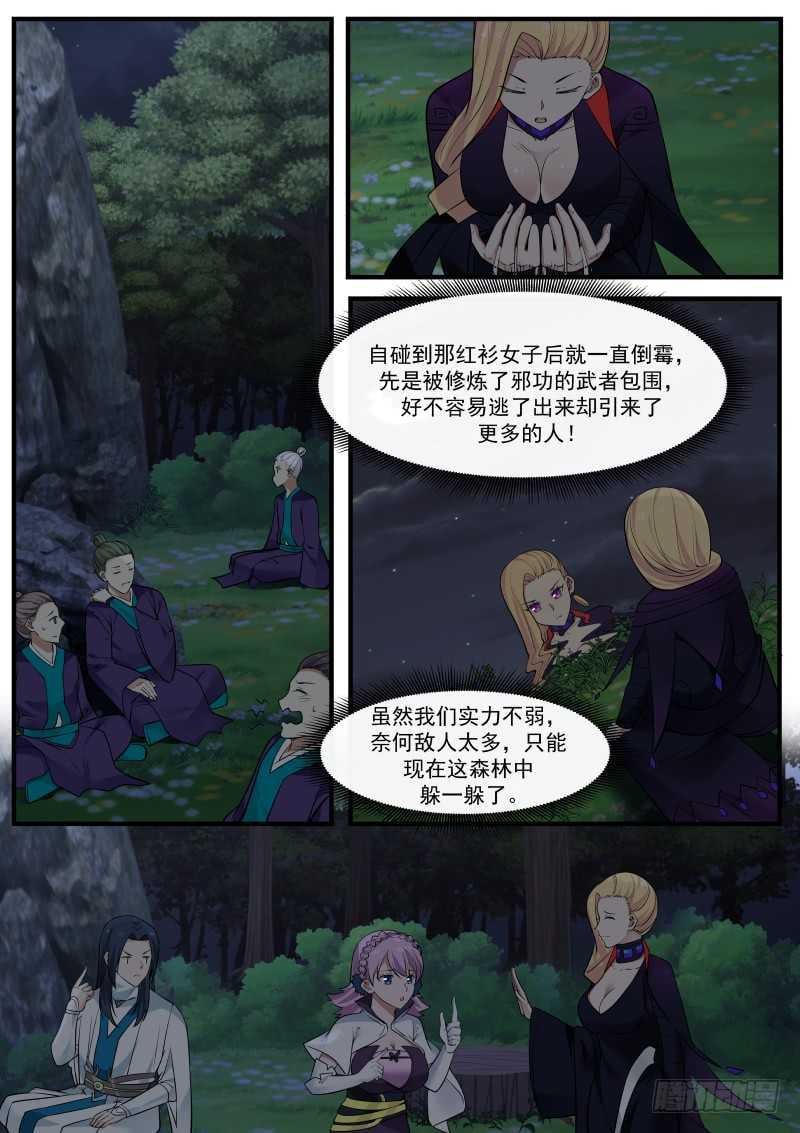 Ever since I met the red-shirted woman, I have been unlucky. First, I was surrounded by warriors who practiced evil arts, and finally escaped but attracted more people!

Although our strength is not weak, but there are too many enemies, we can only hide in this forest now.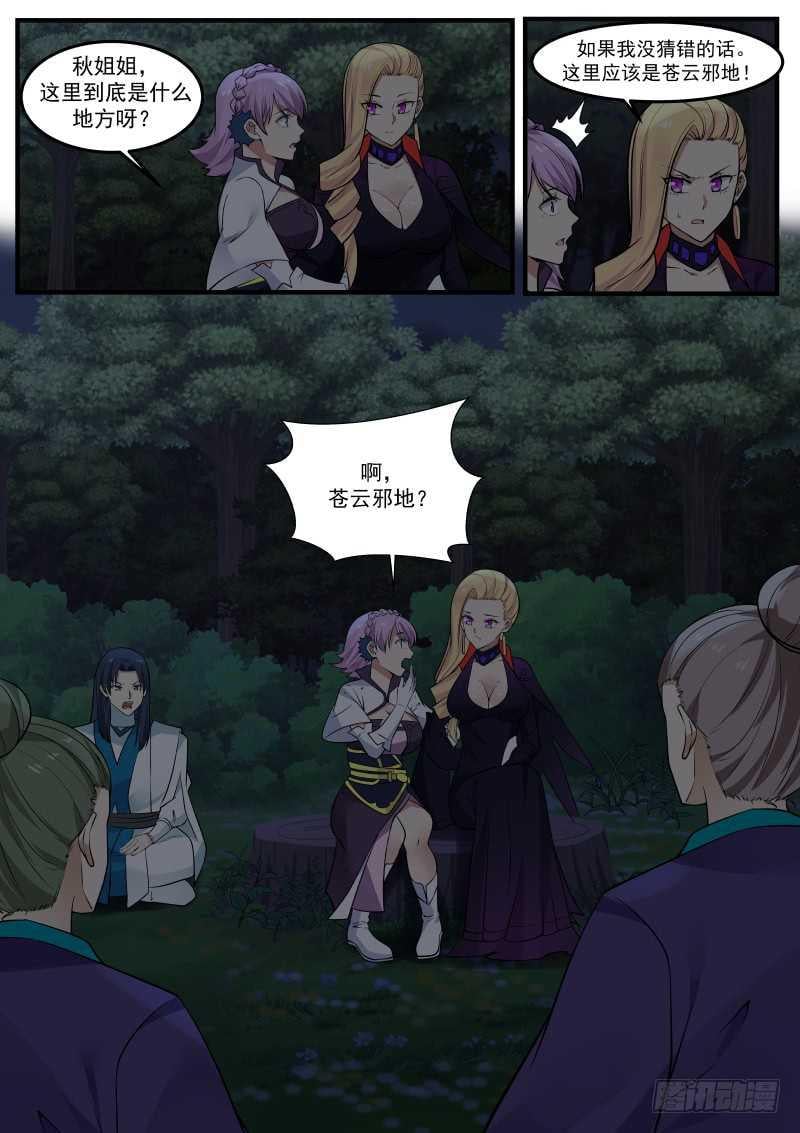 If I'm not wrong. This should be the Cangyun Evil Land!

Sister Qiu, what exactly is this place?

Ah, Cangyun Evil Land?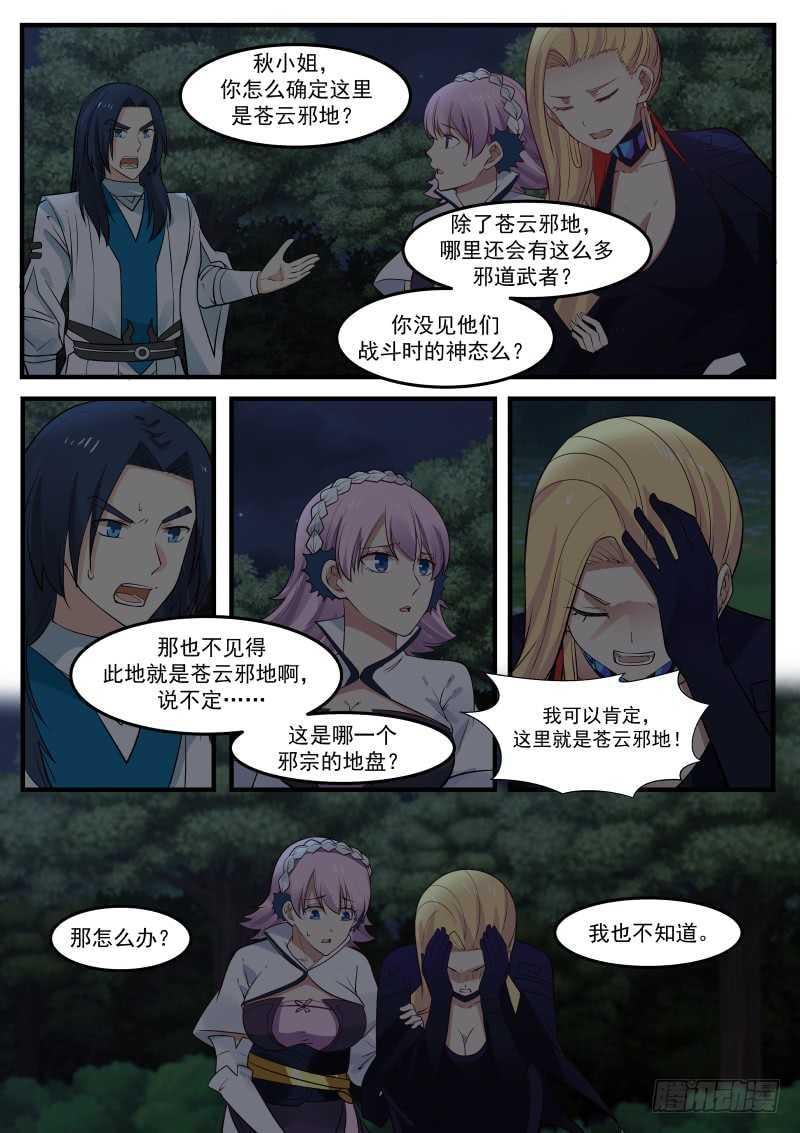 Miss Qiu, how do you know that this is the Evil Land of Cangyun?

Apart from the Evil Land of the Clouds, where else would there be so many wicked warriors? Didn't you see the way they were fighting?

It doesn't mean that this place is the Evil Land of Cangyun, maybe…

I can be sure that this is the Cangyun Evil Land!

Which evil sect is this?

What to do then?

I do not know either.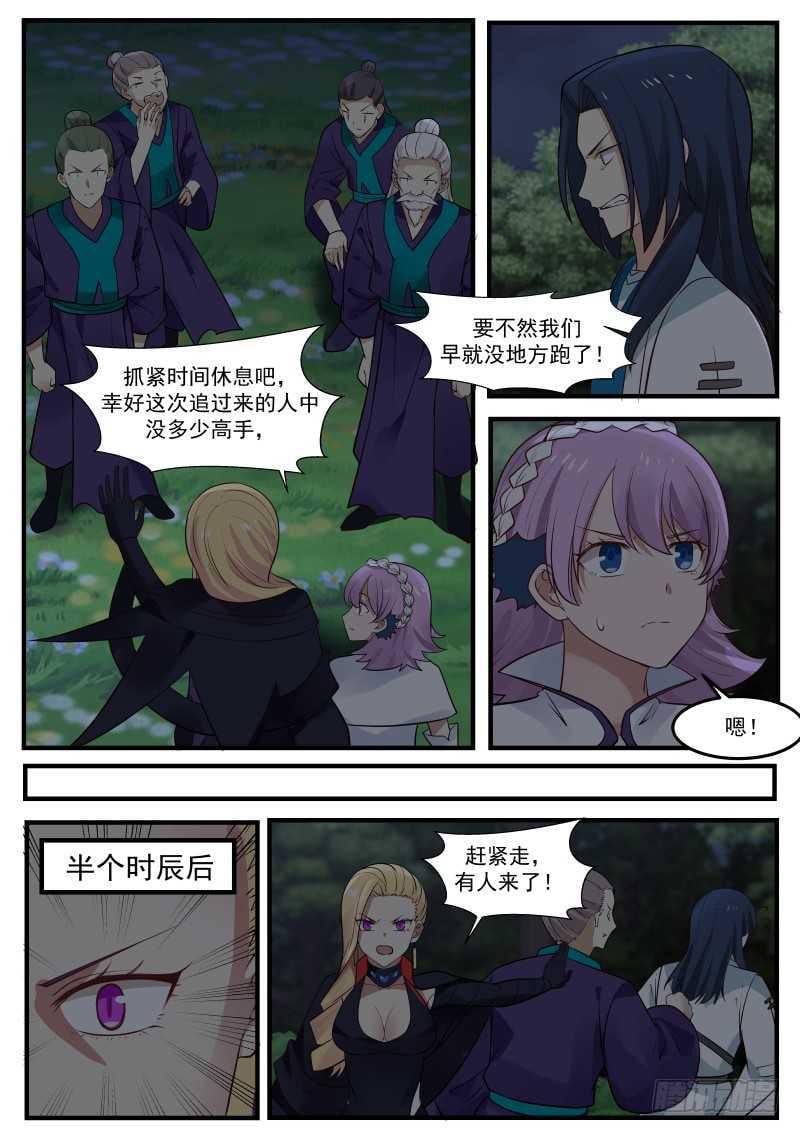 Otherwise we would have nowhere to run!

Take the time to rest, fortunately, there are not many masters in the pursuit this time.

Um!

Hurry up, someone is coming!

half an hour later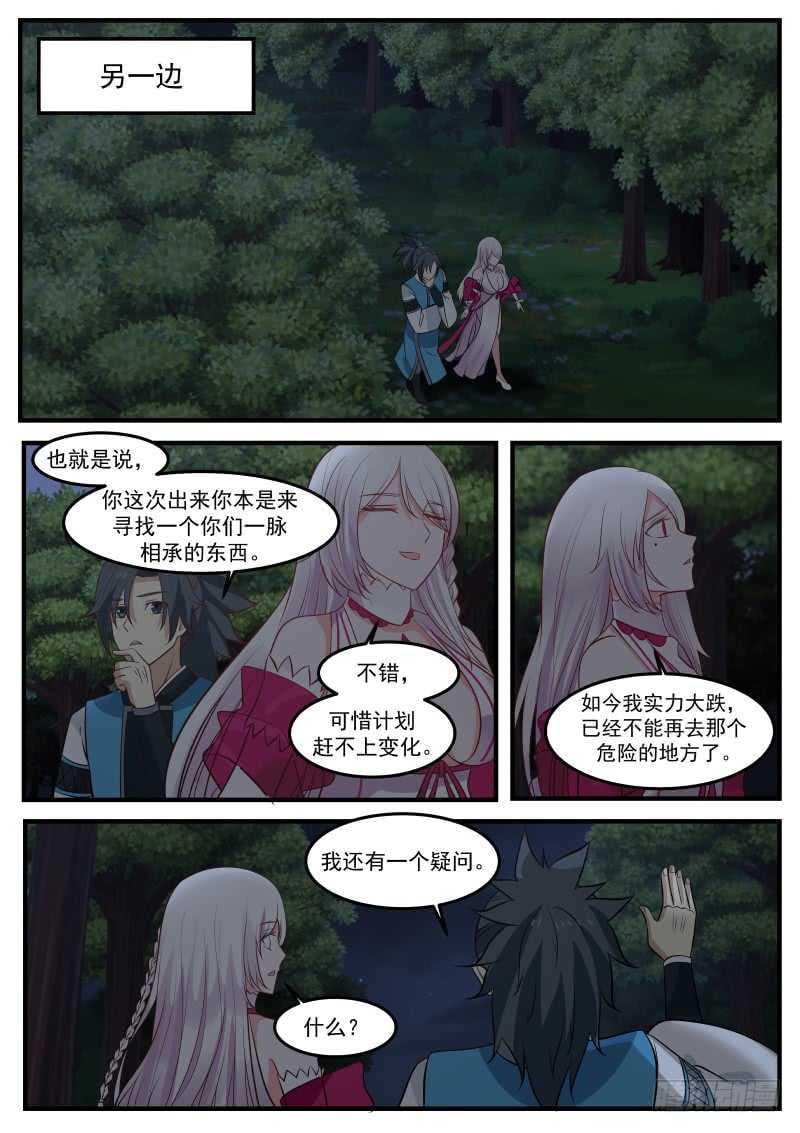 the other side

That is to say, when you came out this time, you originally came to find something that you both have the same blood as.

Yes, it's a pity that the plan didn't keep up with the changes. I have one more question.

Now that my strength has plummeted, I can no longer go to that dangerous place.

What?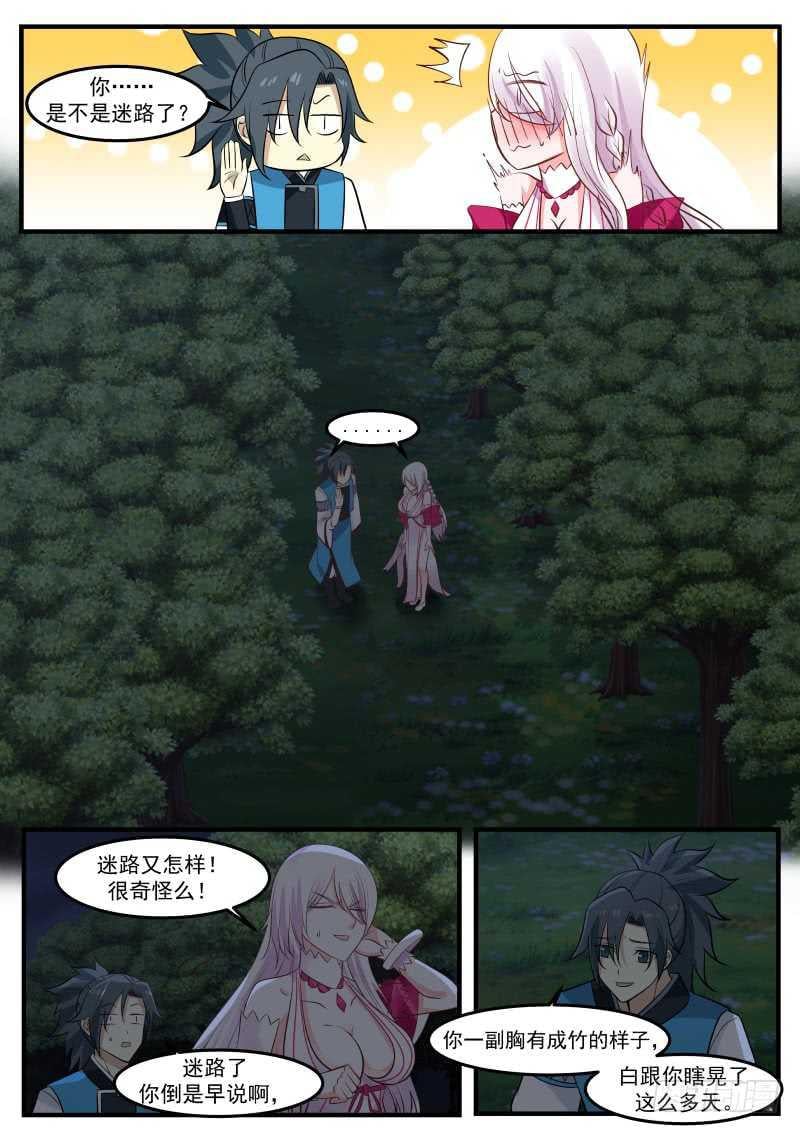 Are you… lost?

How about getting lost! Weird!

You look confident

If you are lost, you should have said it earlier.

Bai has been fooling around with you for so many days.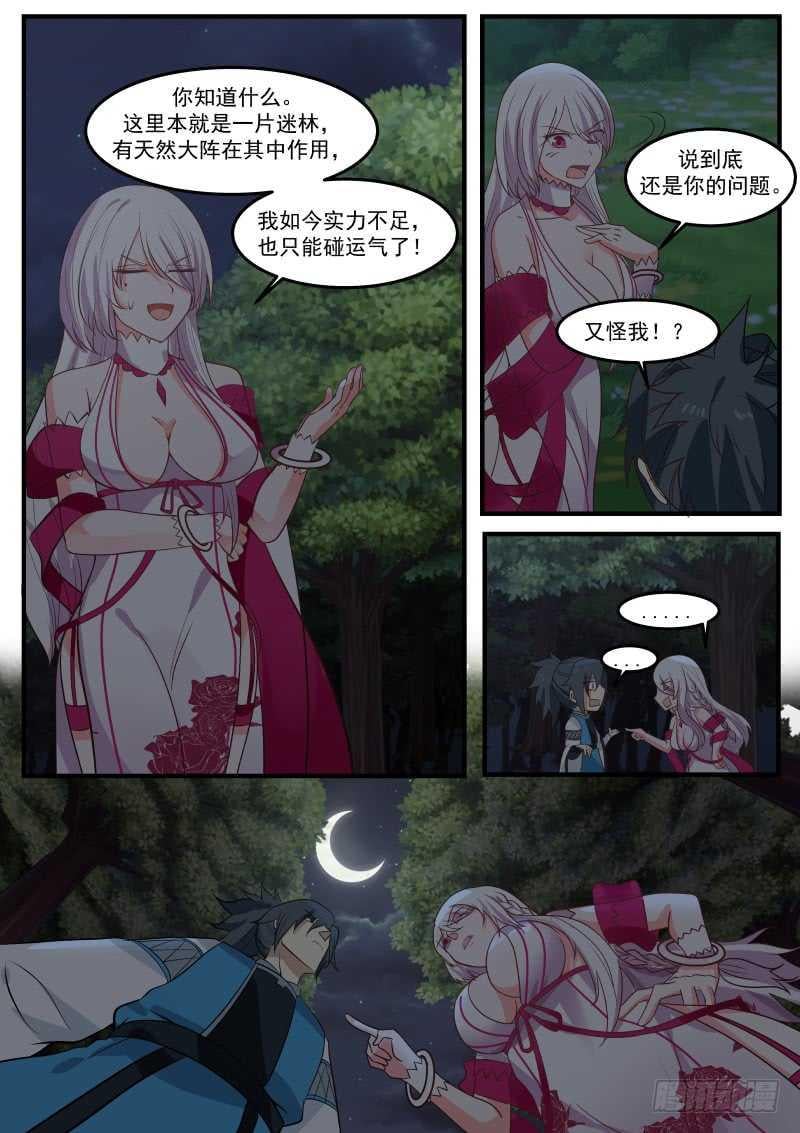 what do you know. This is a lost forest, and there is a natural formation in it.

In the end it's your problem.

I'm not strong enough now and can only try my luck!

Blame me again! ?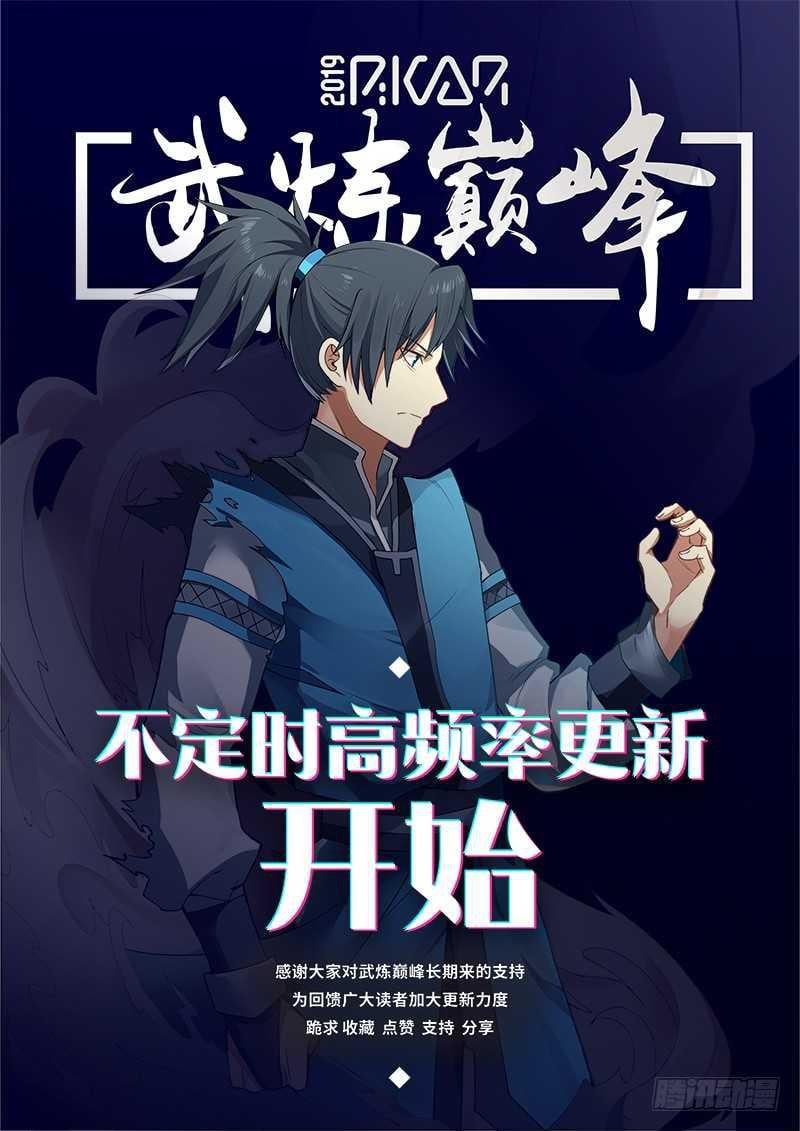 SKA for a long time

Irregular high frequency updates

Begin to thank everyone for your long-term support for Wulian Peak In order to give back to the readers to increase the update efforts, I beg to collect, like, support and share