You can't go!

In front of the three Immortal Ascension Boundaries, my strength is really not enough to see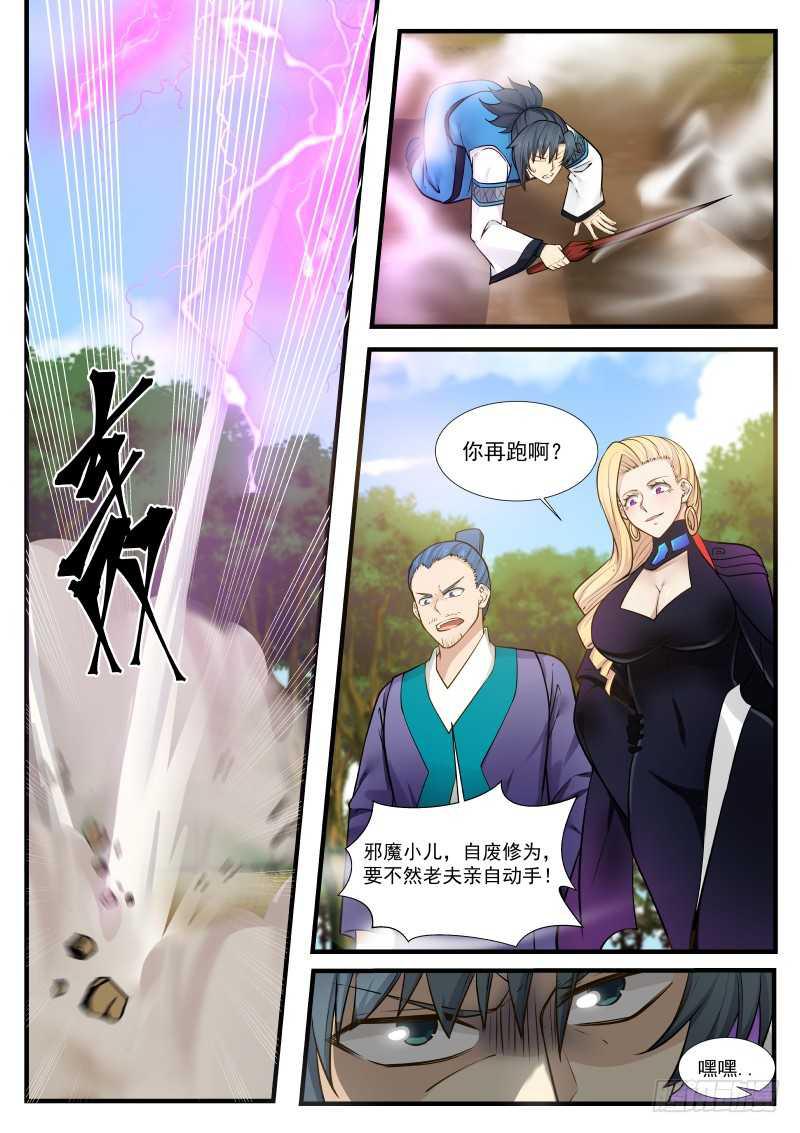 Are you running again?

Demon child, self-abandoned cultivation, or the old man will do it himself!

hey-hey.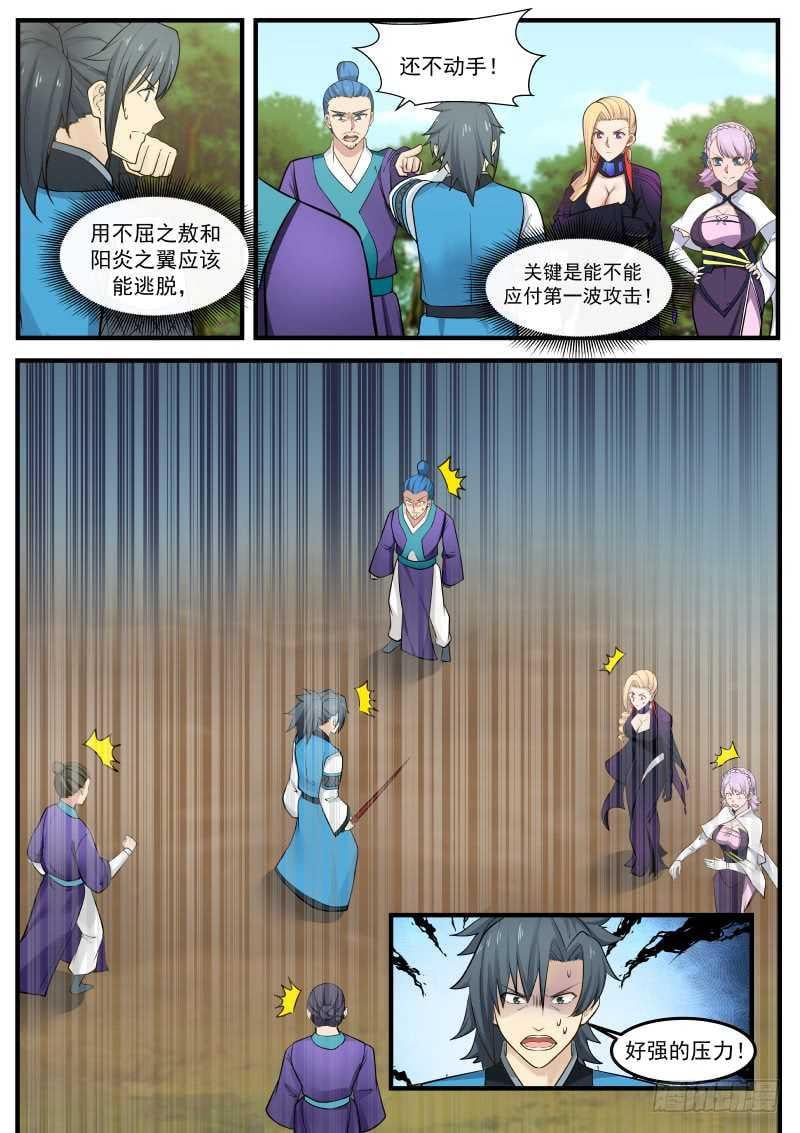 Don't do it yet!

You should be able to escape with Unyielding Ao and Yang Yan's Wings,

The key is to be able to cope with the first wave of attacks!

What a strong pressure!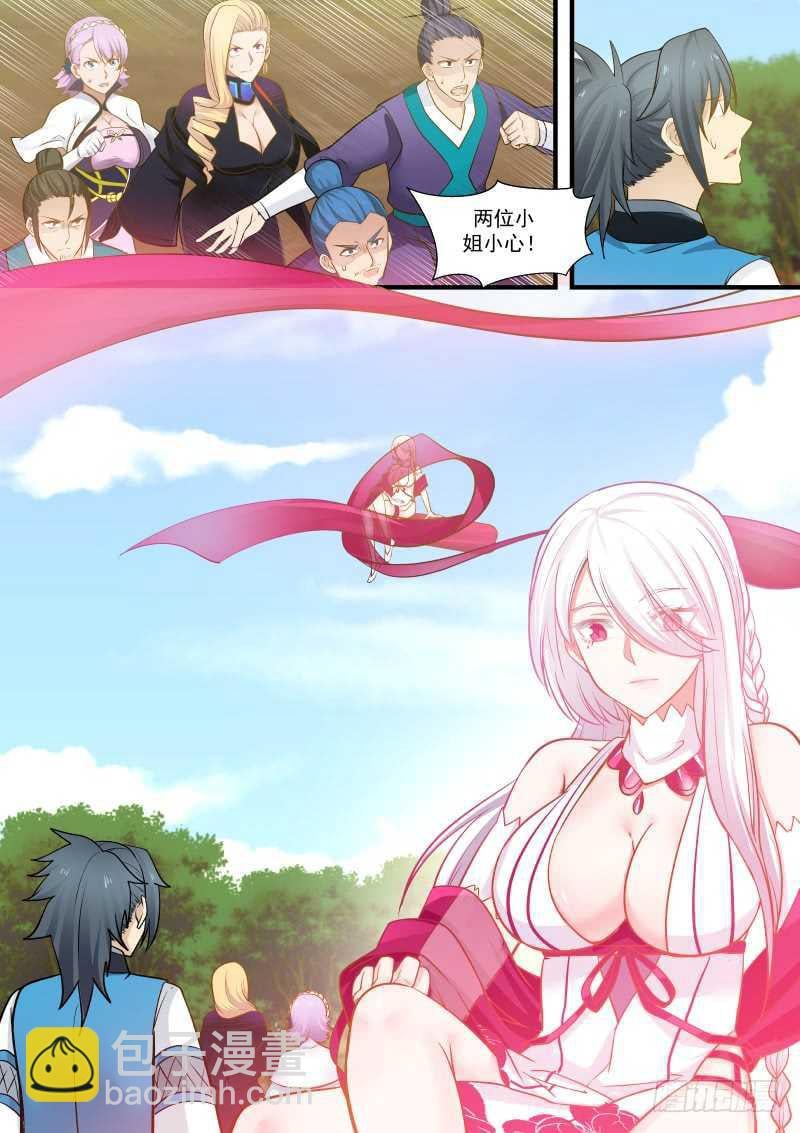 Be careful two ladies!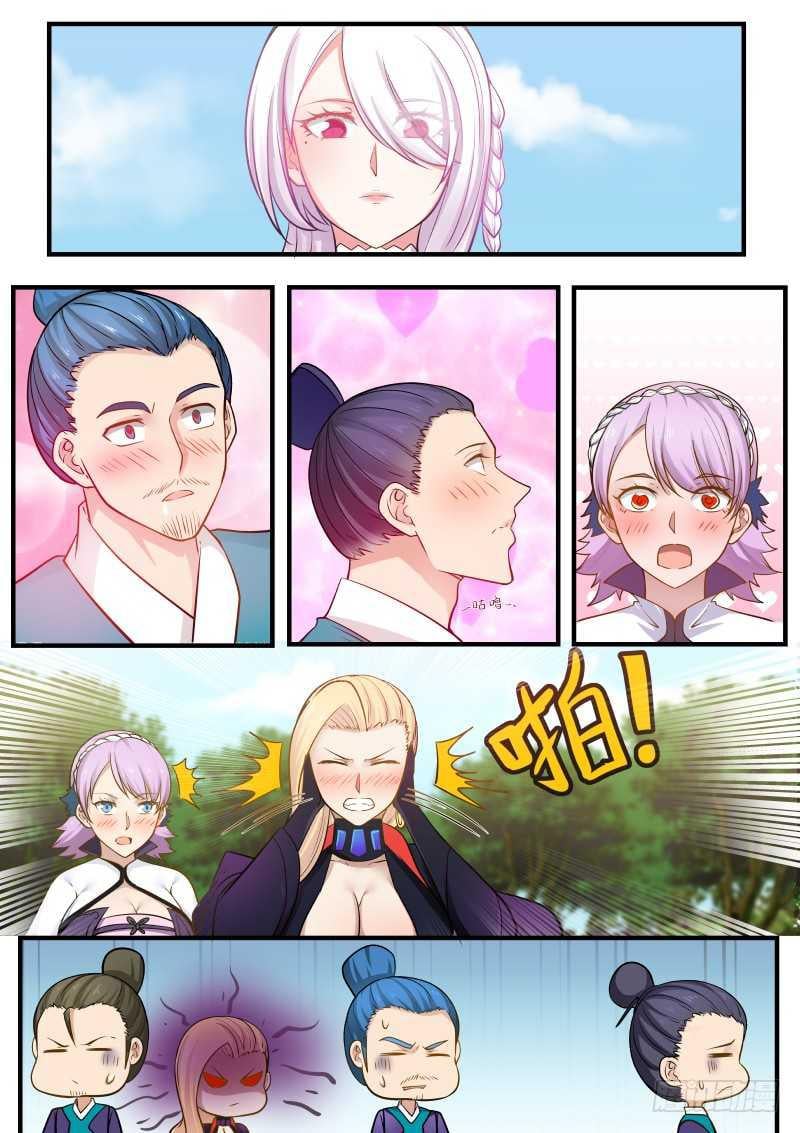 shoot!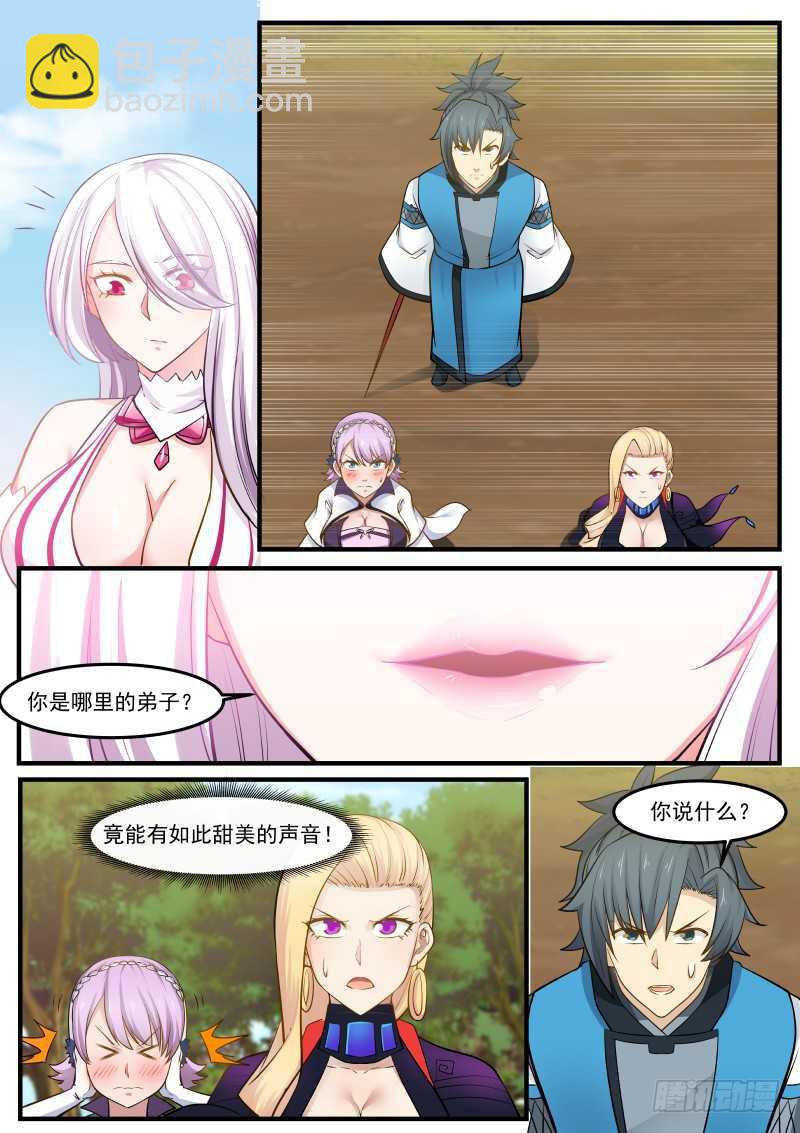 Where are you a disciple?

What did you say?

Such a sweet voice!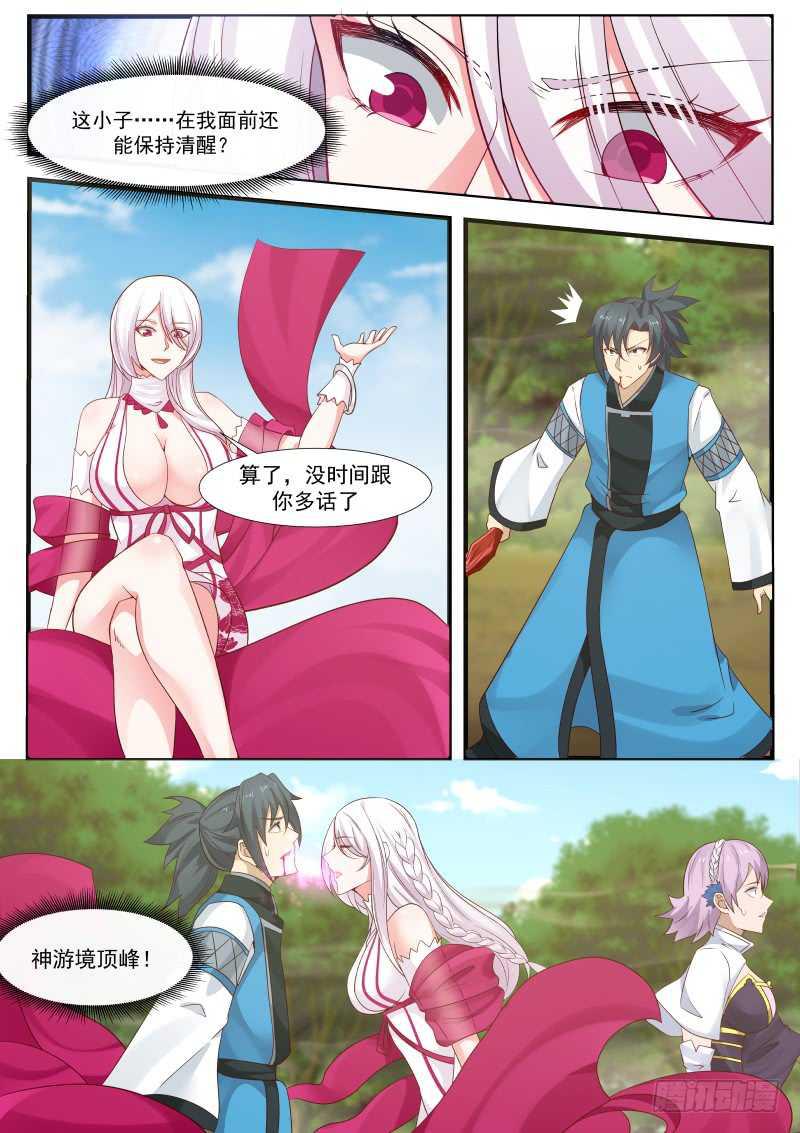 This kid. Can you stay awake in front of me?

Forget it, I don't have time to talk to you anymore

The pinnacle of Divine Travel Realm!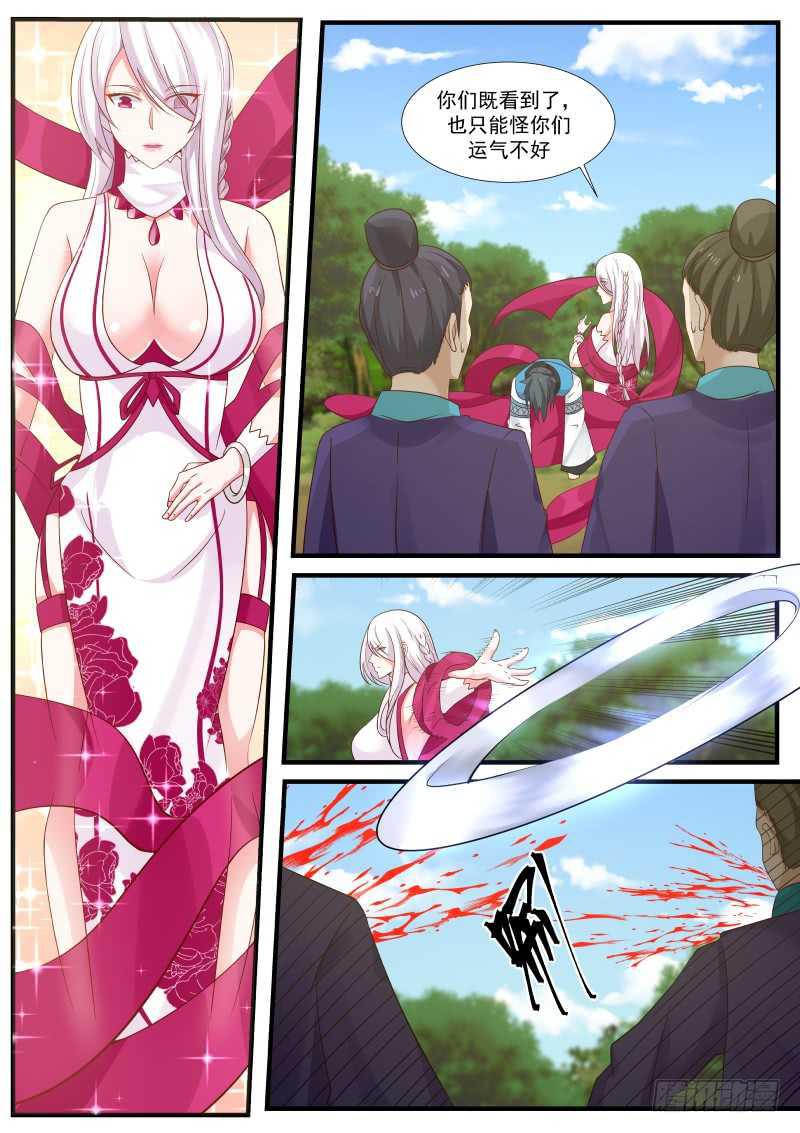 You see, you can only blame your bad luck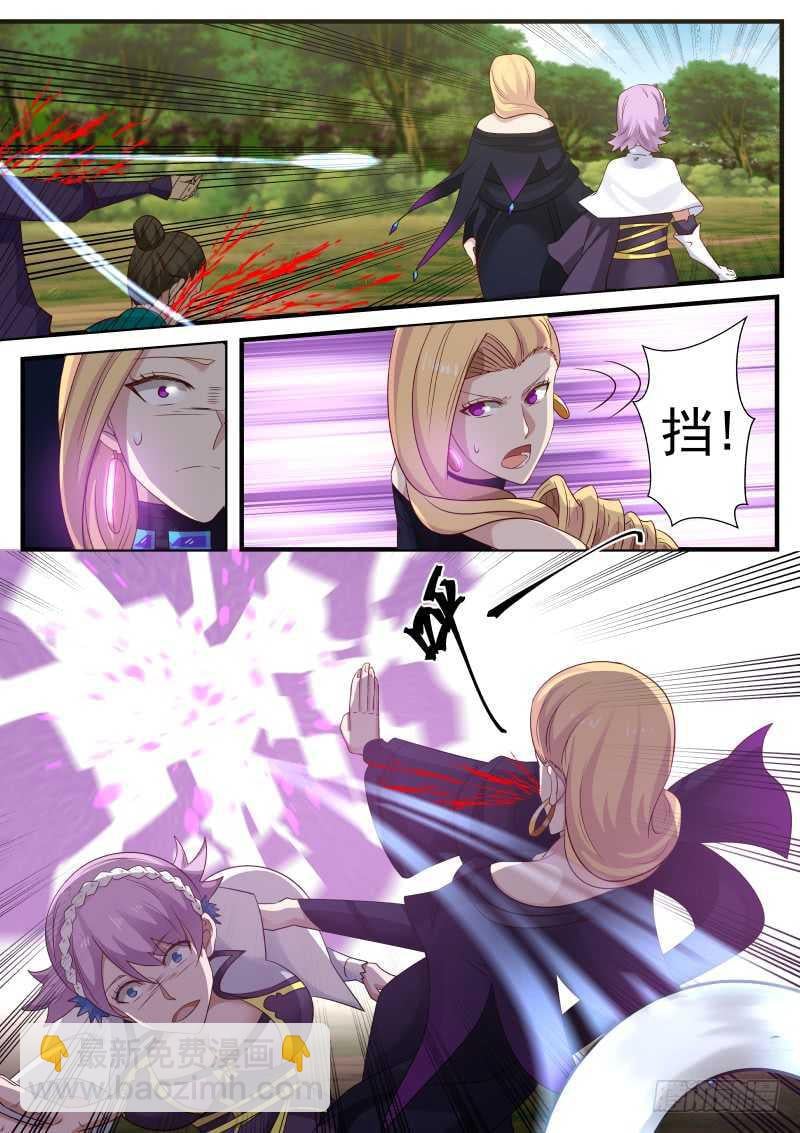 block!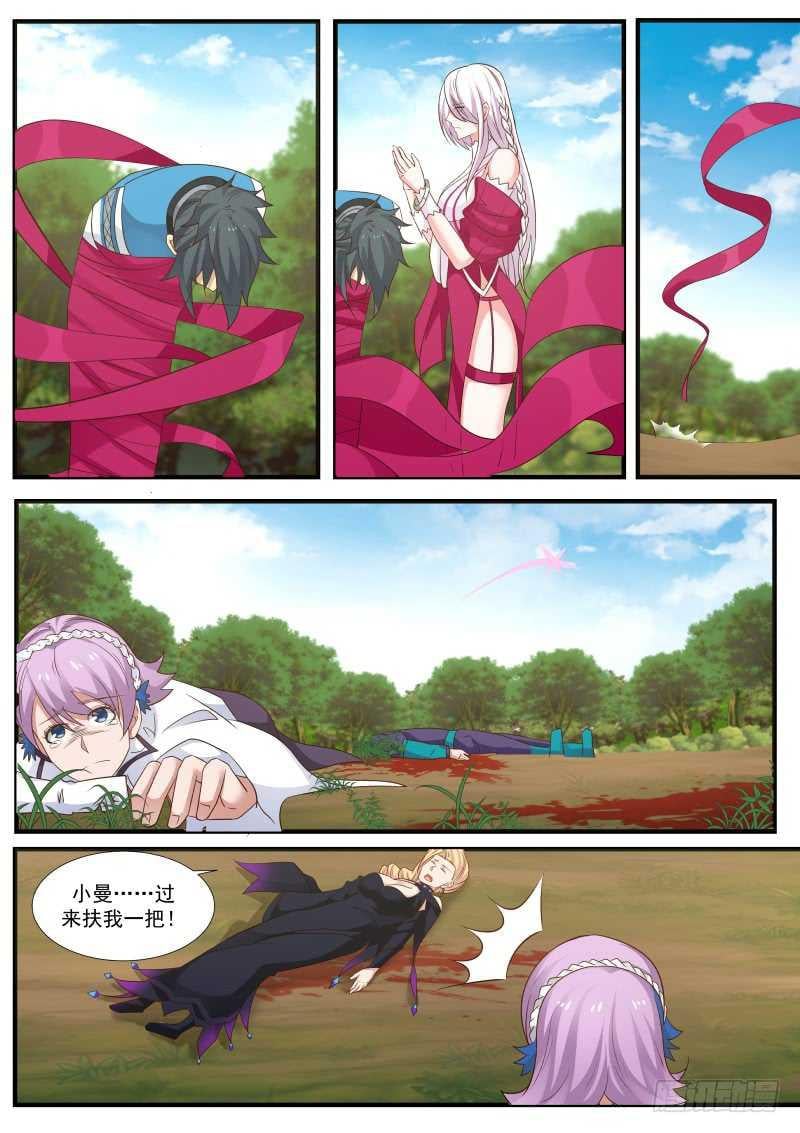 Xiaoman… Come and help me!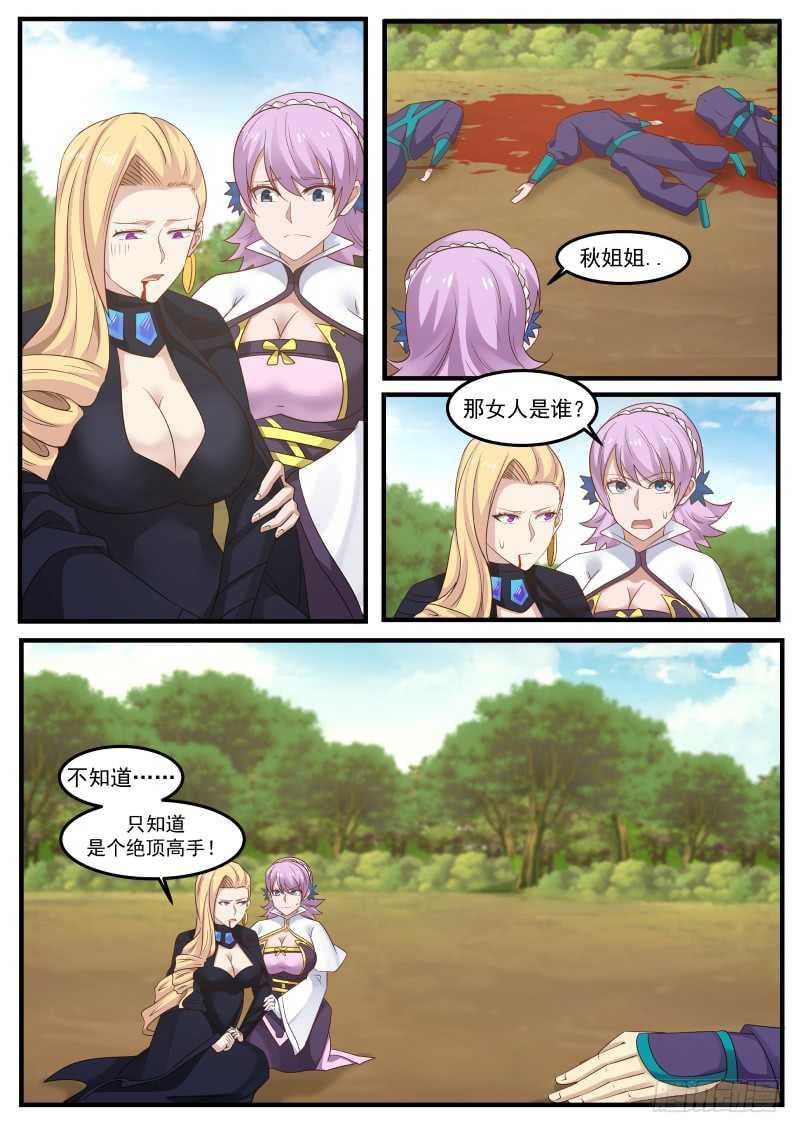 Sister Autumn.

Who is that woman?

I don't know…I just know that he is a great master!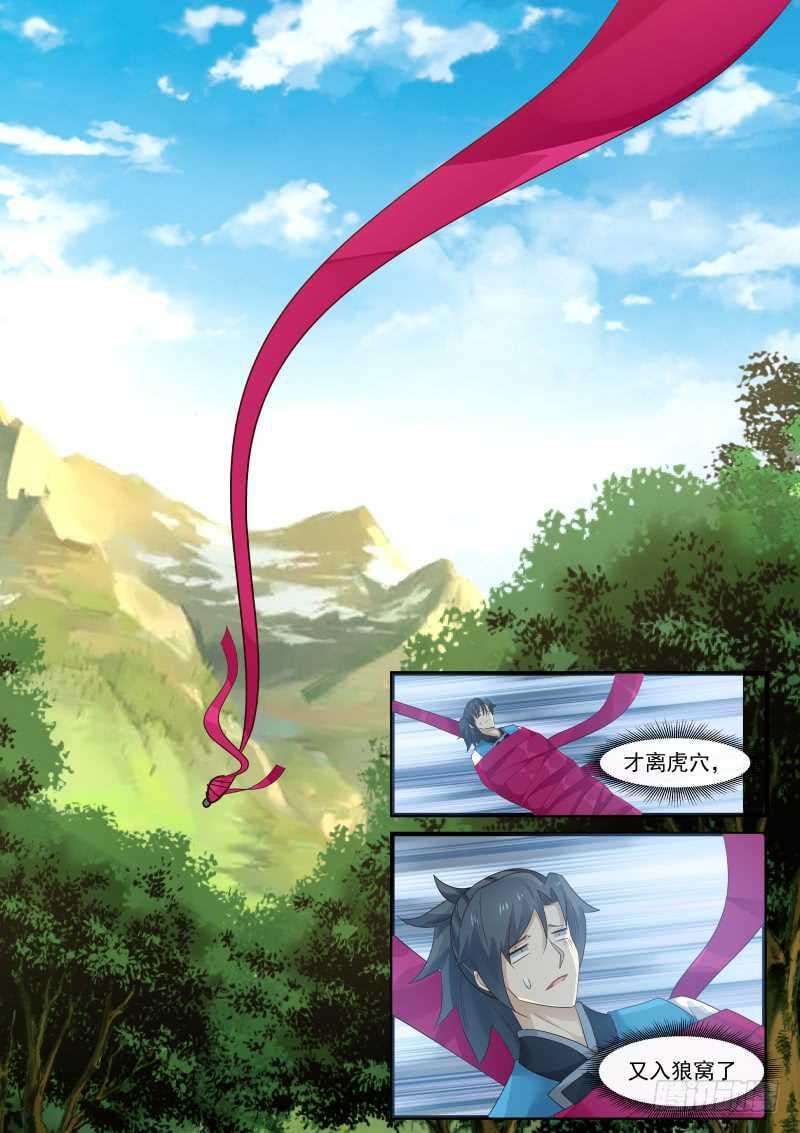 Just leave the tiger's den,

Back in the wolf's den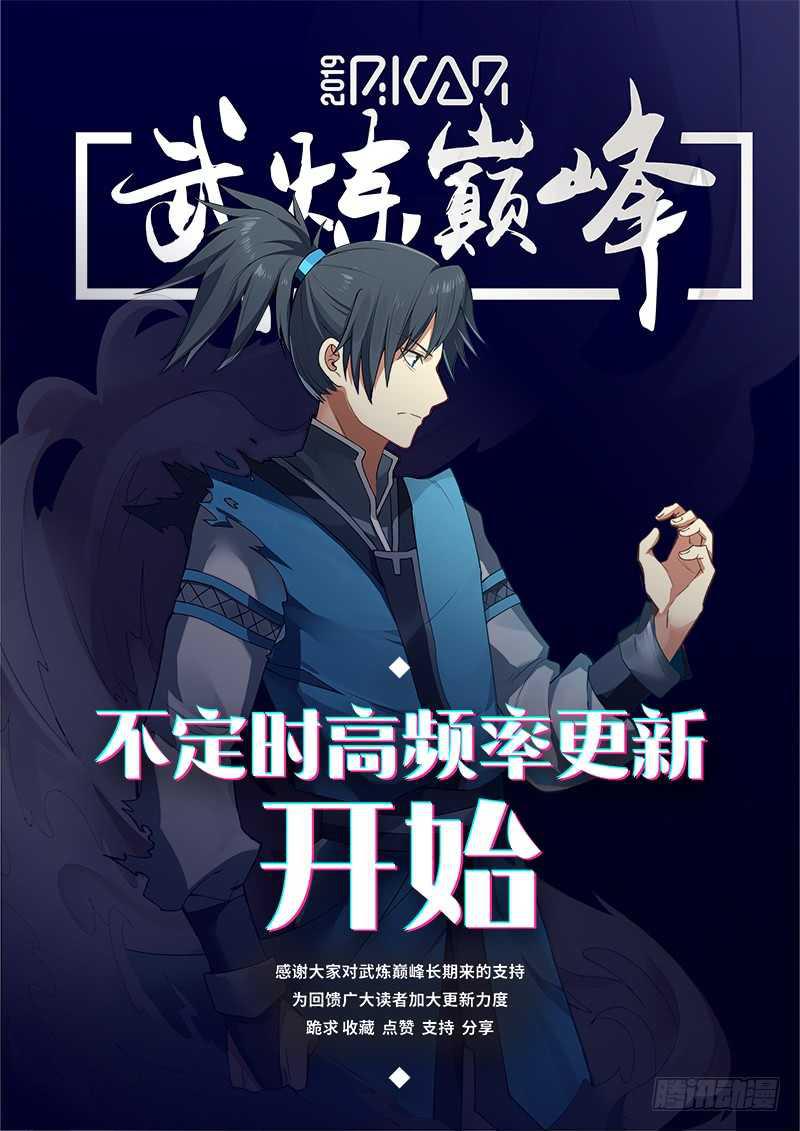 Irregular high frequency updates

Begin to thank everyone for your long-term support for Wulian Peak In order to give back to the readers to increase the update efforts, I beg to collect, like, support and share