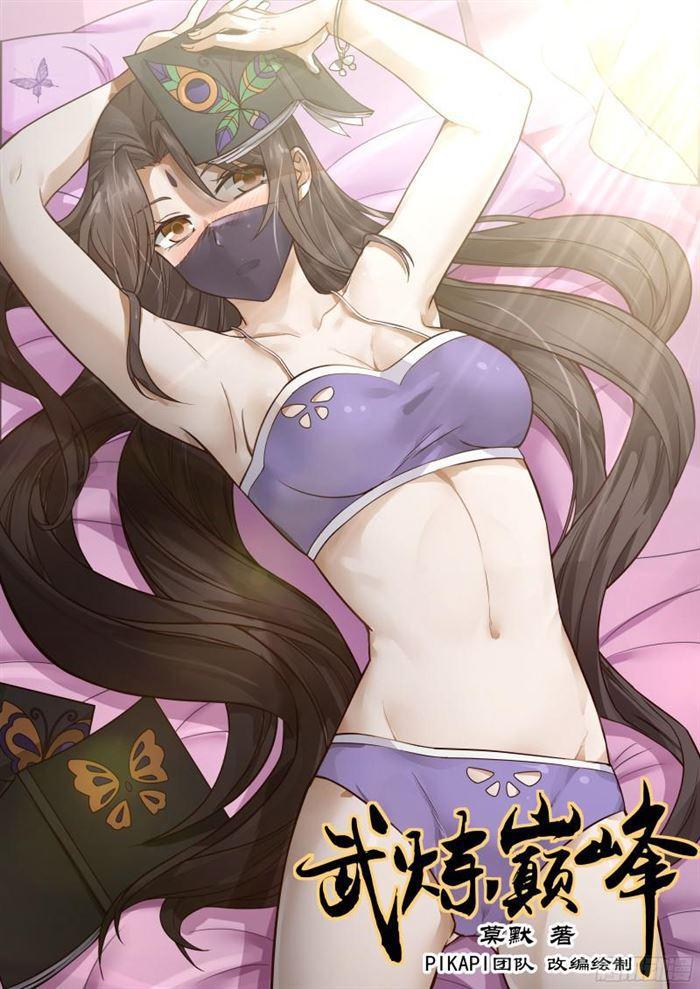 Well, since Junior Brother Zhao said so, then Senior Brother is welcome.

Let the horses come!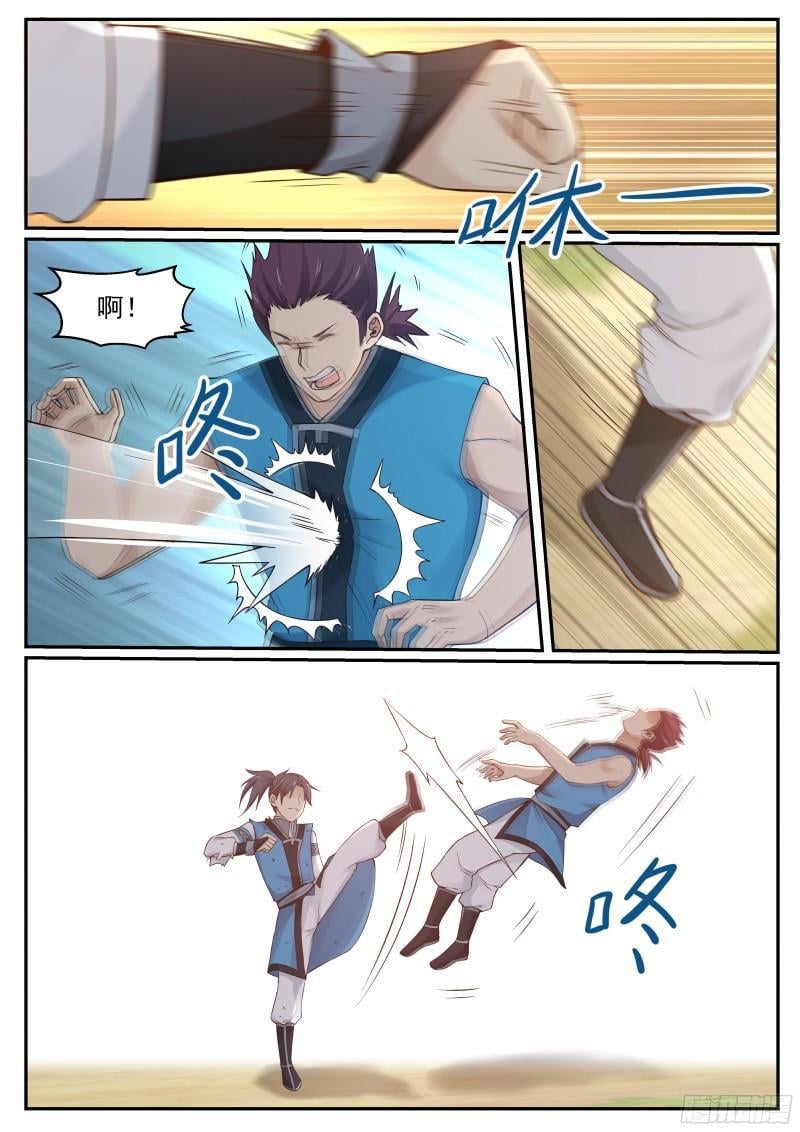 what!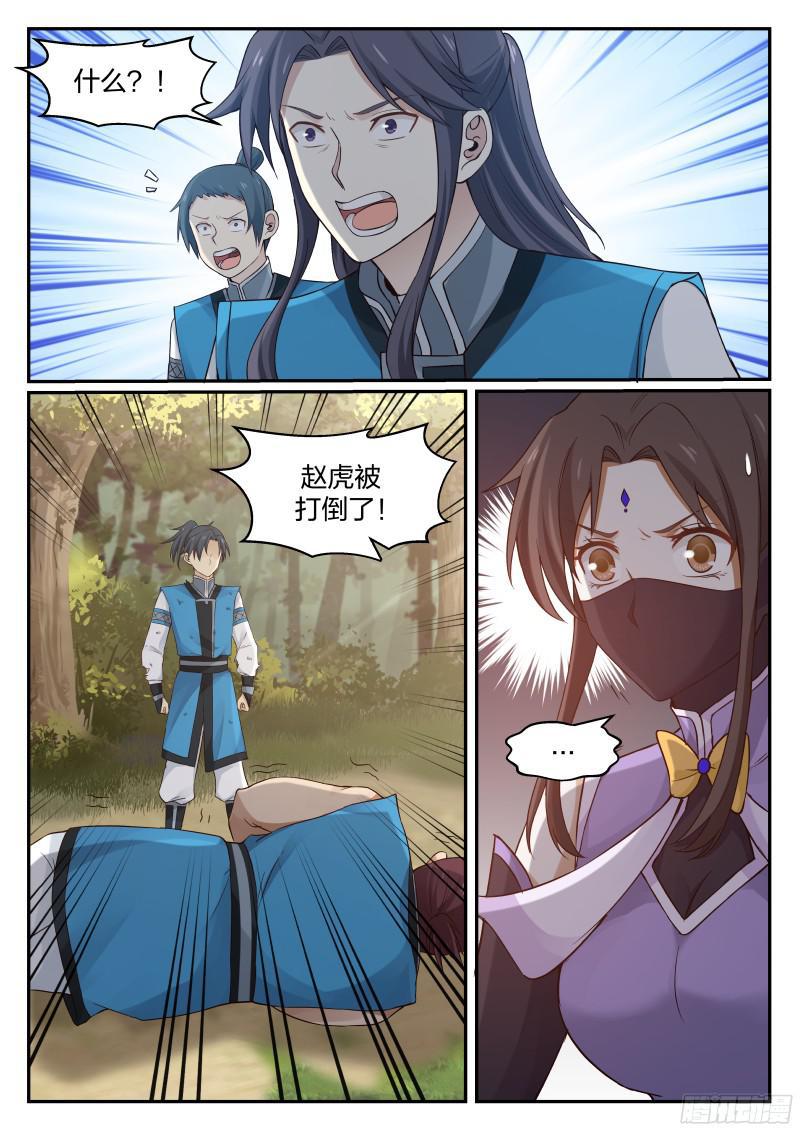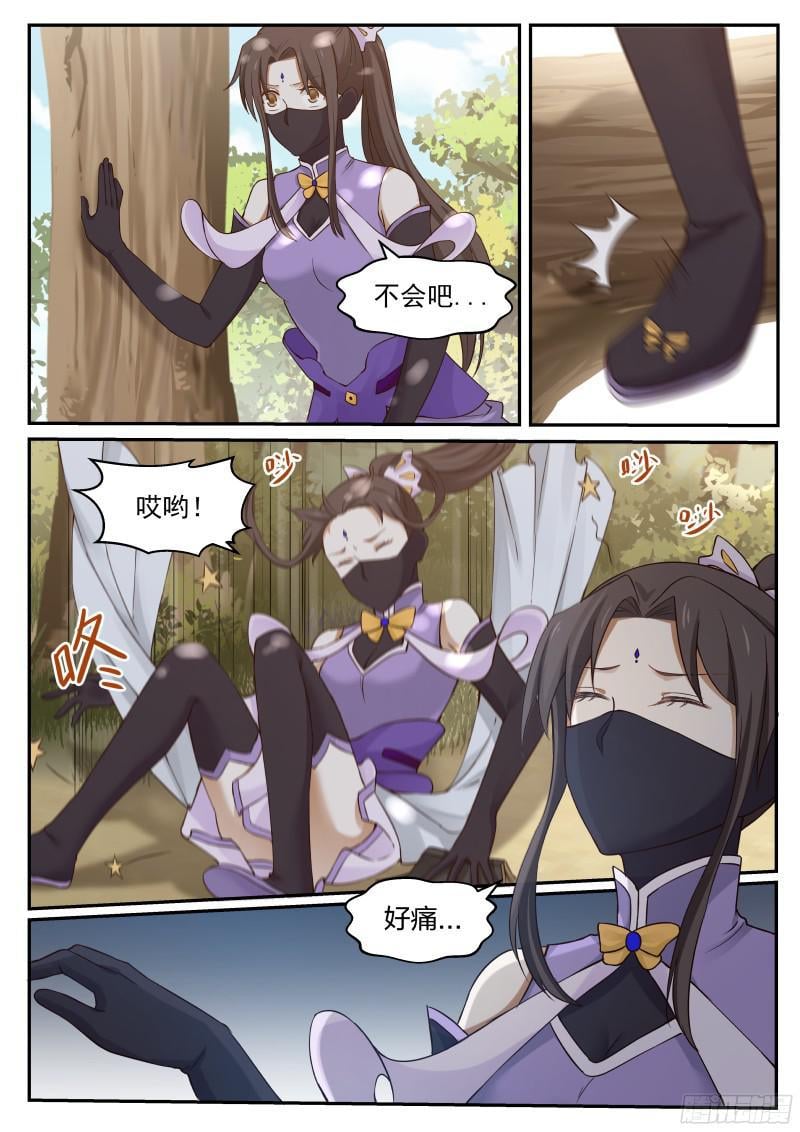 Wrong, Su Mu mistakenly said in his inner monologue that he was one of the ten core disciples, but he was actually his sister. It has been corrected, and here is a paragraph OTL for readers who like the original novel. I hope you can understand our low-level mistakes QAQ

Squirt, how's that? But just a trial disciple, one of my top ten core adopted sons

it hurts..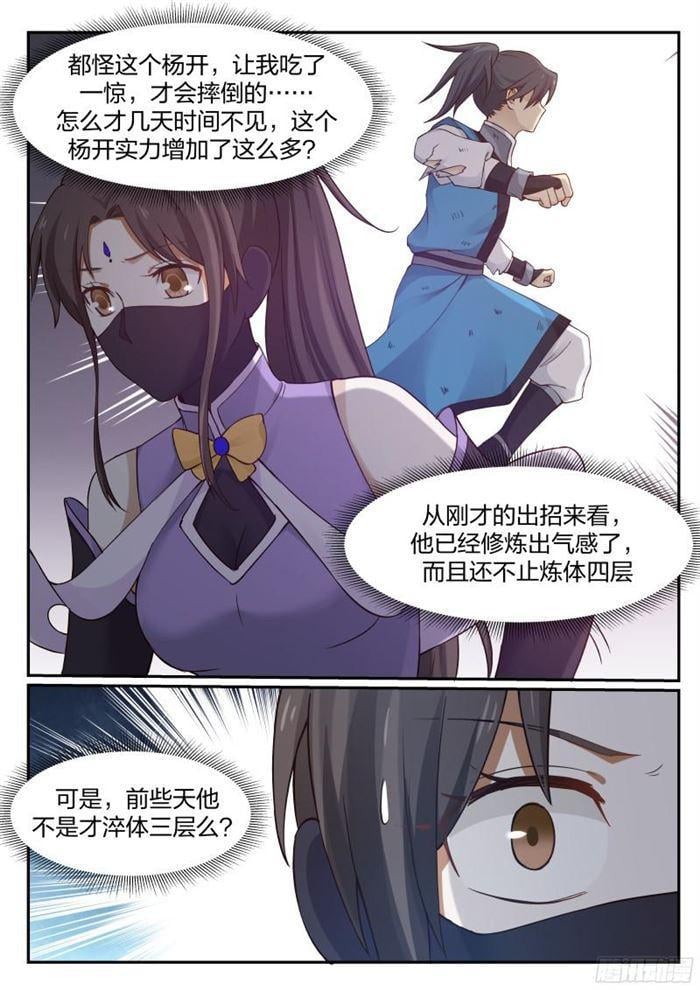 It's all because of this Yang Kai, I was taken aback and fell down… How come I haven't seen him for a few days, this Yang Kai's strength has increased so much?

Judging from the move just now, he has already cultivated a sense of qi, and he has more than four layers of body training.

However, wasn't he only at the third level a few days ago?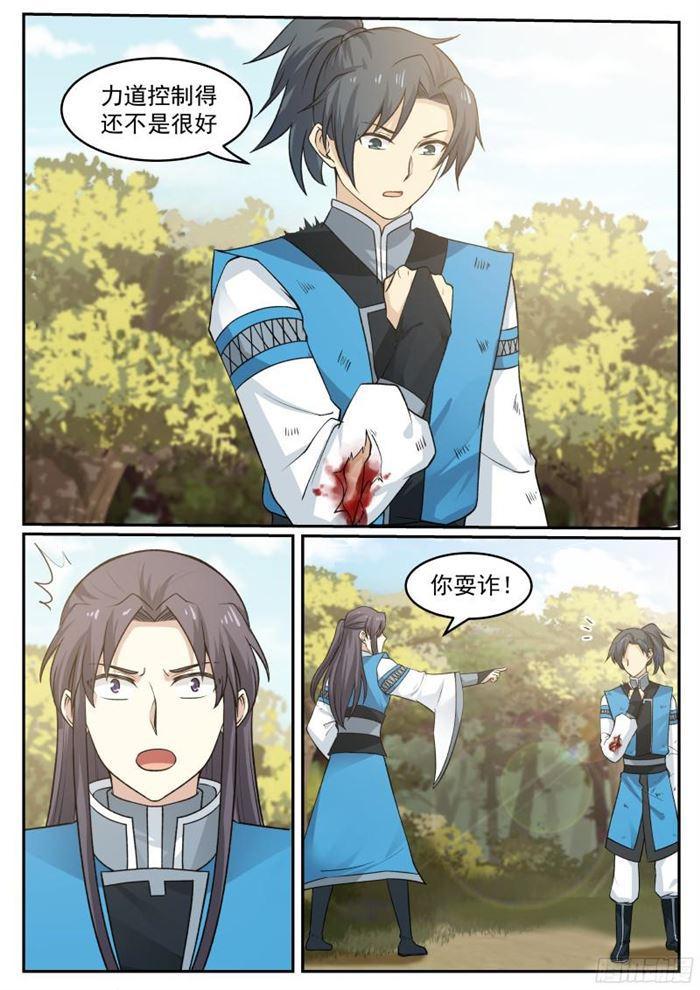 The force control is not very good

You are cheating!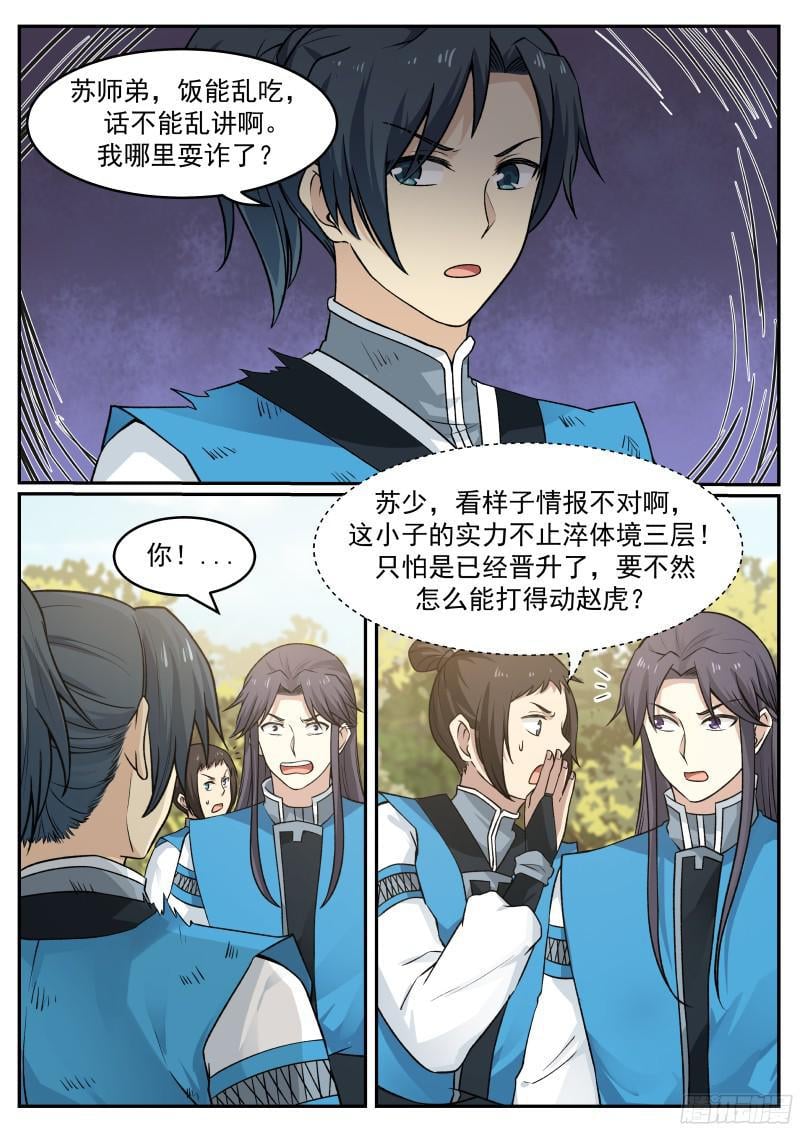 Junior Brother Su, if you can eat and talk nonsense, you can't talk nonsense. Where am I going to cheat?

Su Shao, it seems that the information is wrong. This kid's strength is not only at the third level! I am afraid that it has already been promoted, otherwise how can Zhao Hu be moved?

you!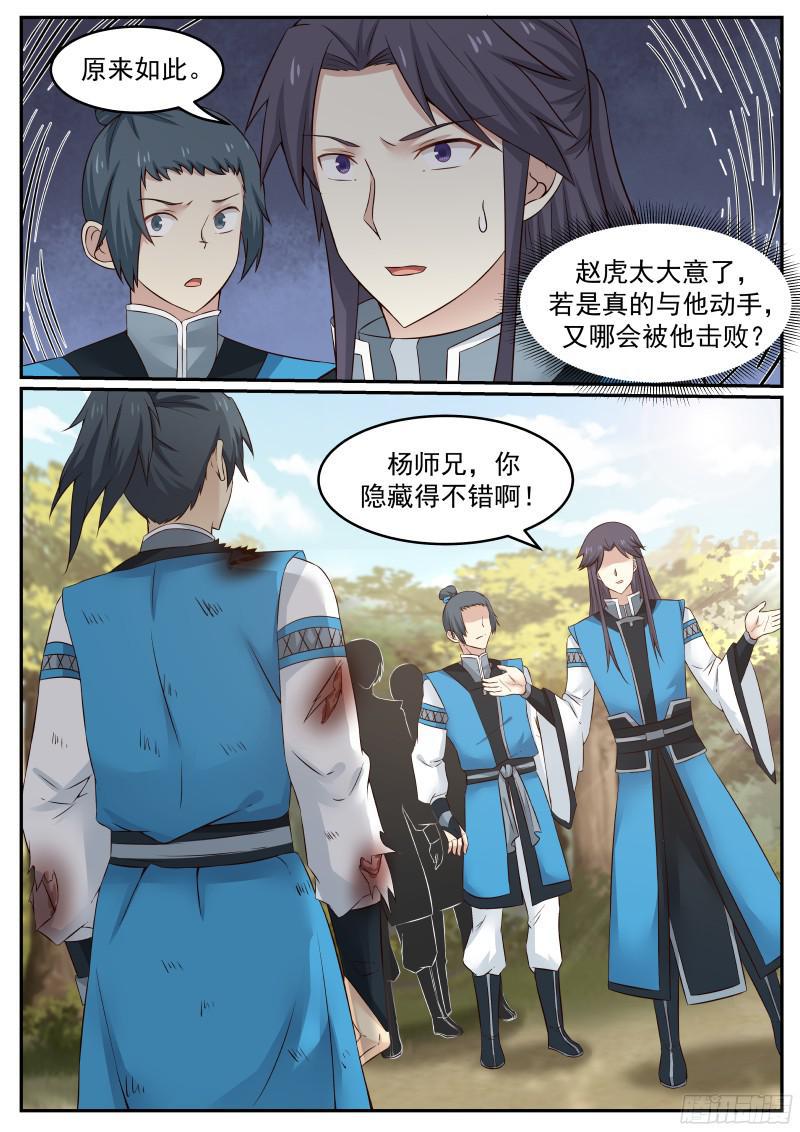 I see.

Zhao Hu is too careless, if he really fights with him, how can he be defeated by him?

Brother Yang, you are hiding well!

XXXY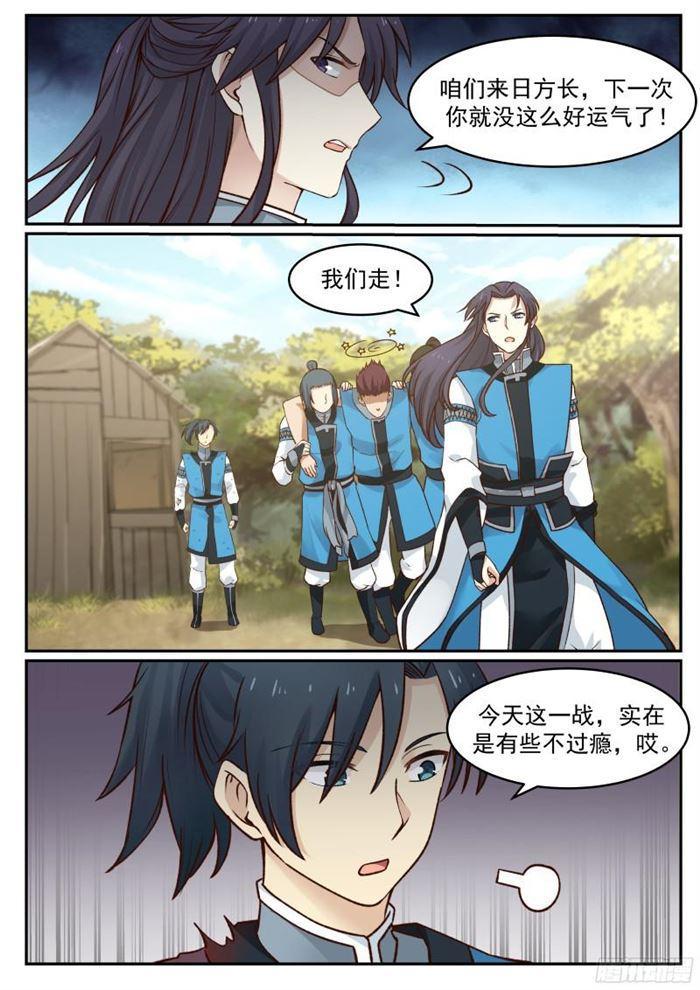 We have been in Japan for a long time, next time you will not be so lucky!

let's go!

Today's battle is really not enjoyable, hey.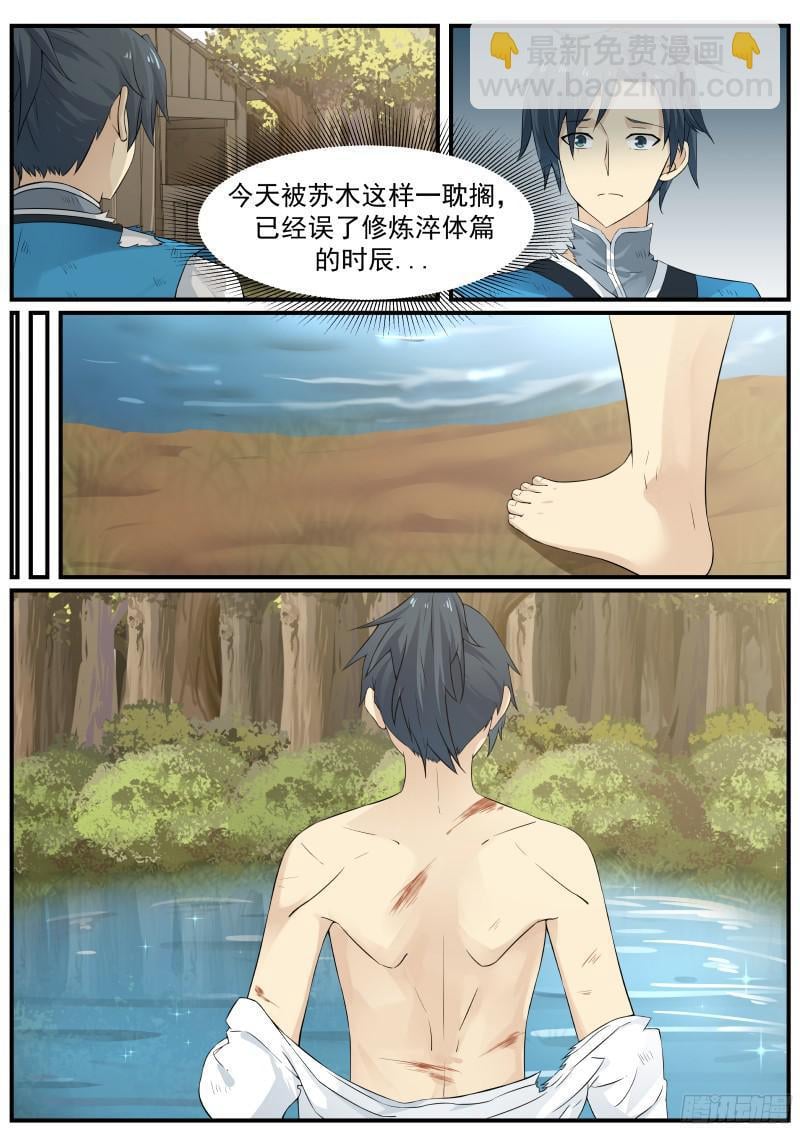 Today's delay by Su Mu has already missed the time to practice the body…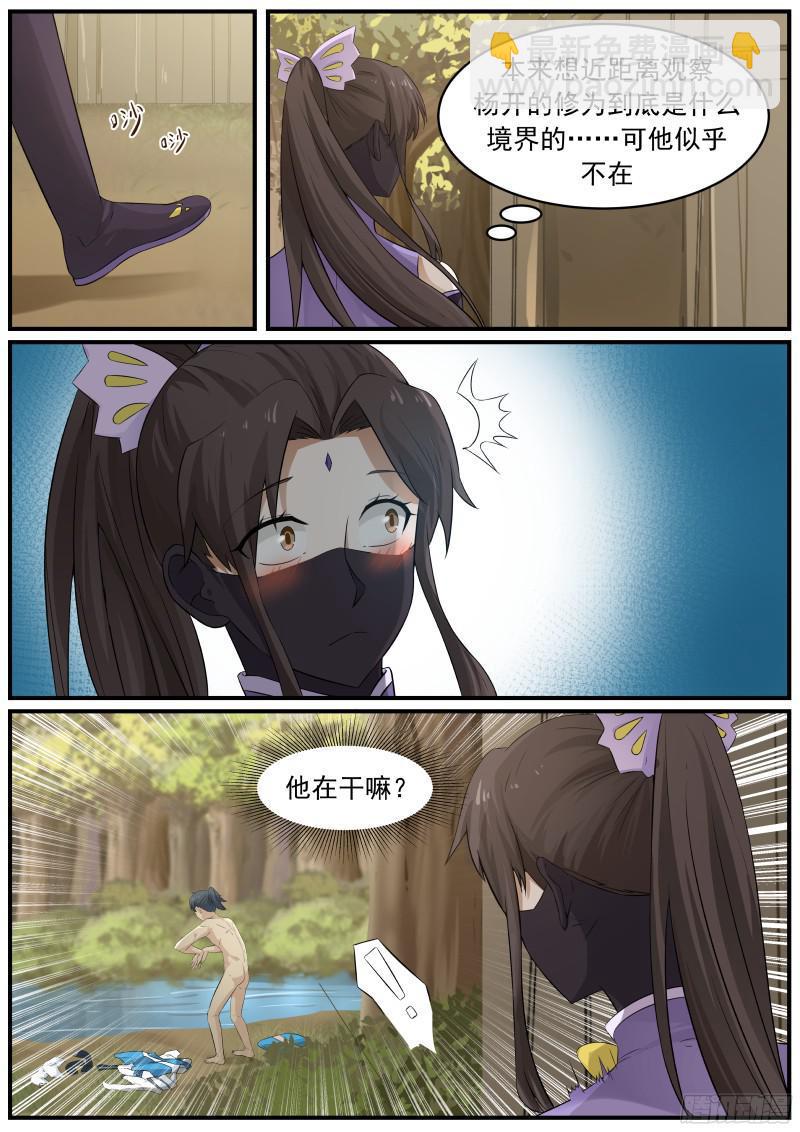 Originally, I wanted to observe Yang Kai's cultivation base up close. What realm is it?…But he doesn't seem to be there.

sand

what is he doing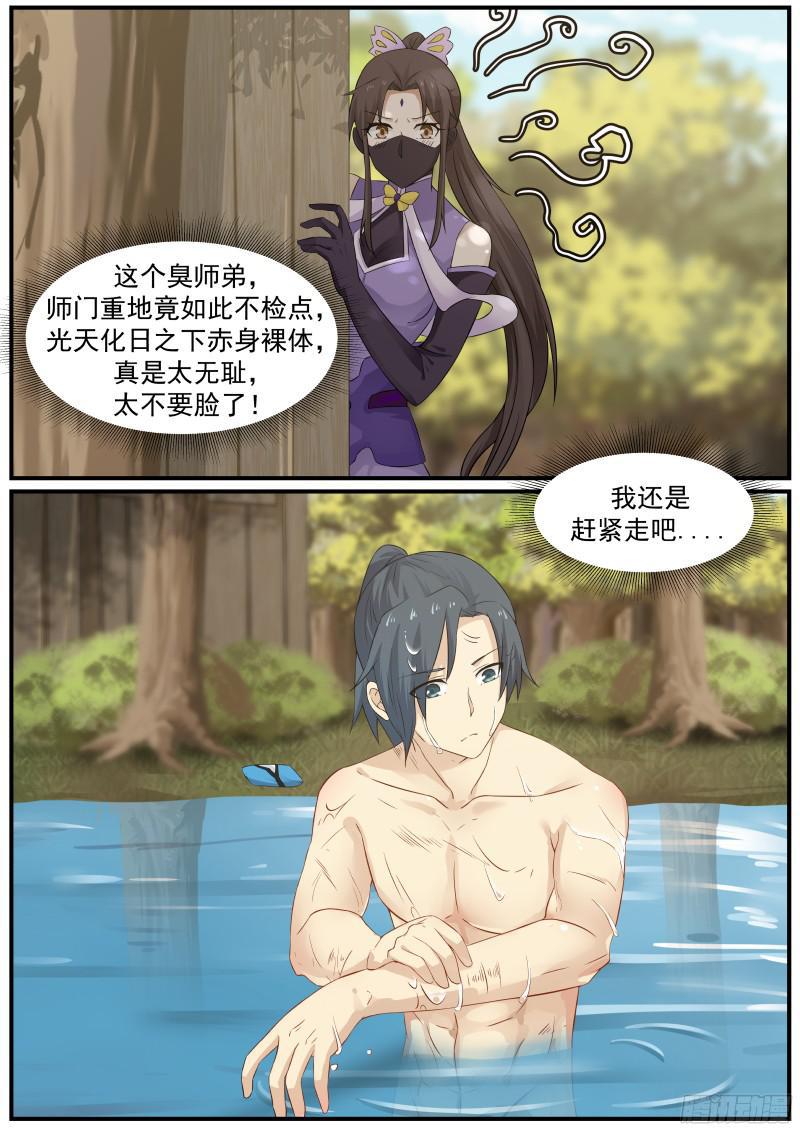 This stinky junior brother, the master is so disrespectful to be naked in broad daylight is so shameless and shameless!

I'd better go now.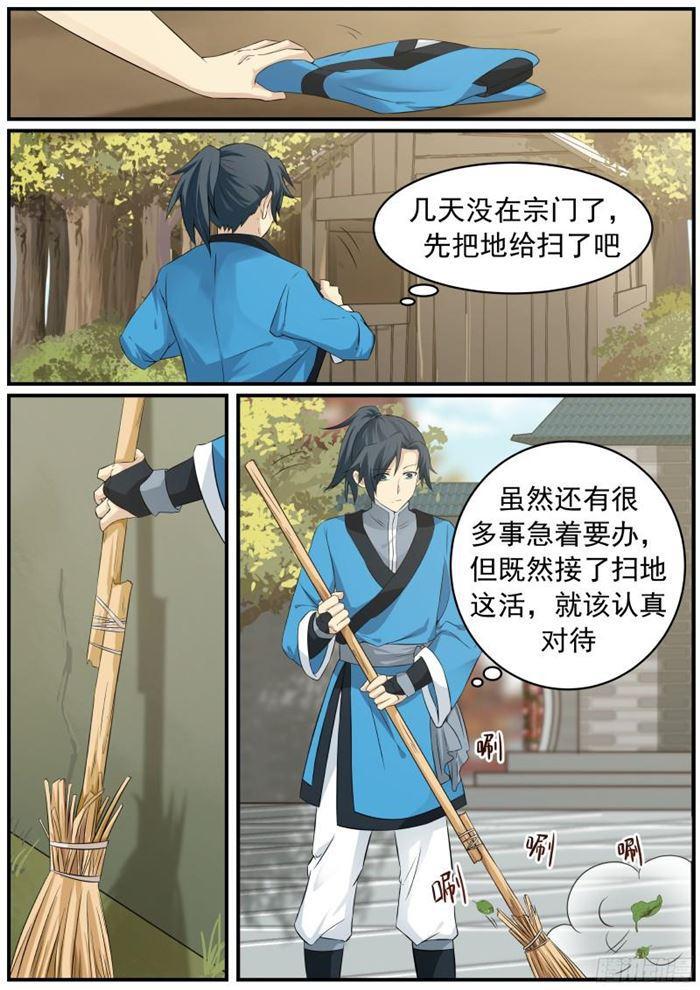 I haven't been in the sect for a few days, please sweep the ground first.

Although there are still a lot of things to be done in a hurry, since you have taken over the job of sweeping the floor, you should take it seriously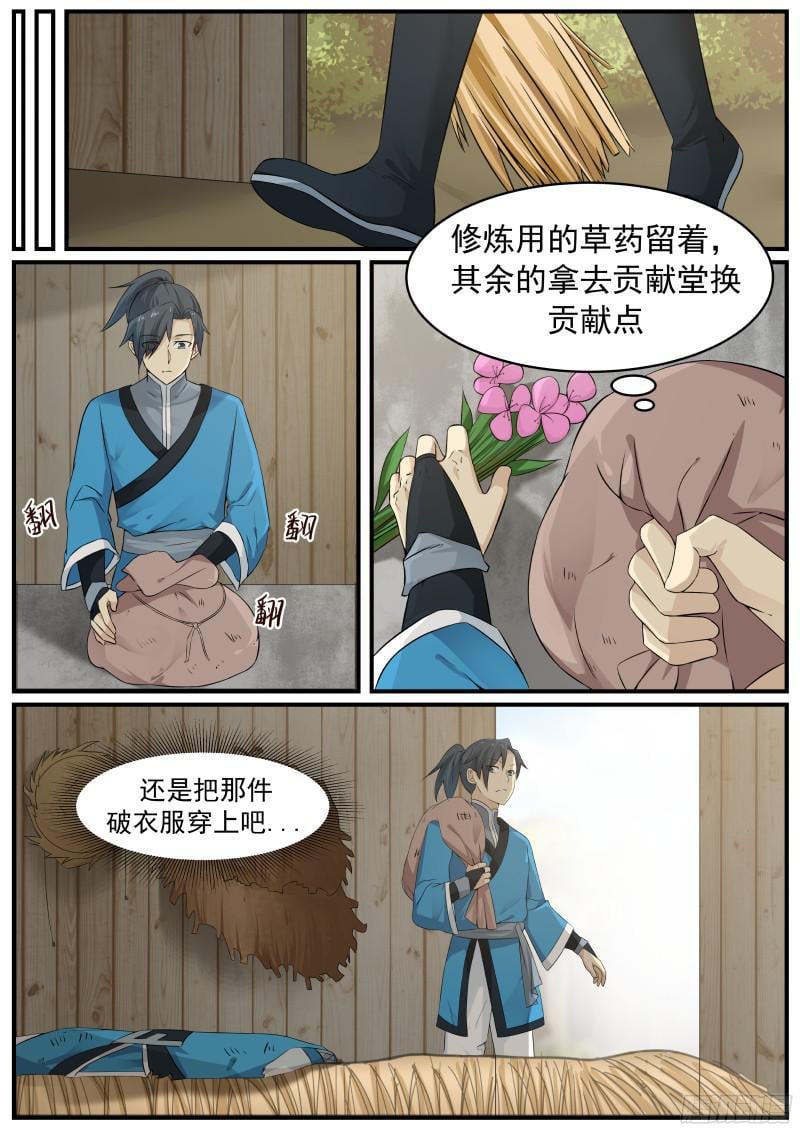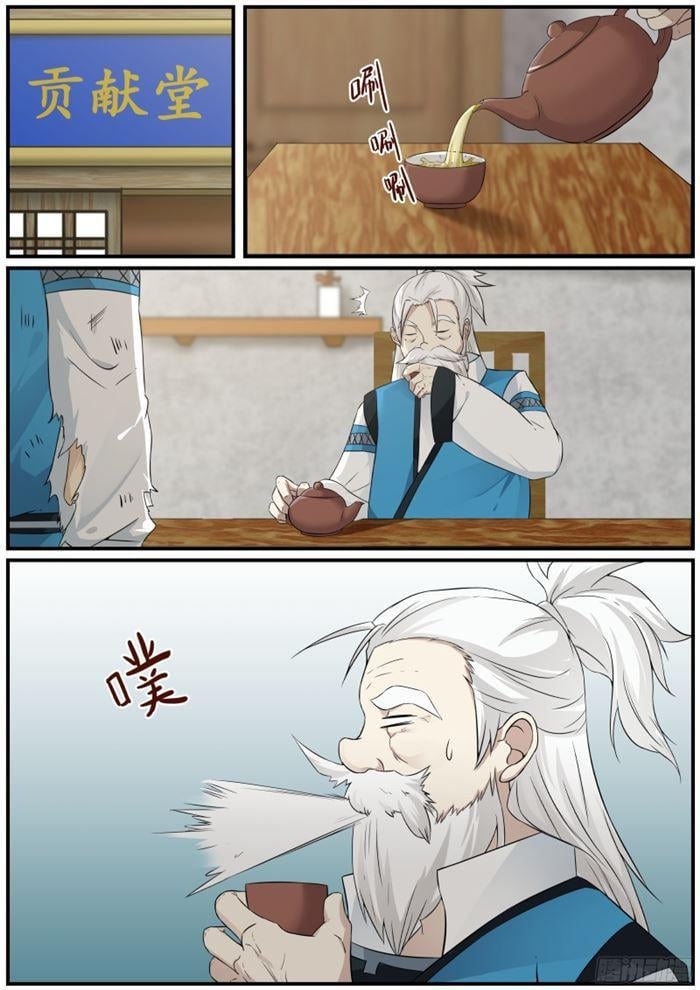 Contribution Hall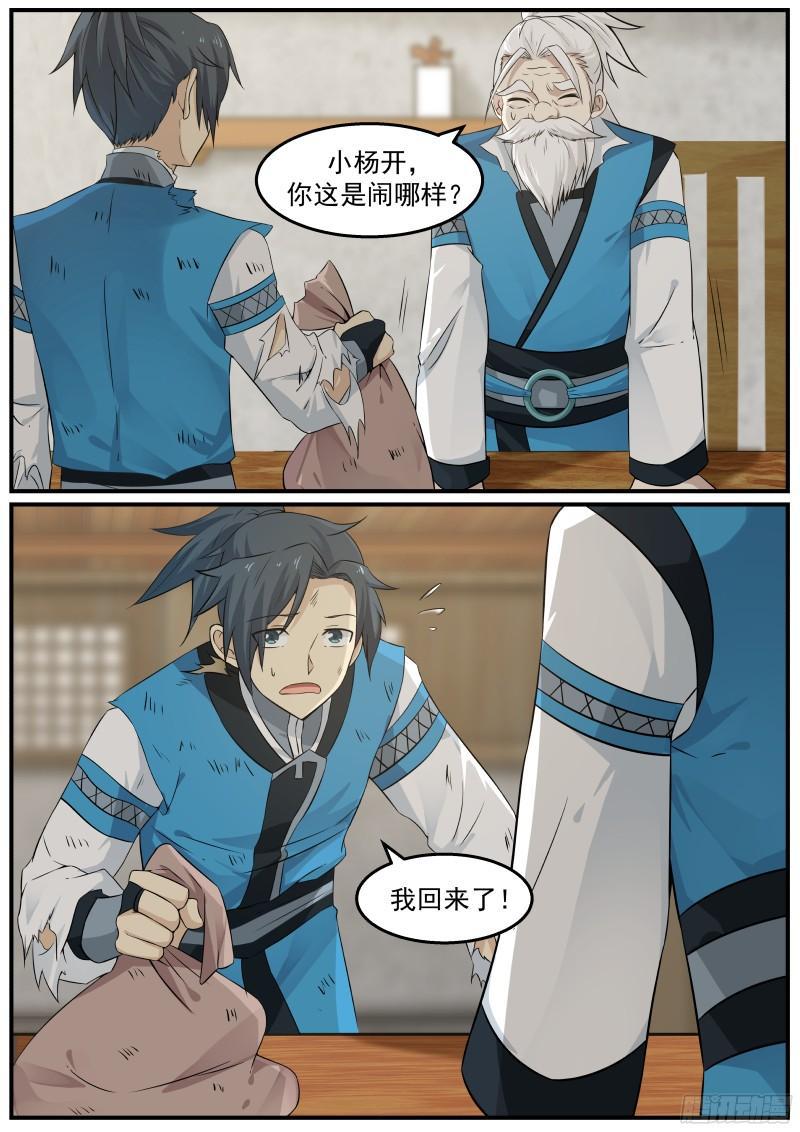 Little Yang Kai, what are you making a fuss about?

I am back!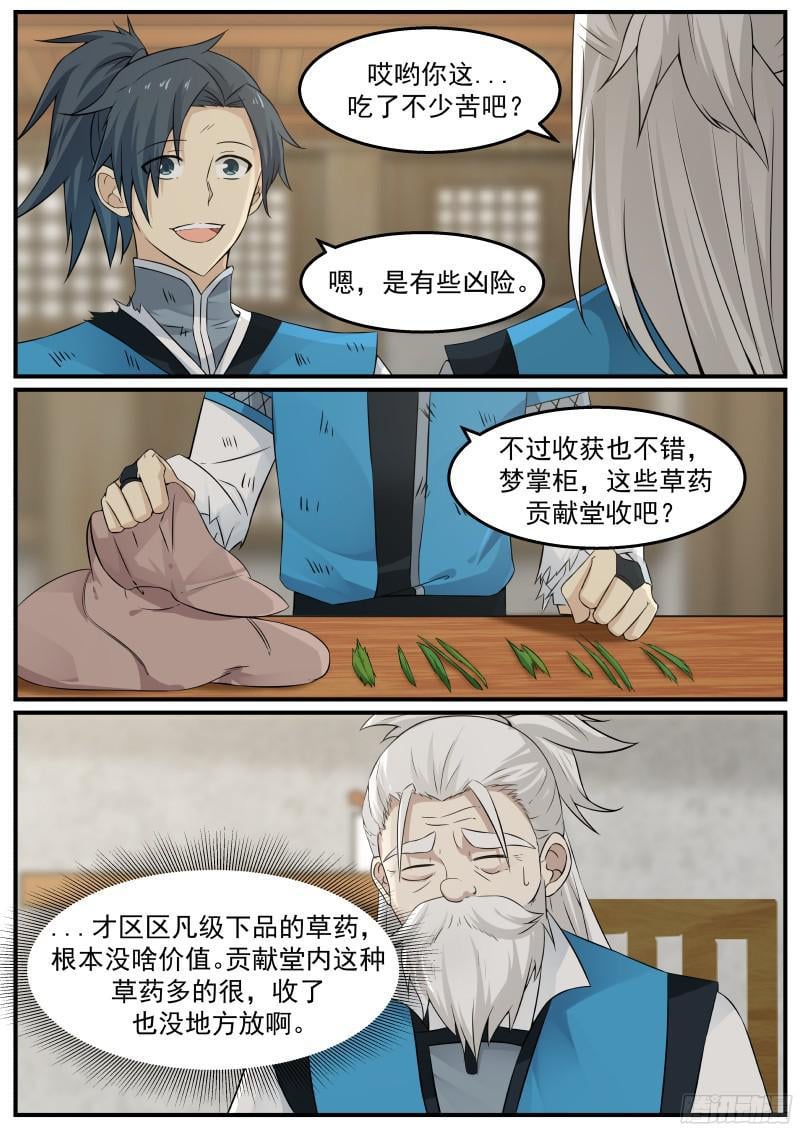 Ouch, you have suffered a lot, haven't you?

Well, it's kind of dangerous.

But the harvest is also good, Dream Shopkeeper, these herbs contribute to the collection, right?

, Herbs that are only mere ordinary-level low-grade herbs, have no value at all. There are a lot of these herbs in the contribution hall, and there is no place to put them.