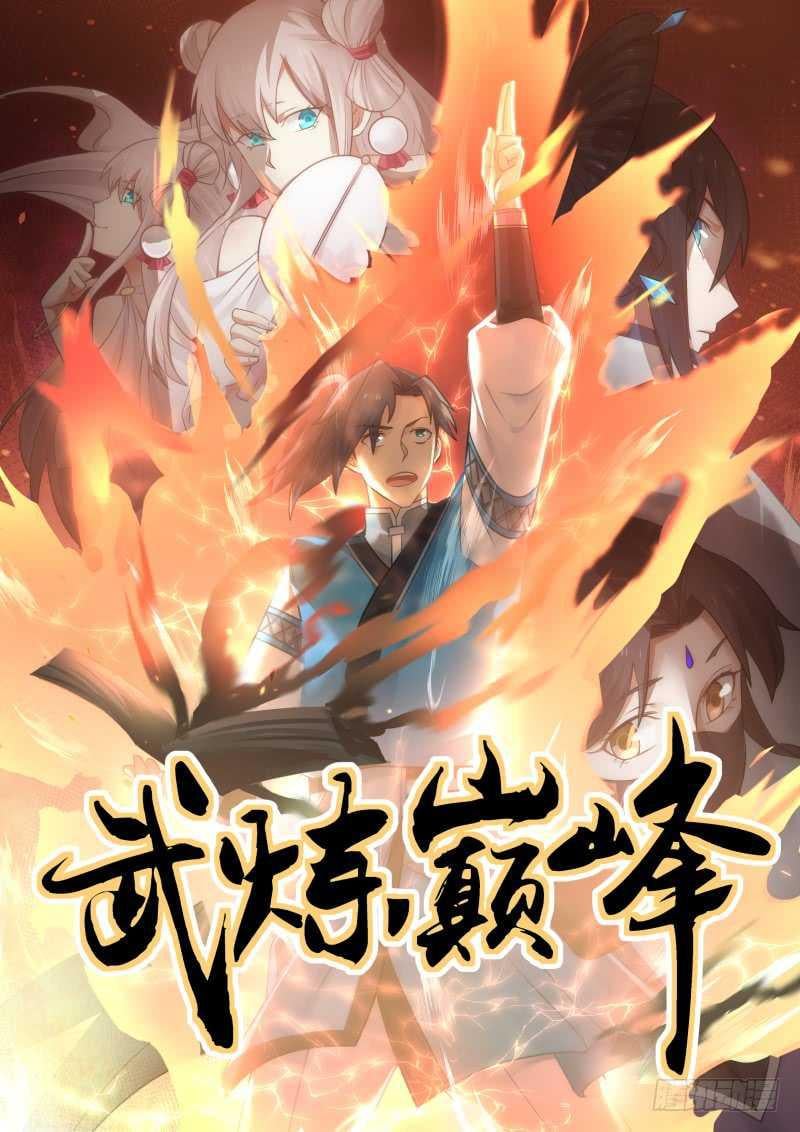 peak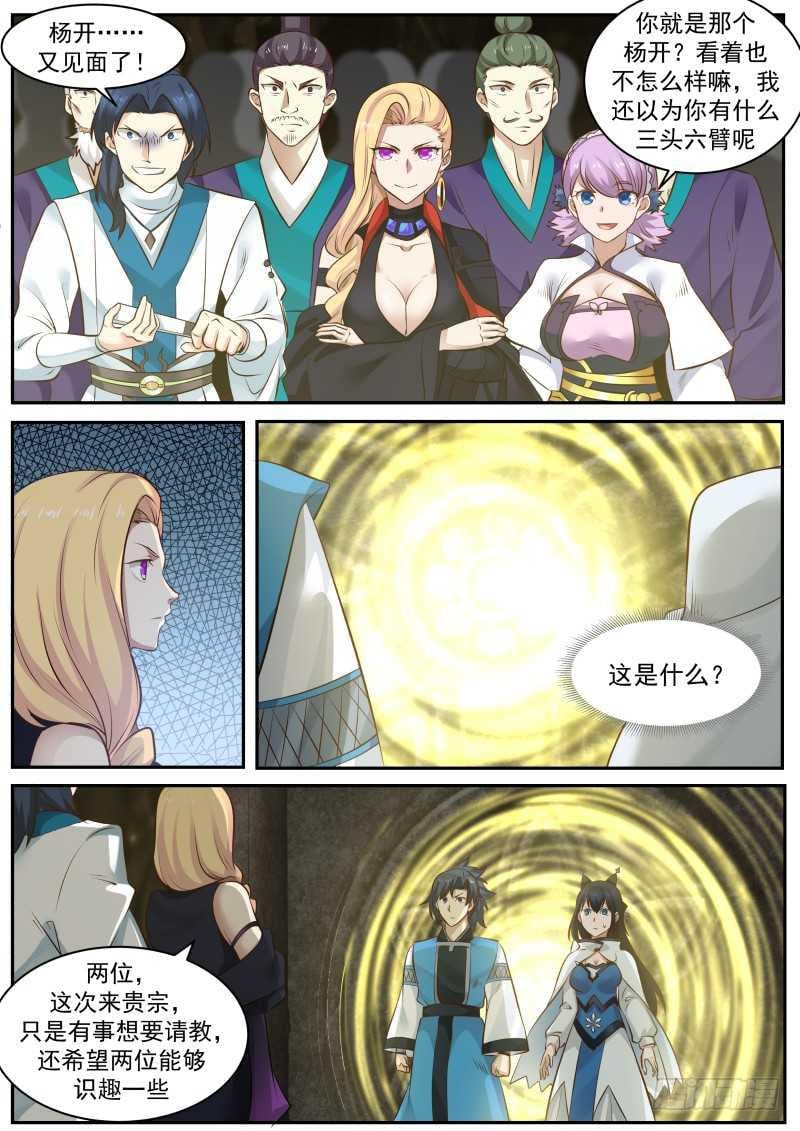 Yang Kai…meet again!

Are you that Yang Kai? It doesn't look very good. I thought you had three heads and six arms.

what is this?

The two of you, this time I came to your sect, I just want to ask you something and I hope you two can be more interesting.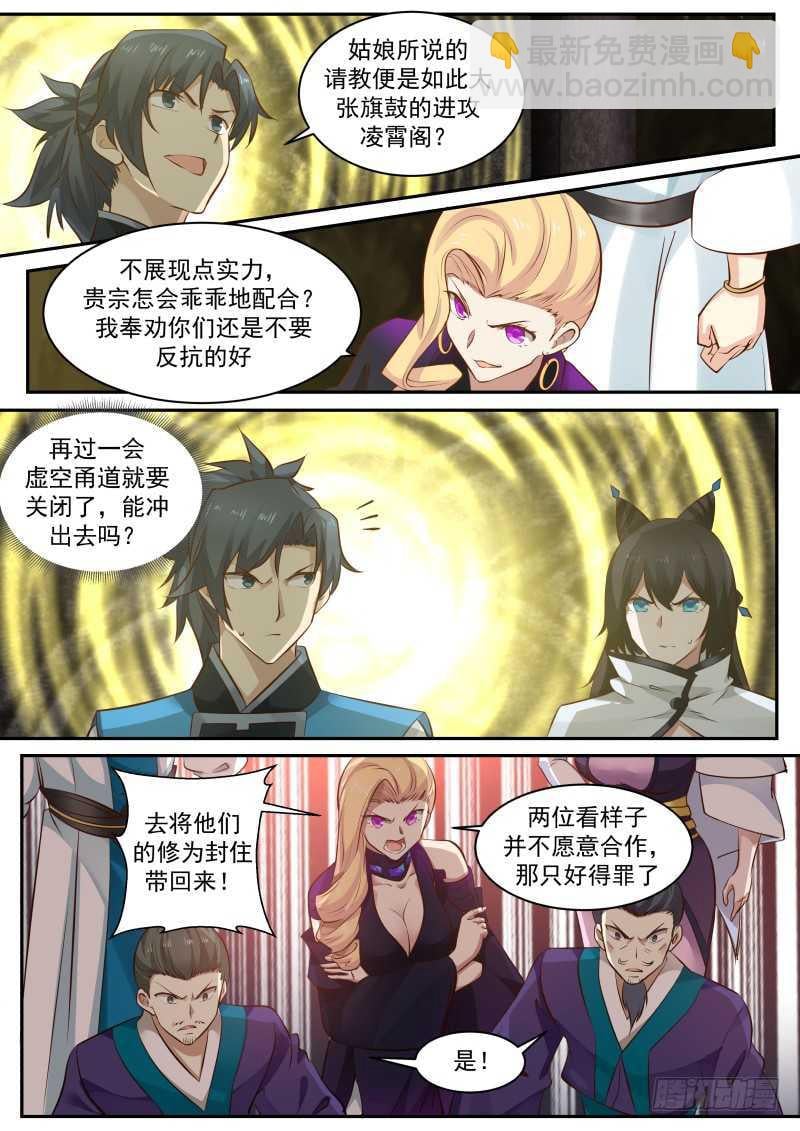 What the girl said to ask for advice was to attack the High Heaven Pavilion with such a big fanfare?

If you don't show some strength, how can your sect cooperate obediently? I advise you not to resist

After a while, the Void Corridor will be closed, can you rush out?

Go and seal their cultivation base and bring them back!

The two don't seem to want to cooperate, so they have to offend

Yes!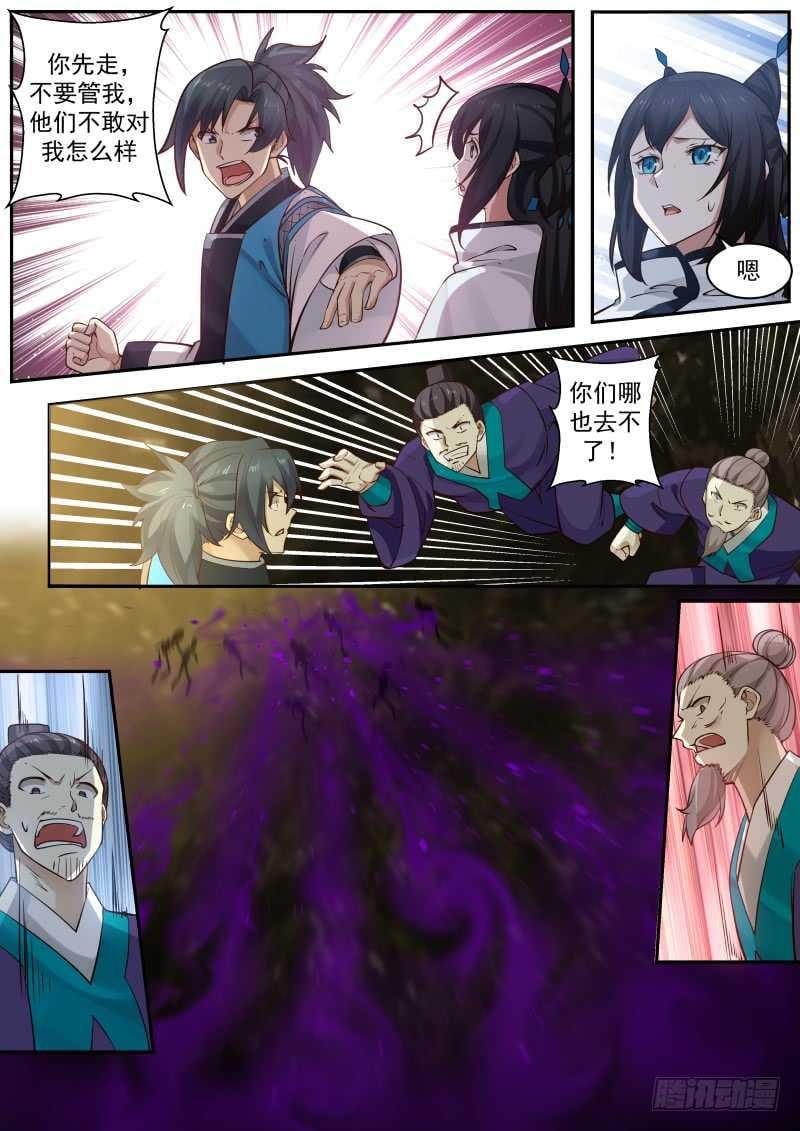 You go first, leave me alone, they dare not do anything to me

Um

You are not going anywhere 7!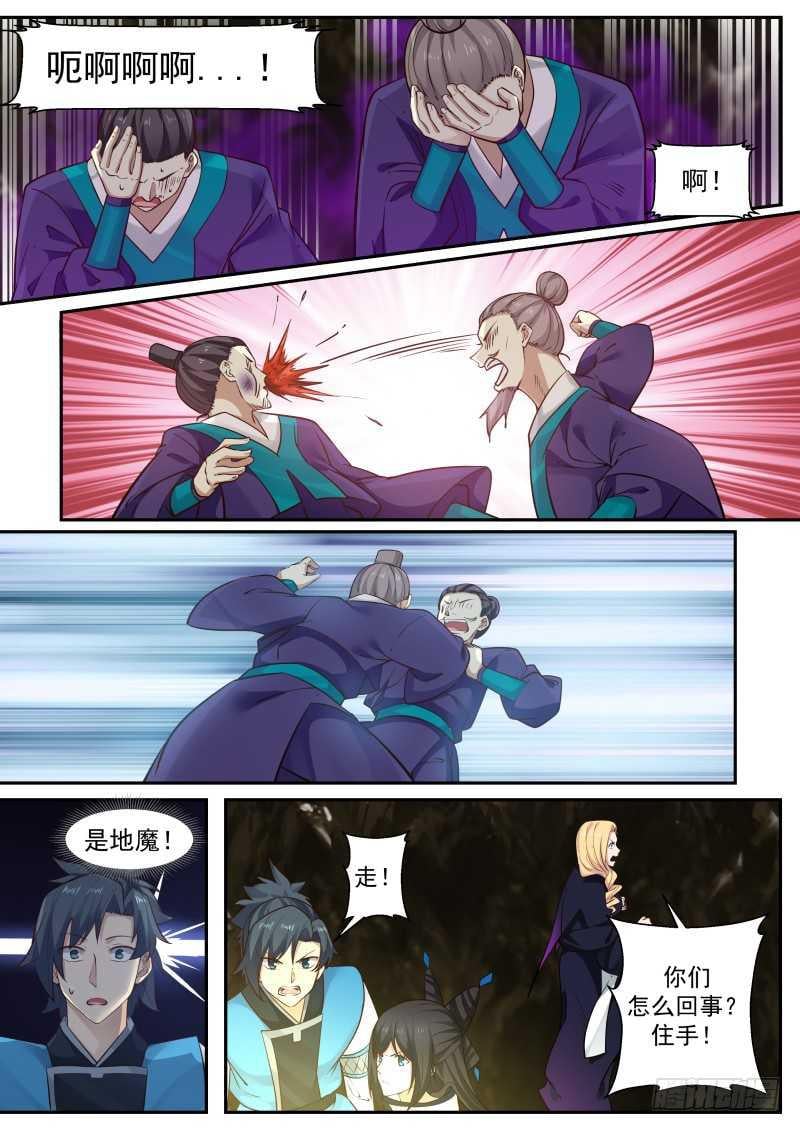 Ahhhh.. !

what!

It's Earth Demon!

Walk!

What's the matter with you guys? stop!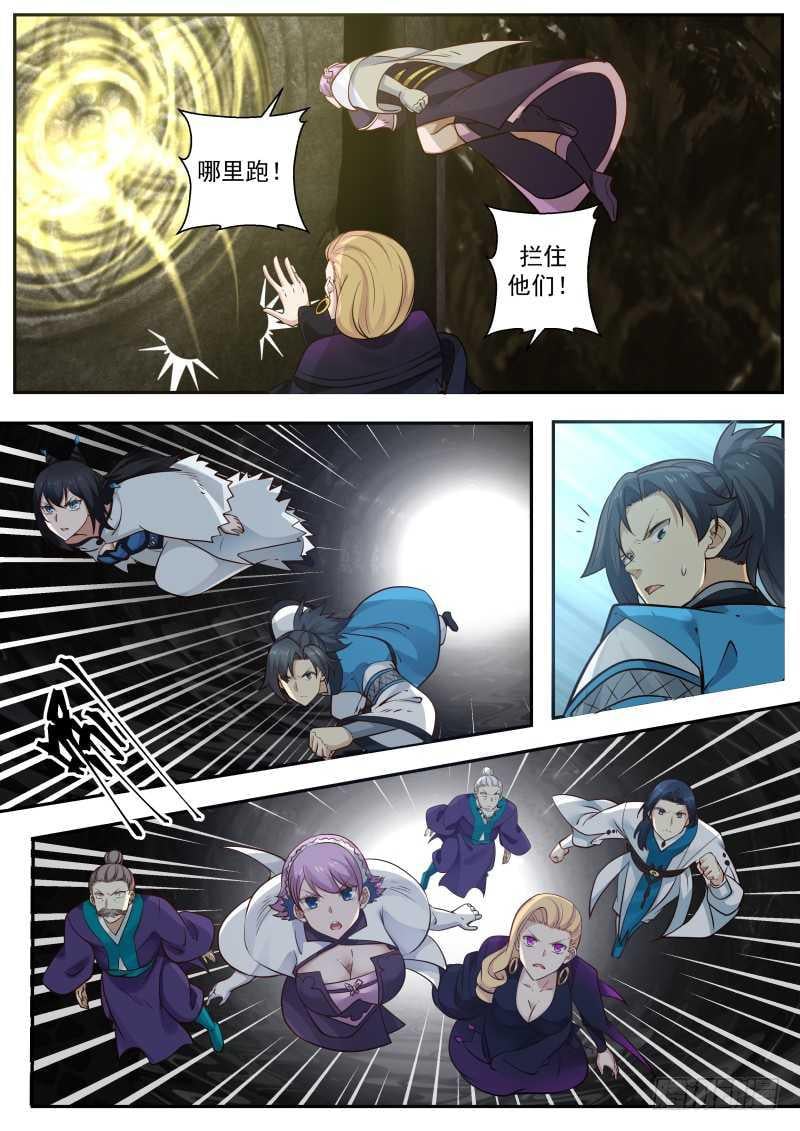 where to run!

stop them!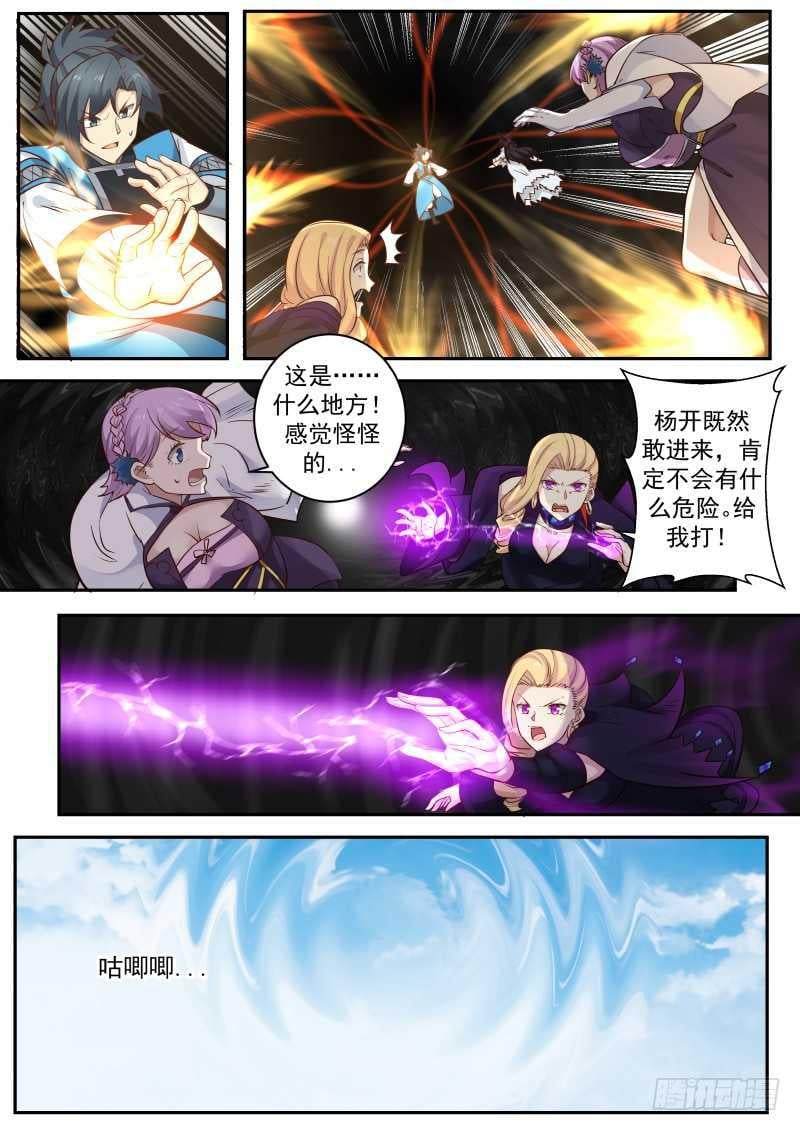 What is this place! feels weird…

Since Yang Kai dares to come in, there will definitely be no danger. give me a call!

Googling..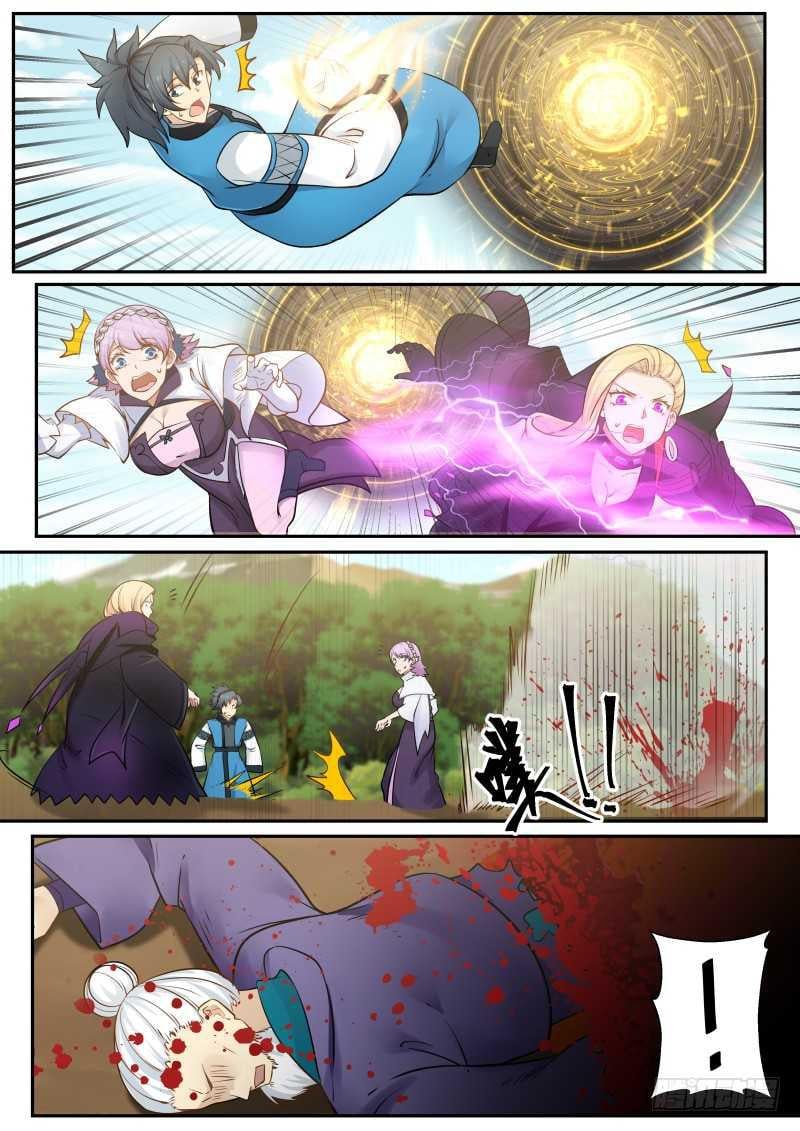 1″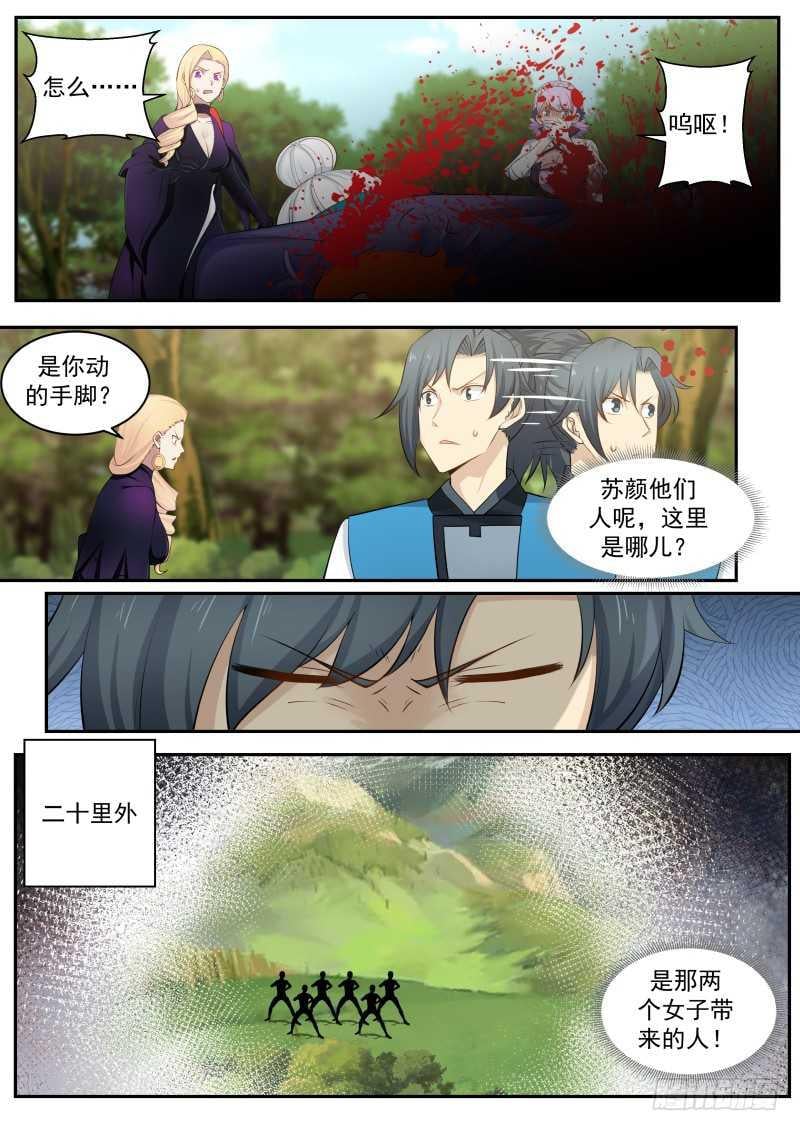 how:

vomit!

Are you moving your hands and feet?

What about Su Yan and the others, where is this place?

twenty miles away

It was those two women who brought it!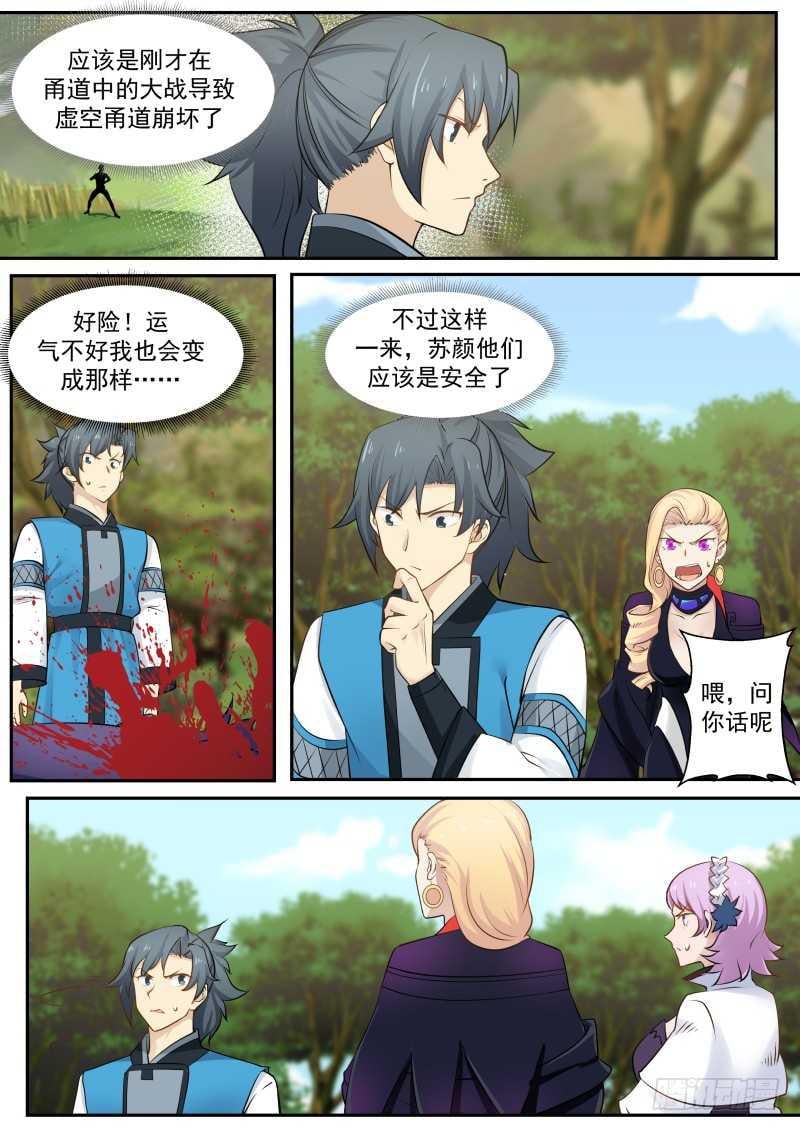 It should be that the battle in the corridor just now caused the void corridor to collapse.

so close! If I'm unlucky, I'll be like that too… ...

But this way, Su Yan and the others should be safe.

hello, what about you?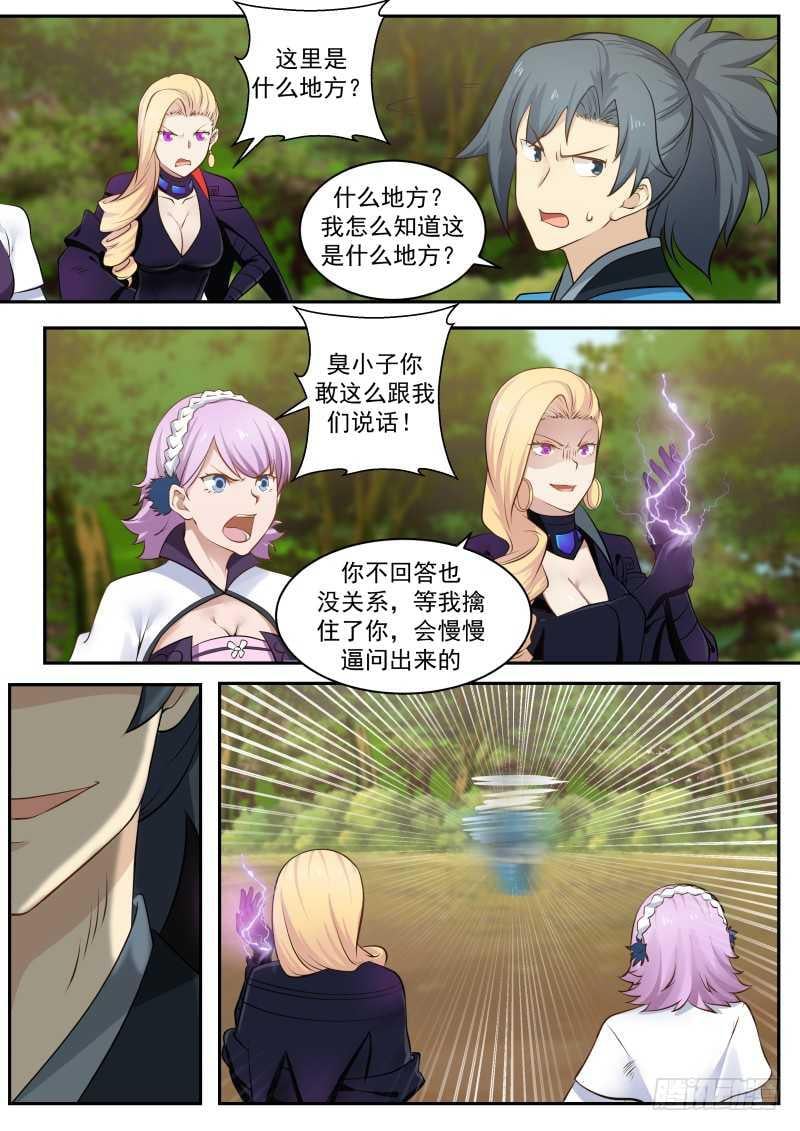 where is this place?

Where? How do I know what this place is? Brat, how dare you talk to us like that!

It doesn't matter if you don't answer. When I catch you, I will slowly force it out.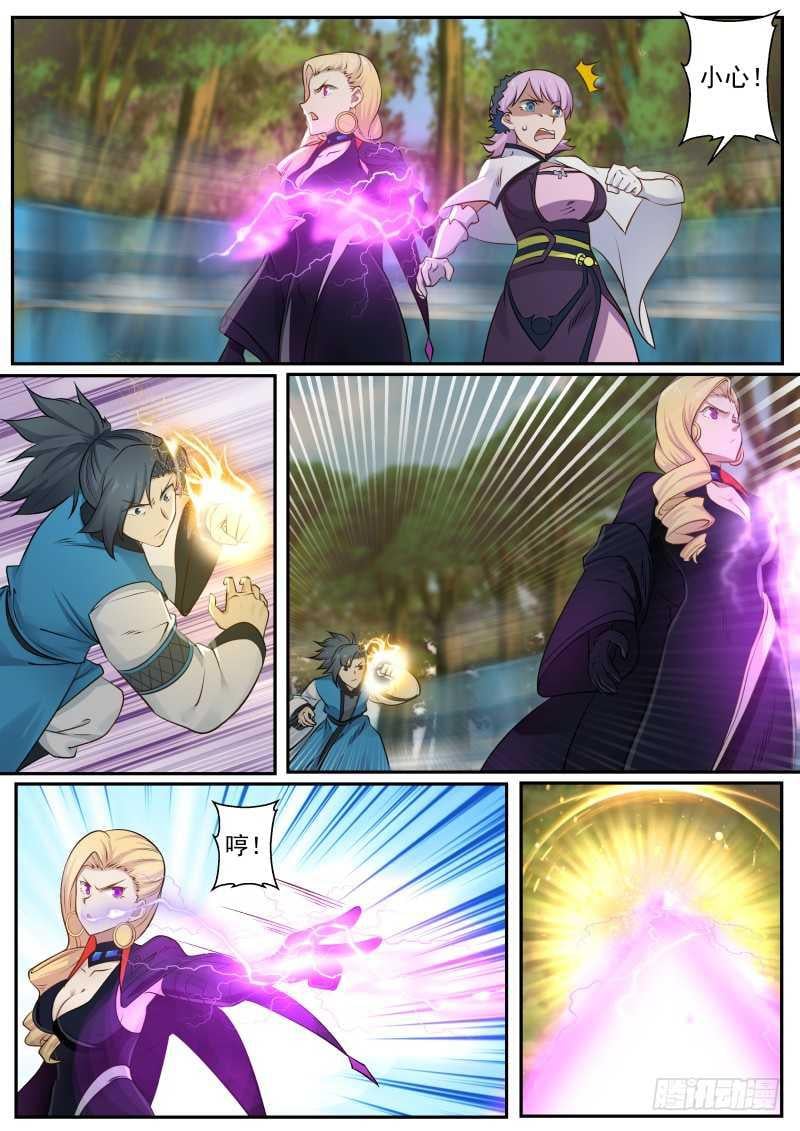 Be careful!

Tencent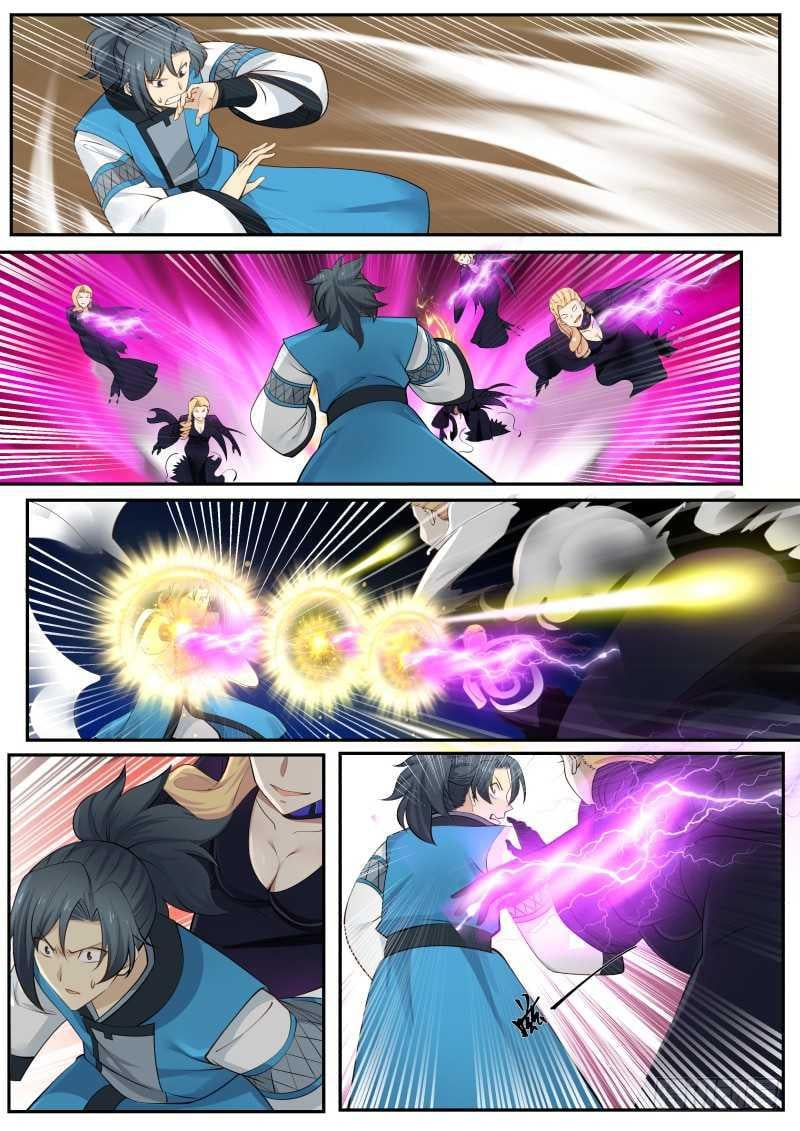 keep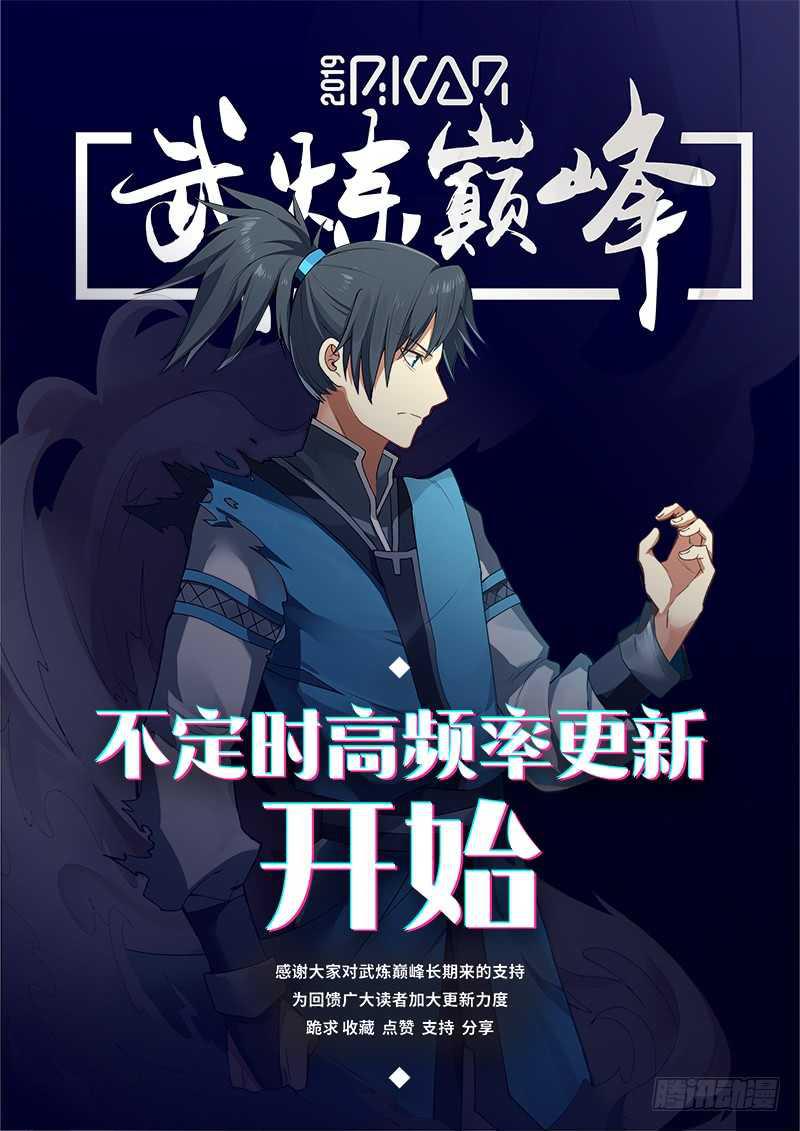 Irregular high frequency updates

Begin to thank everyone for your long-term support for Wulian Peak In order to give back to the readers to increase the update efforts, I beg to collect, like, support and share