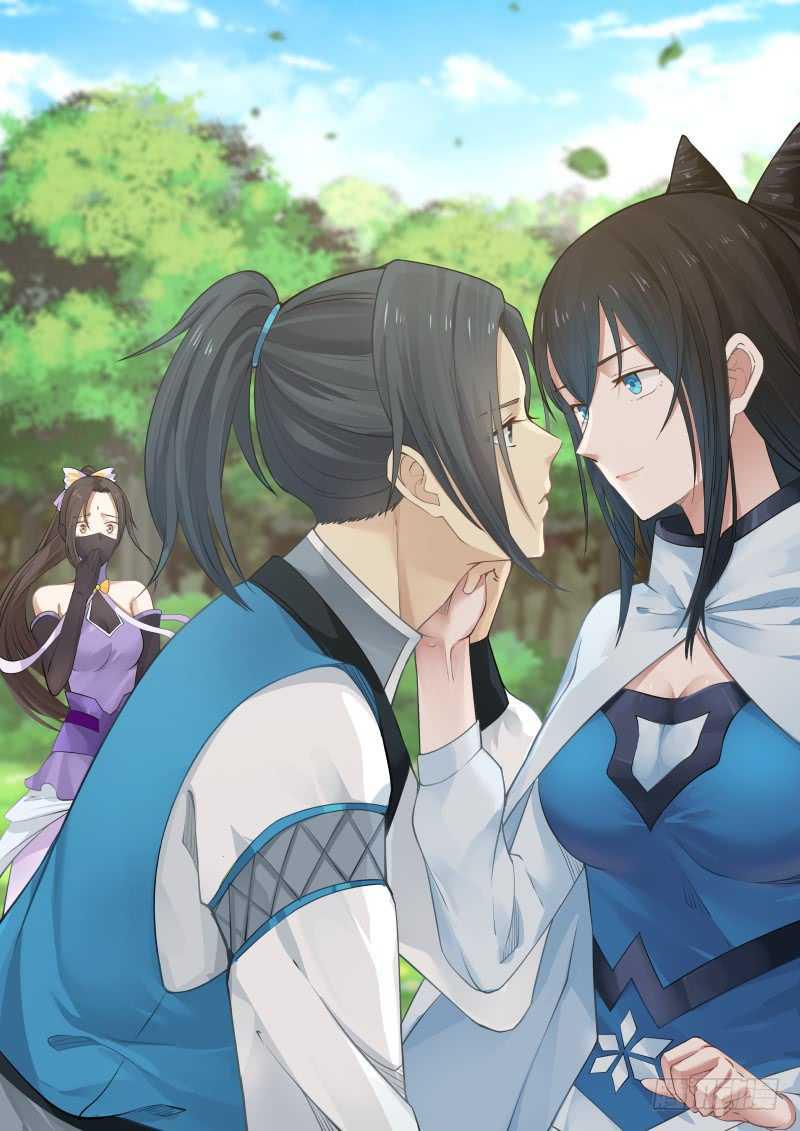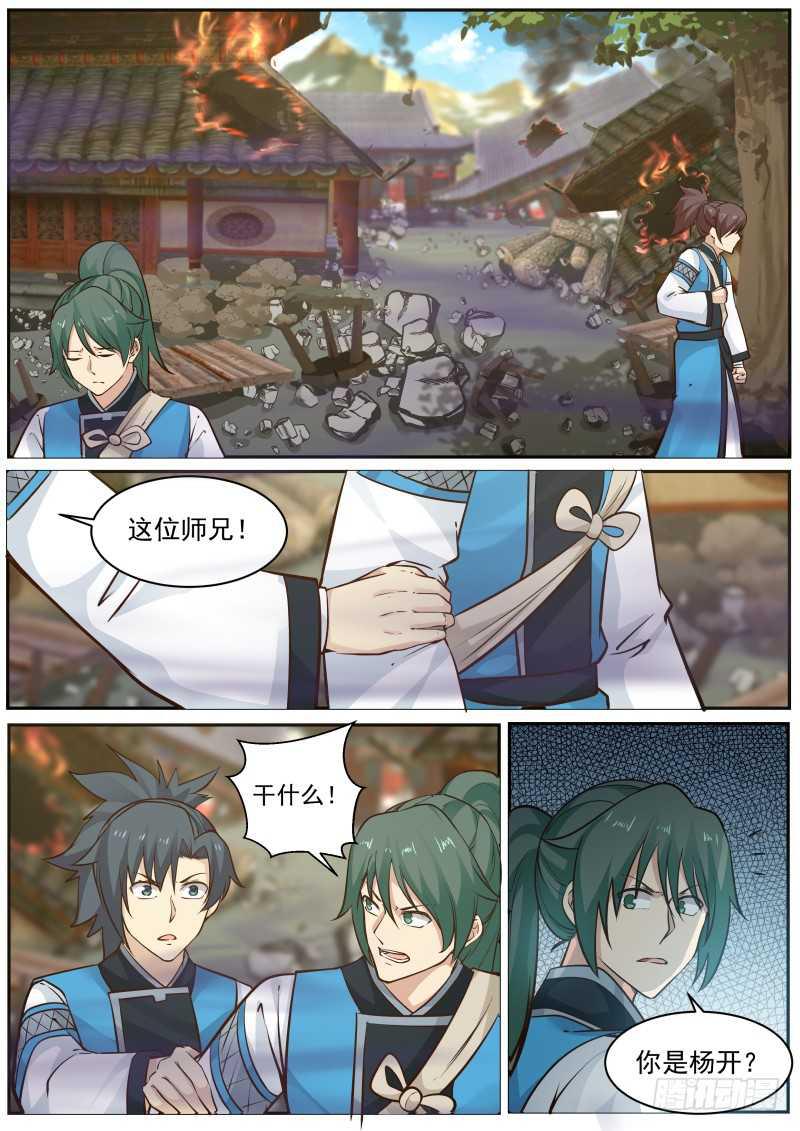 This senior!

Thousand what!

Are you Yang Kai?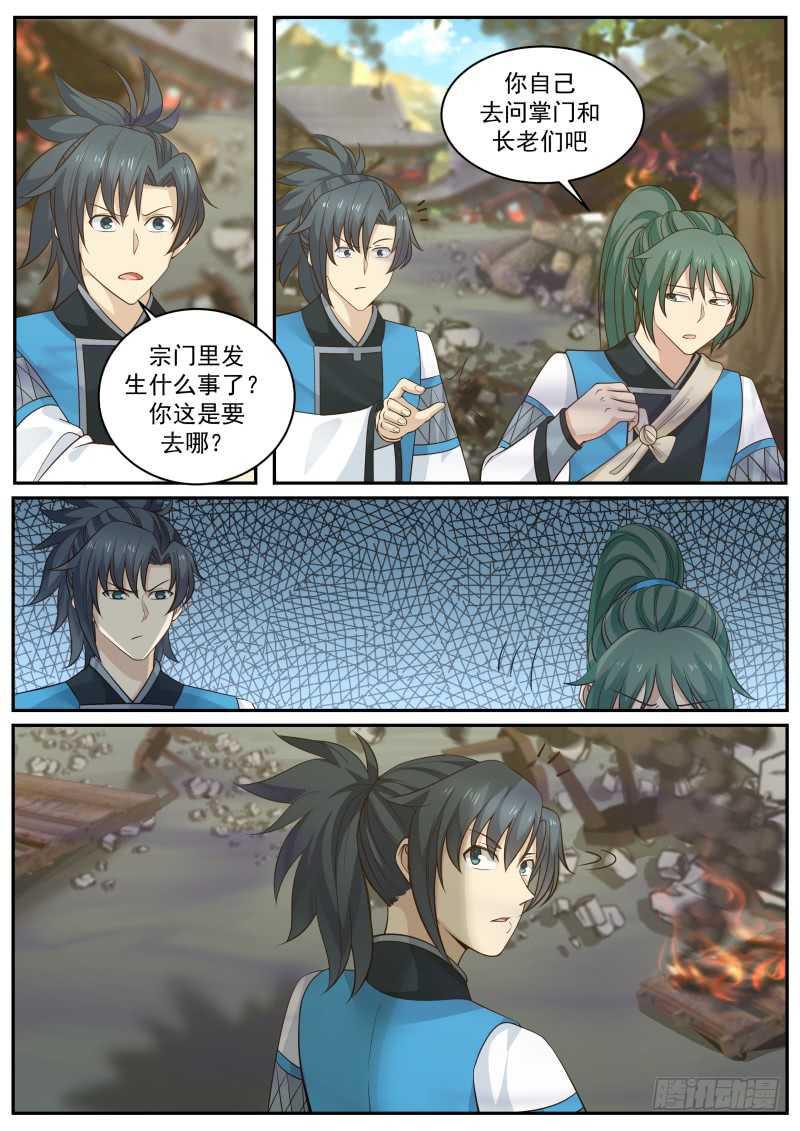 You can ask the Sect Master and the elders for yourself.

What happened in the sect? Where are you going?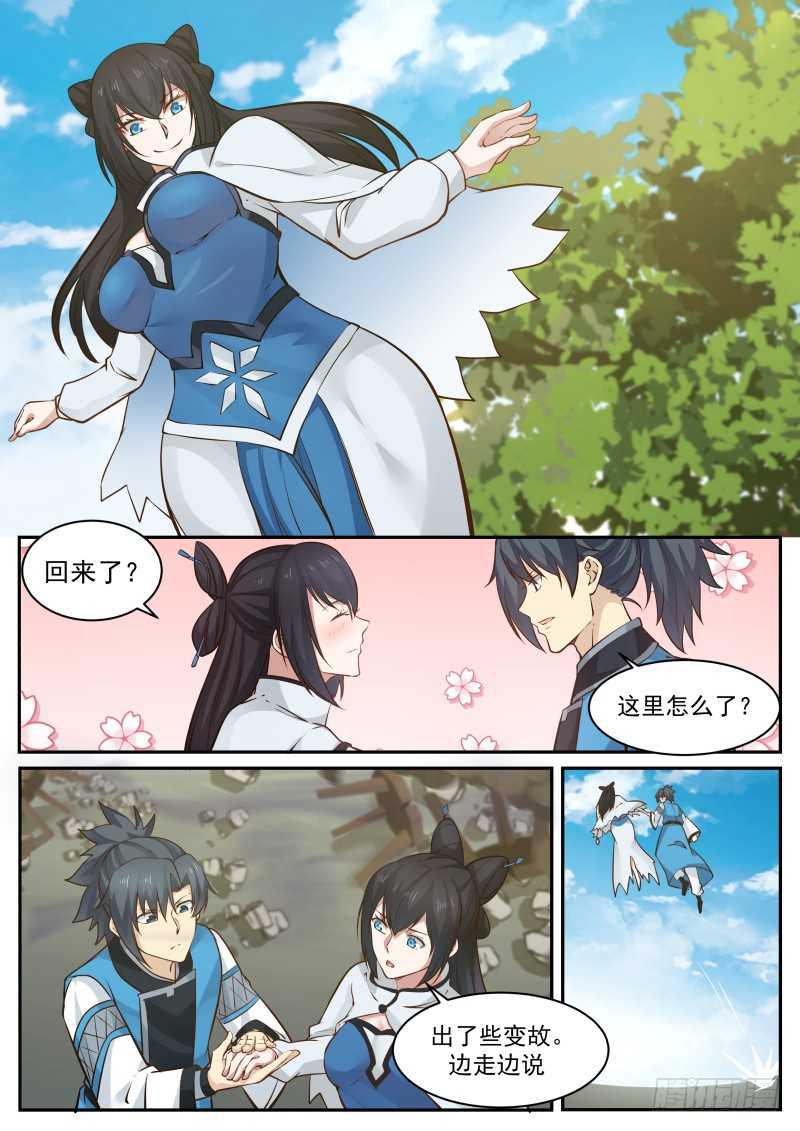 came back?

What's going on here?

Something went wrong. walk and talk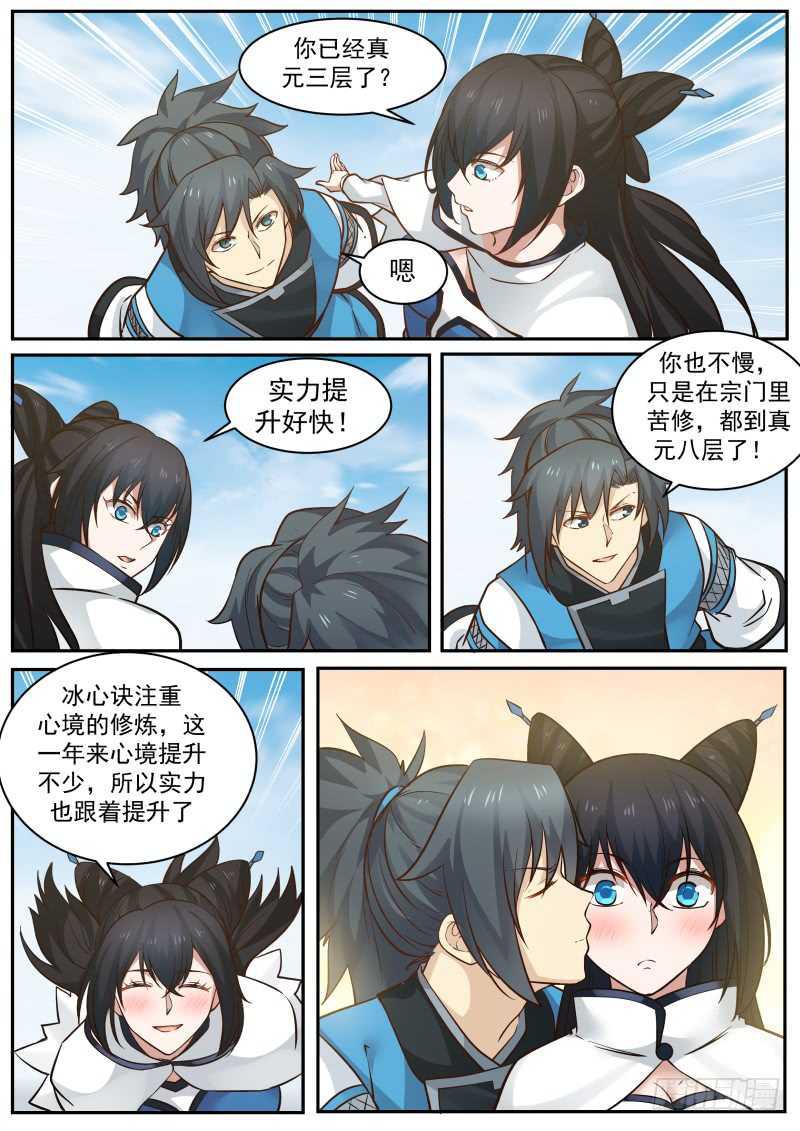 You have reached the third level of True Yuan?

You are not slow, you are just cultivating in the sect, and you have reached the eighth level of true essence!

The strength increases so fast!

Bing Xin is determined to focus on the cultivation of mood. In the past year, her mood has improved a lot, so her strength has also improved.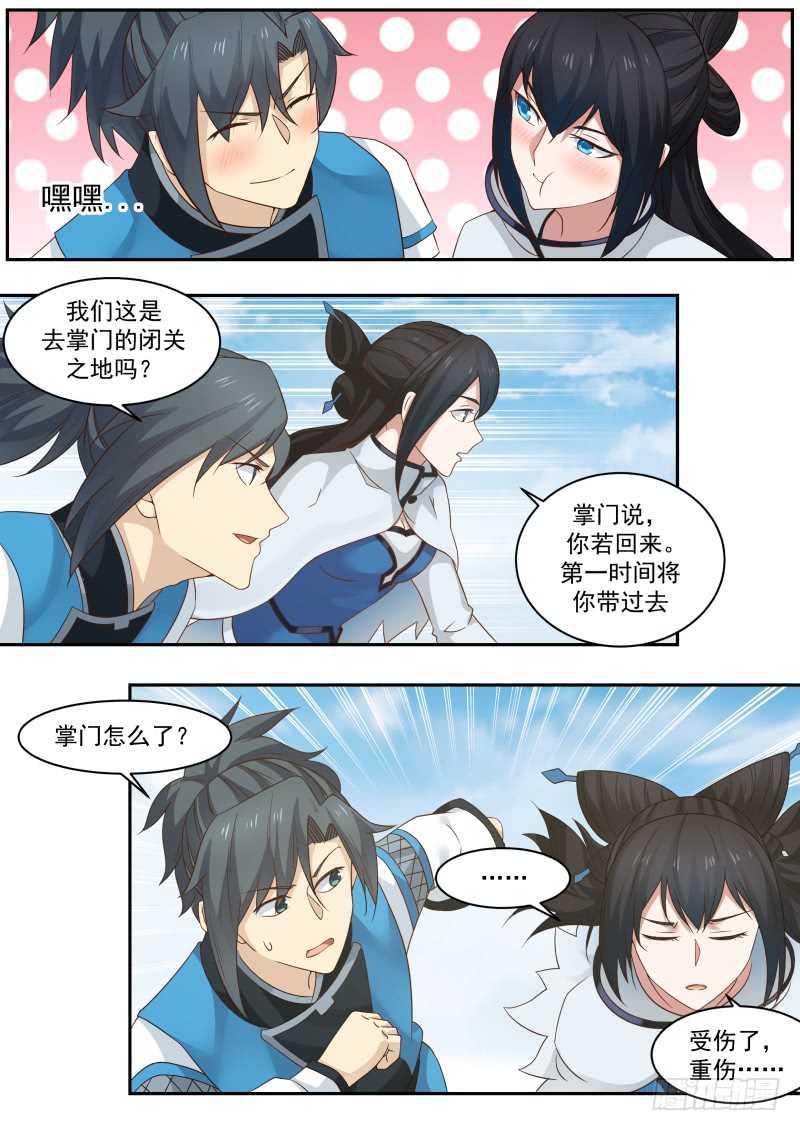 Hey, are we going to the retreat of the Sect Master?

The head said, if you come back. Take you there right away

What happened to the boss?

Injured, seriously injured…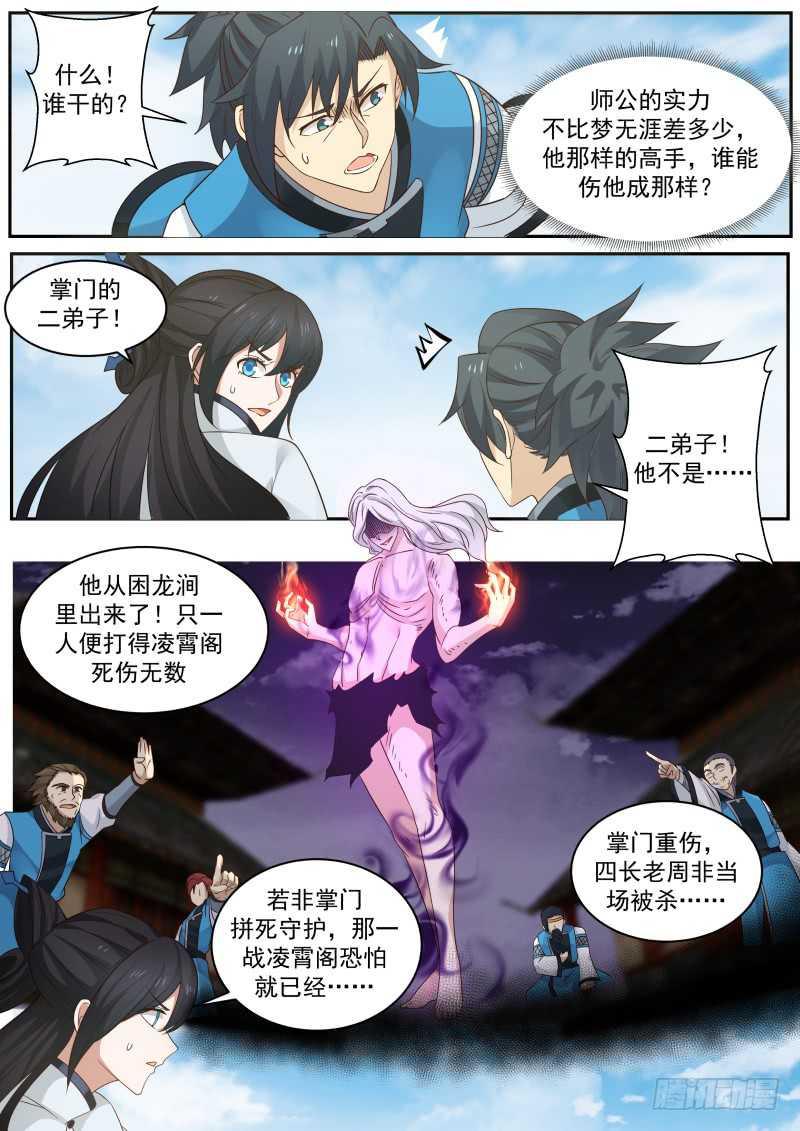 what! who did it?

Master Shi's strength is not much worse than Meng Wuya. With a master like him, who can hurt him like that?

The second disciple of the head!

Second disciple! He is not·..

He came out of the sleepy dragon run! Only one person beat the High Heaven Pavilion, causing countless casualties

The head was seriously injured, and the fourth elder Zhou Fei was killed on the spot

If it wasn't for the Sect Master desperately guarding it, the battle for the High Heaven Pavilion would probably already be…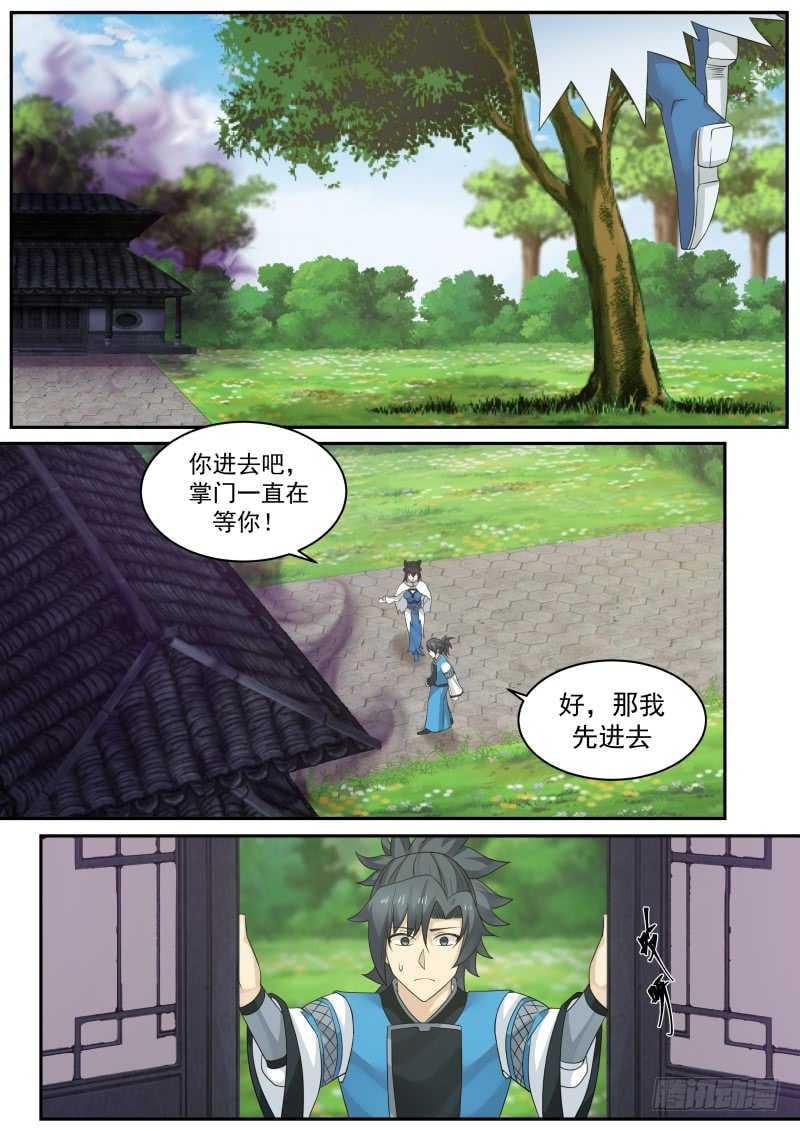 You go in, the head has been waiting for you!

Okay, then I'll go first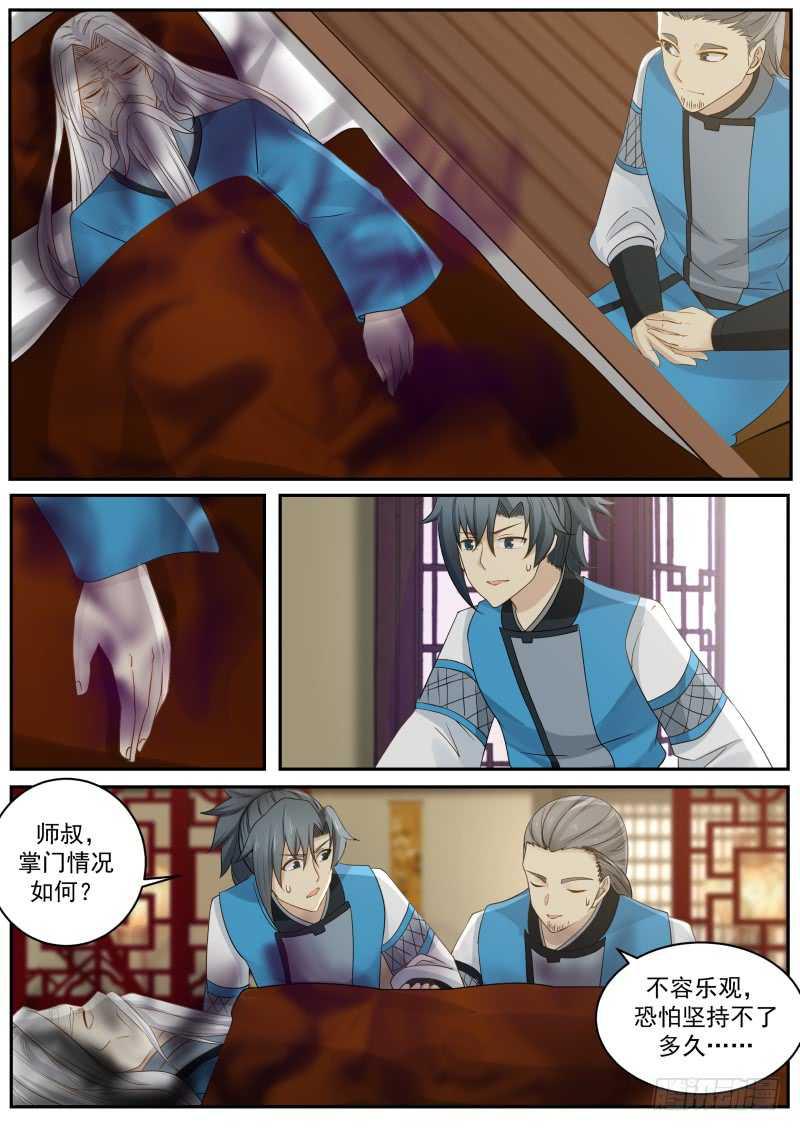 Uncle, how is the situation in charge?

Not optimistic, I'm afraid it won't last long…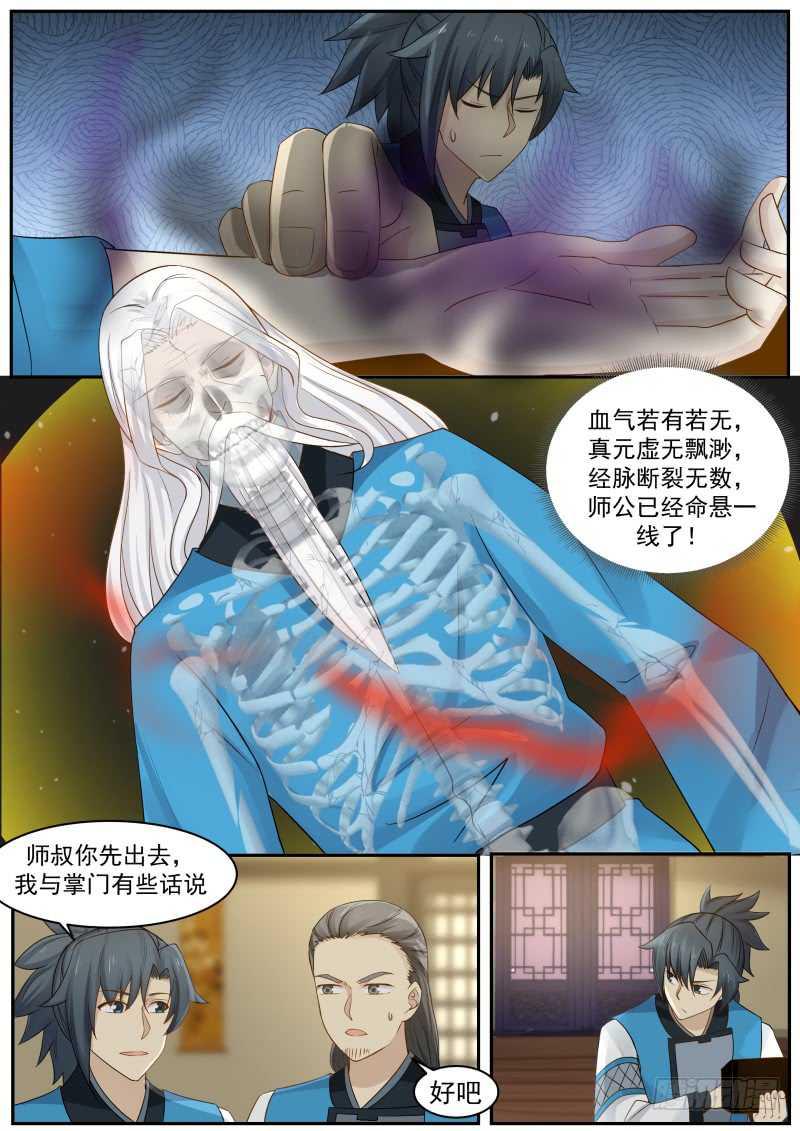 If the blood is absent, the true essence is illusory, and the meridians are broken countlessly, the master is already hanging by a thread!

Master, you go out first, I have something to say with the head

All right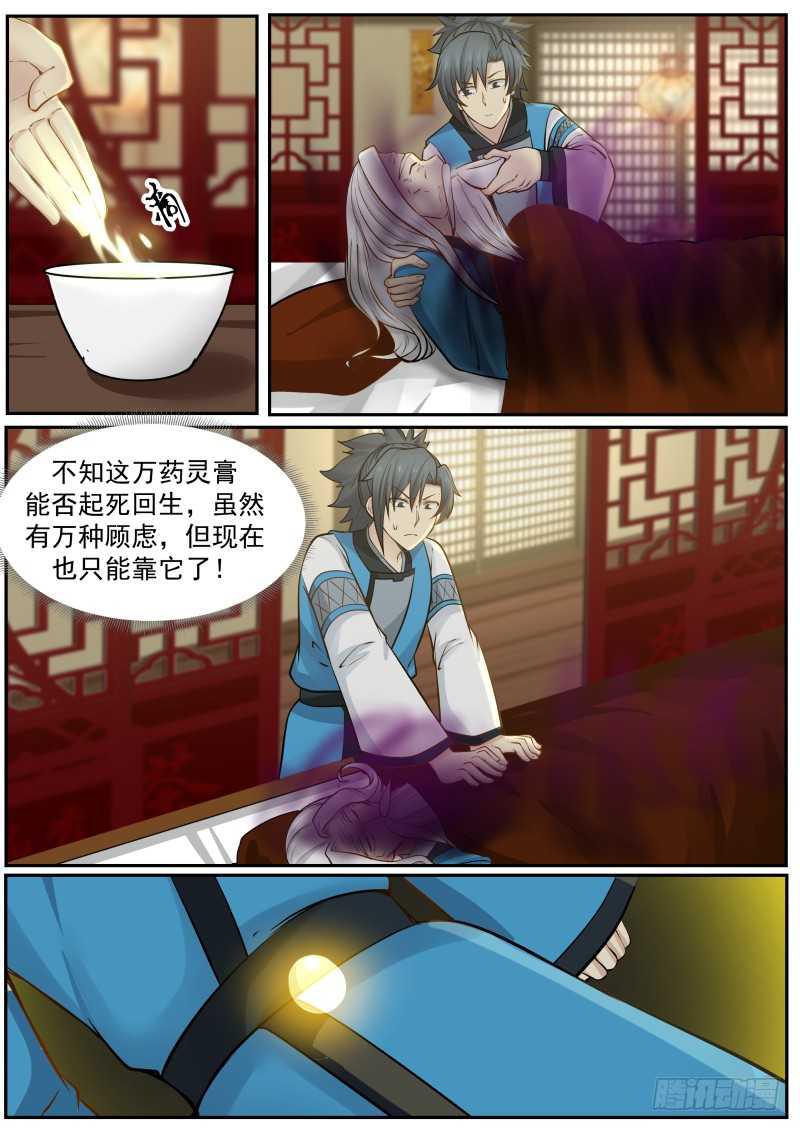 I don't know if this ten thousand medicine ointment can bring the dead back to life, although there are all kinds of concerns, but now I can only rely on it!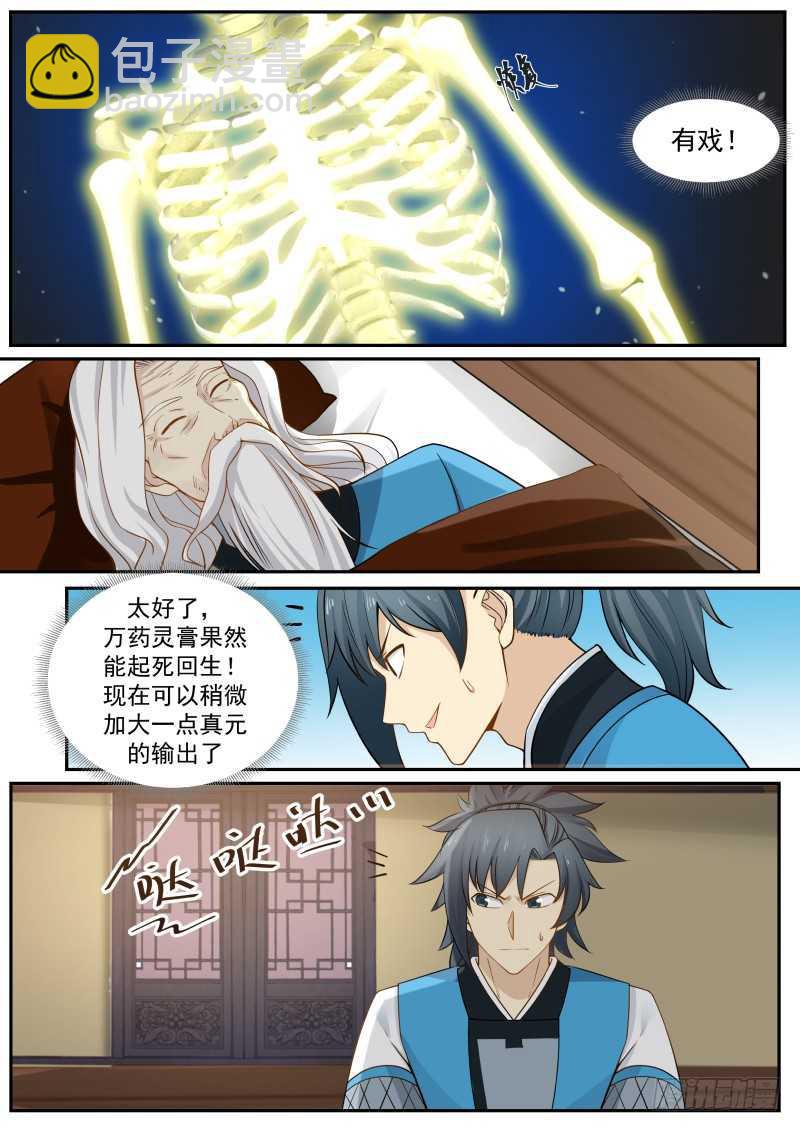 There is a play!

Great, Wan Yao Ling Gao can really bring back the dead! Now you can increase the output of real yuan a little bit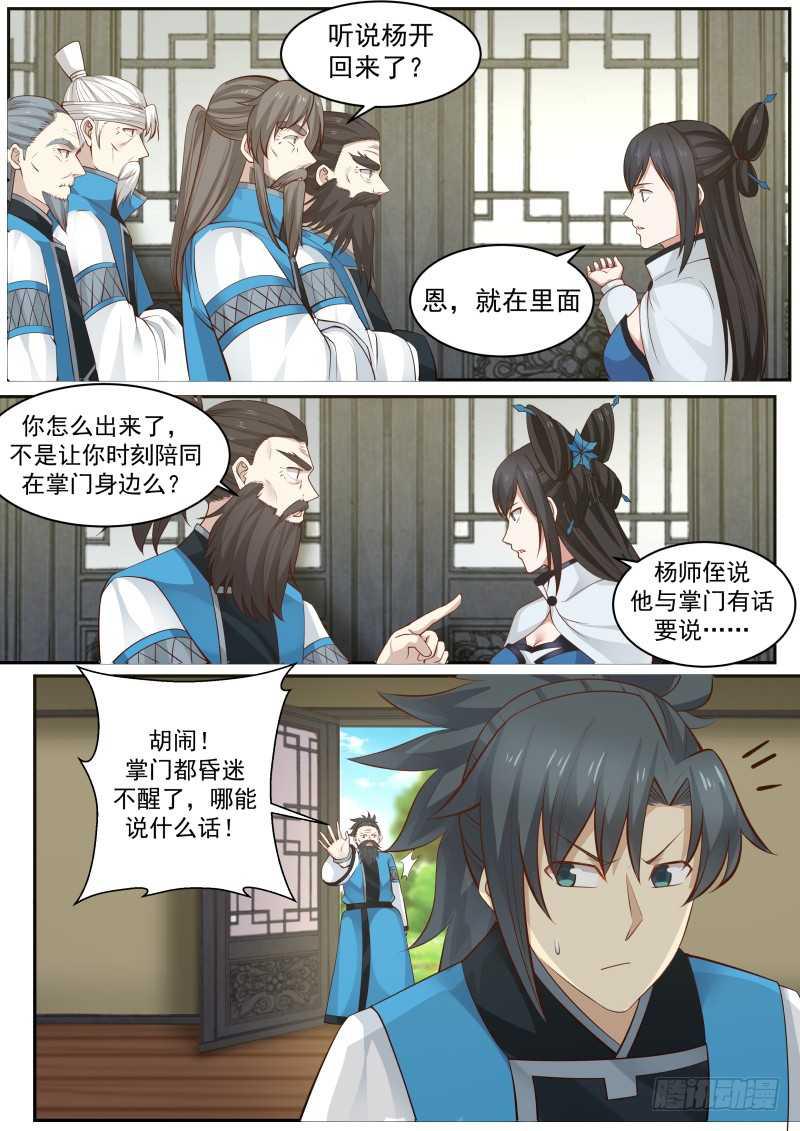 I heard that Yang Kai is back?

Well, it's in there

Why did you come out? Didn't you accompany the Sect Master all the time?

Junior Nephew Yang said that he and the Sect Master have something to say…

Bullshit! The sect master is unconscious, how can he say anything!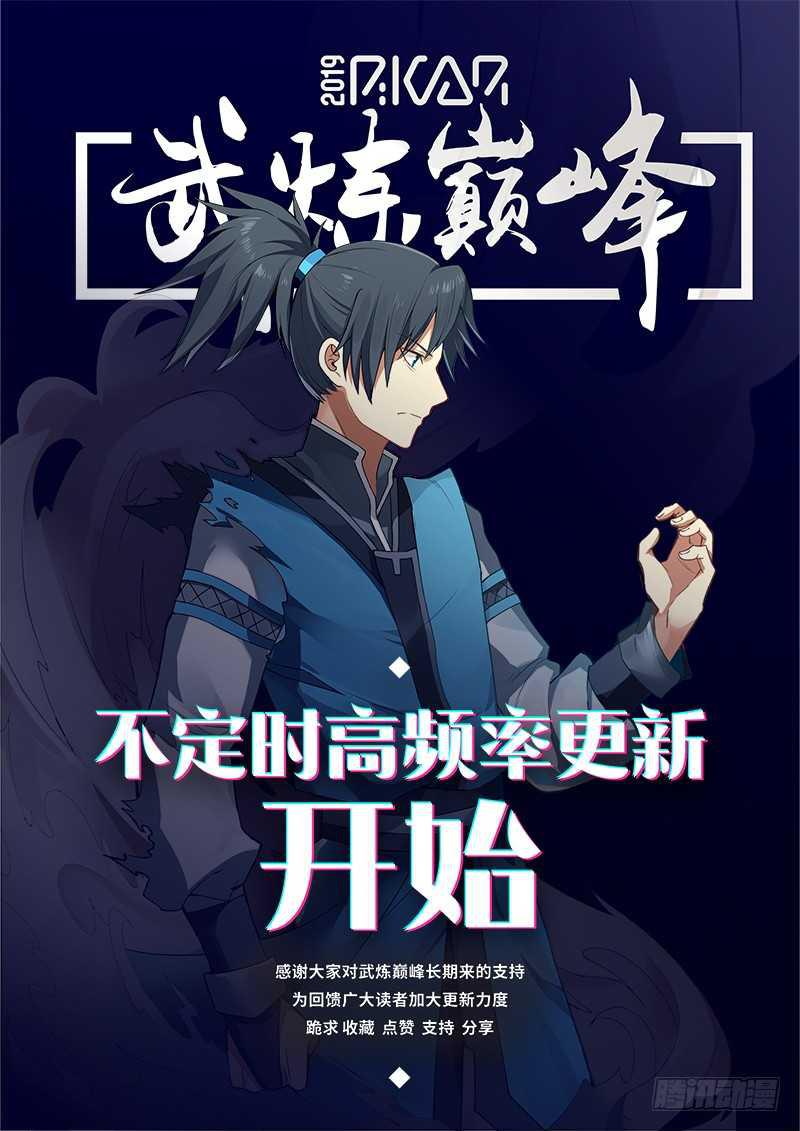 SKA for a long time

Irregular high frequency updates

Begin to thank everyone for your long-term support for Wulian Peak In order to give back to the readers to increase the update efforts, I beg to collect, like, support and share