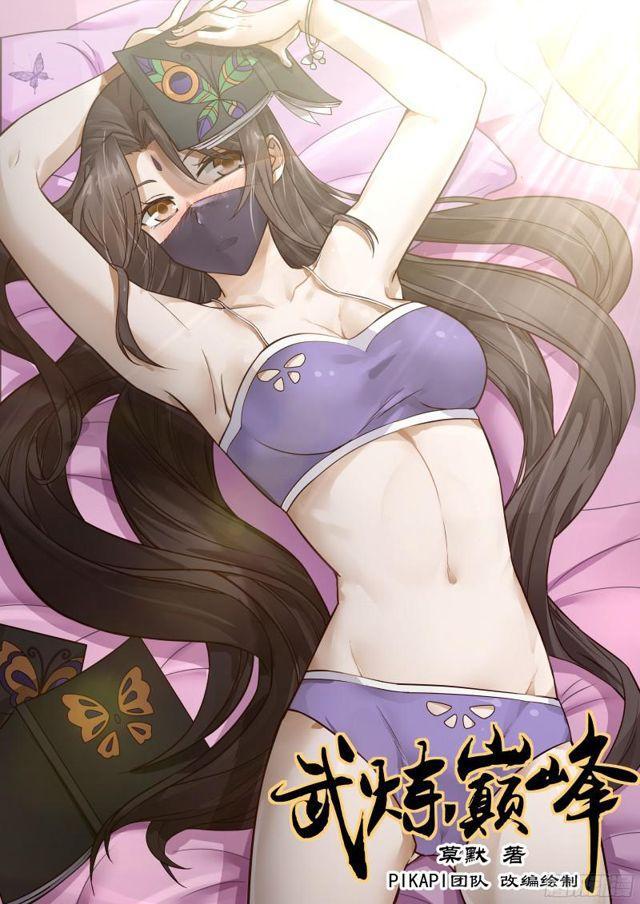 Wu roasted treasure car

Momo, adapted and drawn by the PIKAPI team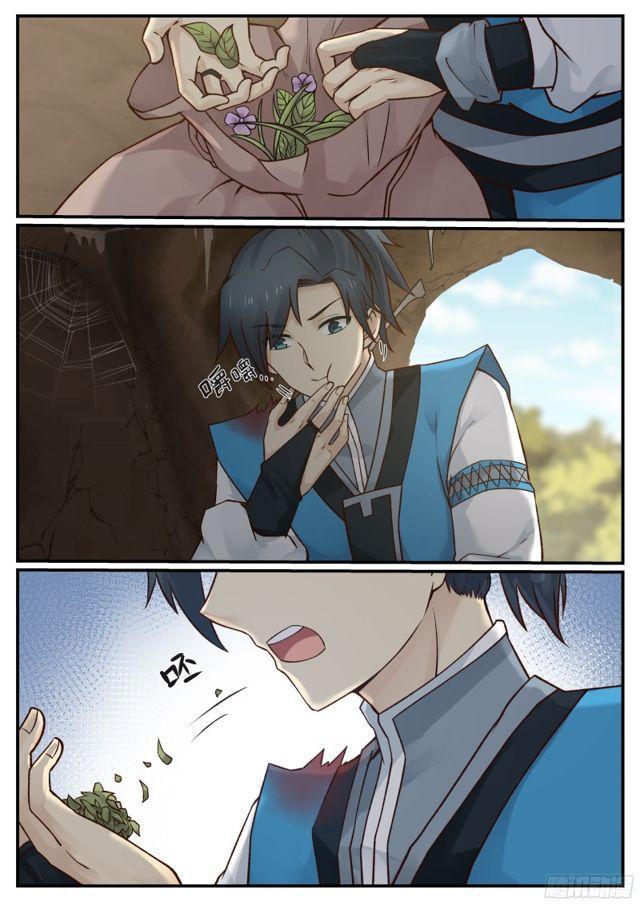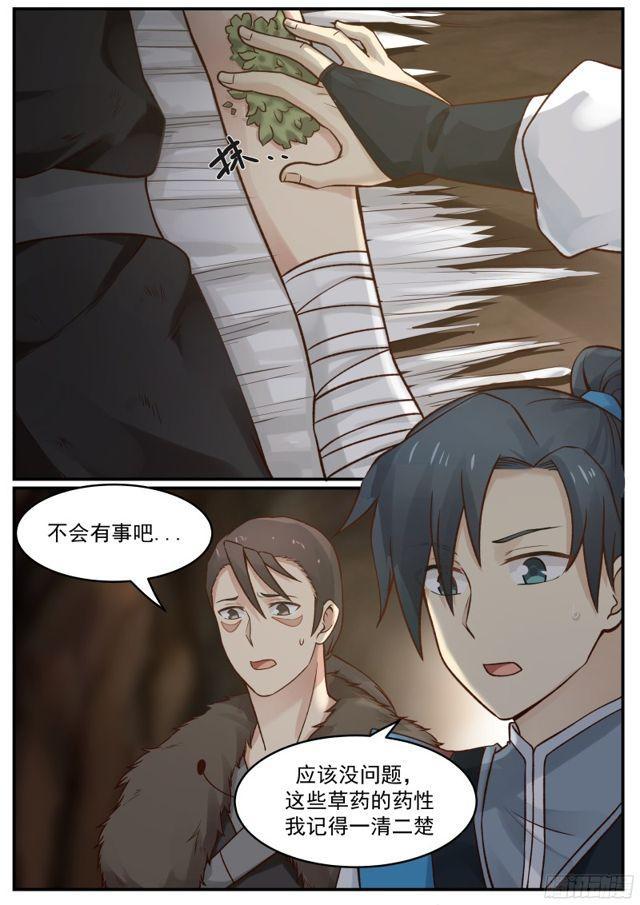 will be all right

It should be no problem, I remember the medicinal properties of these herbs clearly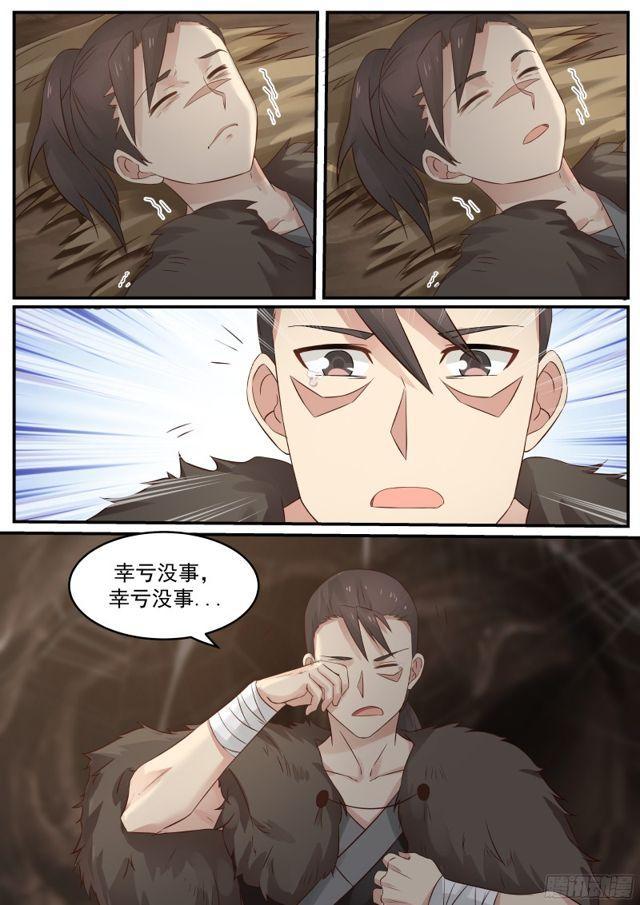 Thankfully it's okay, thankfully it's okay. .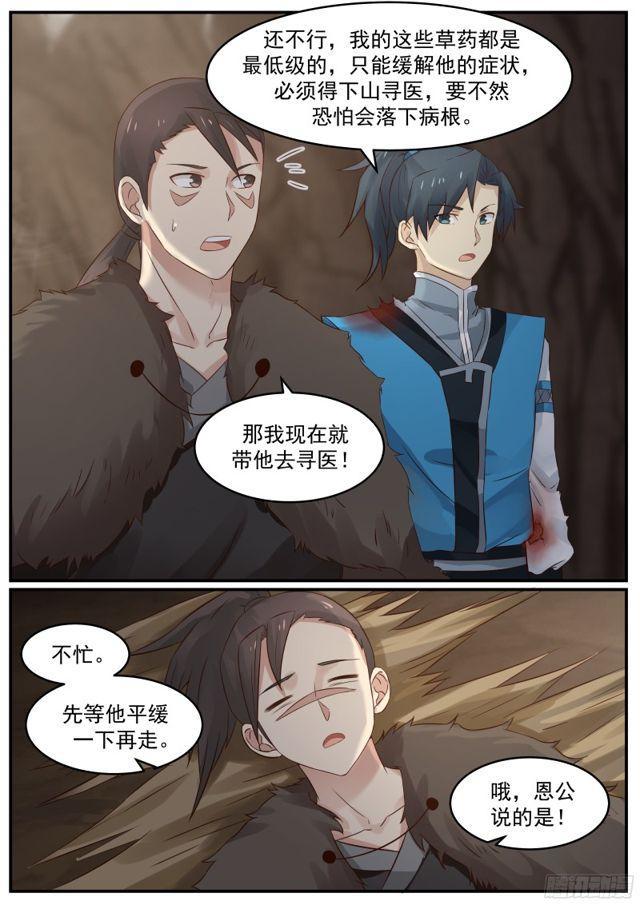 Still not good, these herbs of mine are the lowest level, they can only relieve his symptoms, he has to go down the mountain to seek a doctor, otherwise I am afraid that the root of the disease will fall.

Then I'll take him to the doctor now!

not busy. Wait for him to calm down before leaving.

Oh, Eun Gong said yes!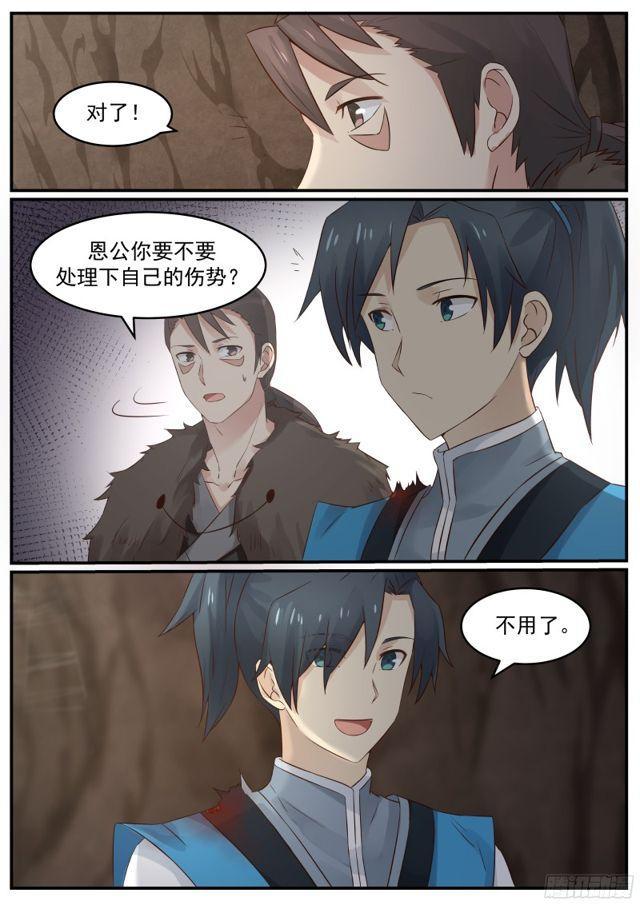 correct!

Engong, do you want to deal with your injury?

no need.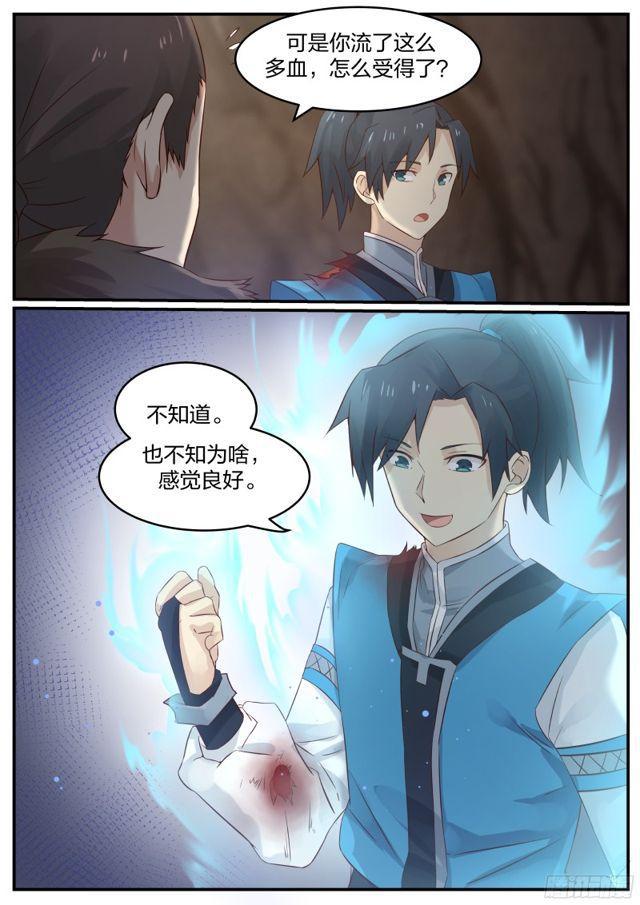 But how can you bear so much blood?

do not know. I don't know why, but it feels good.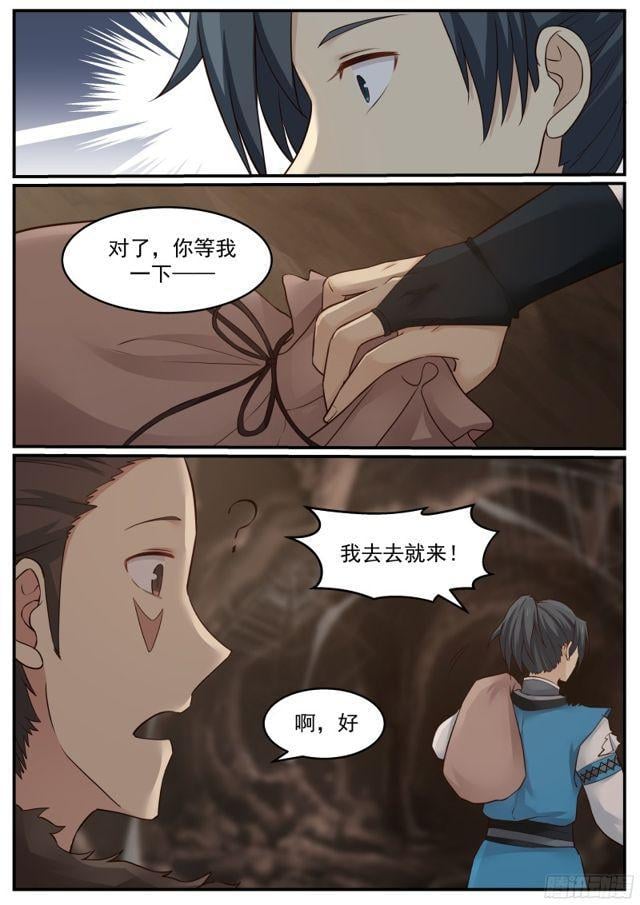 By the way, you wait for me to come down-

I'm going to come!

Ah good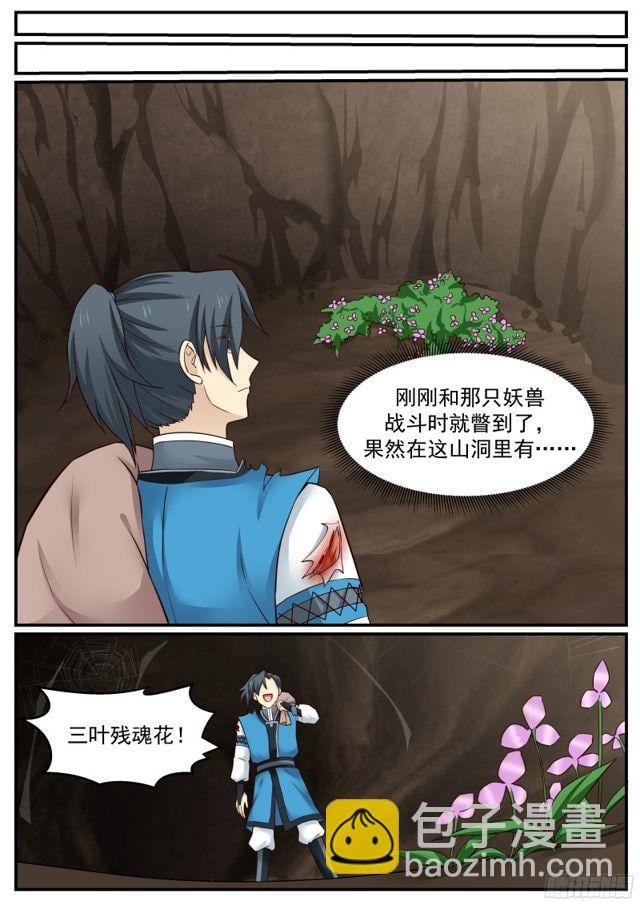 I got my butt when I was fighting that monster just now. Sure enough, there is a…

Three-leaf remnant soul flower!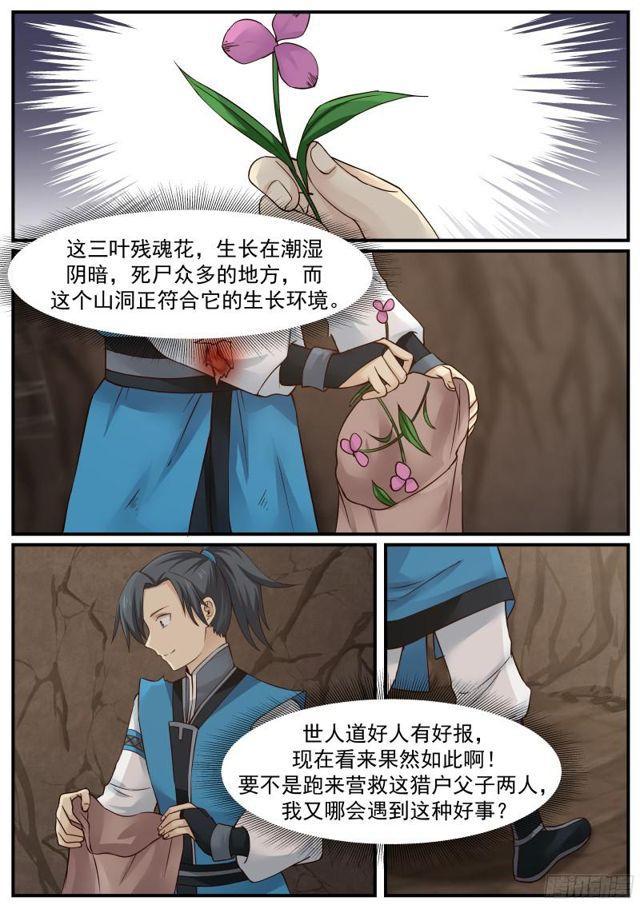 This three-leaf remnant flower grows in a damp and dark place with many dead people, and this cave is just in line with its growing environment

In the world, good people are rewarded, and now it seems like this is true! If I hadn't come to rescue the Orion father and son, how would I have encountered such a good thing?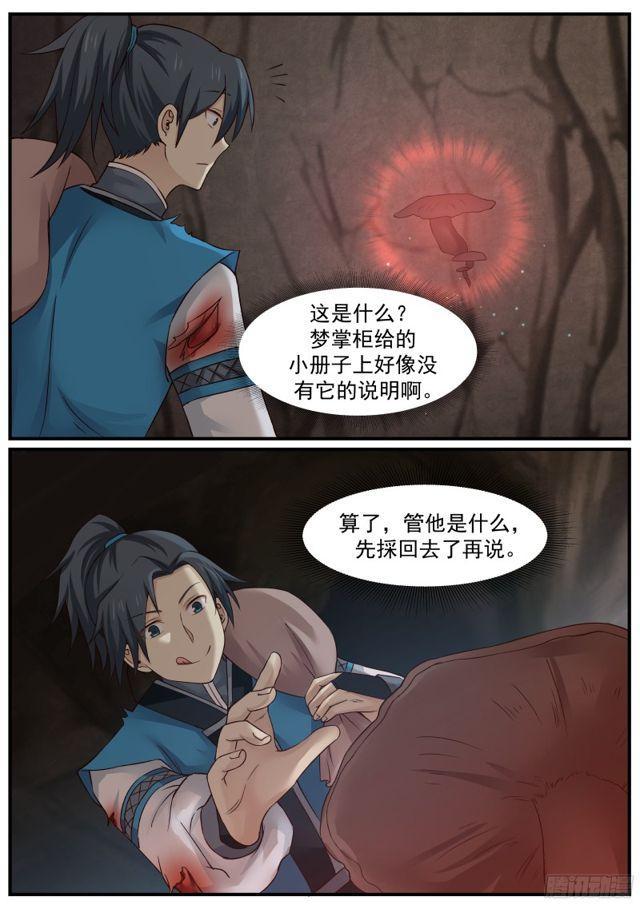 what is this? There seems to be no description of it in the pamphlet given by Manager Meng.

Forget it, no matter what he is, let's go back first.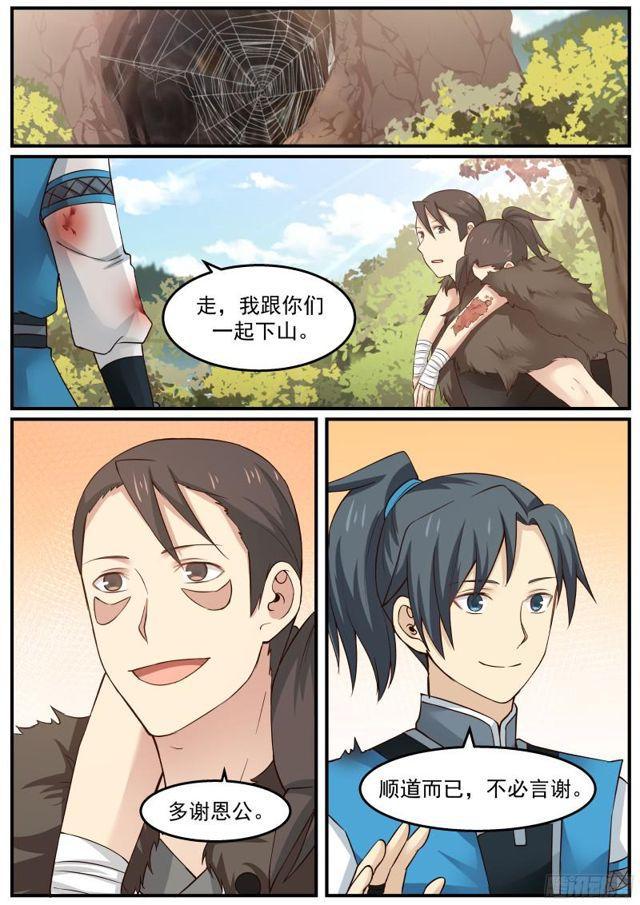 Come on, I'll go down the mountain with you.

By the way, no need to say thanks.

Thank you Eng.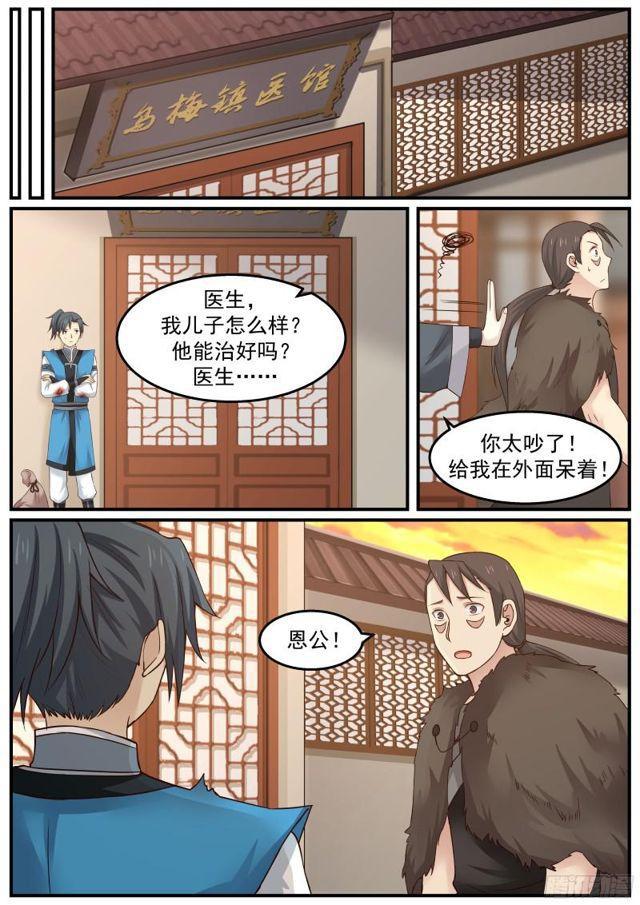 Semei Town Medical Center

Doctor, how is my son? Can he be cured? doctor….

You are too noisy! Stay out for me!

Grace!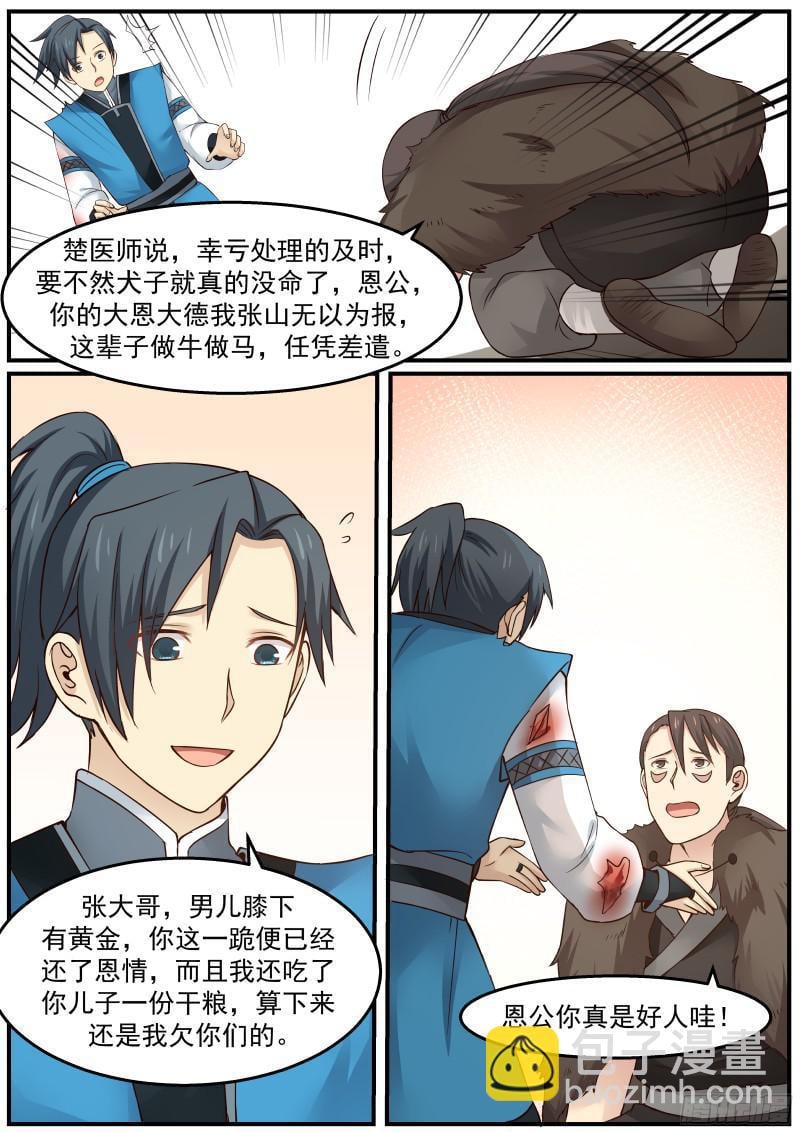 Physician Chu said, fortunately, it was handled in a timely manner, otherwise the dog would have really died. I, Zhang Shan, have no way of repaying you for your great kindness and great virtue.

Brother Zhang, there is gold under the man's knees, you have already paid your kindness by kneeling, and I also ate a piece of dry food for your son. After all, I still owe you.

Eun Gong, you are such a nice person!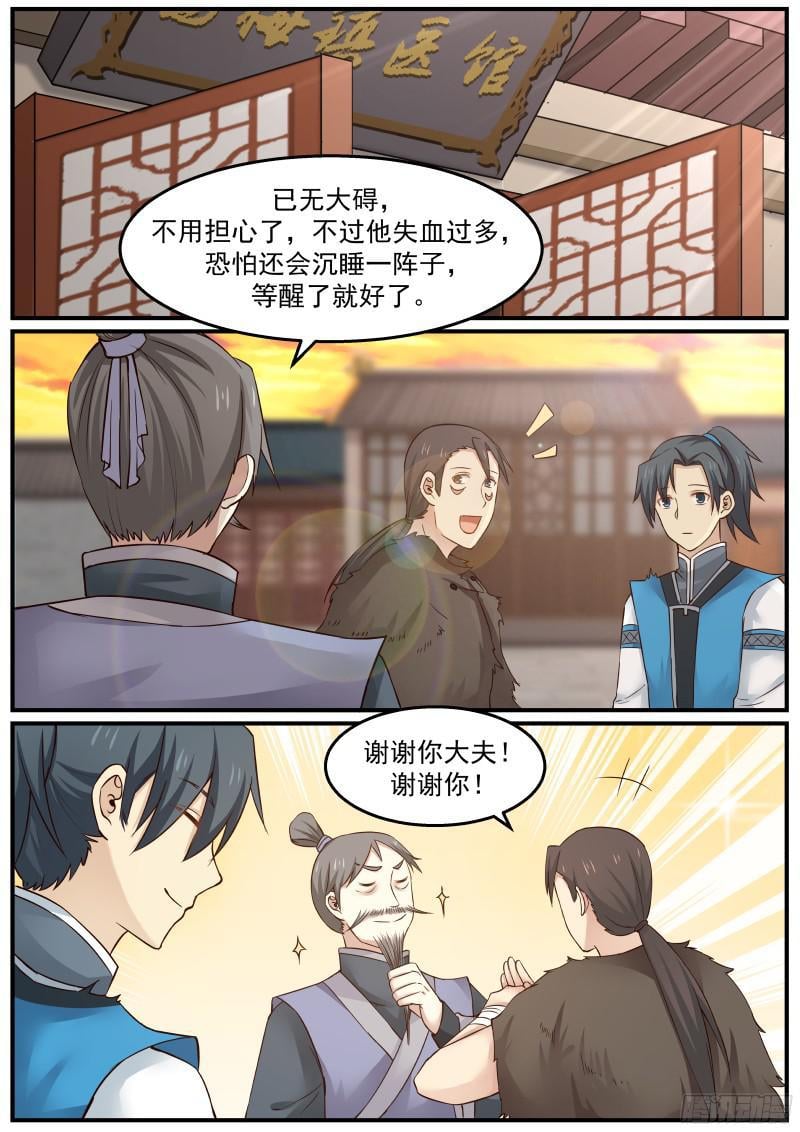 hospital

It's okay, I'm afraid I'll fall asleep for a while, and I'll be fine when I wake up.

Don't worry, but he's bleeding a lot

Thank you doctor! thank you!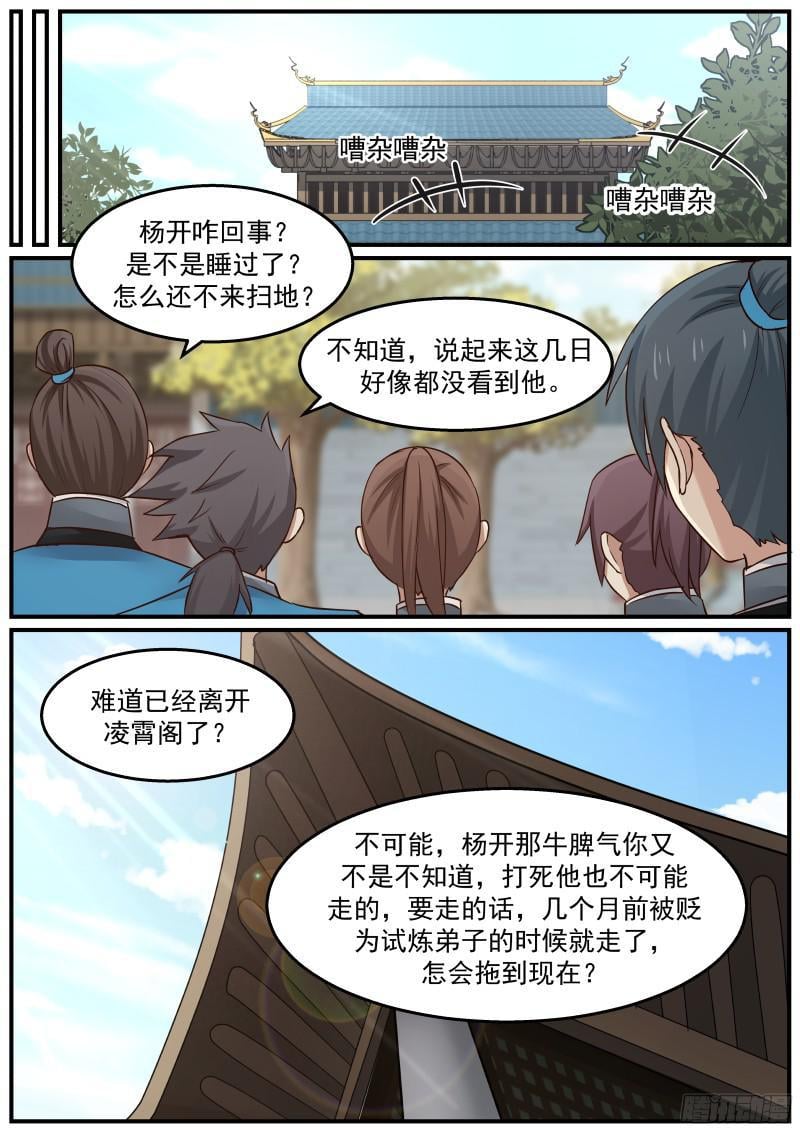 Cao Zaza

Lizaza

What happened to Yang Kai? Did you fall asleep? Why don't you come to sweep the floor?

I don't know, it seems that I haven't seen him in the past few days.

Have you already left Lingxiao Pavilion?

Impossible, you are not ignorant of Yang Kai's temper, and it is impossible to leave if he is killed. If he wants to leave, he left when he was demoted to a trial disciple a few months ago. How can it be delayed until now?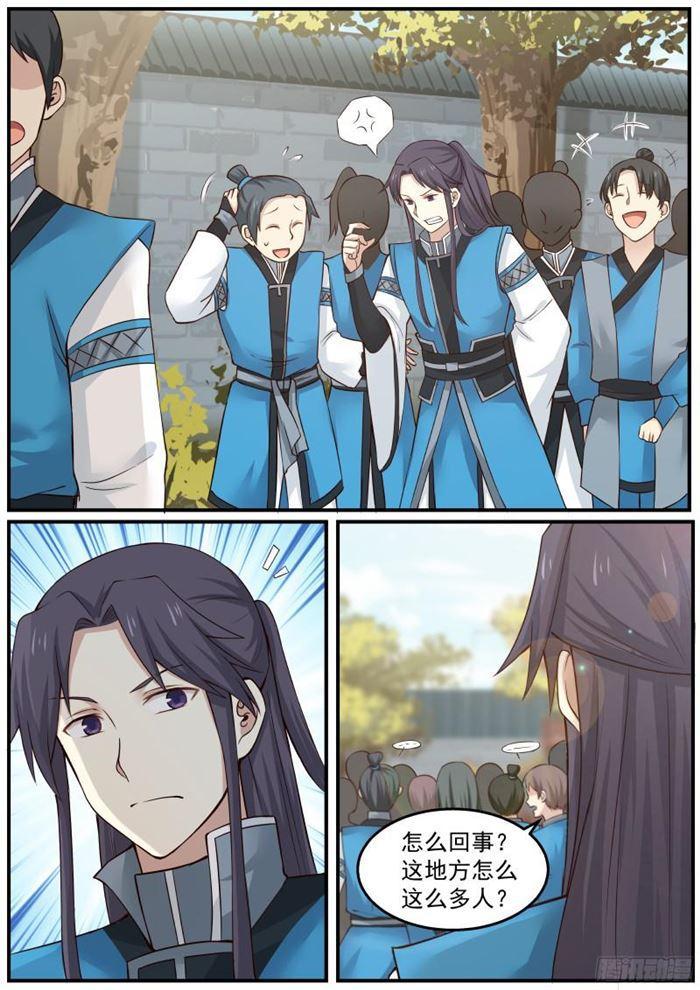 what happened? Why are there so many people in this place?