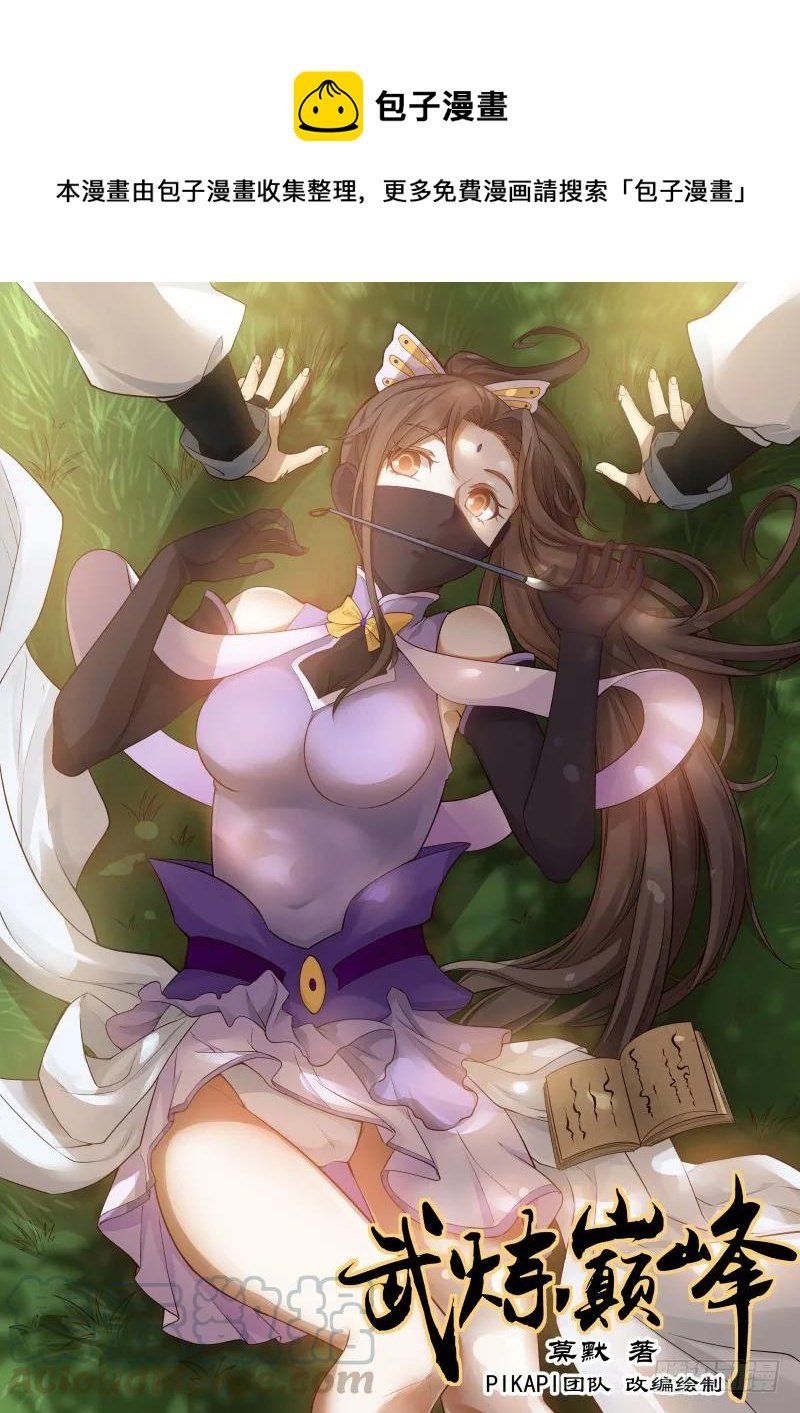 Steamed Bun

This comic is collected and organized by Bao Ziman, for more free comics, please search "Bao Ziman"

The peak of Wu roasting

Momo, adapted and drawn by the PIKAPI team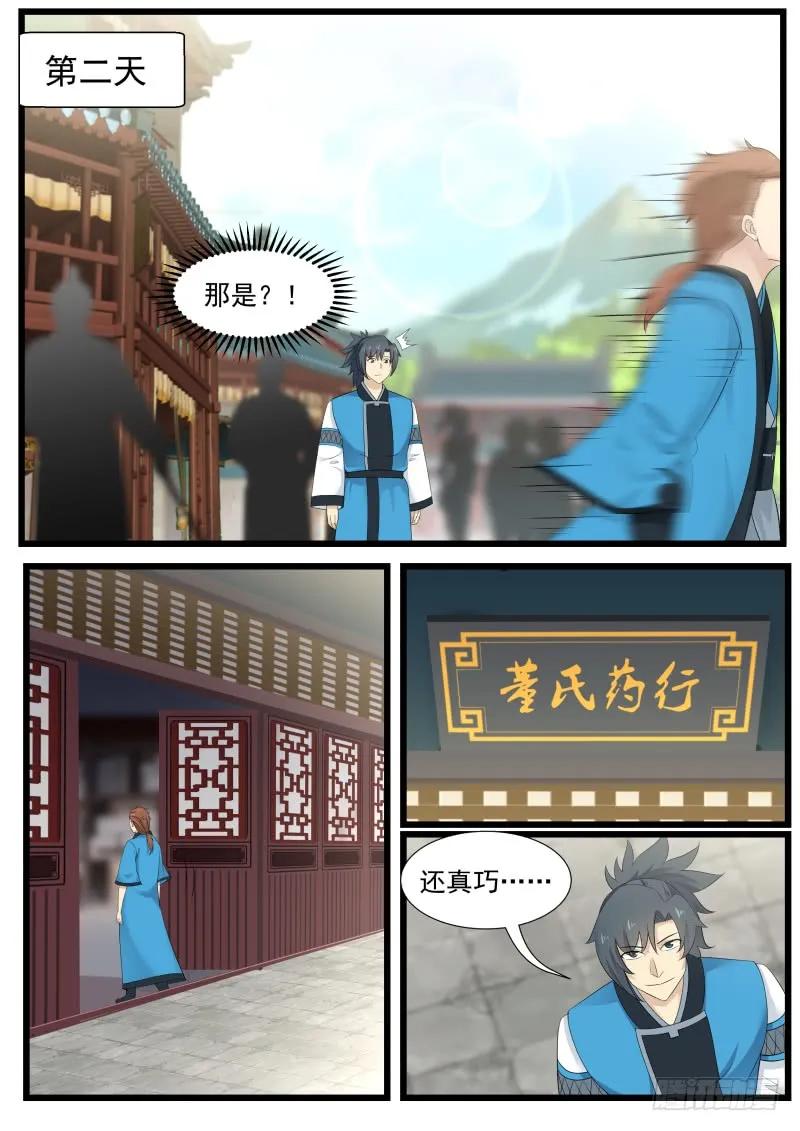 the next day

That is? !

May's Pharmacy

What a coincidence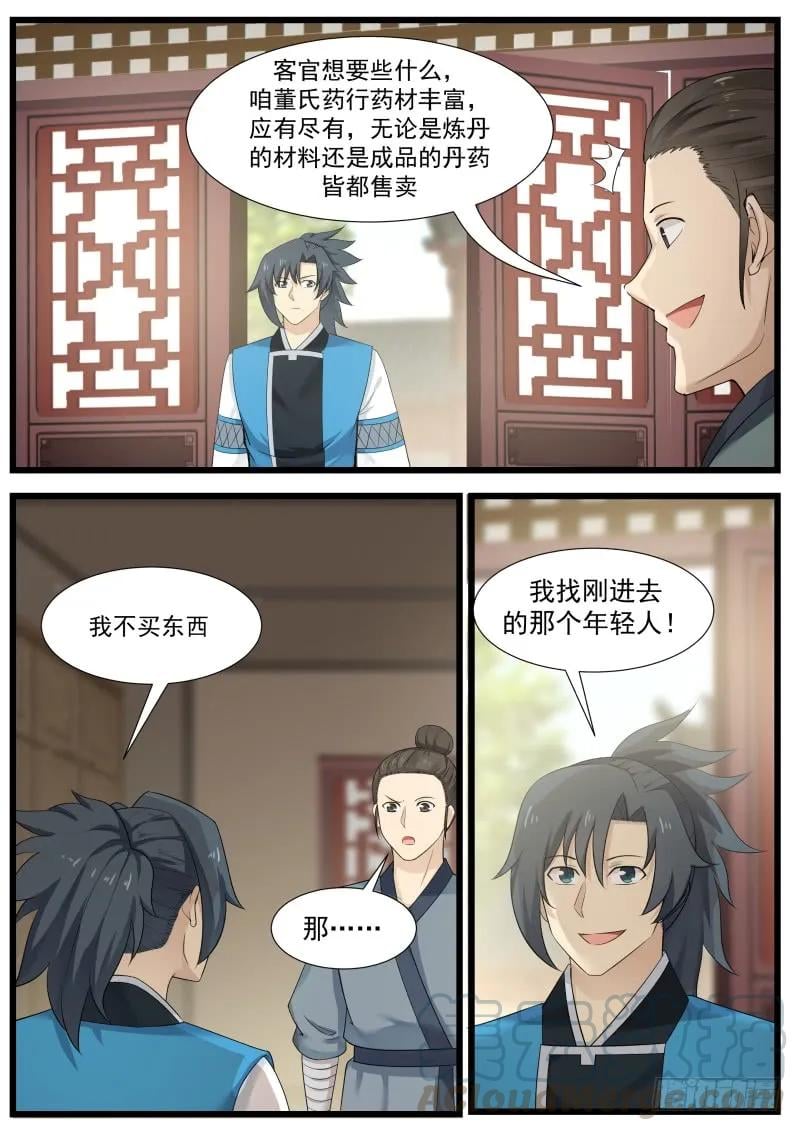 What do you want? Our Dong's Pharmacy is rich in medicinal materials and has everything, whether it is the materials for alchemy or the finished medicinal pills for sale.

I'm looking for the young man who just entered!

i don't buy anything

That….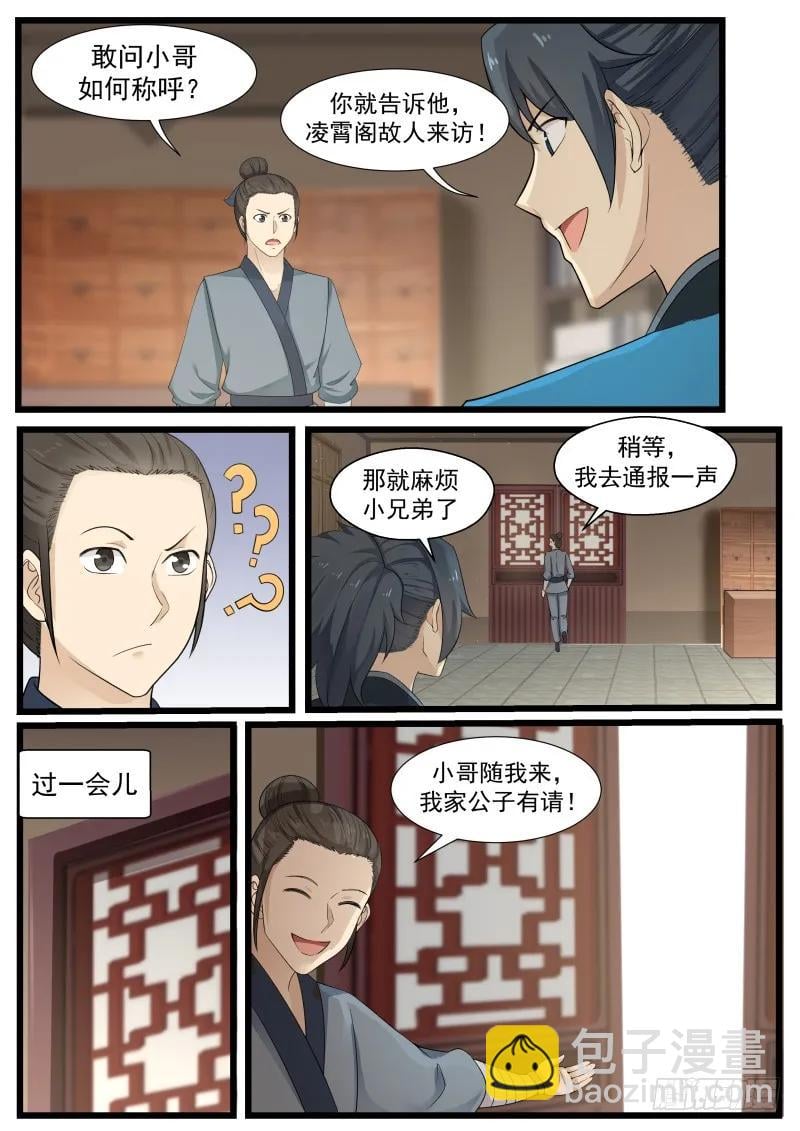 Dare to ask what your brother is called?

Just tell him that the old person from High Heaven Pavilion is visiting!

Wait a minute, I'll report

Then trouble little brother

after a while

Come with me little brother, my son is invited!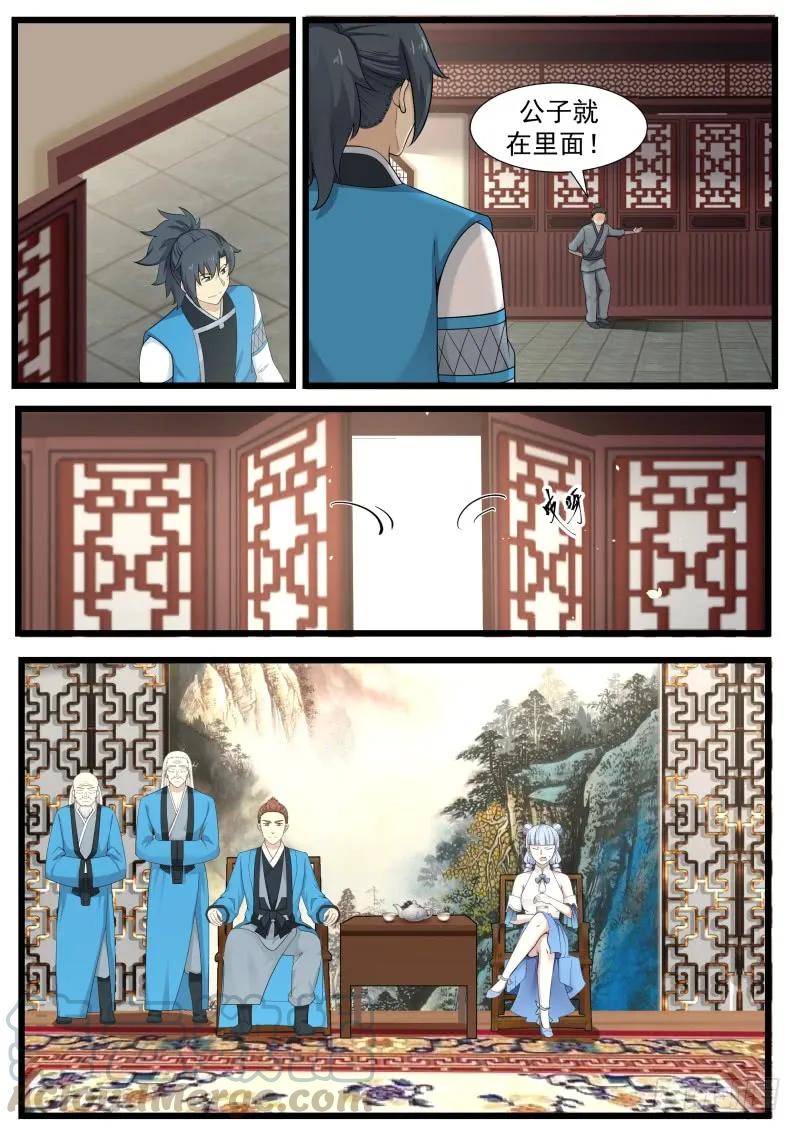 The boy is in there!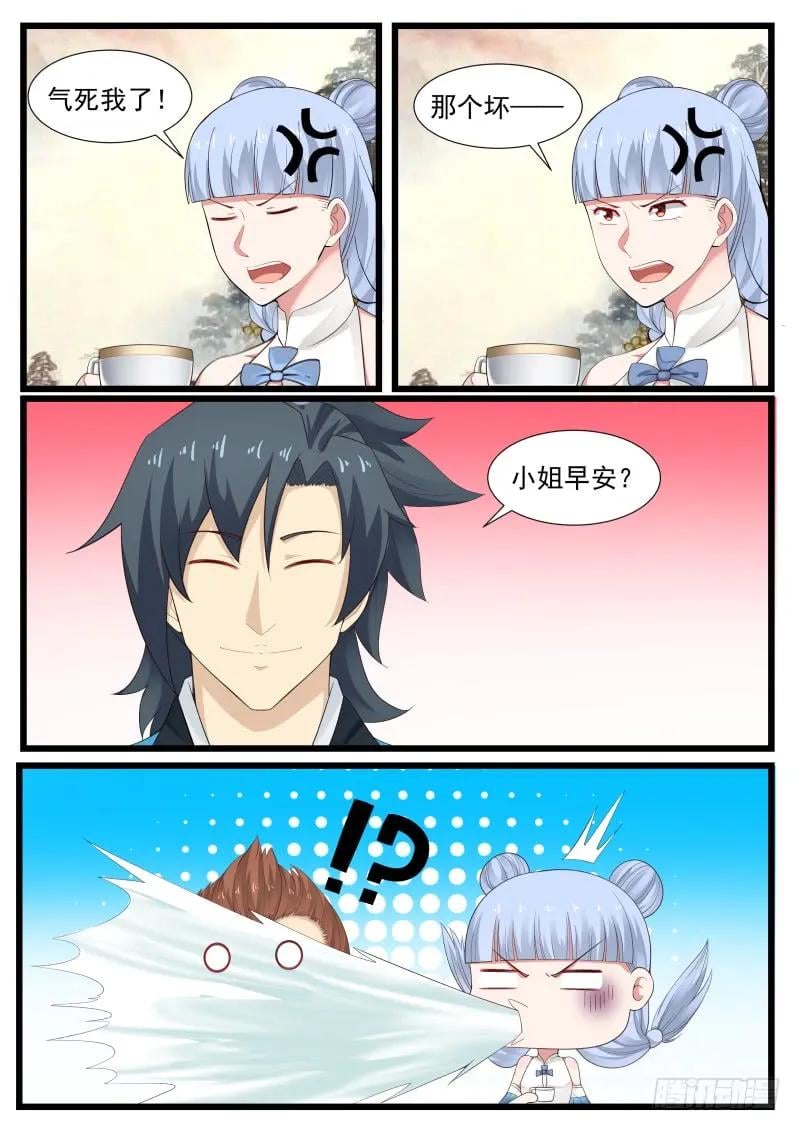 I'm furious!

that bad

good morning miss?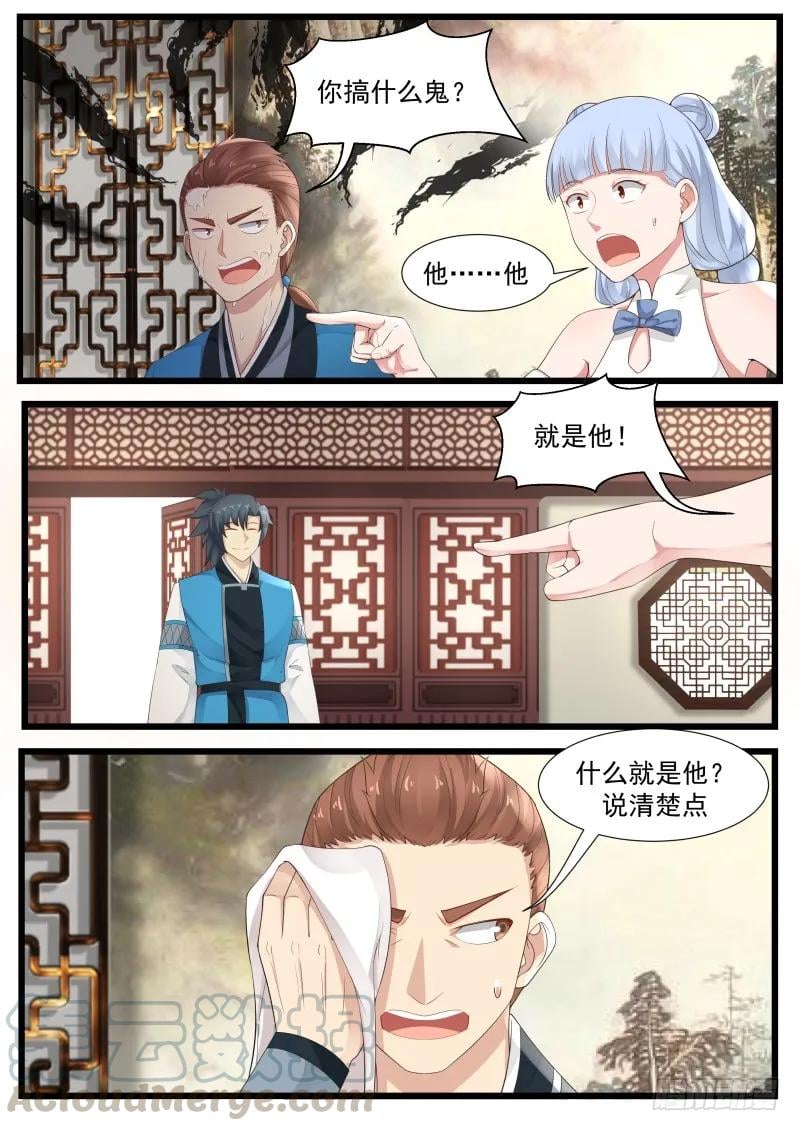 What the hell are you doing?

He He

it's him!

what is he? make it clear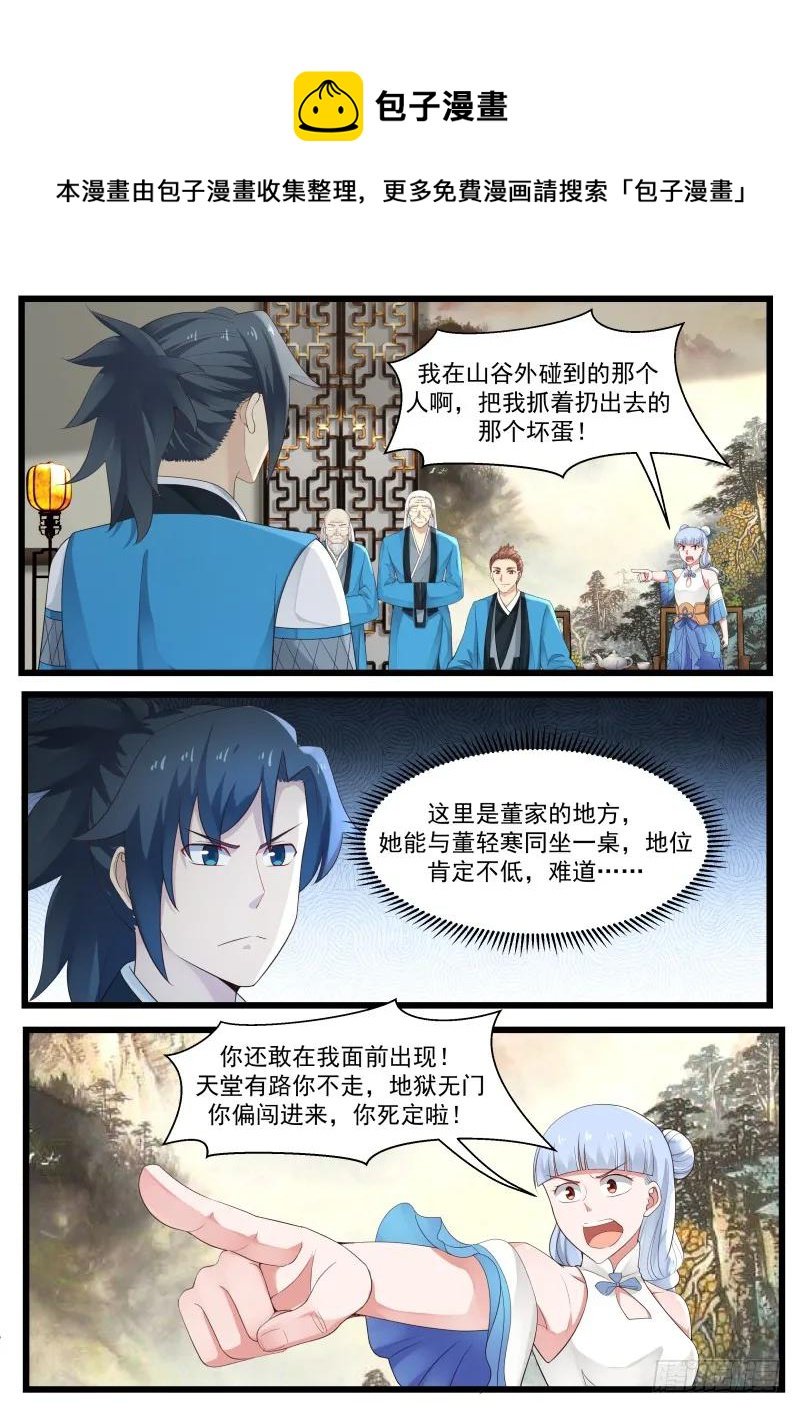 Steamed Bun

This comic is collected and organized by Bao Ziman, for more free comics, please search "Bao Ziman"

The guy I ran into outside the valley, the rascal who grabbed me and threw me out!

This is the place of Dong's family, she can sit at the same table with Dong Qinghan, her status is definitely not low, could it be…

How dare you show up in front of me! Heaven has a way, you don't go, hell has no door, you just break in, you're dead!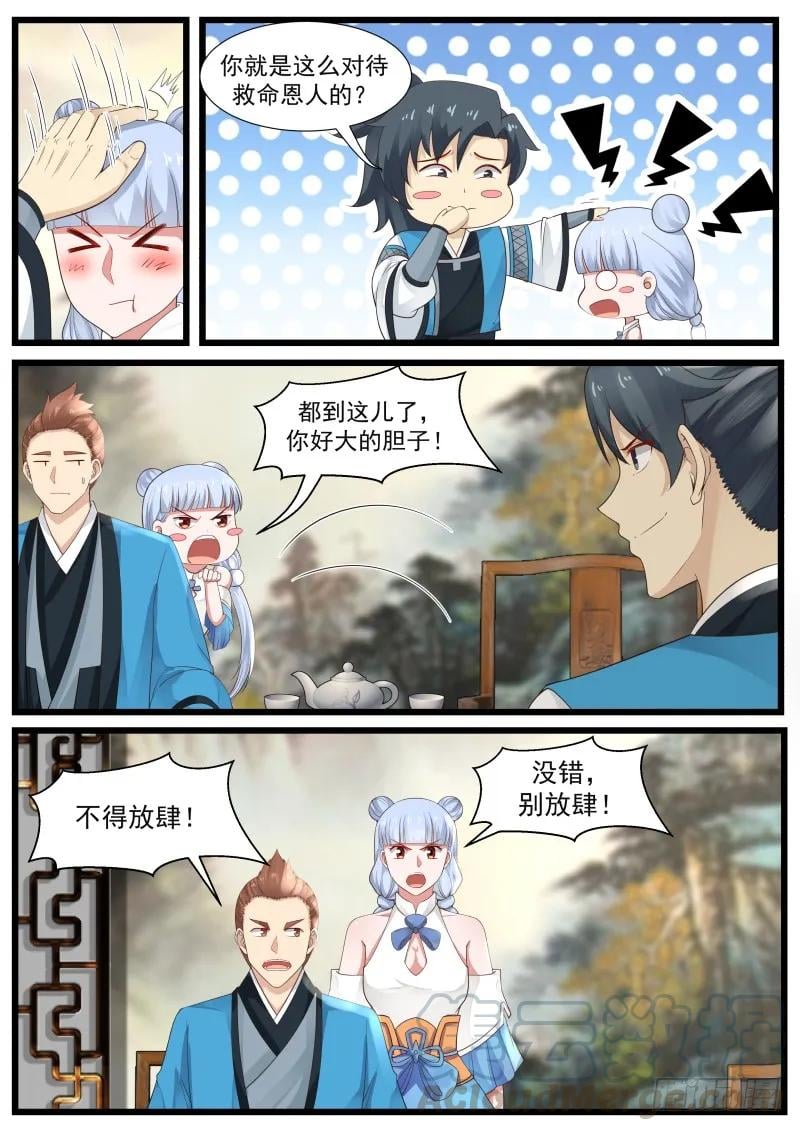 Is this how you treat your savior?

It's all here, you are so brave!

That's right, don't be presumptuous!

Don't be presumptuous!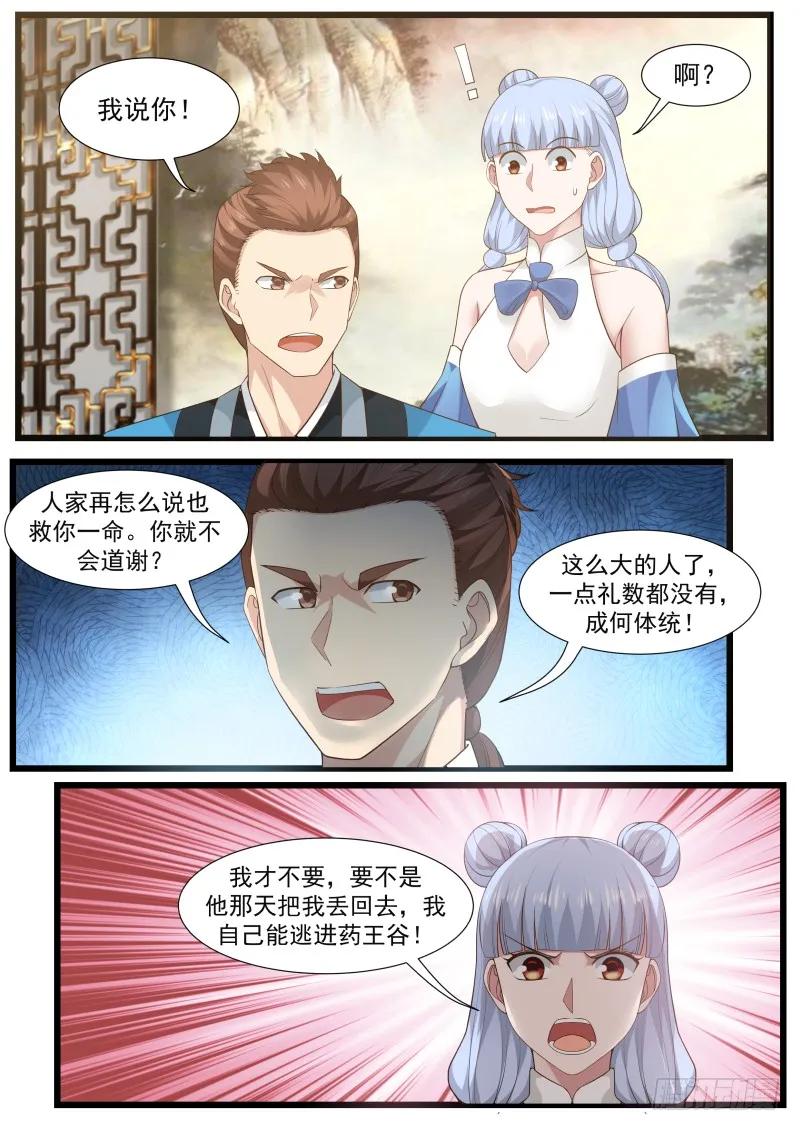 ah?

I say you!

No matter what people say, it will save your life. you won't thank you?

For such a big person, he has no manners at all, what a formality!

I don't want it. If he hadn't threw me back that day, I could have escaped into the Valley of the Medicine King!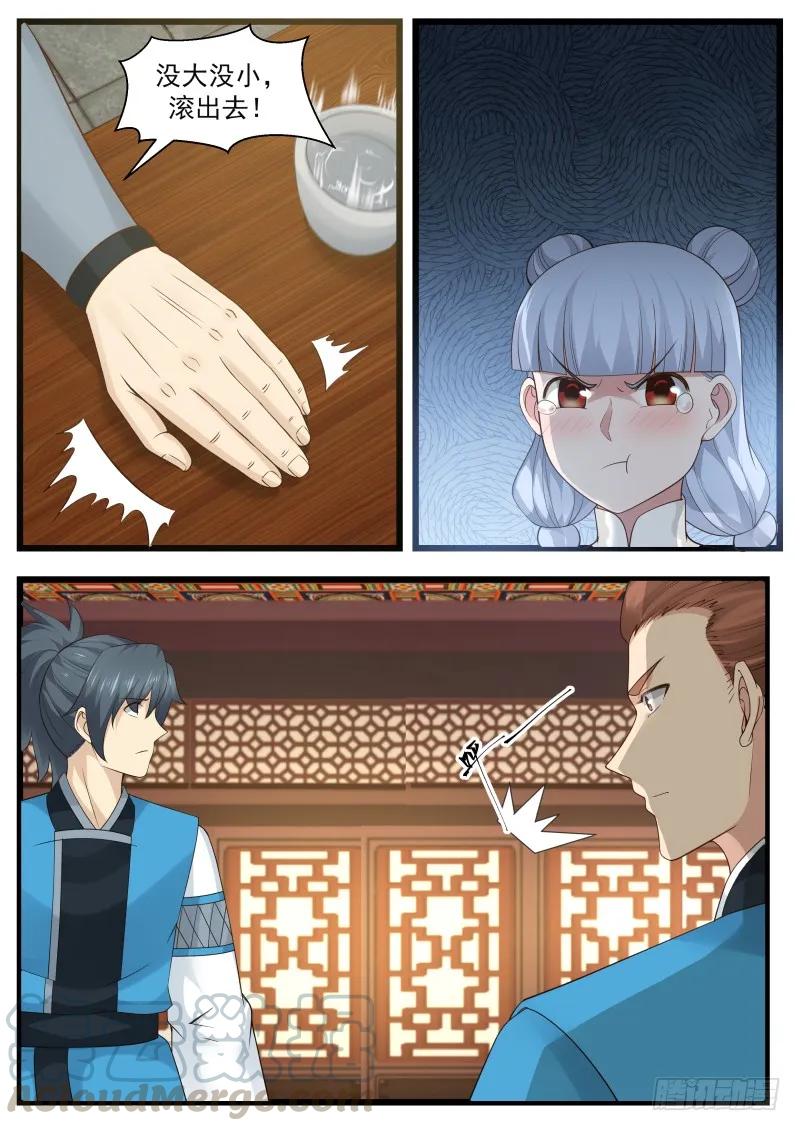 No big or small, get out!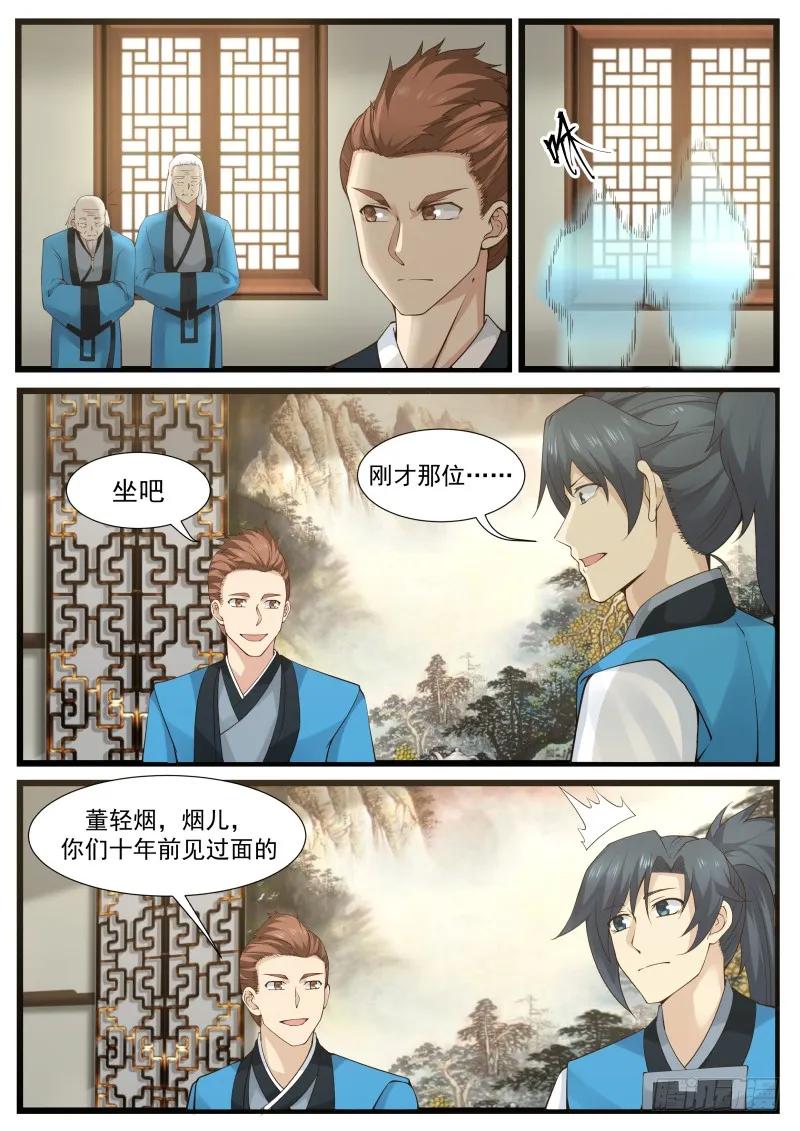 The one just now…

Sit down S2T52

Dong Qingyan, Yaner, you met ten years ago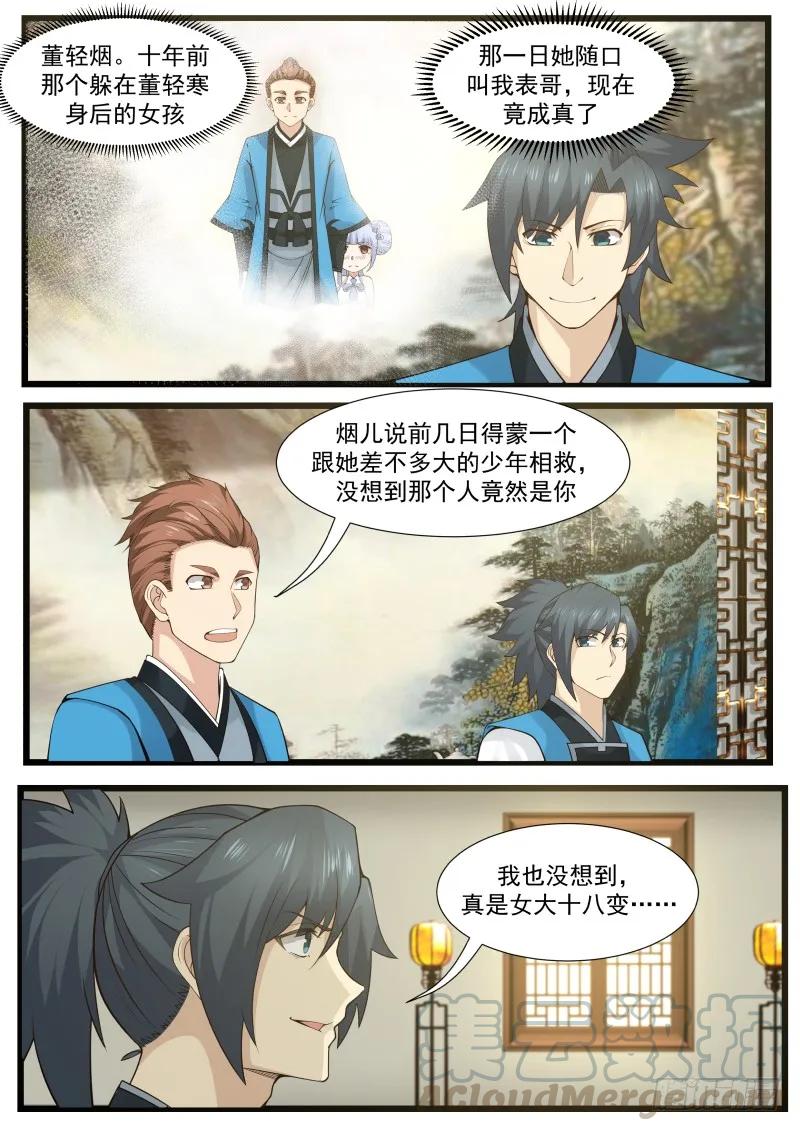 Dong Qingyan. The girl who hid behind Dong Qinghan ten years ago

That day she casually called me cousin, and now it's true

Yan'er said that a few days ago, she was rescued by a boy about her age, but she didn't expect that person to be you.

I didn't expect it, it's really the eighteenth change of the female university.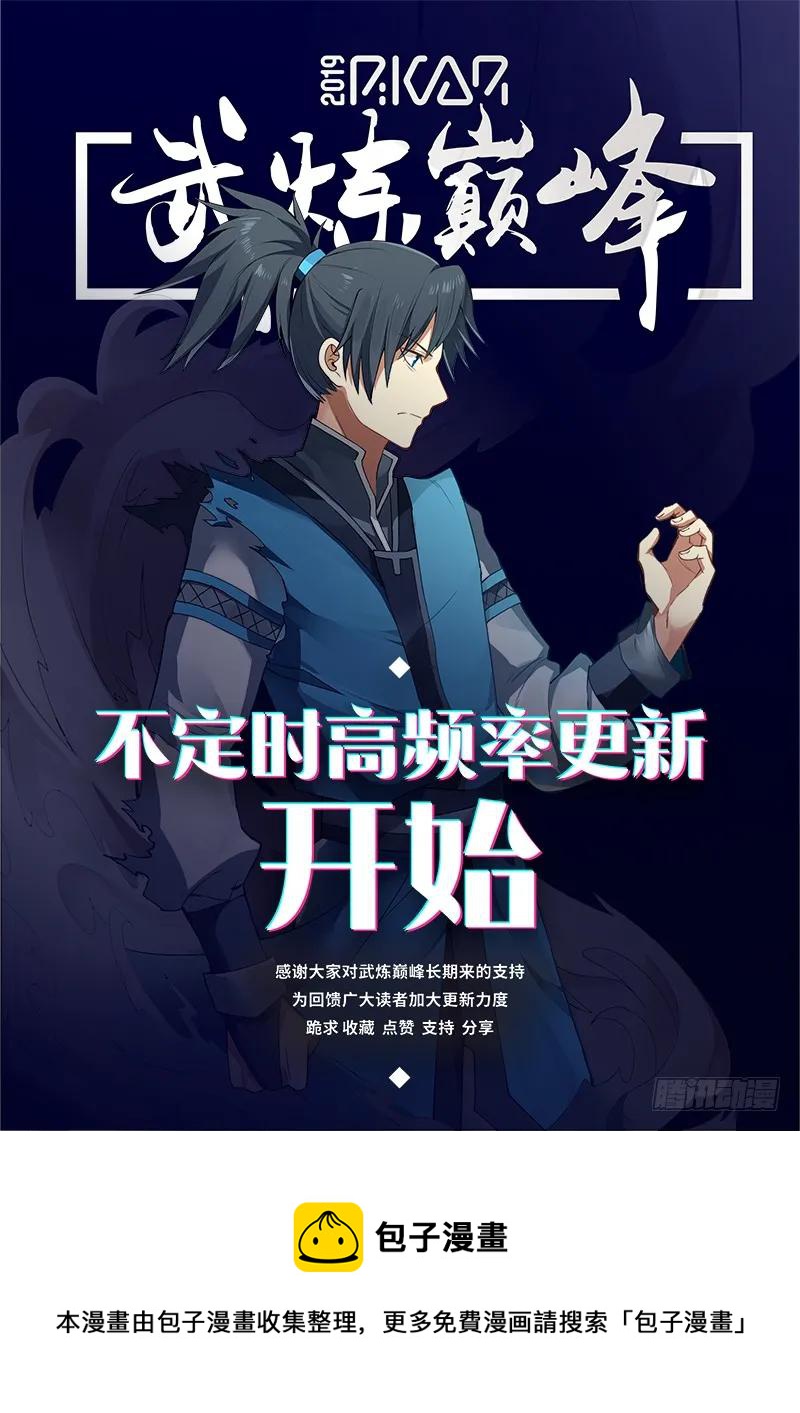 Meibei Kajiu

Irregular high frequency updates

Begin to thank everyone for your long-term support for Wulian Peak In order to give back to the readers to increase the update efforts, I beg to collect, like, support and share

Steamed Bun

This comic is collected and organized by Bao Ziman. For more free comics, please search "Bao Ziman"