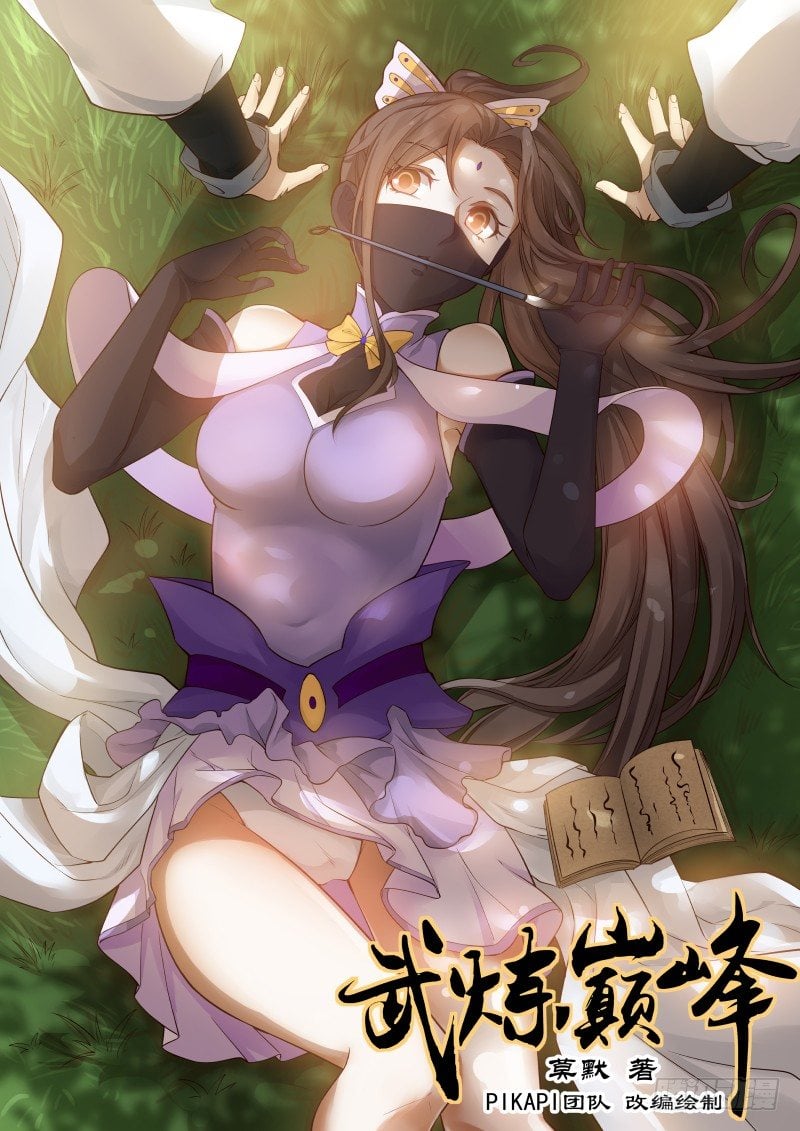 Wu roast tendon

Momo, adapted and drawn by the PIKAPI team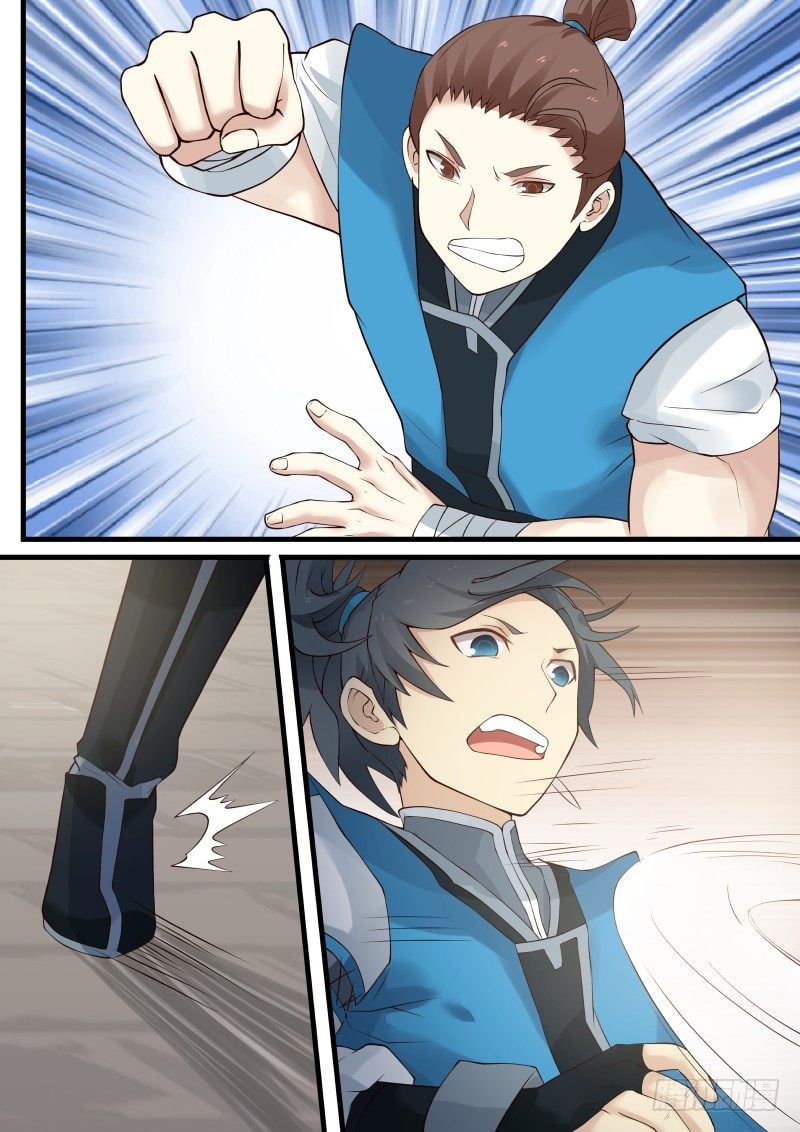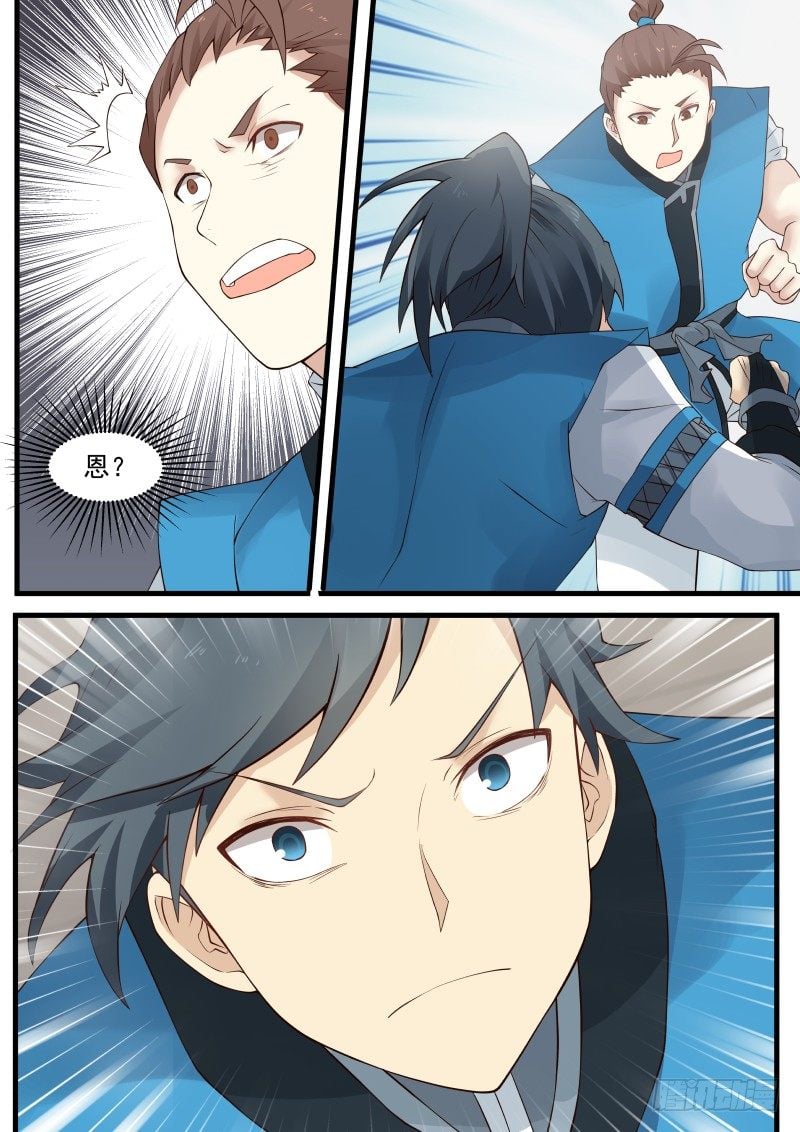 kindness?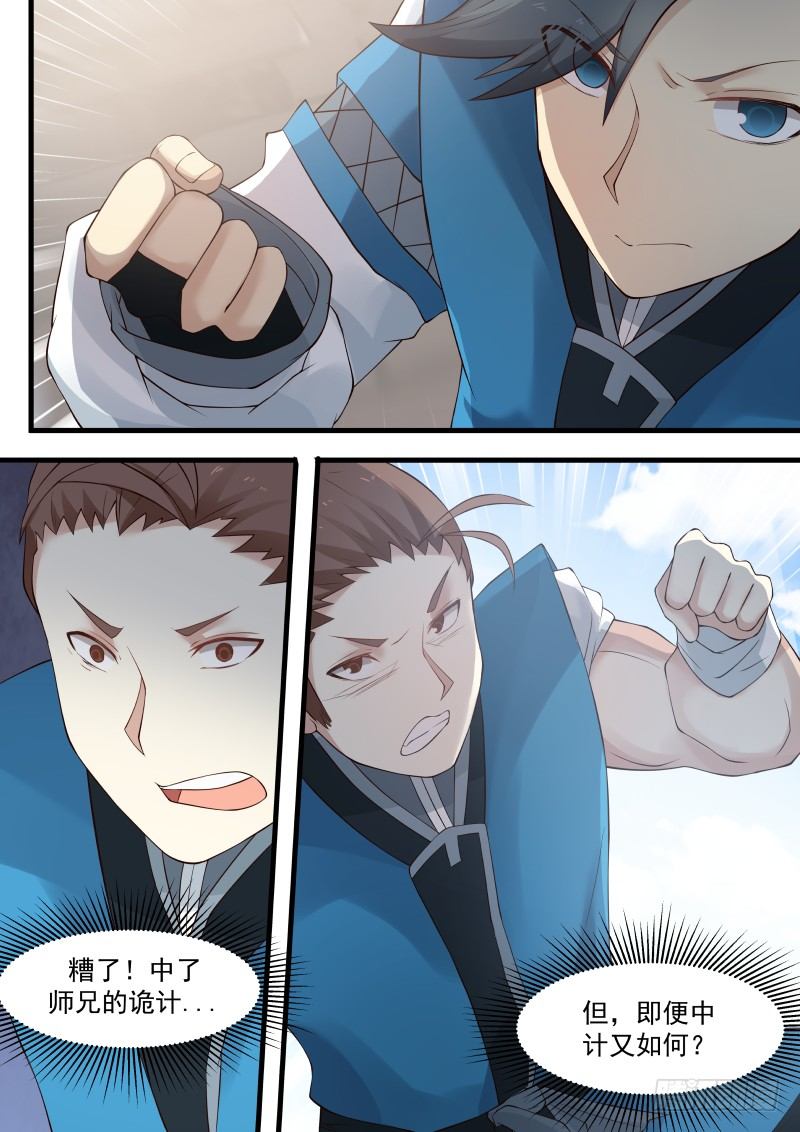 Oops! I fell into my brother's trick..

But what if it was a trick?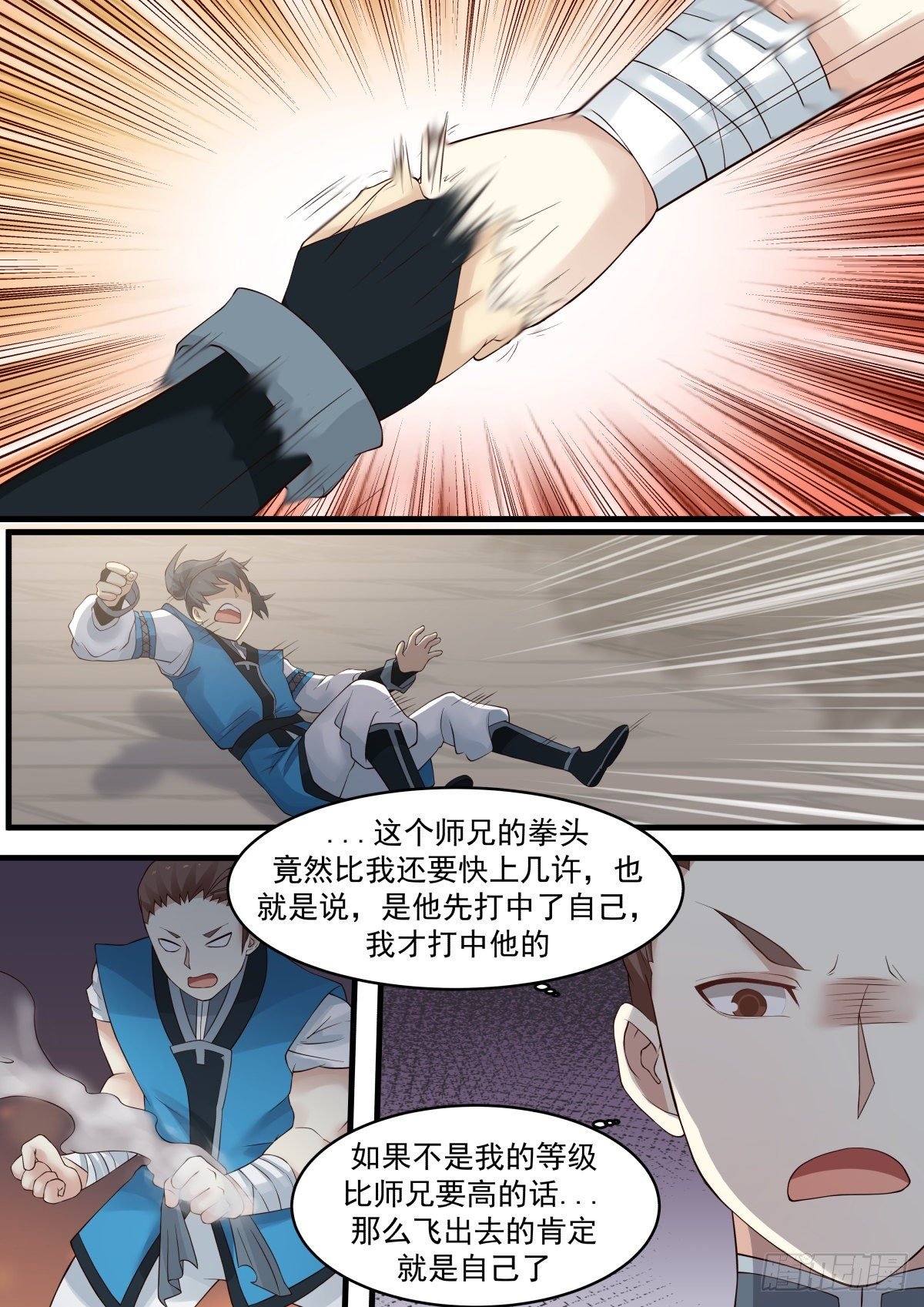 : This senior brother's fist was even faster than mine, that is to say, he hit himself first,

I just hit him

If it weren't for my level being higher than my senior brother… then it must be me who flew out.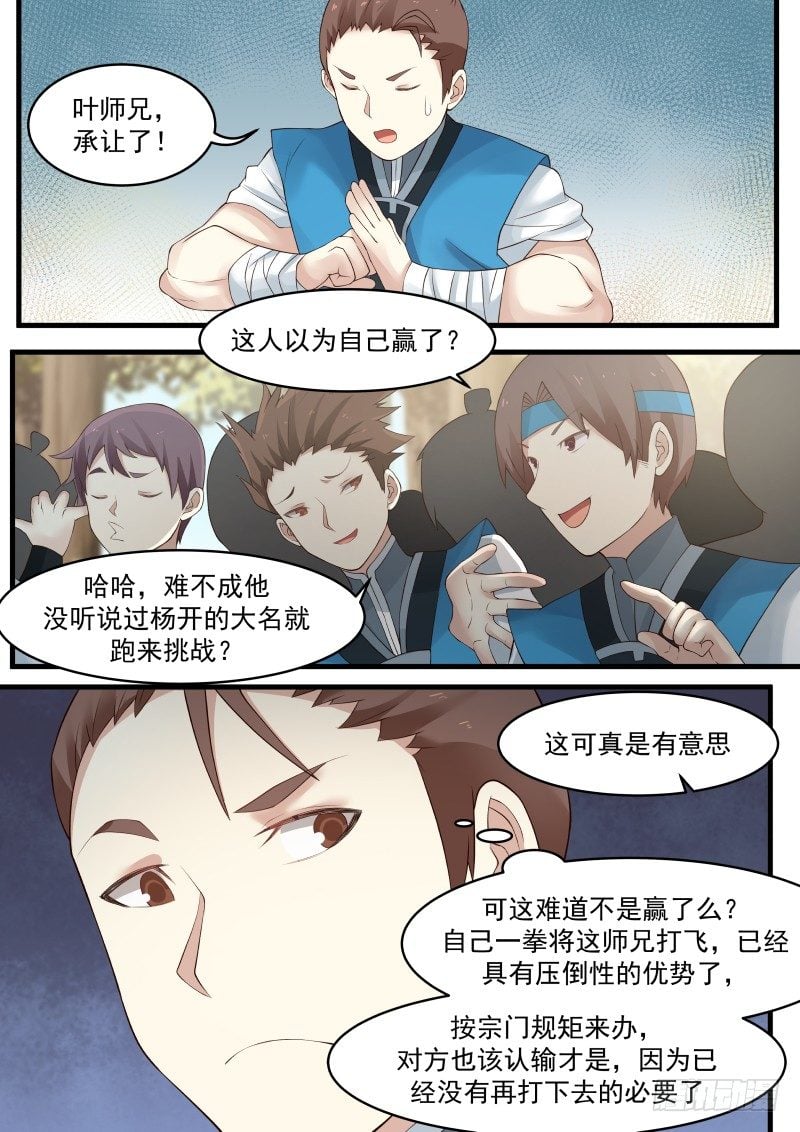 Senior Brother Ye, let it go!

Does this man think he has won?

Haha, could it be that he didn't hear about Yang Kai's name and came to challenge him?

this is really interesting

But isn't this a win? It already has an overwhelming advantage in knocking this senior brother away with one punch. According to the rules of the sect, the other party should also admit defeat, because there is no need to fight anymore.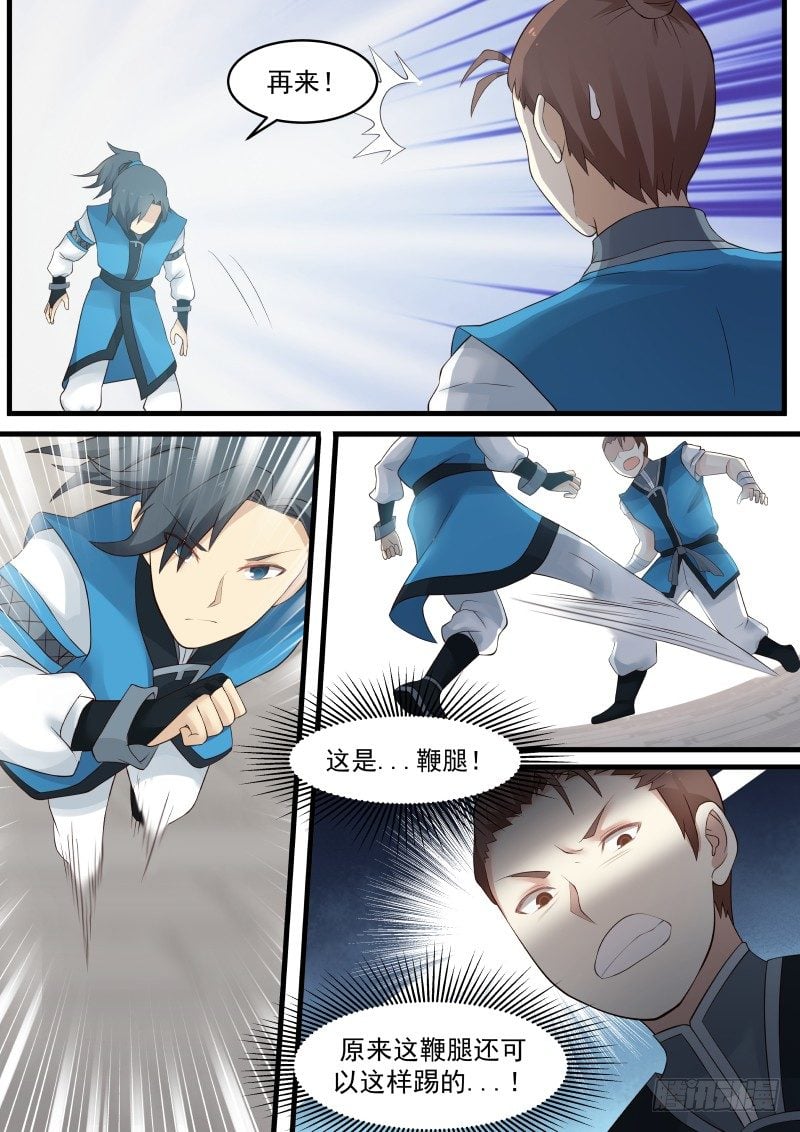 Come again!

This is.. .Whip the legs!

It turns out that this whip leg can also kick like this…!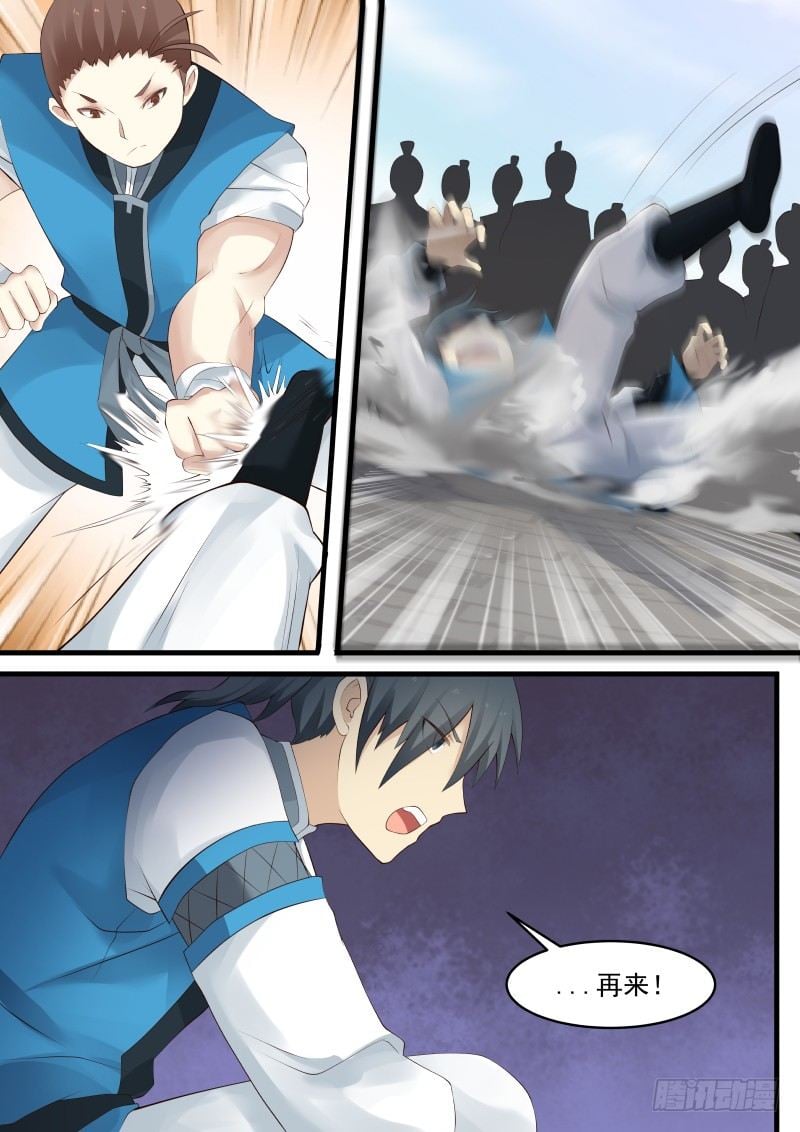 .Come again!

Tencent style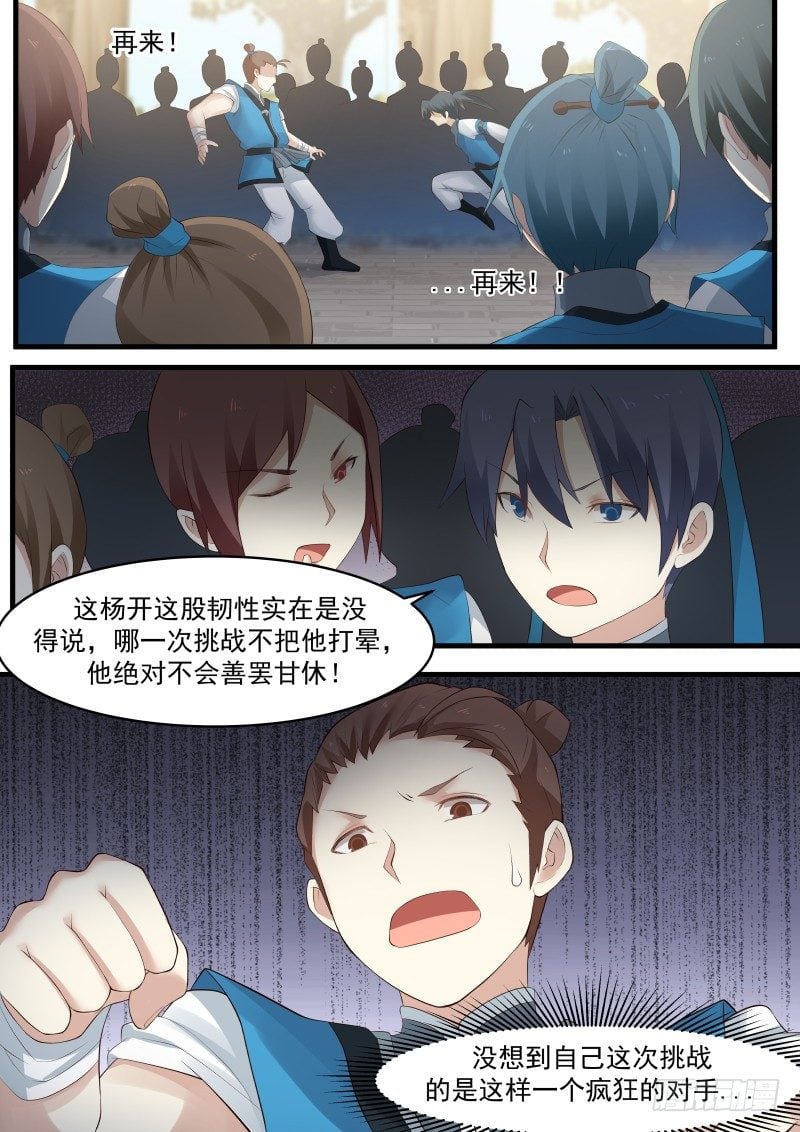 Come again!

.. come again!

This Yang Kai's tenacity really has nothing to say, which challenge does not knock him out, he will never give up!

I didn't expect that I would challenge such a crazy opponent this time.