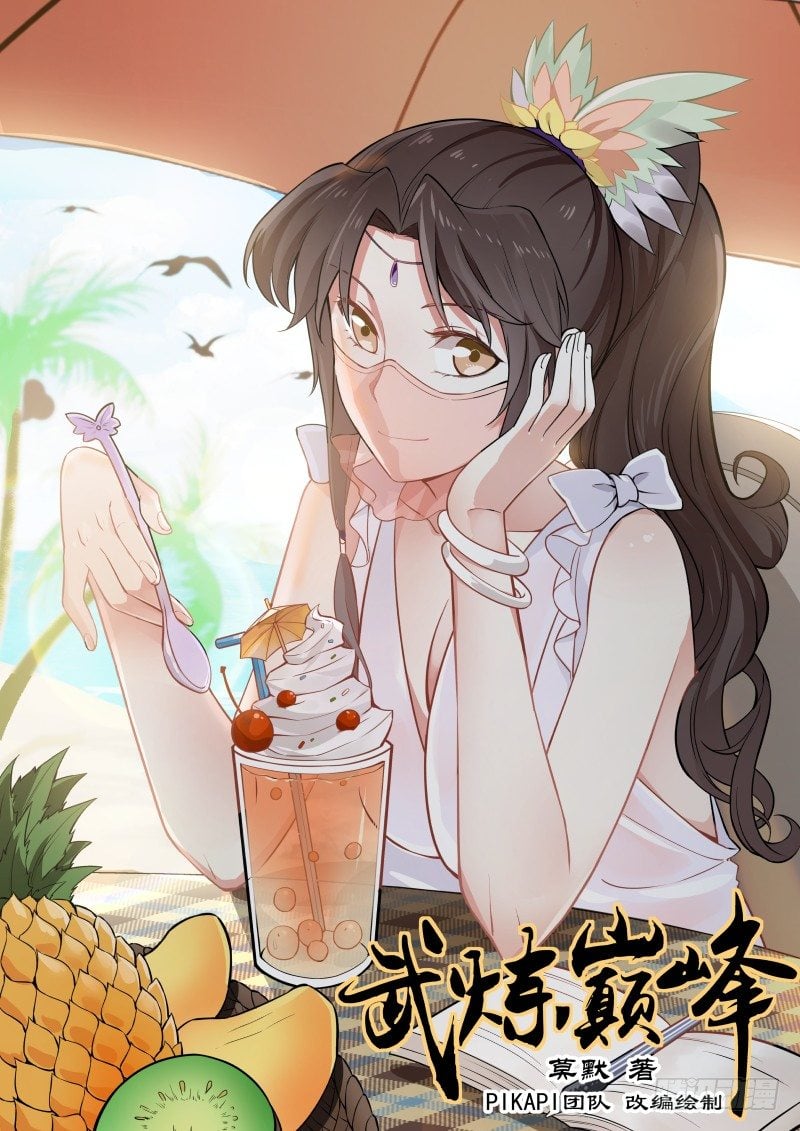 Wu Roasted Drink Peak

Momo, adapted and drawn by the PIKAPI team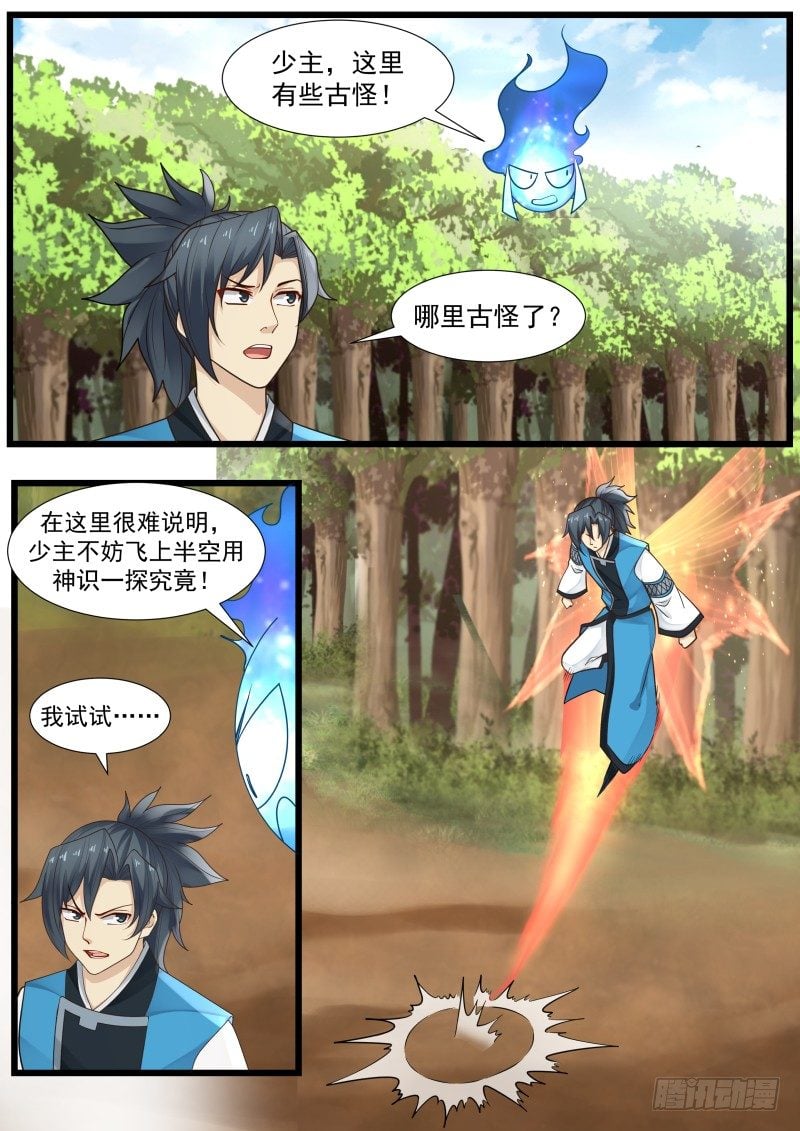 Young Master, there is something weird here!

Where's the weirdness?

It's hard to explain here, the young master might as well fly into the air and use his spiritual sense to find out!

Let me try·

Tencent animation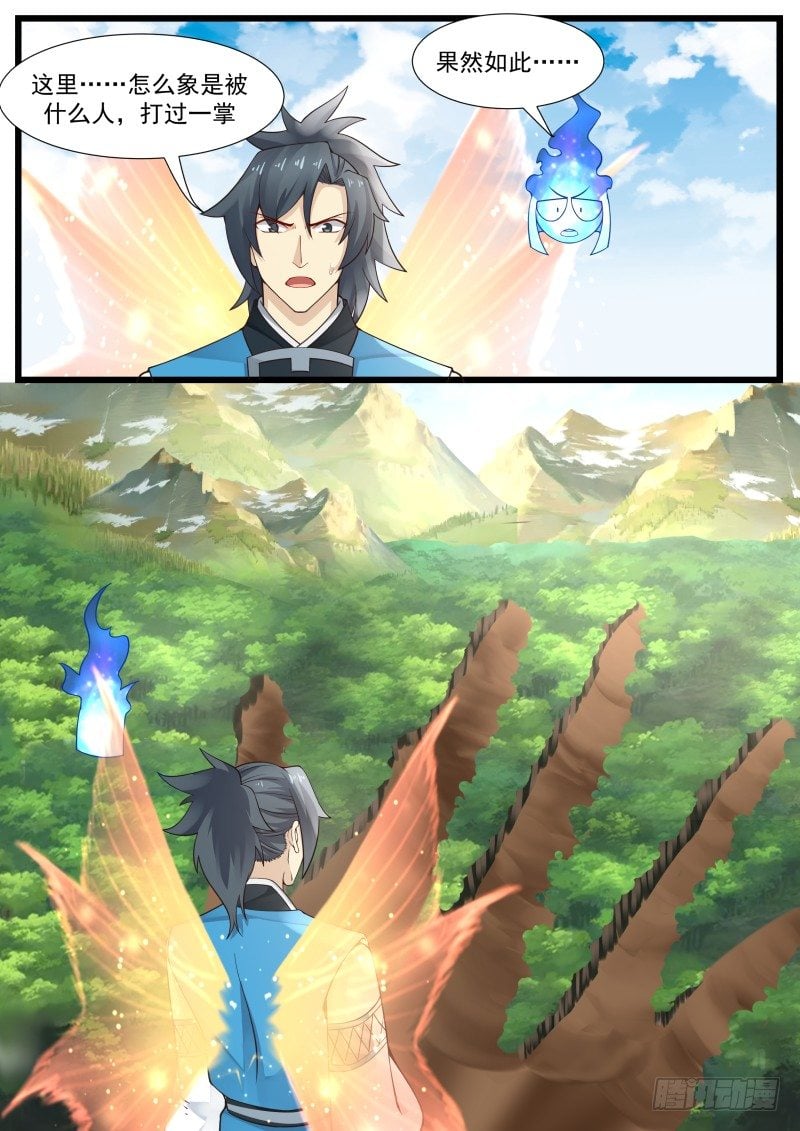 Sure enough

Here…how does it seem like someone was slapped by someone?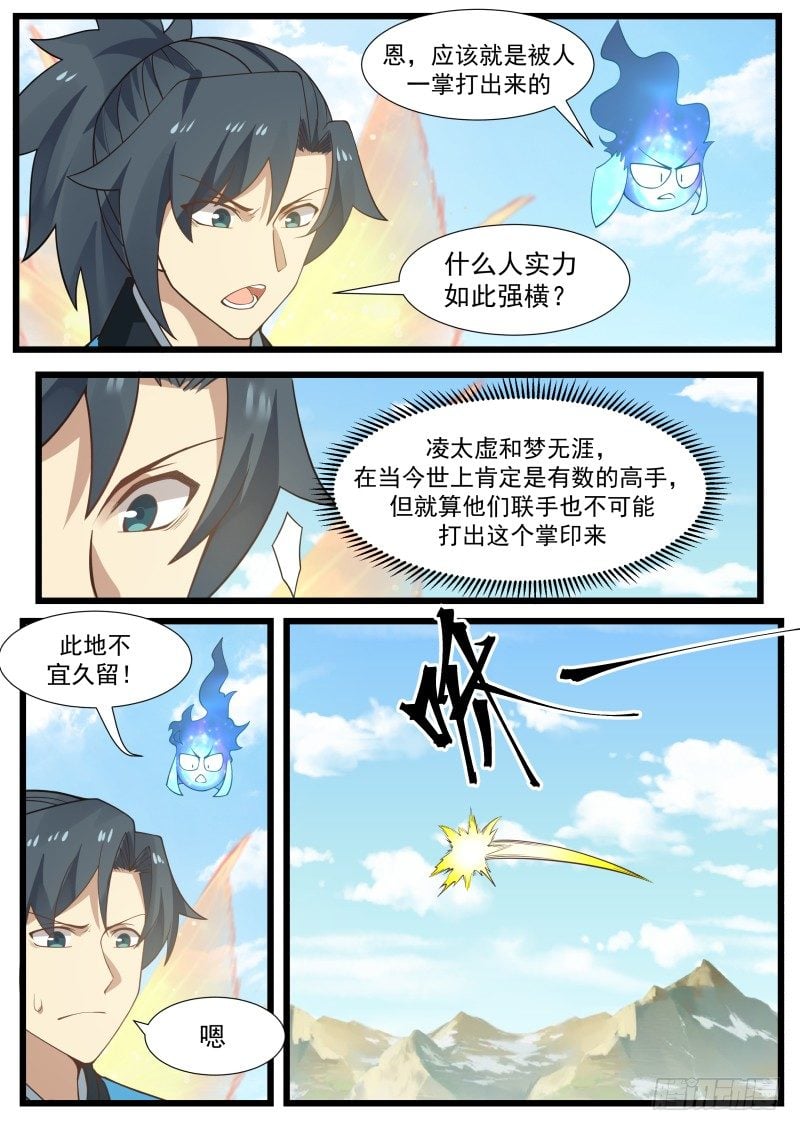 Well, it should have been beaten out by someone's palm.

Who is so powerful?

Ling Taixu and Meng Wuya! There must be a lot of masters in today's world, but even if they join forces, it's impossible to make this palm print.

Don't stay here for long!

Um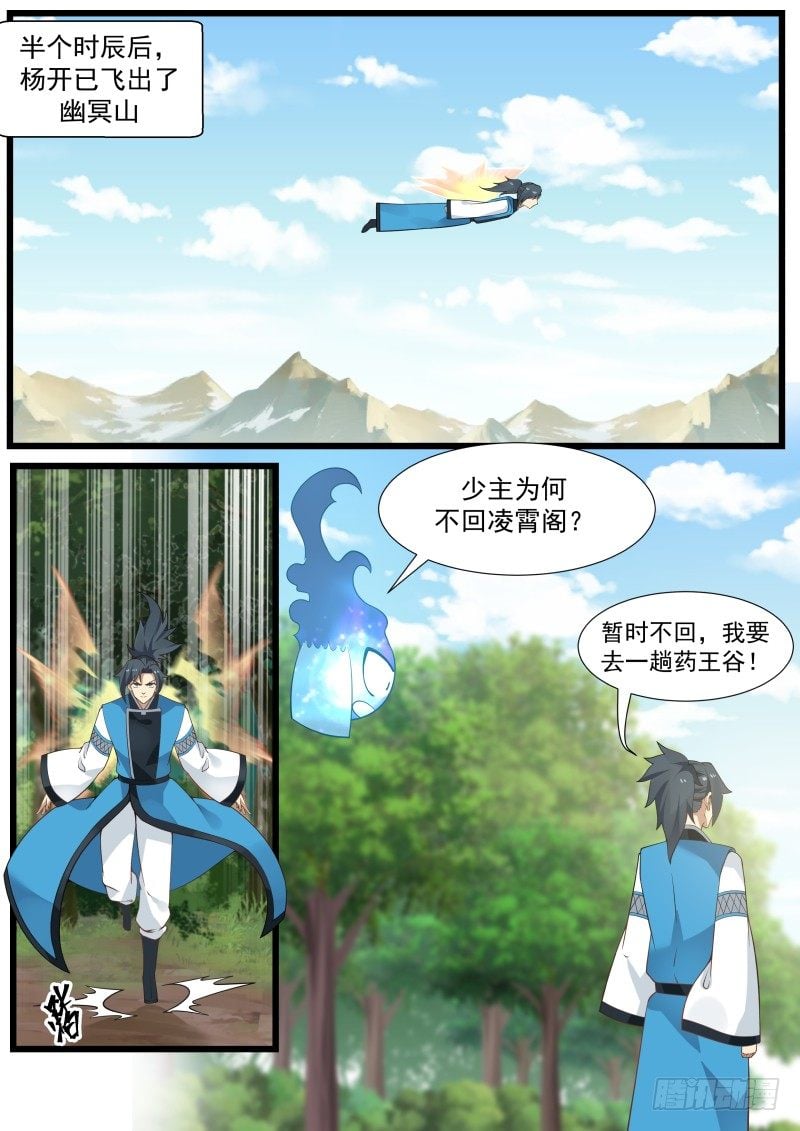 After half an hour, Yang Kai had already flown out of Netherworld Mountain.

Why didn't the young master return to the High Heaven Pavilion?

I won't go back for a while, I'm going to Yaowang Valley!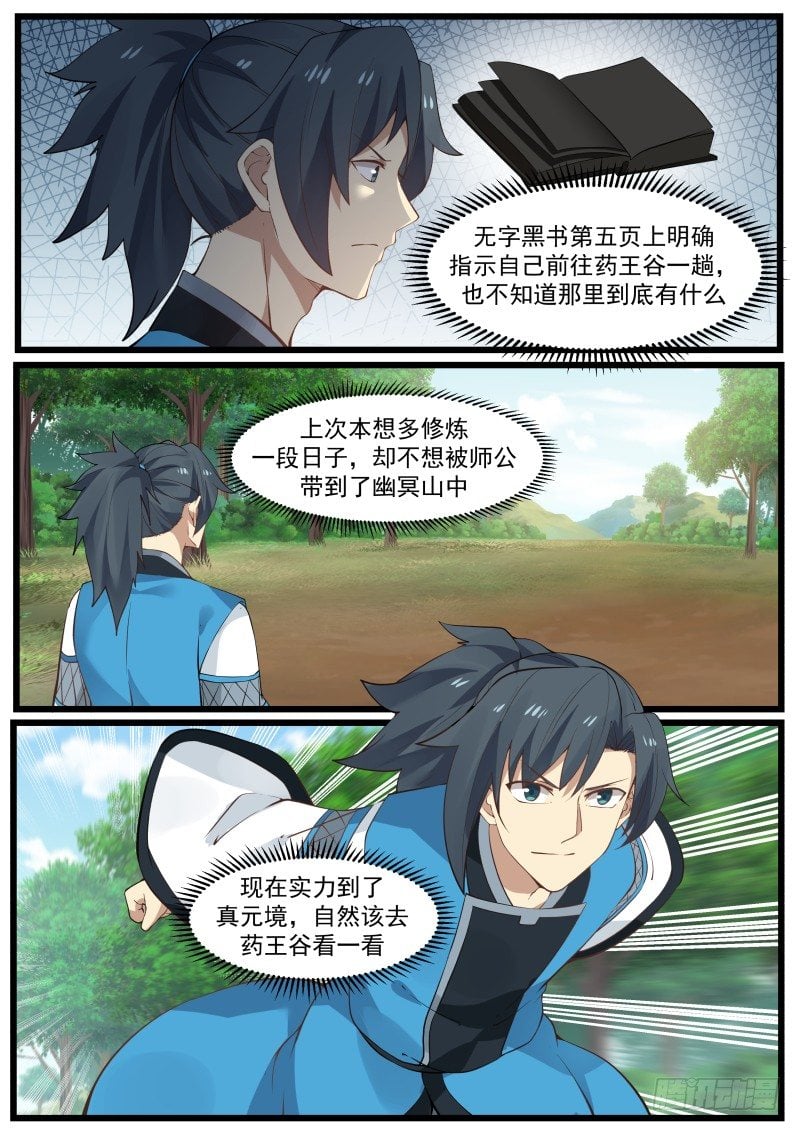 On the fifth page of the wordless black book, he clearly instructed himself to go to the Medicine King Valley without knowing what was there.

Last time, I wanted to practice for a while, but I didn't want to be brought to Youbin Mountain by the master

Now that the strength has reached the real Yuan realm, it is natural to go to the Medicine King Valley to take a look.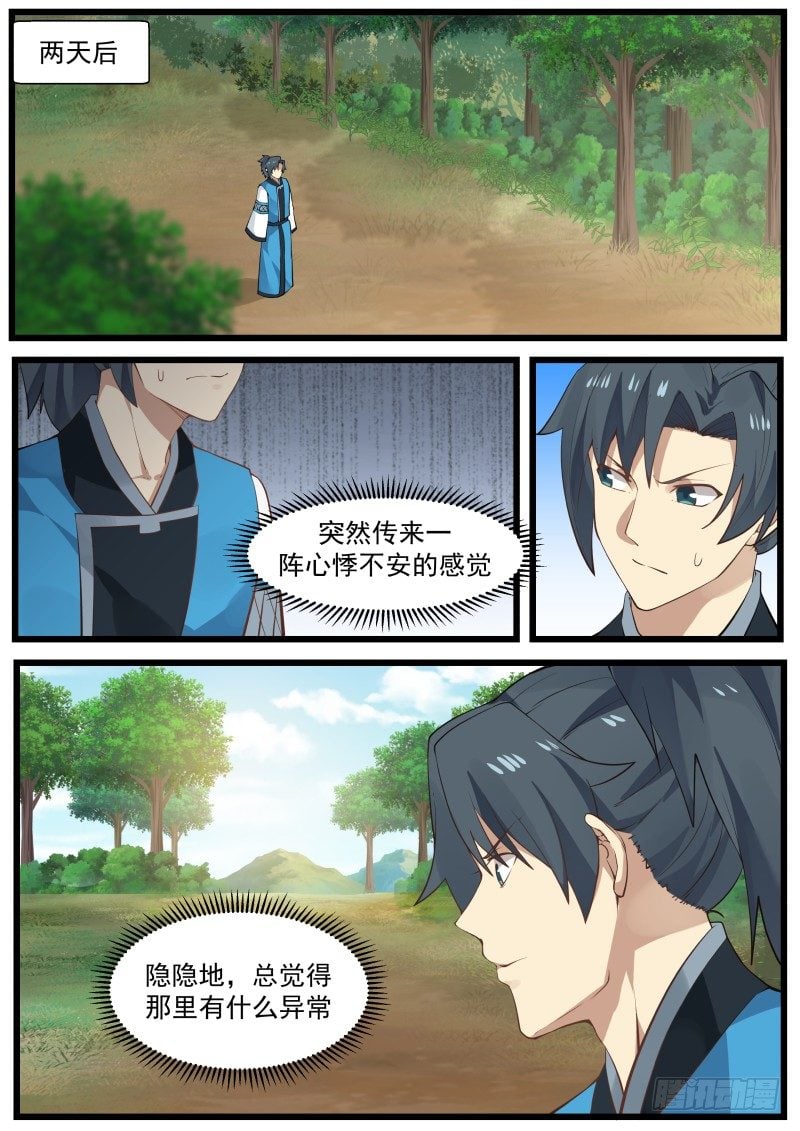 two days later

Sudden feeling of palpitations

Faintly, I always feel that there is something abnormal there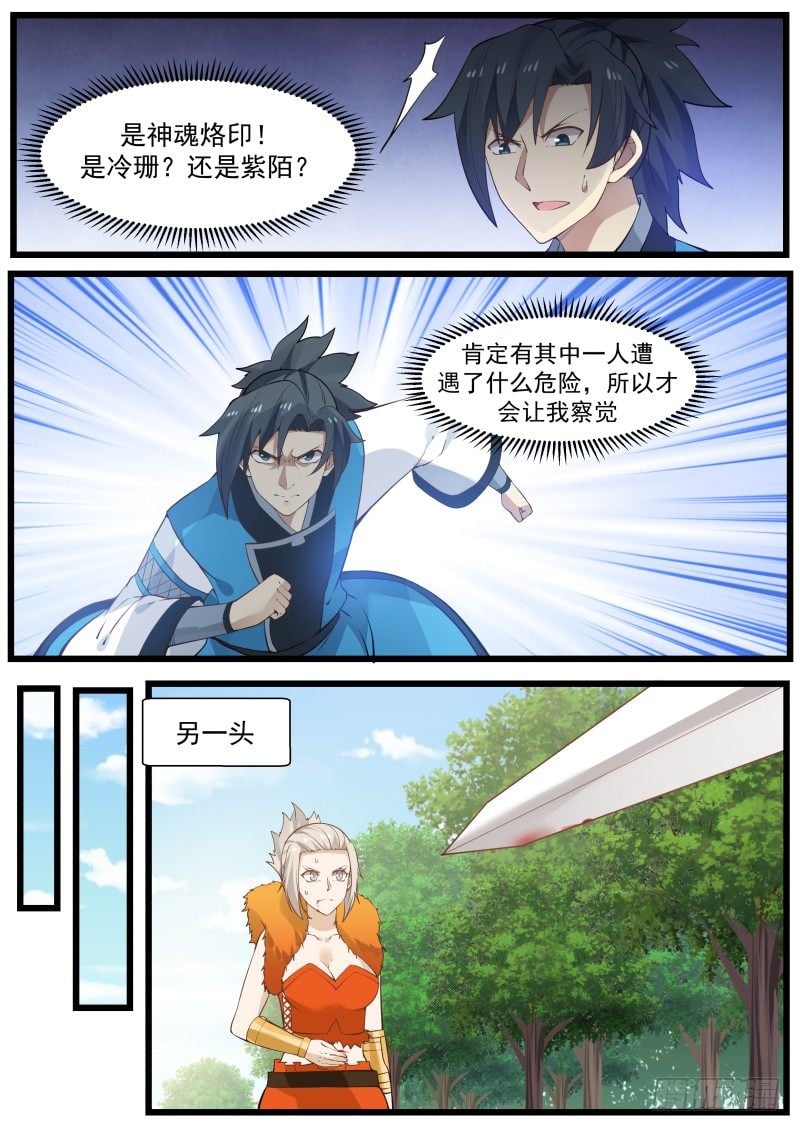 It is the imprint of the soul! Is it Leng Shan? Or Zi Mo?

Something must have happened to one of them, that's why I noticed

the other end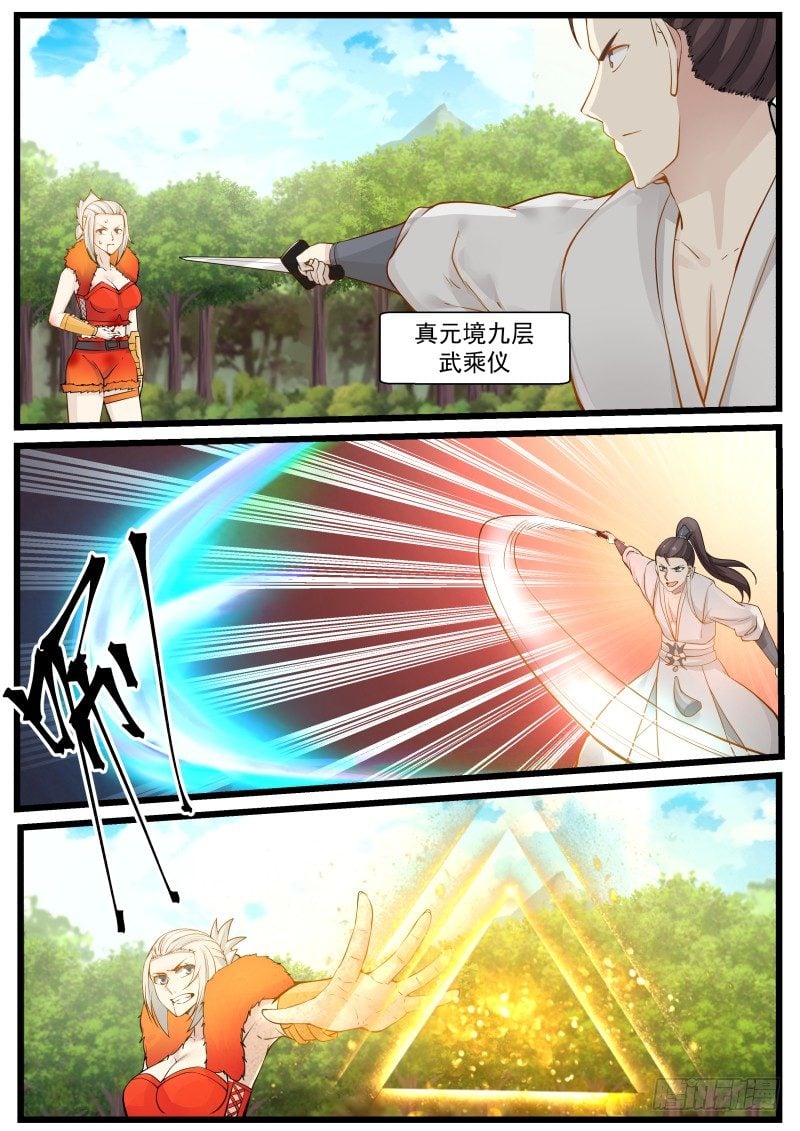 The ninth-layer Wucheng Ritual of the True Yuan Realm

I just want that slave beast method! Hand it over and I'll kill you

I'll give you one last chance, or you'll die when I catch you!

wishful thinking!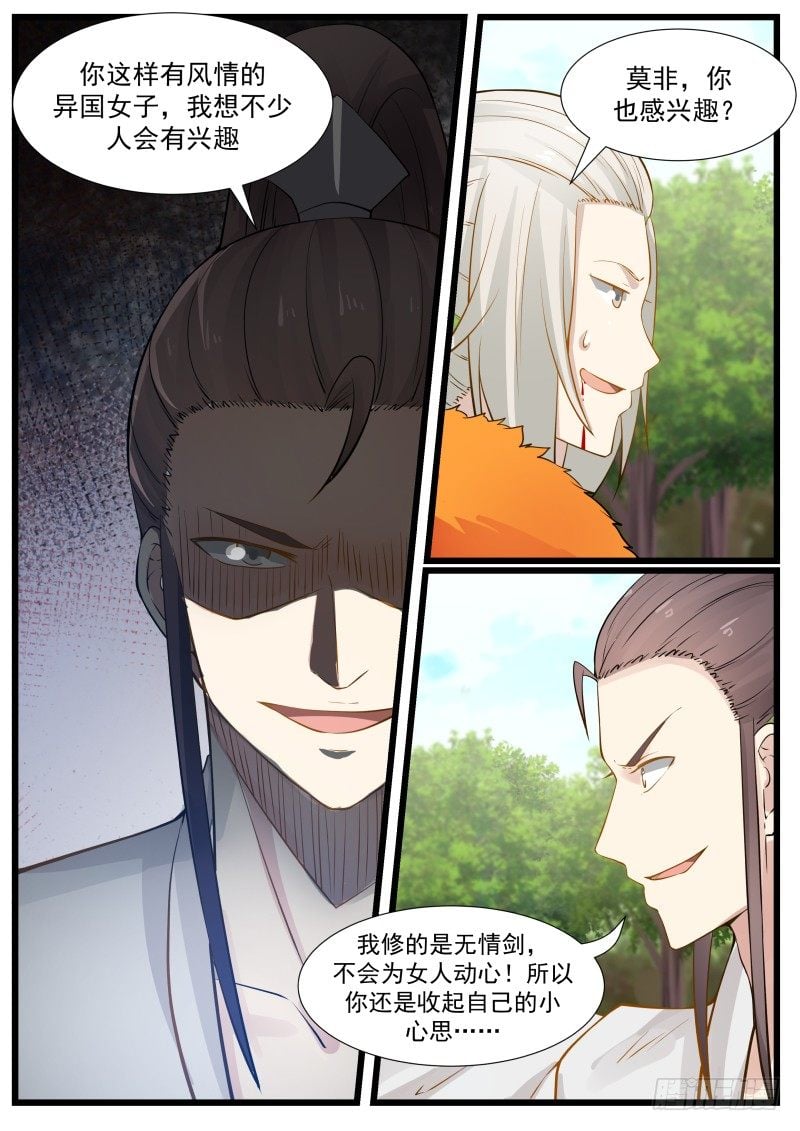 I think a lot of people will be interested in an exotic woman like you

Could it be that you are also interested?

What I cultivate is a ruthless sword, and I won't be tempted by women! So you still put away your own little thoughts…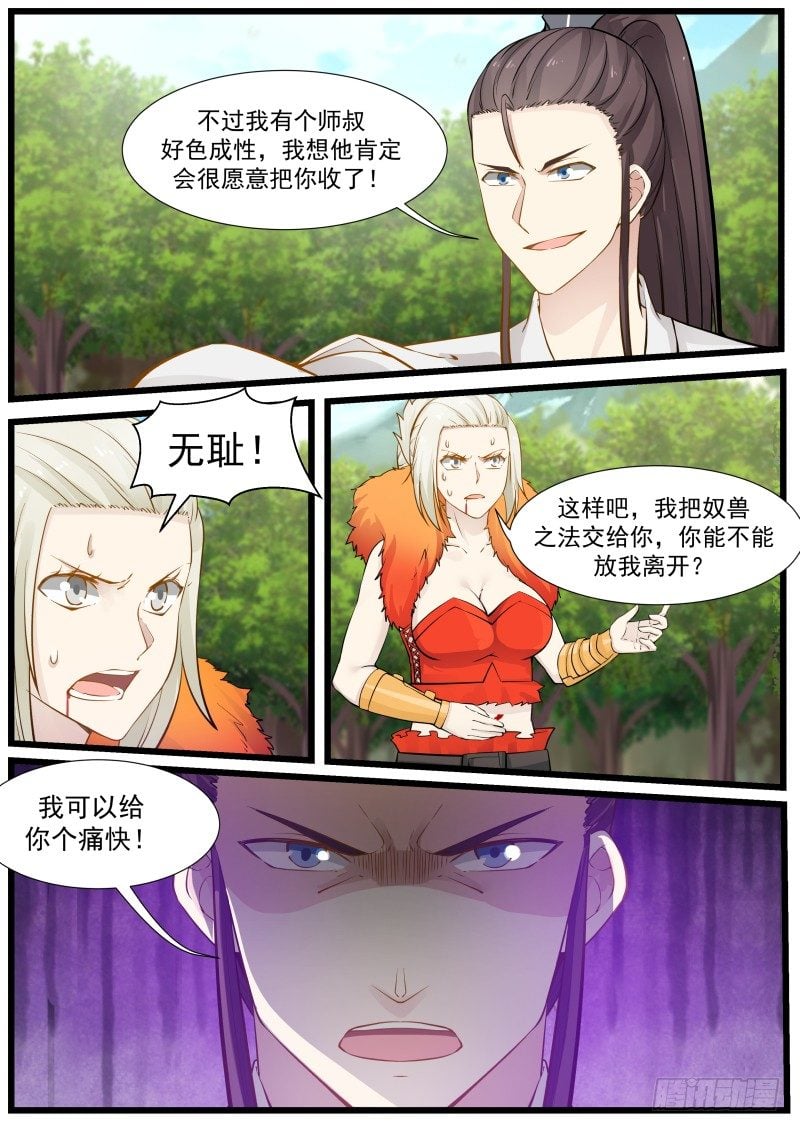 But I have an uncle who is lustful, I think he will be very willing to accept you!

Shameless!

Well, I give you the law of slave beasts, can you let me go?

I can give you a treat!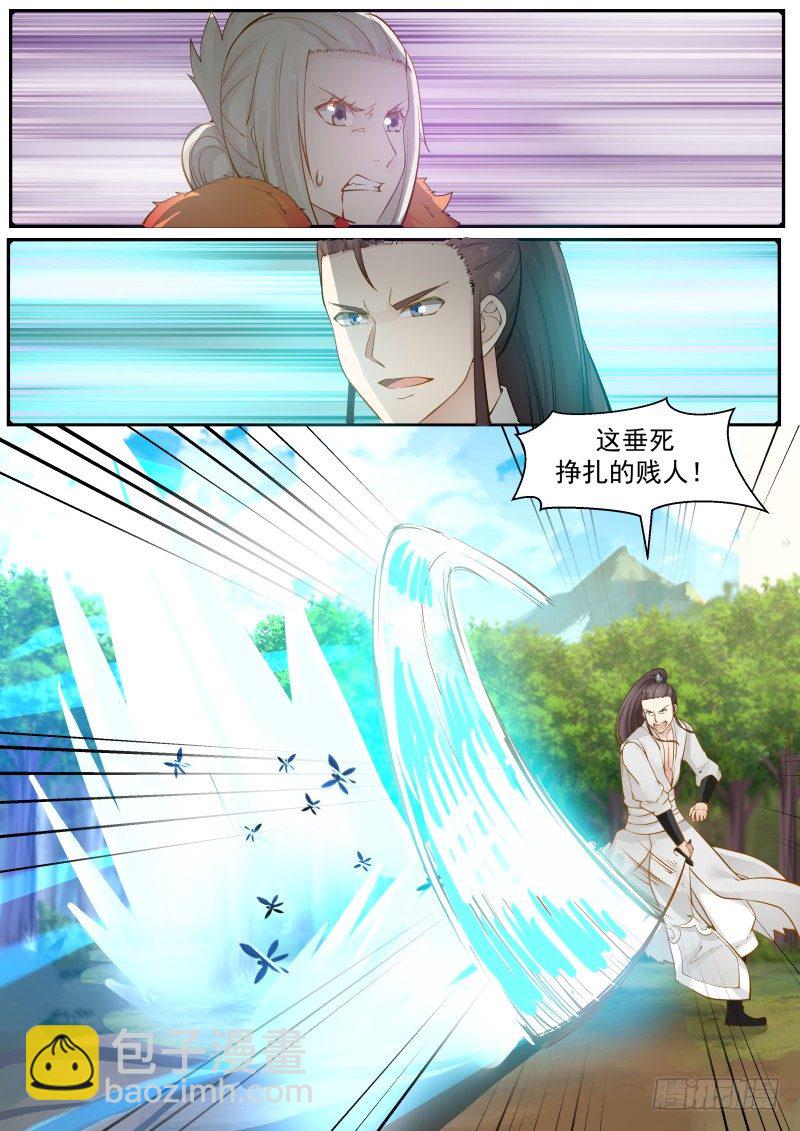 This dying bitch!

?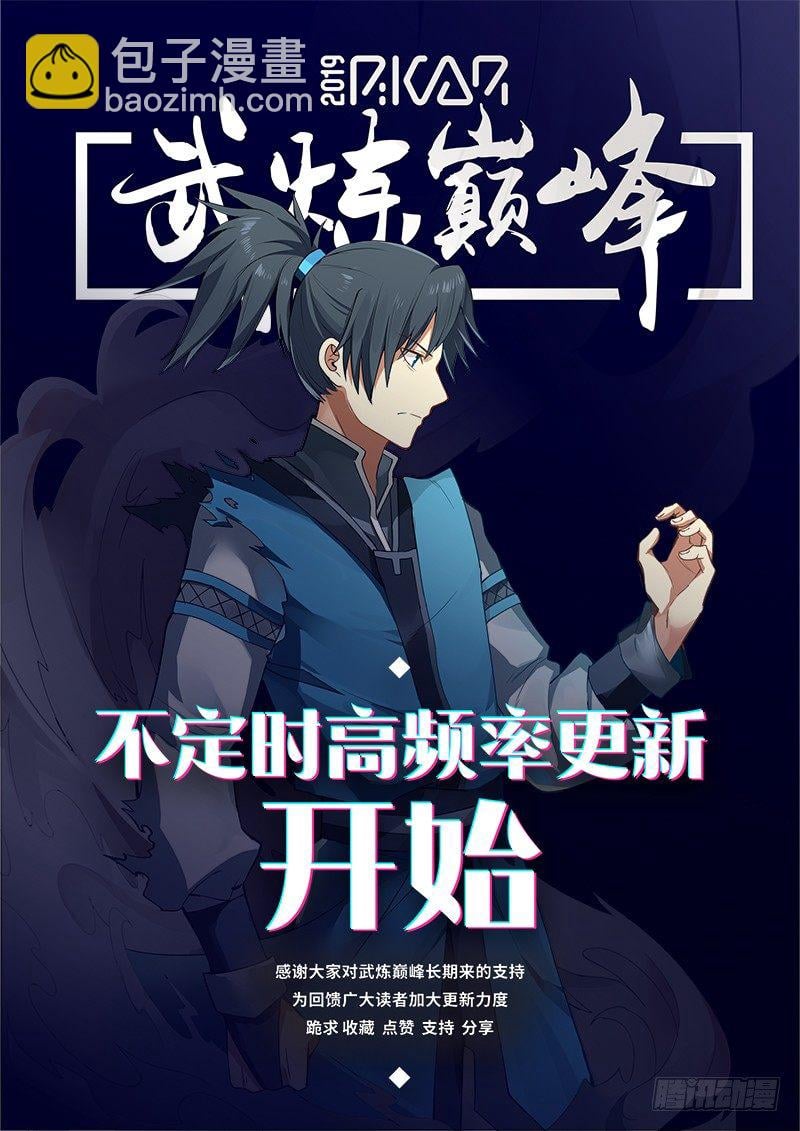 Irregular high frequency updates

Begin to thank everyone for your long-term support for Wulian Peak In order to give back to the readers to increase the update efforts, I beg to collect, like, support and share