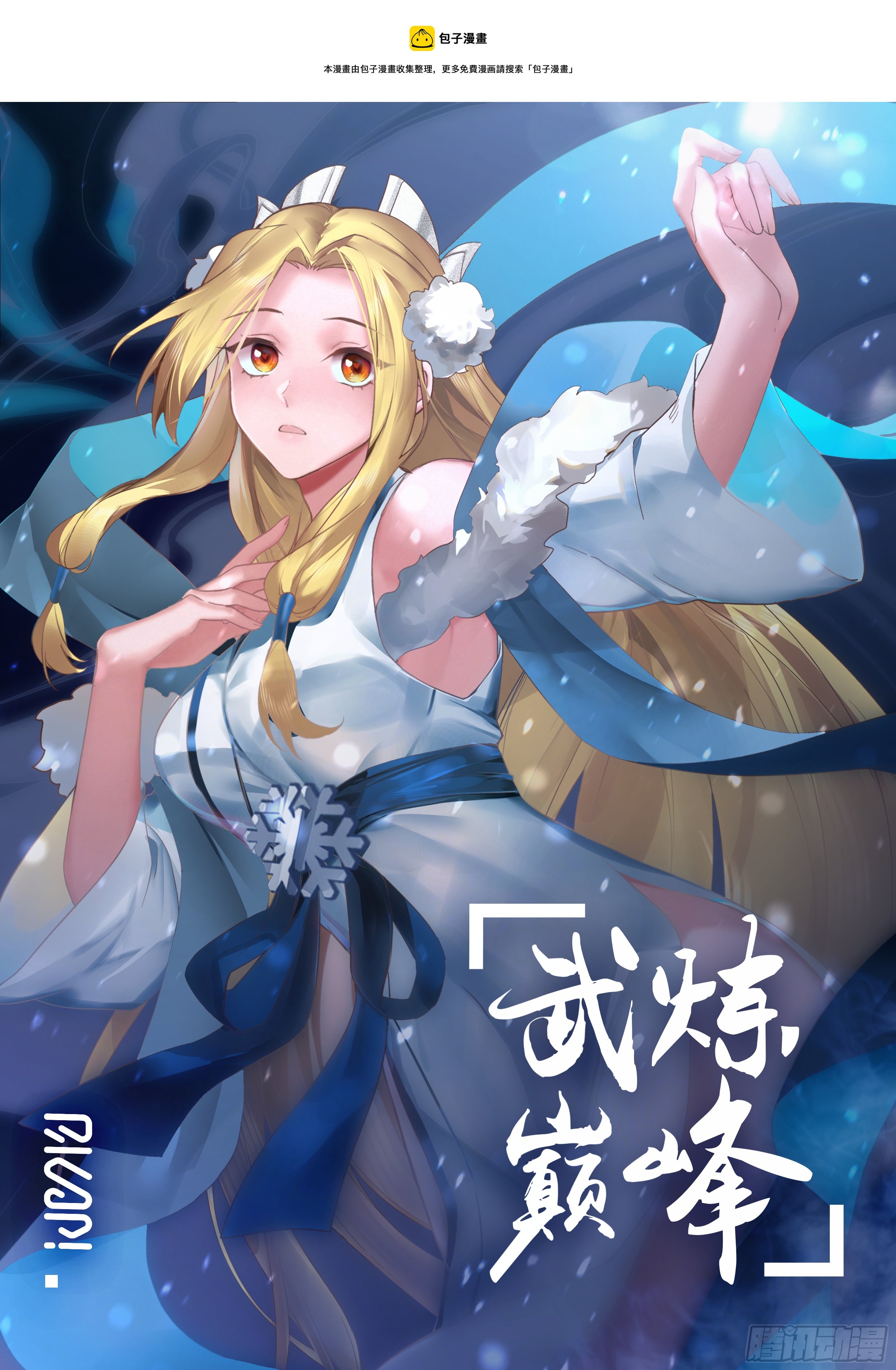 Steamed Bun

WAP!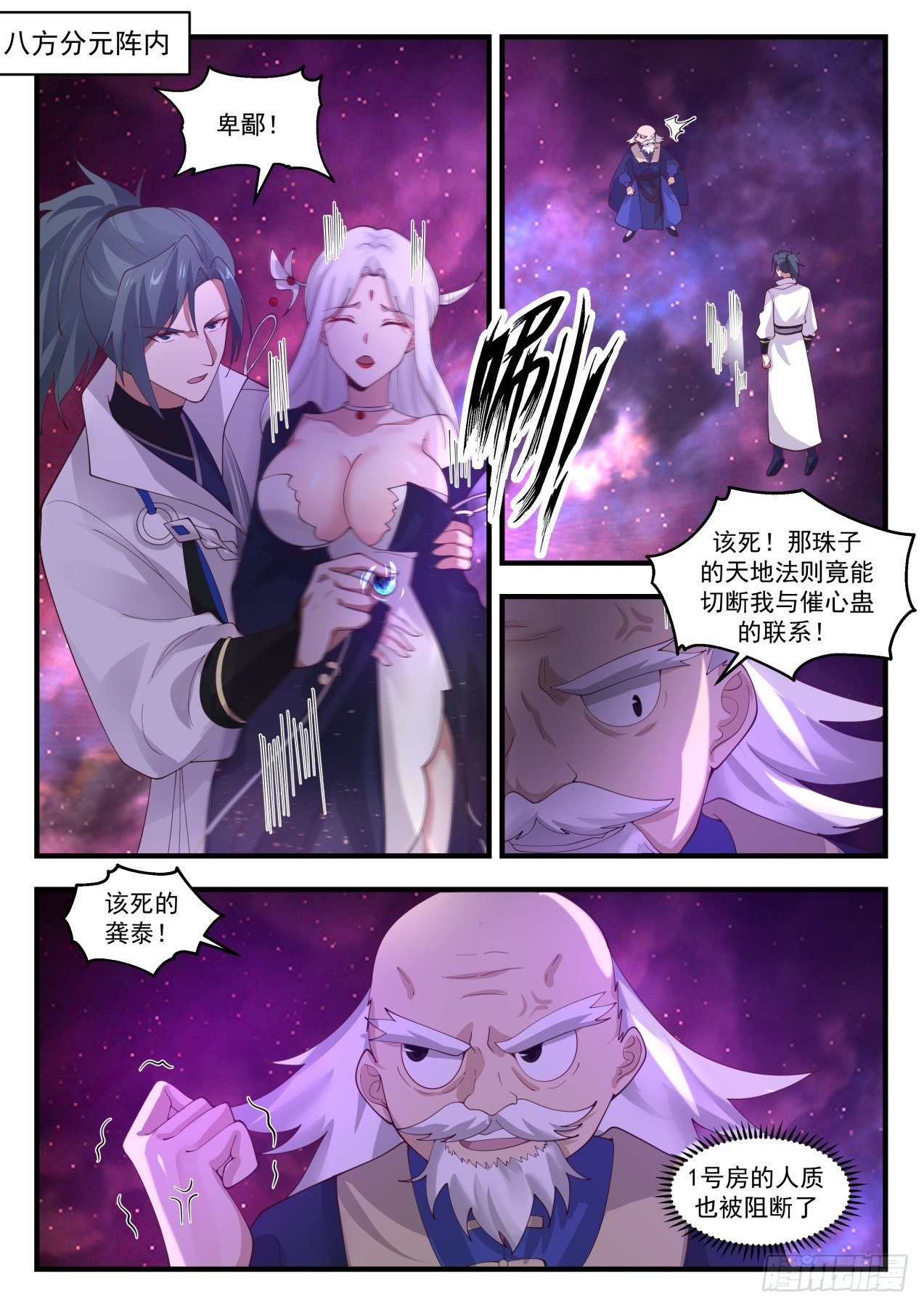 ah ah ah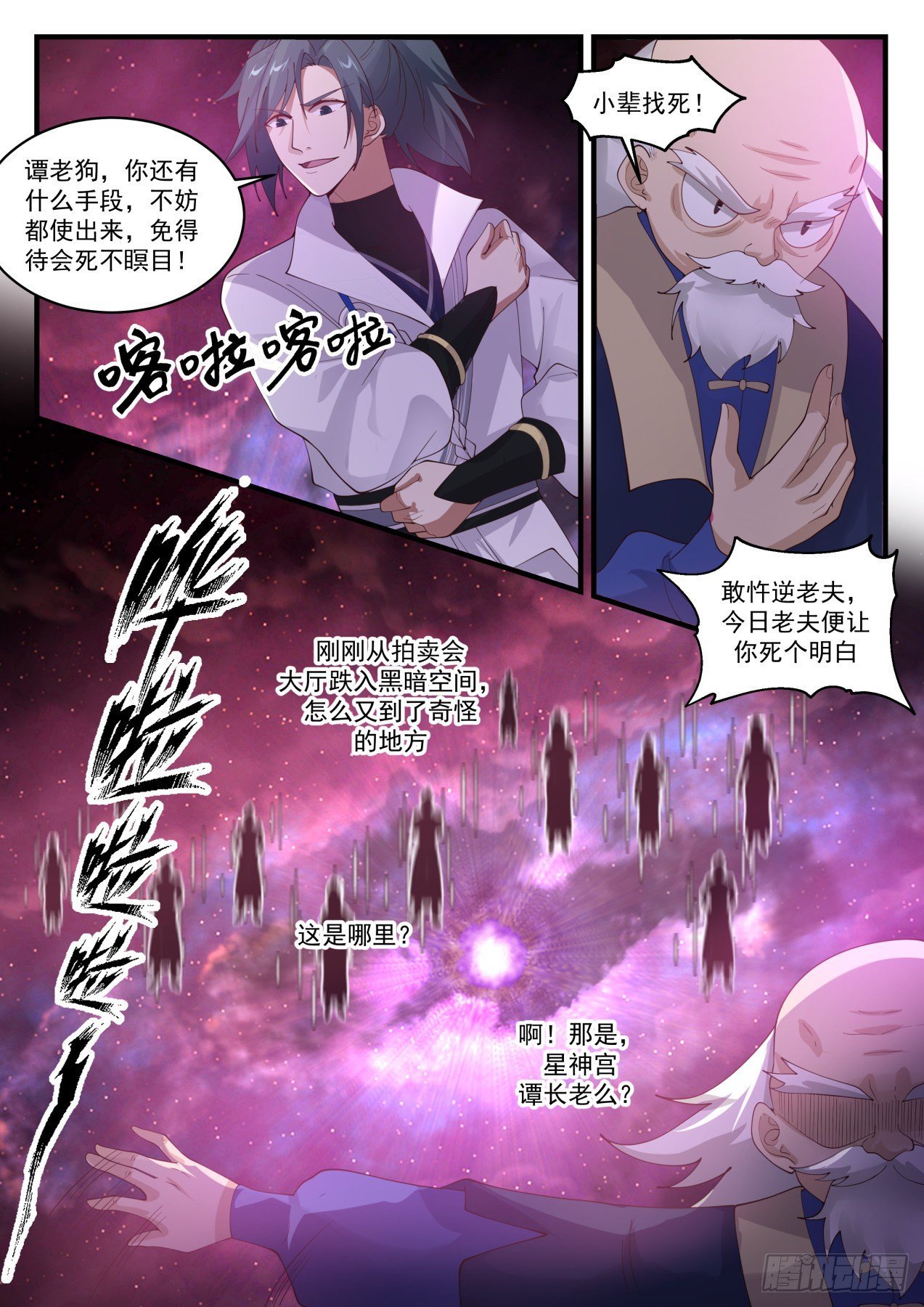 Junior looking for death!

Tan Laogou, if you have any other means, you might as well use them all, lest you die later!

Dare to go against the old man, today the old man will let you die and understand

I just fell into the dark space from the auction hall, how come the document has reached a strange place

This is where?

what! That is, what is Elder Tan of Star God Palace?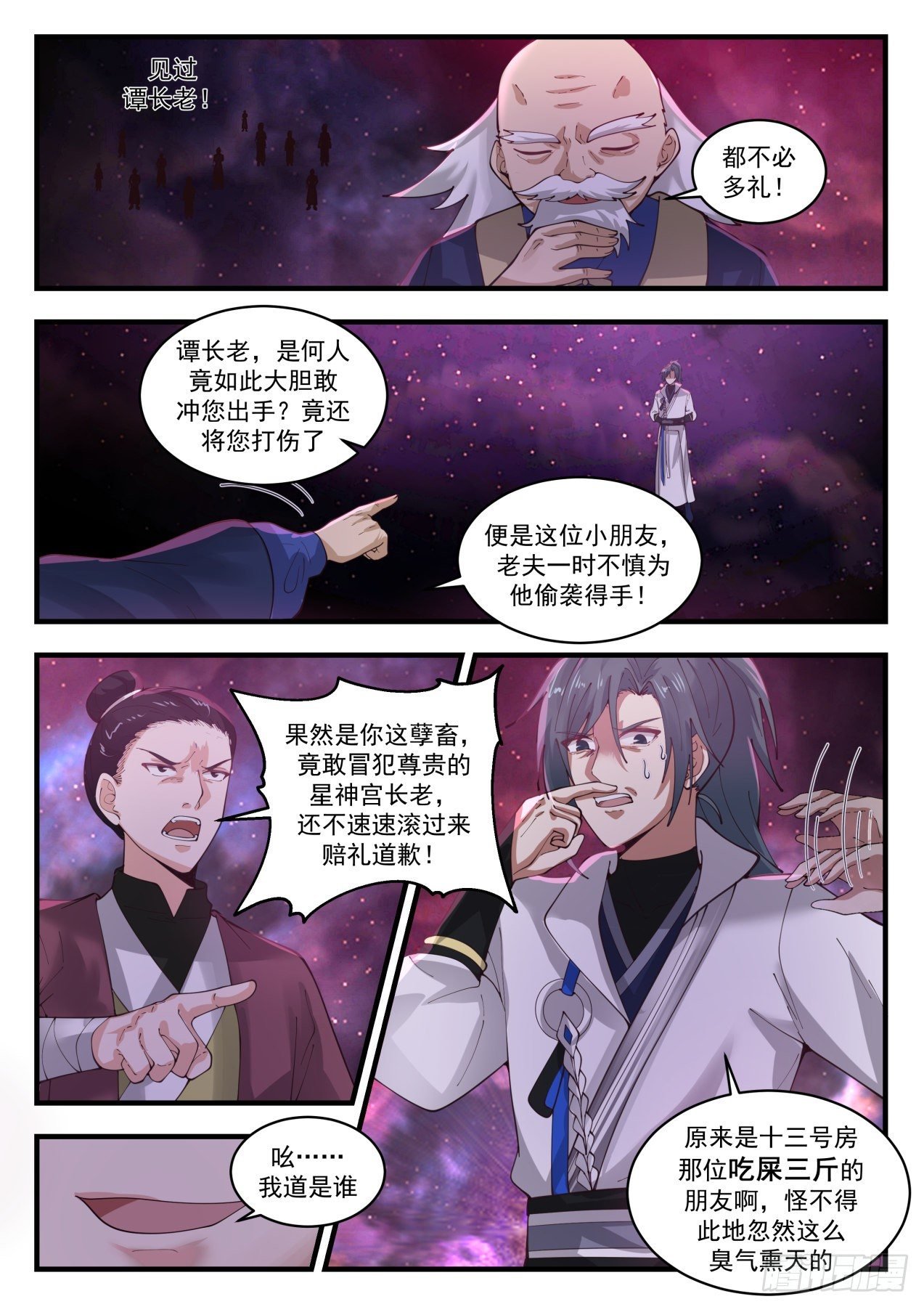 I have seen Elder Tan!

No need to be polite!

Elder Tan, who is so bold and dare to shoot at you? even hurt you

It was this little boy, the old man accidentally attacked him for a while!

Sure enough, it was you who dared to offend the venerable Elder of the Star God Palace, and you didn't rush to come over and apologize!

It turned out to be the friend who ate three pounds of shit in room 13. No wonder this place is so stinky all of a sudden.

ugh… who do I know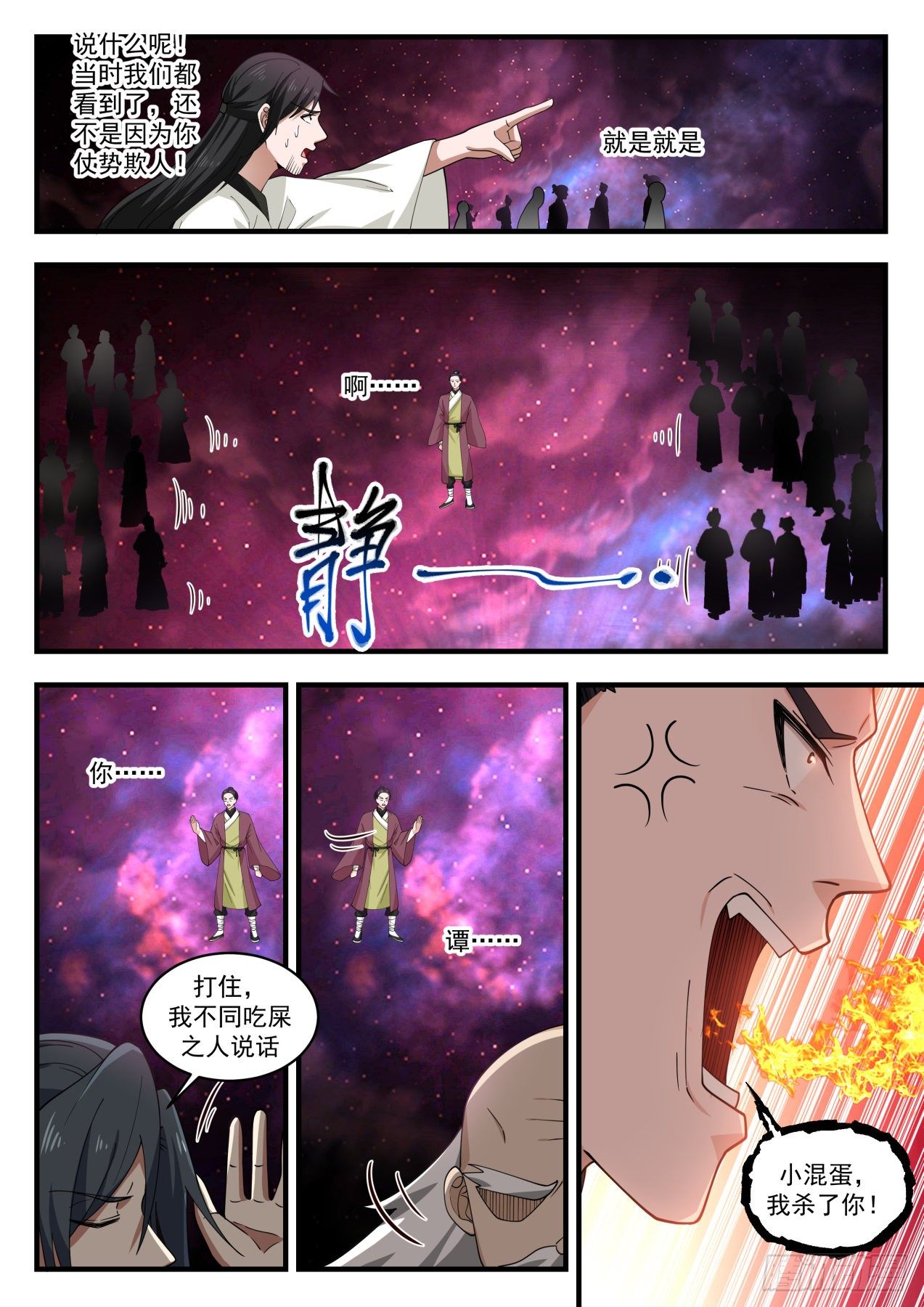 What do you say! We all saw it at the time, because

just that

Tan

Stop, I don't talk to shit eaters

Little bastard, I killed you!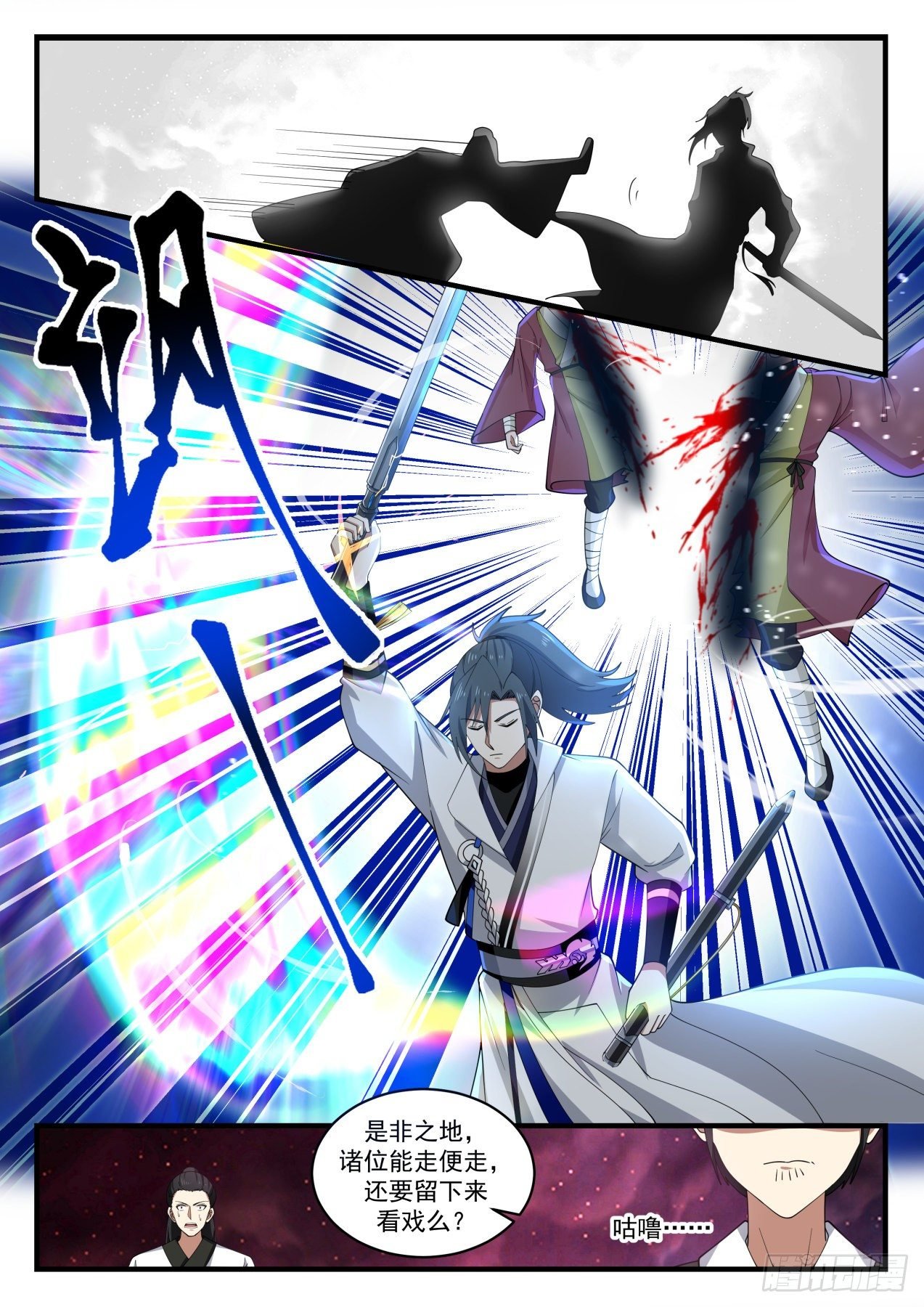 In the land of right and wrong, do you still want to stay and watch the show if you can leave?

grunt 00000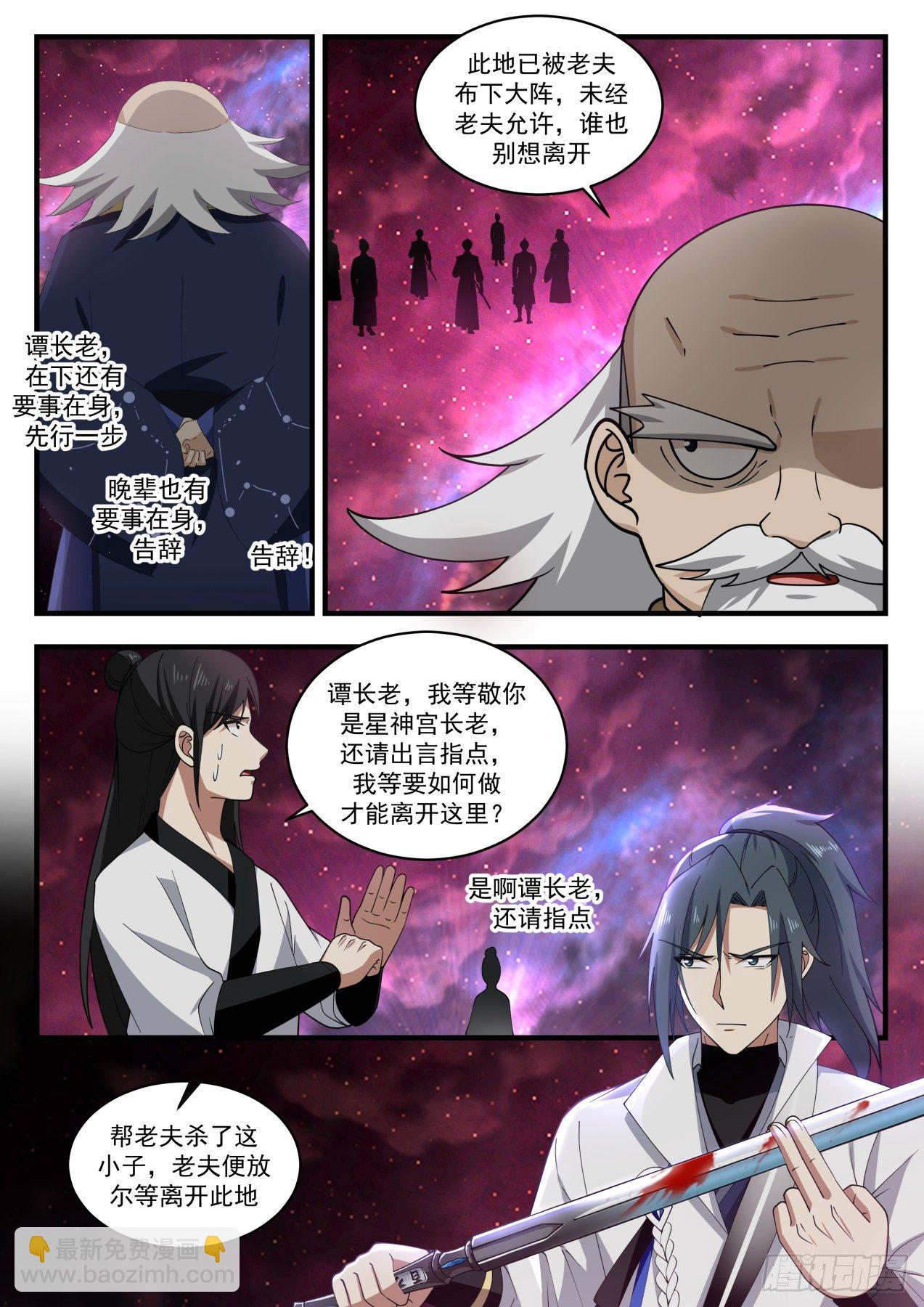 This place has been set up by the old man, and no one wants to leave without the permission of the old man.

Elder Tan still has important things to do, take the first step

The younger generation also has important things to do, farewell

Elder Tan, I respect you as the elder of the Star God Palace, please give me some advice, what should I do to get out of here?

Yes, Elder Tan, please give pointers

Help the old man kill this kid, and the old man will let you leave this place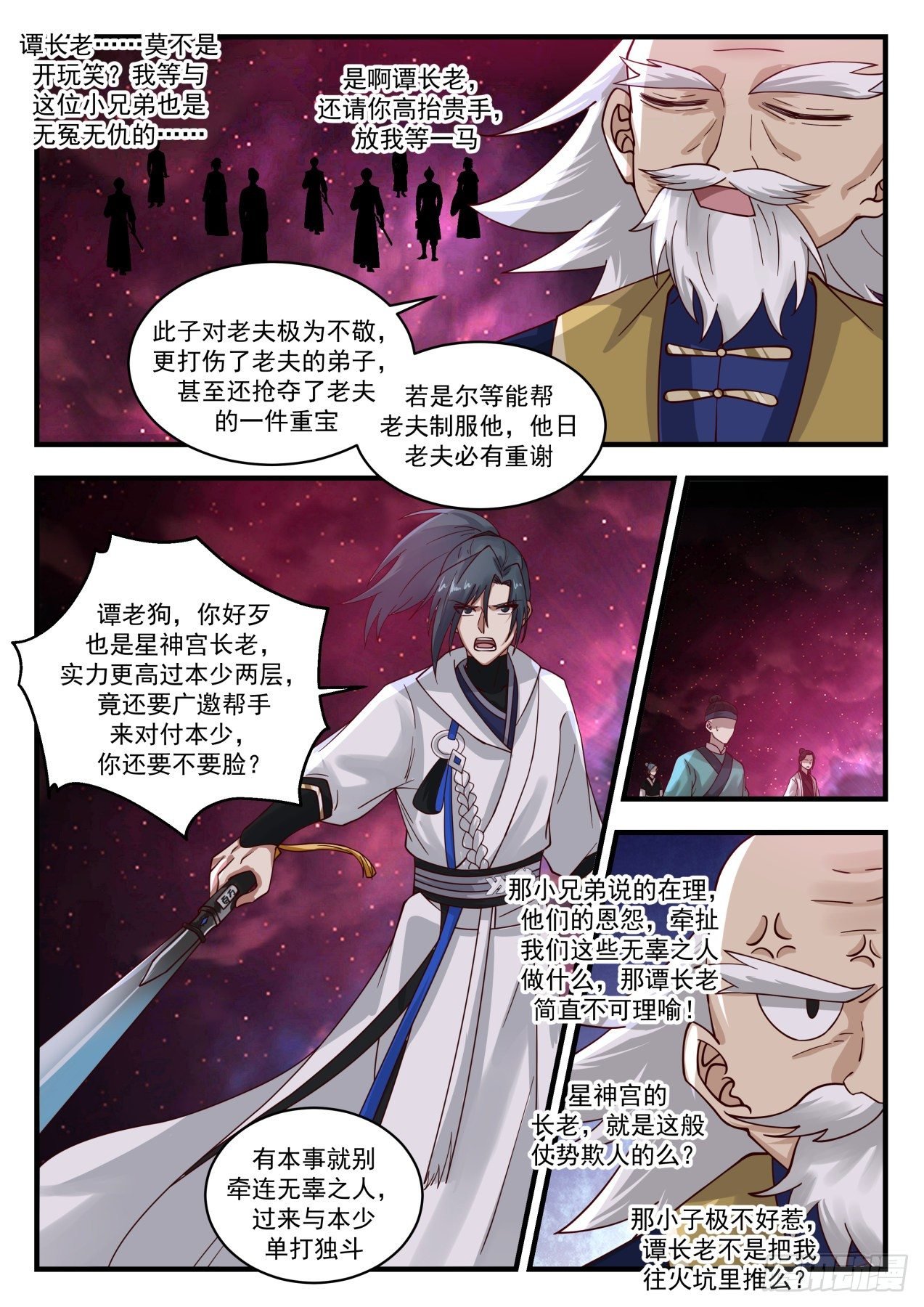 Elder Tan

also please

This son was extremely disrespectful to the old man, even injured the old man's disciples, and even robbed the old man of a treasure.

If you can help the old man subdue him, the old man will be greatly grateful in the future.

Tan Laogou, Hello Huo is also an elder of the Star God Palace, and his strength is two levels higher than this one! You have to invite helpers to deal with this young master, how shameless are you?

That little brother was talking about their grievances and involved us innocents) what to do, that Elder Tan is simply unreasonable! The elder of the Star God Palace, is such a bully?

If you have the ability, don't implicate innocent people to come and fight this young man alone

That kid is very difficult to provoke Elder Tan, didn't he push me into the fire pit? 1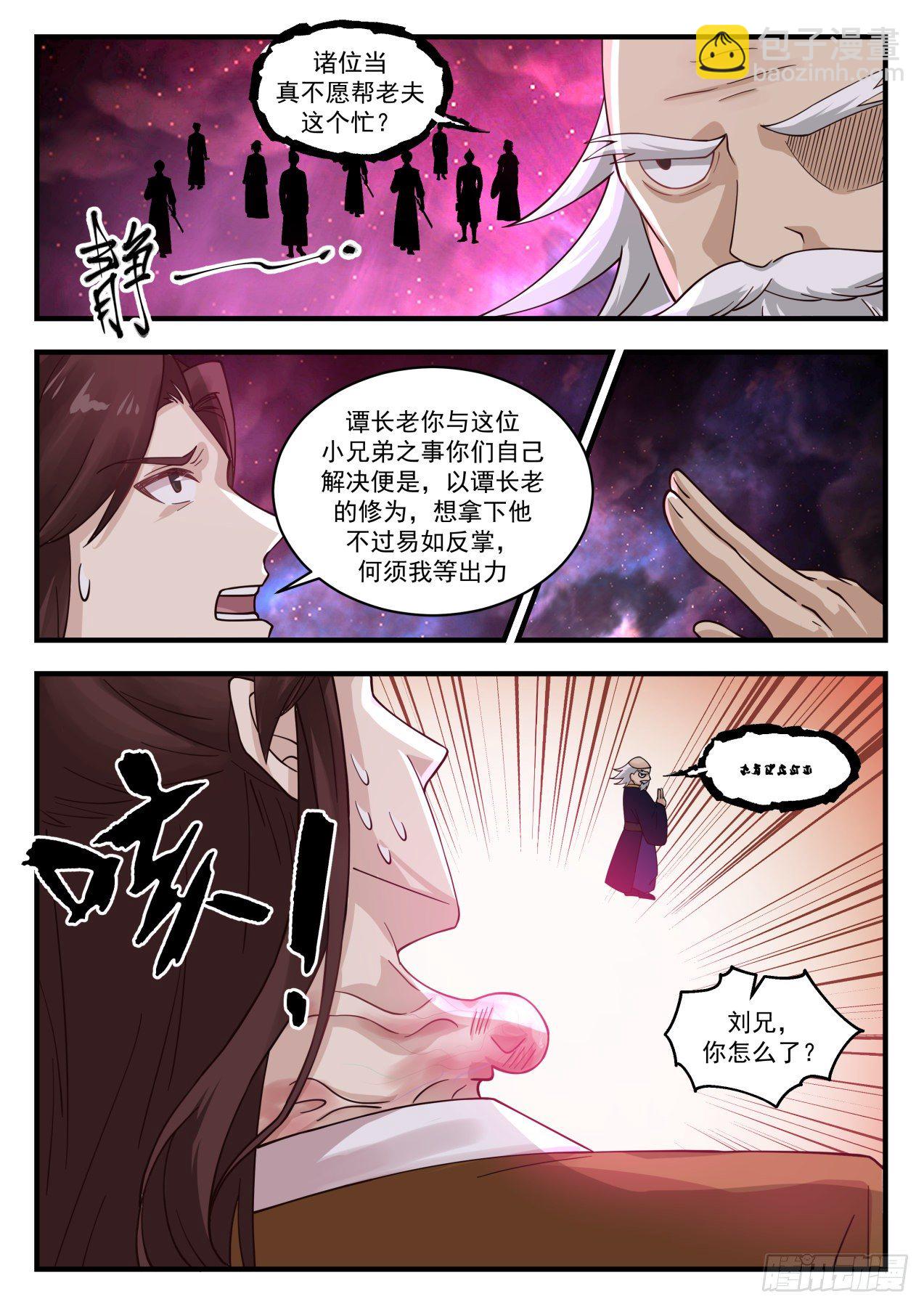 You really don't want to help this old man?

quiet

Elder Tan, the matter between you and this little brother should be resolved by yourself. With Elder Tan's cultivation base, it is easy to take him down, so why should I wait for it?

Brother Liu, what's wrong with you?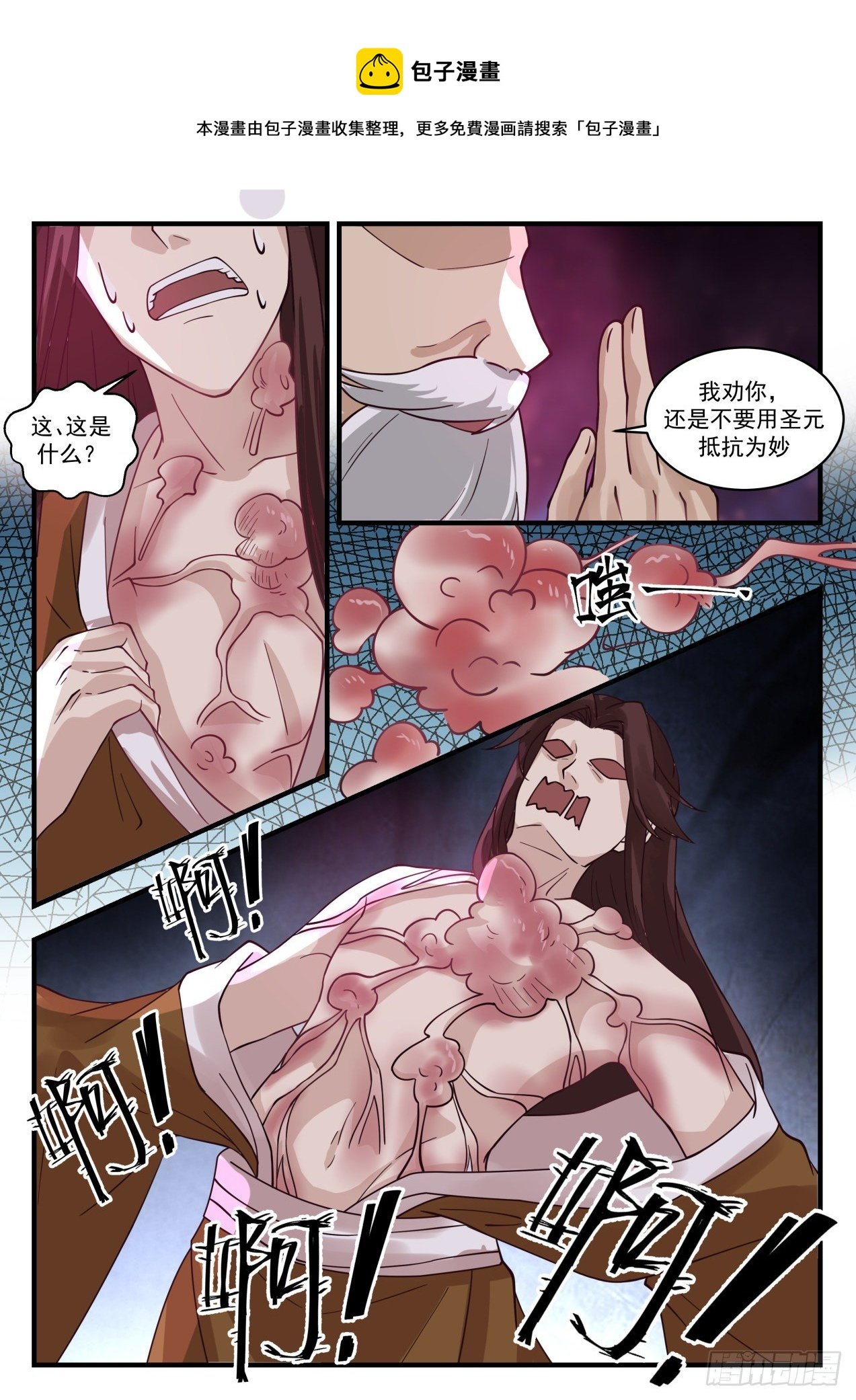 Steamed Bun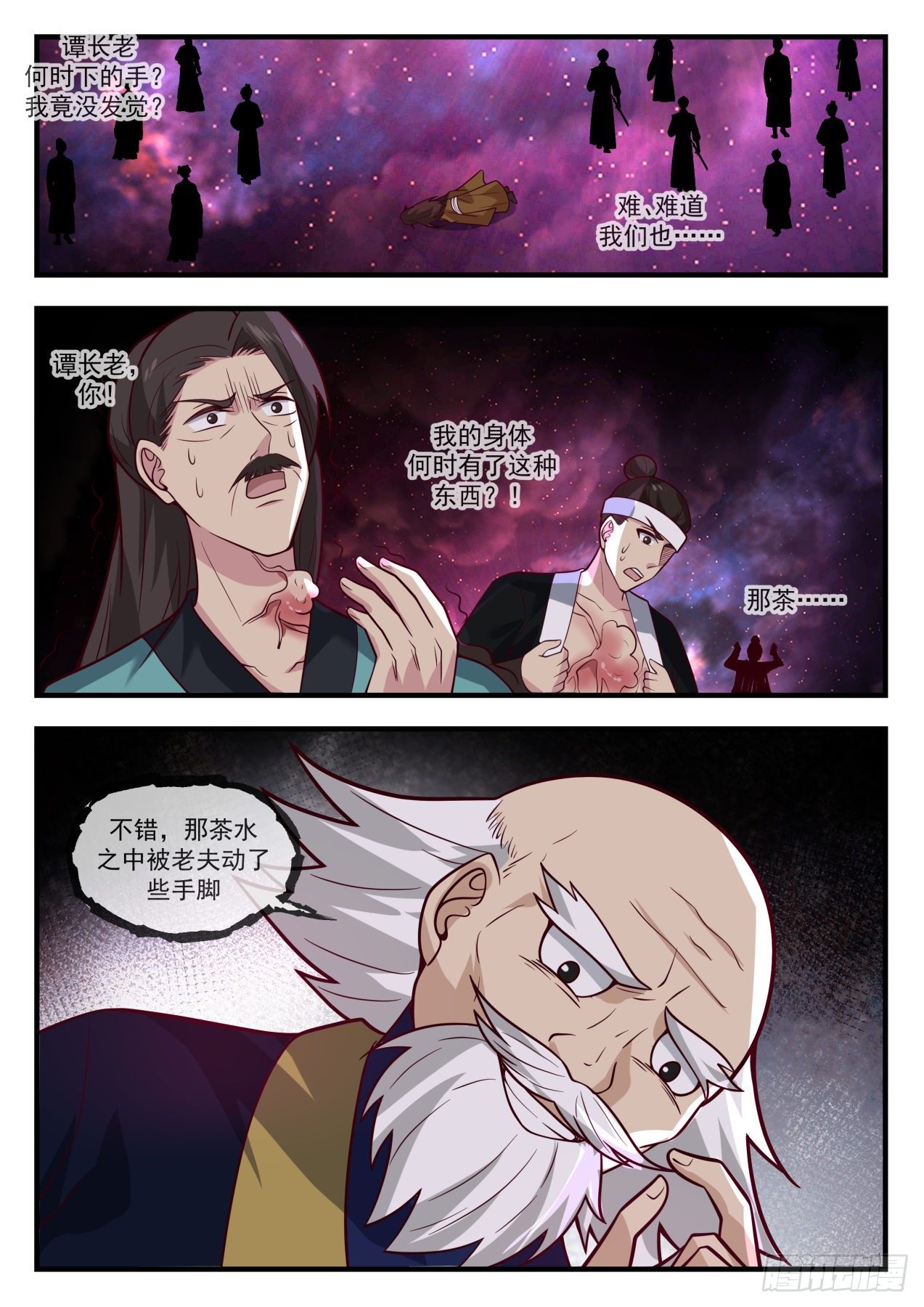 I didn't know when Elder Tan made his move

Difficult, do we also…

Elder Tan, you!

When did my body have this stuff? !

that tea

Yes, the old man moved some hands and feet in the tea.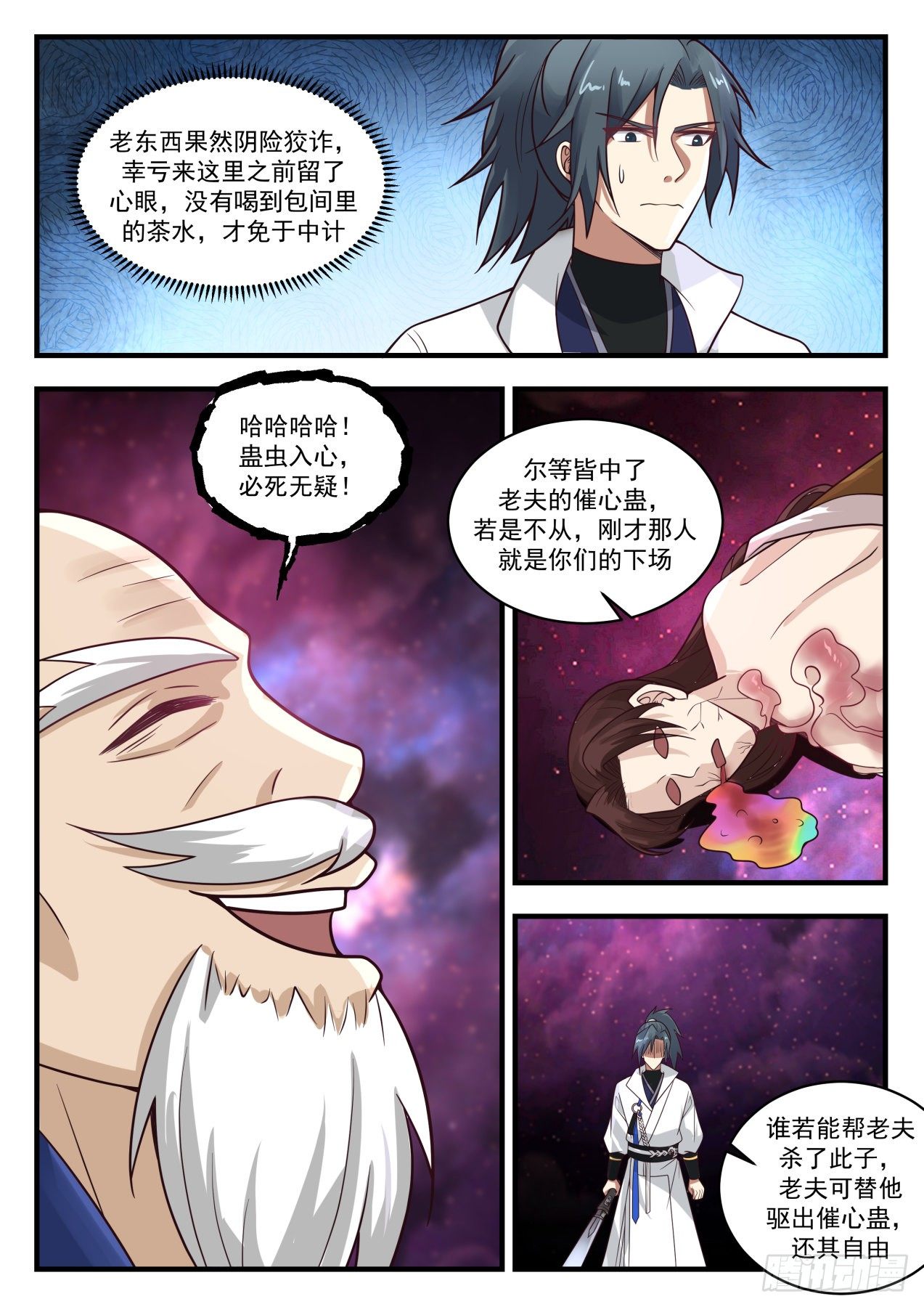 The old thing is really sinister and cunning. Fortunately, he was careful before coming here.

Ha ha ha ha! Gu worms are in the heart, and they will definitely die!

You and the others are all caught in the old man's heart rushing Gu, if you don't obey, that person just now will be your end.

If anyone can help the old man to kill this son, the old man can drive out the urge for him and return him to freedom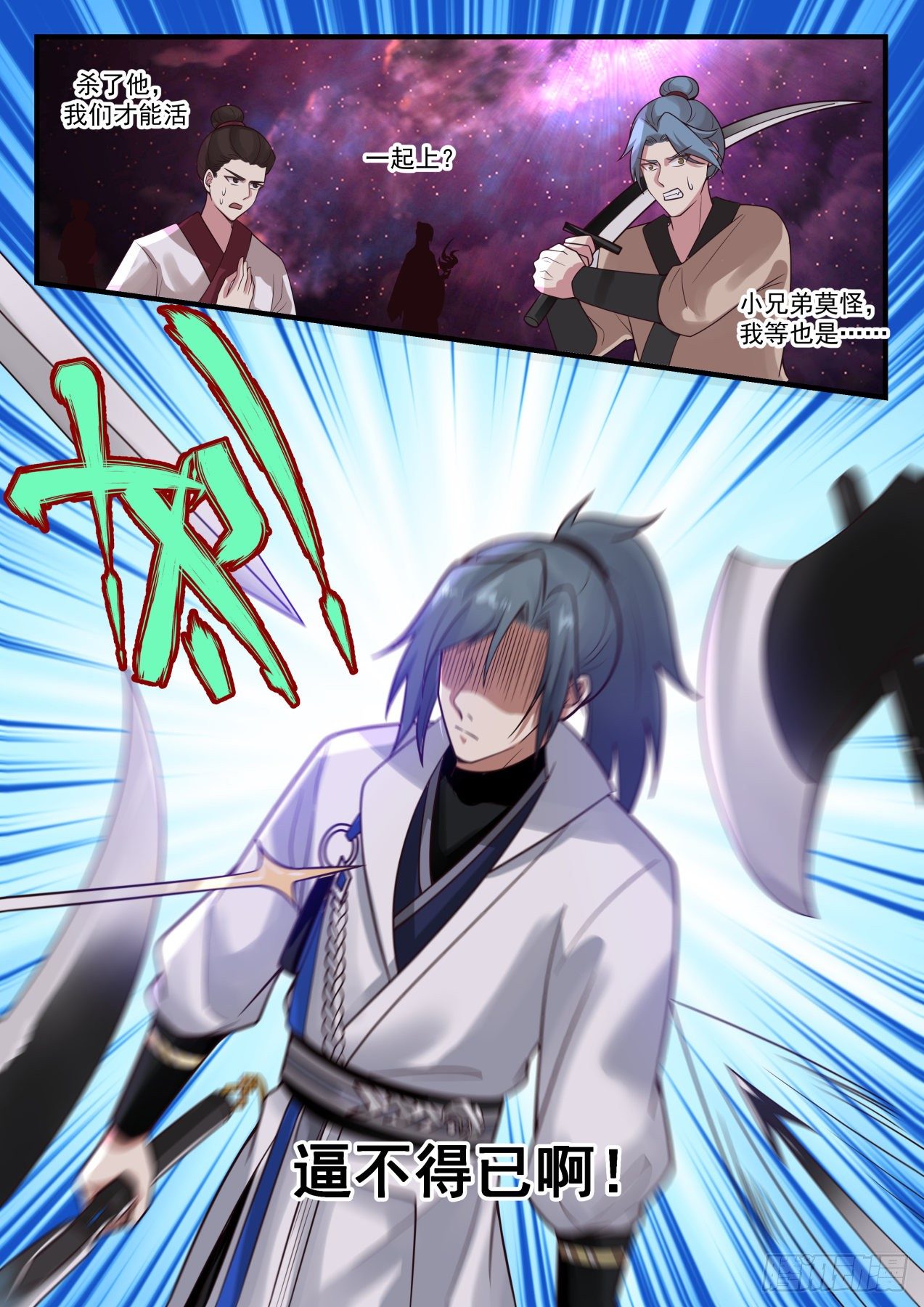 Kill him so we can live

Go together?

Don't be surprised, little brother, I'm waiting too

Forced!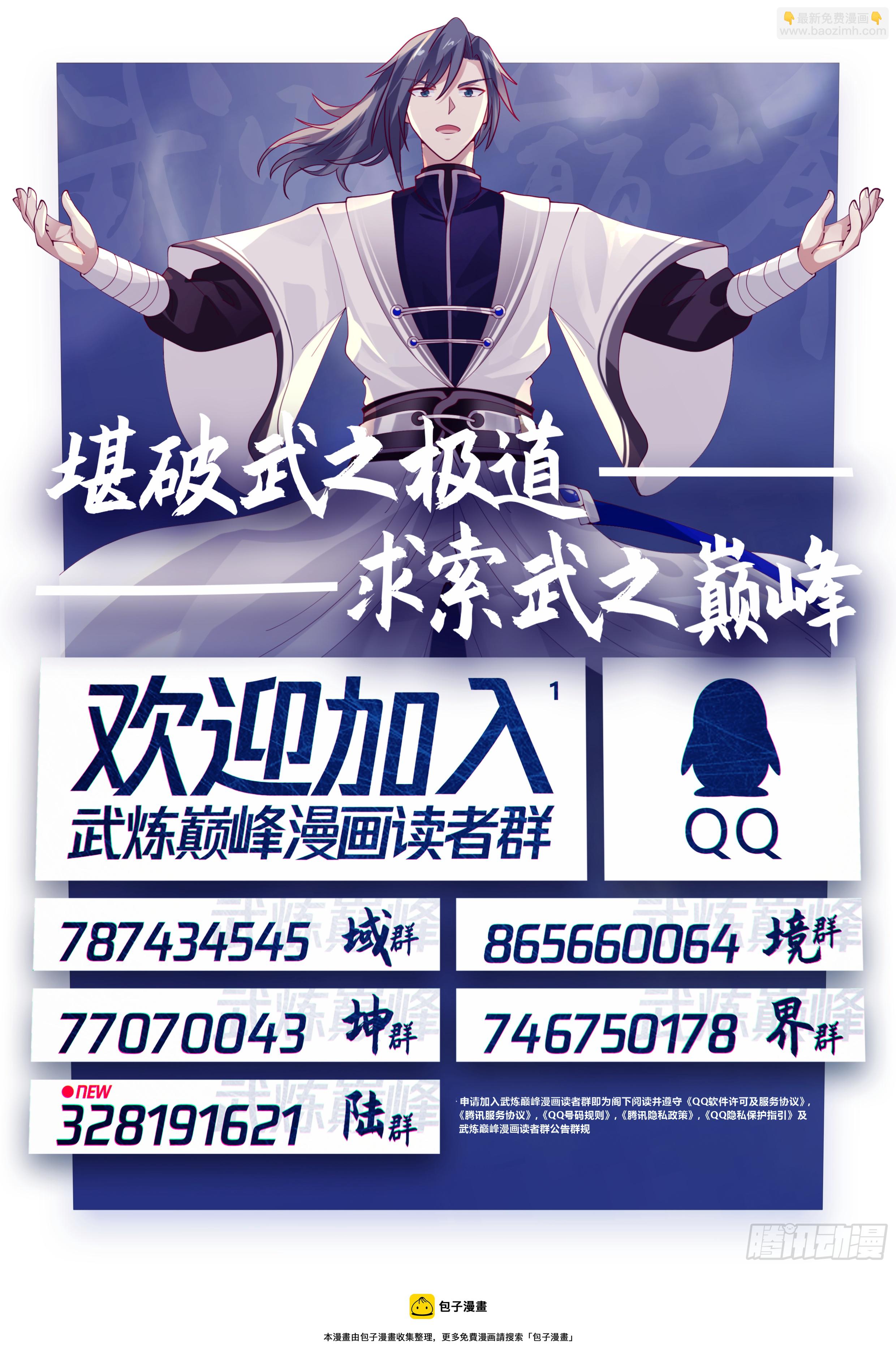 bun man book

This comic is collected and organized by Bao Ziman. For more free comics, please search "Bao Ziman"

I heard that people who are proficient in space force come and go without a trace, and have a strong ability to escape and chase.

The power of space?

How to kill such a person!

Don't worry, the old man has a perfect arrangement

Tan Laogou, no matter what is the safest way

You are useless when you die!

Guys, don't do it yet!