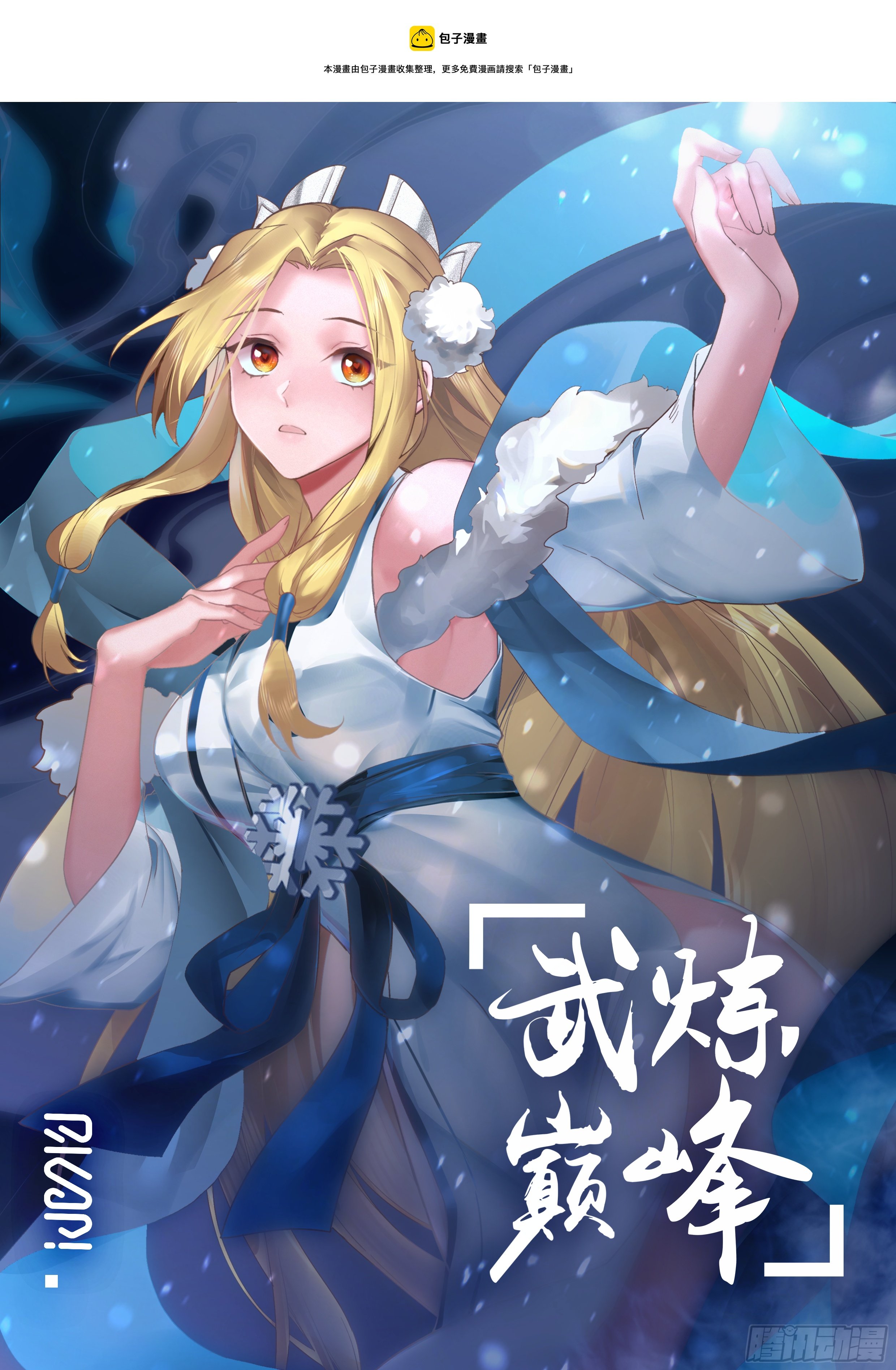 Steamed Bun

WAP!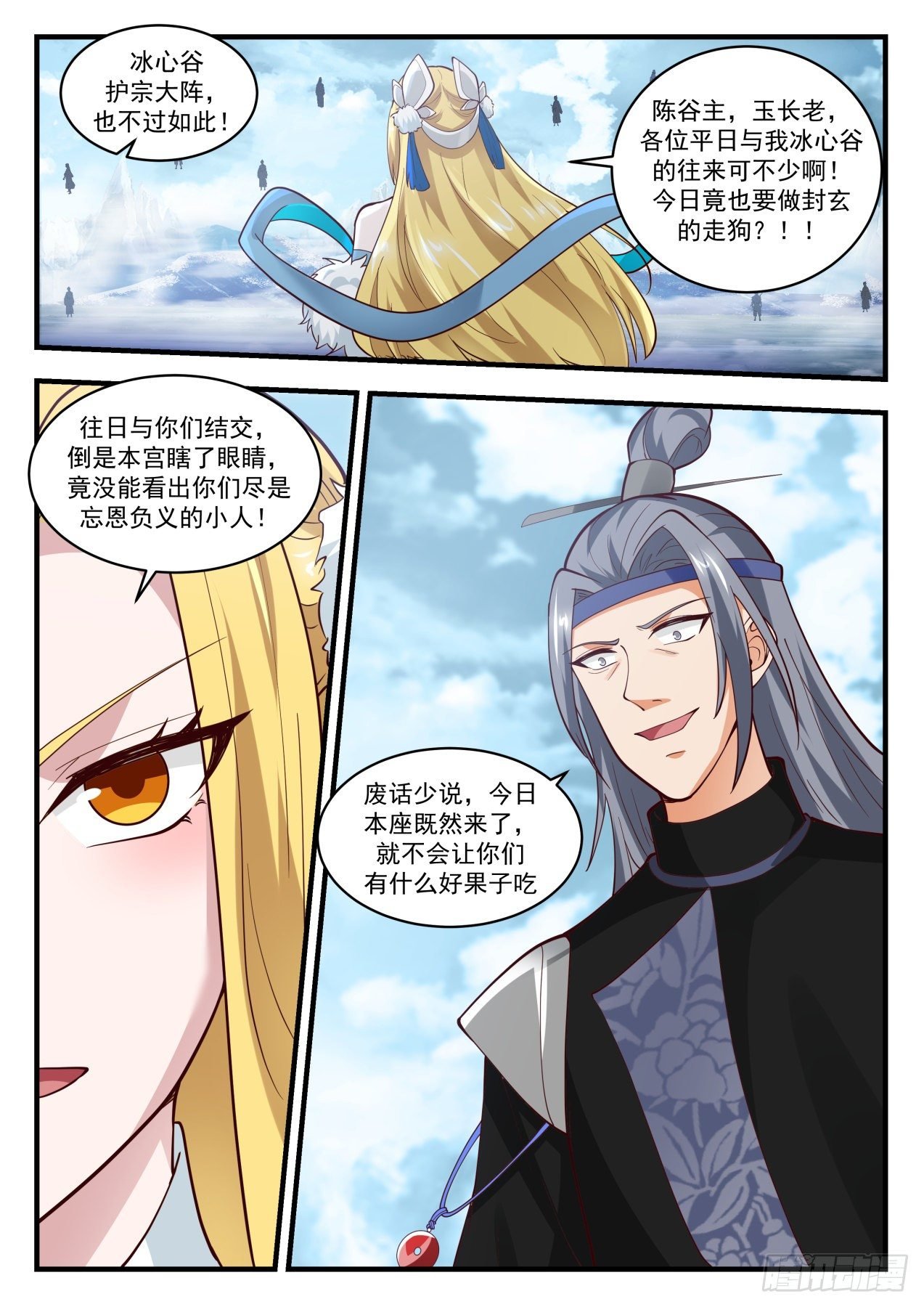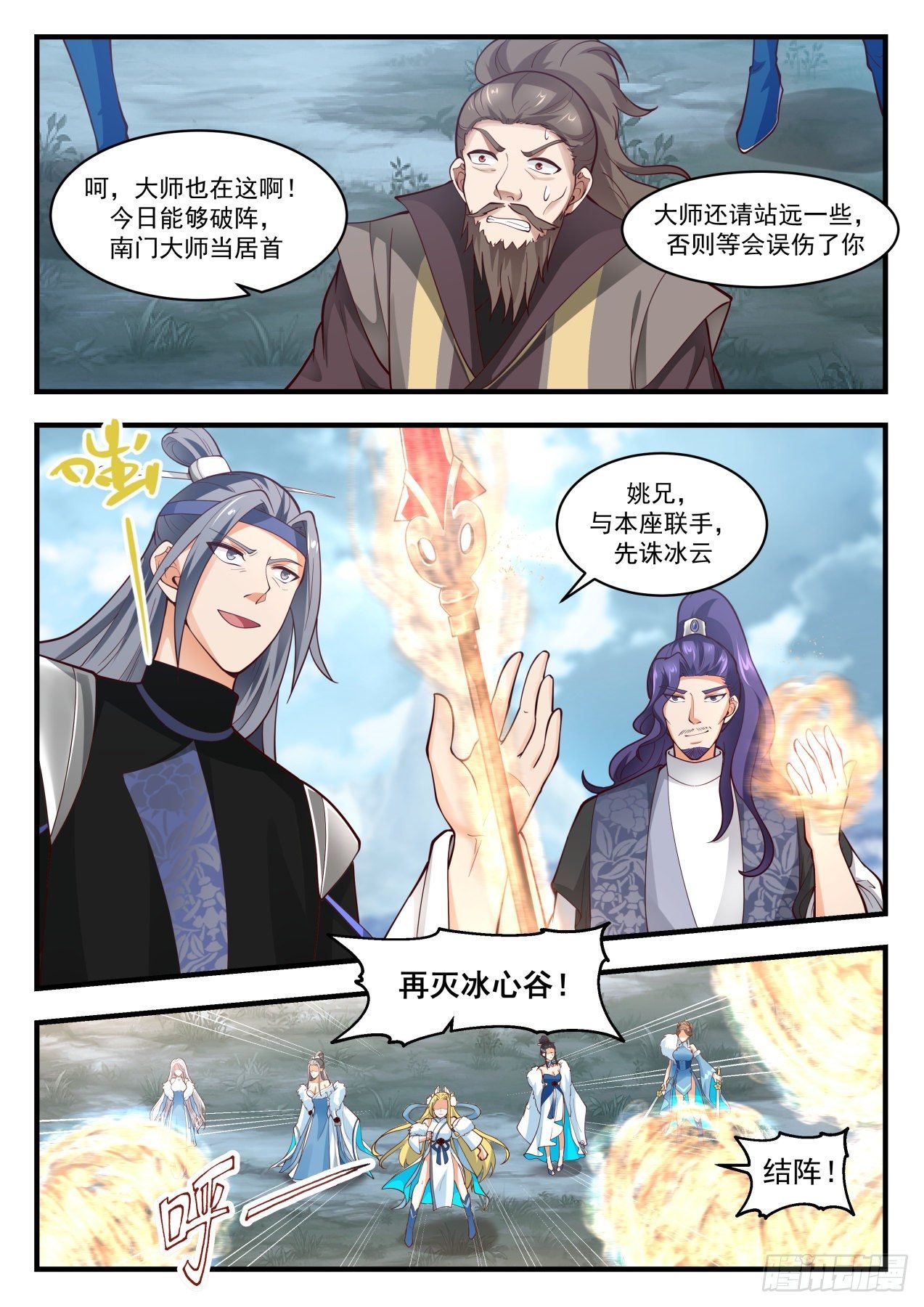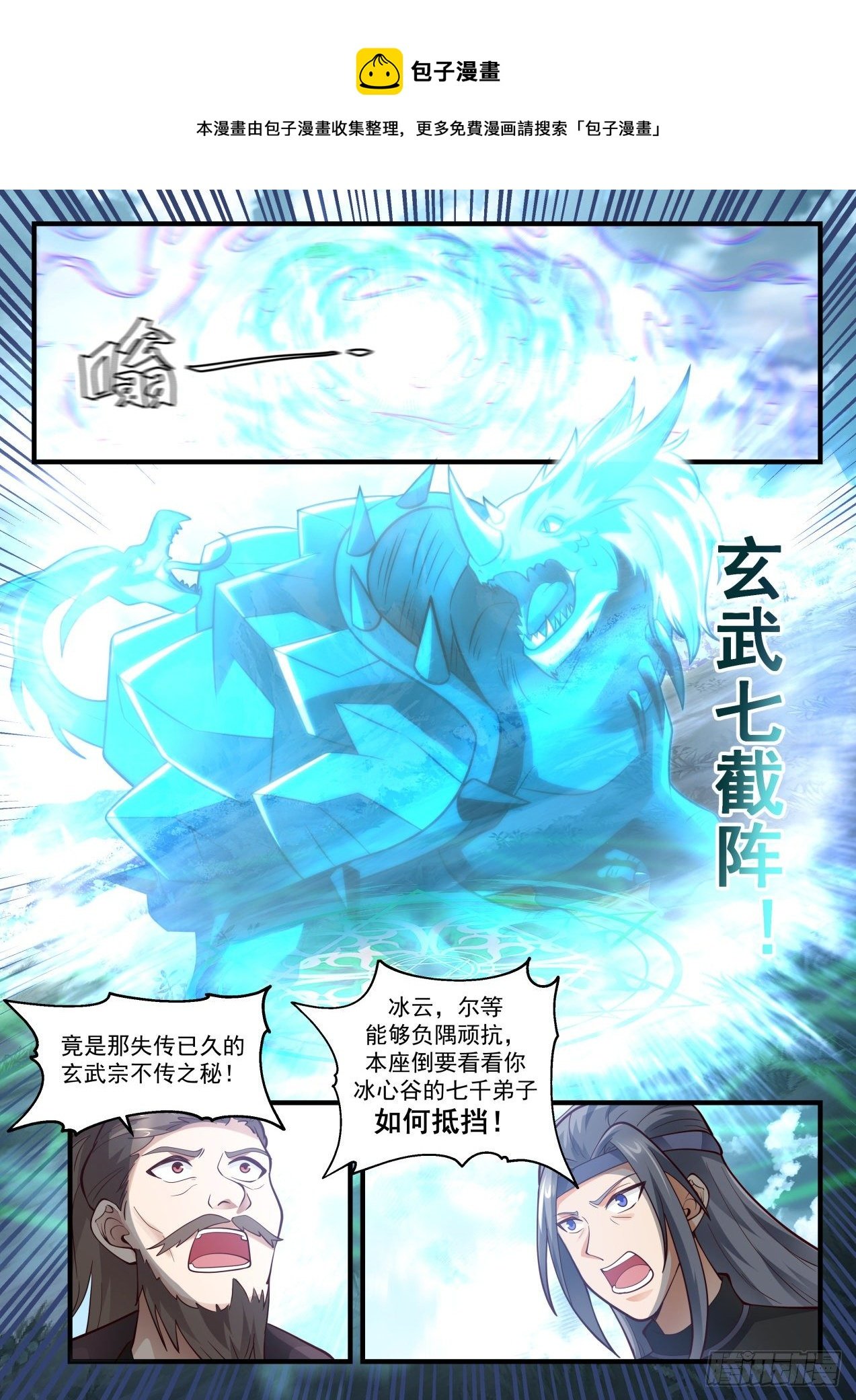 Steamed Bun

This comic is collected and organized by Bao Ziman. For more free comics, please search "Bao Ziman"

Xuanwu Seven Arrays

Bingyun, if you can resist stubbornly, I want to see how your seven thousand disciples in Bingxin Valley can resist!

It was the long-lost secret of Xuanzong!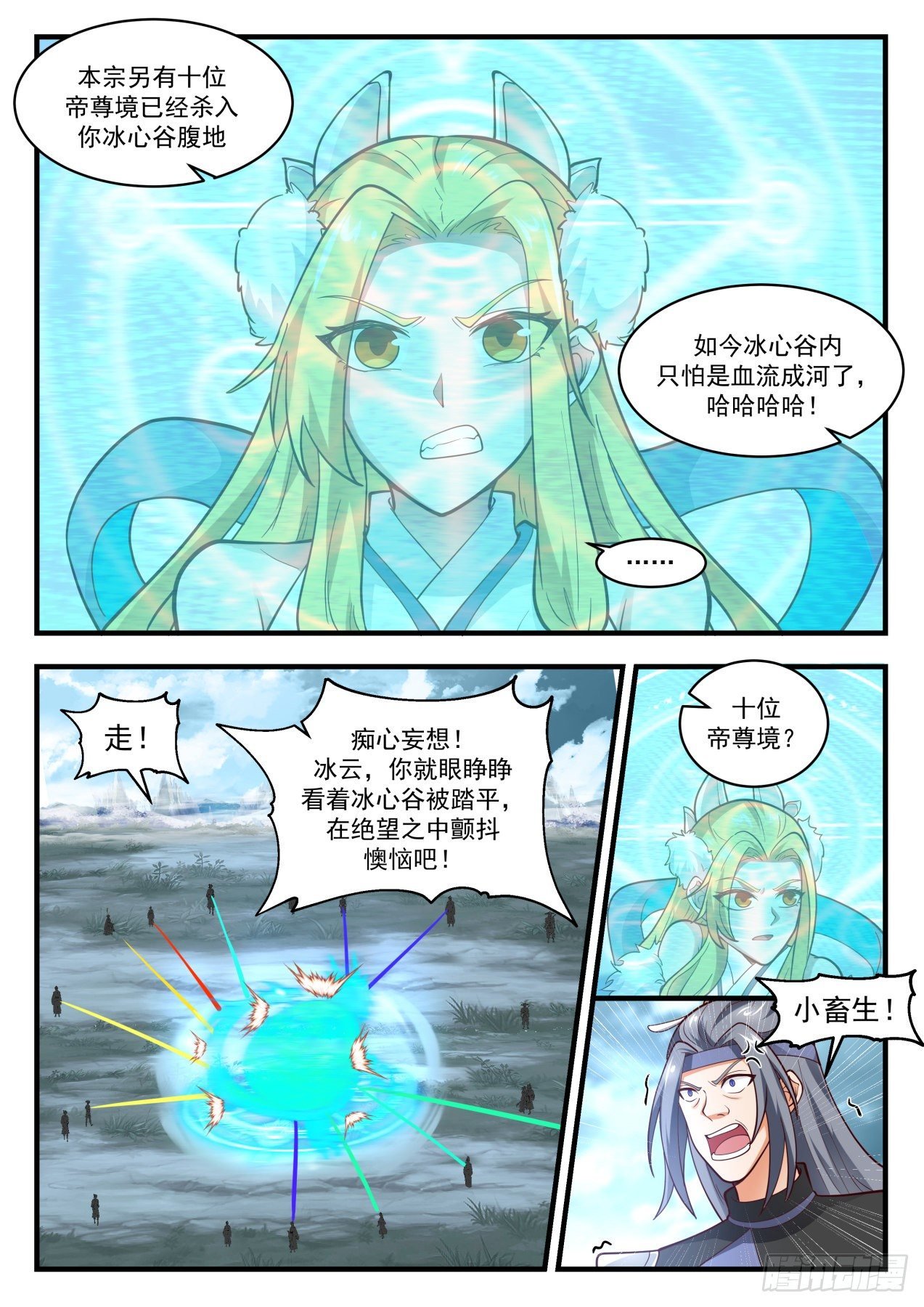 There are ten other emperors in this sect who have already entered the hinterland of your Bingxin Valley

Now in Bingxin Valley, I am afraid that blood is flowing into rivers, hahahaha!

Ten Emperor Venerable Realm?

wishful thinking! Bingyun, just watch Bingxin Valley being trampled down and trembling in despair!

Walk

Little beast!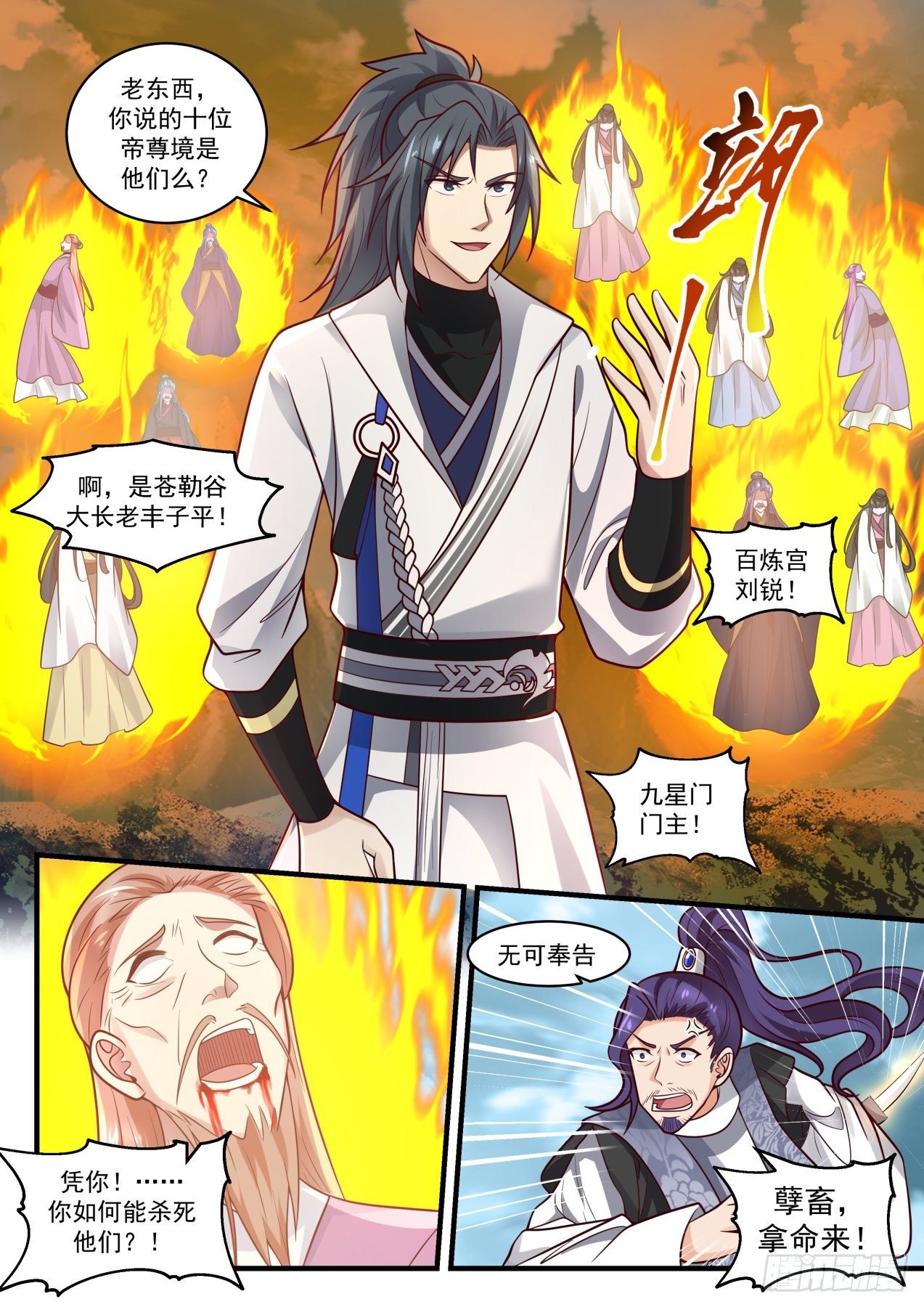 Old thing, are you talking about the ten Emperor Senior Stage?

Ah, it is Feng Ziping, the great elder of Cangle Valley!

Liu Rui of Bailian Palace!

Nine Star Gate Sect Master!

no comment

It's up to you! "…how can you kill them?!

Beast, take your life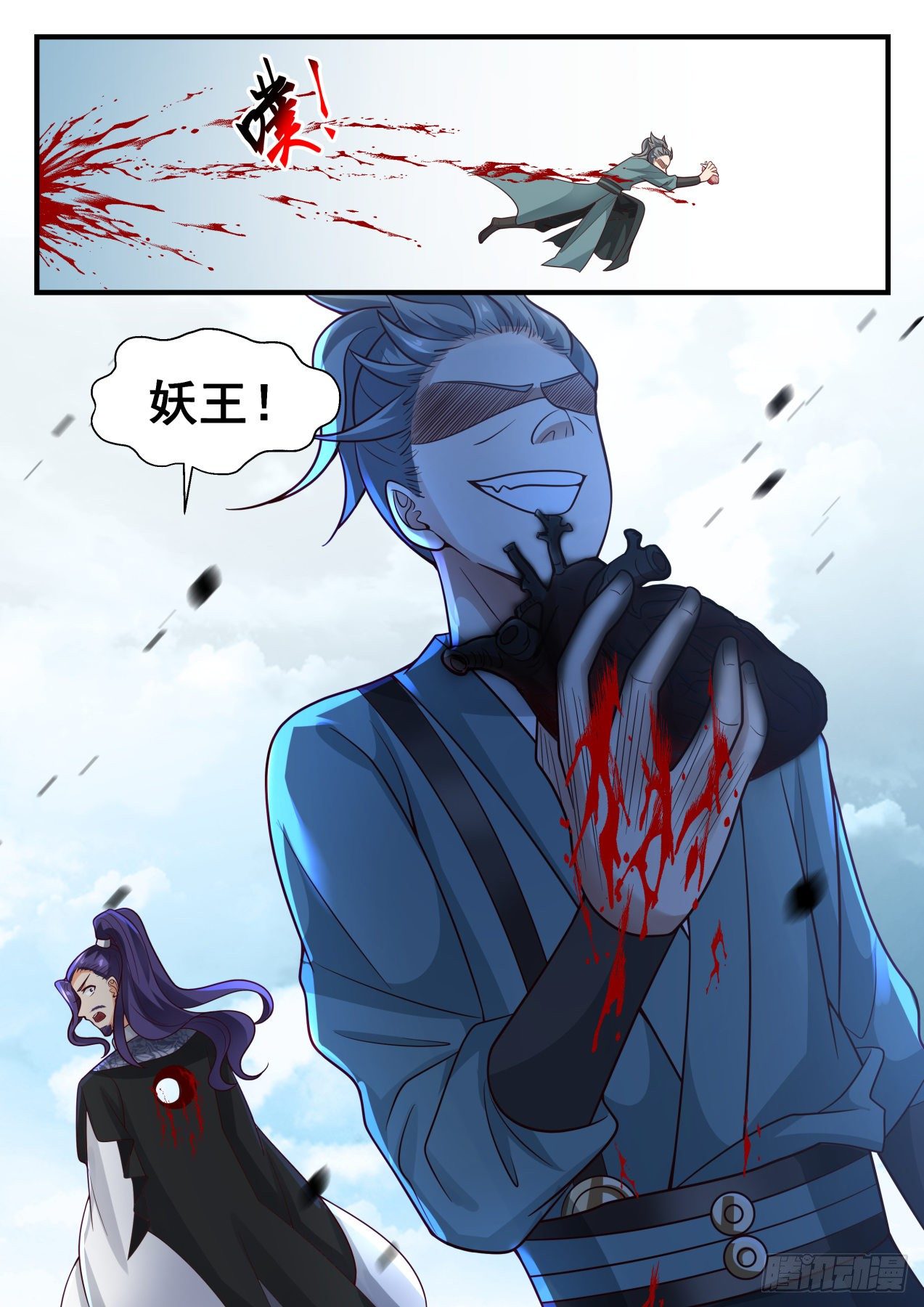 Demon King!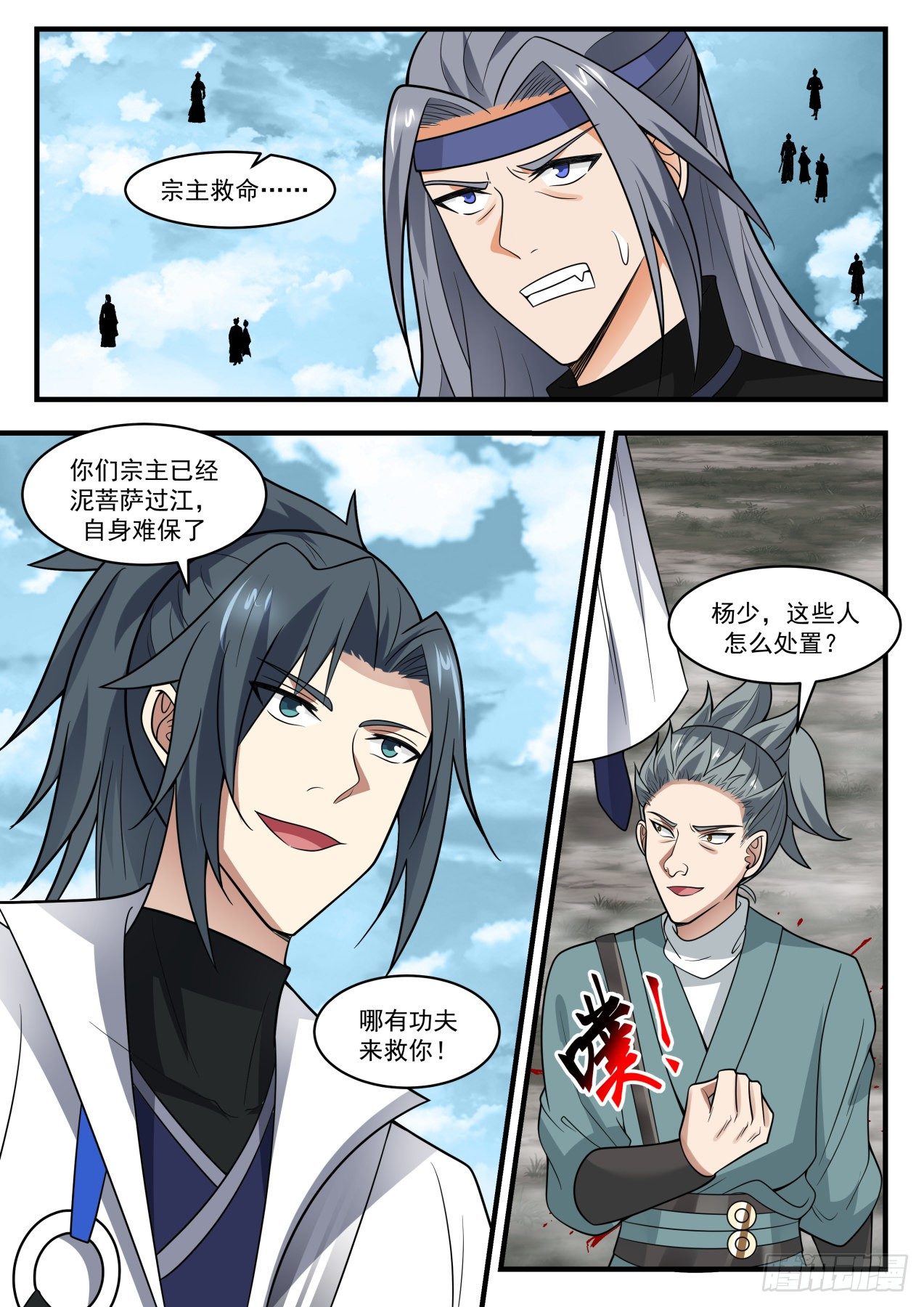 Sovereign Help ·

Your suzerain has already crossed the river with a mud bodhisattva, and you can't protect yourself.

Young Master, how do you deal with these people?

How can I have the time to save you!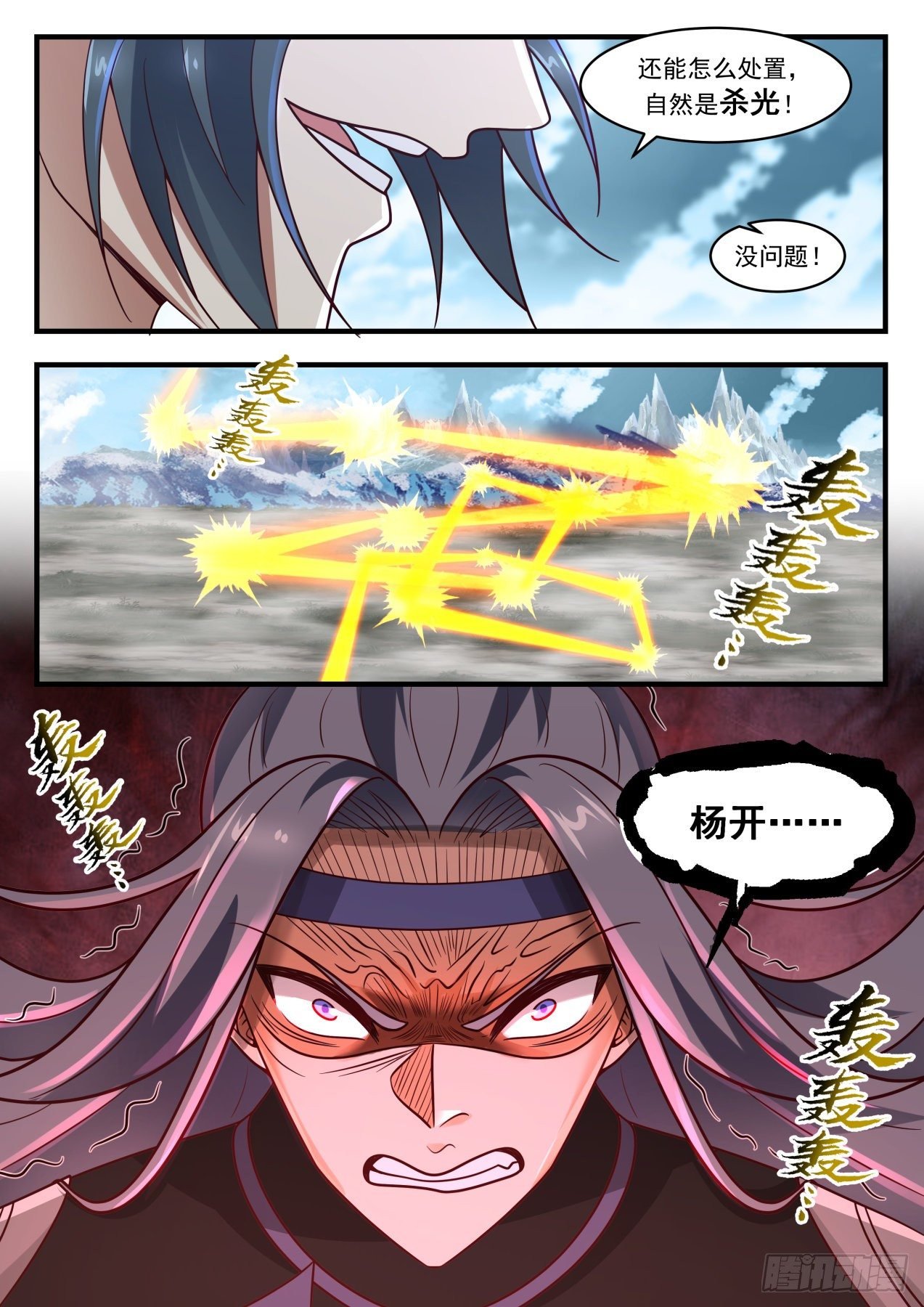 How else to deal with it, of course, kill them all!

no problem!

Yang Kai?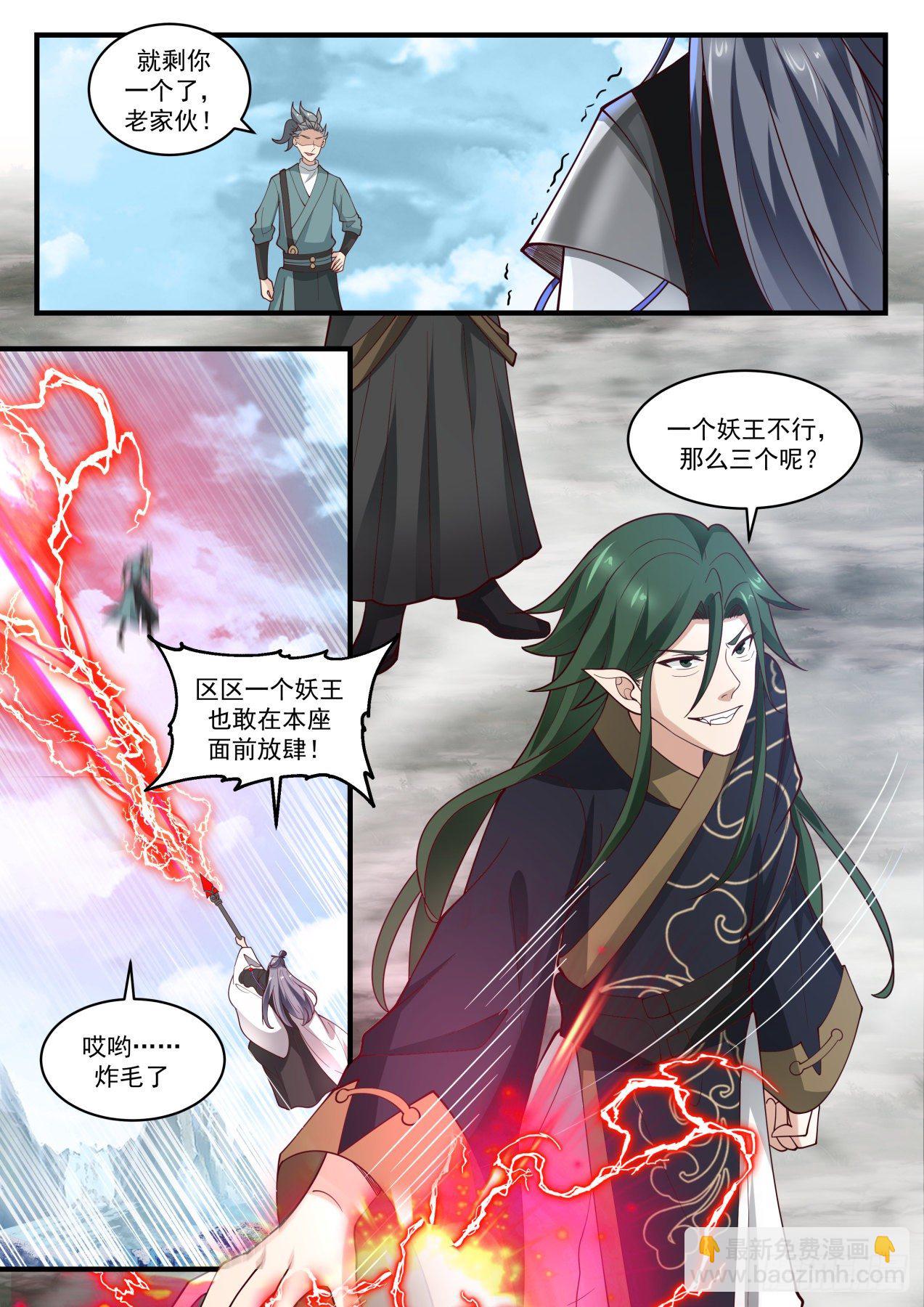 You're the only one left, old man!

Not a demon king. What about three?

Even a mere demon king dares to be presumptuous in front of this seat!

Ouch…. fried hair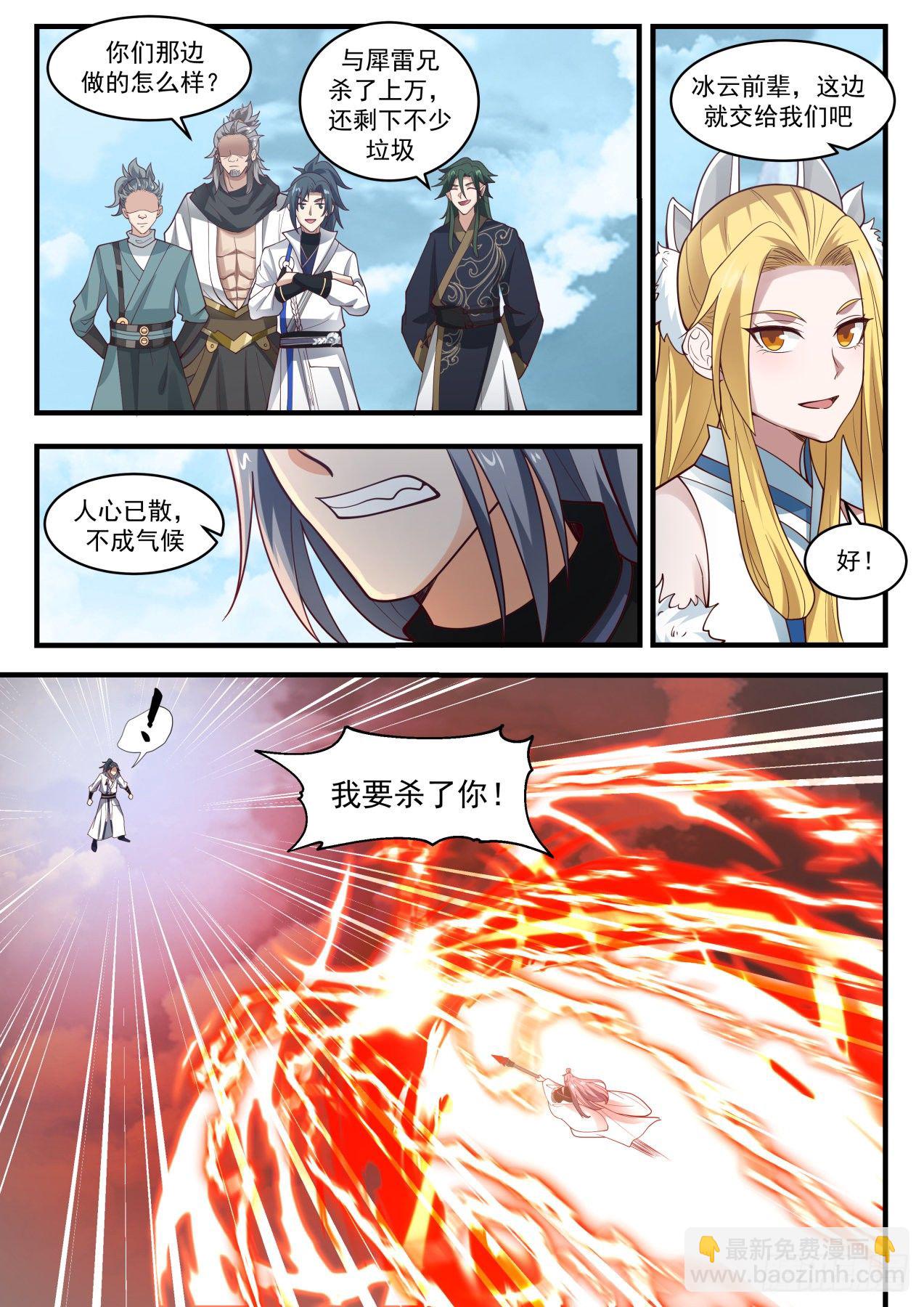 How are you doing over there?

Brother Xilei killed tens of thousands, and there is still a lot of garbage left

Senior Bingyun, leave this to us.

The heart has been scattered, not the climate

it is good!

I am going to kill you!

Tencent will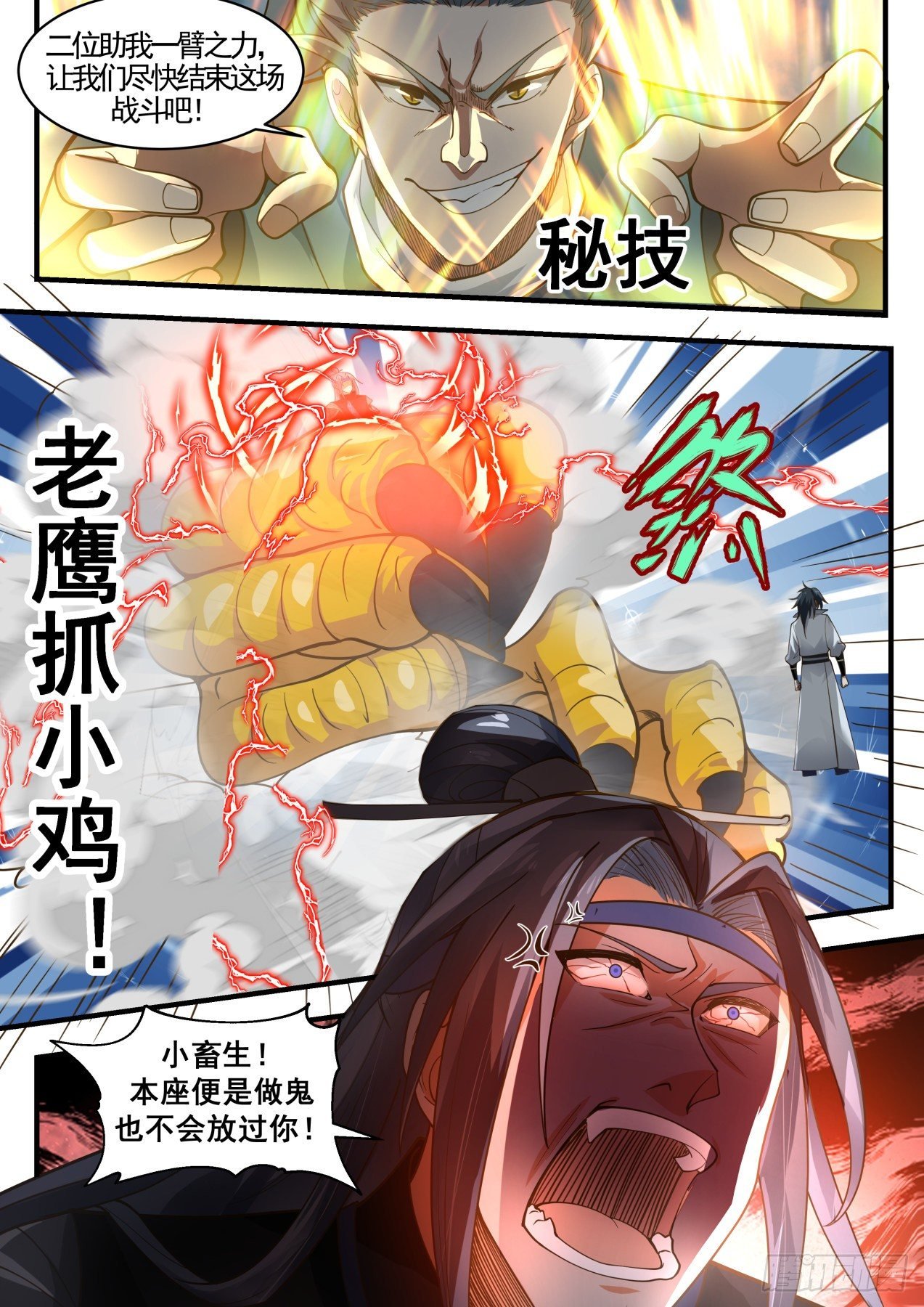 You two help me, let's end this battle as soon as possible!

Secret skills

Eagle catches chick

Little beast! Even if you are a ghost, this seat will not let you go!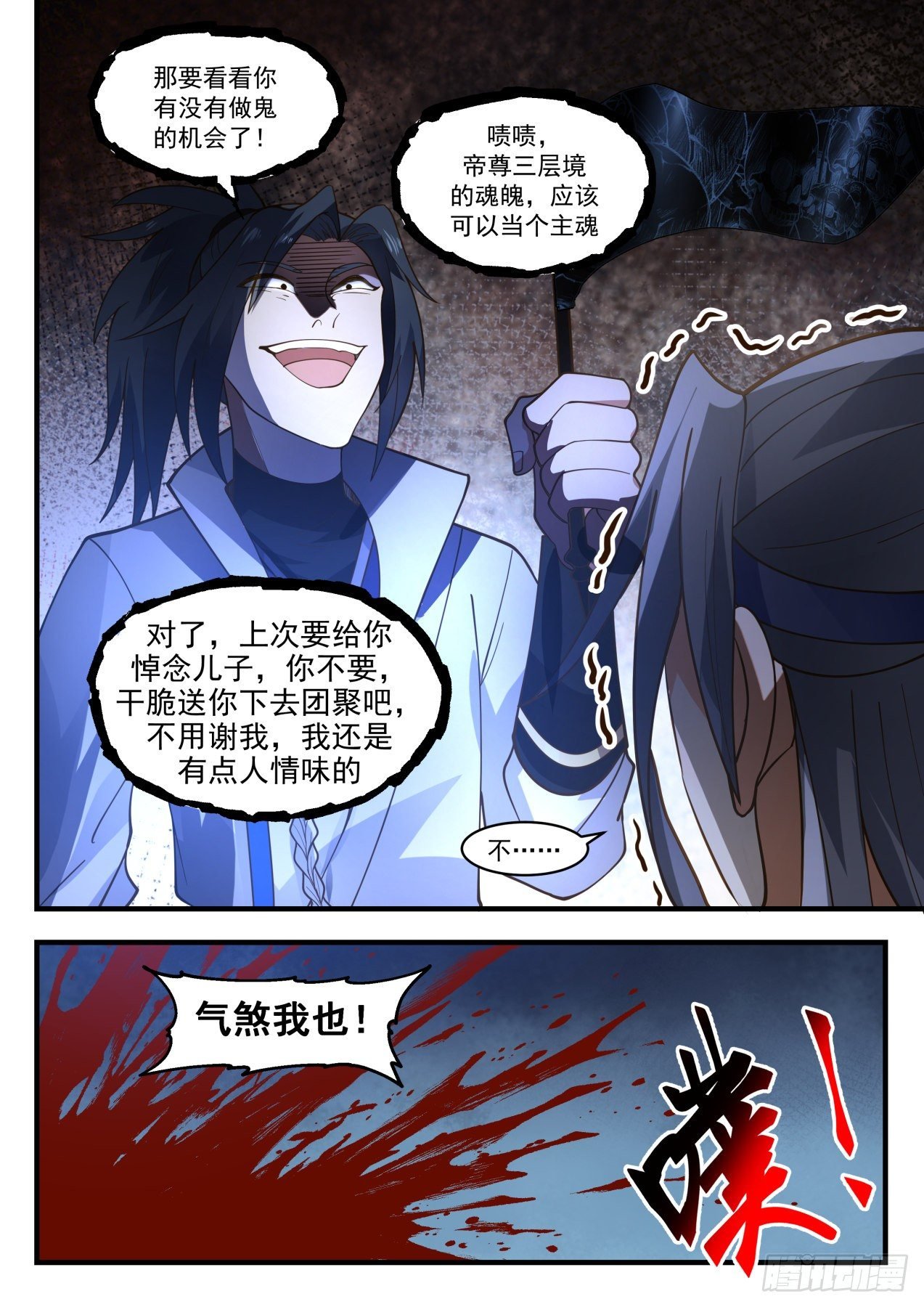 Then see if you have a chance to be a ghost!

Foggy, the soul of the third-layer Emperor Venerable should be able to be the main soul

By the way, I wanted to mourn your son last time. Don't send you down for the reunion. Don't thank me. I'm still a little human.

Piss me off too!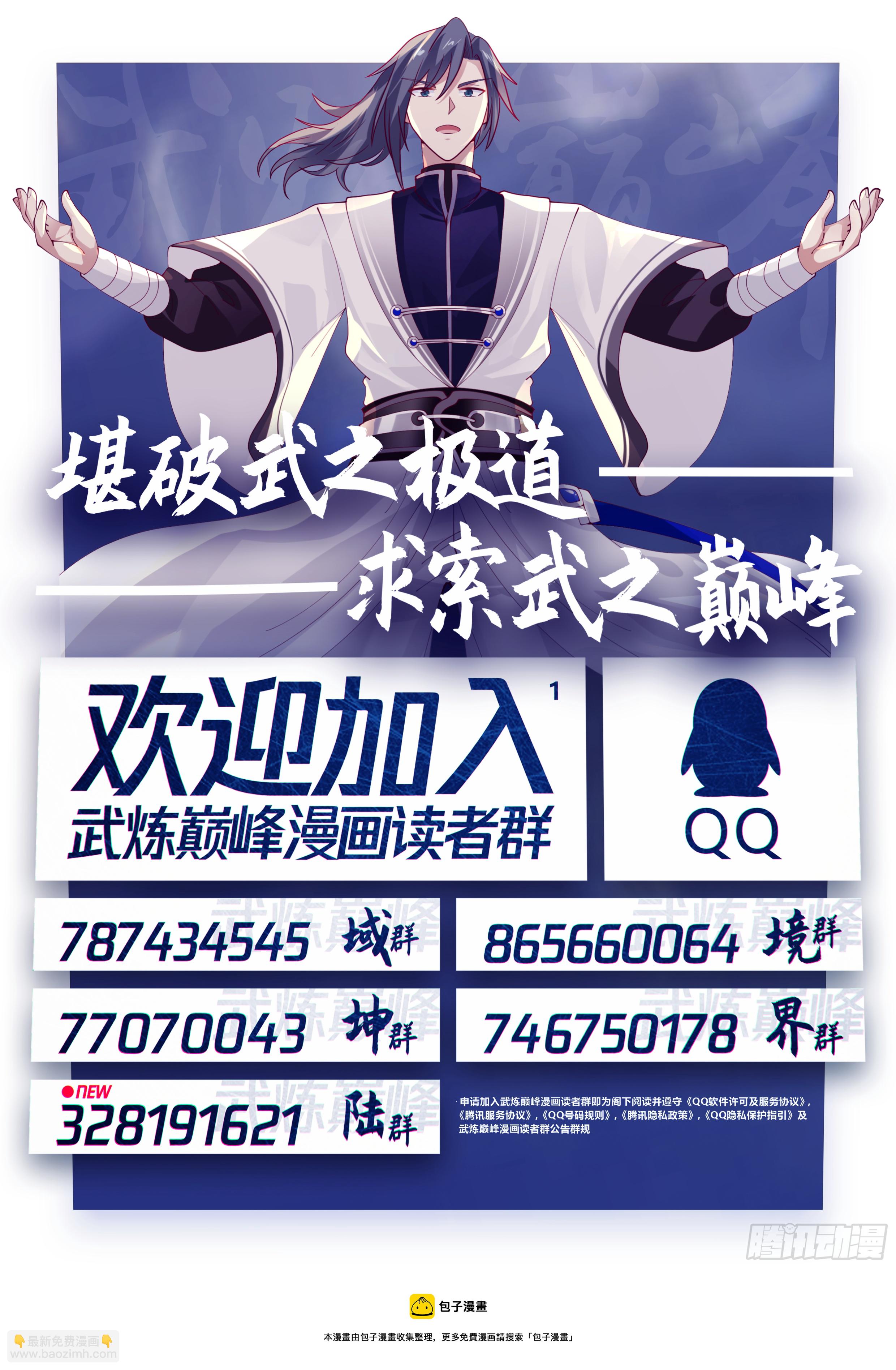 What, Master Nanmen enjoyed a good show and it hasn't left yet, wouldn't it be?

It's good to say goodbye early

From the Eastern Region, right?

that

I can't tell you how old you are, but you speak so rashly, be careful

The events of the three demon kings coming out of the mountain cannot be known….

Yang Shao is relieved, he is just interested in the many ancient prohibitions and natural formations hidden in that place. The relationship between Yang Shao and those three adults seems to be extraordinary? Can you ask Yang Shao to speak?".

Let's stop talking about this!