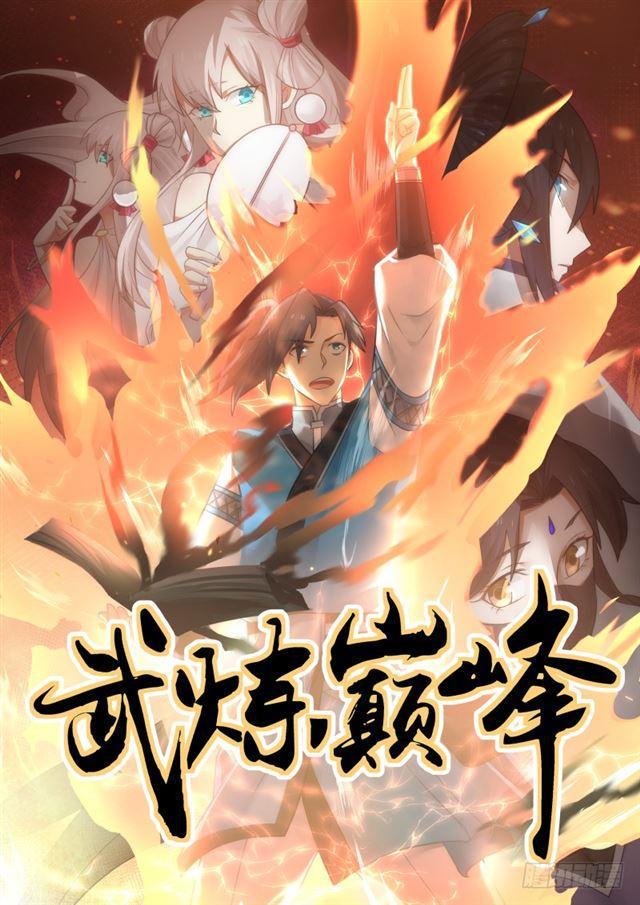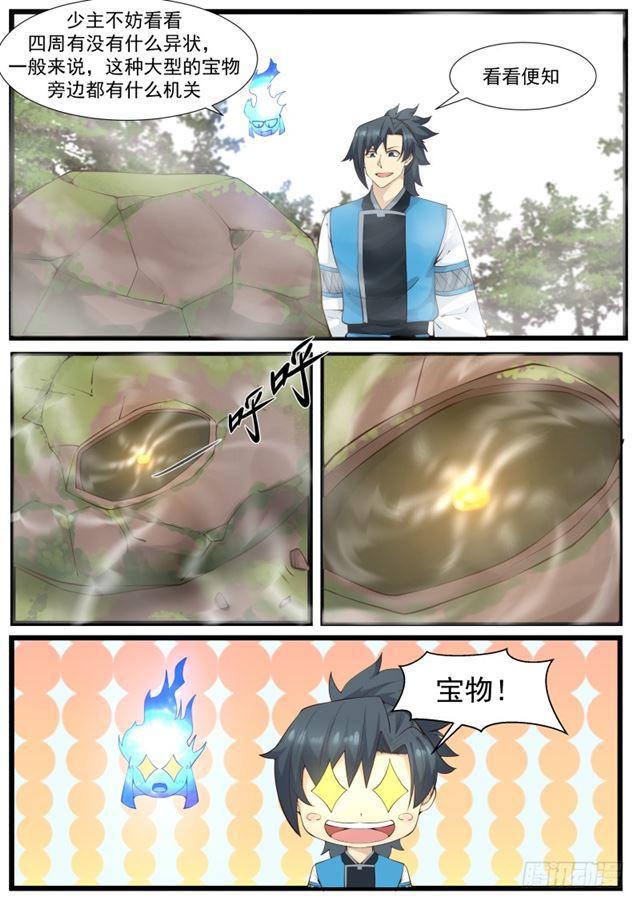 Young Master, you might as well look around to see if there is anything unusual. Generally speaking, there are some organs next to such large treasures.

Check it out

treasure!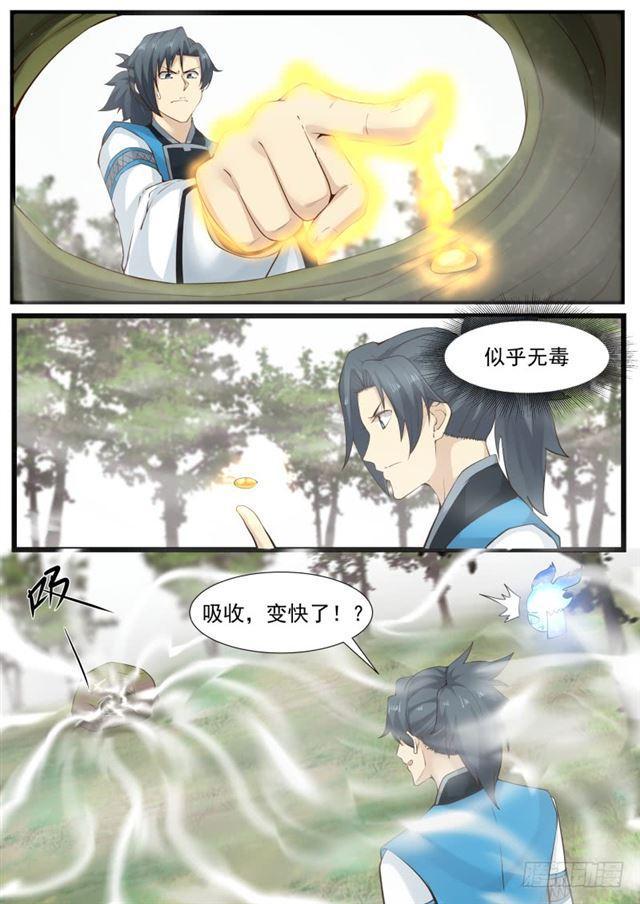 appears to be non-toxic

Absorb, faster!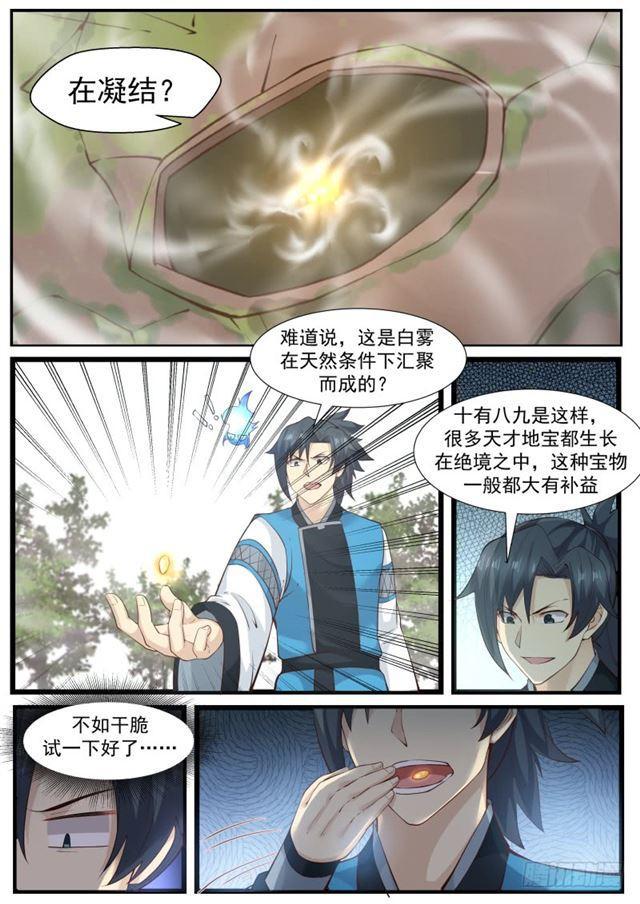 Condensing?

Could it be that this is the result of the gathering of white mist under natural conditions?

Nine times out of ten, this is the case. Many genius treasures grow in desperation, and such treasures are very beneficial.

Might as well just try it…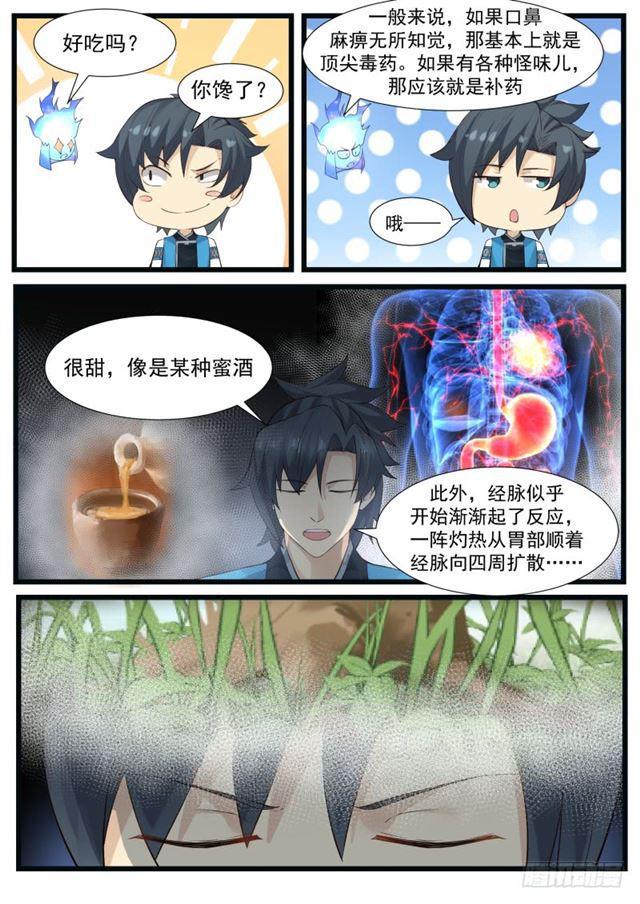 Generally speaking, if the nose and mouth are paralyzed and unconscious, it is basically a top poison. If there are all kinds of strange smells, it should be a tonic

Tasty?

Are you hungry?

Oh

It's sweet, like some kind of mead

In addition, the meridians seem to start to react gradually, and a burst of burning heat spreads from the stomach to the surrounding along the meridians.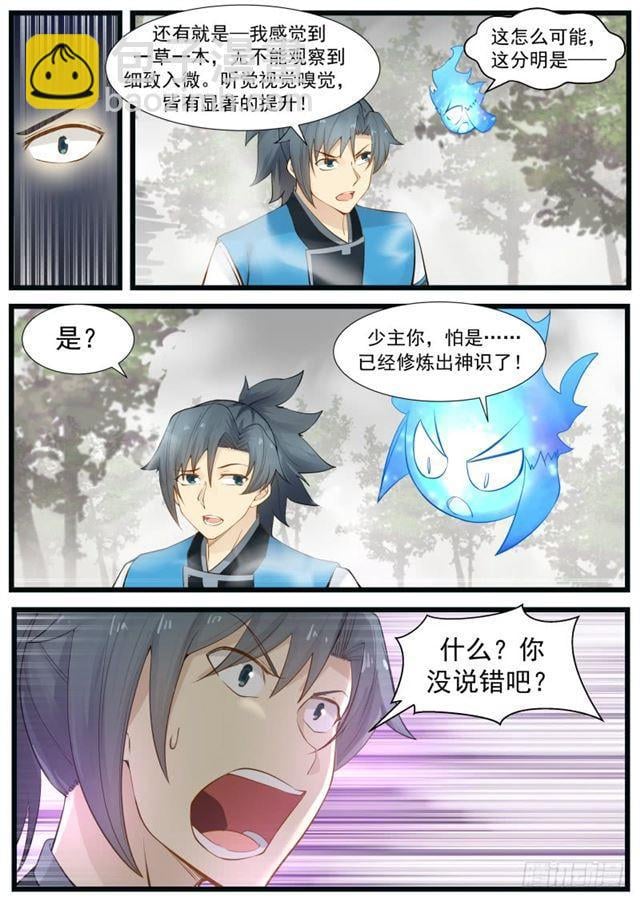 There is also one I feel every grass and every tree, all can not observe the nuanced. Hearing, vision and perception have been significantly improved!

How is this possible, this is clearly

Yes?

Young Master, I'm afraid…you have cultivated your divine sense!

What? Are you right?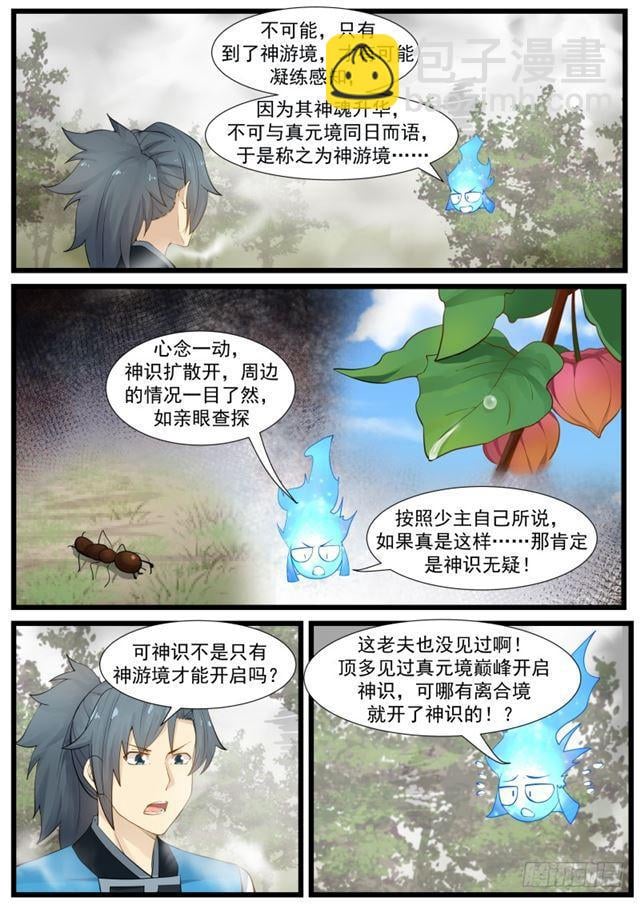 Impossible, it is only possible to condense perception after reaching the Immortal Ascension Realm, because its divine soul sublimates, it cannot be compared with the True Essence Realm, so it is called the Immortal Ascension Boundary

As soon as the mind moves, the consciousness spreads out, and the surrounding situation is clear at a glance, such as checking with your own eyes.

According to what the young master himself said, if this is the case…it must be divine consciousness! I have never seen this old man! At most, I have seen the peak of the real yuan realm to open the consciousness, but how can it be opened in the separation and reunion realm! ?

But isn't divine consciousness only available in the divine travel realm?

Young Master, it stands to reason that since you have cultivated spiritual consciousness, you must also have a sea of ​​consciousness? That soul-warming lotus is in your mind, if you can see it, it means you have a sea of ​​knowledge

No!

how come? Young Master, can you clearly see what's going on inside your body, especially your mind?

Can't see… I seem to only be able to observe the situation outside the body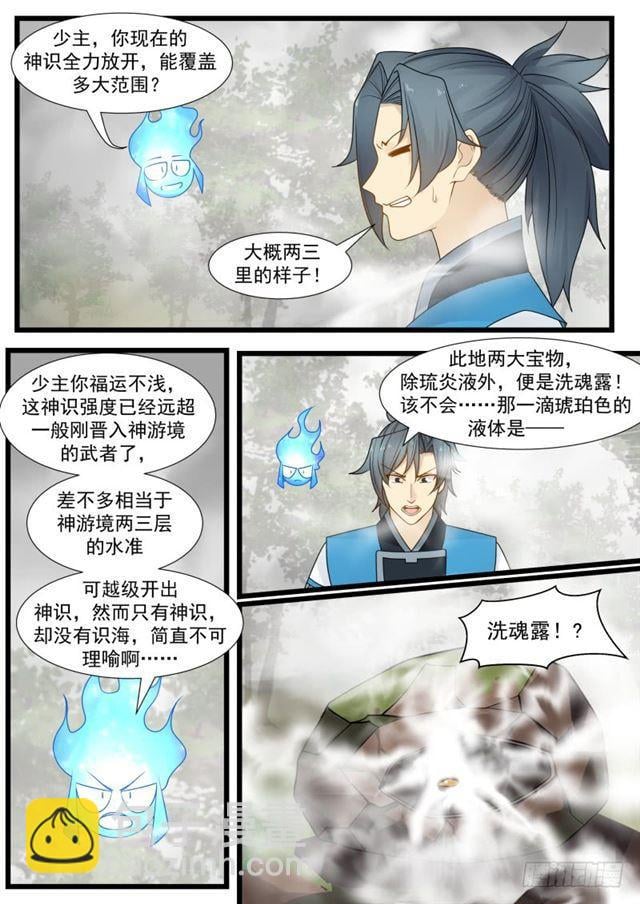 Young Master, how wide a range can you cover with your current consciousness?

About two or three miles away!

The two treasures here. Apart from the Glazed Flame Liquid, it is the Soul Cleansing Dew! Shouldn't…that drop of amber liquid is

Young Master, you have good luck. The strength of this divine consciousness is far beyond that of ordinary warriors who have just entered the Ascension Realm. It is almost equivalent to the level of two or three layers of the Astral Ascension Realm. You can leap out of the divine consciousness. However, there is only divine consciousness, but there is no sea of ​​consciousness. , is simply incomprehensible…

Soul Cleanser! ?

And there is more than one drop, I believe that as long as you wait for a while, there will be another drop of soul cleansing lotion!

Soul Cleanser! That's right, it must be the soul wash, otherwise it can't be explained!

Are you going to wait for a drop of condensation in this life-threatening environment? Old Demon, look at it, if the soul cleansing lotion is formed, call me, I will retreat to the real yuan realm!

Did you make a mistake? What if the ship capsized here!

It's settled when you talk to yourself, hey!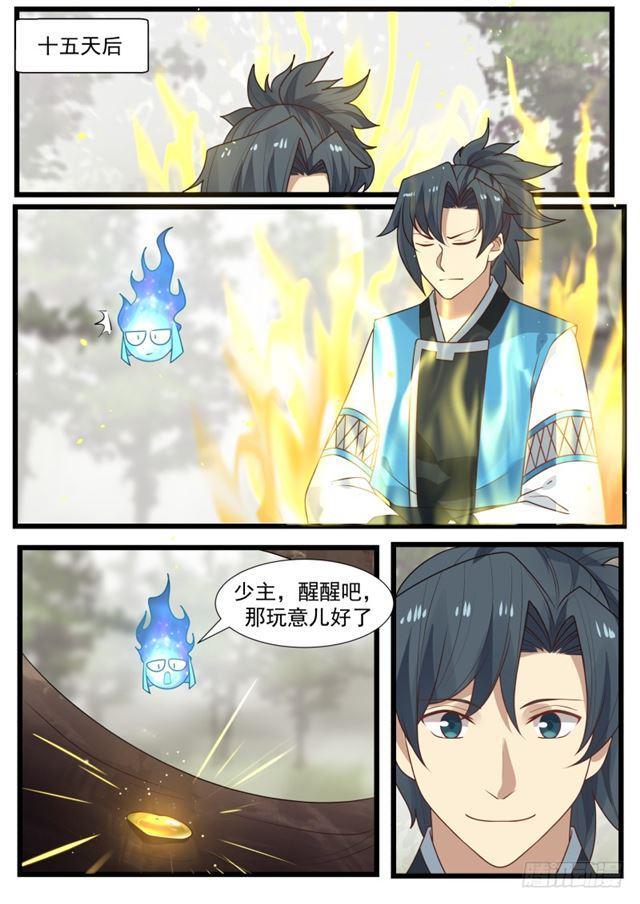 fifteen days later

Young master, wake up, that thing is good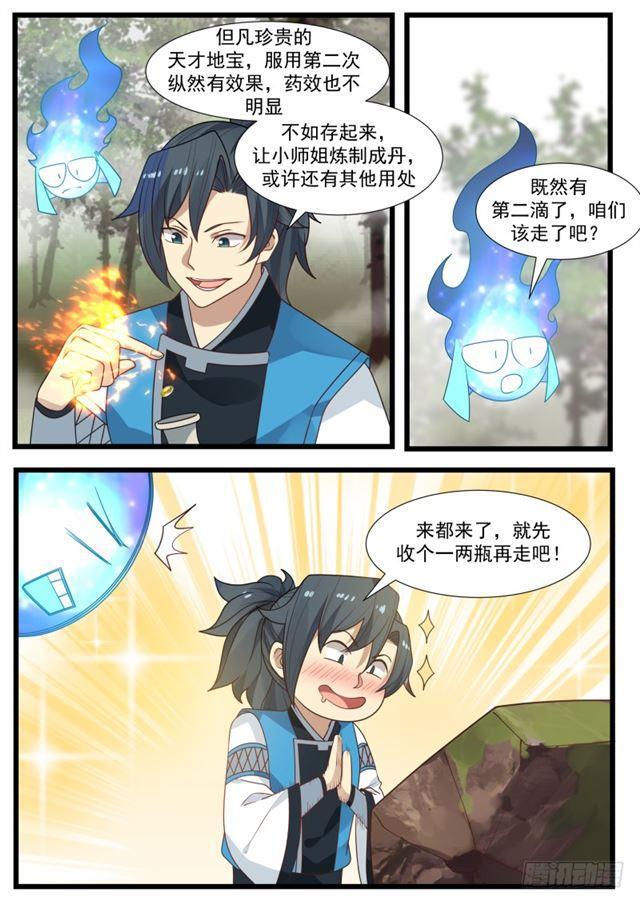 As long as the precious genius treasure, even if it is effective for the second time, the efficacy is not as obvious as it is better to save it. Let the little sister refine it into a pill, and there may be other uses.

Now that there's a second drop, should we go?

Come here, just pick up a bottle or two before you leave!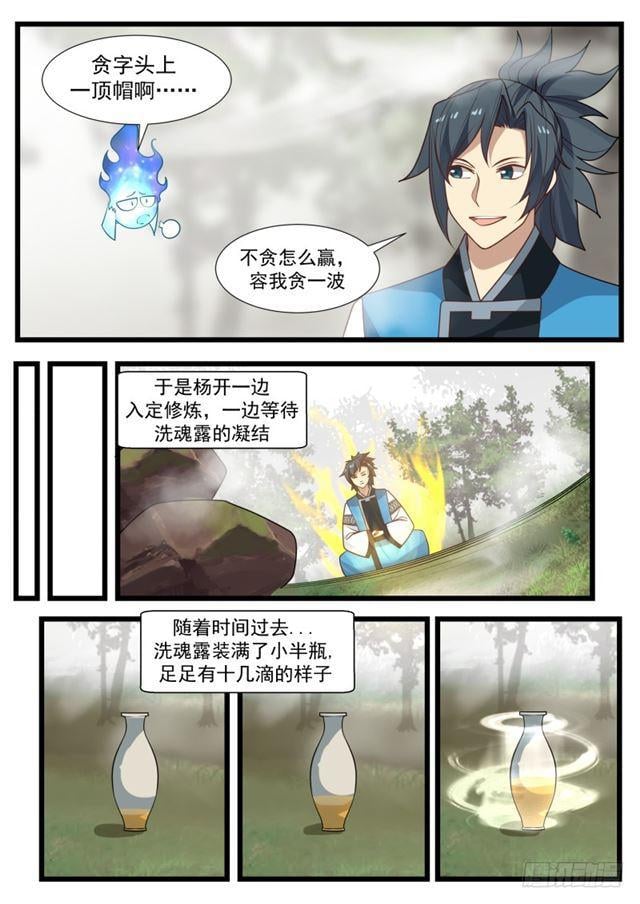 Greedy on the head of the word "top hat ah…….

How to win if you are not greedy, let me be greedy

So Yang Kai entered the meditation practice while waiting for the condensation of the soul wash.

As time goes by.. The soul wash is filled with a small half bottle, which looks like a dozen drops.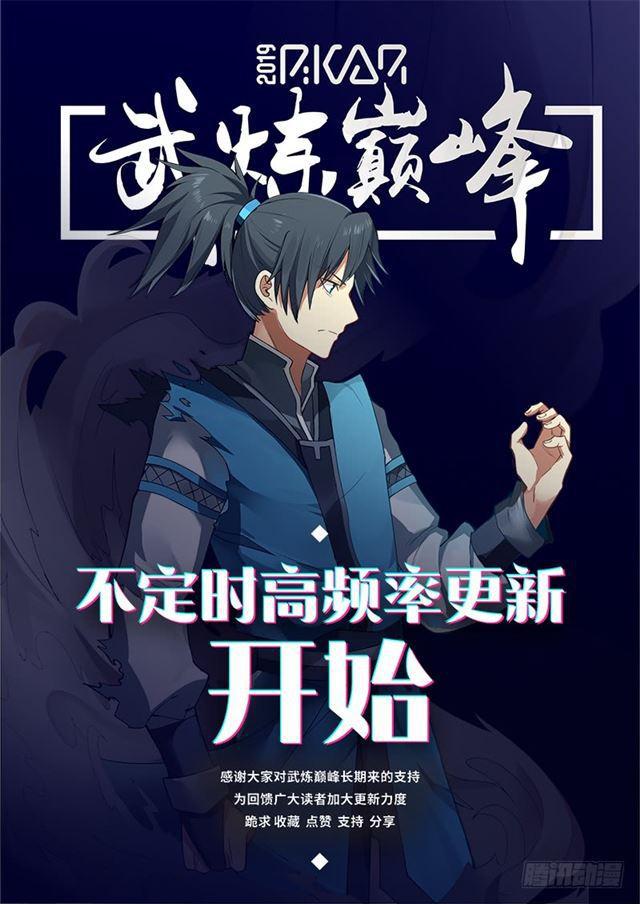 SKA for a long time

Irregular high frequency updates

Begin to thank everyone for your long-term support for Wulianshufeng. In order to give back to the readers, increase the update efforts. I beg to collect, like, support and share.