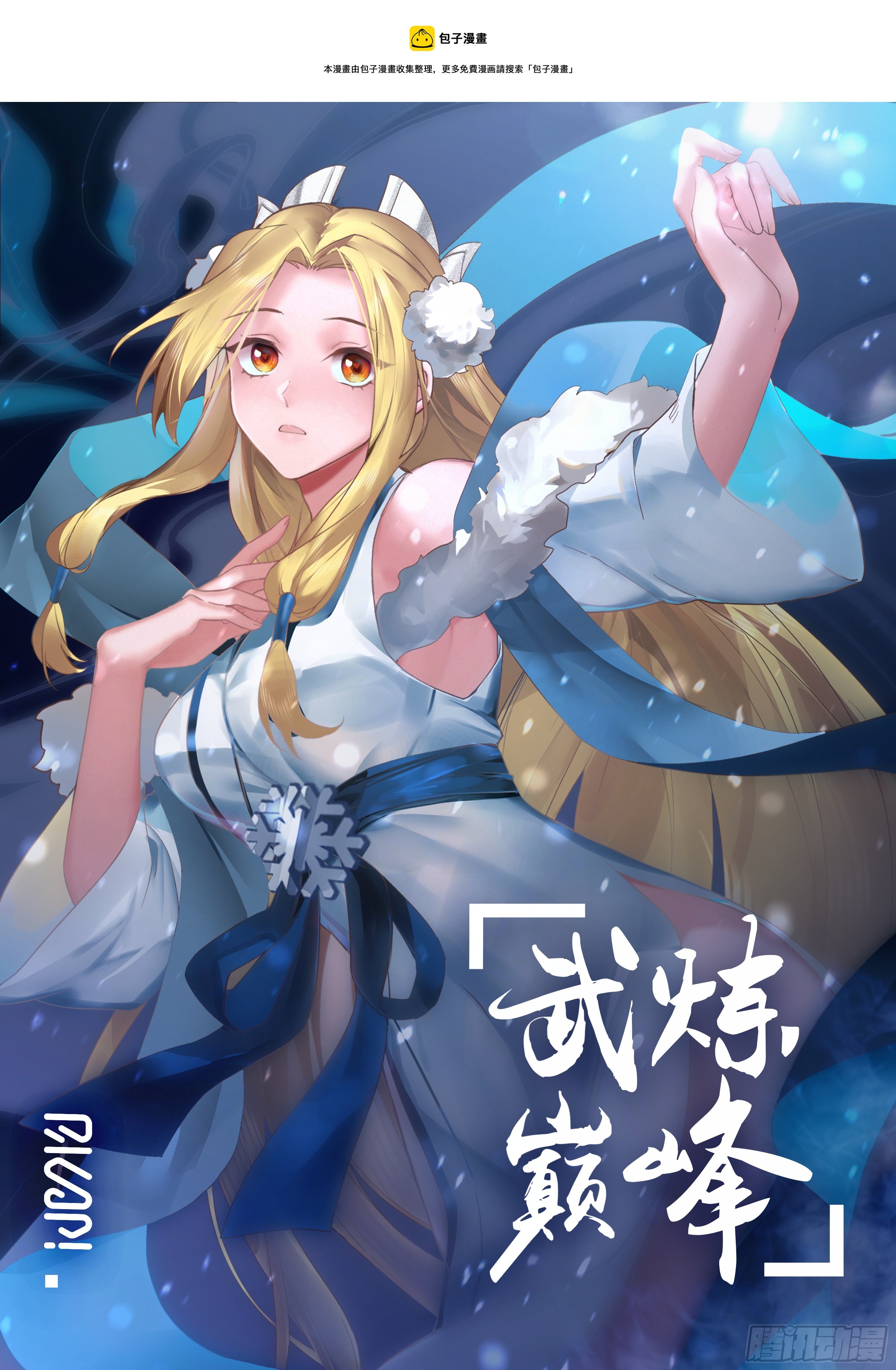 Don't move if you don't want to die!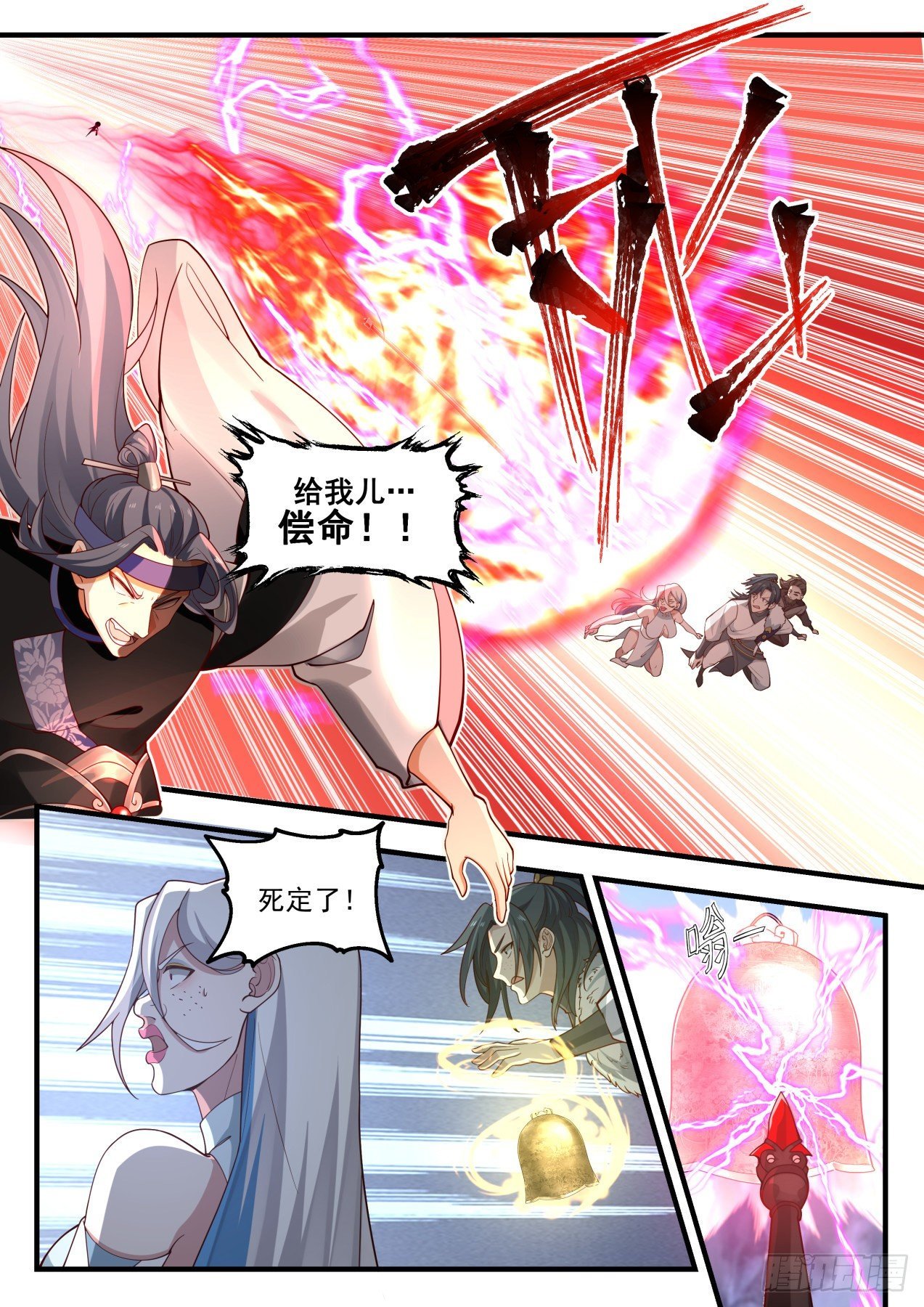 Give me ". Taste the life!!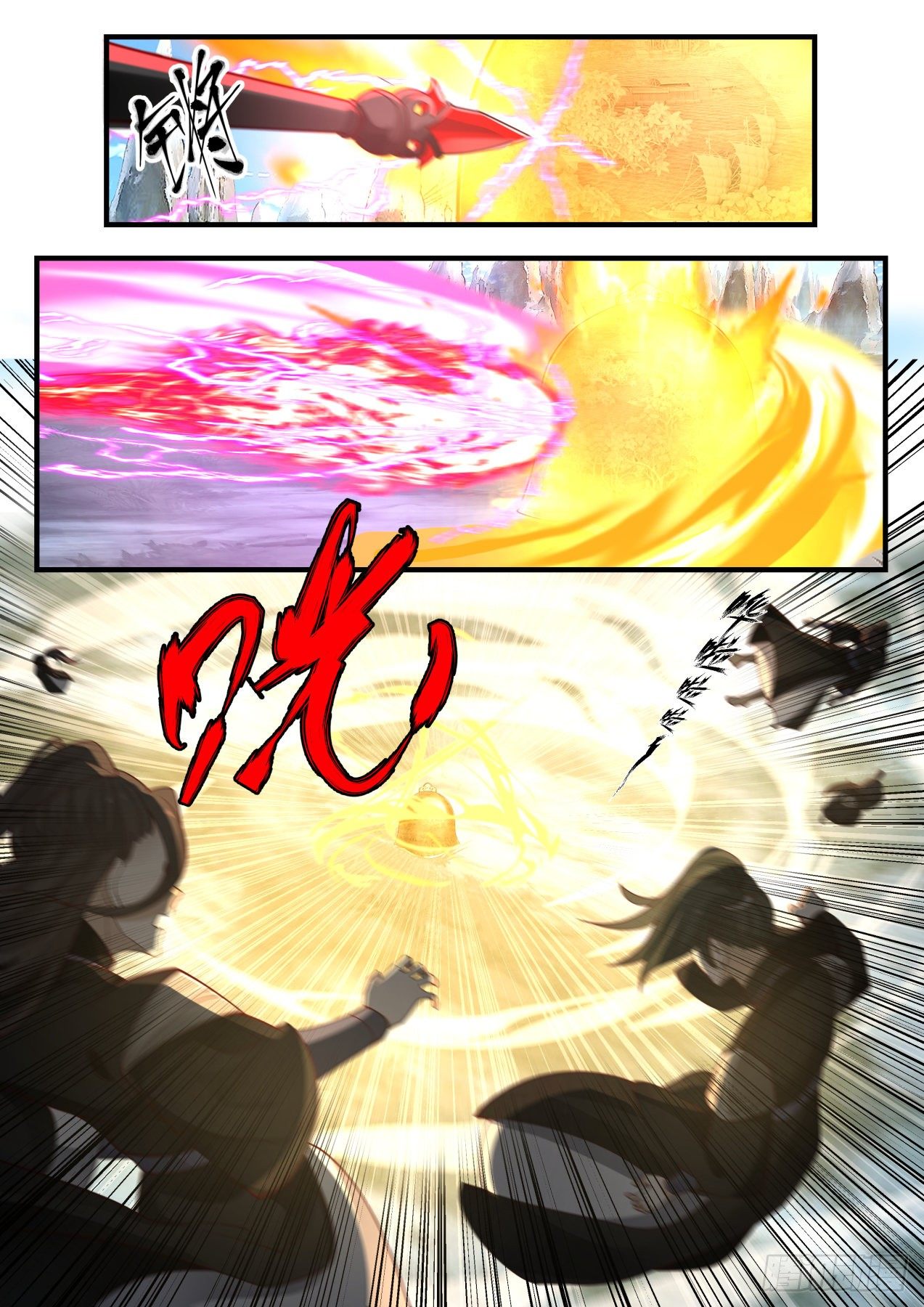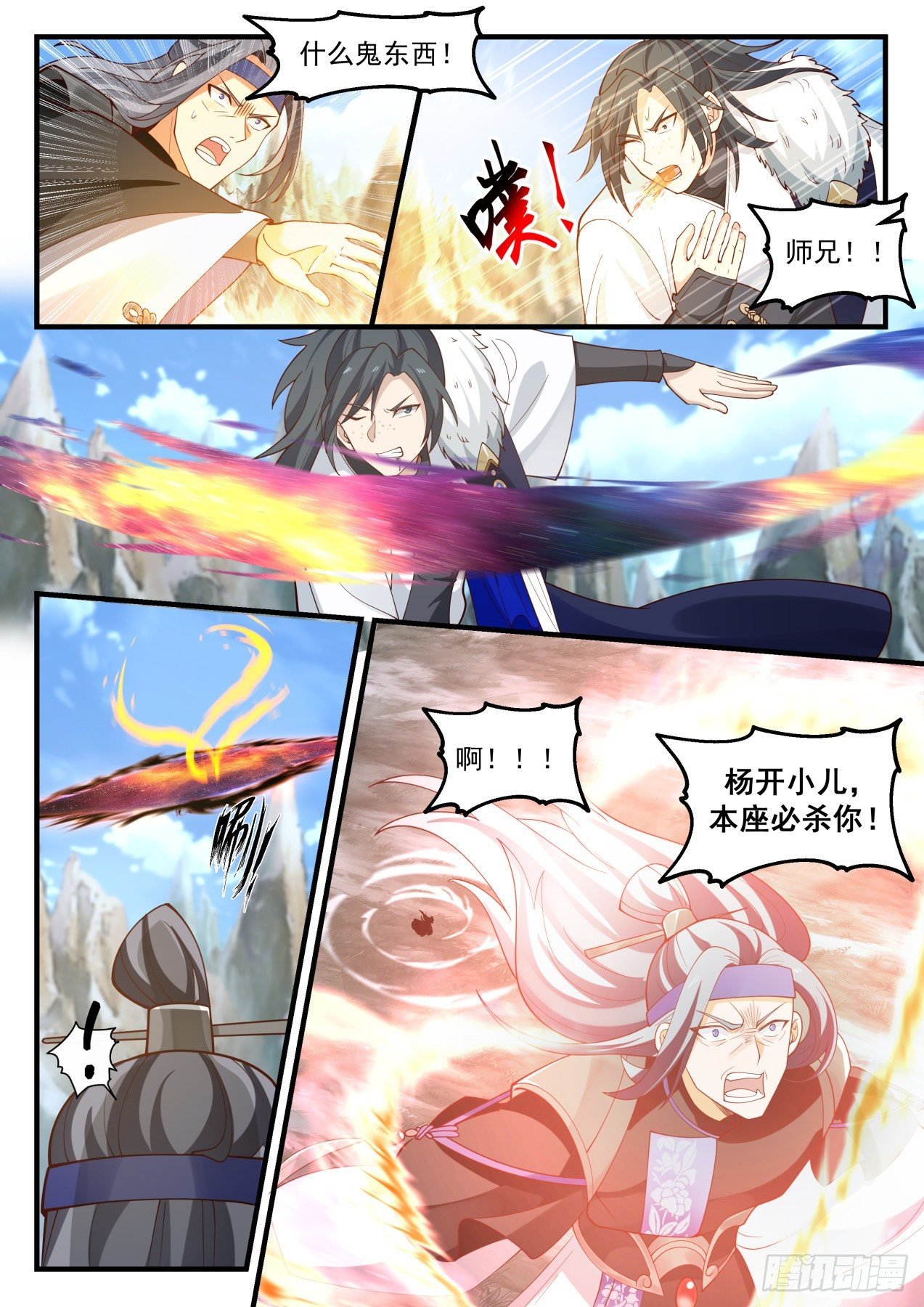 what the hell!

Brother!

what!

Younger Yang Kai, this seat will kill you!

cartoon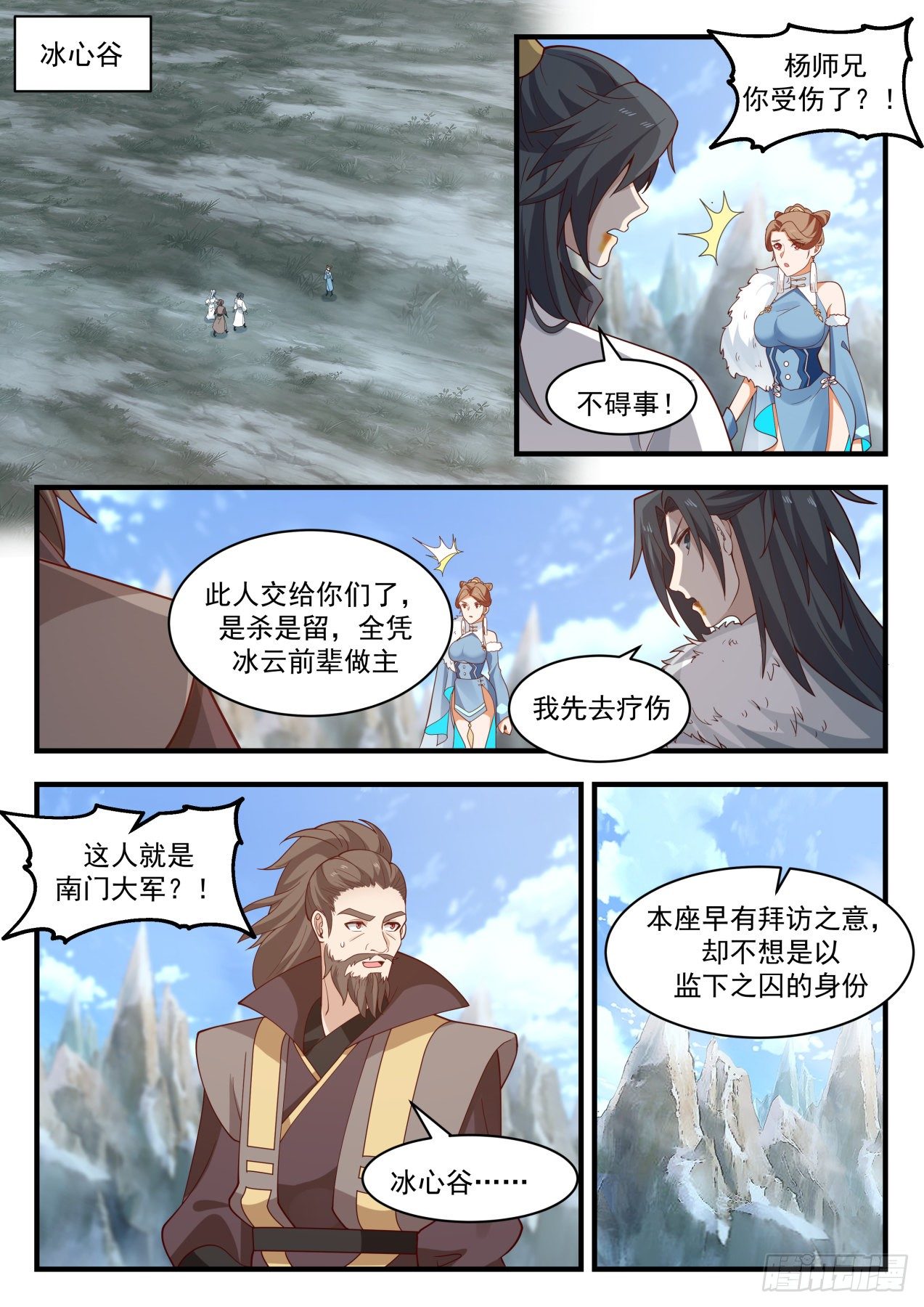 Bingxin Valley

Brother Yang, are you injured? ! !

No problem!

This person is handed over to you, whether to kill or stay, it is entirely up to Senior Bingyun to decide.

I'm going to heal first

This person is the South Gate Army? !

I have long wanted to visit but I don't want to be a prisoner

Bingxin Valley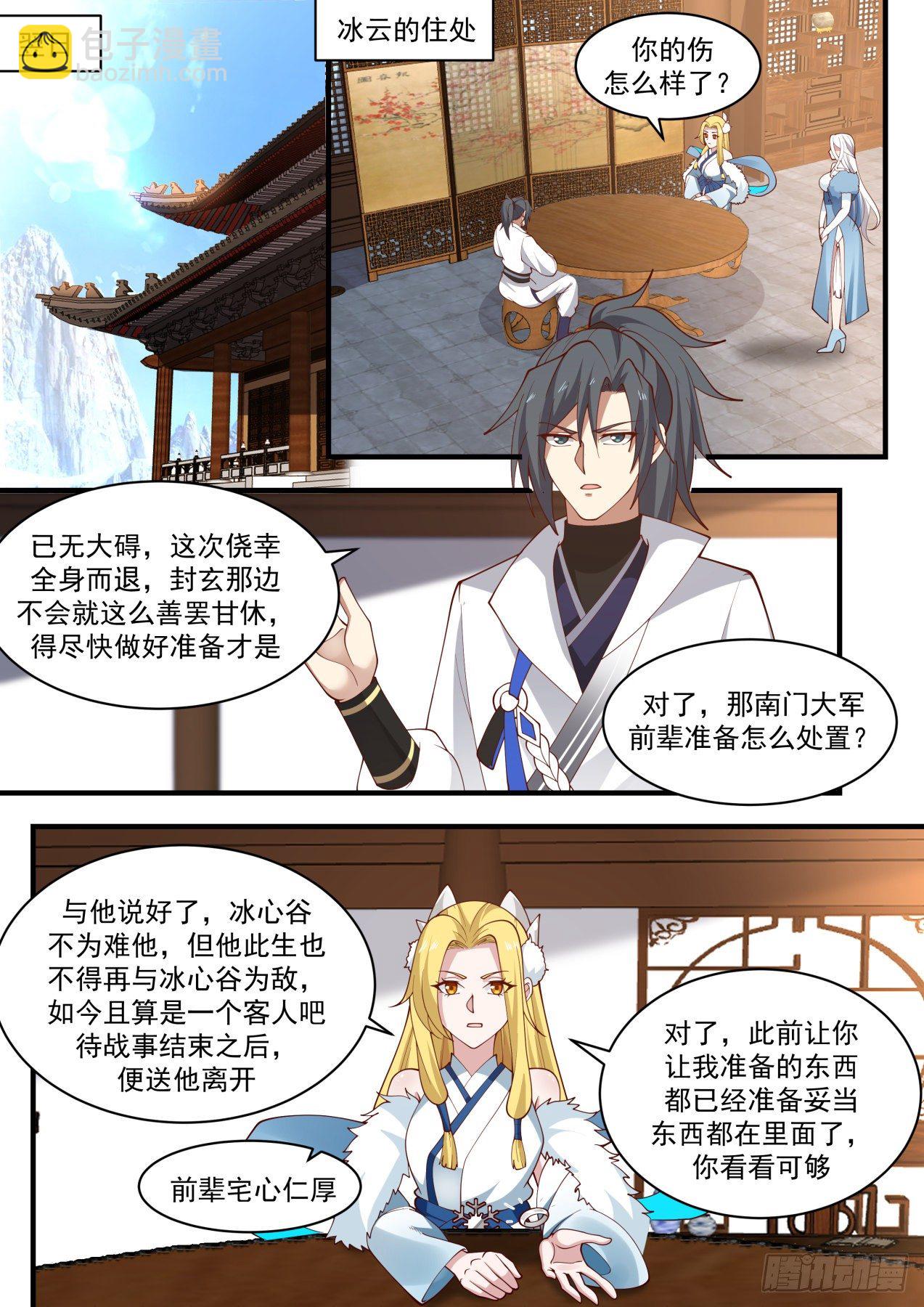 Frozen's residence

the next day

How is your injury?

There is no serious problem. This time, I got away with my whole body. Feng Xuan will not be so good at giving up. We have to prepare as soon as possible.

By the way, what are the seniors of the Nanmen Army going to deal with?

I agreed with him, Bingxin Valley will not embarrass him, but he will not be an enemy of Bingxin Valley in this life. Now he is a guest. After the war is over, he will be sent away.

By the way, everything you asked me to prepare before has been prepared and everything is in it, you can see enough

Seniors are kind-hearted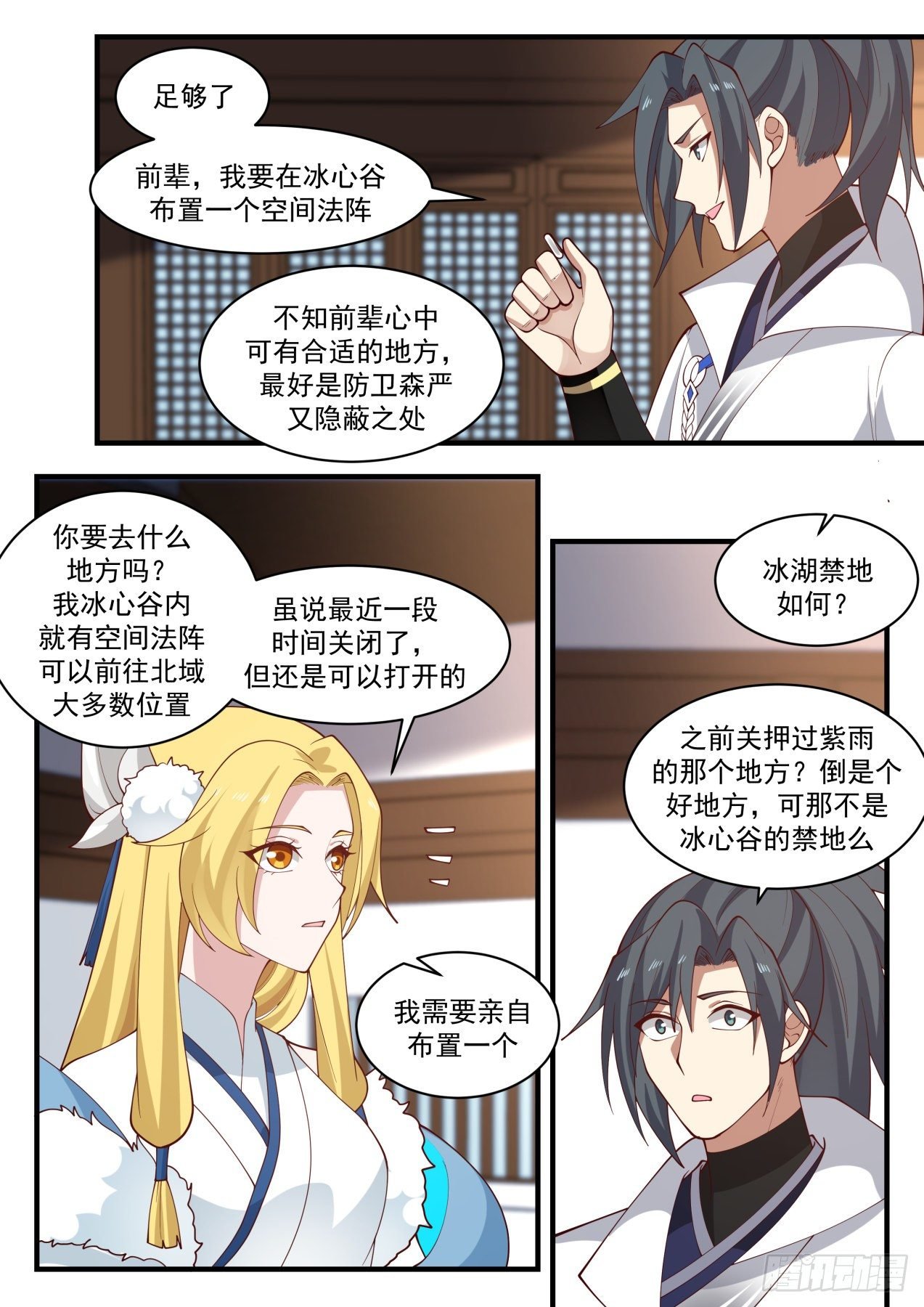 Enough seniors, I want to set up a space magic circle in Bingxin Valley

I don't know if there is a suitable place in the heart of the seniors, preferably a well-guarded and hidden place

Where are you going? I have a space magic circle in Bingxin Valley that can go to most locations in the Northern Territory

How is the Ice Lake forbidden area?

Although it has been closed recently, it can still be opened

The place where Zi Yu was imprisoned before? It's a good place, but isn't that a forbidden place in Bingxin Valley?

I need to arrange one myself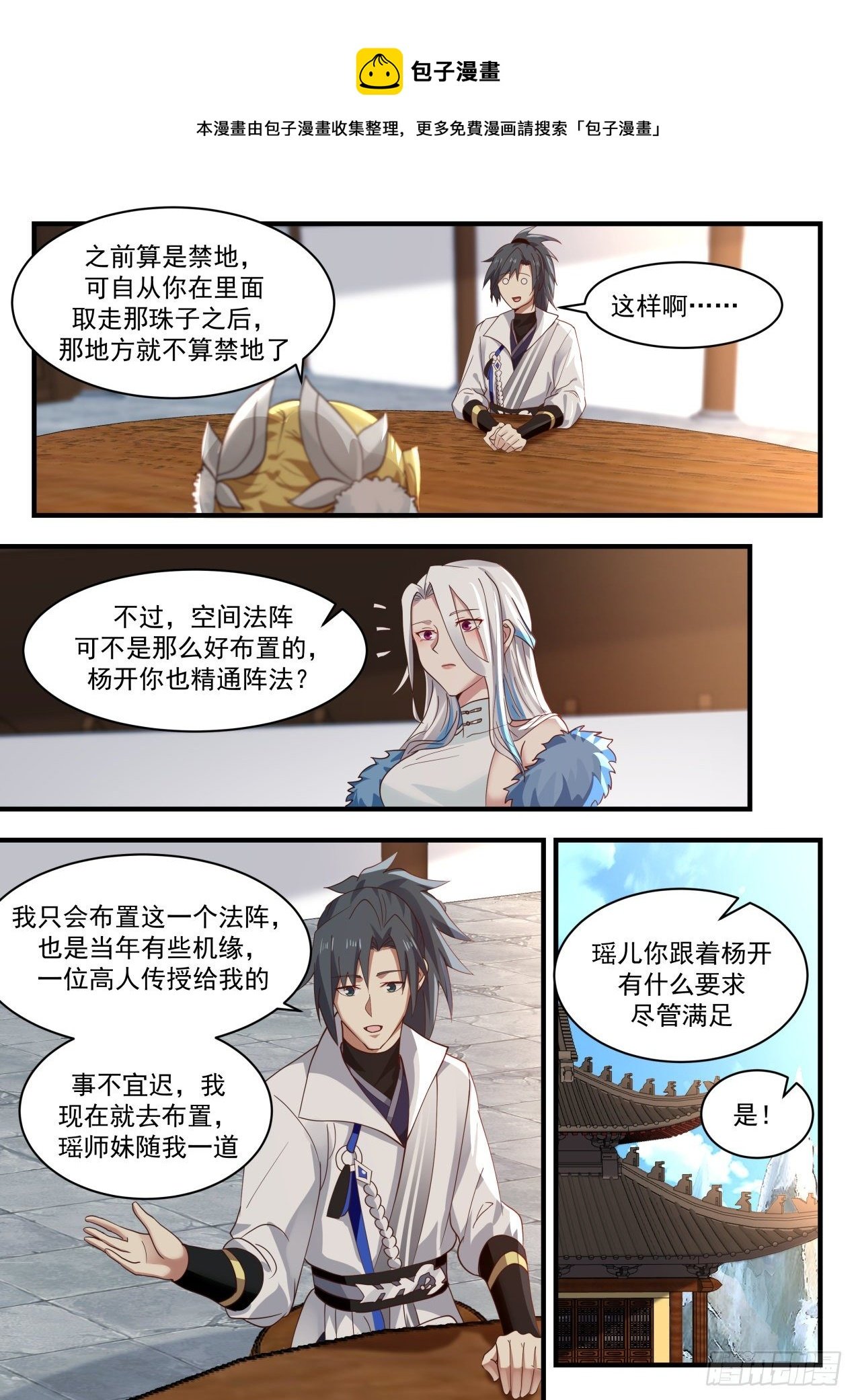 Steamed Bun

This comic is collected and organized by Bao Ziman, for more free comics, please search "Bao Ziman"

It used to be a forbidden place, but since you took the bead inside, it is not a forbidden place.

Is that so?…

However, the space formation is not so easy to arrange, Yang Kai, are you also proficient in formation?

I only set up this magic circle, and it was also a chance in the past, which was taught to me by an expert

Yaoer, what are your requirements for following Yang Kai?

It's not too late, I'll set it up now, and Junior Sister Yao will be with me

Yes!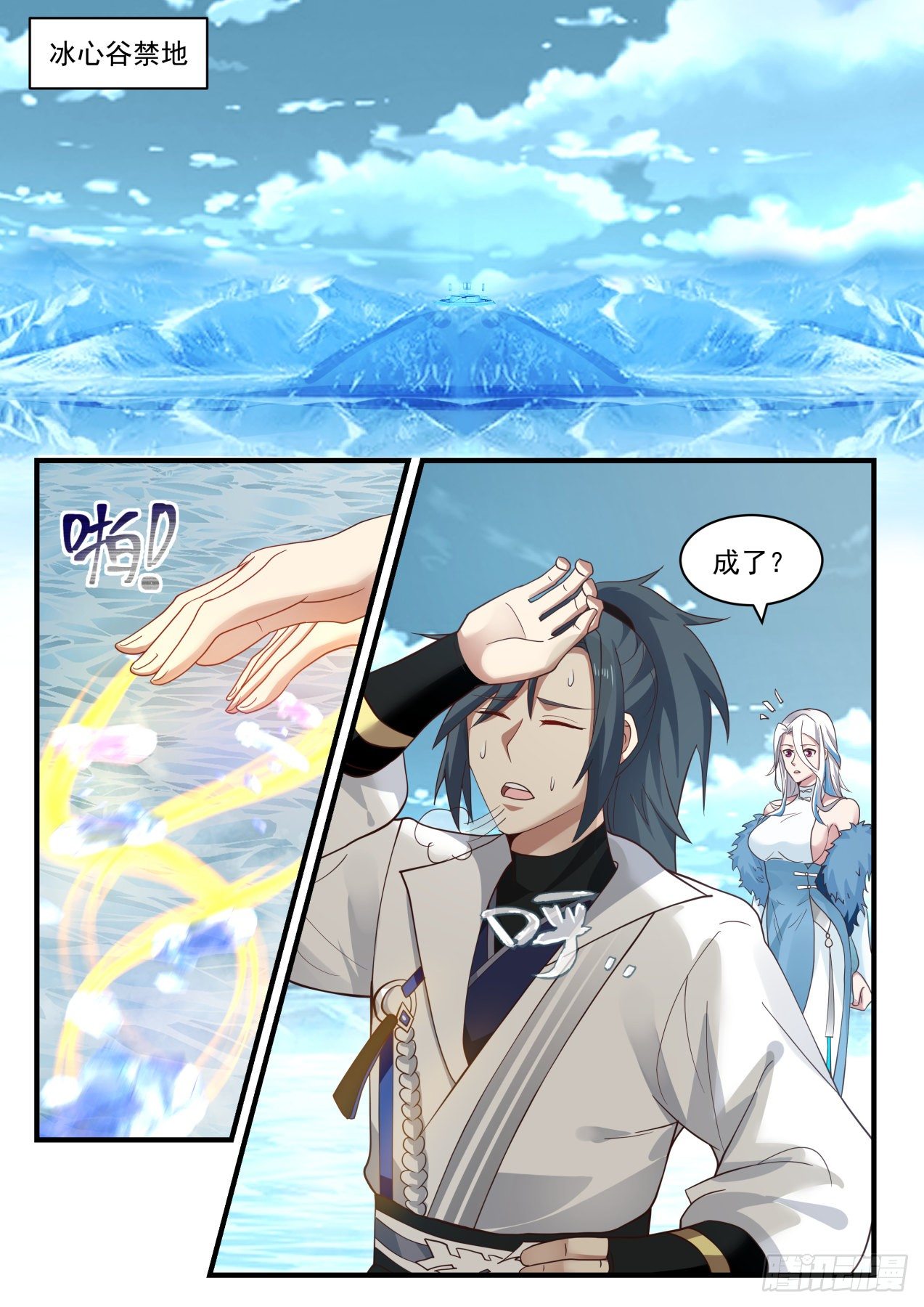 Bingxin Valley forbidden area

done?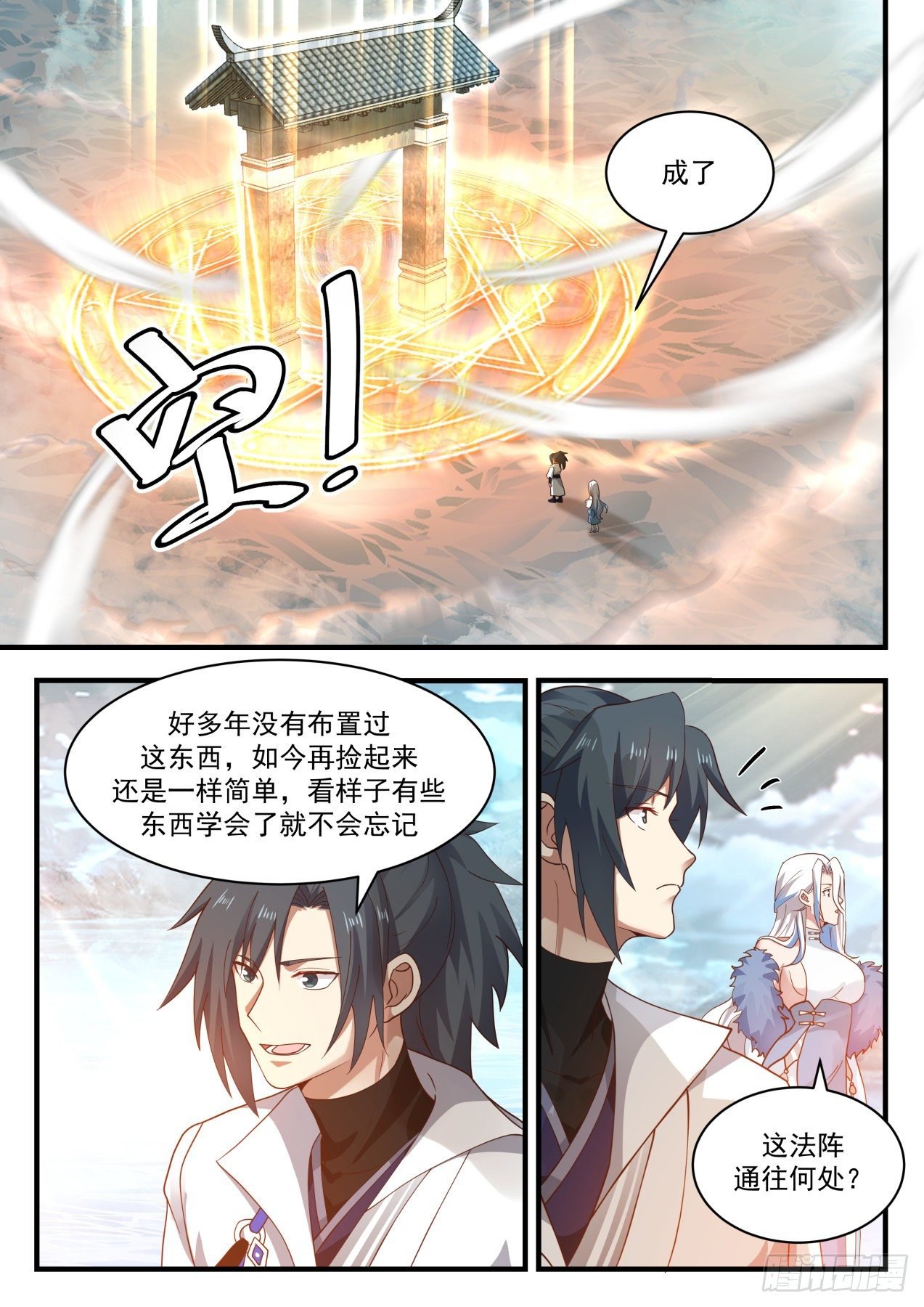 became

I haven't arranged this thing for many years, and it's still as simple to pick it up now. It seems that some things will not be forgotten once they are learned.

Where does this magic circle lead?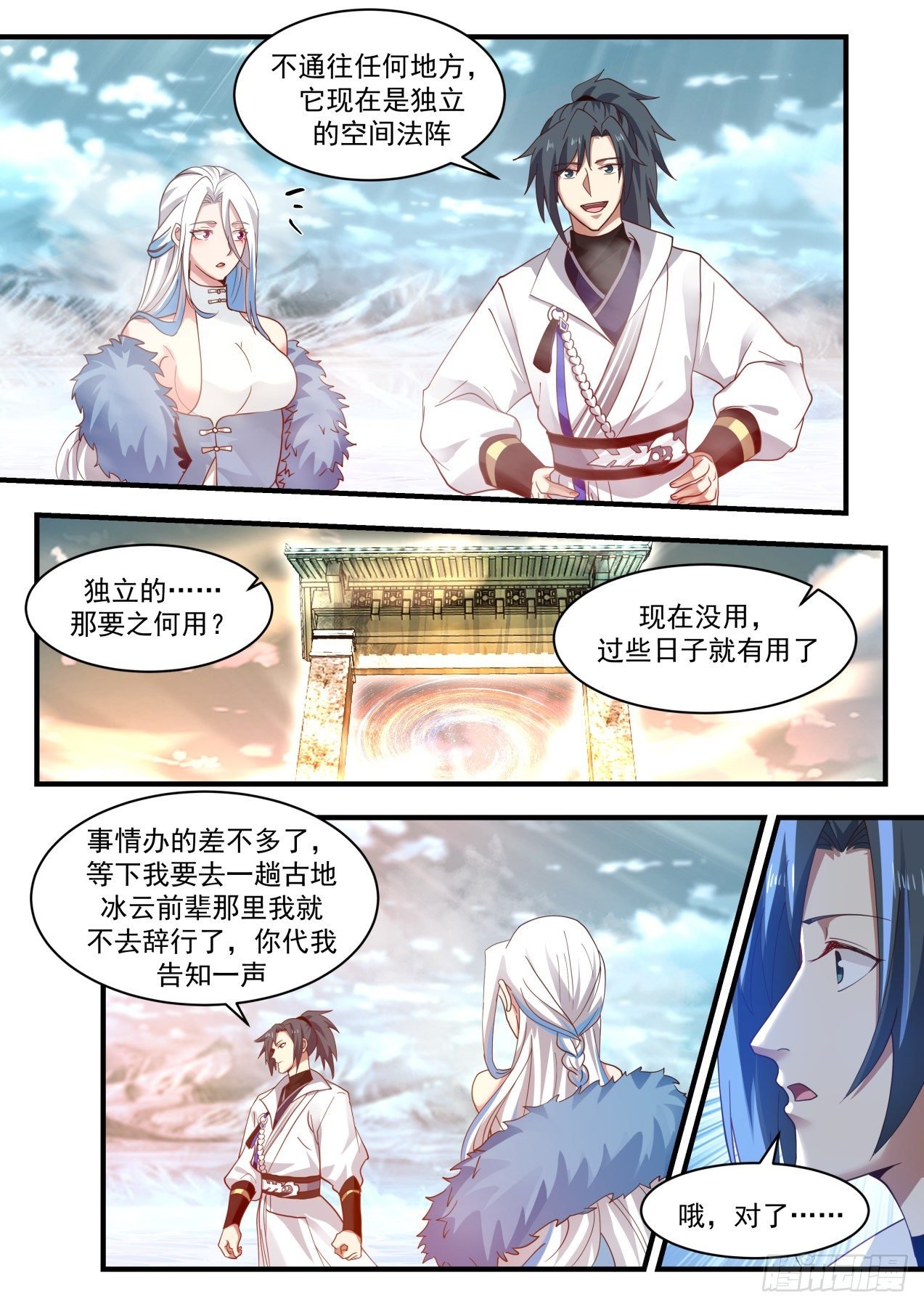 It doesn't lead anywhere, it is now an independent space circle

Independent?…What's the use of that?

It's useless now, it will be useful in a few days

The matter is almost done, I will go to the ancient land Bingyun senior, I will not go to say goodbye, you will tell me on my behalf

Oh, right…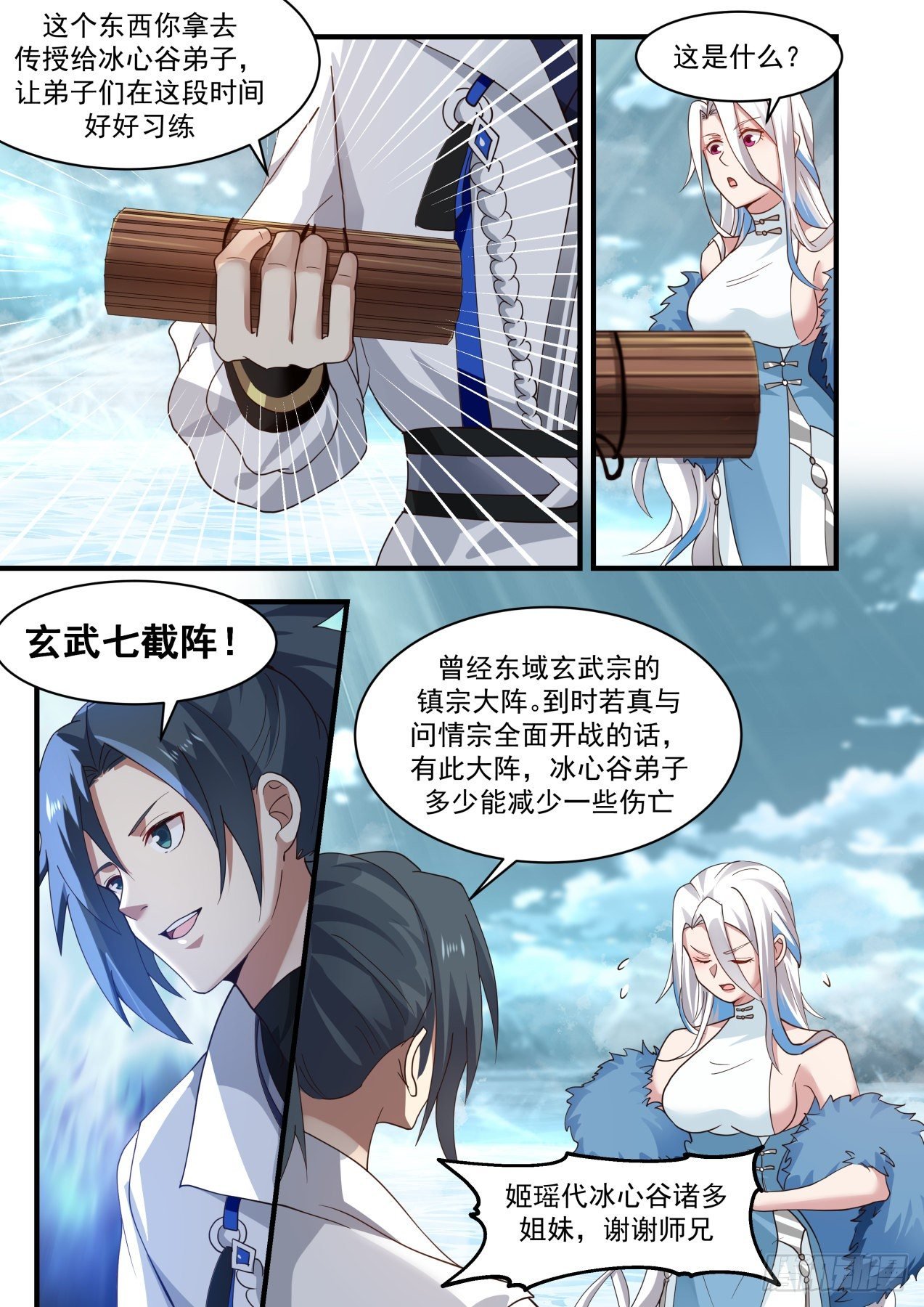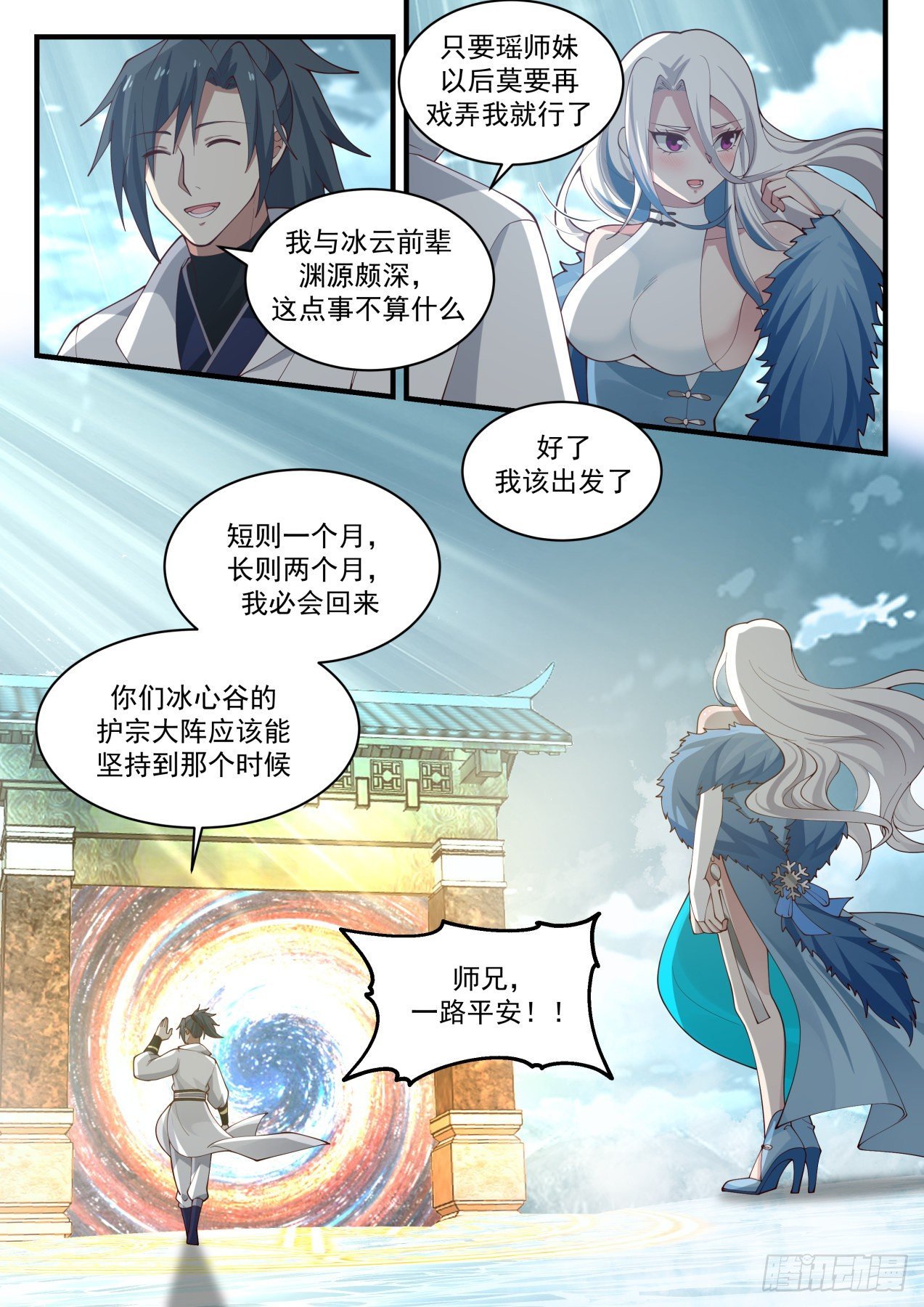 As long as Junior Sister Yao doesn't tease me again in the future, that's fine

I have a deep relationship with Senior Bingyun, this is nothing

ok i should go

As short as a month, as long as two months, I will be back

Your Bingxin Valley Protector's Great Array should be able to last until that time.

Brother, have a safe journey! !

good anime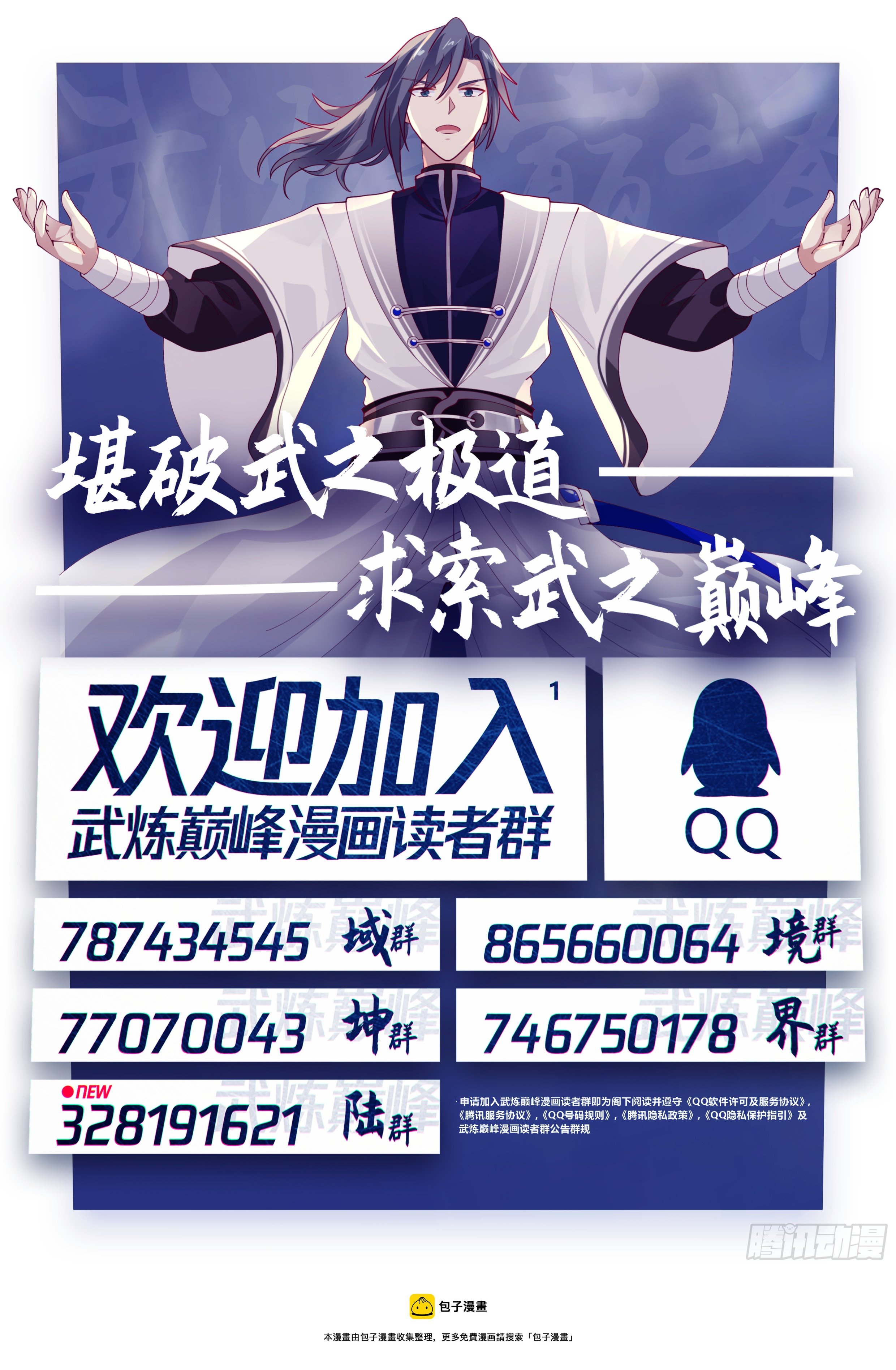 Qi Po Wu Zhi Dao

Seek the pinnacle of martial arts

Welcome to Wulian Peak Comic Reader Group

QO

865660064#

Domain group

787434545

Kunqun Luqun

world group

77070043

746750178

NEV328191621

Tencent animation

This comic is collected by Bao Ziman